Disclosure: This post may contain affiliate links. If you click on a link I may make a small commission at no extra cost to you. You can read the full disclosure here.
Last Updated on September 3, 2022 by Chris Panteli
How To Rent Out Your Home On Airbnb
If you love the idea of hosting guests, you've probably wondered what it takes to rent out your home as an Airbnb. Whether you have an empty apartment in the city or want to share your home with visitors, it's a great way to pay your mortgage and make extra income.
But without some planning and a great strategy, it's hard to make money on Airbnb. In fact, thousands of people list properties and wonder why they get zero clicks or bookings.
In this guide, we'll show if Airbnb is worth doing, how to rent out your apartment, and quickly get filled up with bookings.
How Does Earning An Extra $1000+ Per Month Sound? 👇

If you sign up as an Airbnb host through our link, then you can receive a completely FREE 30-minute call with our CoFounder, Nick, who will show you exactly how to set up your Airbnb profile to become a superhost. He's crushing it and will give you the exact steps he uses to make over $1000 per month. Just sign up with the link above, and send us an email.
Is Airbnb Worth Doing?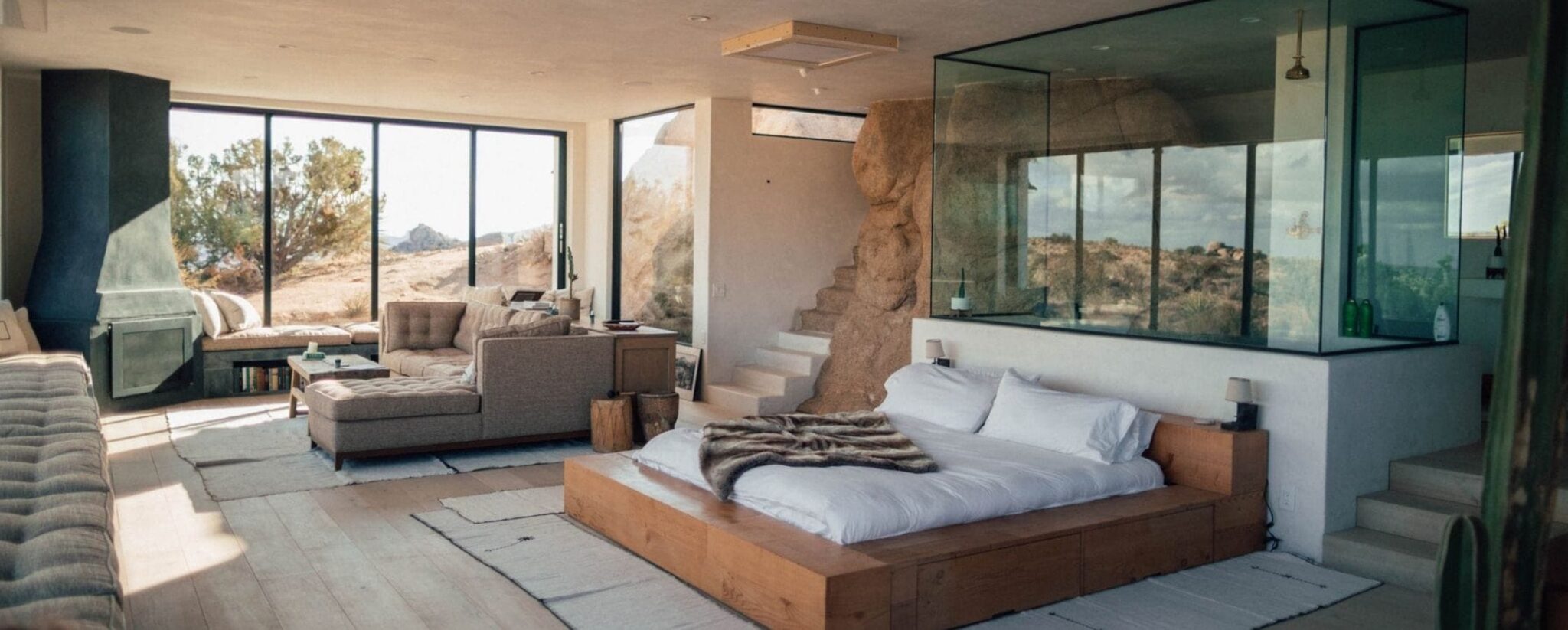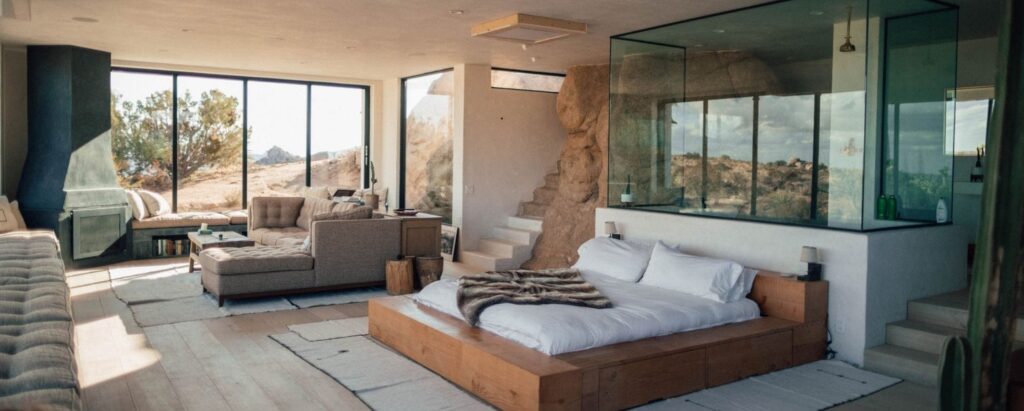 If you're looking for quick ways to make extra money every month, Airbnb isn't for you. This isn't a quick strategy and requires a little investment and time to see results.
However, if you're passionate about hosting and love the idea of making money by turning your property into a mini-hotel, becoming an Airbnb host is definitely worth it.
You can expect profit to be conservative when you get started, and you'll need to invest in things like furnishings, bedding, amenities, and the necessary taxes. Not to mention you will have to deal with guests on a regular basis.
If you're still unsure whether becoming an Airbnb host is right for you, the rest of this guide will help you make the decision. 
Recommended: How To Rent Out Your Apartment On Airbnb Quick Guide
Things to Know When Renting Your House
It's not as easy as putting your home up on the Airbnb website and welcoming guests. There are a few things to know before you get started.
The legal stuff
The law for Airbnbs will differ depending on your city. Some cities restrict hosting guests completely, others require a permit and license, and others don't have any requirements.
There's also the tax to think about. The Airbnb platform collects local occupancy tax on your behalf based on your location, but it's always best to look up the specific rules in your jurisdiction to make sure you're not going to break any rules.
Costs of hosting on Airbnb
It's totally free to list your property on Airbnb, but the platform takes a cut of any bookings, including:
A standard host service fee of 3% of the listed price (which can increase to 5% depending on your cancellation policy). 
A guest service fee of between 5 and 15% (however, this is charged to the guest, not the host). 
You'll also need to look into host protection insurance in case someone is hurt or your home is damaged during a stay.
How do Airbnb Taxes Work?
Airbnb automatically collects occupancy taxes on behalf of hosts and pays them directly to the jurisdiction where your property is listed. However, the platform does make it clear that they don't do this for all jurisdictions, so it's up to you to make sure you're paying the right taxes as a short-term rental business.
You won't notice the tax coming out of your account, it's all lumped into the standard fee that Airbnb charges when you get a booking.
How to Become an Airbnb Superhost?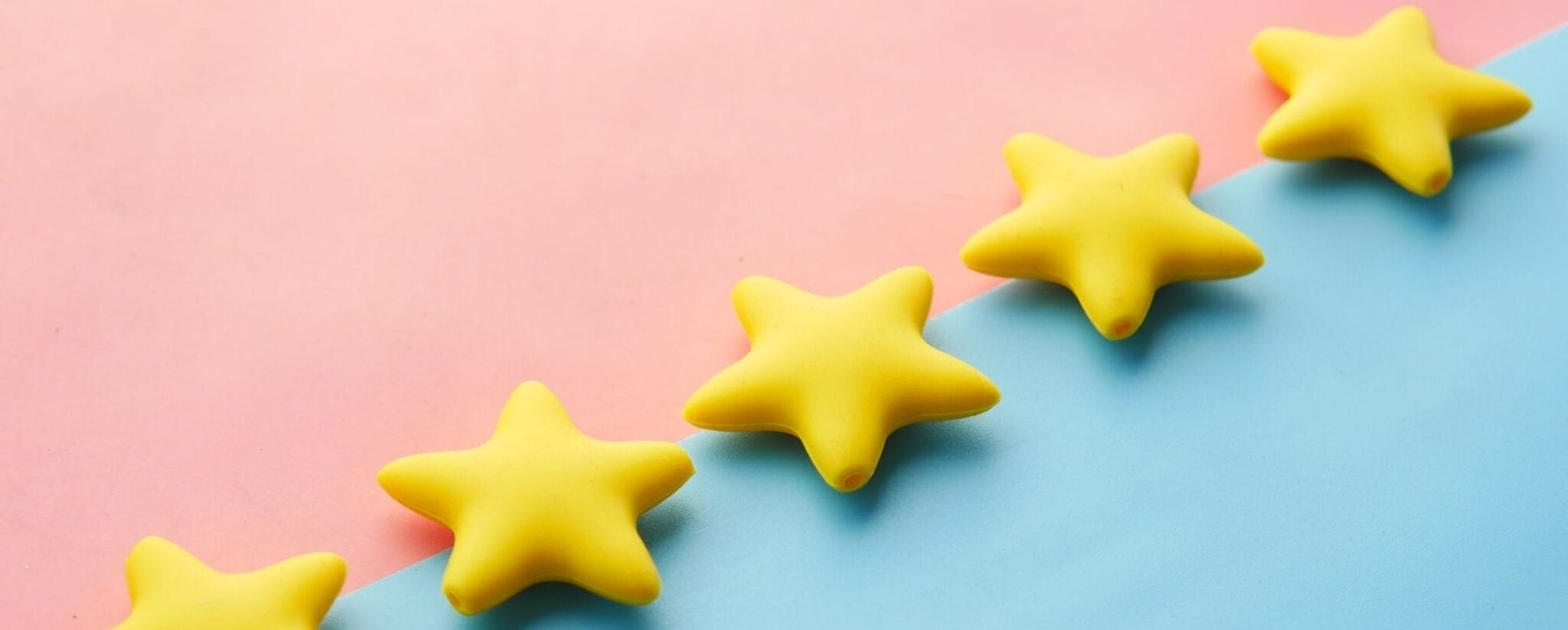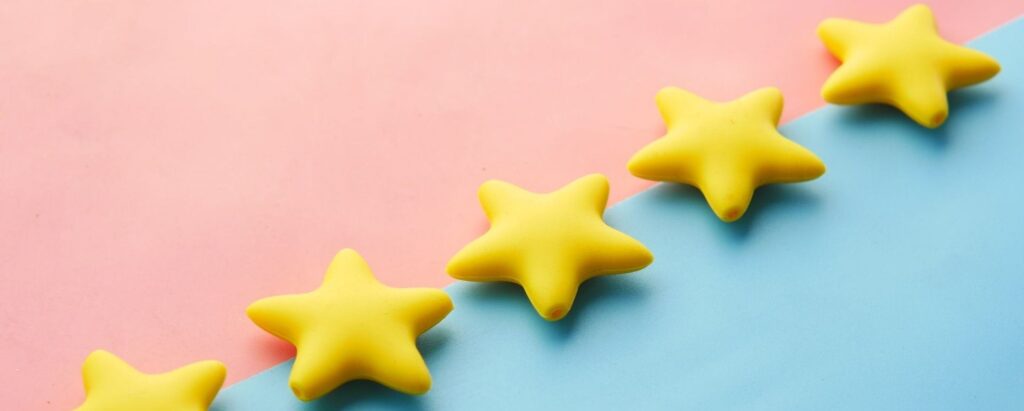 A superhost badge is given to accounts that consistently go above and beyond for their guests. There are four different boxes you need to tick in order to become a superhost:
80% of your reviews need to be five stars.
You must never cancel a reservation made by a guest for any reason. 
You must respond to all messages within 24 hours and have a 90% response rate. 
You need to host at least 10 Airbnb trips, which include offering Airbnb Experiences.
When you fulfill these conditions, a badge will appear on your listings, showing potential guests you are a superhost.
Guests can actually filter searches by "superhost" and choose to only stay at Airbnbs with this badge, so it's an important one to strive for.
If you maintain your badge for a year, you'll also get a free travel voucher and some exclusive deals and discounts.
How Much Money Can You Earn as an Airbnb Host?
The average Airbnb host makes $924 a month, but numbers vary widely. People make a full-time career buying and leasing properties on Airbnb and make a six-figure income. Whereas others just rent out their home when they're not around for some extra cash.
If you want a better idea of what you could achieve as a host, go to the site and plug in your location, the number of guests you can host, and whether or not you offer your entire property to see an average price.
The best thing about Airbnb is the control you get over the earning potential. You can rent out your property as often as you like, short or medium-term, and you can set your own prices.
Figure out what your goals are as a host and then work backward from there.
For example, if you want to pay for your new property with Airbnb income, figure out the cost of all the expenses, how often you can rent out the space, and then you'll be able to figure out how much you need to charge.
Once you have that number, you can work on improving your property so it's good value for money for your potential guest.
Recommended: Lodgify Review: Ultimate Deep Dive
How to Start Hosting on Airbnb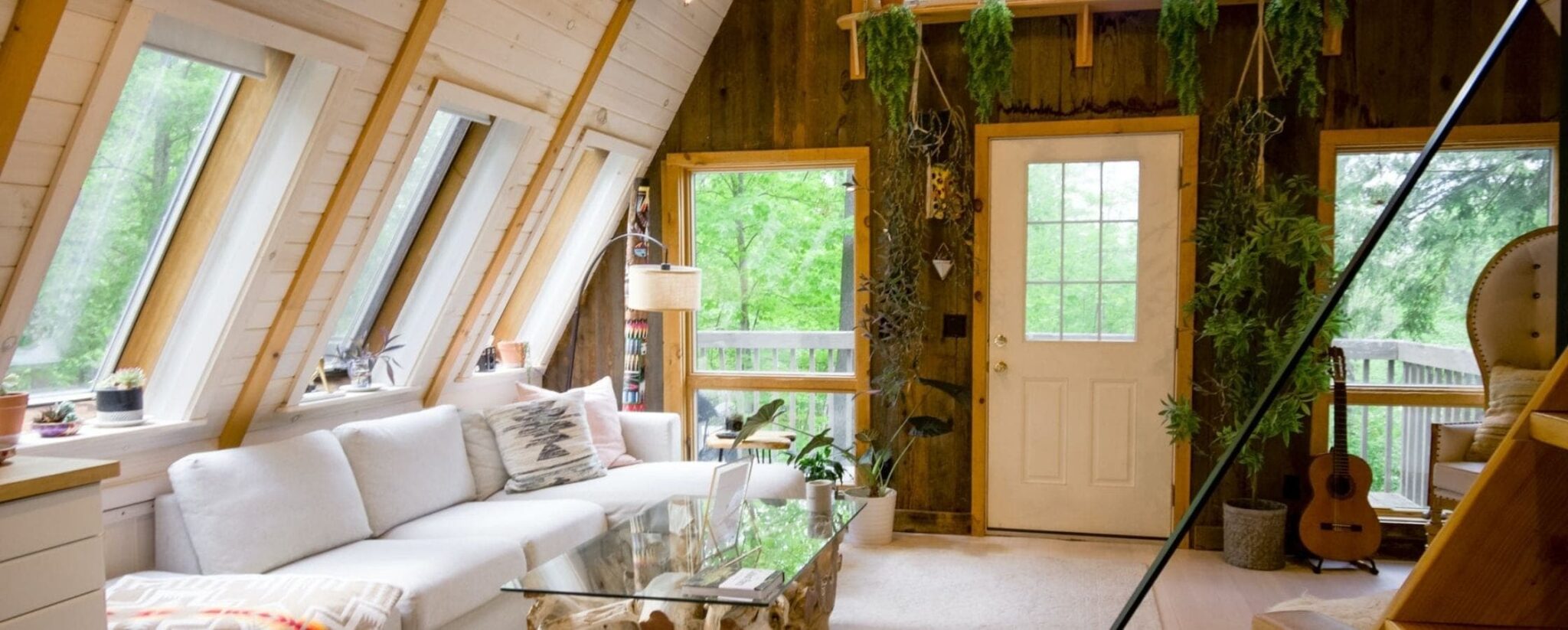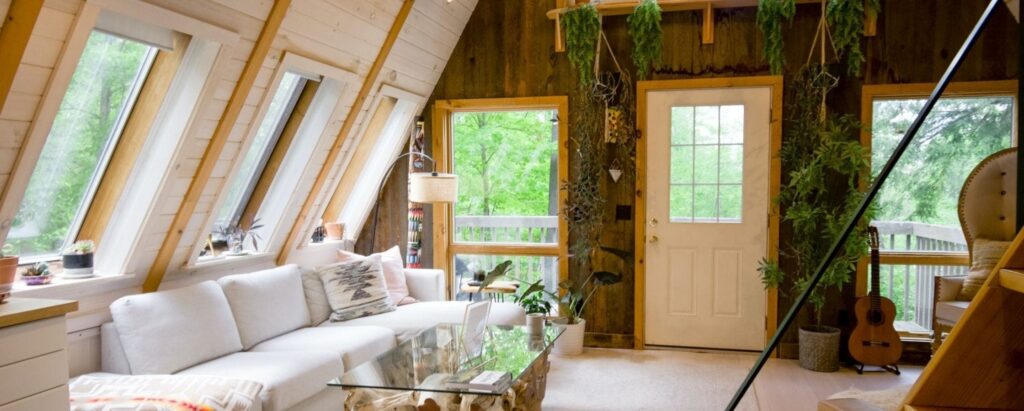 Before you list your property on Airbnb, you need to get it ready for guests. Here are some quick steps to get you started.
Take care of maintenance
If you have been putting off repairs or annual maintenance, now is the time to do it. You don't want guests showing up to a run-down home that doesn't look loved. Now is the time to:
Touch up any chipped or cracking paint
Clean out the gutters
Get an HVAC system checkup
Replace air filters
Wash the windows
Tidy up the front yard
These may not seem like important details, but guests will immediately spot issues when they arrive and it can affect your review.
Update the locks
Most Airbnb guests will expect self-check-in when they stay with you. This means you'll need to update your lock to a keyless system or install a key safe that you can give a code for so guests can let themselves in.
A digital option is best because it allows remote access for you if something goes wrong and means a quicker check-in process for guests. Plus, you won't have to worry about physical keys getting lost.
Deep clean
No matter how clean you keep your property, it's always best to do a thorough clean before you begin hosting guests. Think about all those areas that don't get cleaned regularly, including:
Appliances
Behind appliances
Air vents
Light fixtures
Light switches
Remotes
Mattresses
Have the essentials
People tend to choose Airbnbs over hotels because of the convenience of a kitchen and other facilities you just don't get with a hotel room. To give them a great experience, stock up on essentials like dish towels, spices, pots, pans, mugs, silverware, oils, hand soap, and other kitchen basics.
You should also spend around 5 to 10% of your room rate on a welcome basket with things like tea, coffee, biscuits, etc. as a welcome gift for guests.
Get great WiFi
If the WiFi is patchy in your rental property, it's time to upgrade. Nothing will put guests off more than not having decent WiFi for their stay. This should be free to guests and fast so streaming is quick. This will also widen your guest pool to working professionals who rely on WiFi during their stay.
You might also include a smart TV with access to streaming services like Netflix or Amazon Prime Video as an added bonus.
Create your house rules
Put together a welcome binder that gives guests all the information they need to have a great stay. Include basics like the WiFi password and information about local amenities, as well as your house rules.
Your rules will be unique to your property, but it's important to include them so guests know what is and isn't allowed during their stay. For example:
Minimize noise after 11 pm
Pet policies
What happens if there is damage
Smoking rules
Restrictions on locked rooms
Lockbox rules
Recommended: TouchStay Review: Pros, Cons & Alternatives
Invest in photography
If you're great with a camera and have a decent phone, you could save some money and take your own listing photos for your Airbnb. But if you want to make your house stand out on the platform, investing in professional house photography is a great idea.
Either way, open up blinds and curtains to let in as much natural light as possible and declutter to make your property look spacious.
How to List Your Home on Airbnb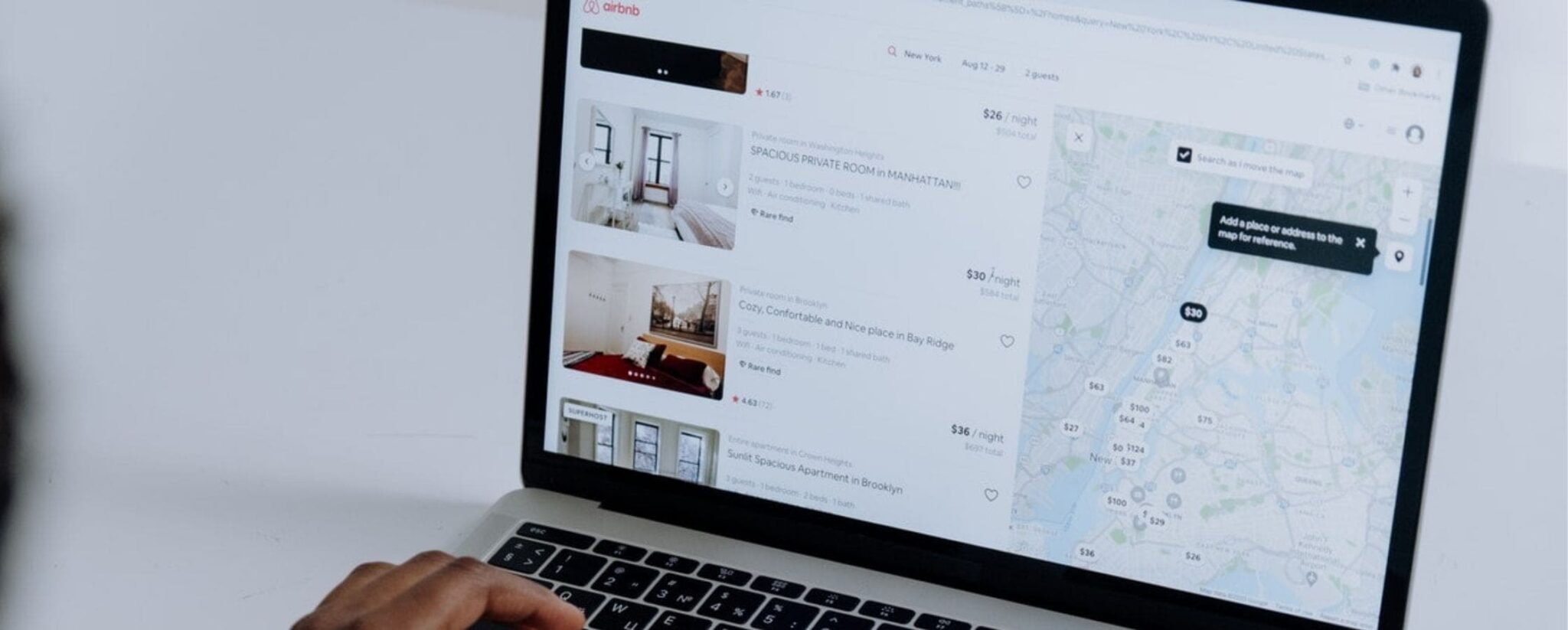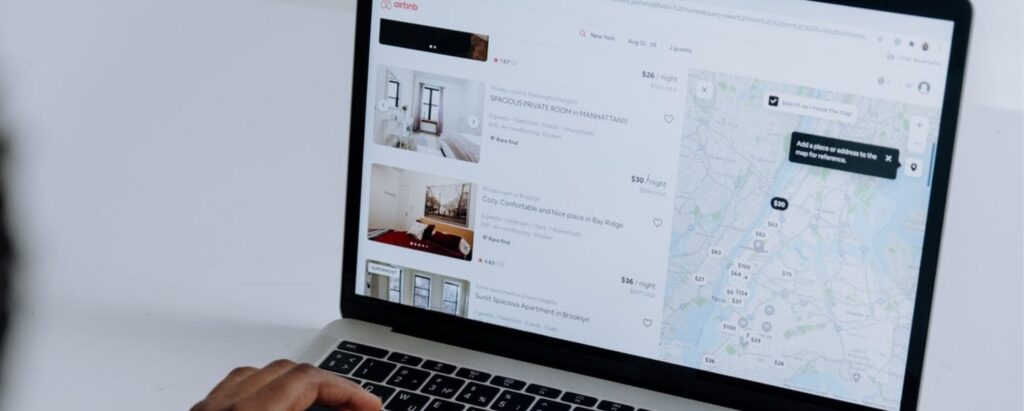 Once you're ready to list and start welcoming guests, it's easy to get your house listed on Airbnb.
Once you have an account set up, click "add listing" in the top right corner of the homepage. This will take you to a form where you can fill out the general criteria of your property.
Home type
You have the option to list "entire place", "private room" or "shared room". The distinction is important and you need to think about what you're offering.
Most guests like to have an entire home, but this does mean giving them access to everything, including things like a pool and garage if it's part of the property.
Similarly, a private room includes necessary home sharing, such as having access to a bathroom or kitchen.
Number of guests
Each guest needs to have their own bed, which can include a sofa bed or inflatable mattress (as long as this is specified). Remember, guests need to have a comfortable night's sleep. If you rent out to 10 people but half of them have blow-up beds, you won't get good reviews or repeat bookings.
Once you've filled in all the information, Airbnb will give you an estimate of how much you can earn each month based on similar properties in your area.
Tips for Turning Your Home Into an Airbnb Paradise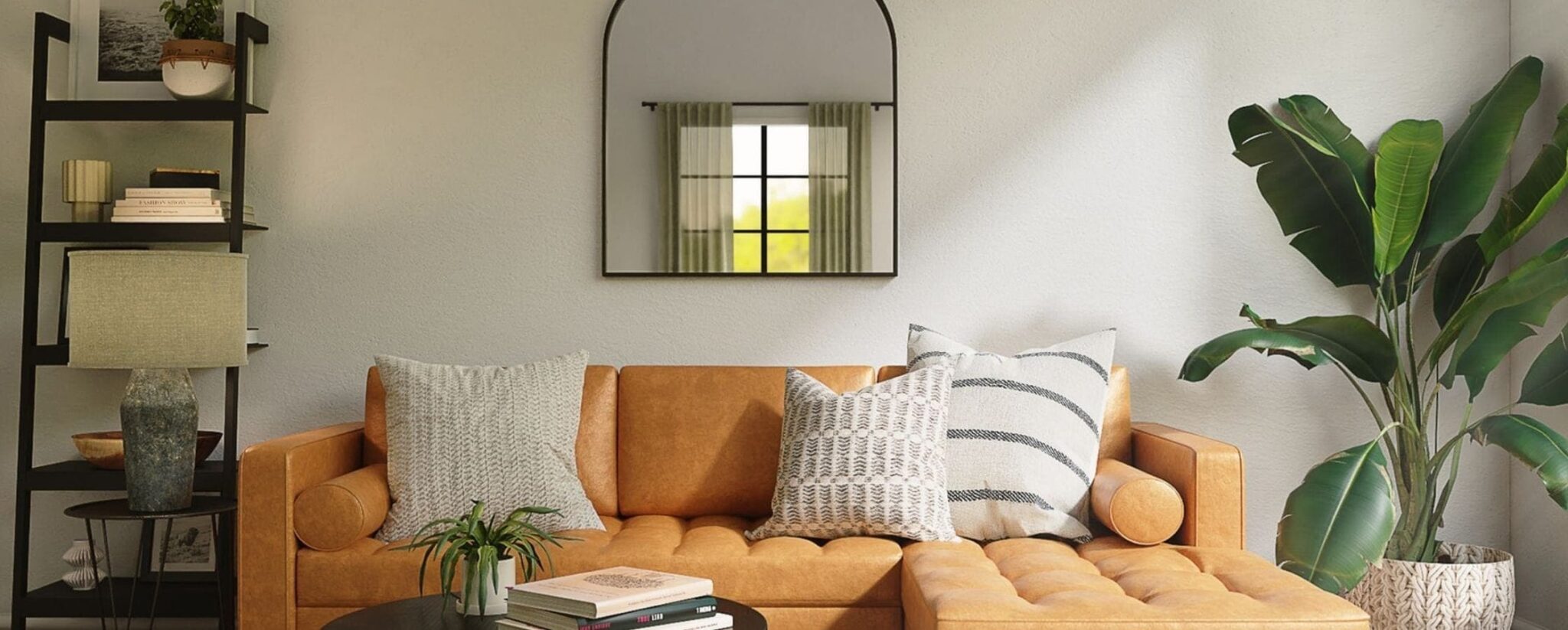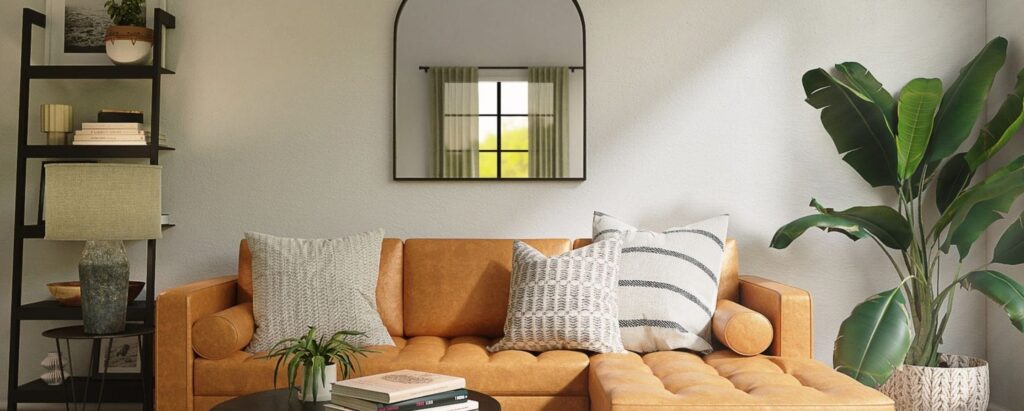 Making your Airbnb profitable is all about creating the very best experience for your guests. Once you have all the essentials in place, here are some ways you can make your rental space a paradise people will want to come back to.
Remove personal items
If you live in the property you plan on renting out, you need to de-personalize it before guests arrive. No one wants to feel like they're intruding on a family home, so take down family pictures, heirlooms, bills, kids' drawings, and anything else that might make someone a little uncomfortable.
You don't need to take the personality out of your house in the process though. Artwork, books, and games will make your home inviting. And you might decide to leave one family photo so guests know who their hosts are.
Create a dining area
There should be a dedicated place for guests to eat in your property. If you currently eat in front of the TV on a sofa, you'll need to buy a dining table and make space.
One of the major draws of Airbnbs is the ability to cook, so having a dedicated dining space is important. It should have enough space to seat the number of guests you allow.
Make the living room relaxing
The living room needs to be a cozy spot that guests can relax in after a day of business or sightseeing. Add in plenty of throw pillows and snuggly blankets to make it feel warm, as well as gentle lighting in the form of lamps.
Again, make sure you have enough space to comfortably seat the number of guests you host so no one is left perched on the floor.
Focus on the bedrooms
Airbnb has a dedicated spot in the review section for night's sleep, so you need to make the bedrooms perfect.
Bed sheets and bedding should be good quality, soft, and comfortable to sleep in. If your mattresses have seen better days, toppers can make them more comfortable, too.
You should also have nightstands with a lamp and access to sockets for phone chargers, and decent curtains to block out the sunlight.
Clear out closets and storage
When you're de-personalizing your home ready for guests, you'll also need to clear out drawers and closets. No one wants to open up a drawer only to find it crammed with someone's things.
If you have to keep things stored in your property while guests stay, install locks so they don't have access to certain closets, drawers, or rooms.
A luggage rack or clothing rack in the bedrooms will also give guests space to hang their clothes if they don't have access to a closet.
Stock up on toiletries
Your home should have the basics, including toilet paper and hand soap. But you can create a much more enjoyable experience by including other toiletries like lotion, shampoo, conditioner, bubble bath, toothpaste, etc.
Also, think about including a feminine hygiene basket for any guests who might get caught short while staying with you.
It's these little details that lead to happy guests, great reviews, and more bookings.
How Does Earning An Extra $1000+ Per Month Sound? 👇

If you sign up as an Airbnb host through our link, then you can receive a completely FREE 30-minute call with our CoFounder, Nick, who will show you exactly how to set up your Airbnb profile to become a superhost. He's crushing it and will give you the exact steps he uses to make over $1000 per month. Just sign up with the link above, and send us an email.
Ready to Make Money on Airbnb?
If you're still asking, is Airbnb worth doing? The answer is yes. It takes time and investment to make a profit as an Airbnb host, but once you've got a strategy in place, it's a lucrative side hustle that can take care of your house payments and more. 
The key is planning your strategy and getting your property ready to list. Guests will begin lining up once you have a welcoming, peaceful property.
If you're looking for a target demographic to help your property stand out, traveling nurses are always looking for affordable, local accommodation on Airbnb.
Check out our guide on how to rent your Airbnb to traveling nurses to see if this is the right strategy for you.
How To Rent Out Your Apartment On Airbnb