Disclosure: This post may contain affiliate links. If you click on a link I may make a small commission at no extra cost to you. You can read the full disclosure here.
Last Updated on January 22, 2023 by Chris Panteli
Our Favorite Side Hustles To Make An Extra $1,000 Per Month
Do you struggle to make your wages stretch to the end of the month? So many people find themselves stressing about payday and wishing they had just a little extra cash to make it through.
With life getting more and more expensive, gone are the days of relying on a job paying enough to cover all our expenses. Now, millions of people rely on multiple streams of income to live the life they want.
And the best part is, you don't need to take a second-night job that takes up all your time. There are tons of side hustles that give you the freedom to make extra money when you want to.
If you're looking for ways to make extra cash every month with your free time, we've rounded up our favorite side hustles that can make you an extra $1000 every month.
Recommended: Can You Make Money on YouNow
Transcribing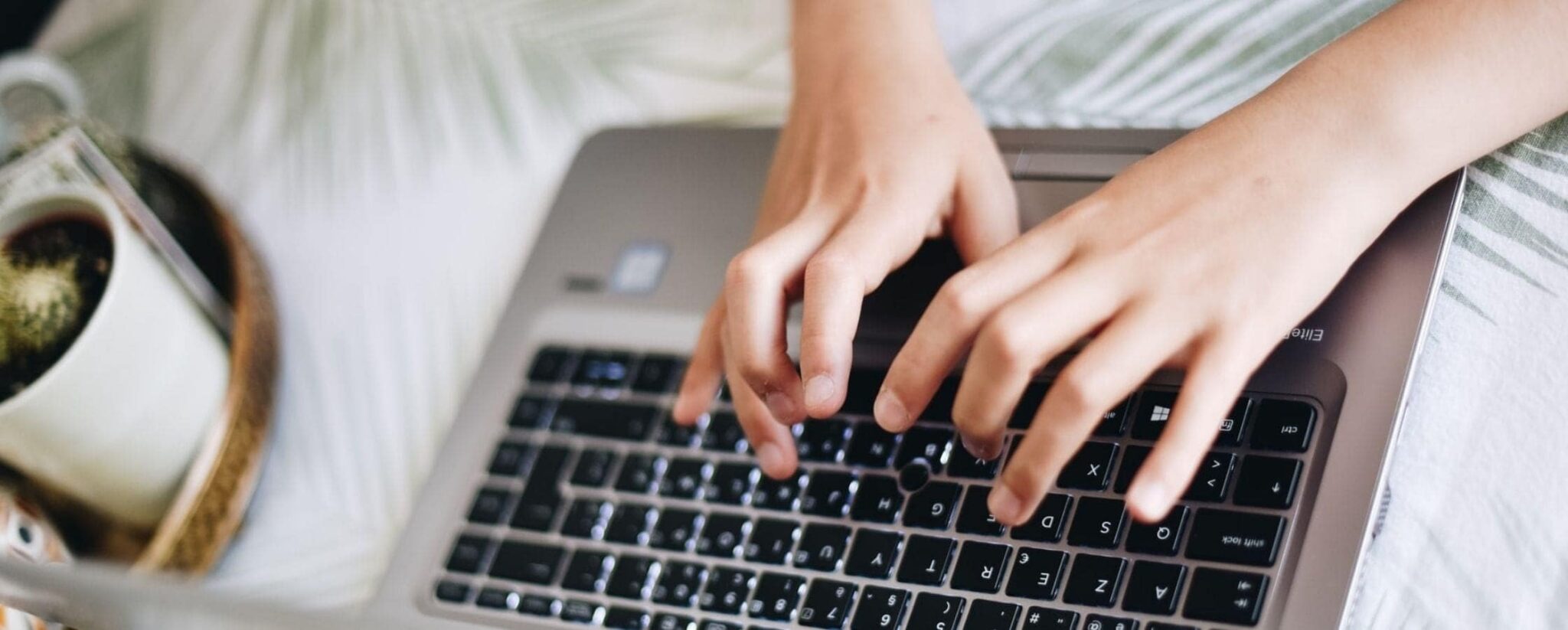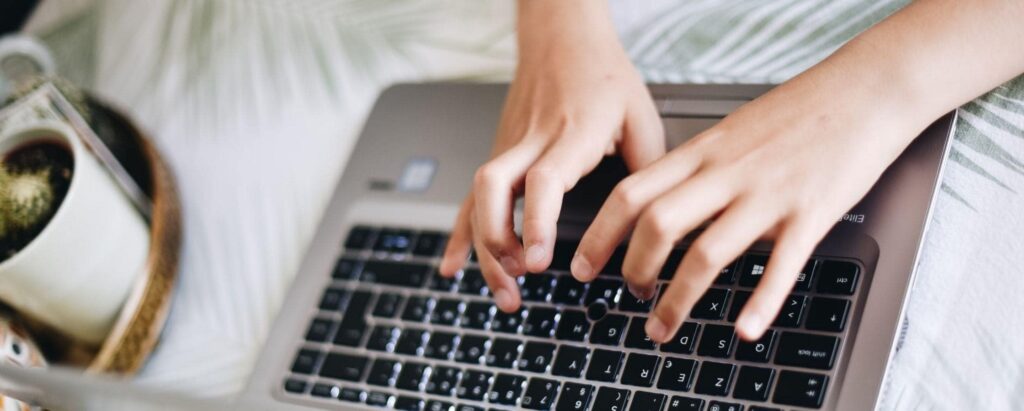 Are you a fast typer? You can easily monetize this skill with transcribing. Just like proofreading, you can get started on freelancer sites like Scribie and get your first clients pretty quickly.
You'll need to get certified on most sites to prove you can transcribe well. But if you're good at typing and have attention to detail, it's easy enough to get approved.
Medical transcription is a lucrative niche to get into since it pays more, but usually requires some experience in the field.
Although there is good money to be made with transcription, it is also easy to get it very wrong and spend hours transcribing only to make a few cents.
To get it right, check out this free course on how to start your own transcription business and make a real profit.
Proofreading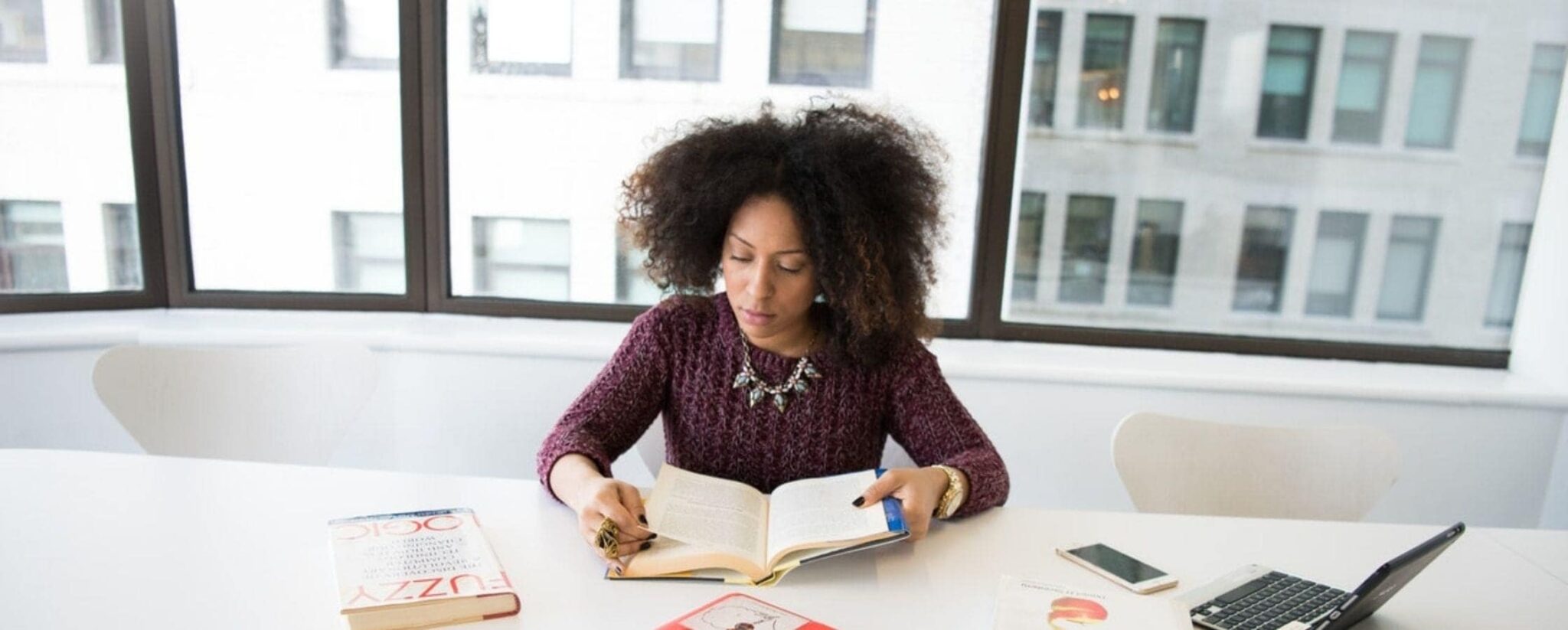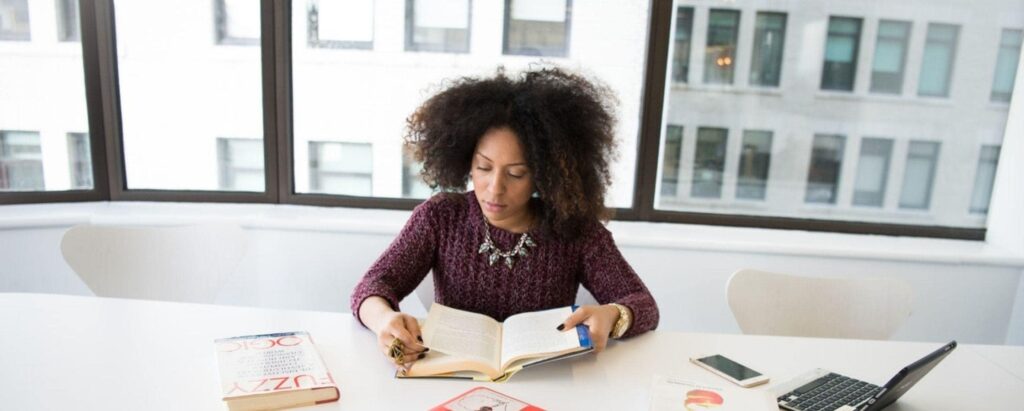 Got an eye for detail? Proofreading is a skill that students, business owners, and writers all need and will pay top dollar for.
You don't need qualifications to get started and freelance sites like PeoplePerHour make it easy to find your first clients.
It's best to niche down to attract clients. For example, if you have a degree, you'll find it easier to attract college students in the same discipline. Or maybe you have a passion for cooking, so you'll start out proofing cookbooks.
Most proofreaders charge per word, and although you will have to charge less to get started, you can increase your rates with experience and testimonials.
Learn How To Start Your Own

Proofreading

Business
Alicia made $1,100 the first month after she graduated from one of Caitlin's proofreading courses – even while she was still working full-time at her retail banking job!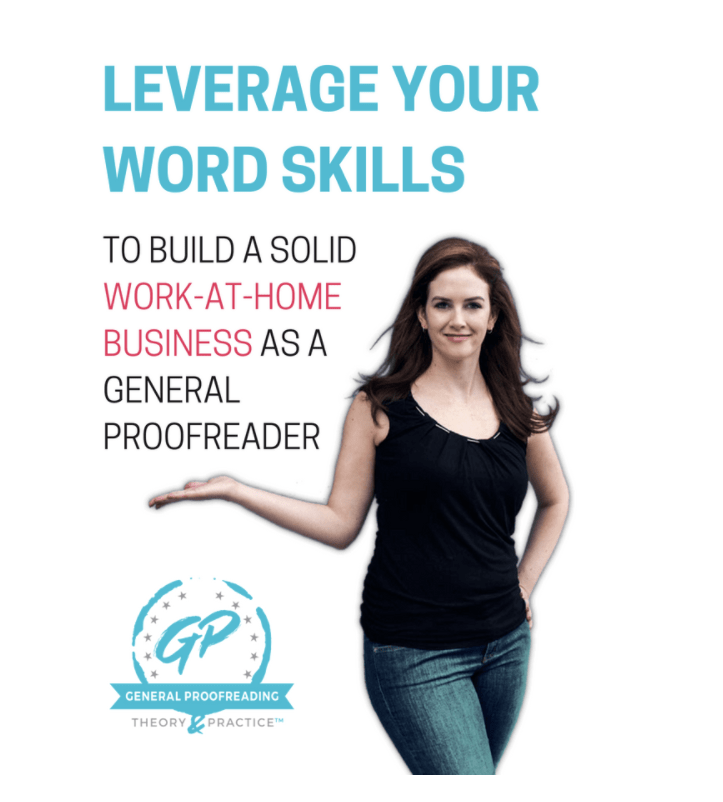 If this sounds like the right side hustle for you, check out Caitlin's workshop on how to start a proofreading business. She's had more than 15,000 students and takes you through the exact steps to take to get your first paid jobs.
Bookkeeping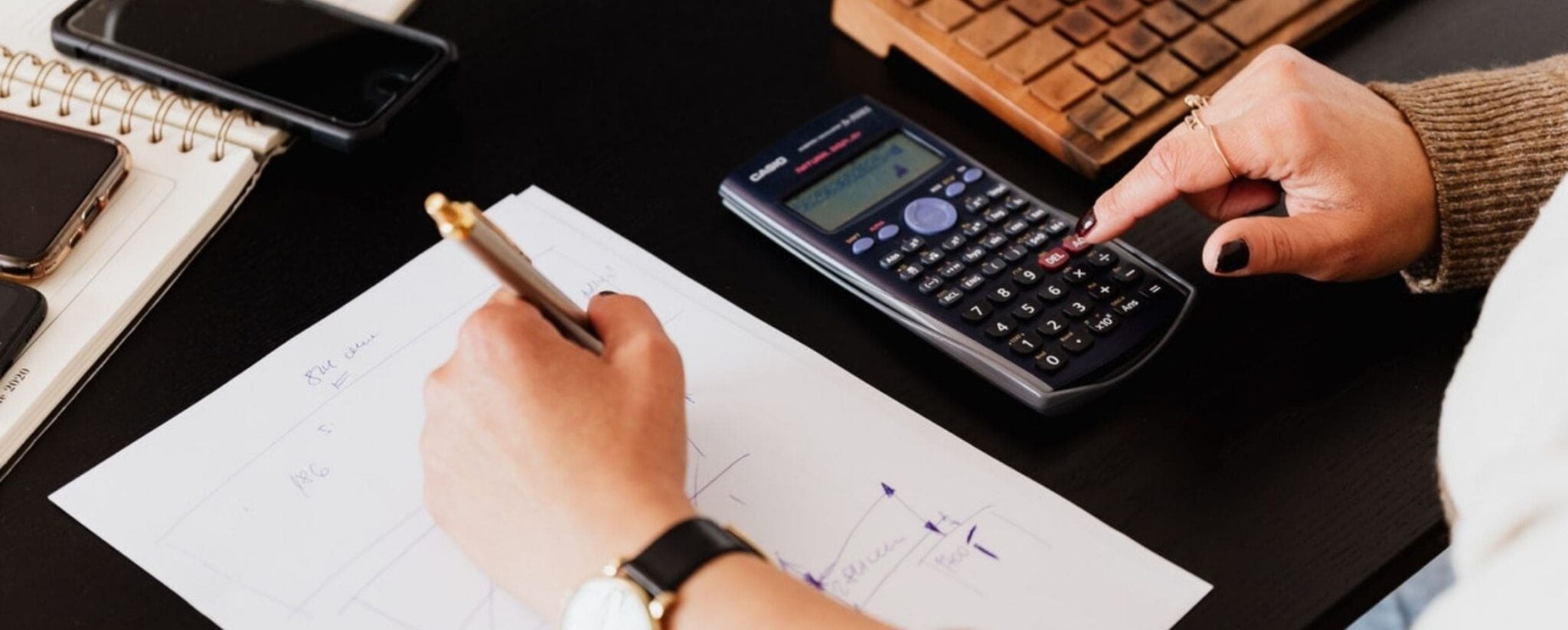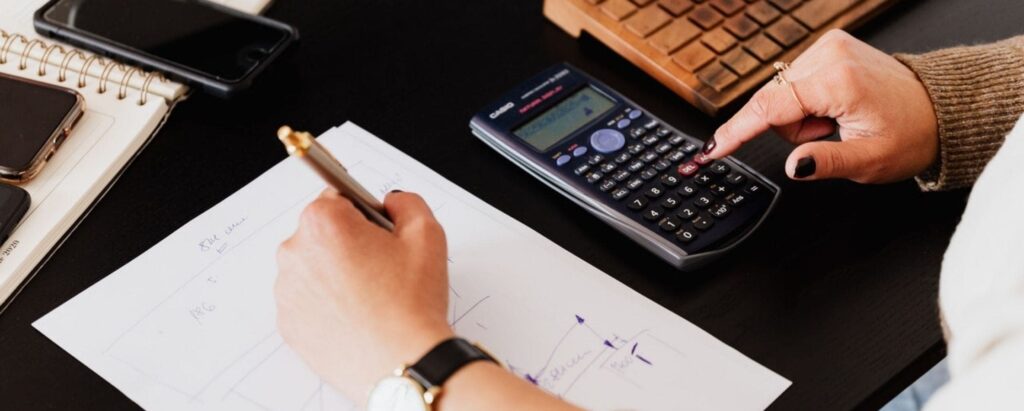 You don't need a degree to become a digital bookkeeper, and you can do it from the comfort of your home. In fact, learning to become a virtual bookkeeper is a lucrative side hustle that can easily make you $40K a year.
Your clients will typically be small to medium-sized businesses that need help tracking their expenses and profits. By specializing in a particular industry, you can get your first clients quickly and build up a reputation from there.
If you have a love of numbers, tracking, helping others, and an eagle-eye for detail, this is a great side hustle that you can grow fairly quickly.
Finally, Be Your Own Boss
Take the FREE workshop from Bookkeepers.com and find out exactly how you can start your very own Digital Bookkeeping Business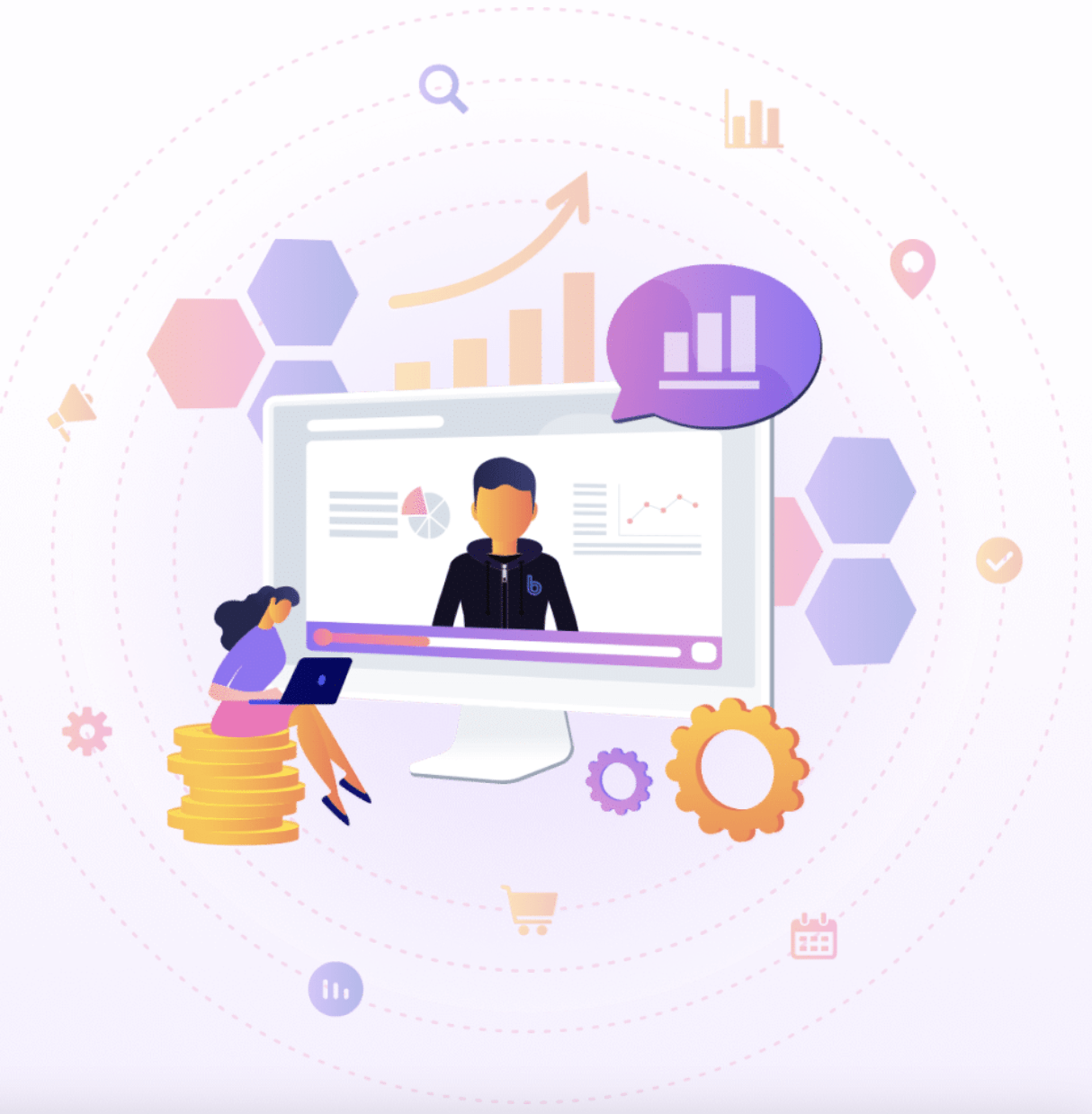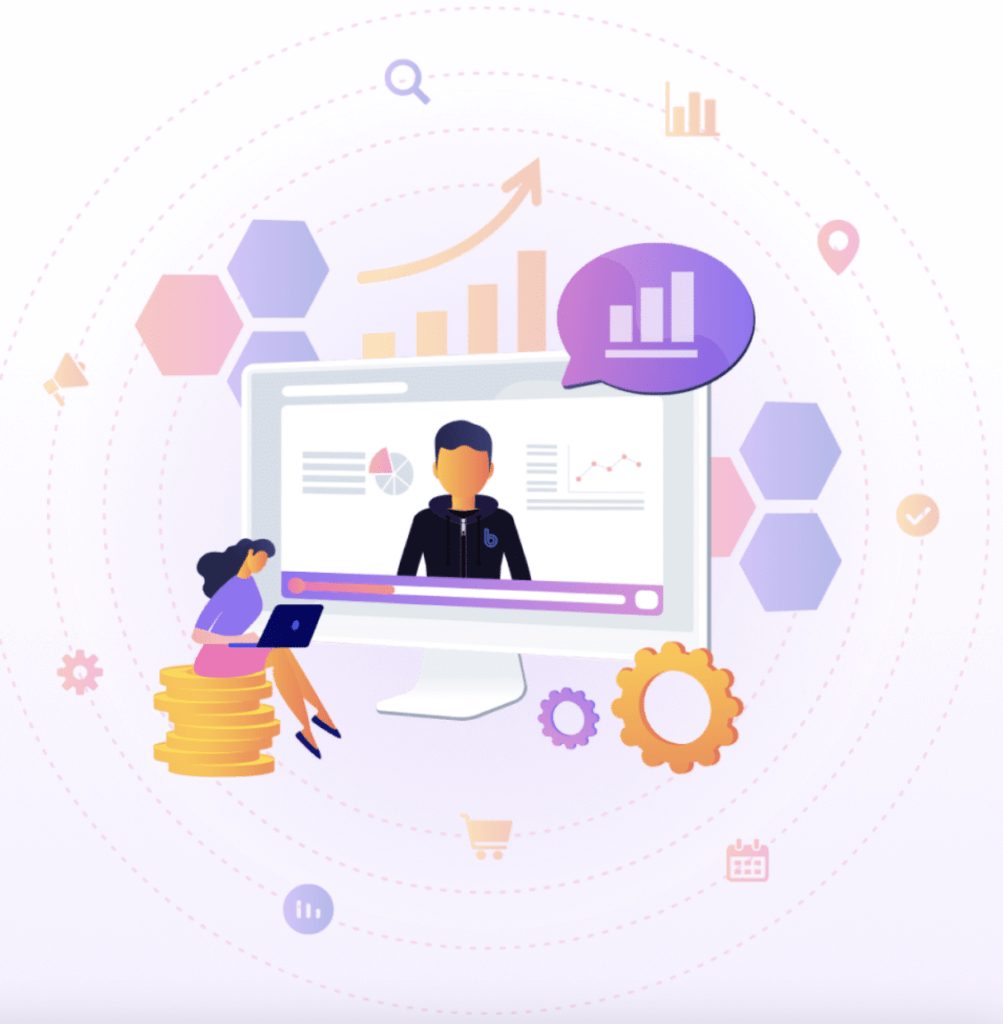 This isn't a hustle you want to start without knowing for sure it's for you. So if you're thinking about it, check out this free bookkeeping masterclass on how to get started.
Selling on Etsy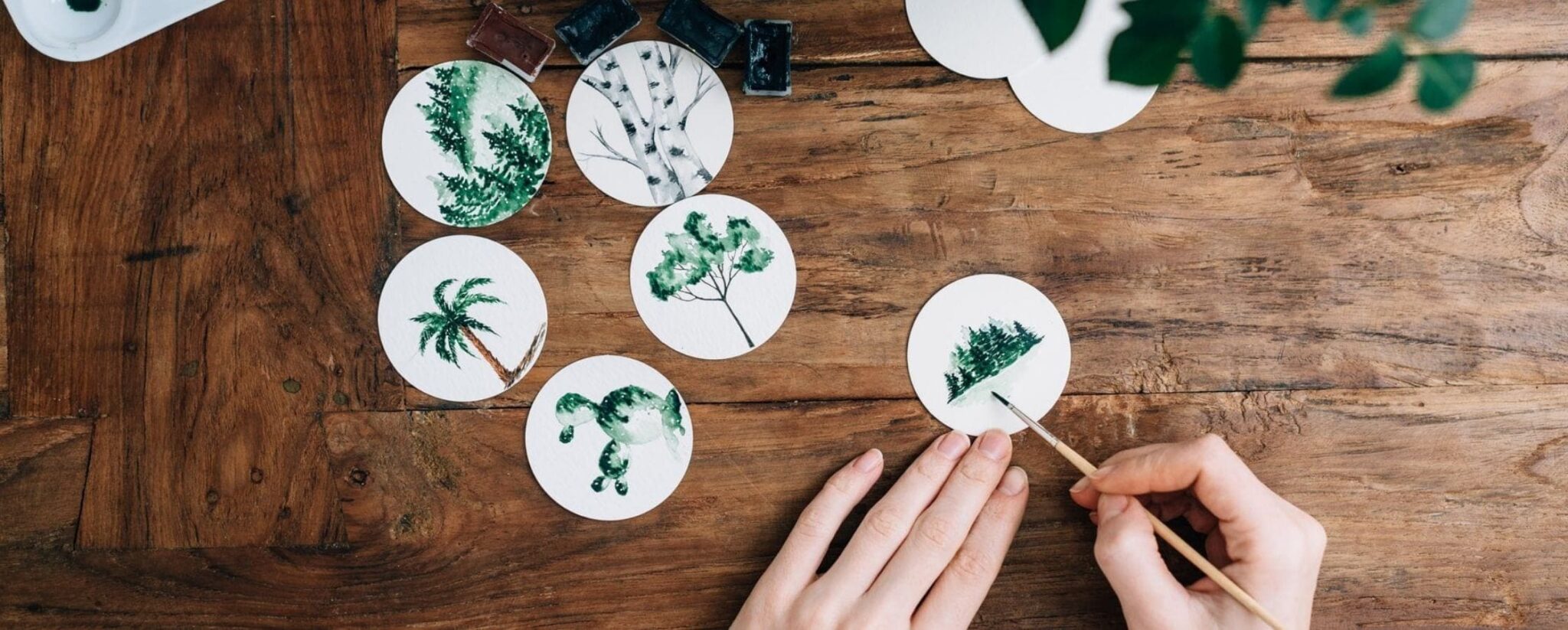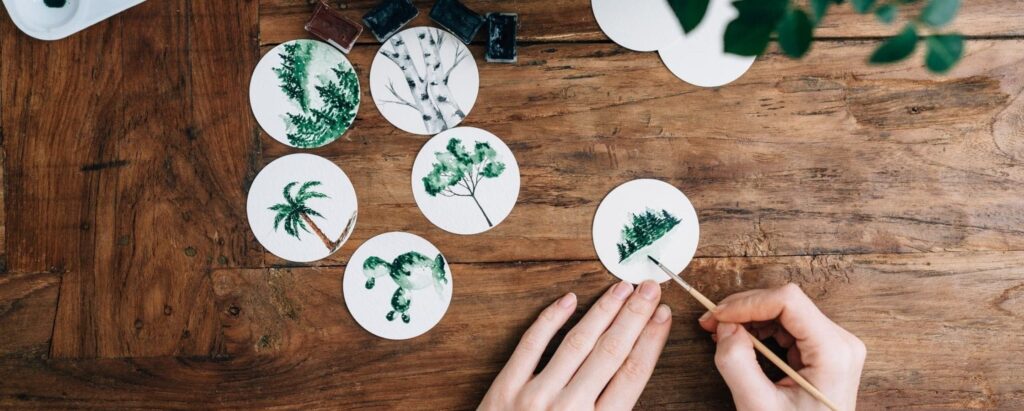 Got a hobby you're good at? It's easy to monetize it on Etsy with almost zero upfront costs.
Whether you love to crochet, paint, make pottery, or do photography, Etsy has a built-in audience of almost 40 million looking to buy.
And if you don't have a craft you can monetize, you can still make money on Etsy without ever seeing a product.
With drop shipping companies like Printify, you can sell your products worldwide without seeing any inventory.
Get 30 Days FREE Printify Premium Access
I've managed to negotiate a sweet deal for my readers! If you use the coupon code LifeUpswing – You get 30 Days Of Printify Premium for FREE.

✅ Integration with Shopify, Etsy, eBay and more
✅ 10 stores per account
✅ Unlimited product designs
✅ Up to 20% discount on all products
✅ Mockup generator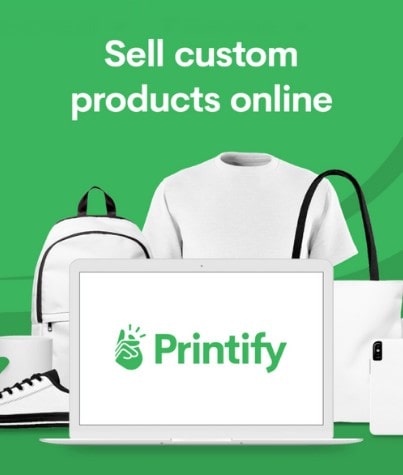 Simply create a unique design using an online tool like Canva, use product mock-ups for product photos, and you can start making extra cash almost instantly.
Make sure you nail your Etsy SEO with our handy guide on boosting your Etsy store.
Recommended: How to Make Money With a 3D Printer: Ultimate Guide
Power washing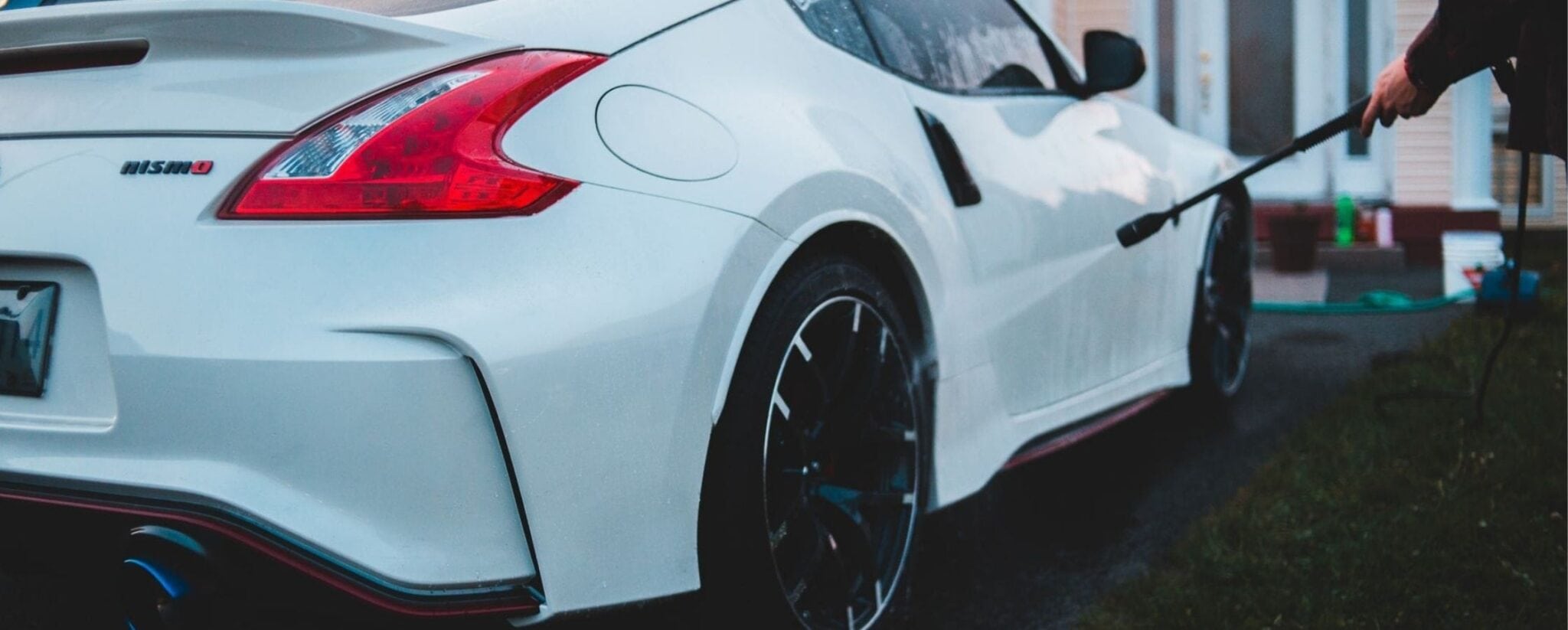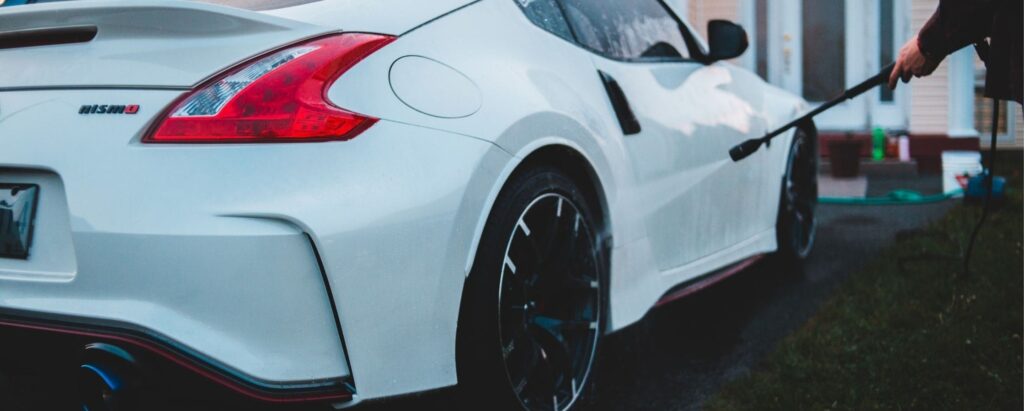 Starting a power washing side hustle is a great seasonal way to make some extra cash, and finding customers is easy in your local area.
During the summer months, homeowners will pay local power washers to clean their driveways, decks, homes, and more. And since you can charge a flat rate for each project, it's a lucrative way to make extra cash whenever you have spare time.
Pressure Washing Blueprint –

$0-7k / month
Discover The Step-By-Step Sequence To Launching Your Pressure Washing Business From Home… With Minimal Capital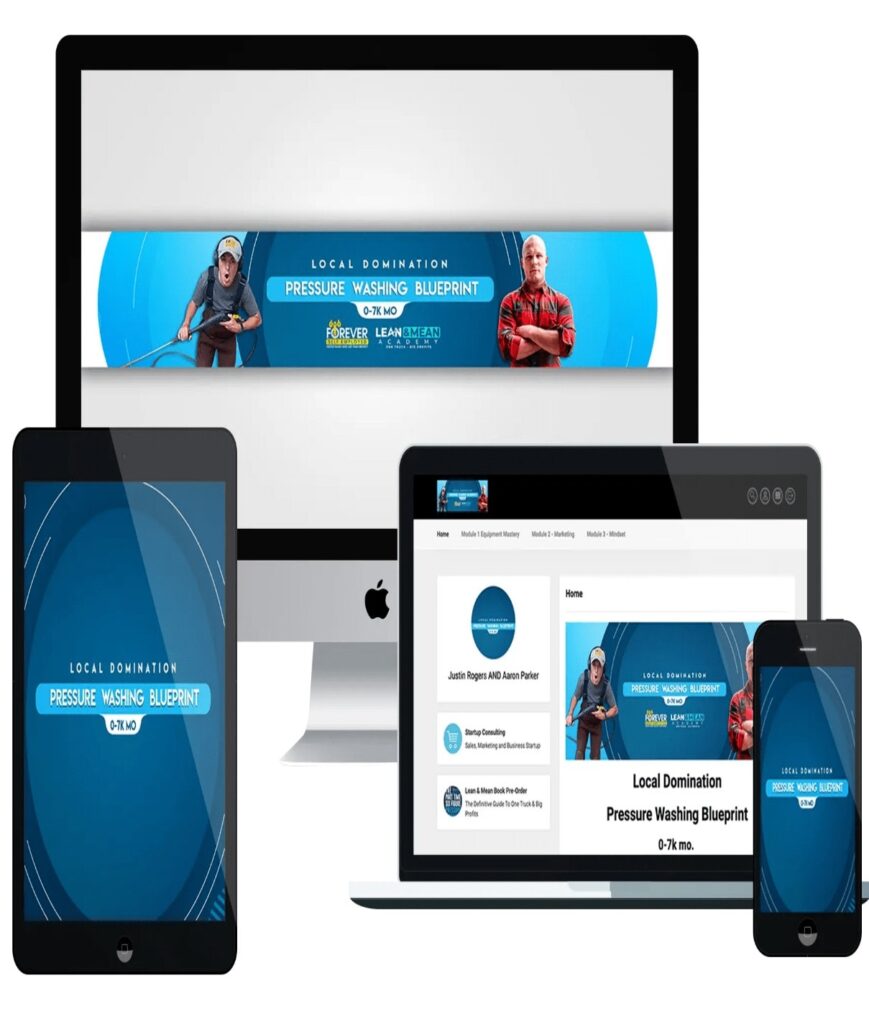 You will need to invest in equipment upfront. But with Facebook Marketplace and Craigslist, you'll find a second-hand power washer for less than a couple hundred dollars to get started with.
Start by giving your services to friends and family to get some before and after pictures. Then you can post on local community groups to get word of mouth going.
Seasonal landscaping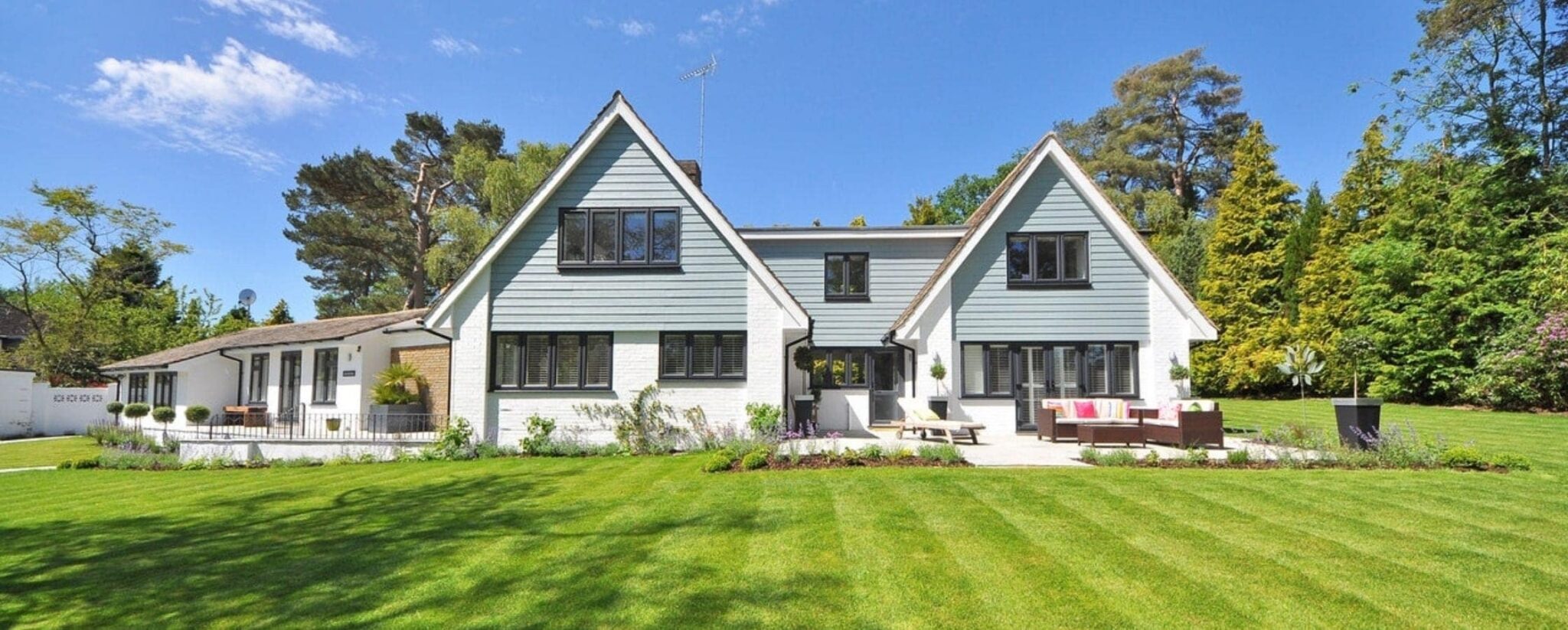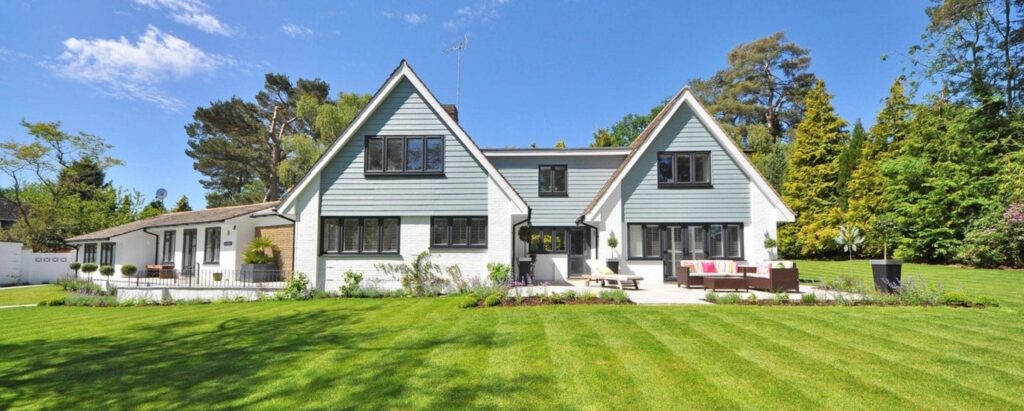 Another great seasonal way to make some extra cash is landscaping. Everyone wants their home and property to look great but not everyone has the time or skill to get it done.
In the colder months, two of the most popular options are snow removal and hanging Christmas lights.
Shoveling snow is an intensive task not everyone can do. So offer your services to people in your area for a reasonable rate for some lucrative evening and weekend work. 
Hanging Christmas lights is a little more of a skill-based task. But if you make your house look amazing every year, people will pay good money for you to make theirs look like a winter wonderland.
Again, this is an easy one to advertise in local groups and on community pages as long as you have some great pictures as examples of what you can offer.
Give a set price for different projects and people will be happy to support a local.
Dropshipping & flipping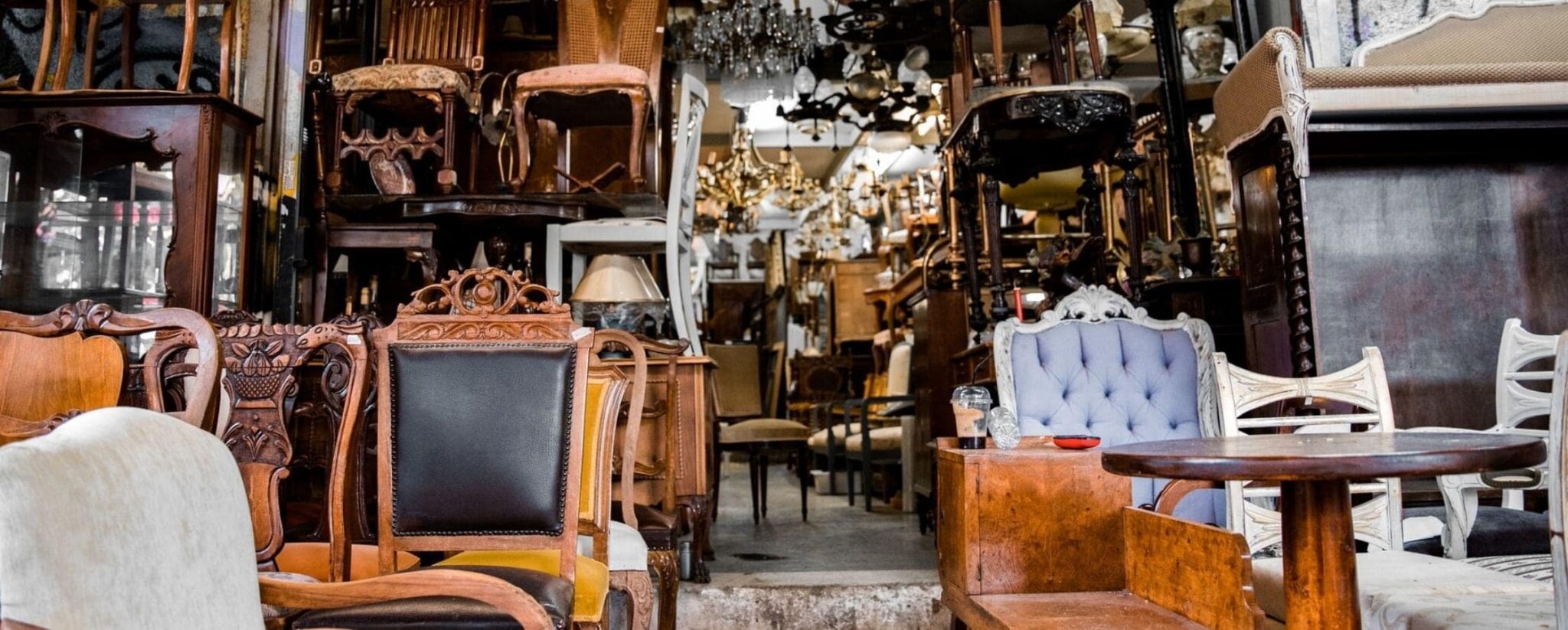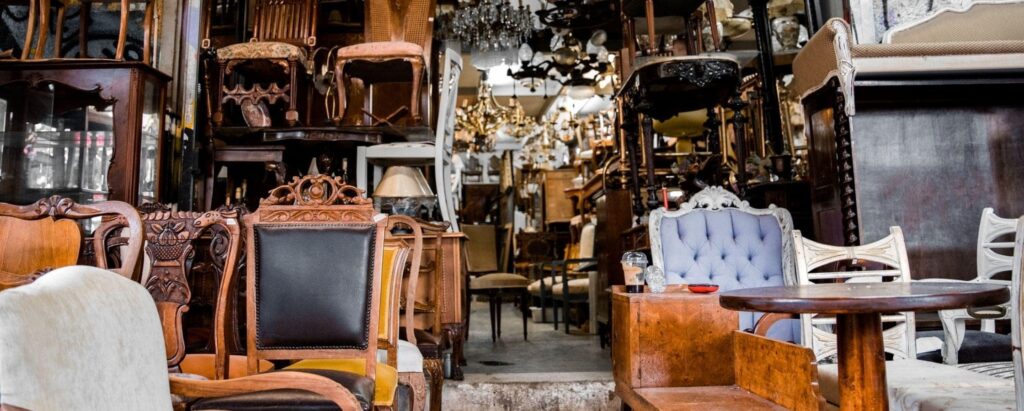 Dropshipping is an incredibly popular way to make money online. In fact, you can make anywhere from $50 to $5000 a day with the right strategy.
You don't have to worry about keeping inventory and your profit margins are almost guaranteed if you choose the right products.
The most common ways to find products to sell online are:
Supplier databases such as Dropship Direct, Alibaba, or AliExpress.
Integrated supplier directories such as Oberlo (these are useful if you set up an eCommerce store on Shopify).
But you don't need an online store to get started with dropshipping. You can also flip products on platforms like eBay and Amazon.
Spend a weekend visiting large stores and garage sales looking for bargains and you can flip them online for a great profit.
Mobile washing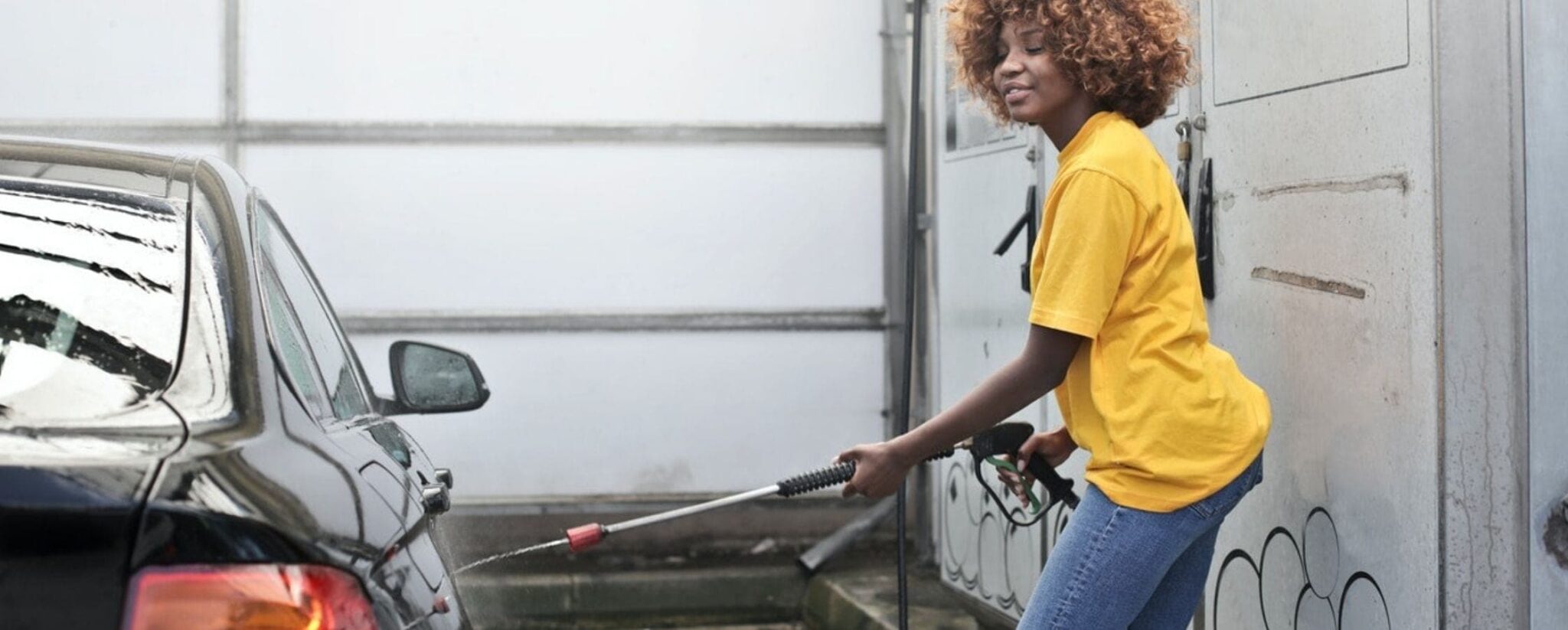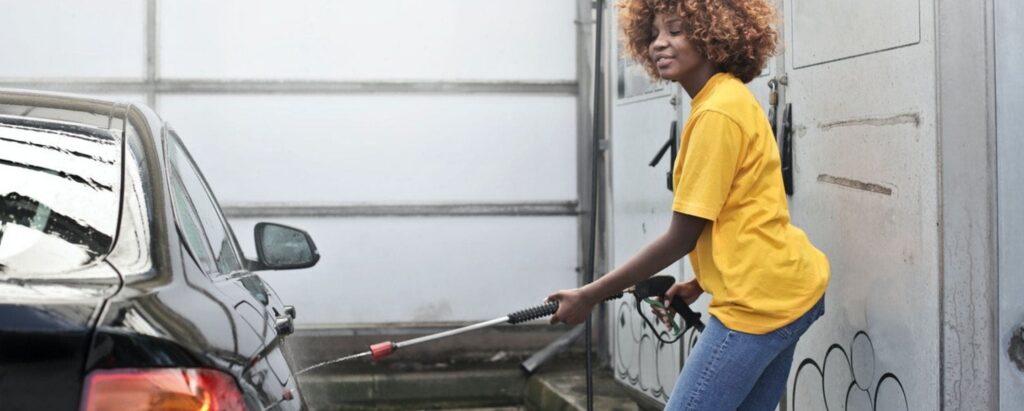 If you love cleaning, a mobile washing side hustle is a great option. There are loads of niches to choose from, but here are some of our favorites:
Cars
There's a reason why there are 16,000 car washes in the US alone – people like having a sparkly clean car.
A mobile car washing service is convenient and affordable for customers, so an easy one to establish in your area.
And once you have a few regular customers, it's easy to build up to $1000 a month just in your spare time.
You'll be able to charge around $20 to $50 per wash depending on the size of the car and the level of service you offer.
But if you invest in the right equipment for interior and exterior washing and vacuuming, it's easy to charge more and you'll quickly get referrals.
Dogs
A mobile dog washing service takes a little more planning. You'll either need a dog washing facility in your home, a store, or a van kitted out with the right equipment.
This is going to cost upwards of $1000 for the right equipment and products. But once you're set-up, you can make anywhere from $30 to $80 per dog.
The best part is dog owners are loyal to a good groomer – once you have a client base established, you're guaranteed a regular income from this side hustle.
Boat & RV
Live near a harbor? There is some serious money to be made boat cleaning. The same goes for RV parks.
The most lucrative boat cleaning business involves having a boatyard you can towboats into in order to clean the underside.
However, if you don't want to put in this much of an investment, you can start with less extensive interior cleaning services that will require simple cleaning supplies and a pressure washer.
Washing RVs is just as easy to set up as car washing. And if you live near an RV park, it's easy to pass out flyers to get some easy seasonal work washing down the RVs.
Windows
Window cleaning is in demand year-round, so it's easy to get some regular customers under your belt.
Most window cleaners charge around $10 to $15 per window, depending on the area. You will need to invest in good window cleaner and equipment:
Window squeegee
Glass cleaner
Water-fed pole (to clean upper windows from the ground safely)
You can even get starter kits from Amazon which will cost around $400 for everything you need to start your business.
Closet organizing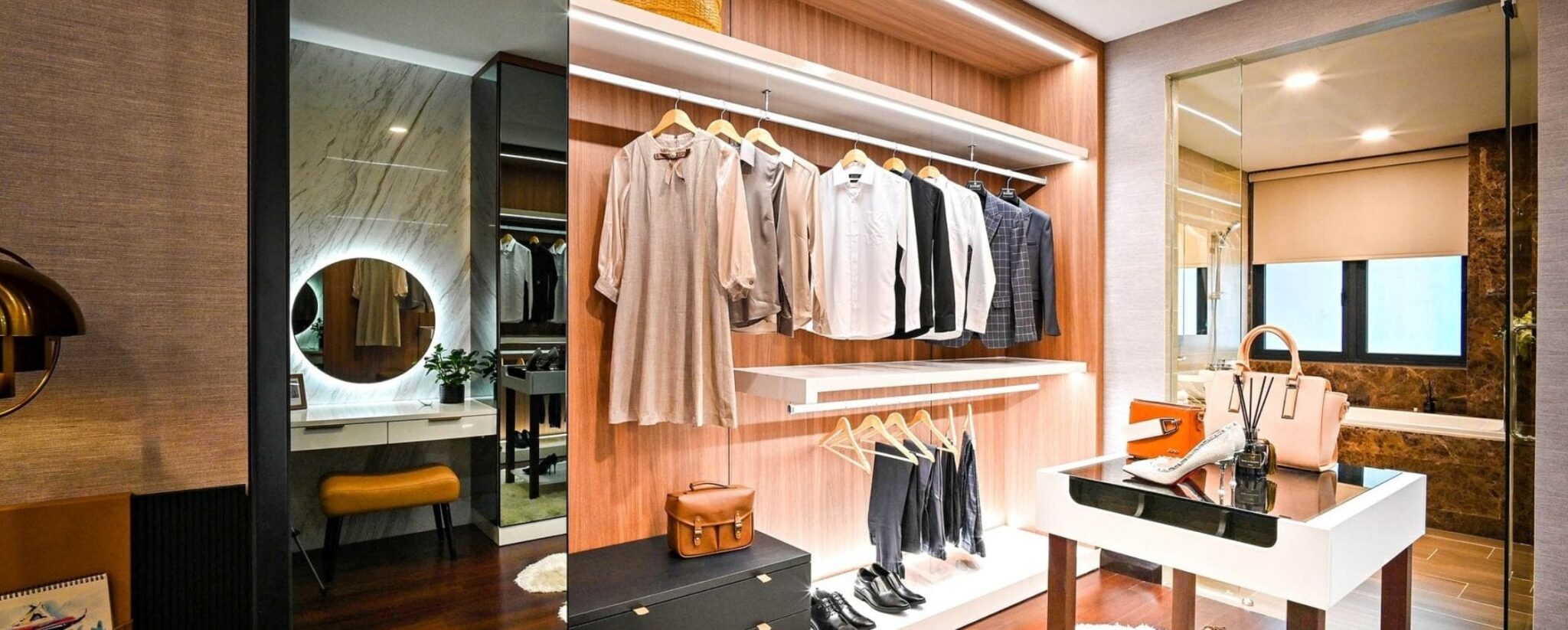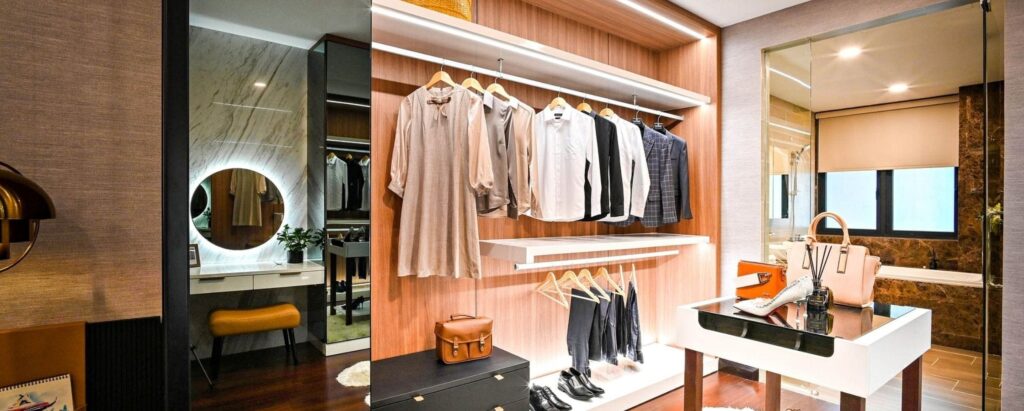 If you love organizing and your kitchen cupboards look like the stuff of magazines, you can make some serious cash helping people organize.
Although it comes naturally to some, getting a home organized is an impossible task for many people. And this means there is a huge market for this skill.
Take some great pictures of your own organized closets for marketing materials, and market your services to local community groups.
You could also go old-school and get some simple leaflets made up to post locally.
Organizers make an average of $55. If it takes around 3 hours to organize a closet, you'll make $165 for less than a day's work.
Tutoring Online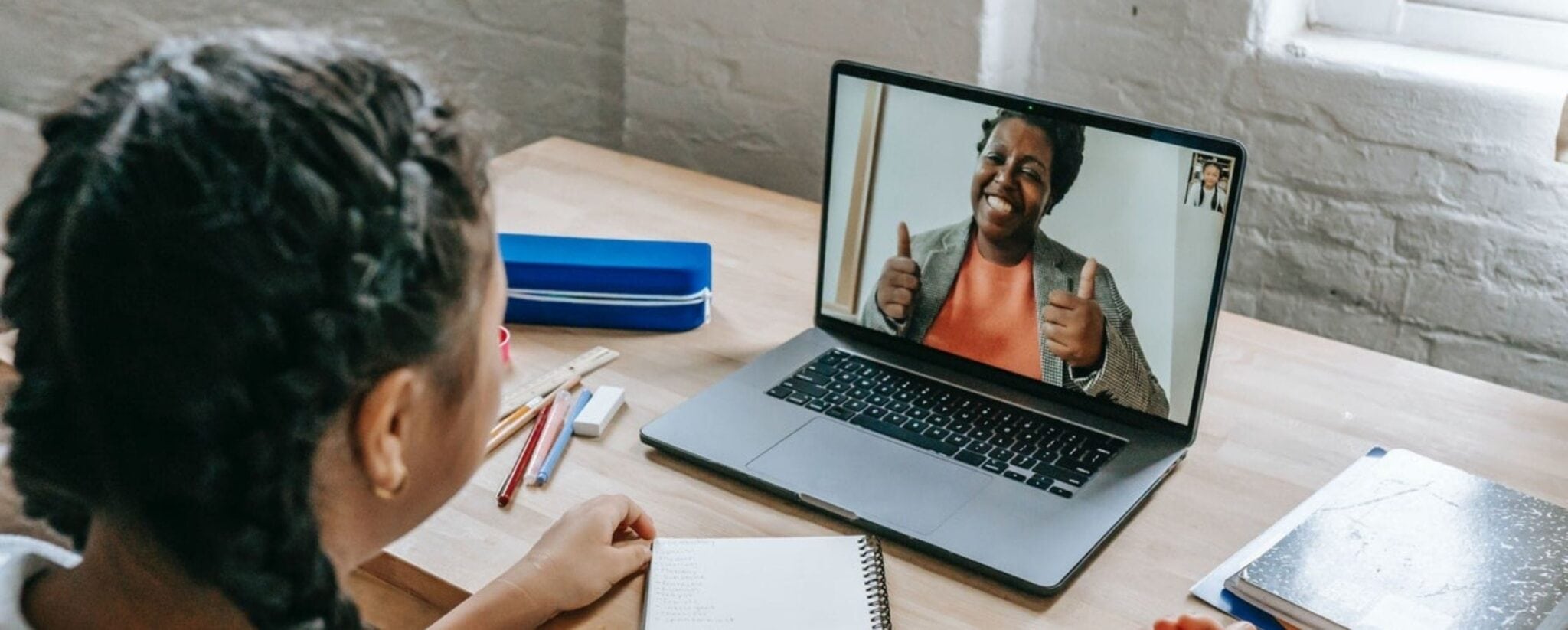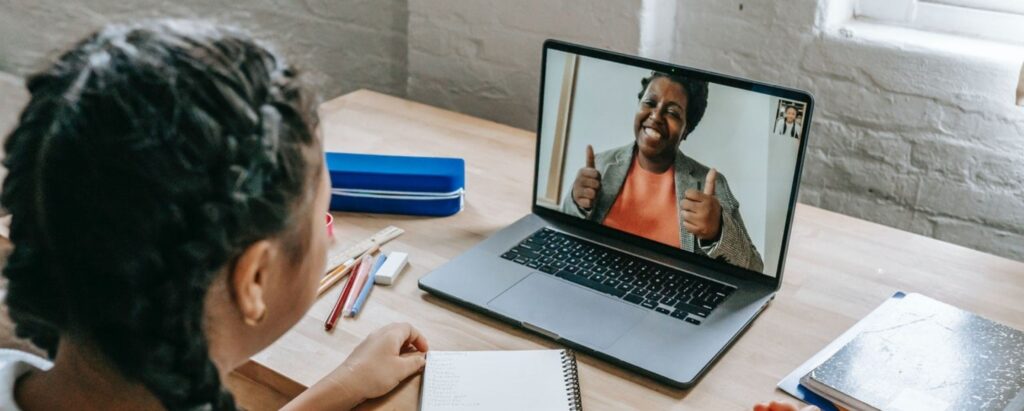 If you're looking for something you can do from home, tutoring is one of our favorite online side hustles.
If you have a qualification in a specific subject, tutoring will be an easy side hustle to get started with. And the best part is you can set your own hours and work as much as you like.
For example, if you have a degree in History and tutor online for $25 an hour. You'll only have to work two hours a night, five days a week to make $1000 a month.
There are different tutoring platforms you can get started with to find your first students. Our favorites are:
Deliver food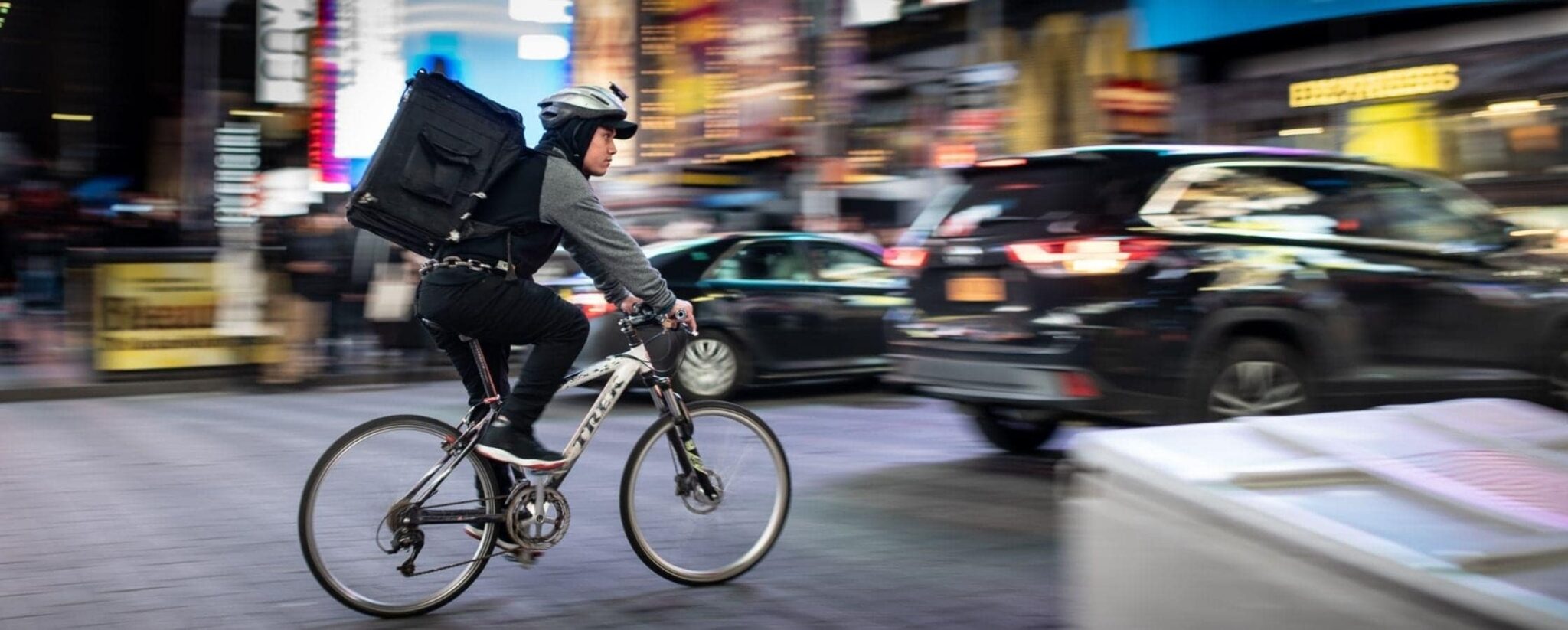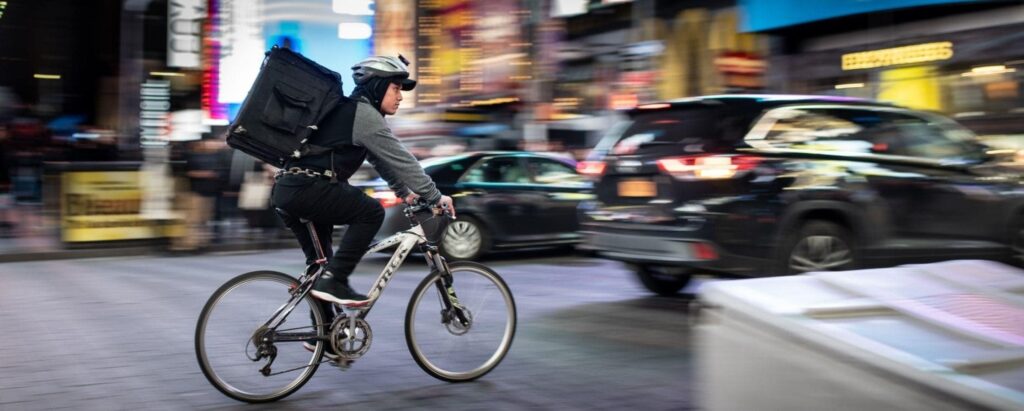 With apps like Door Dash becoming incredibly popular, there's a great opportunity to make some extra money every month delivering food.
DoorDash Driver
Delivery opportunities available in your areas. Earn between $2 and $10 per delivery on your own hours and make extra income.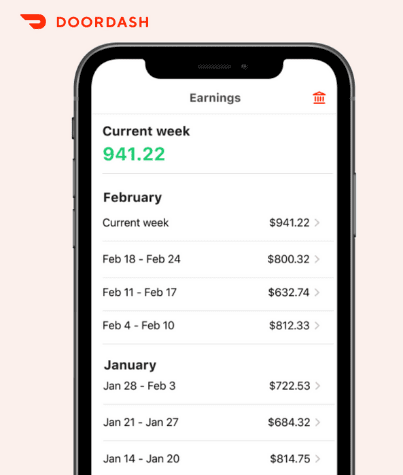 By signing up as a delivery person, you're not tied into a set amount of work either. You can choose as many pick-ups as you like and get paid per job.
Door Dash workers make between $2 and $10 per delivery depending on the distance, and then they make tips on top of that.
Become a virtual assistant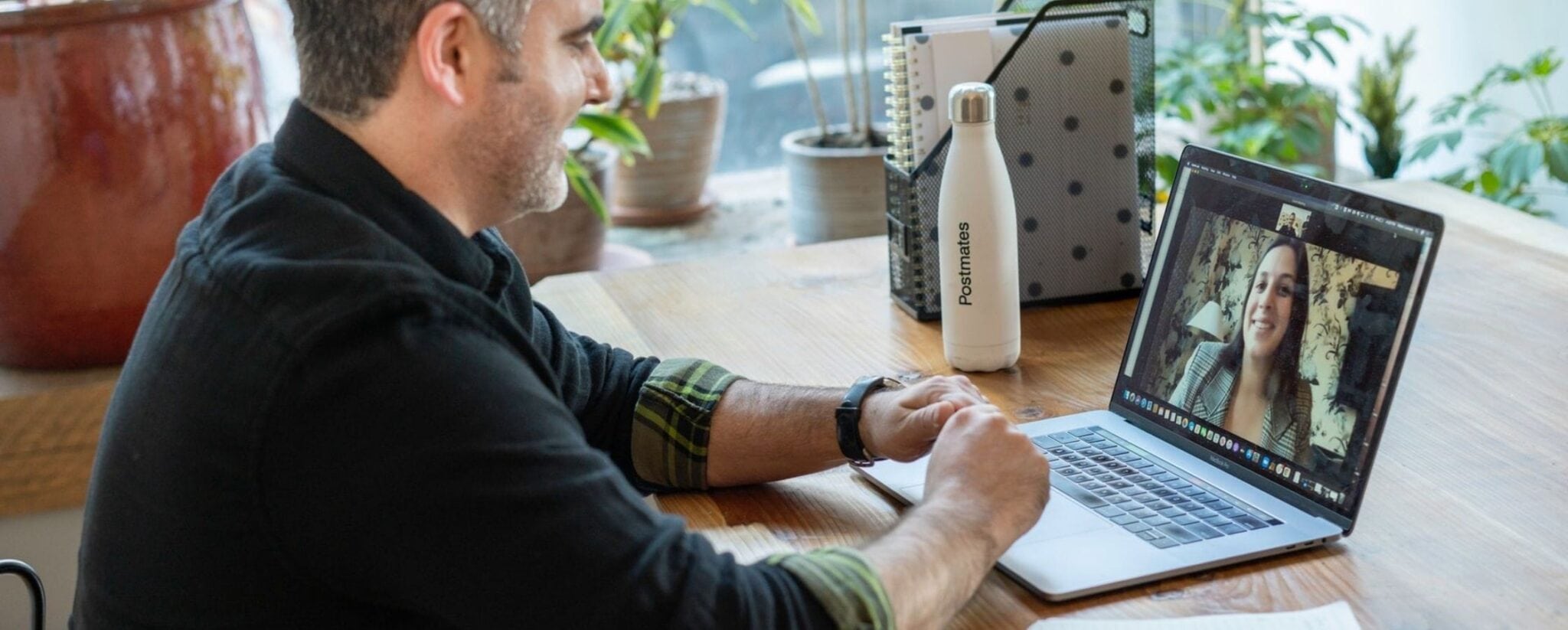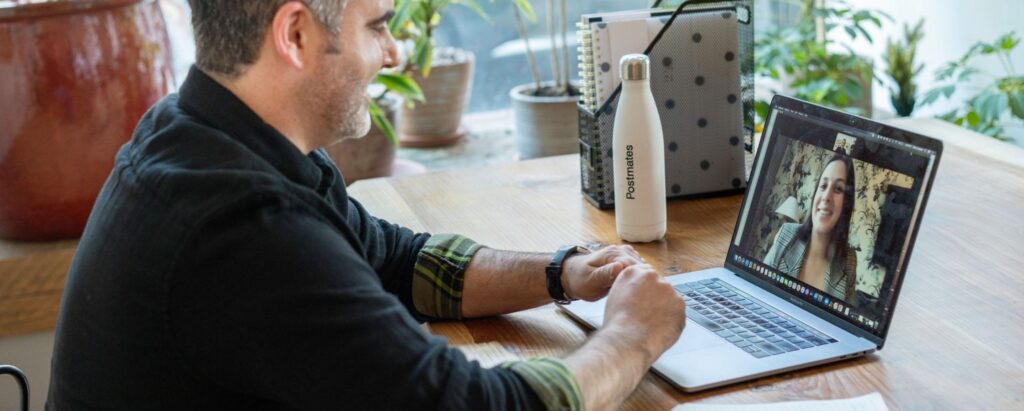 There are almost 32 million small businesses in the US right now, and those overworked business owners are in need of assistants.
Gone are the days of in-office assistants though. You can now make serious cash working as a virtual assistant for just a couple of hours a week.
Virtual assistants offer all kinds of services, including:
Scheduling appointments
Making phone calls
Making travel arrangements
Managing email accounts
Offering graphic design
Blog writing
Bookkeeping
Social media management
You can choose which services to offer and set your rates per hour. Depending on the level of service you offer, you can make anywhere from $10 to $100 per hour, and it's an easy side hustle to scale with experience.
Freelancing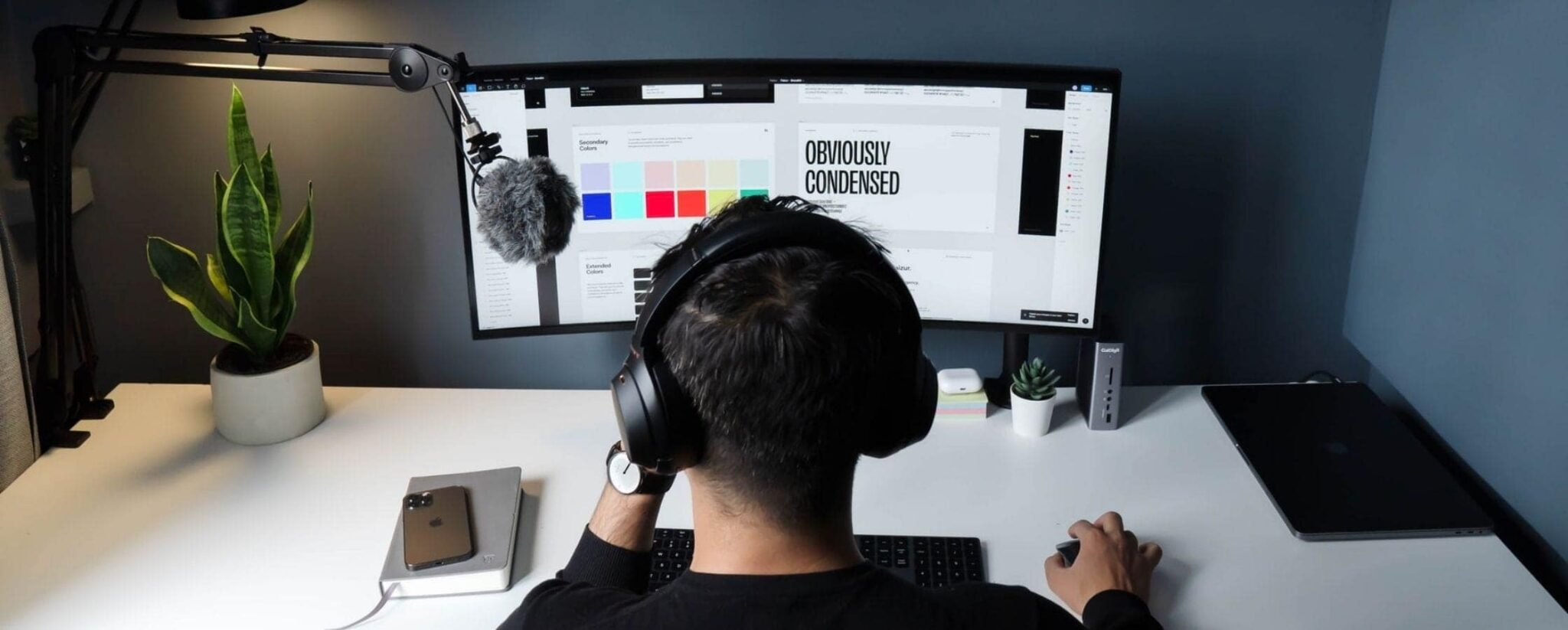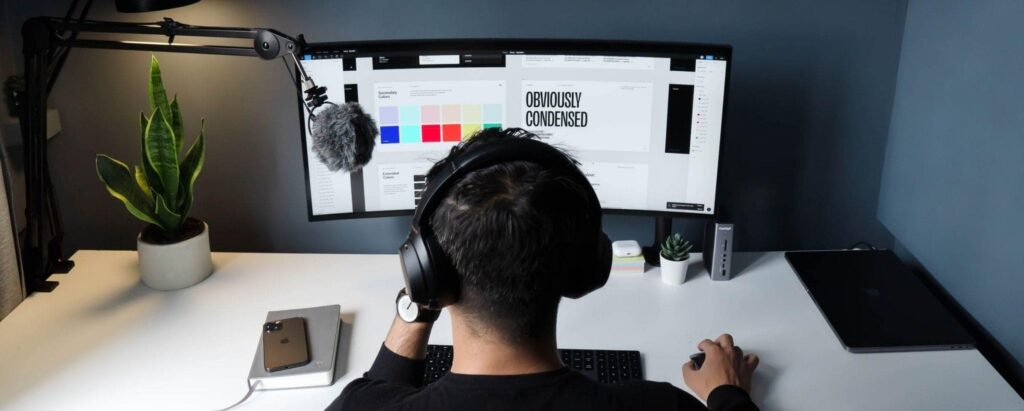 If you like the idea of offering services online but don't want to be tied to clients every month, freelancing is another great option.
Almost any skill can be offered on a freelance basis, including:
Graphic design
Copywriting
Bookkeeping
IT troubleshooting
Transcription
Coding
Book editing
Coaching
There are freelance sites you can sign up to and offer any type of skill. Our favorite ones are PeoplePerHour, UpWork, and Freelancer.
You can set your own hours, choose which projects you want to work on, and charge your own fees. With a little bit of time, you can build up a portfolio and get a steady stream of work every month to make that extra $1000.
Blogging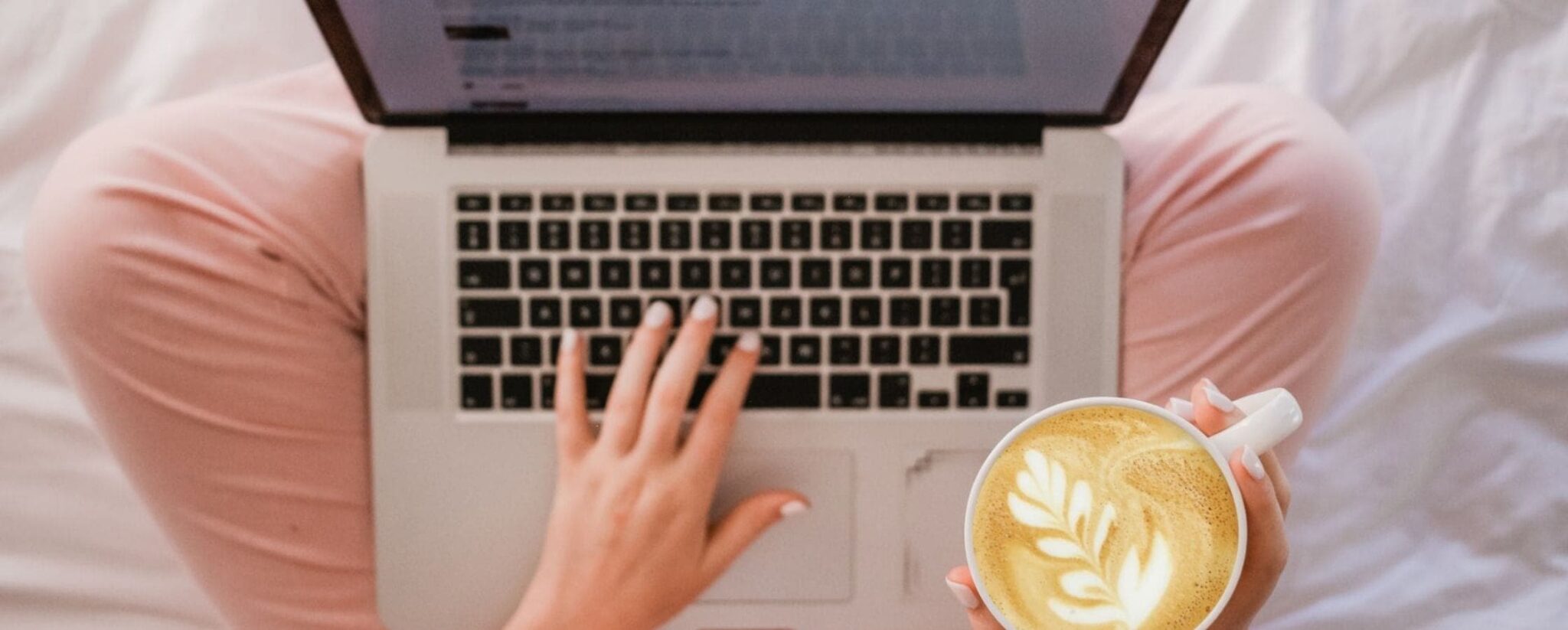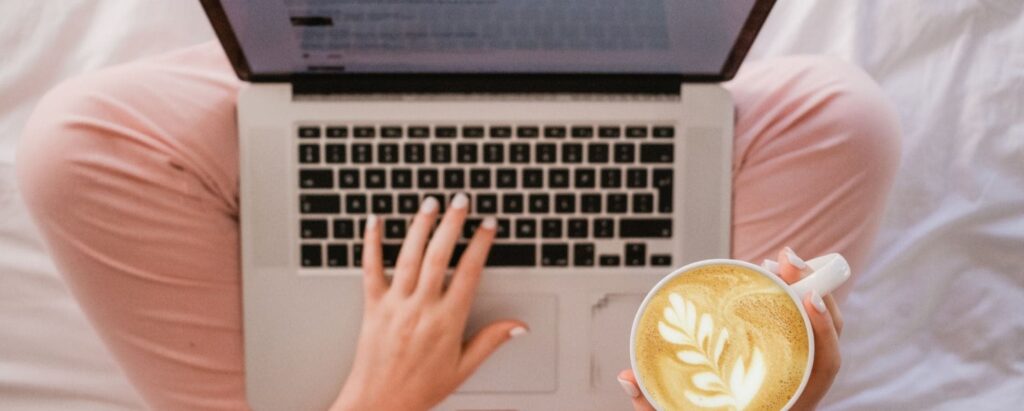 Starting your own blog is a long-term strategy. You won't make $1000 quickly, but once you've put in the leg work to get your blog started, you can make it incredibly lucrative through:
Affiliate marketing: adding paid links to products and services to your blog and getting paid per purchase.
Ads: adding banner ads to your website and getting paid per click.
Sponsored content: writing blogs promoting certain products or services and getting paid per post.
Selling digital products: adding downloads, templates, or other digital products for sale.
The more traffic you have to your blog, the more money you can make. This is why it's a long-term strategy – you'll spend your first few months building up your traffic by focusing on SEO and generating click-worthy content in a specific niche.
Want To Learn How To Explode Your Organic Search Traffic with SEO?
The Stupid Simple SEO course by Mike Pearson has helped me grow my organic search by over 100% in just a few short months – and it can help you to explode your traffic as well.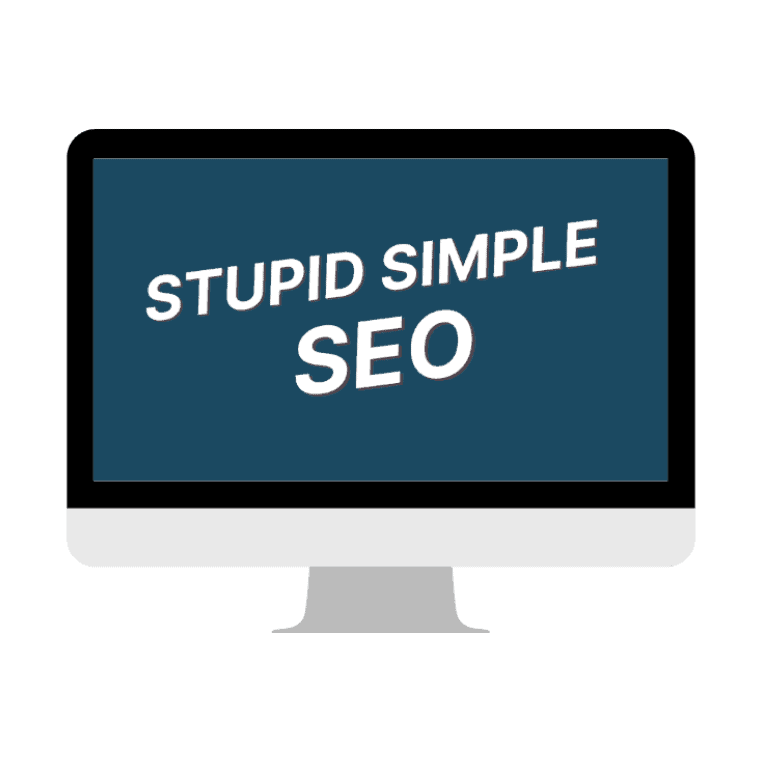 If you want to supercharge your SEO and start generating money much more quickly, check out this free blogging SEO masterclass.
Flea Market Flipping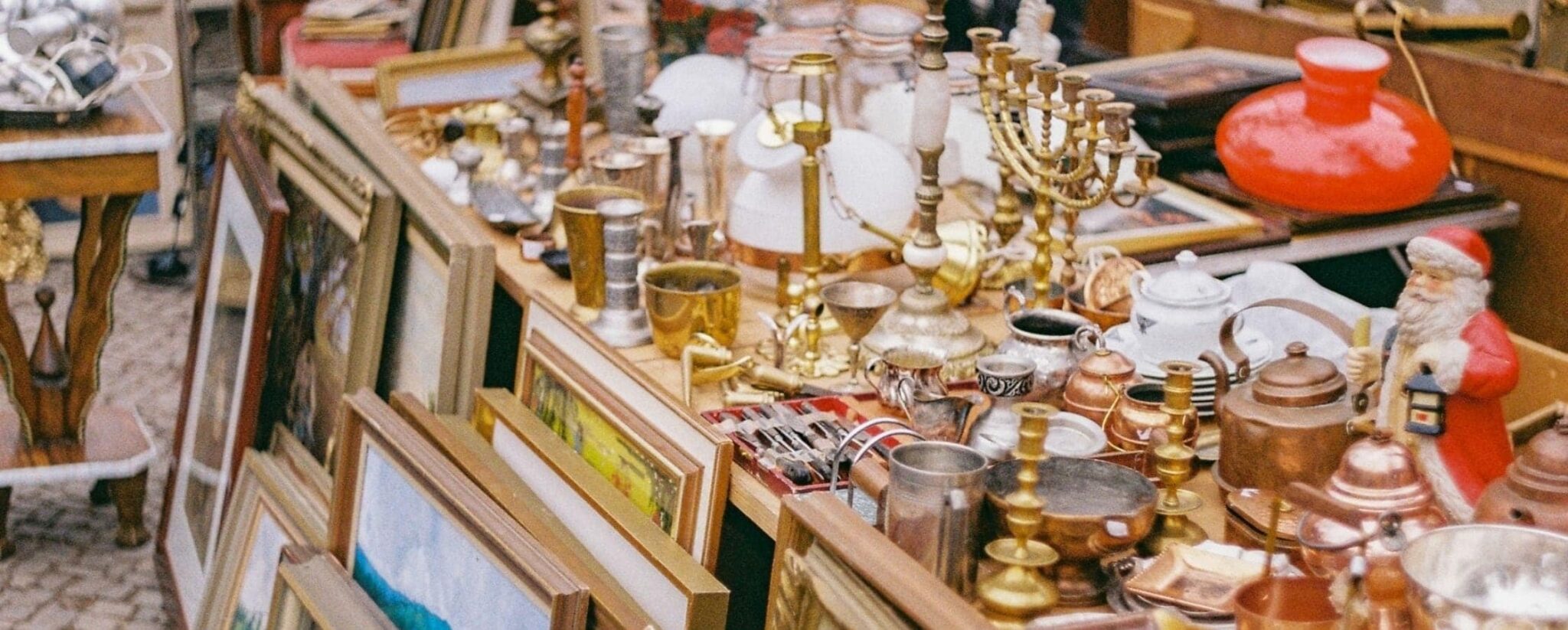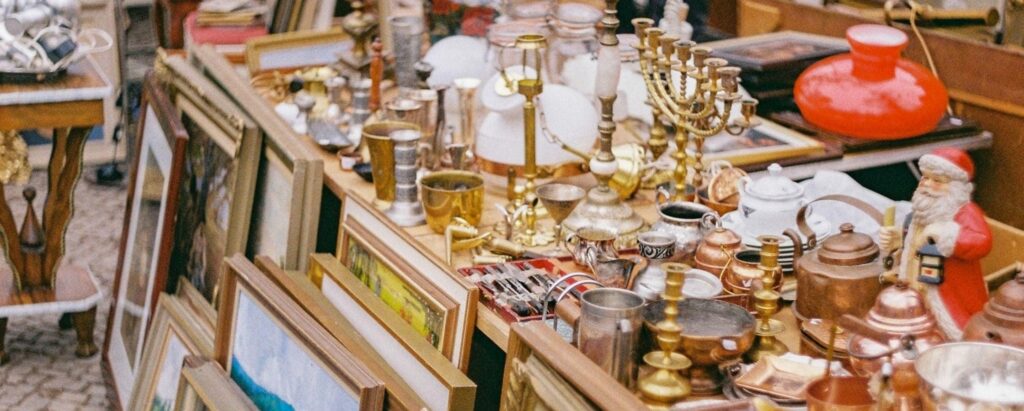 If you love finding treasures at flea markets or garage sales, this is definitely the side hustle for you. Flea market flipping simply means finding cheap products and flipping them for a profit.
Ever seen the show Flea Market Flip on Netflix? Then you get the idea.
The best part is it's very easy to make money quickly with this side hustle. If you can find a couple of gems for under $100 on a weekend, you can easily flip them and make $300 to $1000 with the right finds.
Old furniture is probably one of the easiest things to start with. If you have an eye for decor, you can find old furniture pieces and upcycle them for a serious profit.
Or, if you have an eye for collectibles or antiques, this is another way you can make some serious cash.
If you are interested in flea market flipping and want to know more, the rockstars at Flea Market Flipper have the Flipper University that teaches the exact steps they took to turn their flipping side hustle into a full-time gig that earns $133K every year.
Pinterest Virtual Assistant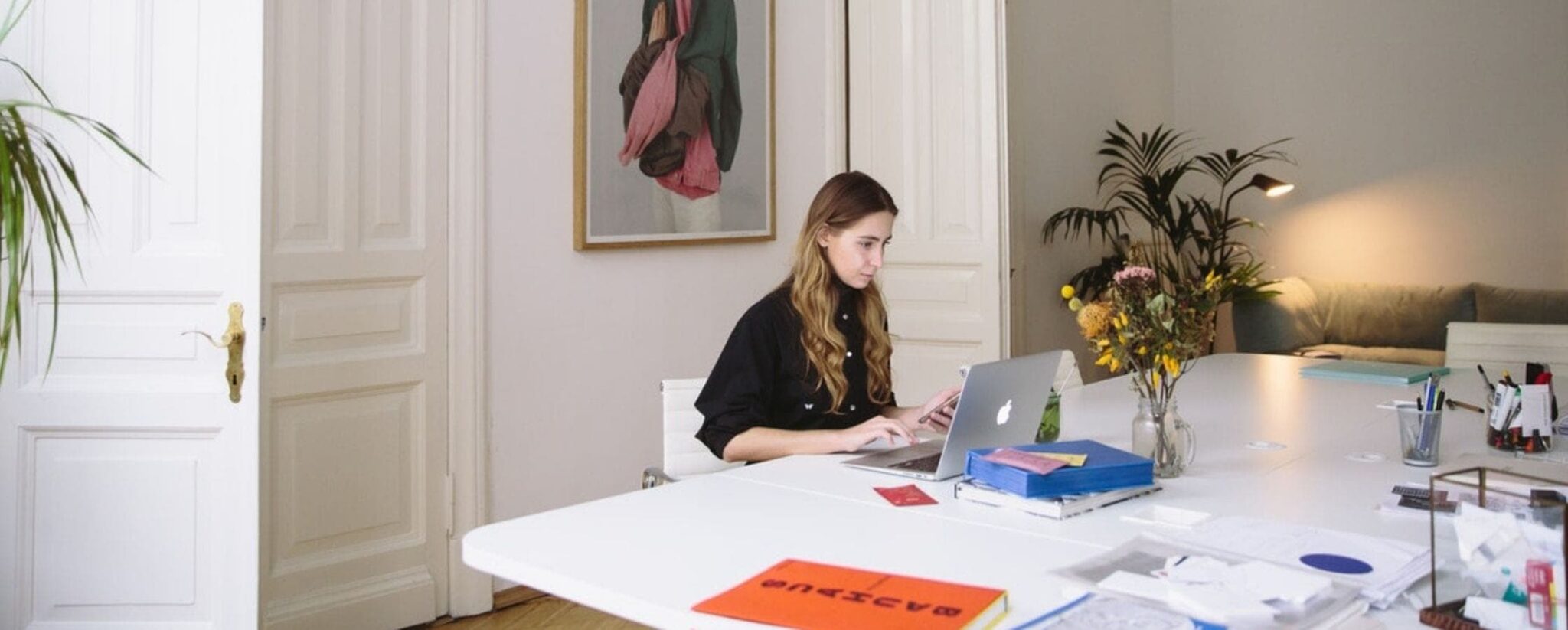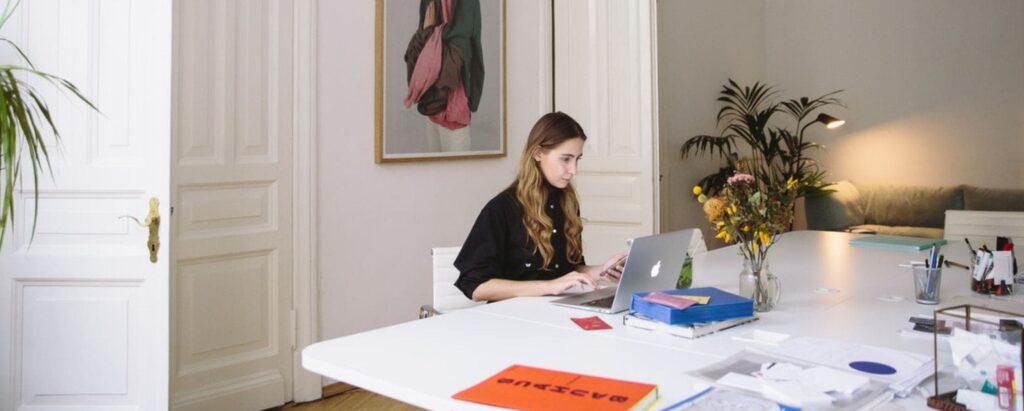 A Pinterest Virtual Assistant offers a specialized service that helps small businesses build their presence on Pinterest.
Pinterest is a visual platform that is fantastic at driving traffic to blogs and websites. But business owners don't have the time to learn the ropes of the platform and get the most out of it.
This is where Pinterest specialists come in.
By offering a set of tailored services to manage Pinterest business accounts, you can easily make $1000 every month working part-time and from home.
Of course, you need a good understanding of Pinterest SEO, graphic design, and basic virtual assistant organization to make this side hustle work.
Become A

Pinterest VA

Today
Learn a proven step-by-step process for building a lifestyle business that lets you work when and where you want, doing something you love.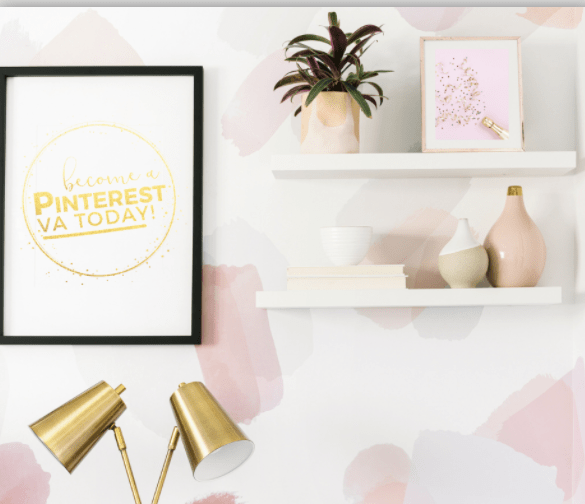 But all of that is easy to learn – especially with Kristen's free Pinterest workshop on how to get started and turn your side hustle into a profitable business.
eToro Copy Trading
eToro USA LLC; Virtual currencies are highly volatile. Your capital is at risk.
eToro is a social investing platform that allows you to copy the investment moves of well-known investors and put your money into well-known brands, teams, and companies.
If you're totally new to investing and don't know where to start, the social element is great. You can share ideas with the community, get advice on stocks, and the ability to follow successful investors in real-time means you can make money investing much more quickly.
Ready to make your first $1000?
There has never been an easier time to make extra cash every month, even around a full-time job. With so many options for flexible work and online projects, there is something for everyone.
Etsy, in particular, is a popular choice for people wanting to make extra money because it comes with a built-in audience, done-for-you advertising, and simple tools for creating a shopfront.
There are also so many ways to make money on Etsy – it's not just a platform for crafters. If you want to learn more about making money on Etsy, head to our in-depth guide for some easy strategies.
Make sure to check out our awesome guide: 33 Lucrative Side Hustles For Women
Our Favorite Side Hustles To Make An Extra $1,000 Per Month