Disclosure: This post may contain affiliate links. If you click on a link I may make a small commission at no extra cost to you. You can read the full disclosure here.
Last Updated on October 23, 2022 by Chris Panteli
Renting to Traveling Nurses
Renting your property on Airbnb can be incredibly lucrative if you're in an area with high vacation rental demand. But what if you're struggling to fill your calendar?
In some areas, there is less demand for holiday rentals but huge demand for traveling nurse housing.
Nurses make great tenants, and since they usually need a rental for months at a time, it gives you a more consistent rental income.
If you'd like to tap into this market, this guide will show you if renting to traveling nurses is the right choice for your property.
Looking for ways to rent out your home for longer periods of time? Check out our guide on how to rent out your house for the medium term, and we'll show you how to find the best tenants.
Why You Should Market Your Rental to Traveling Nurses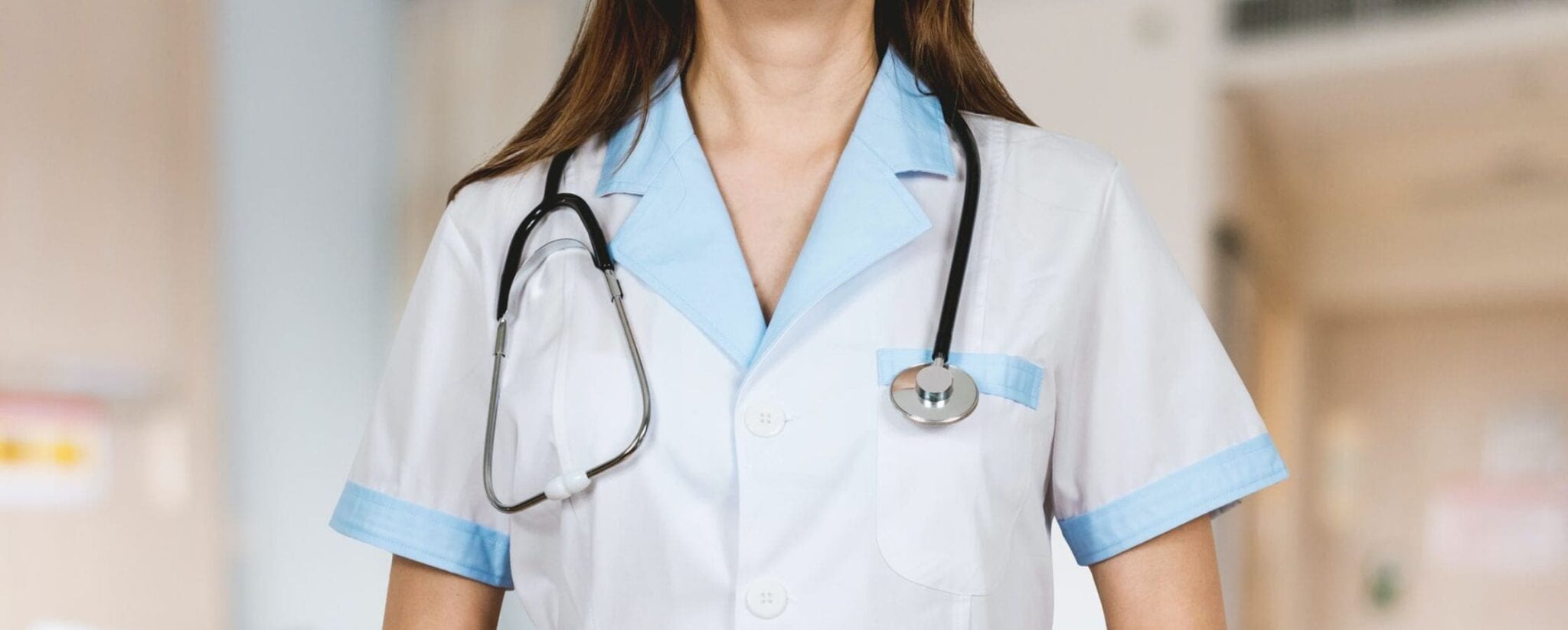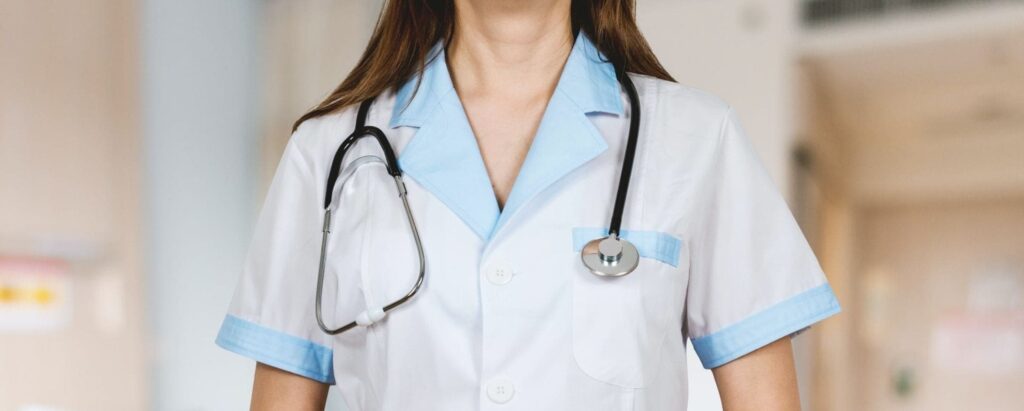 Traveling nurses usually get 13-week contracts to work in a specific place. Since they will be staying in that place for about three months, they usually prefer furnished rental apartments and homes over hotels.
Airbnbs offer a home-away-from-home to traveling nurses, so they're in high demand with this demographic.
Plus, since most nurses work on contracts ranging from three to nine months, it means you can keep your Airbnb occupied for longer, so there's less stress about empty slots.
Pros and Cons of Renting to Traveling Nurses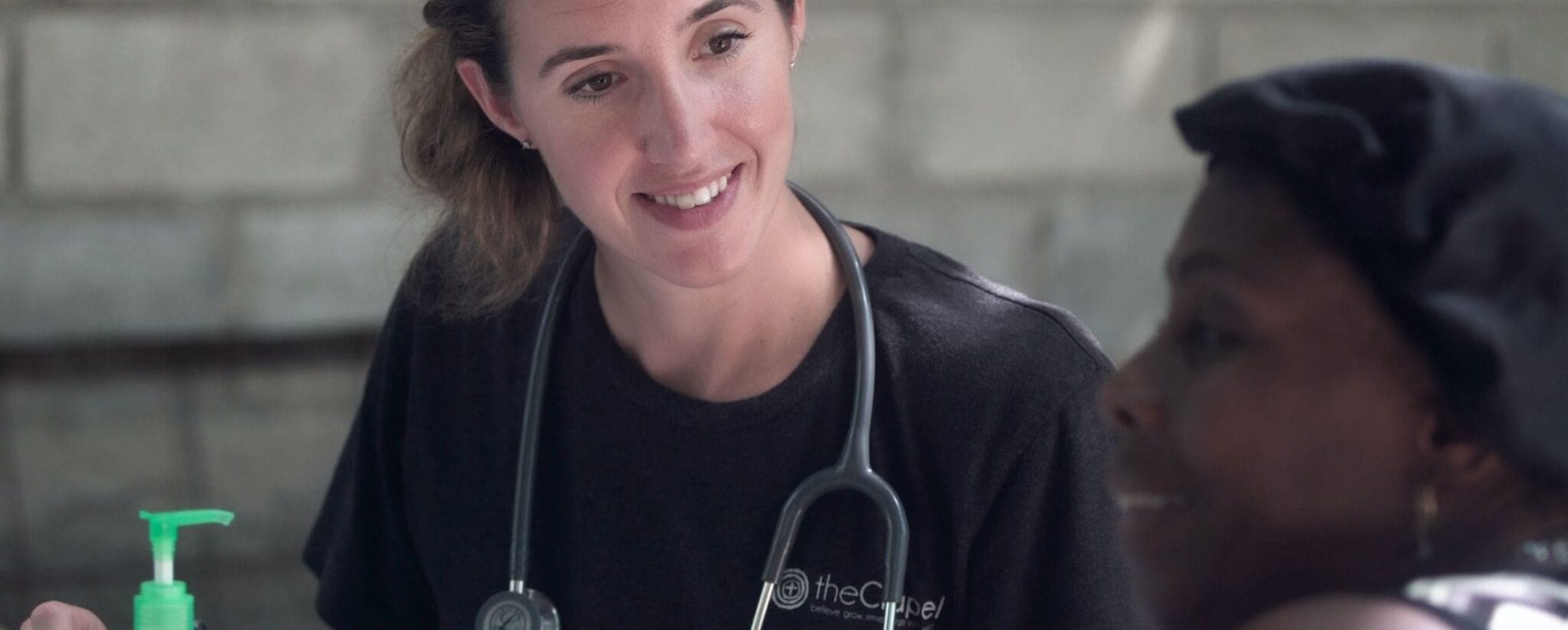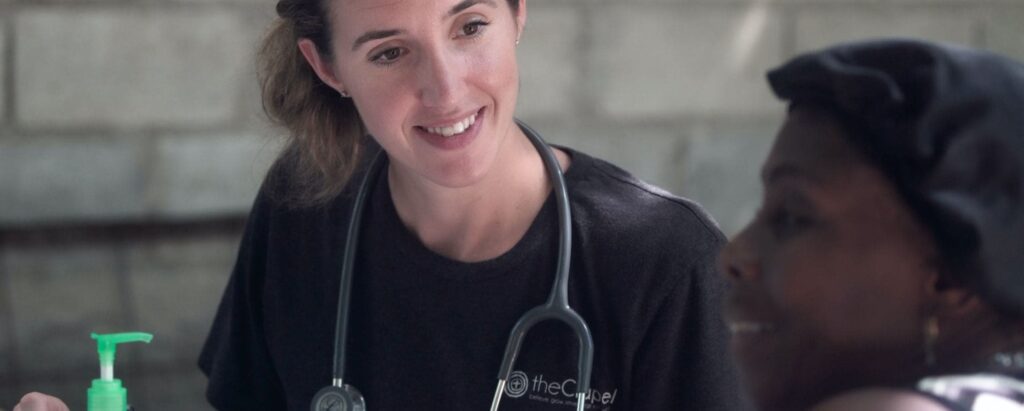 Before you start marketing to traveling nurses, there are some pros and cons to consider.
✅ PRO: Reliable tenants
Traveling nurses go through heavy screening for their jobs, so they're more likely to be reliable and trustworthy tenants for your home. As homeowners themselves, nurses are quiet tenants who usually take extremely good care of the properties they rent.
✅ PRO: Reliable rent
Short-term vacation rentals come with the stress of filling up your calendar every month. When you rent to a traveling nurse, you'll have three months booked out at a time, giving you more reliable rent.
What's more, nurses usually receive a temporary housing stipend to help cover their cost of living, so you're less likely to have issues with payments.
✅ PRO: Less work than Airbnb
When you rent a property on Airbnb, cleaners need to come in more frequently, you have more guests to check in and check out, and you'll have more guest communication to handle.
When you rent to traveling nurses, you have significantly fewer guests, less cleaning, and less work to get your property ready between tenants.
❌ CON: Cancellations are more likely
Nursing contracts can get canceled up to two weeks before the start date, so there is a chance of bookings getting canceled more often.
This is a double-edged sword because some nurses get their contracts extended and will want to stay longer. This means renting to traveling nurses can give you a more consistent tenant for up to nine months.
❌ CON: Lower rates
Traveling nurses won't pay Airbnb prices since they need longer contracts, so you won't get quite as much money compared to renting out your apartment on the normal vacation rental market.
However, because the nurses stay for longer, you'll have a higher occupancy rate to counterbalance this. You'll need to run the numbers on your rental to figure out how much you need to charge to make a profit in this market.
❌ CON: It may not be considered a short-term rental
If you do get a nurse who wants to rent your home for three months, this probably won't be considered a short-term lease. You'll need to check your local regulations for long-term leases to make sure you're covered.
❌ CON: More furnishing
Unlike a short-term vacation rental, a nurse will want a furnished apartment that is more like a home than a vacation property. This means having extras such as wardrobes and dressers, more kitchen essentials, and other items that make the property easier to live in for longer periods.
How to Advertise to Traveling Nurses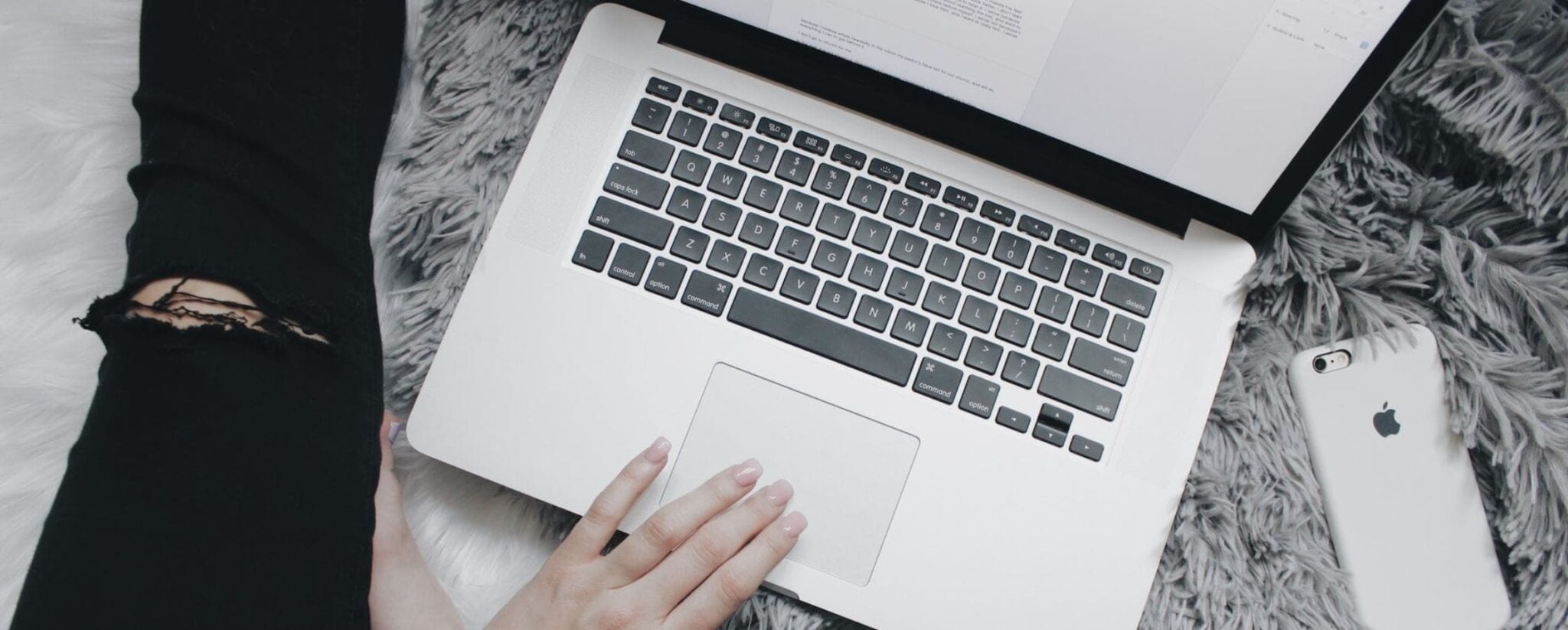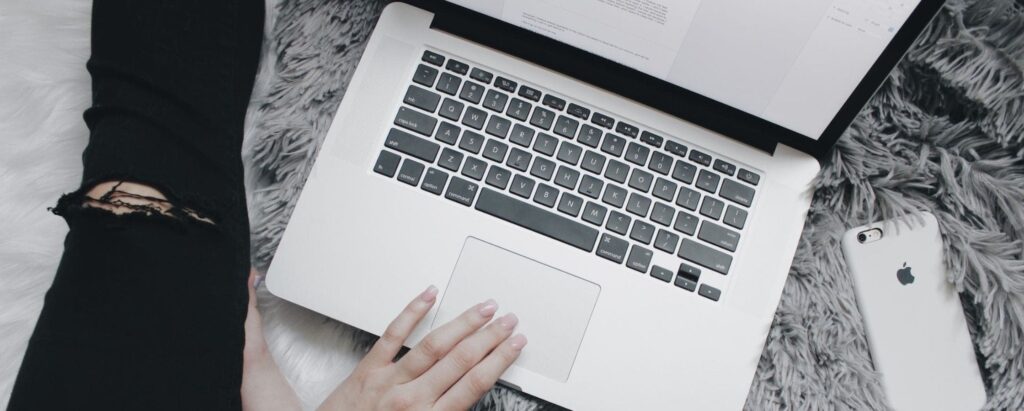 You won't find a lot of traveling nurses on Airbnb, so a whole different marketing strategy is involved in tapping into this market.
Do your research
First of all, figure out if there is demand in your area for traveling nurse housing. Typically, there's high demand in large cities such as New York or San Diego, but there may also be high demand in smaller cities with hospitals.
Research your area and determine the size of the market.
Reach out to local hospitals
Next, call local hospitals to find out if they use traveling nurses frequently. If they do, ask which travel nursing agencies they work with. Most traveling nurses are placed in accommodation through agencies, so you'll need to contact these to get an application.
Send in your application
Once you have the agencies, fill out their application forms to register your property. Once that's complete, you'll be contacted when they have a nurse who needs a rental in your area.
Can I Rent to Traveling Nurses on Airbnb?
Although most nurses get placed in housing through an agency, many find their own accommodation online.
Some nurses will look for rentals on Airbnb, but it's not the most popular site since the nightly rates are usually higher. If you do want to advertise on Airbnb, you'll need to set a higher minimum stay and drop your rate to attract the nursing market.
As well as Airbnb, there are a few sites that nurses regularly use to find rental properties:
What do Travel Nurses Look For in Housing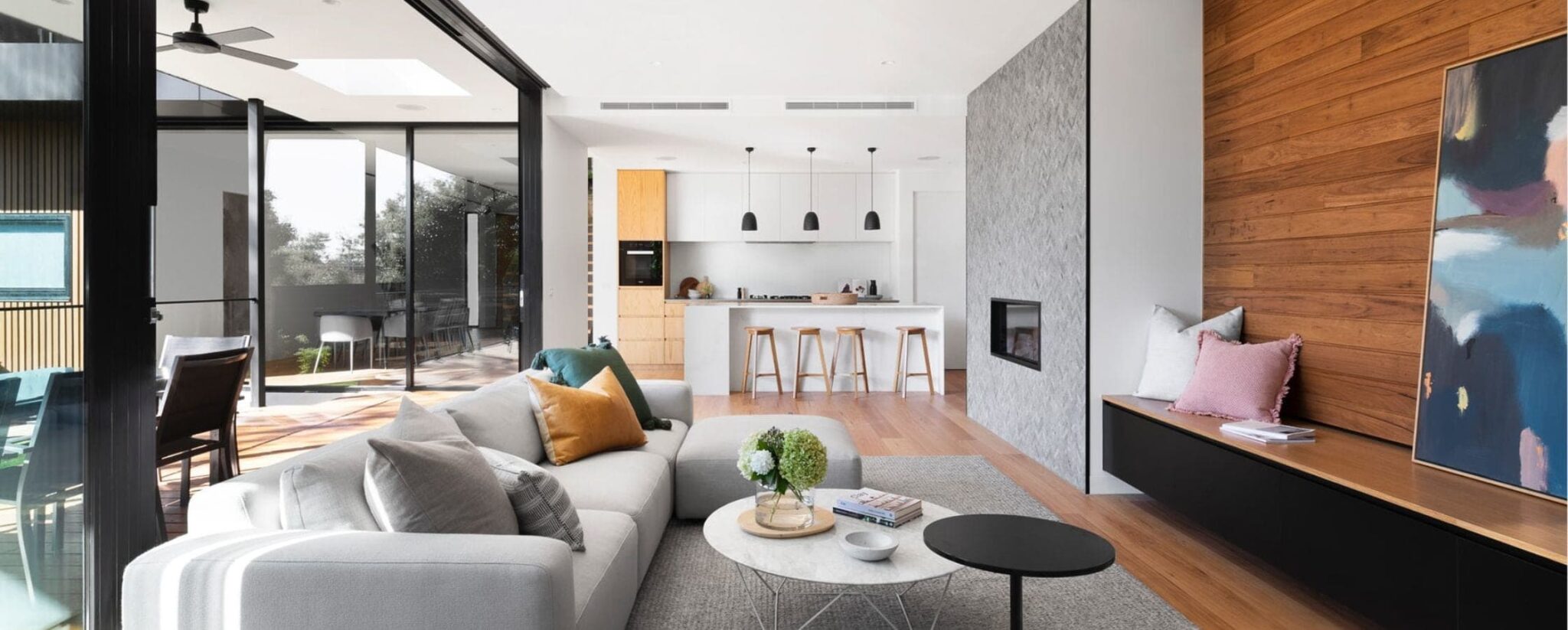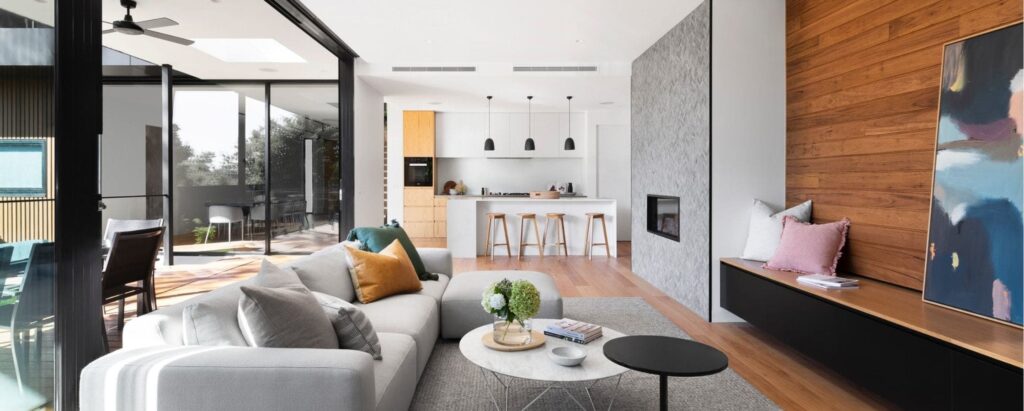 Proximity to the hospital they are working in is key, but there is a quick checklist of things nurses look for when renting:
Proximity to public transportation – make sure to highlight if you're on a bus route or near a train station. 
In-house laundry facilities.
A garage, driveway, or designated parking space – many nurses travel by car, so this is another important point to highlight. 
Affordability – nurses won't pay Airbnb prices, so do your research and price your rental affordably to attract nurses. 
Cable TV and WiFi – you might also like to include subscriptions such as Netflix or Hulu as a bonus. 
Pet-friendly accommodation – some nurses travel with pets, but it's up to you whether you want to make your property pet-friendly or not.
Good safety features, such as a smart lock, security cameras, alarms, etc. 
Storage space for clothes, such as a dresser or wardrobe.
A good stock of bed linens, towels, toilet rolls, and other necessities.  
A quiet property – many nurses work night shifts, so your property needs to be in a quiet area. 
Blackout curtains and a quality mattress will also entice nurses since they need comfort and quality sleep.
Tips on Offering Housing to Traveling Nurses
If renting to traveling nurses sounds like the ideal opportunity for your rental property, here are a few more traveling nurse housing tips to get started on the right foot.
Offer month-to-month housing – many nurses worry about hospital contracts getting canceled, so they won't want to commit to three-month leases. 
Use Furnished Finder to list your property – nurses and agencies widely use this. 
Find Facebook groups in your area dedicated to travel nurse housing – these are very popular with nurses looking to rent without using a staffing agency. 
If you want to market on Airbnb, set a higher minimum stay so nurses know they are welcome for longer periods. 
Thought About Renting to Business Travelers?
Renting to traveling nurses is a great sub-market that can provide more stable bookings in the right areas. But this isn't the only sub-market you can tap into.
If you're in a large city or your property is near a business district, you might have more success marketing to business travelers.
Head to our full guide to find out if this is the best market for your short-term rental property.
Renting to Traveling Nurses