Saving your money gives you security…
Save Money
Are you terrible at saving money? You know it can be easier than you think. Here you will find some amazing insights into money saving strategies than can turn your financial fortunes around. Saving doesn't have to be hard, you just need to have the right inspiration. And once you have more money in the bank, you can worry less and enjoy life more.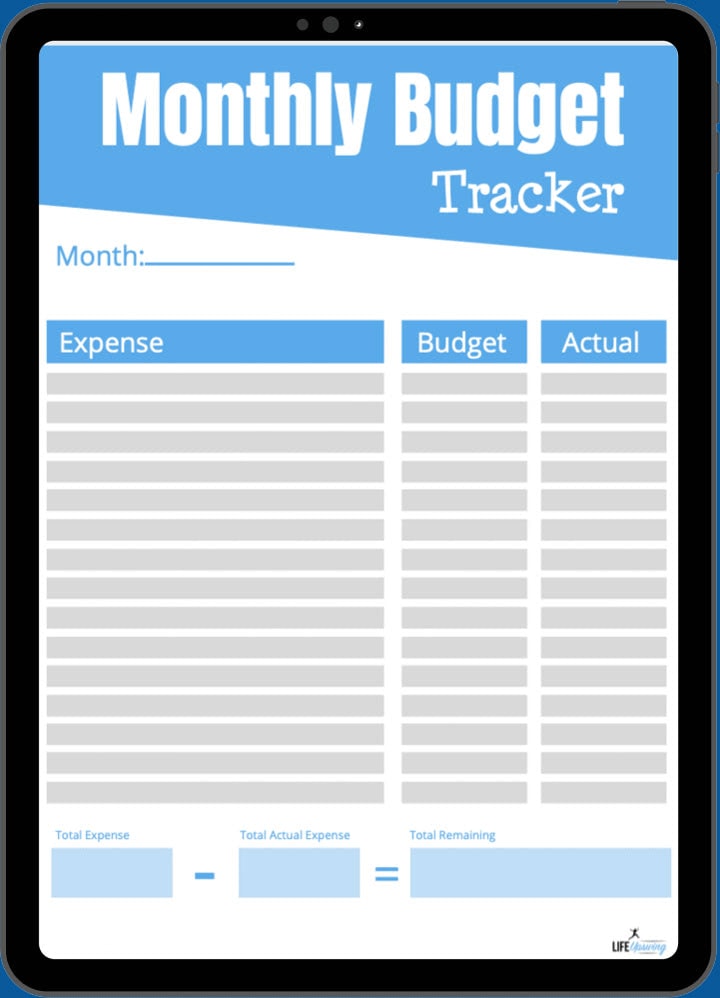 Freebie: Monthly Budget Tracker
Getting in control of your finances starts with budgeting, simple as that! So I would love for you to have my free Monthly Budget Tracker to help you get your money sorted. Just enter your email, and subscribe. You can then print out the PDF and hack your budget like a winner!