Disclosure: This post may contain affiliate links. If you click on a link I may make a small commission at no extra cost to you. You can read the full disclosure here.
Last Updated on October 23, 2022 by Chris Panteli
Airbnb Essentials
There's a lot of planning that goes into setting up an Airbnb for success. You need to find the line between providing the necessary amenities and making a profit on your nightly rate.
But any successful Airbnb host knows that there are some amenities that any property needs to provide for guests.
If you're in the process of setting up your Airbnb vacation rental, we've put together an Airbnb essentials list with over 80 things you should think about including to give your guests the best experience.
Want to make managing your Airbnb much more streamlined? There are tools for that! Check out our review of the most popular Airbnb tools to manage your property like a pro.
The Airbnb Host's Essentials Checklist
Each room in your Airbnb has different essentials you need to include. We've provided a quick Airbnb shopping list for each below to help you get started.
Bedroom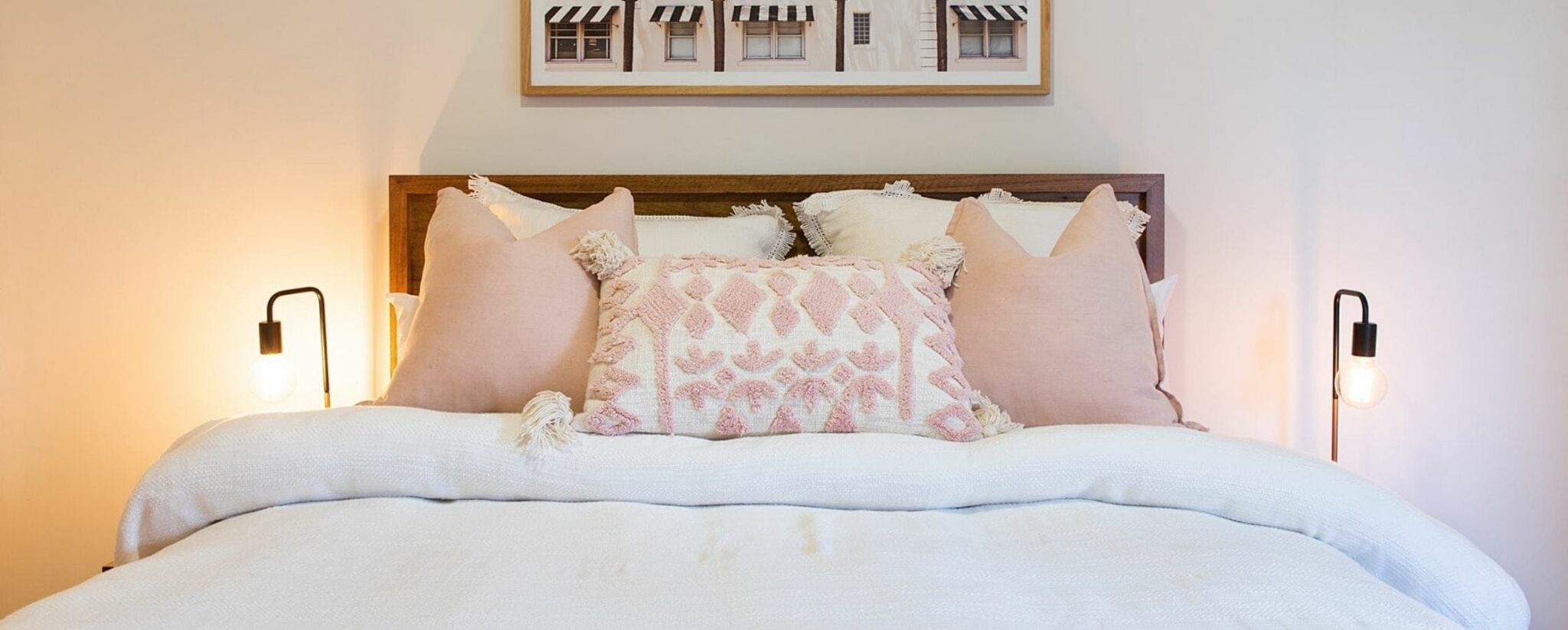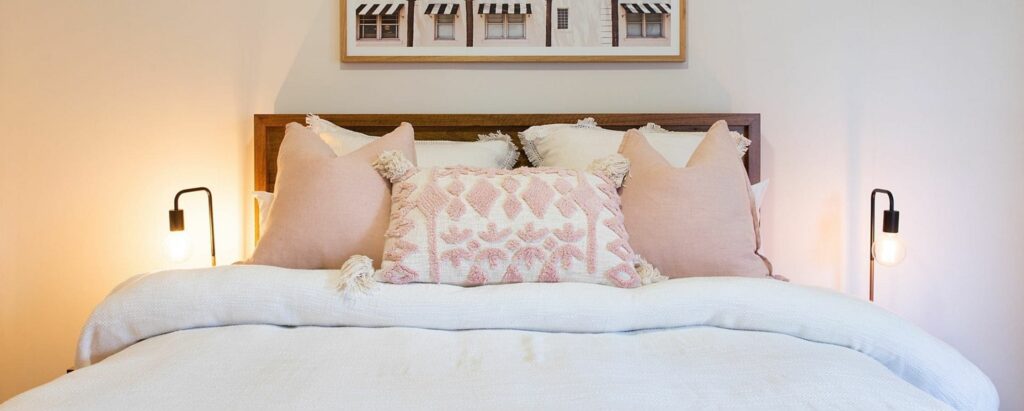 The focus of the bedroom is on providing a great night's sleep. This is its own category in the Airbnb review section, so you need to get it spot on:
Fresh, clean sheets
A mattress topper
At least two fluffy pillows per guest
A socket for chargers and appliances
A mirror
Hangers for clothes
Bathroom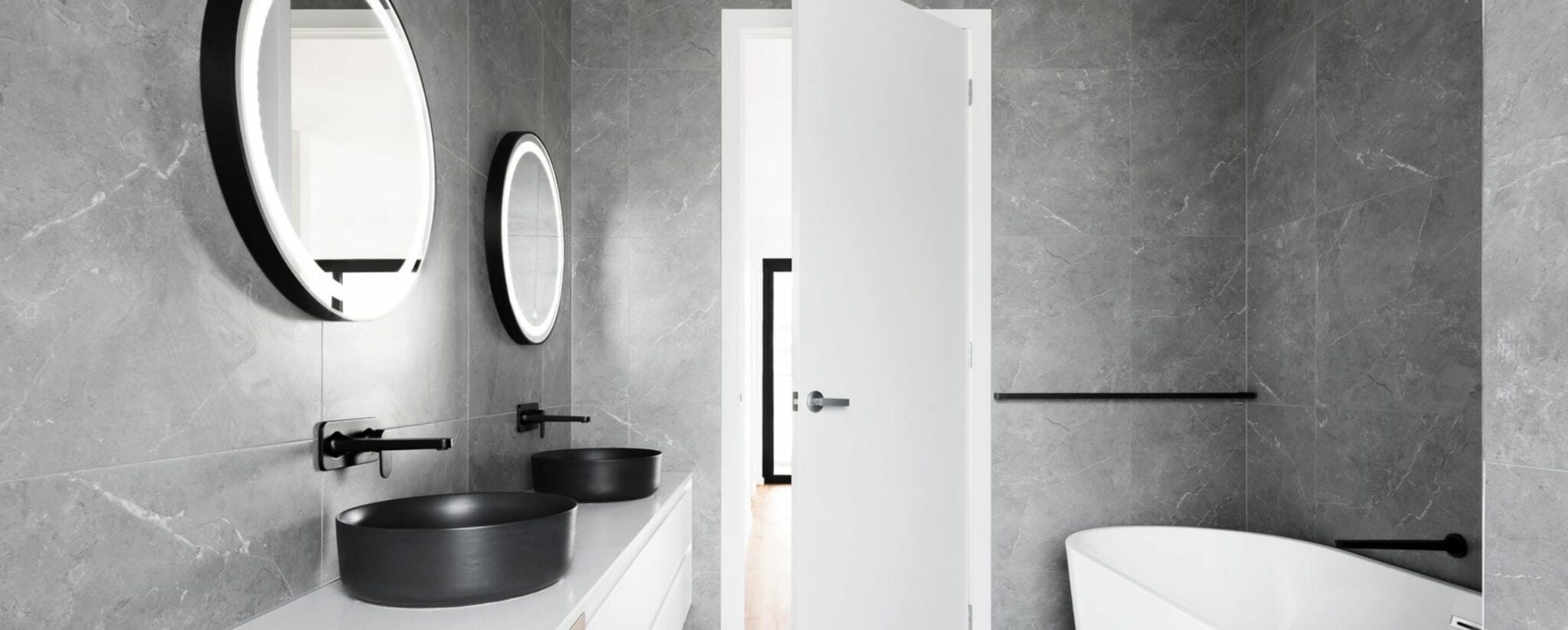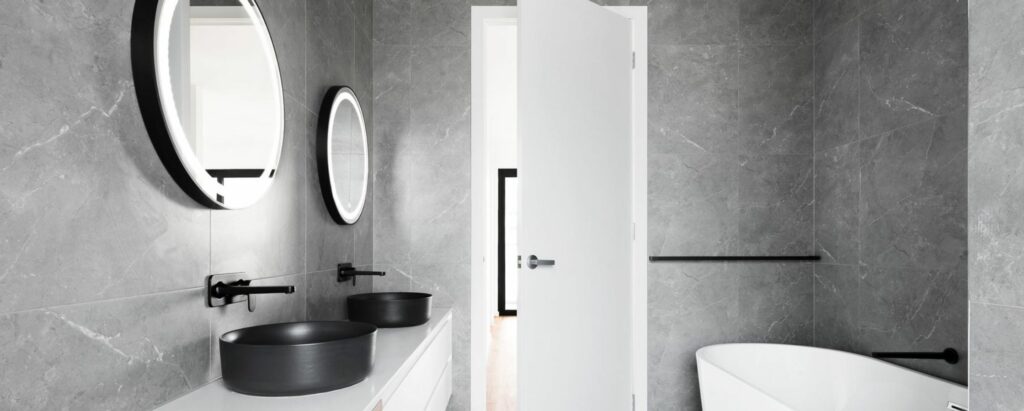 Your bathroom should be stocked with essentials that guests might forget to bring with them, including:
Shower gel, shampoo, and hand soap
Toilet paper
Hairdryer
Floor mat
Towels
Make sure to leave enough of these essentials for each guest and then do a restock after each stay.
Kitchen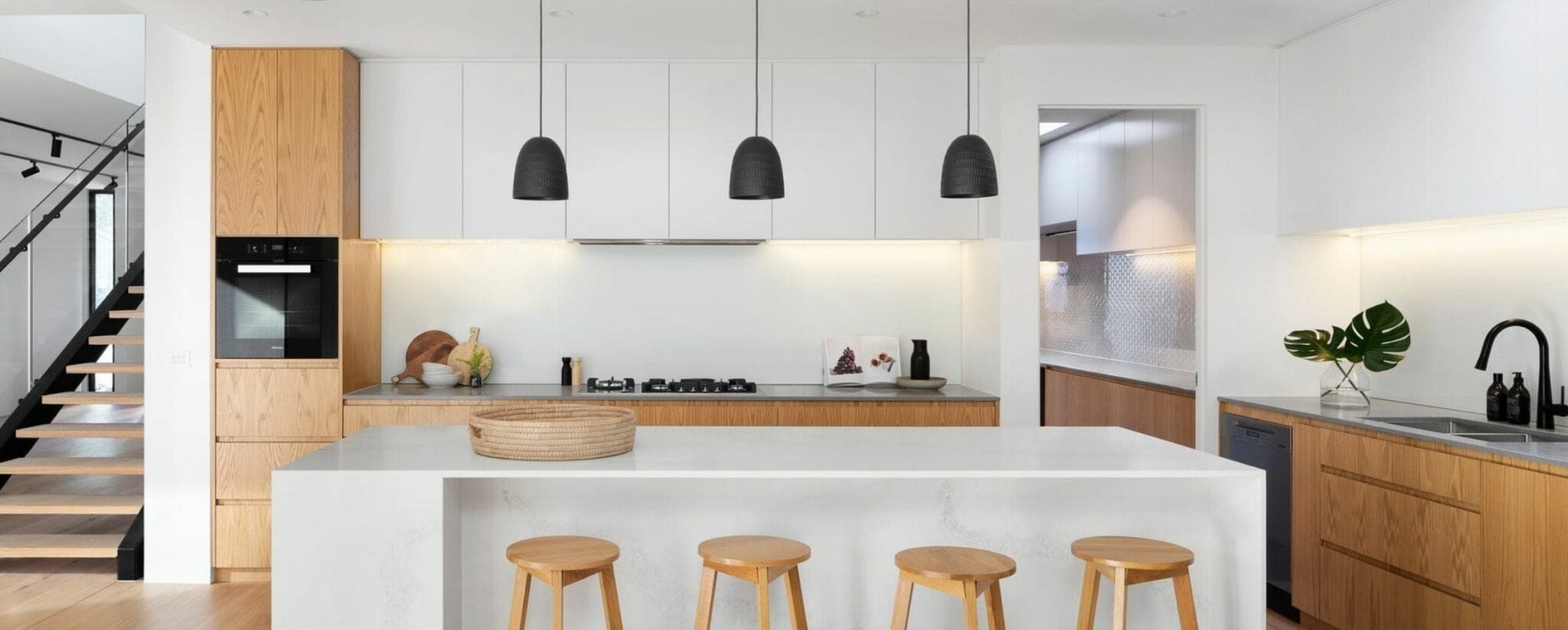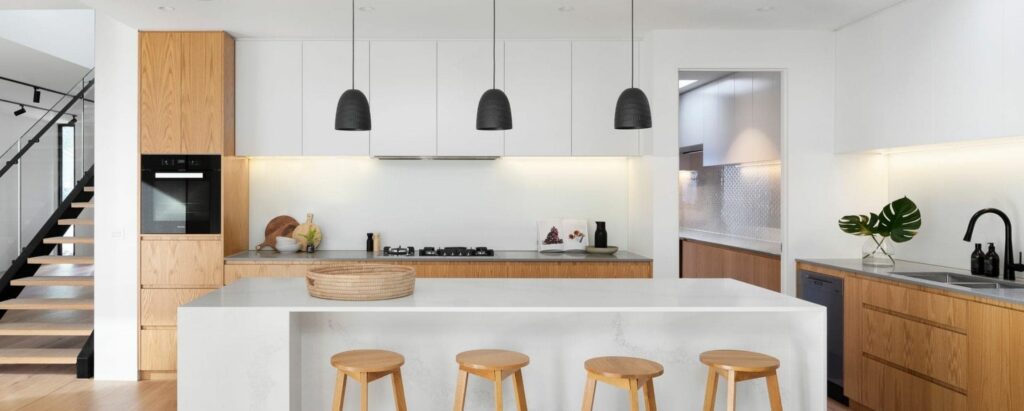 A huge appeal of Airbnb's is the ability to cook at home, so here are the Airbnb kitchen essentials:
Oil, salt and pepper, and long-life herbs and spices
Paper towels
Dishware and cutlery 
Microwave
Kettle
Coffee maker
Teas and coffee
Sugar/sweetener
Sponges, scourers, and dish soap
Garbage bags
Bleach and disinfectant
Ice cube tray
You might also decide to provide optional extras that act as a USP, such as a smoothie maker, ice machine, air fryer, etc. Having these can boost your nightly rate as they're seen as luxury extras.
Living Space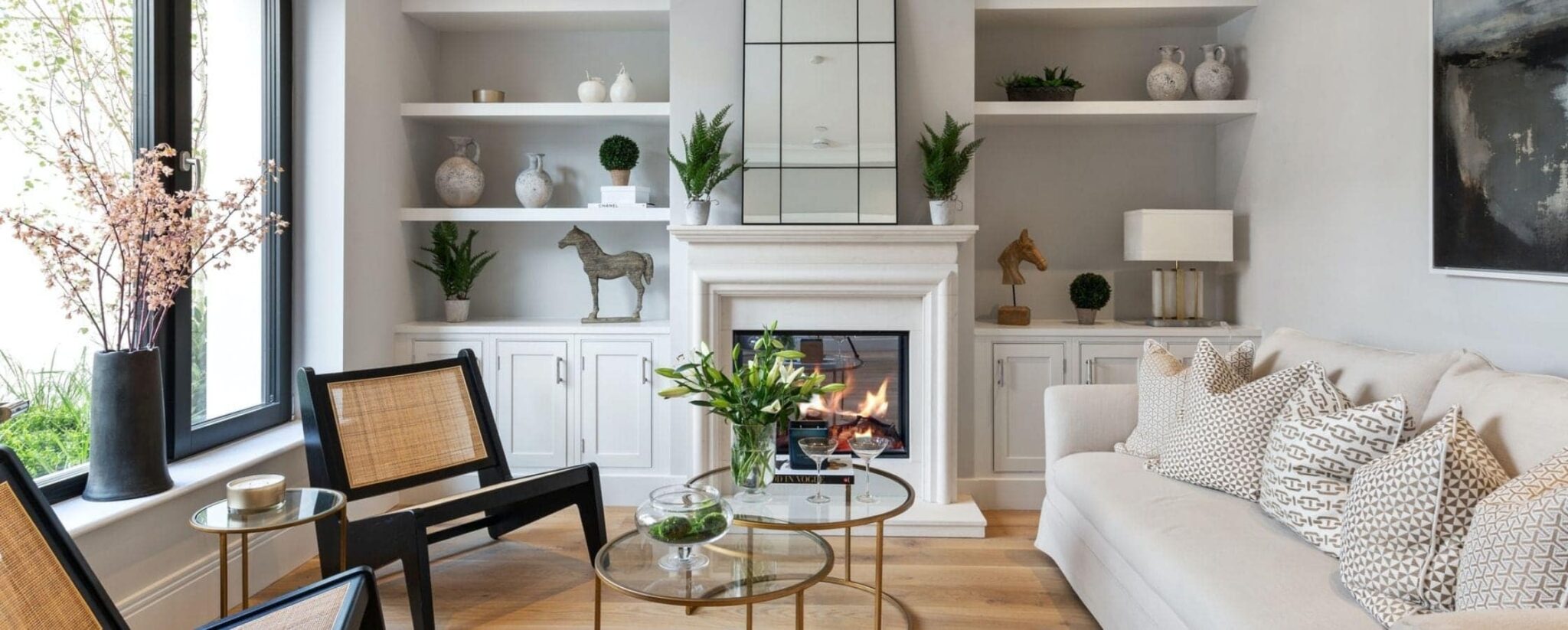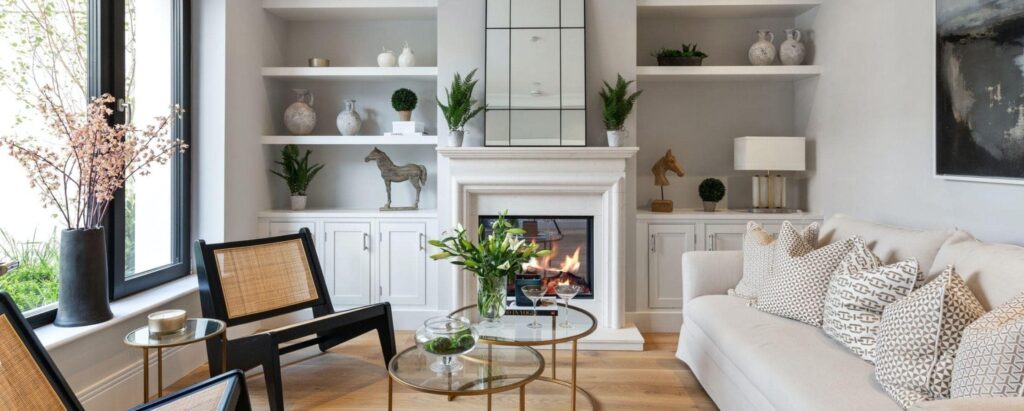 When it comes to living spaces, your essentials should make them cozy and comfortable, so make sure to include:
Chunky blankets and throws
Magazines or books
TV with decent channels or streaming services
Board games
Drinks coasters
Outdoor Space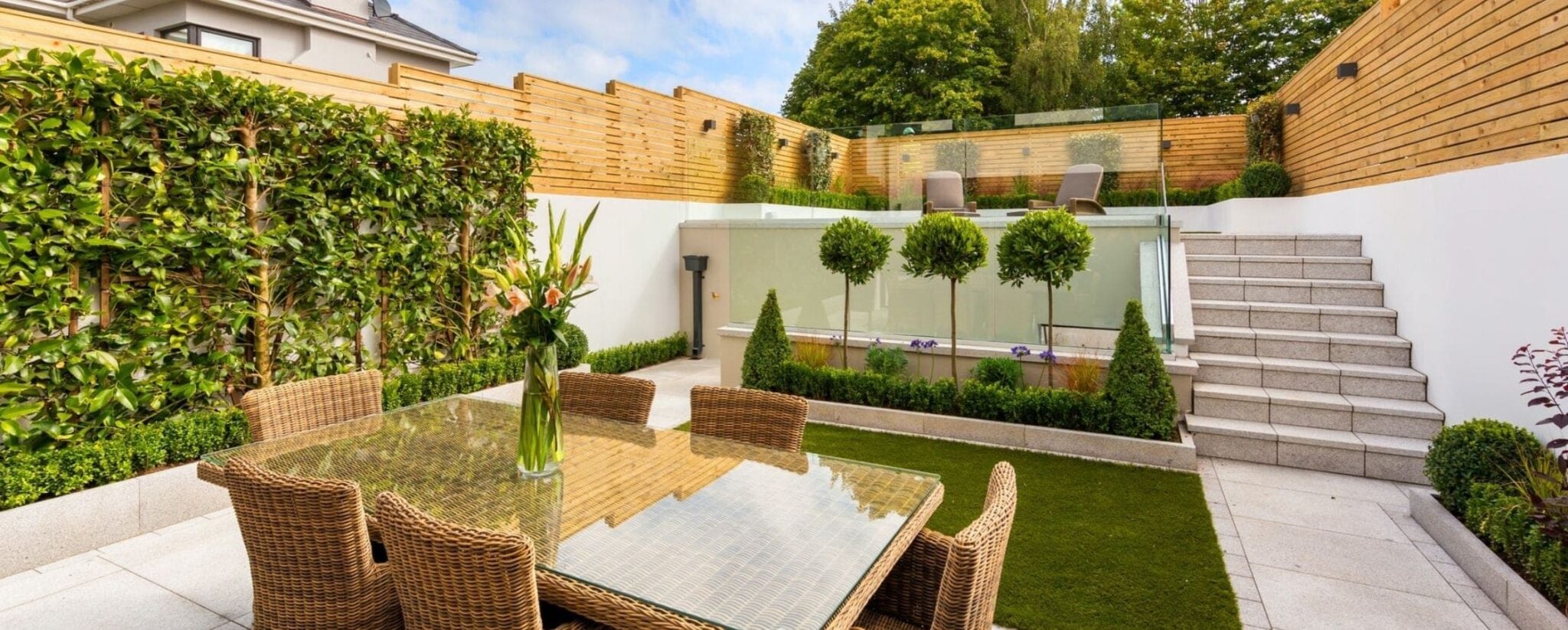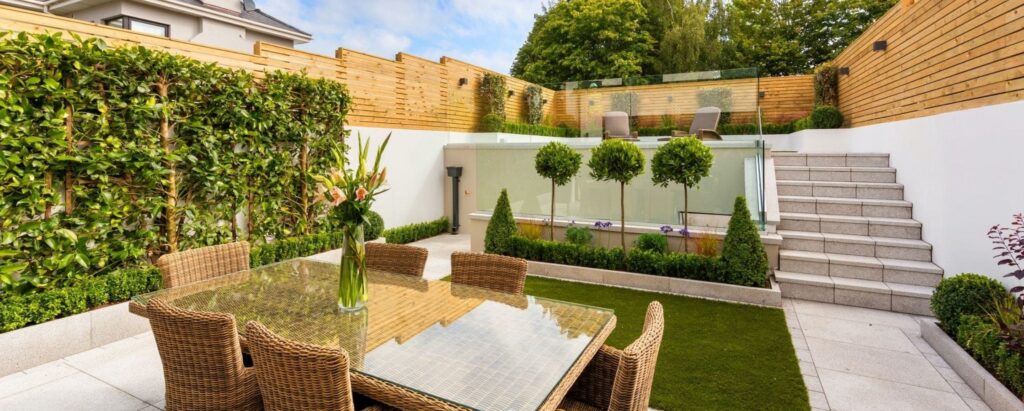 Outdoor spaces are extremely popular with potential guests, so if you can, make yours appealing with these outdoor essentials:
Comfortable outdoor furniture
BBQ or grill
Gas or coal and firelighters
Potted plants
Outdoor blankets
Outdoor lights
Sun loungers
Garden games
If you want to give a premium guest experience, you might decide to include:
Patio swing or hammock
Kids' play area
Hot tub or Jacuzzi
These are all items that can boost your nightly rates since they're seen as luxury extras.
What to Bring to Your Airbnb Following COVID-19 Regulations
Even though most Covid-19 restrictions are lifted, guests are still going to be cautious when it comes to vacationing. You can make them feel safer when staying with you by providing the following:
Antibacterial hand soap
Disinfectant wipes
A box of disposable face masks
Additional cleaning supplies
Make a note in your welcome book about your cleaning routine, too. Guests will be happy knowing that you are deep cleaning and disinfecting the home between visits.
Airbnb Must-Haves
Whether you rent out a single room in your home or a mansion in the hills, there are some basic Airbnb must-haves that are fundamental:
Fresh, clean bed linen on every bed (plain white is best)
At least two pillows for each guest
Clean, fluffy towels for each guest (plain white is best)
A fully furnished Airbnb kitchen (stove, refrigerator, microwave, etc.)
Hot water on demand
Air conditioning and/or heating
Plenty of clothes hangers 
Ultrafast WiFi
Iron and ironing board
Washer/dryer and detergent
Private entrance to the home
Extra pillows and blankets for each room
You should also have the basic emergency items in your home to give your guests peace of mind they are safe during their stay. This includes:
Fire extinguisher
Fire blanket
Carbon monoxide detector for your boiler and each fireplace
Smoke detectors in appropriate locations
First aid kit
Window safety locks
Essentials For Leisure Travelers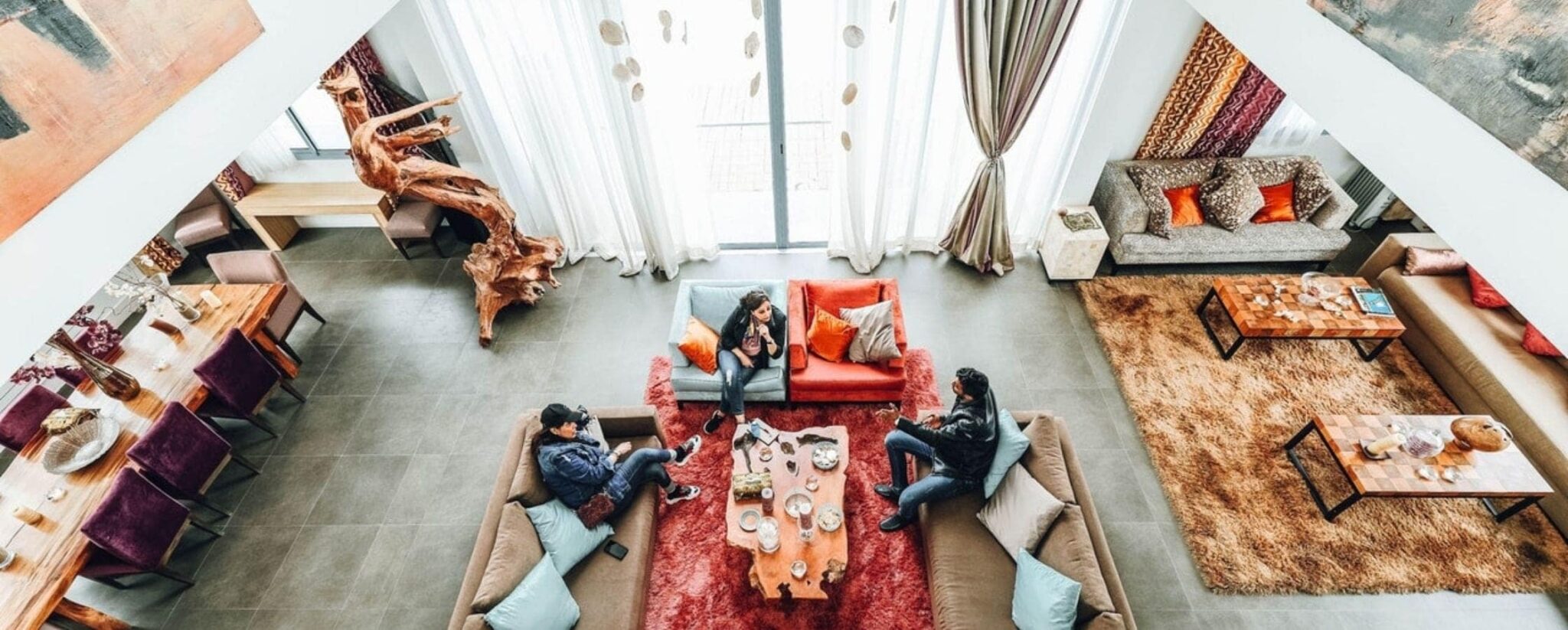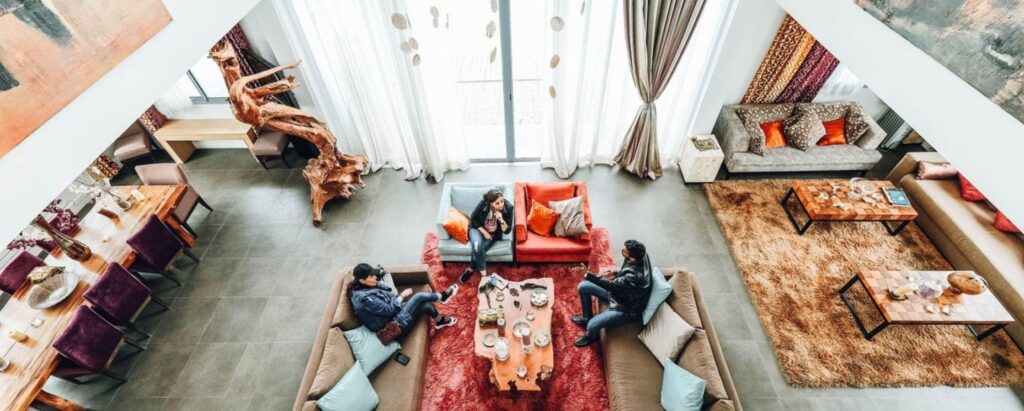 If you're targeting leisure travelers, treat your Airbnb like a luxury hotel. Your listing should focus on providing home comforts and extras that help your guests relax and unwind.
It's the little touches that lead to great reviews, so think about the following when setting up your Airbnb:
A guidebook with all the local attractions and tourist sites
Toys for little ones
Mattress toppers and luxury bedding
A welcome hamper with snacks, tea, or other treats
Recommendations for local restaurants and bars
Beach accessories if you're near the beach
Essentials For Business Travelers
If your Airbnb caters to business travelers, you'll have a different set of priorities. Although business travelers will want to relax and unwind while staying with you, they'll be happy to have a place set up for work.
For business travelers, here are some essentials you should offer:
Fast WiFi that's easy to connect to
Extra iPhone and Samsung chargers
Local transport information (trains, taxis, bus routes, etc.)
Free parking (this is a huge bonus if you can provide it)
Self-check-in (business travelers will want fast check-in)
Coat hangers
Iron and ironing board
Office supplies (pens, a notepad, sticky notes, etc.)
You can get your listing certified as "Business Travel Ready", but there are some criteria you need to follow:
Provide an entire house or rental apartment
No pets
Non-smoking property
A laptop-friendly workspace
WiFi
Self-check-in (key box, smart lock, or doorman)
Carbon monoxide and smoke detectors
Iron, coat hangers, and a hairdryer
You also must have at least three-star rating reviews to become eligible for certification.
How to be the Best Airbnb Host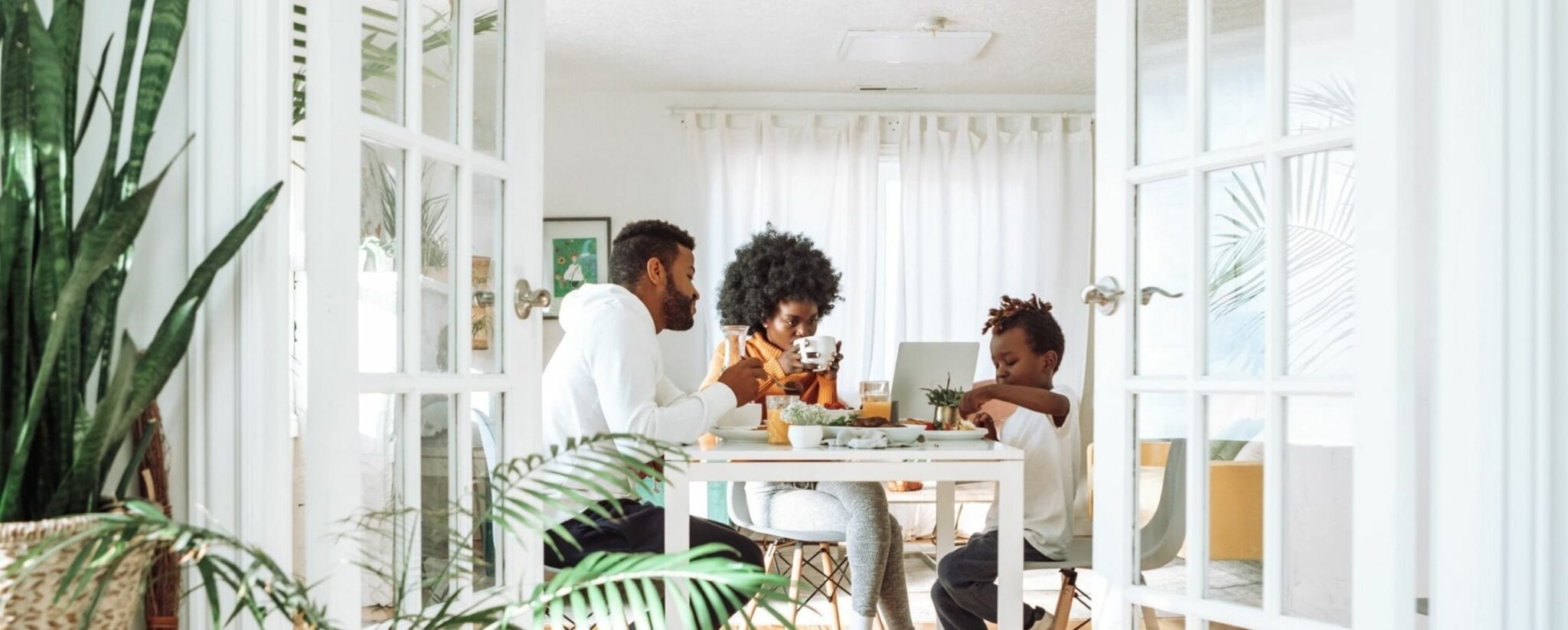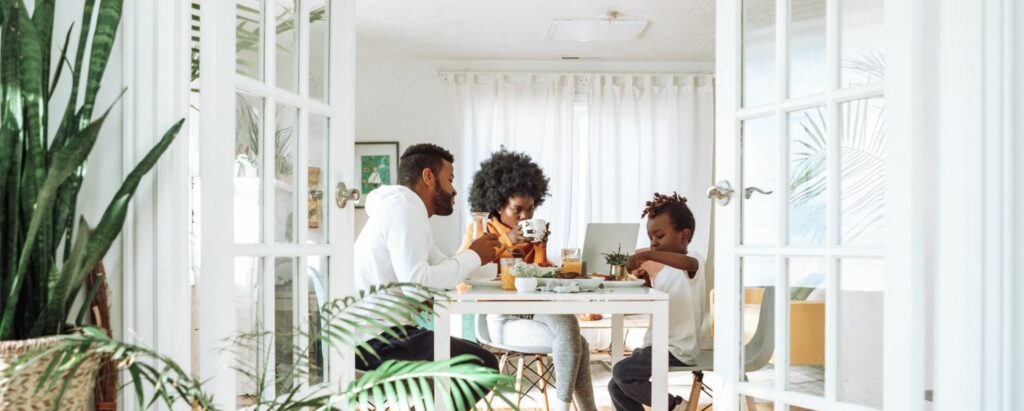 The best Airbnb hosts are the ones that go above and beyond for their guests. From luxury Airbnb toiletries and gift baskets to designer decor and free parking, it's the extra touches that make for successful Airbnb hosts.
Here are some top tips to help you become the best Airbnb host.
Be honest
If your home is on a busy street or you've got issues with your WiFi, be upfront about it. If you hide the flaws of your rental, guests will feel misled when they book.
Take extensive photos of your Airbnb property so guests know what to expect, and make a note of anything that could cause issues.
Be flexible with check-in and check-out time
Self-check-in is a great option for guests to have a smooth experience. If you can be flexible about check-in and check-out times, guests won't worry about canceled flights or delays as much.
Give new users a chance
Airbnb is continually growing in popularity, which means there are a lot of newcomers who don't have reviews yet. Hosts can be wary about allowing new users to stay because they worry about damage or negative interactions.
But think about giving new users a chance. If you message the person and ask a few questions about why they're planning a trip, you should be able to tell if they're going to be a decent guest, and 99% of the time, you'll have happy Airbnb users.
Go above and beyond your Airbnb listing
Promising less and giving more is always the way to go. Whether this is leaving a bottle of bubbly on the kitchen counter for them or simply giving personal recommendations for local restaurants.
Guests love these extra touches and if they're not expecting them, they'll feel like they've got real value out of your short-term rental.
Leave explainer notes on electronics
Even if something is simple to use, leave a note with a walk-through on anything electric. You'll save yourself time on people messaging you on how to turn on the coffee maker, and your guests will feel taken care of.
Ask about food preferences when they book
If you leave food in your Airbnb rental for guests, make sure you ask about food preferences or intolerances as soon as they book. You don't want to leave a fruit basket only to find out someone is allergic to apples.
It also shows a level of consideration. If you have vegans staying with you, switch out the regular milk to a plant-based version. You're almost guaranteed a good review.
Leave your guests supplies
Think about what your guests will be doing when they stay with you and then leave any necessary Airbnb supplies that they might not think about.
If you live in a rainy part of the country, leave umbrellas on the porch. 
Leave buckets and spades for little ones if you have a beachfront property. 
If you are near hiking trails, leave protein bars and a travel first aid kit. 
Always provide extras of things
One set of bedding and towels is never enough. Accidents happen, and guests will expect extras of the basics stored in the wardrobes. This is true for:
Bedding and pillows
Throw blankets
Toilet paper
Tissues
Cleaning products
Bin liners
Ever Thought About House Hacking?
It can seem overwhelming setting up your Airbnb with all the essentials, but once you stock up using our Airbnb amenities checklist, it becomes easy to replenish and restock.
You'll also get a sense of what guests want most the more guests you have. Make sure to ask for feedback from each Airbnb guest so you know what your house is missing and what your specific demographic is looking for.
The more you can cater to the needs of your guests, the more successful your Airbnb will be.
If you can rent out an entire property as an Airbnb, have you considered house hacking? This is a growing trend and a lucrative way to live for free and make some extra cash. Check out our house hacking guide to learn more.
Recommended: 16 Best A-Frame Airbnb Cabins to Rent
Airbnb Essentials