Disclosure: This post may contain affiliate links. If you click on a link I may make a small commission at no extra cost to you. You can read the full disclosure here.
Last Updated on September 3, 2022 by Chris Panteli
How To Airbnb Your Apartment
Did you know the average host on Airbnb makes about $1,150 a month? Of course, that income massively depends on your location, property type, and how frequently you rent your place out.
If you're thinking about renting out your apartment on Airbnb, there is a right way to do it to maximize your income. Get it wrong, and you risk losing money every month.
Here's our quick guide on how to Airbnb your apartment and everything you need to consider before you get started. 
Can I rent my apartment on Airbnb?
You must check your local authority regulations, lease agreement, and property manager's policies. If all of these allow, you can rent your apartment on Airbnb! Many hosts across the US rent out their entire apartment or a room to make some extra cash every month. 
How Does Earning An Extra $1000+ Per Month Sound? 👇

If you sign up as an Airbnb host through our link, then you can receive a completely FREE 30-minute call with our CoFounder, Nick, who will show you exactly how to set up your Airbnb profile to become a superhost. He's crushing it and will give you the exact steps he uses to make over $1000 per month. Just sign up with the link above, and send us an email.
What To Consider Before You Do This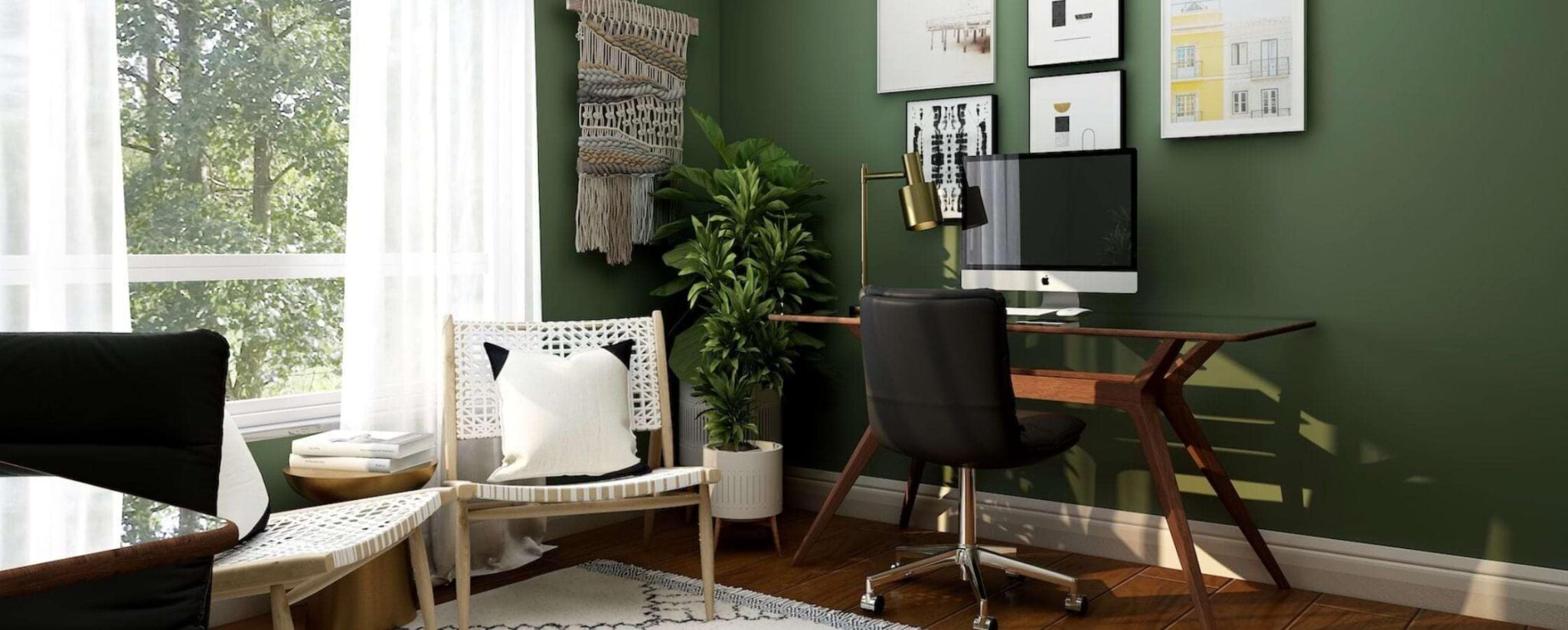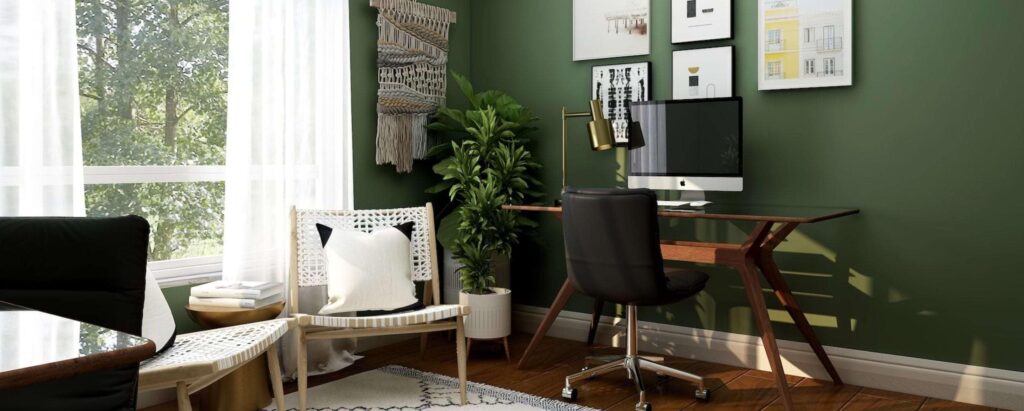 Before you start remodeling your apartment to start your short-term rental business, there are a few things you need to know.
Is there demand in your area?
If your apartment isn't in an Airbnb hotspot, you might struggle to make money on the platform. Your flat's earning potential depends on your location, so do some research on AirDNA to ensure there is demand in your area.
If there are a lot of Airbnbs in your area, you're in a hot location. Many people take advantage of the Airbnb arbitrage model in hotspots, meaning there will be more competition.
Getting insurance
Most hosts don't have any issues with guests, but there are always horror stories that become cautionary tales.
To protect your apartment, you'll need to make sure you have great insurance. Luckily, any bookings made directly through Airbnb are covered automatically, with short-term property insurance up to $1 million.
However, it can be challenging to submit claims, so you might also want to look into additional liability insurance.
Can You Airbnb Your Apartment?
You might be wondering if you can Airbnb apartments the same way you can Airbnb a house. While you're doing your research, check whether you can legally operate an Airbnb from your apartment in your city. There are three different ways you could be tripped up:
Your local authority
Not all cities allow short-term rentals to operate. Check your local zoning rules to make sure you can run an Airbnb in your city. Some major cities, including New York, Los Angeles, and Santa Monica, have heavy restrictions on Airbnb rentals, so do your research.
Your landlord
Next up, you need to make sure your landlord is happy with subletting your apartment. Many landlords are skeptical, so you might have to come up with a solid plan to show them how it will benefit them to let you run a vacation rental space from your home.
Your HOA
Finally, make sure your building rules or HOA allow Airbnbs to operate. Many home owner's associations don't allow vacation rentals and have restrictions in their bylaws.
Airbnb Host Requirements: What Do You Need to Do?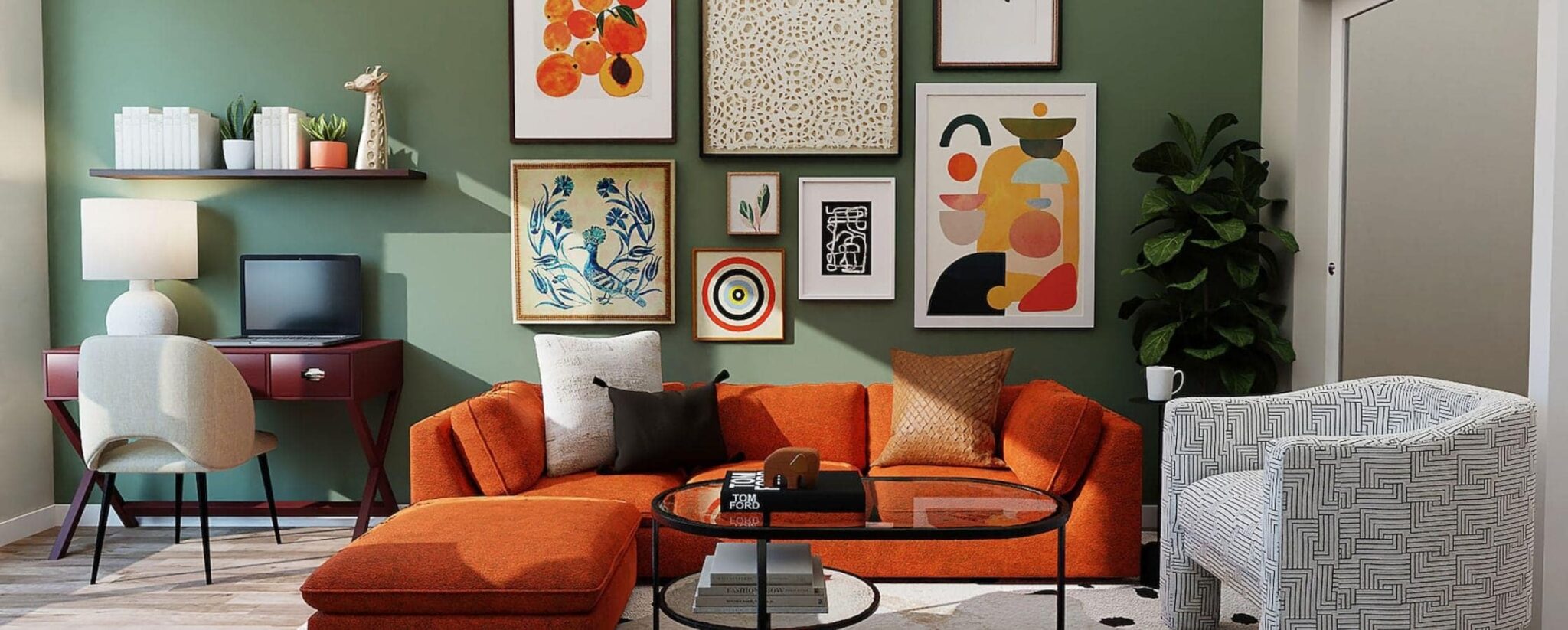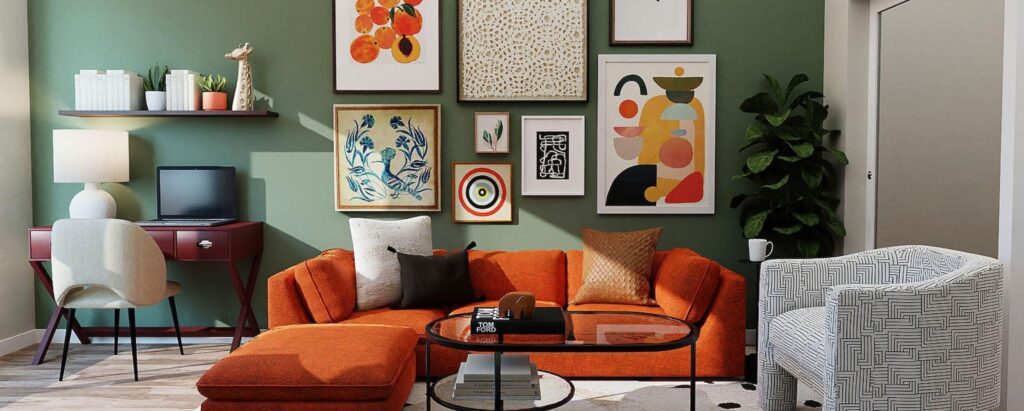 Airbnb has a few requirements for each listing on the site. When you upload your apartment for rent, you need to abide by their four rules:
Be responsive: You should respond to any inquiries within 24 hours. 
Accept trip requests: Accept any requests for trips when your apartment is available. 
Avoid canceling on guests: You'll be penalized for canceling potential guests, so avoid doing so if you can. 
Maintain a high overall rating: Airbnbs with a low rating will quickly get removed or lowered in rankings, so aim for a high host rating from the start. 
Prepare Yourself and Your House
If you're ready to jump in and rent out your apartment on Airbnb, here's how to get yourself and your apartment ready.
Spruce up your place
It's time to start looking at your apartment like a hotel, not a home. Although it might be set up well for you, it's probably not suitable for short-term guests.
The beds in the rooms your renting should be high quality, with fresh new linens and comfy mattresses. You'll also want to declutter and depersonalize, so people don't feel like they're encroaching on a home when they stay.
Stock up on quality amenities
To get positive reviews, you need great amenities. Airbnb has a list of essential amenities they expect all of their apartment owners to provide:
Toilet paper
Soap (for hands and body)
One towel per guest
One pillow per guest
Linen for each guest bed
These are the bare necessities, but you should go above and beyond by offering some extra touches:
Fast WiFi and streaming services
Extra towels and bedding
A welcome basket with some snacks and beverages
A coffee machine
Laundry services
Have a squeaky clean home
One of the most common complaints on Airbnb is cleanliness. Guests expect Airbnbs to be spotless, just like they would get at a hotel.
When you're on a budget, you can clean your apartment yourself, just make sure you do a deep clean and have exceptionally high standards.
Once you start making a profit from your Airbnb, it's best to hire a professional cleaning team to take care of this for you.
Take gorgeous photos
Your listing photos are what attract guests and encourage them to book a stay with you. Dark, low-quality photos are a red flag and give the impression that you're an unprofessional host.
You don't need to hire a photographer to start but focus on light, bright photos that show off each room in your Airbnb.
If you can afford it, a local, professional photographer will help you take incredible photos of your listing, and you'll get your first guests that much quicker.
List Your Apartment on Airbnb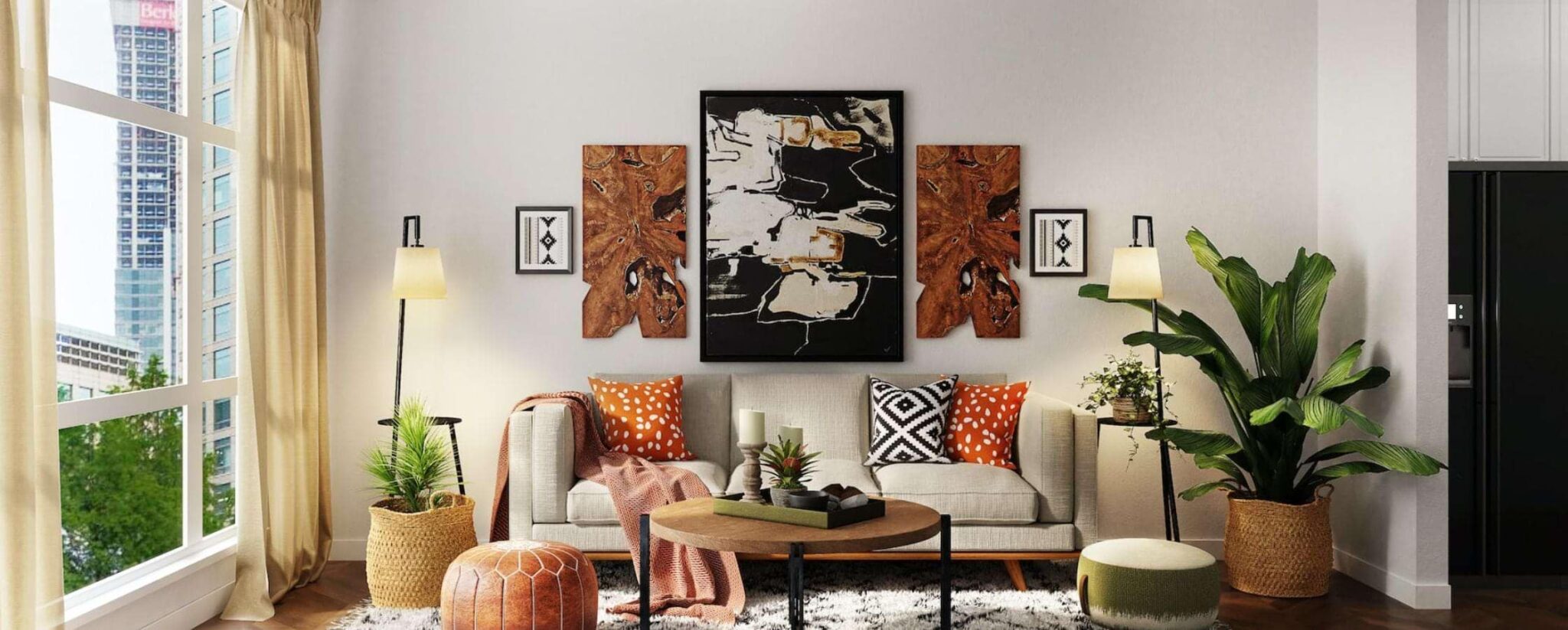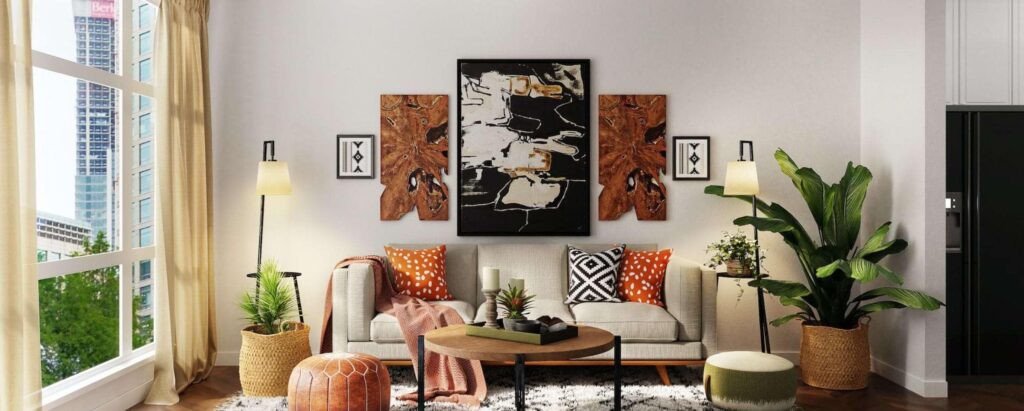 Now it's time to list your apartment for rent on Airbnb. The process of listing is incredibly easy – just create a new listing in the Host section of your profile.
Airbnb will take you through the steps of uploading your property and explain each step as you go.
It can take up to 72 hours for apartment listings to appear in searches, so don't worry if it's not accepted immediately.
Setting the Scene
In this section of the upload process, you'll add your photos, description, and SEO information. All of this is important to attract guests and help your property show up in local search results.
Photos
The first three photos are the most important since these can be seen in search results. Show off the amenities that make your apartment special, unique features, and quirky rooms. All of your photos should be large (1024 x 683 px) for the best quality.
Description
Your description needs to be enticing and optimized with keywords to help boost your rankings. Make sure to include all of the amenities you have, what's special about your location, and anything else that will attract guests.
You only get 250 characters in your summary, so make them count.
How to Start Renting Out Your House on Airbnb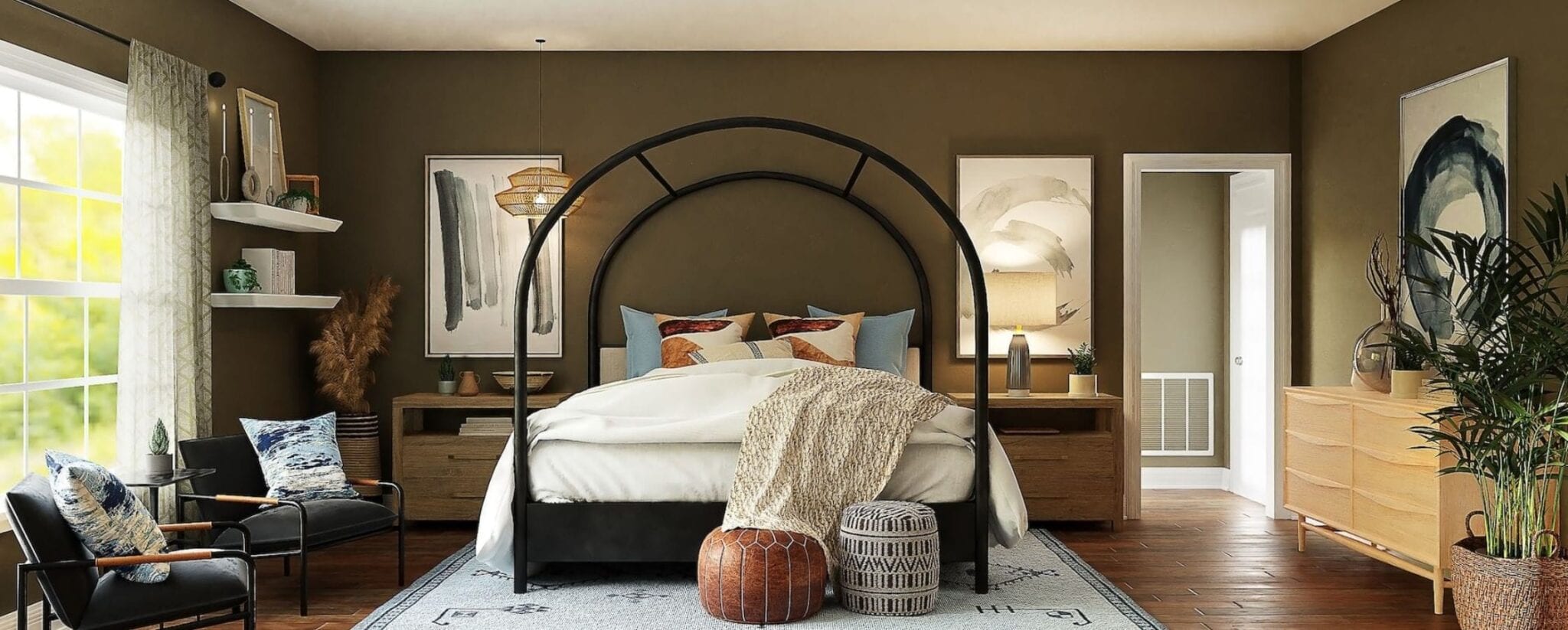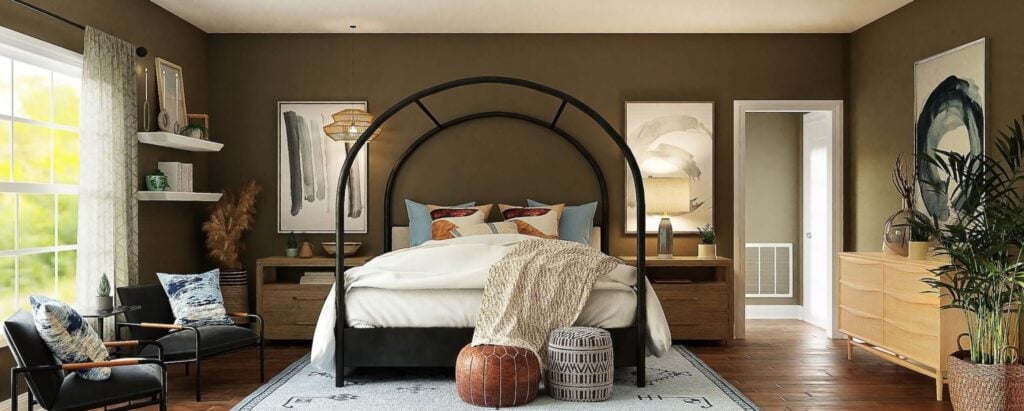 Becoming an Airbnb host is a learning experience, and you'll learn the ropes as you go. But there are a few tips that will help you have a better experience from the start.
Protect your identity
When you invite strangers into your home, there's always a risk. Make sure you clear away any personal documents that someone could use to steal your identity. Most guests won't go snooping through your personal belongings, but it's better to be safe than sorry.
Avoid potential squatters
Most short-term rentals are rented for a week at a time. Unless you plan to offer medium-term stays as part of your hosting strategy, avoid requests for long-term bookings over 30 days. You might run into issues with squatters.
Get your pricing right
Pricing can be tricky when you're new to Airbnb. Set it too low, and you'll struggle to make a profit; too high, and you'll miss out on bookings.
Do some research on AirDNA to figure out the best rates for your rental. You'll be able to see your local competition and what nightly prices they're charging. 
You can also use a service like PriceLabs to set dynamic pricing for you. PriceLabs does the research for you and automatically adjusts your nightly rates based on demand and competition, so you always get the best rates. 
Offer self check-ins
No one likes a slow check-in process. When guests have traveled for hours to reach your apartment, the last thing they want is a meet and greet from the owner. Self-check-in means less work for you and a better experience for guests.
You'll need to invest in a smart lock and an online check-in service that keeps your apartment safe while allowing guests to check in at any time of day.
This not only makes the check-in experience much more streamlined but means there's less chance of locked keys or people overstaying their welcome.
Optimize and automate
The more you can optimize and automate your Airbnb, the easier it will be to manage. Here are a few things you can automate to lighten your workload:
Automate messages to shorten your response times. 
Offer self-check-in with a smart lock and online guestbook. 
Use dynamic pricing to set the best nightly rates. 
Use an online calendar to synch your bookings, cleaning times, and available dates.  
Using online tools to automate and optimize your Airbnb listing will provide a better guest experience and boost your bookings without overburdening your workload.
Conclusion
Renting out your apartment on Airbnb is a great way to make extra monthly income. Whether you want to pay down debt or have your rent paid while you go traveling, Airbnb is an easy solution.
But make sure you check all the legal requirements before you get started – the last thing you want is an angry landlord! If you want to rent out your apartment while you're living in it, check out our next guide on house hacking – how to live free and make money from your apartment.
How To Airbnb Your Apartment