Last Updated on October 23, 2022 by Chris Panteli
Making Money Online
Can you really make money online in 2020? The answer is a resounding yes (you definitely can) and I have been doing it for ages. It hasn't made me rich, yet, but it's a great way to supplement your income.
Thanks to the internet, there is a plethora of places to go and make money. You do need to watch out for the scammers (beware of emails from the Prince of Nigeria) but there are endless opportunities if you know where to look.
In most cases, you will be required to exchange your time and personal information (name, email, etc) in order to make money online. But as long as you are going through trusted sources (such as those suggested here), you will be absolutely fine.
I would suggest setting up a second email exclusively used for your online money-making escapades. Not only does this help keep your personal information separate and organized, but it also prevents procrastination and distraction. It's quite easy to be lured into the latest money-making opportunities when you're stuck behind a desk all day.
So without further ado, I can't wait for you to read about these 11 amazing suggestions to start making money online.
1. Start a Blog
Starting a blog seems to be touted by all the experts as the best way to make money online. Choose a blog niche, pay for hosting, and your away.
My experience has not been quite as simple but nonetheless extremely enjoyable. I would, however, regard the notion you can be earning 6 figures in a matter of months with a pinch of salt.
Blogging is a massive learning curve, and unless you have a background in online marketing, copy editing, and web design; it's going to take some time.
I can report however that the earning potential is massive if you know how to correctly monetize your blog from the offset. After all, it's meant to be a business and therefore should be treated as such.
I managed to make my first affiliate sale after just 1 month. And with continued content output and promotion, I'm confident my blog will be a money-making machine in no time.
You really do need to be patient though and not get overwhelmed by the whole process. There are a plethora of places to go to learn from those that have already achieved great results. You can check out the 7 Best Blogs to Learn How To Blog, it's a good place to start.
I definitely recommend starting your blog with SiteGround and reading '7 Steps to a Self-Hosted WordPress Blog on SiteGround' to ensure you get set up the right way. It's a bit more involved than just paying for your hosting and clicking the WordPress install button.
How to Make Money Online With Your Blog
There are a number of ways to make money online with your blog. Here is a few:
Affiliate Marketing – The process of directing your readers to products and services that you are an affiliate for – you get a cut of the sale price in the form of a commission.
Digital Products – You can create eBooks and courses that provide value to your readers and generate income from sales.
Display Ads – The most passive way of earning. For every 1000 visitors to your blog, you can get paid for the ads you have displayed. Mediavine (the holy grail of display ad networks) requires a minimum of 25000 monthly sessions and pays on average from $10-$20 per 1000 visits. That's a potential passive monthly income of $500!
So to answer the question of how to make an extra $1000 a month? Definitely consider blogging!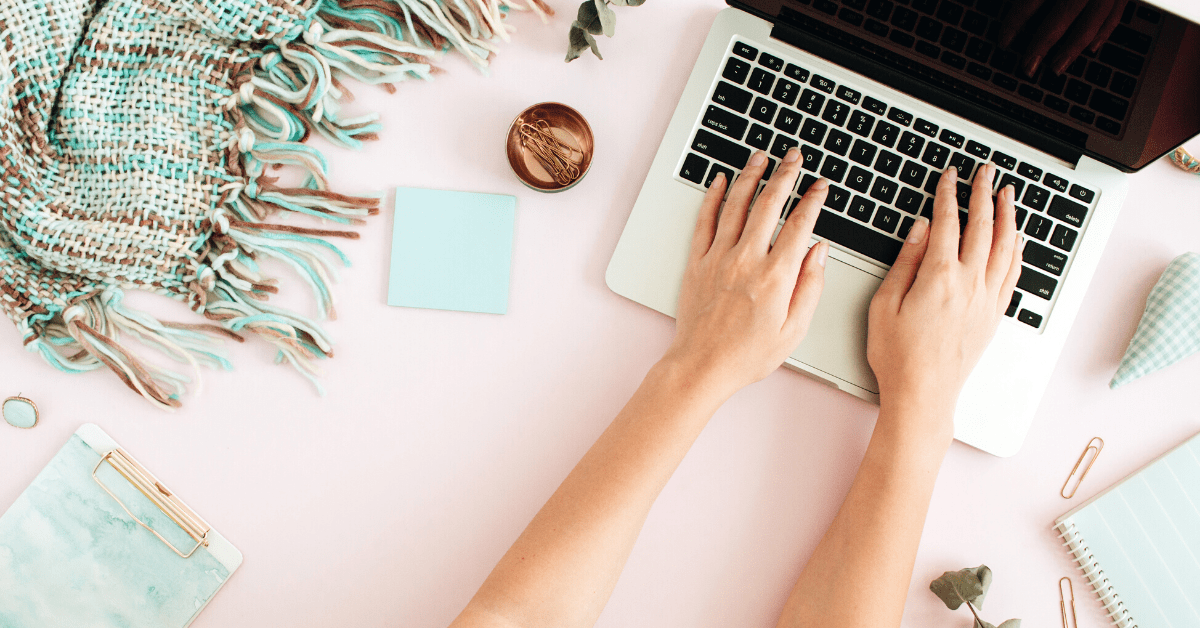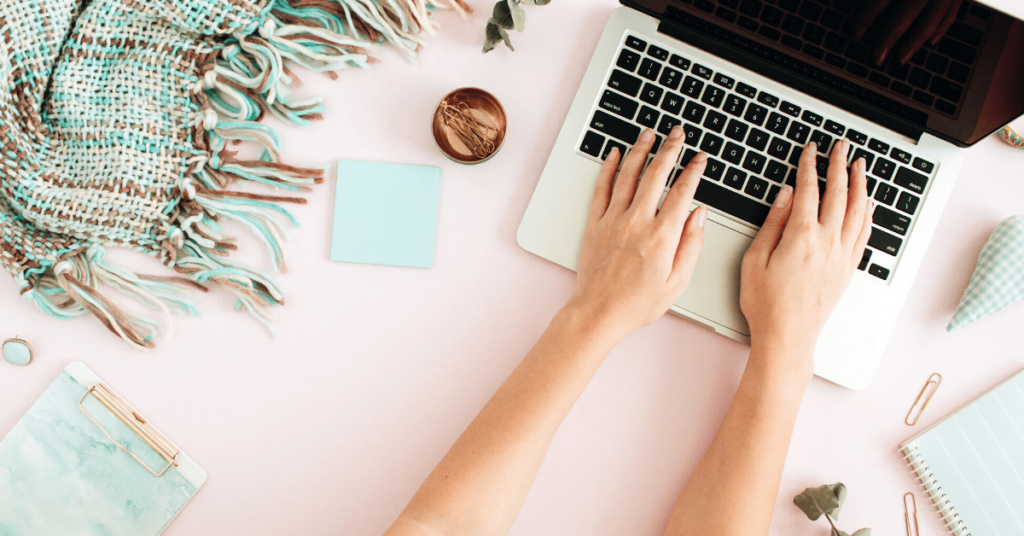 2. Online Surveys
Completing surveys for cash payouts is a great way to make money online. It isn't going to make you rich but it's definitely a nice way to make some pocket money.
For most survey sites you either earn money, rewards cards, or points (which can be exchanged). The company you are completing surveys for makes its money by sharing its income with you.
Companies will pay to have their surveys distributed for market research purposes, and a small amount will be paid back to you for your time and opinion.
It's worth noting that not all survey sites are created equally, and some in fact just darn scams. So you need to do your due diligence before handing over your personal information.
Here are some of the best survey sites you can start making money with straight away: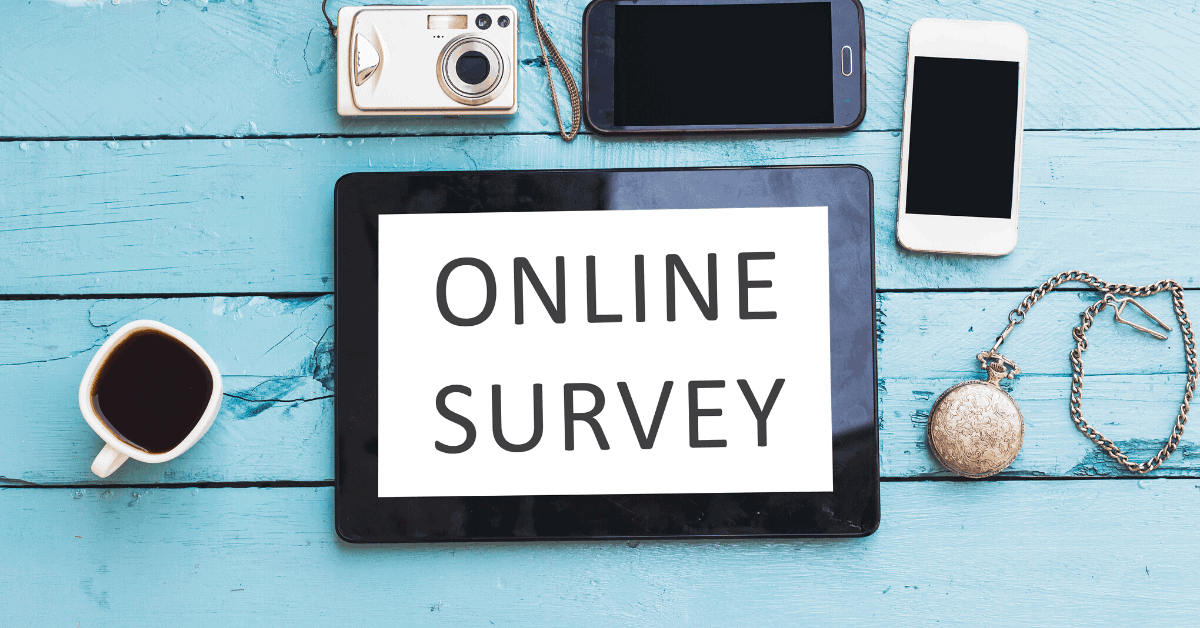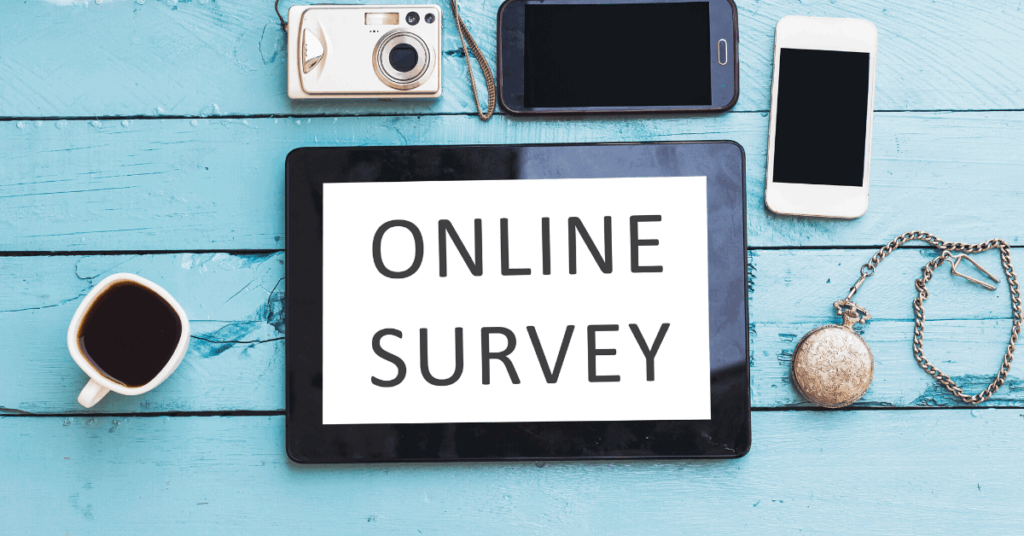 Recommended: 33 Apps That Pay You
3. Cryptocurrency Trading
Cryptocurrency trading is the act of exchanging one cryptocurrency for another cryptocurrency or fiat currency. Cryptocurrencies are digital currencies that use cryptography to secure transactions and control the creation of new units. As a result, cryptocurrencies are not tied to any state or institution and tend to be decentralized. This means that while some cryptocurrencies like Bitcoin (BTC) may be more popular than others, it is all relative to demand.
Coinbase is an online app that makes it fast and easy to buy, sell, and hold cryptocurrency. The company was founded in 2012 with the goal of giving users a secure place to buy and sell bitcoin. Today they offer their services for more than 100 different cryptocurrencies. As of January 2018, Coinbase has served over 20 million customers who've traded more than $150 billion worth of digital currency on the platform.
4. Robo Advisors
If you don't find a way to make money while you sleep, you will work until you die.

Warren Buffett
Investing in the stock market is a great way to make your money work for you.
The modern world has seen the complexity of financial instruments that one can invest in develop exponentially. These include stocks, shares, derivatives, futures, mutual funds, ETF's and equities to mention a few.
There are three main ways to gain access to these types of investments and make money online.
Choosing the first option of managing these financial investments yourself is not wise unless you have experience and knowledge.
Paying for a financial advisor is expensive and only really worth it for high net worth investors (we are not there yet).
Therefore your best option is to use a Robo Advisor. This is a digital platform that provides algorithmic-based investment decisions without human intervention. A great Robo Advisor will be easy to set up have low fees and have great security.
You will be able to select your risk appetite and the Robocalls Advisor will do the rest.
I have been using the UK Robo Advisor Moneybox for over 2 years now as it allows me to take advantage of tax-efficient investment schemes via the platform.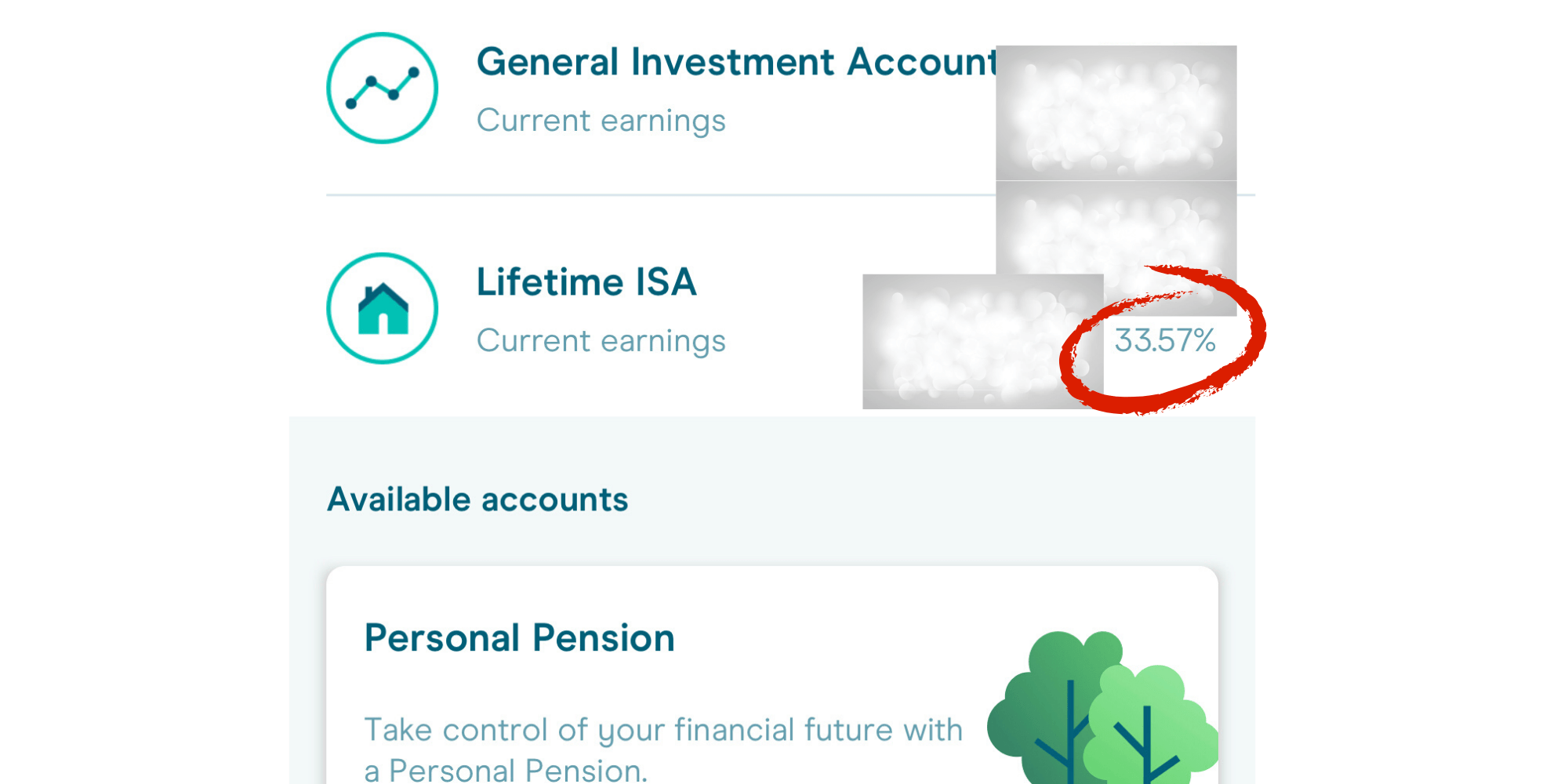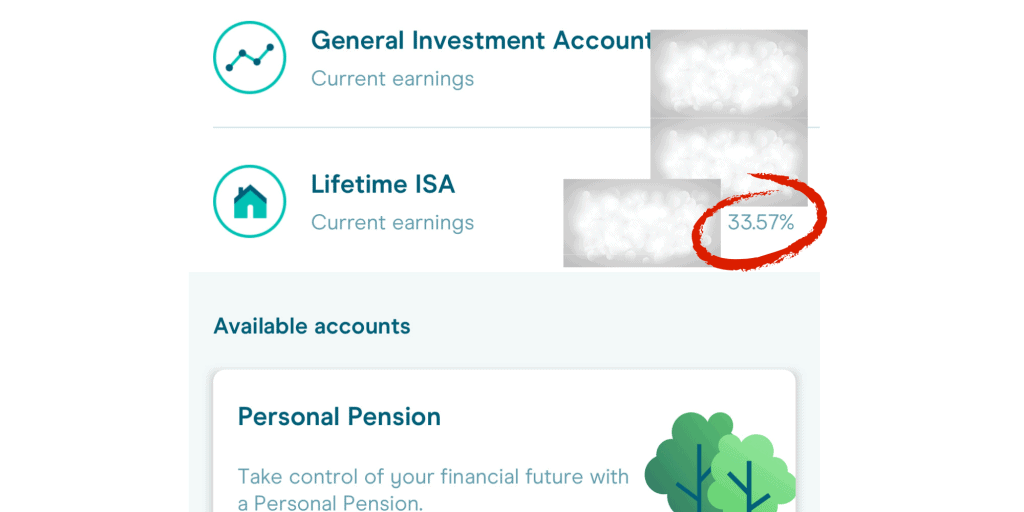 Blooom offers a similar service for US residents looking to optimize their 401k. Betterment is also a fantastic choice and they have years of experience within the industry.
5. Peer 2 Peer Lending
Peer 2 Peer (P2P) lending is a great way to achieve market-beating returns on your investment. It is not without risk (in most cases) but is definitely one of the new ways to make money online everyone should pay attention to.
For the uninitiated P2P is when individuals (peers) make loans via a lending company to other individuals or businesses. Now, you don't want to be on the loan side of this equation. There are better and more affordable ways to borrow money.
However, investing via these institutions does for the most part offer excellent interest rates with limited risk exposure.
Yet again, with all money-making opportunities, you should be vigilant in selecting the companies you choose to work with.
The risk in making these types of loans is a possible default on repayment. There are however P2P platforms that offer provision funds in order to minimize losses. Many will allow you to spread the risk over multiple loans. And some offer buy-back guarantees to further limit the risk.
As with all money-making ventures of this nature, do not invest what you can't afford to lose.
My preference has been a company called PeerBeery for a while now (they offer a buy-back guarantee. Just look at the returns I've managed to achieve: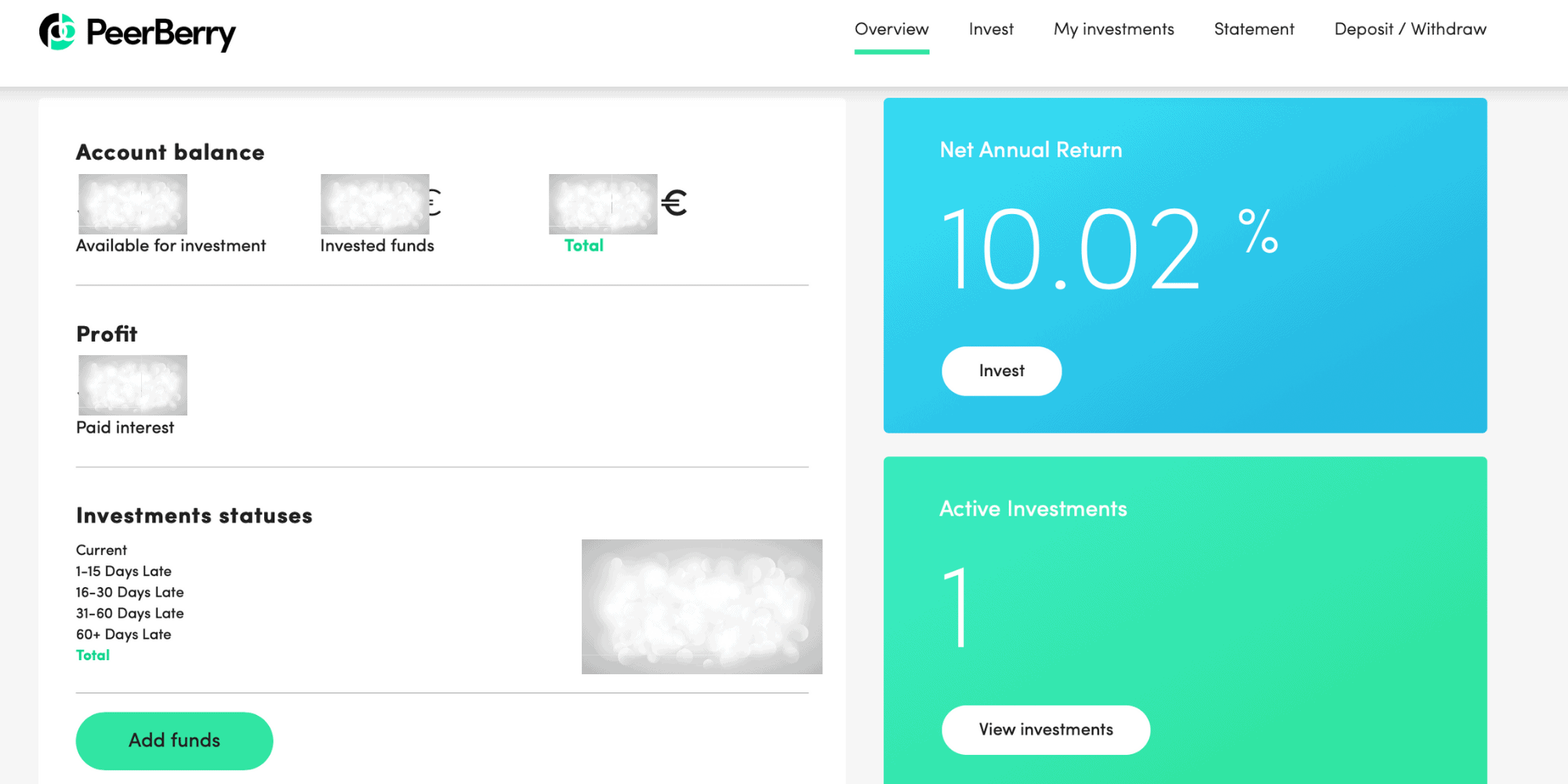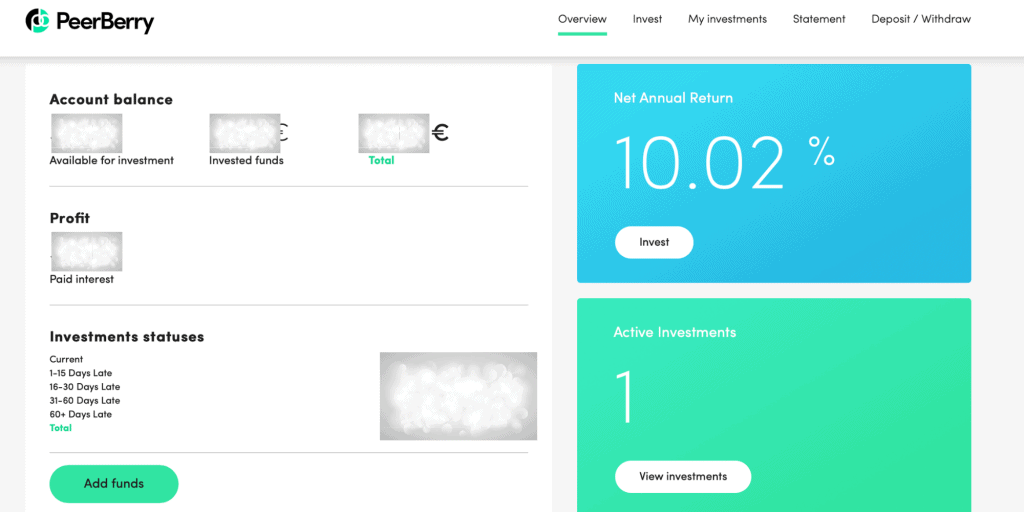 Here are some great US options:
Here are some great UK options:
6. User Testing
If you are looking to make money online right now and fast I cannot recommend user testing highly enough. Testing websites is one of my favorite methods to make money online.
User testing is the process of testing a product's design and capabilities in order to make adjustments and improvements for the user experience.
Companies want to ensure their websites, apps and online services are fit for their purpose and are performing optimally. They will put their products in front of users and utilize the feedback to their advantage.
The best part is that this information is valuable to them. So much so in fact, they will pay you for the privilege.
I wish you could make a full-time income from user testing because it's easy, fun, and quick. Often it takes less than 20 minutes to record a short video via screen sharing. You will be required to vocalize your experience whilst using a particular website or app.
A decent payout amount for user testing is $10 per test completed, and at approximately 20 minutes worth of your time, that equates to $30/hour. So you can see why I would be happy doing user testing all day long.
The truth of the matter is that there isn't an endless supply of tests available. And often you won't be suitable for the tests available. You can increase your earning potential dramatically by joining more platforms in order to gain access to more tests.
Once you have completed the signup you will be required to produce a sample video recording. This will need to meet certain criteria in order to be asked to test for that particular user testing company.
How to Ensure Selection
I have had a great experience with UserTesting.com and UserLytics.com – both paying out directly to my PayPal.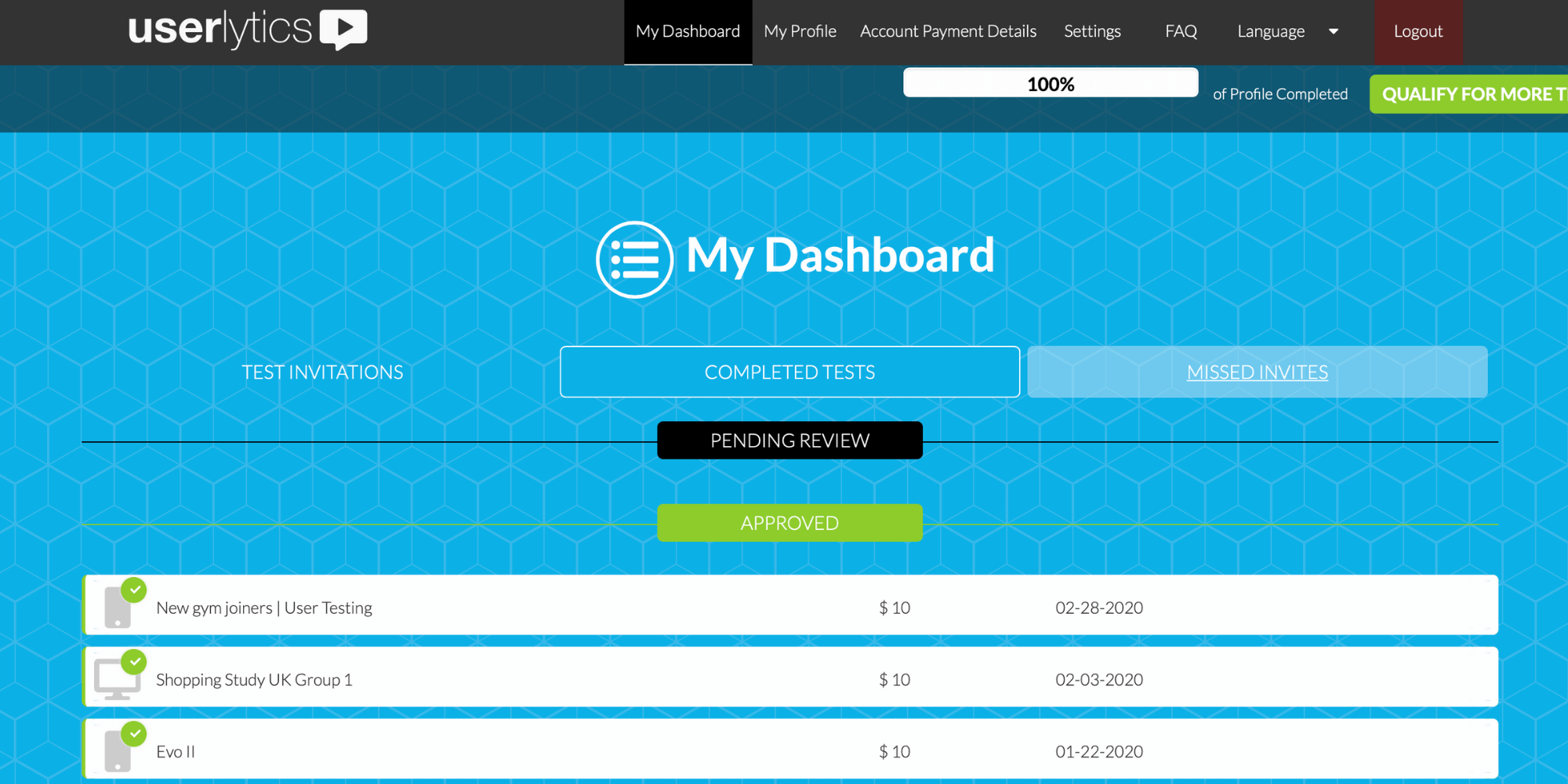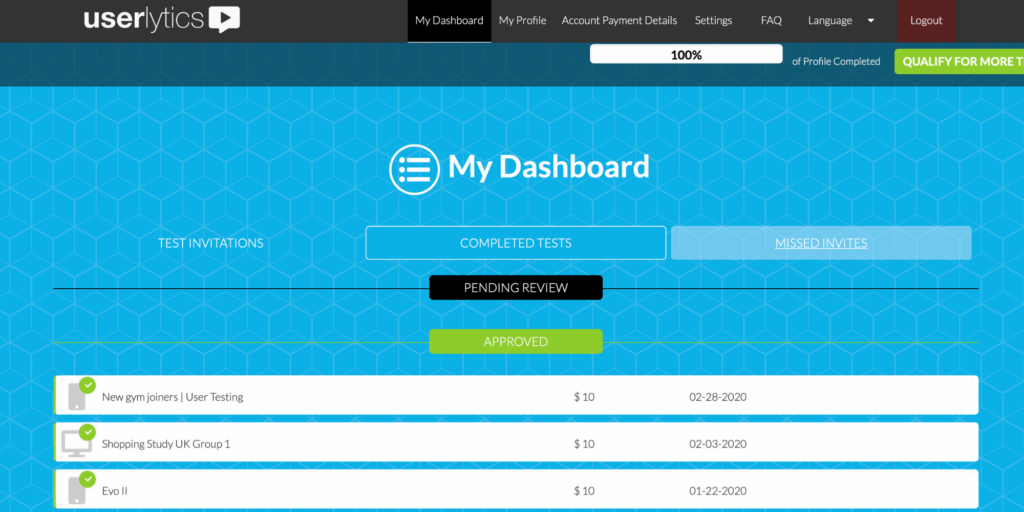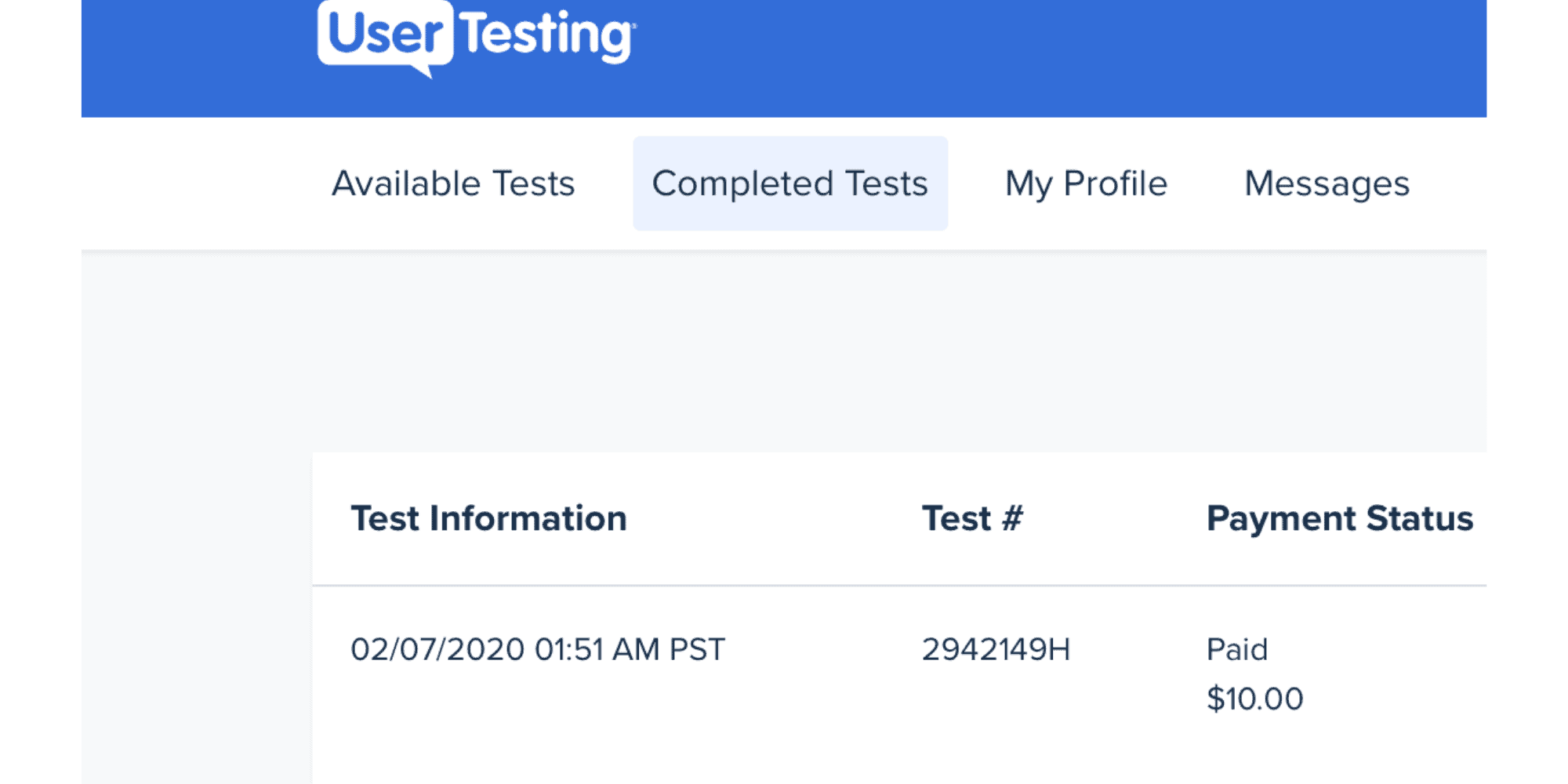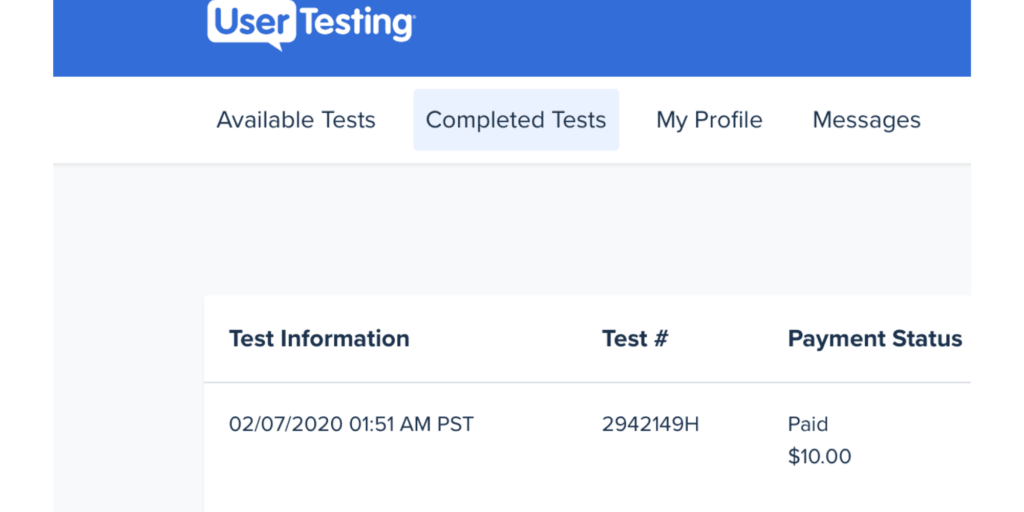 Here are some more great options for making money online with user testing websites:
7. Freelance Writing
Freelance writing is a superb way to make money online. If you have an internet connection, laptop, and a decent grasp of the English language you can make money from anywhere in the world.
Perhaps blogging is something you've considered but don't feel you have the time for. Well becoming a freelance writer means you can focus on just the writing.
A great place to start is the Medium.com Partner Program. Once joined you are eligible to start earning for the stories you write. The pay is calculated based on two factors including:
You could also produce content for other people's blogs. The best place to start for this is either Fiverr.com or PeoplePerHour.com. After setting up a profile you will want to produce some sample content.
The freelance writing rates will vary from $1 to $10 per 100 words. You will be able to charge the higher rates once you starting receiving positive reviews from clients.
There are loads of places online to get paid for your writing skills. I would recommend getting started with one platform and branching out from there.
If you want to find out more about freelance writing then read Elna Cain's 'How to Make Money Writing As a Freelance Writer in 2020'.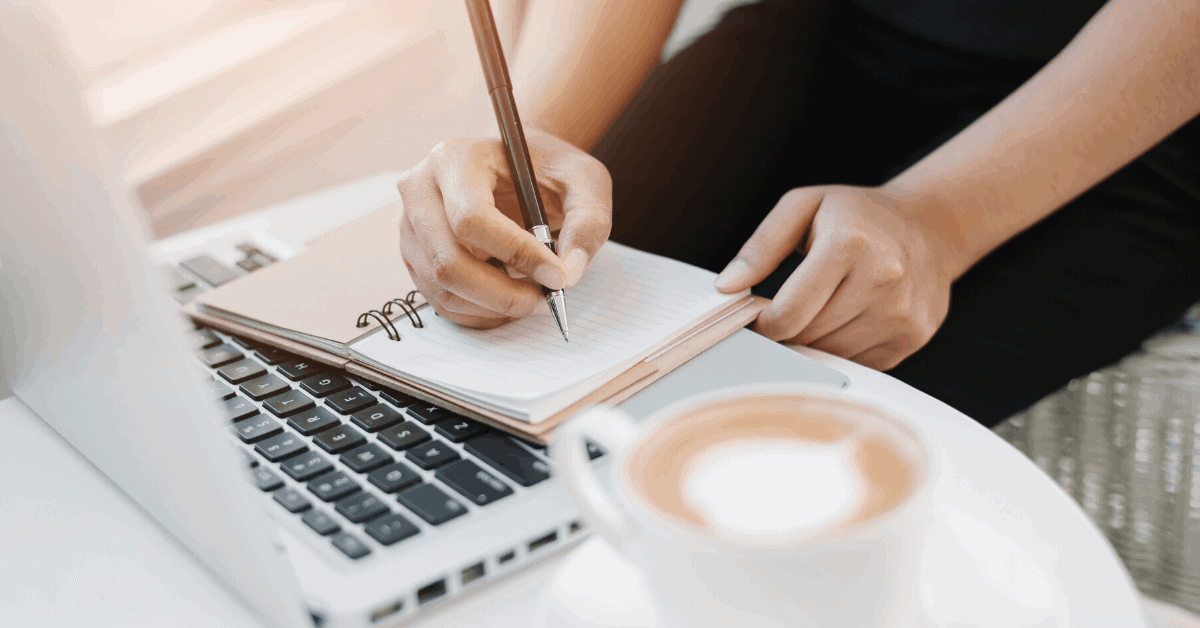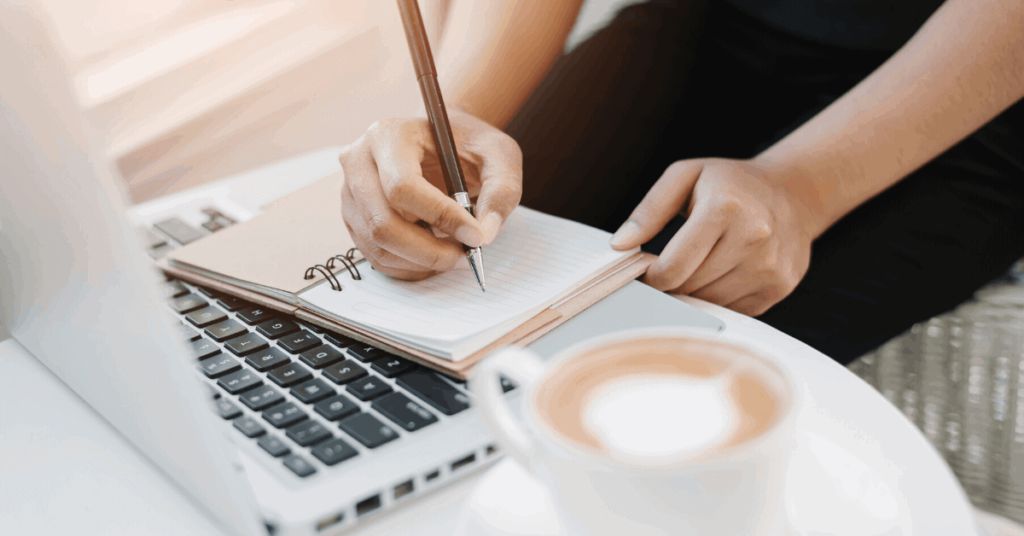 8. Proofreading
Instead of correcting your friends for their poor grammar why not monetize your passion for the correct use of the English language?
Proofreading is a fab way to make money online and is a great work-from-home side hustle or a full-time job.
It is important to note that a proofreader and an editor are two different things entirely. As a proofreader, you will not be required to actually edit the copy you are reading. This means the process is a lot less involved.
The main duties of a proofreader are to check for grammatical errors, spelling mistakes, and inconsistencies. Although it is still a skilled job, the ability to break into the sector is much more accessible.
Caitlin Pyle from proofreadanywhere.com consistently makes between $3,000 and $4,000 per month working between 20-30 hours a week.
She has a fantastic paid course and a free 76-minute workshop you can take today.
Some great places to start your new career in proofreading and make money online: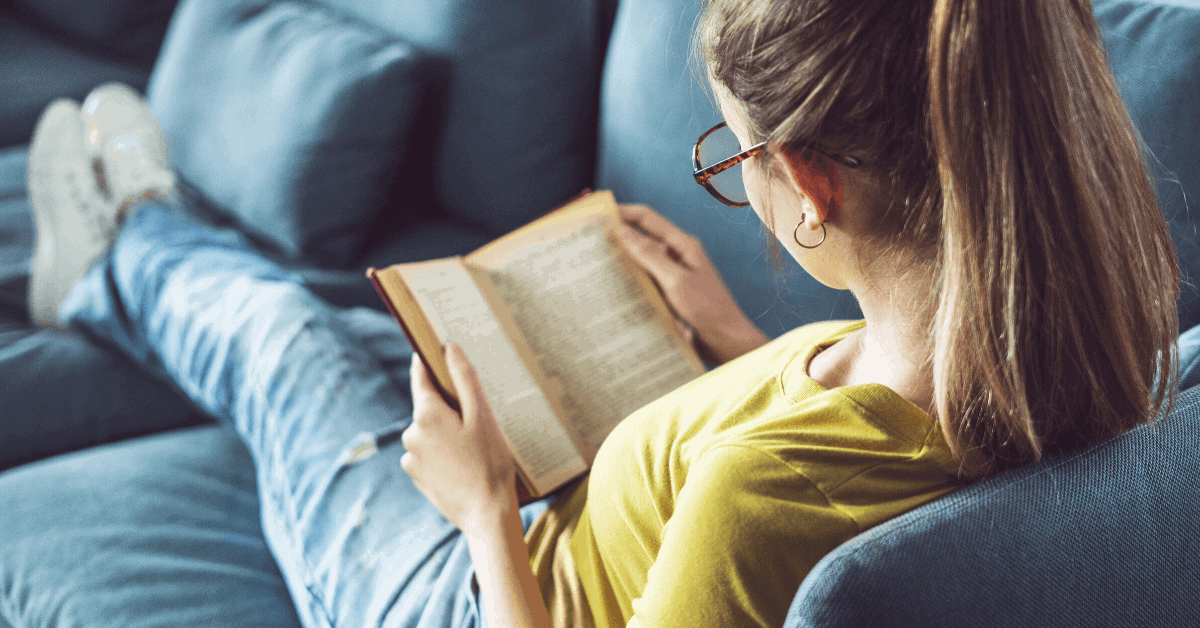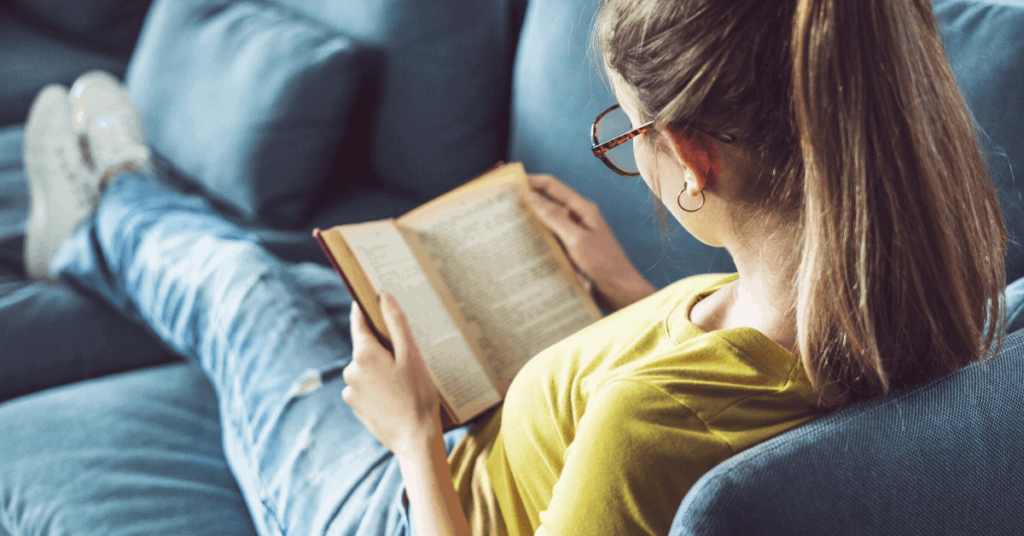 9. Transcription
I am always on the lookout for new ways to make money online. I'll be honest with you, transcription isn't for me. You really need to develop the skills and have patience with this one.
Nevertheless, I have included it in this list for 2 reasons.
Firstly, you can most definitely make online with transcription jobs. The pay is roughly $15 an hour and this rises to $30 an hour depending on experience and skill.
Secondly, it would be remiss of me to exclude something from this list that many people are more than capable of doing. Just because I was unable to get to grips with the process, it doesn't mean many people could.
In fact, if you are already a transcriber or have skills in shorthand and typing then this could be a natural progression. There are countless places on the internet to legitimately make money online transcribing.
Here are a few:
Recommended: 27+ Amazing Transcription Jobs For Beginners
10. Run Facebook Ads
It's always nice to find a money-making opportunity with a platform you are familiar with. And let's be honest, who hasn't used Facebook before?
But did you know Facebook is one of the most targeted and therefore powerful ways for businesses to advertise? Businesses can select a location and demographic and know that they are reaching the right potential customers.
I know this first hand from my small fast food business. I have spent money on newspaper campaigns, leaflet drops, and even radio spots. But nothing converted better into customers than a Facebook ad campaign. It just works!
So why do businesses need other people to run their Facebook ads? And why would they pay $1000-$2000 a month for it?
According to laptopempires.com last year, business owners spent over $88,000,000 per day on Facebook ads.
The reason they spend this sort of money is that it works.
Often, small businesses do not have the time, know-how, or inclination to run these ads themselves.
That's where this side hustle and potential full-time business comes into its own. Running Facebook ads really is a great way of making money online.
You might need some guidance in getting set up, and Bobby Hoyt from laptopempires.com and millenialmoneyan.com has a great course to take you every step of the way.
You can learn more about the FB Side Hustle Course here.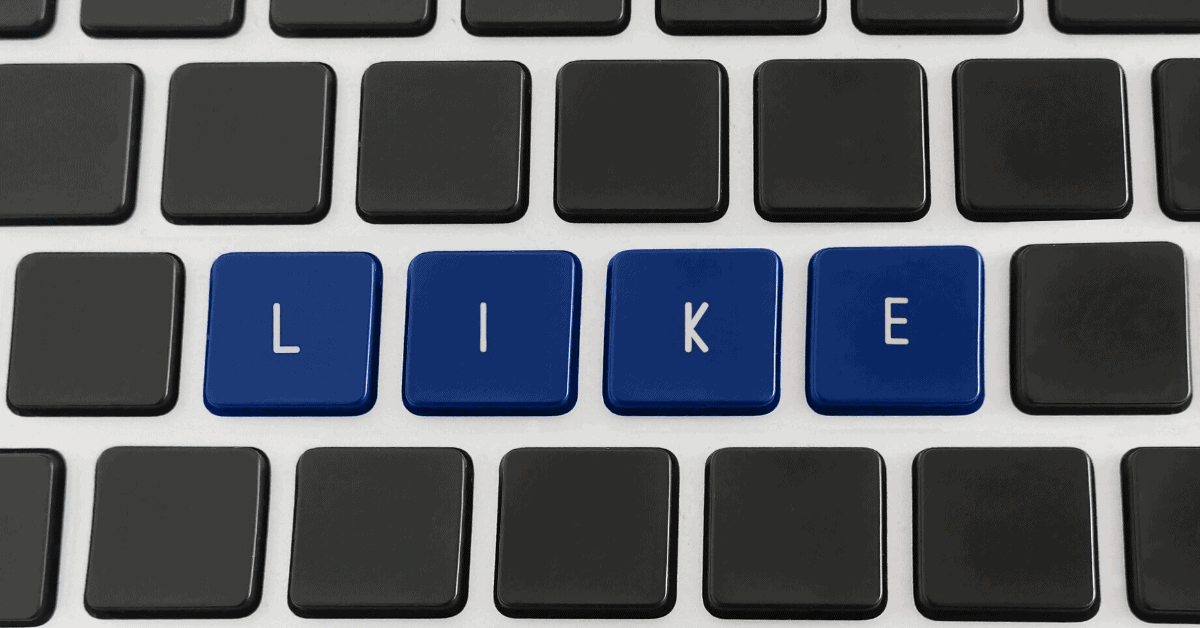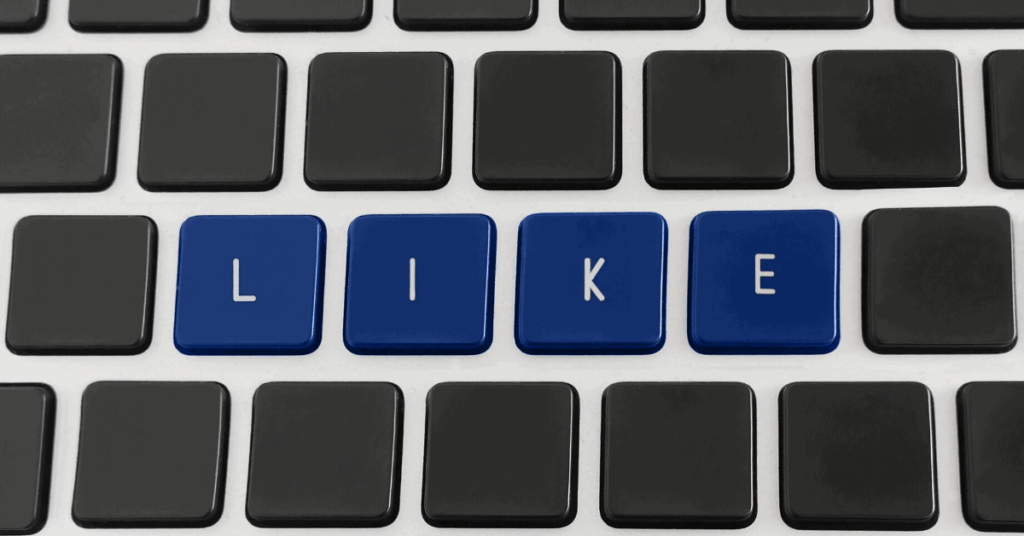 11. Pinterest Virtual Assistant
If you're a fan of Pinterest already then you should definitely consider this one. In fact, it would be a perfect way to make money online as a college student, stay-at-home mom, or someone with a part-time job.
So what is a Pinterest Virtual Assistant? And how the hell can you make money doing it?
Pinterest is a search and discovery platform that for the average user is a great place to collate ideas and inspirations. For marketers, it's an opportunity to get a product or service out into the world.
In order to generate traffic to a blog or website from Pinterest, businesses and individuals need to be actively using the platform.
This involves a number of fairly time-consuming activities, including:
This is just a handful of the day-to-day requirements managing a Pinterest account involves. As you can see, it's quite a bit of work.
That's why many business owners like to offload this responsibility. It frees them up to concentrate on the other components of their business. And the best part is, they will obviously pay you to do it.
Most Pinterest VA's will have a variety of pricing structures they charge. But it is likely that once you land a client, you will be charging a monthly fee for your services.
But I have no Pinterest experience…
Familiarity with the platform would be ideal but definitely not a prerequisite. If you want to make money online fast then you should consider taking a paid course.
I know it's counterintuitive, but sometimes you really do have to spend money to make money. And this is definitely one of those times.
That's why I recommend the PinterestVA.com online course.
I did an interview with the creators of the course which you can check out here, 'Becoming a Pinterest Virtual Assistant'.
The course can pay for itself as soon as you land your first client. And the future potential goes from a sweet side hustle all the way to a full-time income.
Yi Ming from InsaneFreedom.com landed her first client just 2 weeks after completing the PinterestVA course. She now makes over $3500 per month.
You can check out other PinterestVA.com success stories here.
This is one of the ways to make money online that I think is most exciting for people looking to escape the 9-5.
It's definitely not a 'get rich quick scheme but instead has the potential to deliver a long-lasting and sustainable income.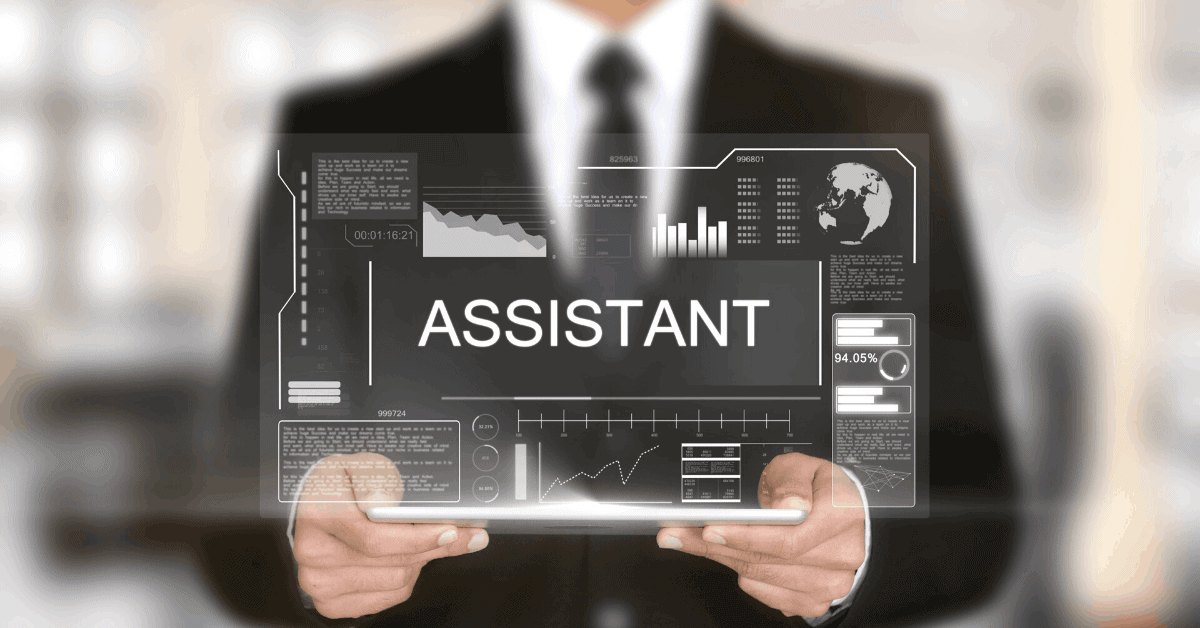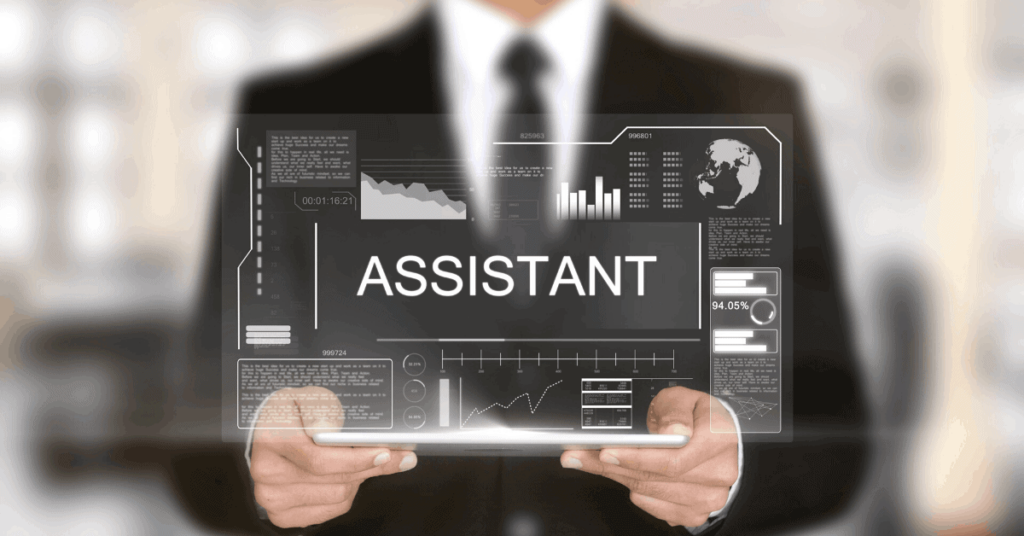 Conclusion
There are 11 ways to earn extra cash online that could start today. Most of the opportunities suggested will allow you to earn money online without the need for investment.
If you are looking for something more scalable than just a side hustle, you will have to put up a little bit of cash. But that's just the nature of the beast I'm afraid.
Remember there are scammers out there to get your money. Just like the real world, the online space is no different. But if you are careful, diligent, and savvy, then making money online is definitely possible.
In fact, if you're not expanding your earning potential by utilizing the opportunities on the web, you are missing out.
Never leave money on the table…
FAQs
If you come across any exciting online money-making opportunities please get in touch. And if you loved this article, please share it with the world.
11 Ways You Can Definitely Make Money Online