Disclosure: This post may contain affiliate links. If you click on a link I may make a small commission at no extra cost to you. You can read the full disclosure here.
Last Updated on October 23, 2022 by Chris Panteli
Airbnb Listing Title Examples
So you've decided to rent out your property on Airbnb. You've added your listing to the website, but you're not getting clicks – what's going on?
It surprises people to find out how important an optimized Airbnb listing title is to getting bookings.
With so much competition on the site, your title needs to be strategic in order to convince people to click your listing over the hundreds of others.
In this post, we'll show you how to write the best Airbnb titles and give you some attention-grabbing Airbnb listing title examples for inspiration.
How to Create a Catchy Airbnb Title?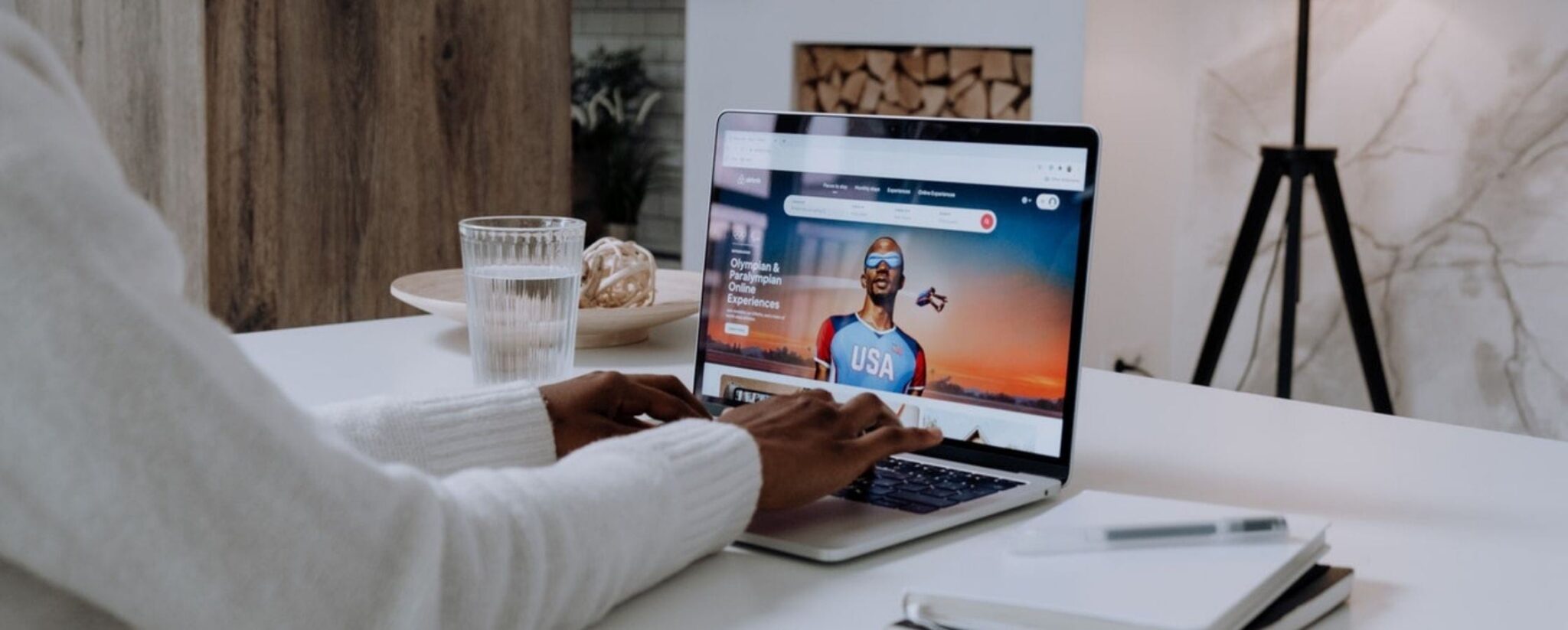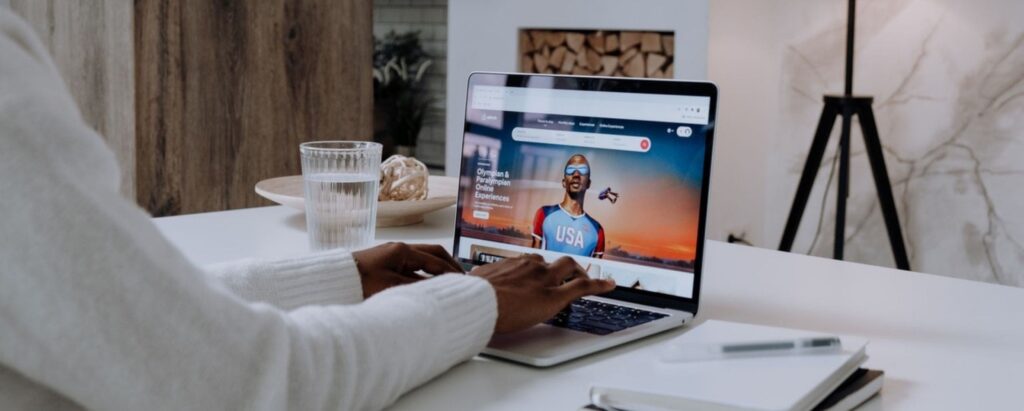 People scrolling through Airbnb looking for the best vacation rentals spend seconds scanning each listing.
So, you need to grab their attention and give them a reason to click on yours out of the hundreds of options.
✅ Do focus on the front of your title count
If you use your 50-character limit, the end of your title will get cut off, even if the user is on a desktop.
You should use all 50 characters to take advantage of the space, but your focus needs to be on the front end.
Put the most important features about your property at the front of your title, and use title abbreviations to give yourself more characters to work with.
There's no point taking up this prime spot with your house rules or a property reference number – those can go in the description.
✅ Do use all 50 characters
Airbnb works on an algorithm and it appears to favor long titles. Rather than just using the name of your property, add a unique description to fill up the title space and give more information to potential guests.
✅ Do include amenities
Whatever unique feature your property offers, include it in the title. This will help it stand out from the competition. Some examples include:
Free parking for guests (if you're in an area where parking is difficult)
Private rooftop
Hot tub
View of something incredible
Firepit or built-in BBQ
Game room
A balcony
Netflix or other streaming channels
Heart of downtown
It doesn't matter whether you are subletting your penthouse property in California or renting out a holiday cottage in Scotland, there will be useful or unique features you can use in your title.
✅ Do use abbreviations
We mentioned this in the first point. Abbreviations give you more space to work within your title, and Airbnb have some standard abbreviations that most users are already familiar with:
BR = Bedroom
A/C = Air Conditioner
CBD = Central Business District
DT = Downtown
W/ = With
& = And
APT = Apartment
❌ Don't use generic adjectives
If you scroll through Airbnb listings, you'll see almost all of them start with an adjective. The problem is, almost all of them aren't unique anymore and so aren't making the listings stand out like they used to.
Everyone thinks their property is beautiful or comfortable. Here are some common ones that should be avoided:
Beautiful
Cozy or Comfy
Convenient
Charming
Spacious
Incredible
Amazing
There are some adjectives that work well and will still grab attention, but we'll talk about those later in the post.
❌ Don't use capital letters
Some listings USE ALL CAPS in an attempt to grab the attention of potential guests. But it comes across as spammy and will make users wonder if your rental property is a potential scam. It's best to avoid them and stick to crafting a unique Airbnb listing title instead.
❌ Don't add the neighborhood
Unless you live in an incredibly well-known and desirable neighborhood, leave this out. People will already filter their search by location, and the name of your neighborhood probably won't mean anything to them.
❌ Don't use emojis
You've probably seen some listings with emojis, and they do tend to stand out. However, Airbnb doesn't actually allow emojis to be used in listing titles. Although many people seem to get away with it, I wouldn't risk it.
Listing Title: Basic Structure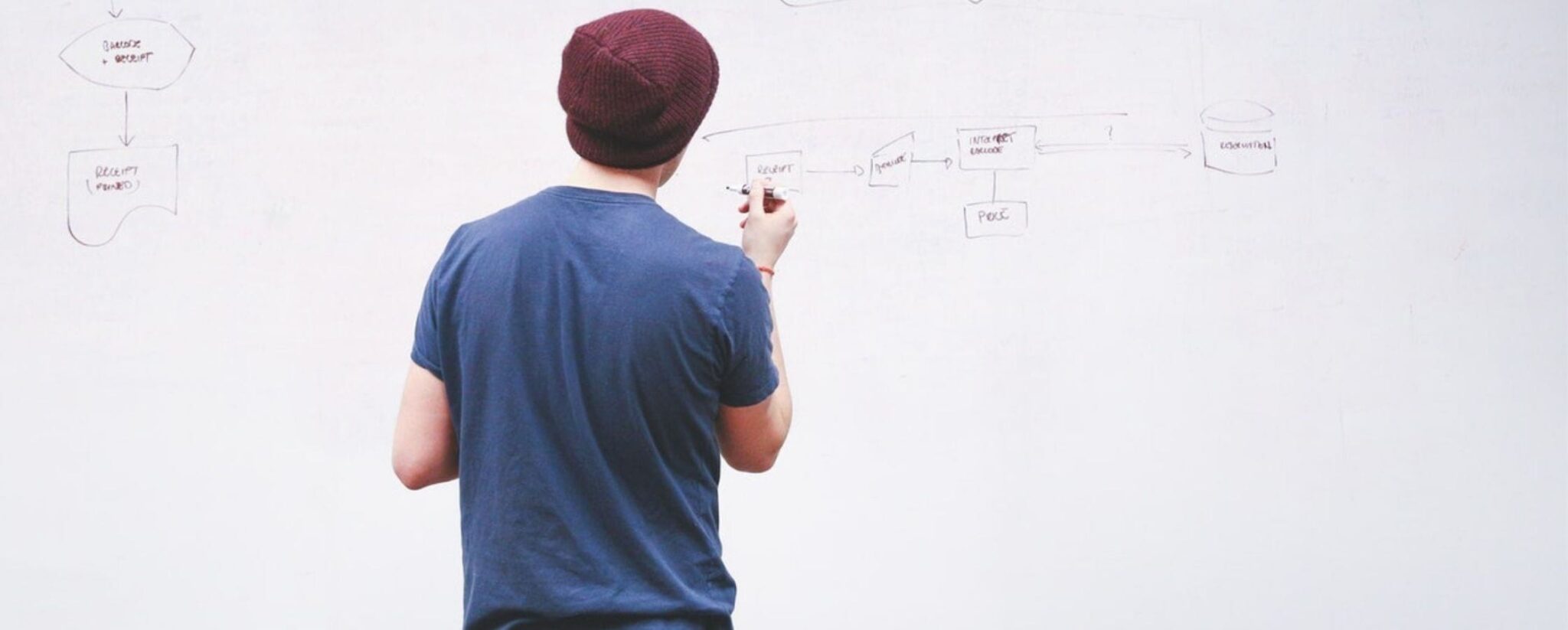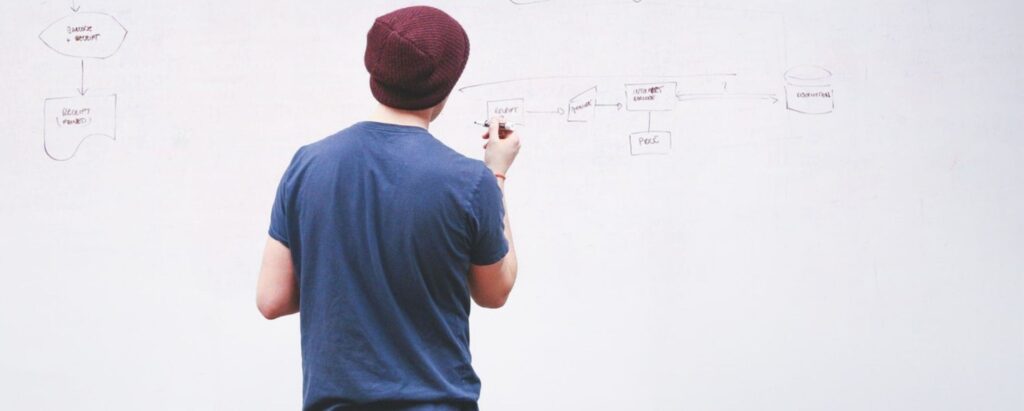 Now we know some of the basic do's and don'ts of Airbnb listings, let's dive into the structure so you can begin putting yours together.
The most common listing structure is: adjective, + property type + USP
Here are a few quick examples to give you some inspiration:
Modern One-Bedroom Flat Overlooking City Center
Seaside Cottage with Sauna, Kayaks & Cinema
Kid-Friendly Cabin Near Hiking Trails and Lake
Outstanding features
What features make your Airbnb listing stand out and would encourage guests to want to stay? If you have something really special like a private rooftop or cinema room, this is a simple step.
But if you have a more basic property or you're renting out a room in a home, think about the functional advantages like having a central location, laundry facilities, access to bikes, air conditioning – these are all great features that can draw guests in.
Something as simple as "fast WIFI" or "pretty gardens" is all you need if you're struggling.
Update according to events and seasons
If you live near an arena or city where a major event is happening, tourists will be your bread and butter. Keep an eye on events and update your listing to include them – this will be easier with the right tools to manage your listing.
For example, "Modern apartment near Metlife Stadium" is the perfect listing title when the New York Jets are playing and people are looking for accommodation nearby.
Writing Tips For Describing Your Airbnb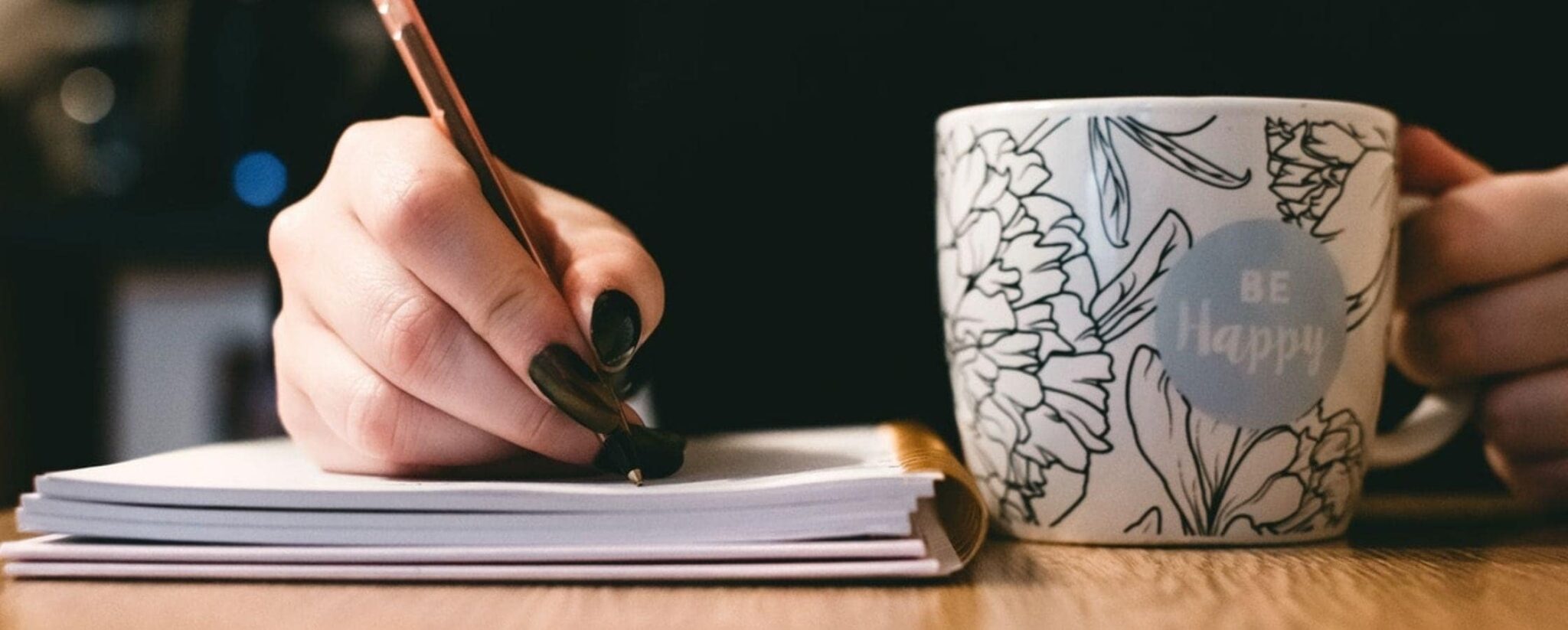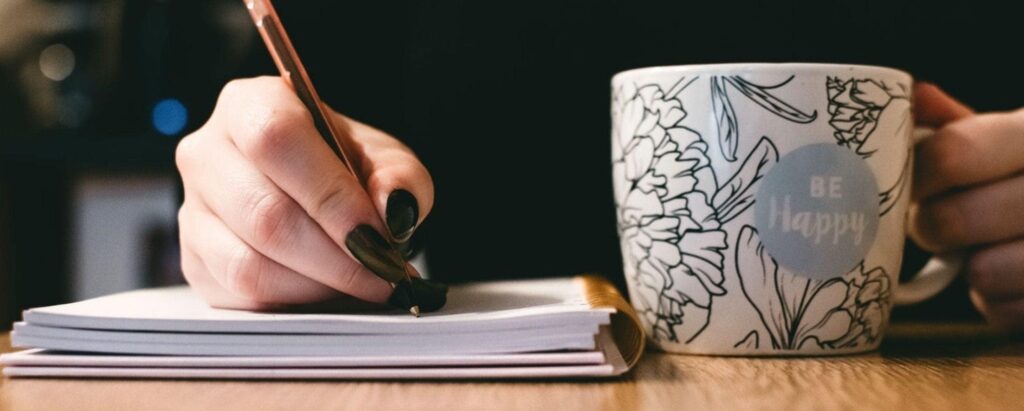 Finding the right adjectives to describe your Airbnb can be tricky. You want to stay away from the most common adjectives used on Airbnb, including:
Cozy
Spacious
Beautiful
Sunny
Charming
Clean
Quiet
Bright
Amazing
Perfect
Comfy
Lovely
The word "cozy" is used in 6.7% of all listings on Airbnb, which is around 1 in 15. These just won't grab attention and maybe give the wrong impression to your target guest.
Words like "quality" and "amazing" actually appear most in high-end listings. If you use a word like this and it doesn't quite live up to guest expectations, you're going to get sub-par guest reviews.
On the other hand, words like "cozy" tend to affectionately describe small properties or cottages, which might immediately put off many people.
Here are some examples of more unique adjectives that can work (as long as they actually describe your property):
Luxury
Executive
Rustic
Secluded
Modern
Historic
Hidden Gem
Oasis
Vintage
Bright
Lavish
You can also take ideas from your surroundings to describe the type of property you have:
Seaside cottage
Country retreat
City apartment
Beach house
Best Listing Title Examples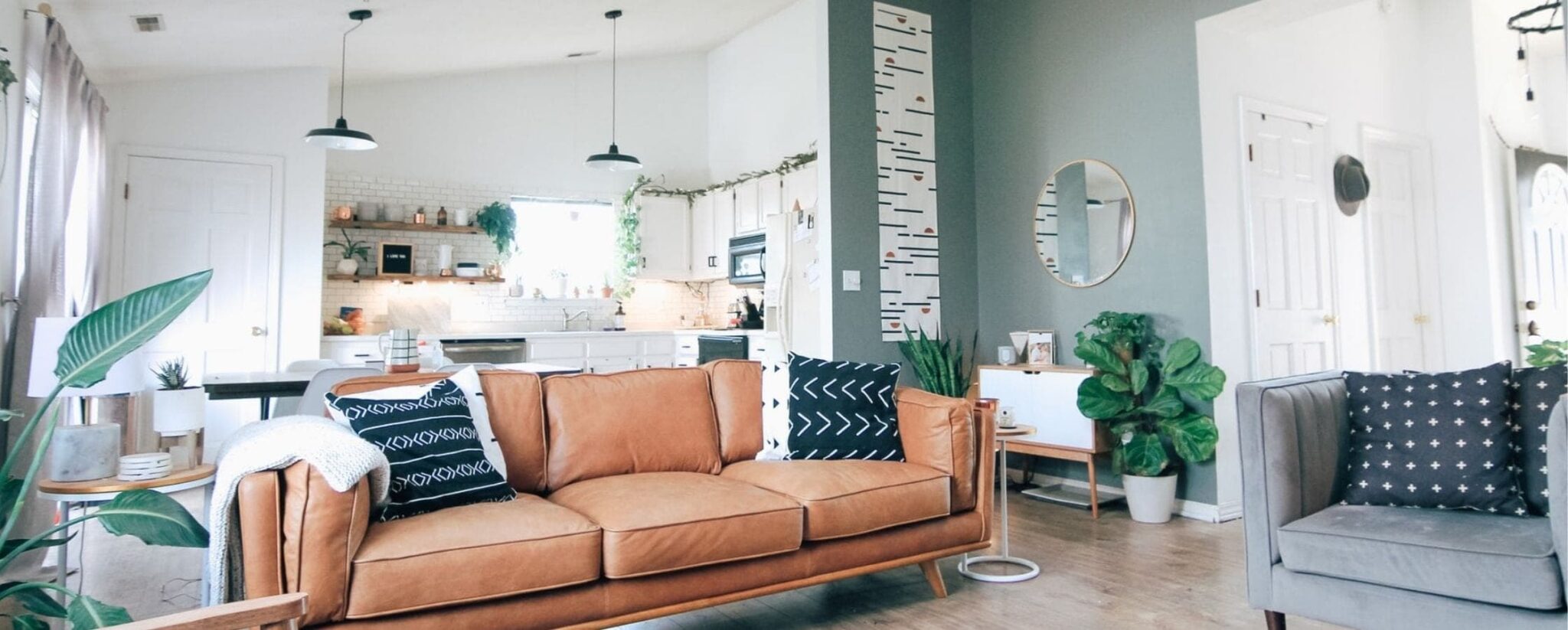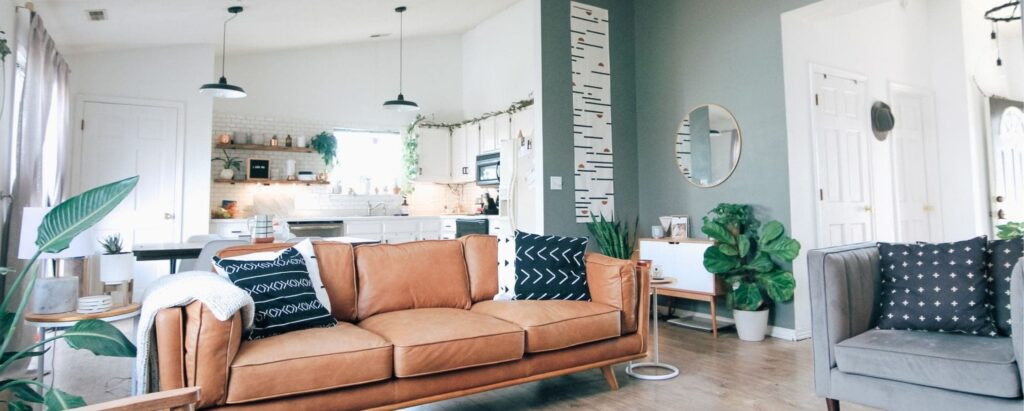 Now, let's put it all together and take a look at some of the most informative titles you can use to get your Airbnb listing optimized.
Sovereign Cottage – self-check-in & free parking
This one uses the name of the cottage rather than a generic description, which will get people curious, and then highlights two USPs of the property.
Newly renovated CBD suite with a pool & gym
This is a perfect title that highlights it's going to be modern, it's right in the center of the action, and comes with a pool and a gym. This one is perfect for young people looking for a modern place to stay.
Luxury modern home near DisneyLand
This property title takes advantage of the location but also highlights it's a high-end home, which is probably what upper-class families on a trip to Disney are looking for.
Stylish luxe apartments steps away from Broadway Market
This one is clever because it adds "steps away" which immediately makes you think about stepping out of a luxe apartment building and visiting Broadway Market.
Bike around town from the sweetest cottage in Venice
There is a lot of competition for Airbnb's in Venice, so using a descriptor of "the sweetest cottage" helps this property stand out and speaks to a target demographic, whether that's families, business travelers, or young groups.
Art-inspired designer apartment close to CBD
This is a catchy title because it will immediately get potential guests intrigued about the artwork included in the apartment, so they're much more likely to click to see the pictures.
Minimalist historic penthouse with roof deck
"Historic" is always a great word to use when applicable. People love to stay in a piece of history, so if you own an old building with original features, this is a great adjective for you.
Conclusion
Renting out a property as an Airbnb is a fantastic way to make extra money every month.
But it's not as simple as throwing the listing up and expecting people to book. You have to convince potential renters that your property is the best option.
Once you've got your listing optimized, it's time to think about your listing images. These play a massive role in getting regular bookings.
In our next guide, we'll show you how to take better Airbnb listing photos without the need for professional equipment.
Airbnb Listing Title Examples