Disclosure: This post may contain affiliate links. If you click on a link I may make a small commission at no extra cost to you. You can read the full disclosure here.
Last Updated on October 23, 2022 by Chris Panteli
Jobs for Retired Teachers
Wondering what the best jobs for retired teachers are? You're not alone. Current teachers all over the world are racking their brains trying to figure out how to supplement their retirement with an added salary to keep paying their bills and staying afloat.
The good news? Being a retired teacher means that your ability to do part-time or full-time work is flexible. And that is a very good thing. Since the job search will have teachers looking at all options, having the flexibility to work all the time or some of the time is key.
Thinking back to the old school district that I attended when I was younger, there was a big demand for teaching jobs and substitute teachers as well. But once their career path was coming to an end, I remember wondering what they were going to do with their skills once they were no longer a school teacher.
And it's safe to say that being retired from teaching and trying to find a new career or work can be a full-time job in itself. With the way the world is today, retirement doesn't necessarily mean a time to "be done working and relax". While this does apply to some, for others, it means it's back to square one trying to find work.
Here are 20 jobs for retired teachers that they can do online, from home, or out in the world.
1. Substitute Teacher
It's true. The easiest way to get a job fast once becoming a retired teacher is to go right back to working with the school districts that you left as a substitute teacher. The great part about being a sub is that you can say "yes" or "no" to the days that you do, or don't, want to teach.
This gives you the flexibility to take on more work when you want it but to have your days free when you want that to happen as well.
2. Tutor
There are so many kids that need private tutors. More and more students are learning from home or virtual classrooms these days and that leaves a gap in their education that a tutor can easily fill. There are more and more days where the need for schoolwork help is evident!
Subjects to consider tutoring can be:
Being able to tutor in person is great for the local community but online tutoring is really starting to become quite popular. There are online places such as Outschool and VIPKids that offer the ability to make decent money while using your skills and knowledge as a teacher, too.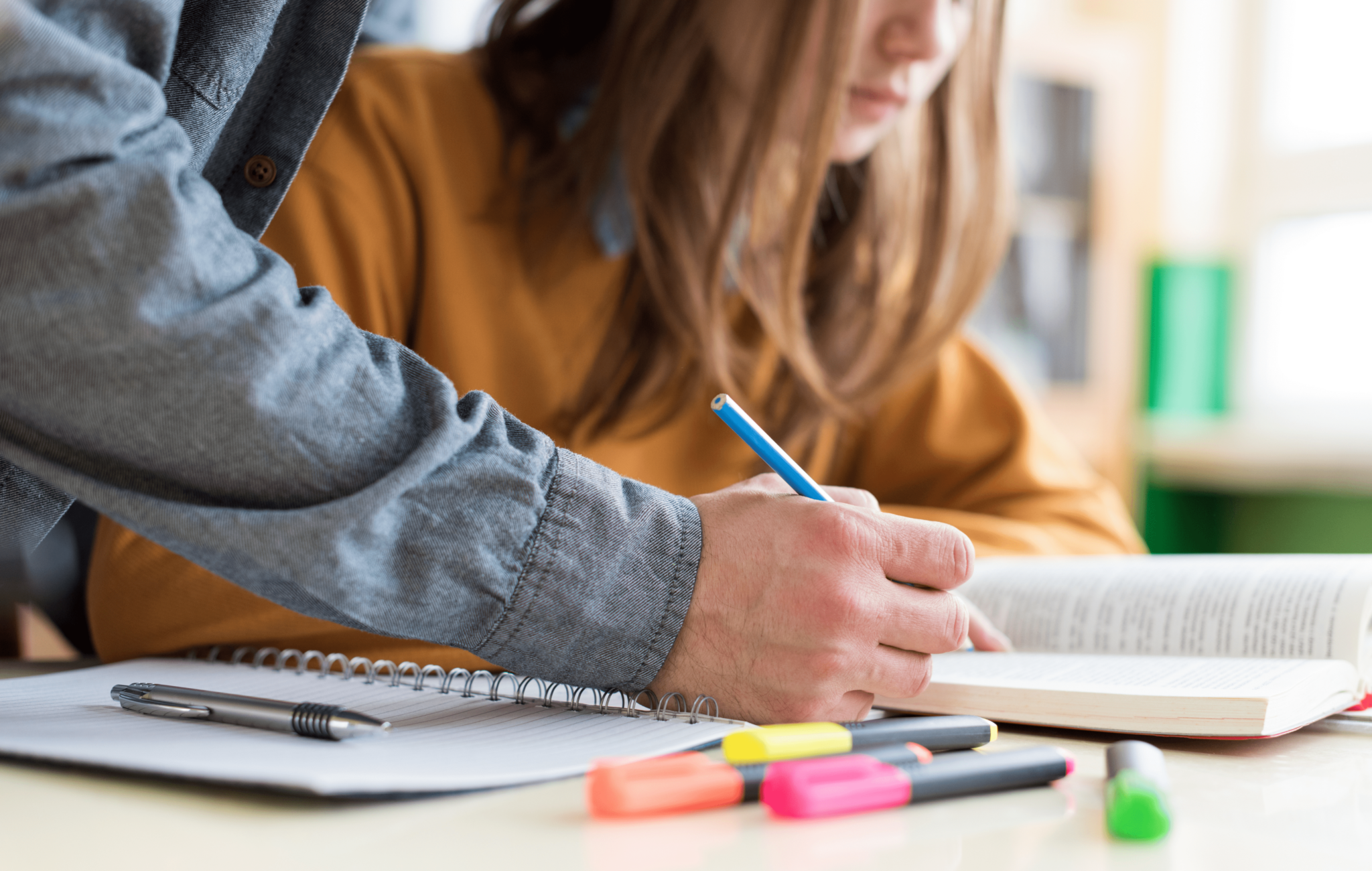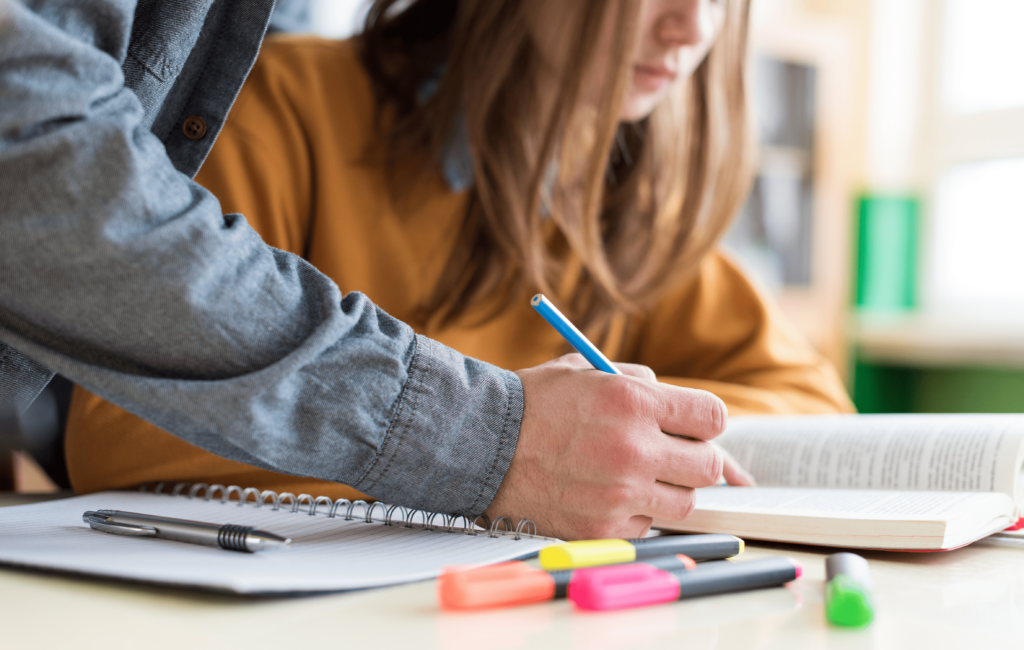 3. Test Scorer
Universities and colleges all across the world are constantly seeking out people to help grade the student's test. Some of these tests might be multiple choice but others are essay tests that require knowledge of proper grammar and sentence structure as well.
While this might not be appropriate for all retired teachers, those who taught English or other writing classes might find this to be a great opportunity for outside employment.
And the good news is that being a test scorer can easily be done from anywhere in the world, too. This means that the chances of working with multiple schools are pretty high, which means more consistent work also.
You can find potential opportunities at Educational Testing Service (ETS).
4. Writing Coach
It's amazing how many people are unsure of their own writing skills. Even grown adults are still skeptical about putting their pen to paper and writing out their words and thoughts.
But teachers have a way of bringing out the best in students and people and helping them to discover their true talents. Becoming a writing coach after retirement can be a great way to help students and still be in the education field as well.
The more correct grammar in the world, the better!
5. Research Assistant
Do you like to dig around until you find facts? Are you obsessed with researching and do you have a way with numbers? If this is you, why not consider becoming a research assistant?
Depending on what you want to research, it can be a very fulfilling job. There are needs in the Science and Math field, as well as in History and Geography as well. As long as we're trying to constantly find factual information, there will always be a need for more help in researching and seeking the truth.
6. Adjunct Professor
Want to know a secret? Retired teachers typically never "fully" retire from teaching. It's in their blood. It's what they love to do. This is why becoming an adjunct professor after retirement makes total sense.
The great part about being an adjunct is that it's on a part-time basis. This means that there are just a few classes that need a teacher and it's spread out and more sporadic in timing than traditional college professors.
It still gives you the ability to be in front of a class and teach but also gives you the downtime to do whatever you want since you're retired as well. The best of both worlds, right?
7. Author
Being a teacher means you have so many things to say. Why keep that knowledge bottled up? Instead, write a book or create a fun pen name that you can bring your thoughts to life. Becoming a published author can be a great way to have passive income coming in, long after retirement.
You can get started by self-publishing your eBooks for free using Kindle Direct Publishing – and reach millions of readers on Amazon. And you can earn up to 70% royalty on sales to customers.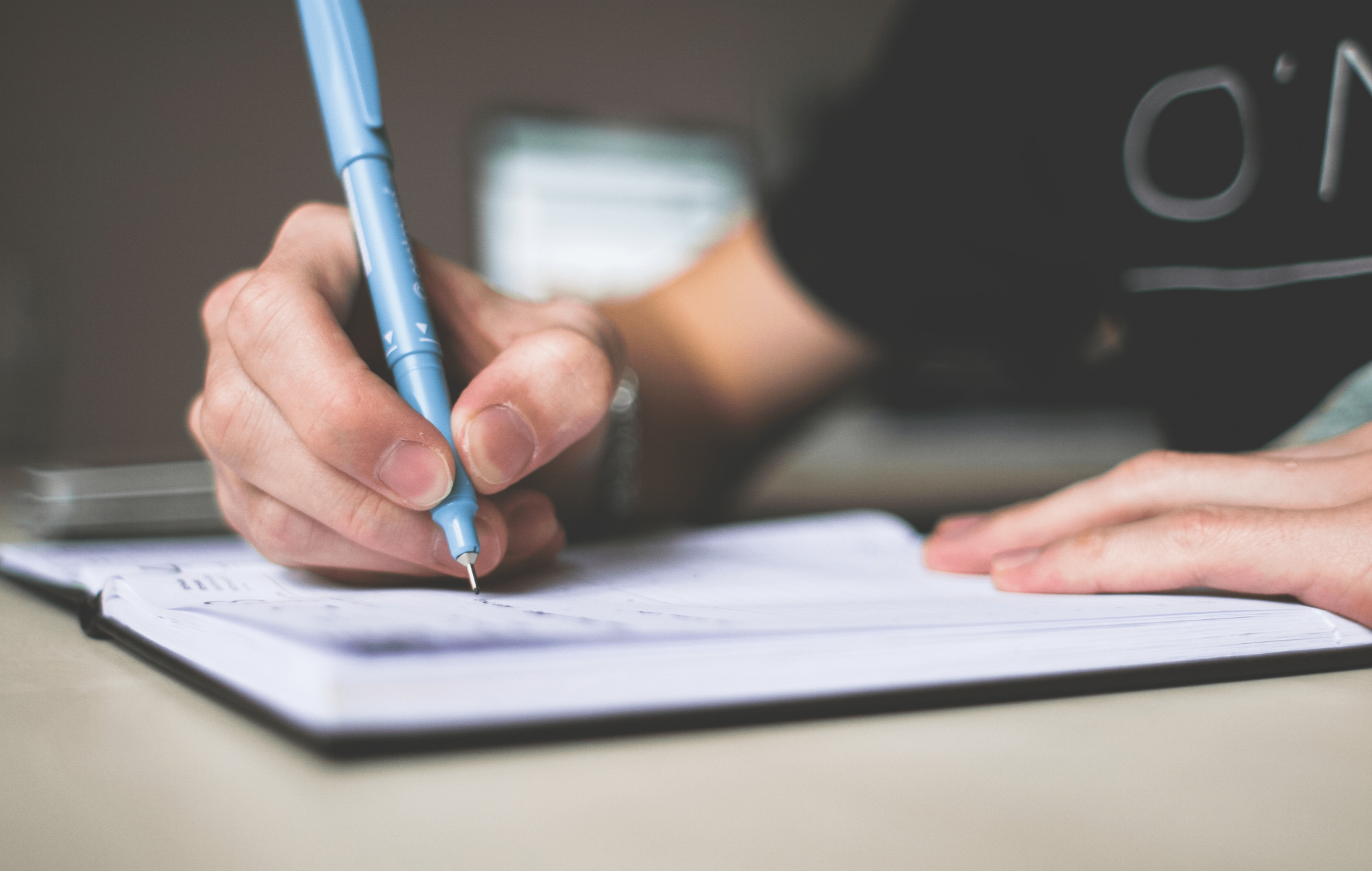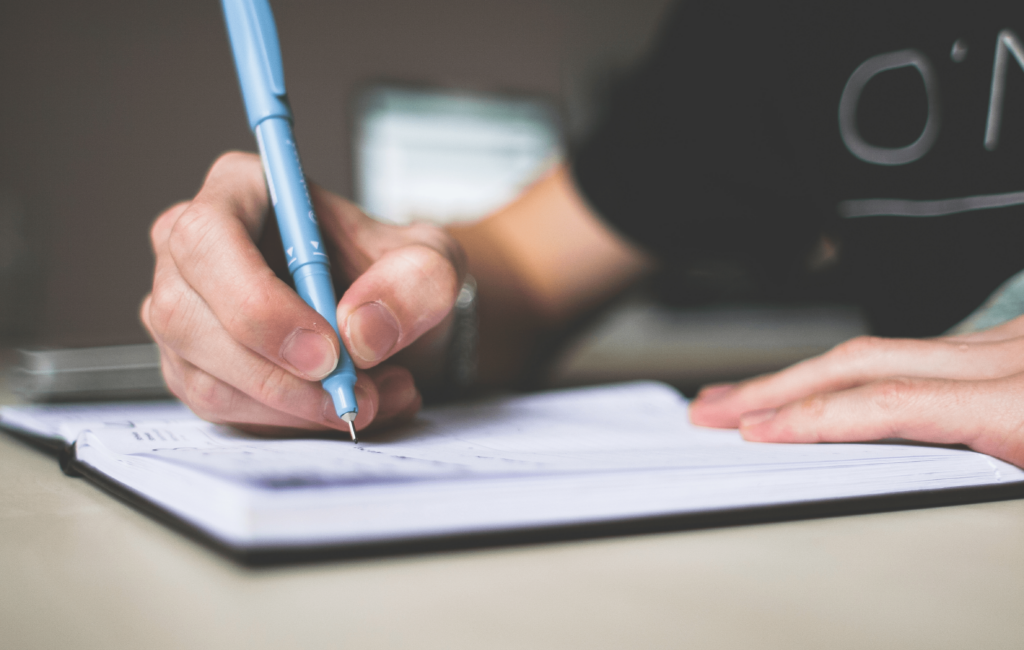 8. Writer
Words are important. Words are everywhere and writing words can be a great way to make a living. Sometimes writing jobs happen because of word of mouth but other times, you'll have to go out looking for them. Luckily, there are a lot of great options for writing jobs out there. Some of the best are:
The great part about becoming a paid writer is that you can literally look for jobs from the comfort of your couch. You just have to sign up to the sites mentioned above and see what jobs are open that fit you and your skillset.
Once you prove yourself as a writer, you'll start to get some good foot traffic from word of mouth, too.
9. Daycare Provider
Since teachers have literally spent their entire working lives around children, the option to run a daycare just seems fitting. This is a business that can easily be done from home and gives the option to make some decent money, too.
Plus, being a teacher and teaching the children who are in your daycare can give you a "leg up" on some of the other daycares in your area as well. You can do more than just babysit and probably charge a little bit more to teach the children while you're taking care of them also.
Care has loads of opportunities for daycare work. And once you build a solid reputation you will be able to generate consistent repeat business. This truly is a calling and a great job for retired teachers.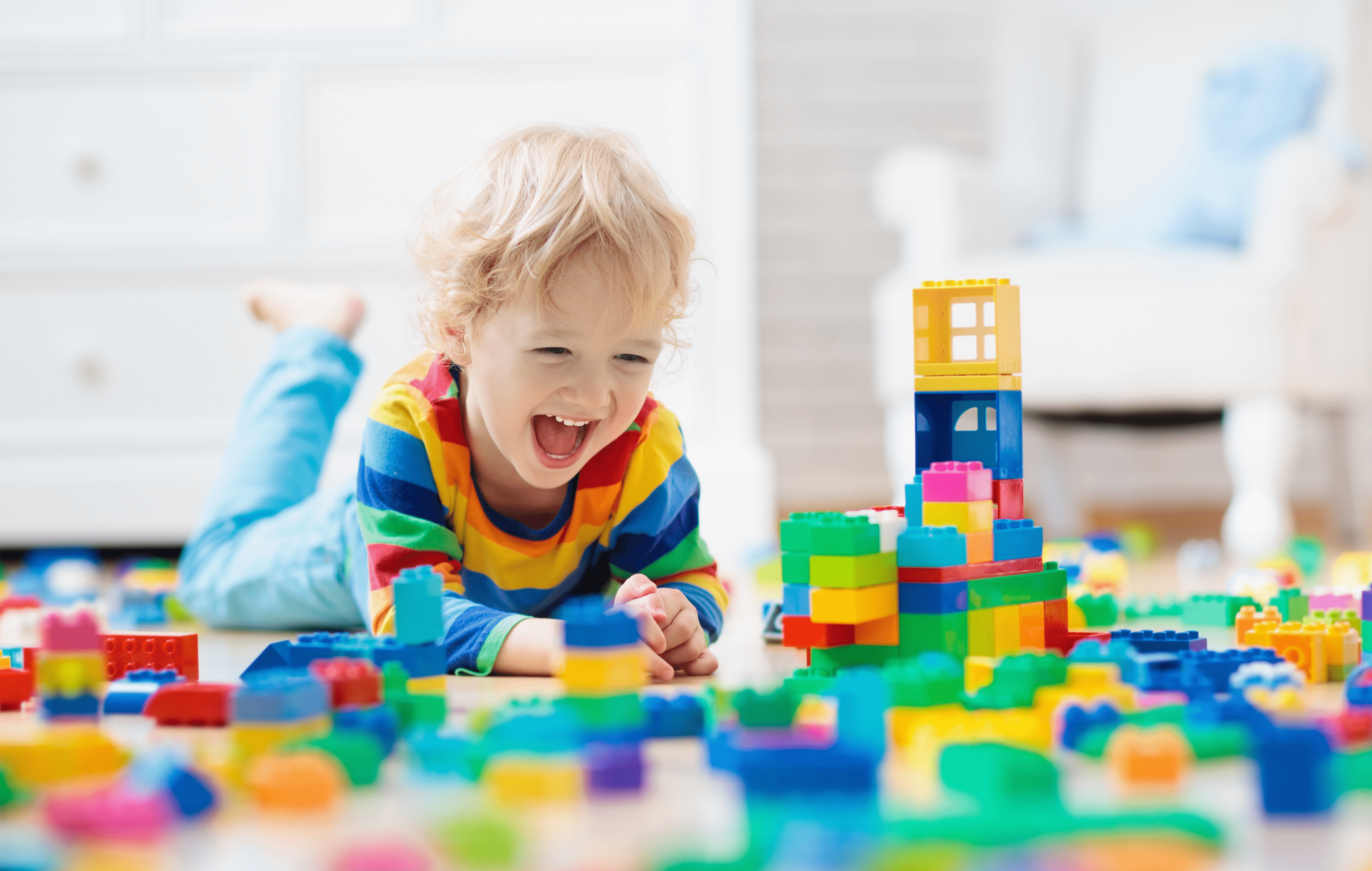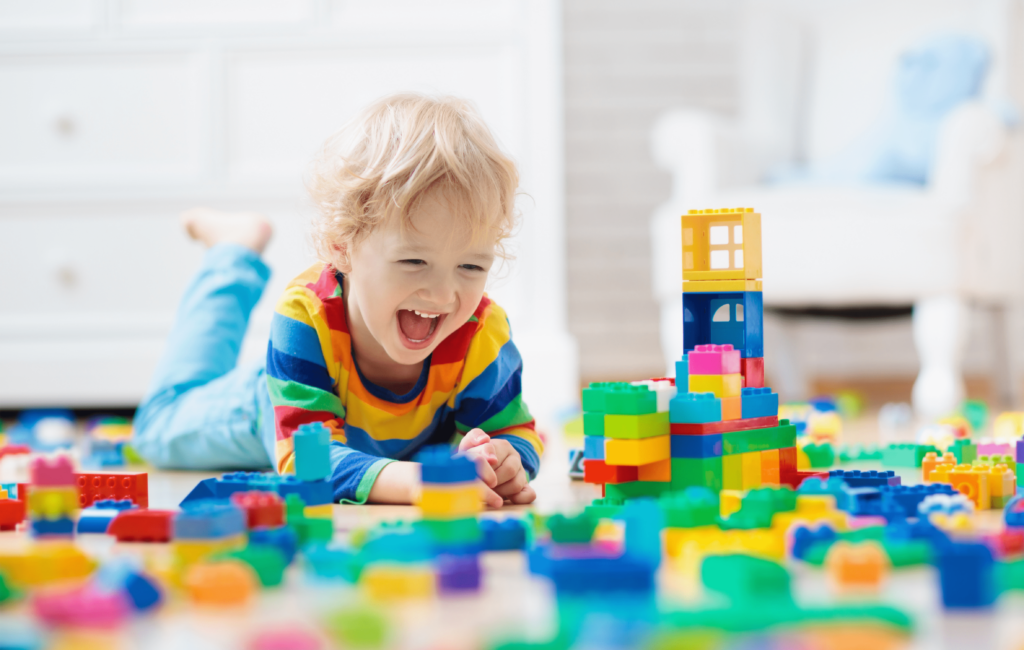 10. Coach
Being a coach when retired can mean so many things. This can be a life coach or an actual coach of sports in the community as well. Being an assistant coach to softball or basketball can be a great way to earn a bit of extra cash, stay busy and active, and still be involved in the school that you just retired from teaching at.
And if you want to be a life coach instead, focus on that avenue and make it happen. Life coaches are in high demand because people are always looking for accountability. This requires someone who is patient, kind, and organized to teach those same skills to someone else and help guide them to success during their own life journeys.
11. Proofreader
Do you have a red pen in your hand at all times, just waiting to circle all the spelling and grammatical errors in articles and posts? (Thank goodness this article is online then, right?!)
If you have a knack for catching errors, becoming a part-time or full-time proofreader is totally doable. Since we are a society that consumes a massive amount of written information, there is always a need for a second set of eyes to check over work.
Proofreading is a growing job option that really does require exceptional spelling skills, amazing grammar, and the ability to spot mistakes and correct them easily. If this sounds like you, you might have just found your perfect job after retirement.
Learn How To Start Your Own

Proofreading

Business
Alicia made $1,100 the first month after she graduated from one of Caitlin's proofreading courses – even while she was still working full-time at her retail banking job!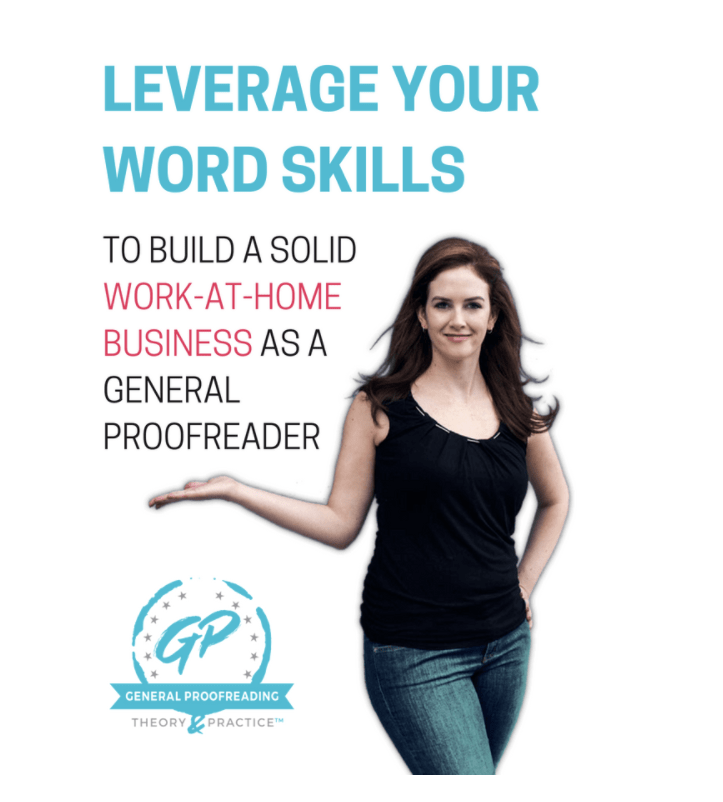 Check out this free introductory workshop from Proofread Anywhere.
12. Education Blogger
Starting a blog isn't a "make money fast" type of employment but it is one that can easily happen if you're willing to put in the time and effort. Parents and educators are constantly craving new approaches and innovative ideas for their students so an education blog can be a great avenue for retired teachers. And with great writing skills, a blog has the potential to be a huge success.
Start Your Own Blog
It's a great way to make money online and to win back your financial freedom. It's not easy, but then again, nothing good in life is! If you put in the work it can be extremely rewarding. So make sure you start your blog the right way, self-hosted, and on Siteground!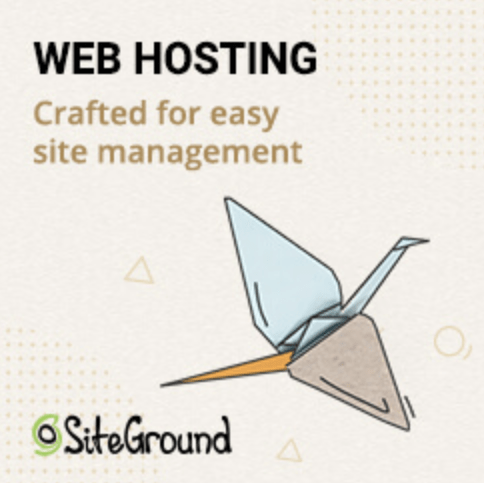 Setting up a blog is easy with my guide: 7 Steps to a Self-Hosted WordPress Blog on SiteGround.
13. Librarian
Use your love of books and spend the day with them. Being a librarian can be an awesome job for a retired teacher because it's literally being able to spend the day with so much knowledge at your fingertips.
Librarians also have an abundance of patience and like helping others, which tend to be two huge characteristics for retired teachers as well.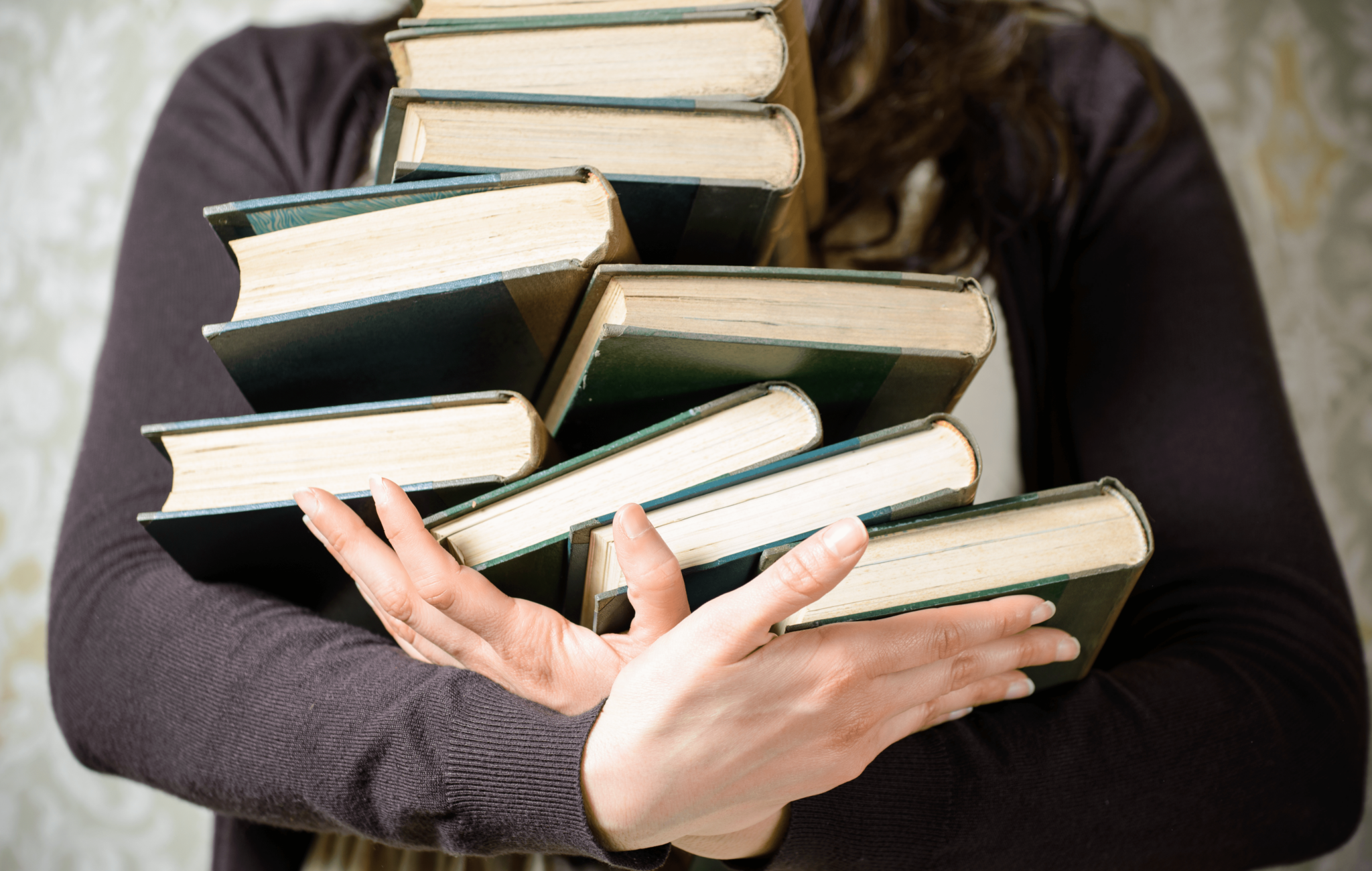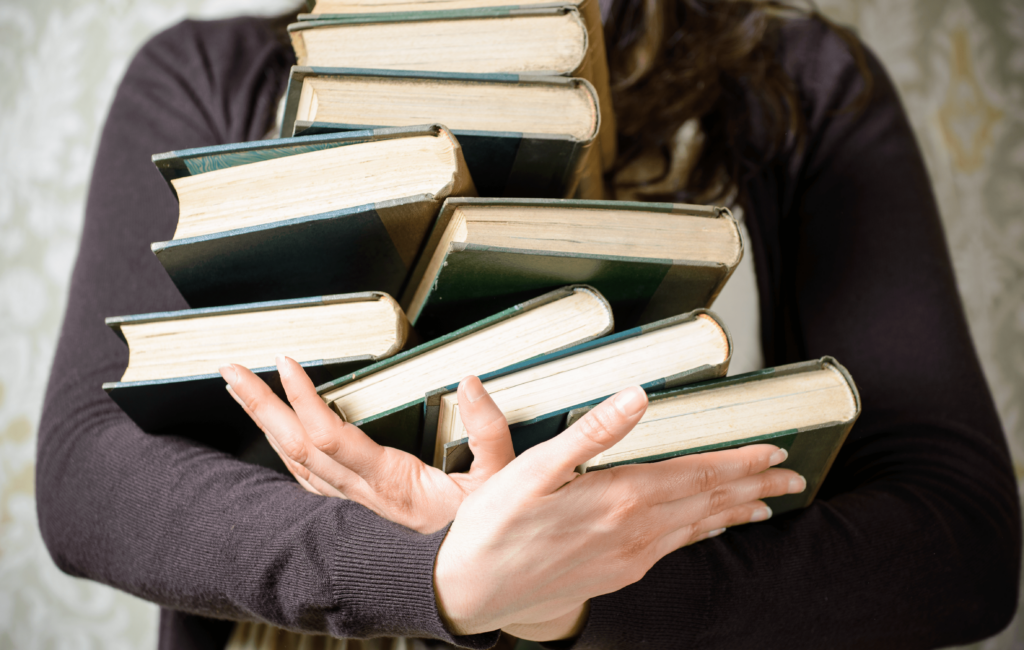 14. Virtual Assistant
Working as a virtual assistant is a great gig. In fact, this is a full-time job for thousands of people. Who knew that there would be such a high demand for virtual help? And that demand actually keeps growing every single day!
The great thing about being a virtual assistant is that it's a compilation of a bunch of different jobs. This means that you'll be able to use a wide variety of skillsets and also do a job that literally never gets old.
You can cold-pitch companies to see if they're needing any help or you can check out some of these remote job sites that have a lot of great listings as well:
Also, if you're a fan of Pinterest, there is a huge demand for Pinterest Virtual Assistants. Instead of spending all day saving pretty pins why not help someone with their profile and get paid for it?
Become A

Pinterest VA

Today
Learn a proven step-by-step process for building a lifestyle business that lets you work when and where you want, doing something you love.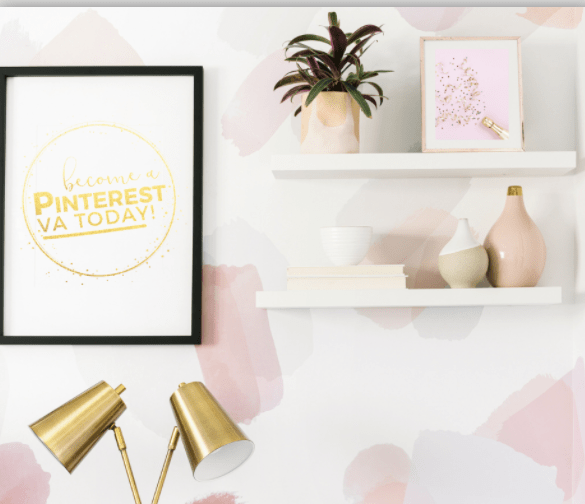 PinterestVA.com offers all the training you need to start this profitable side hustle.
15. Online Course Creator
We're all familiar with the fact that knowledge is power. But did you know that if you're an expert at something, other people are willing to pay you money for that knowledge?
Online course creation is HUGE right now because it seems like everyone is looking for a side-hustle that they can eventually turn into a full-time business to be able to leave their 9-5.
If you have knowledge of something that other people will want to learn, turn it into an online course and sell it! You already have the teaching part down so now it's just putting that information into a course and training that can help others learn how to do the same thing as well.
Once you create one course, it's much easier to continue scaling your course creation business and creating a brand image as well that people can recognize and support.
MAKING A UDEMY COURSE ♡ STEP BY STEP GUIDE
Tap twice to load then open Video...
Udemy is an incredible online platform where you can create an online video course and earn money by teaching people around the world – a great job for retired teachers!
16. Fitness Instructor
Teaching others how to stay fit and healthy is a huge niche and one that is always looking for more help. Getting paid to work out and stay in shape seems like a pretty cool gig, right? There is always a need for yoga instructors, personal trainers, running coaches, lifting partners, and more.
Creating your own fitness class or having a local class for others to join at the community center in your town is a great way to earn some extra money while also living the retired life.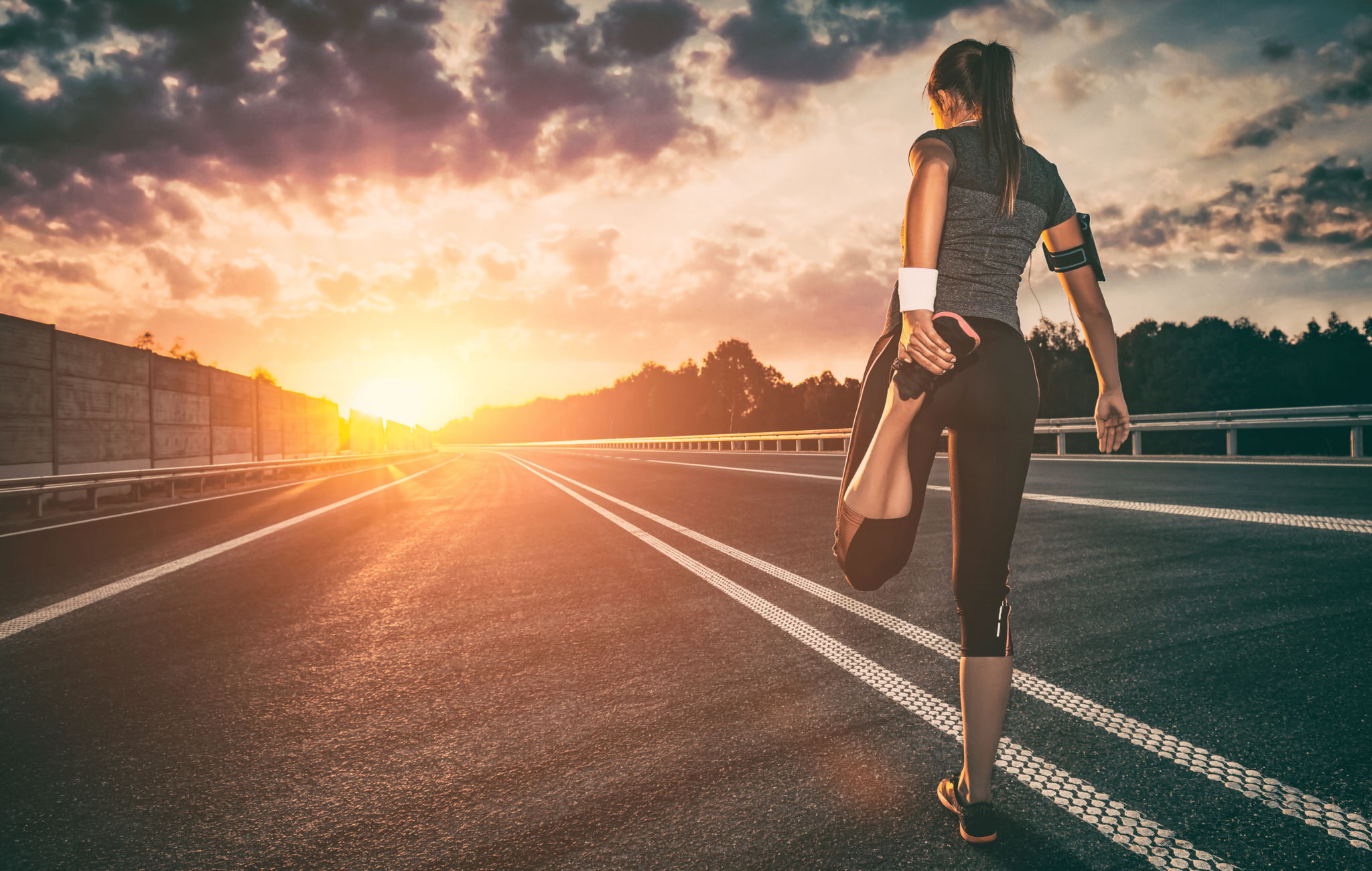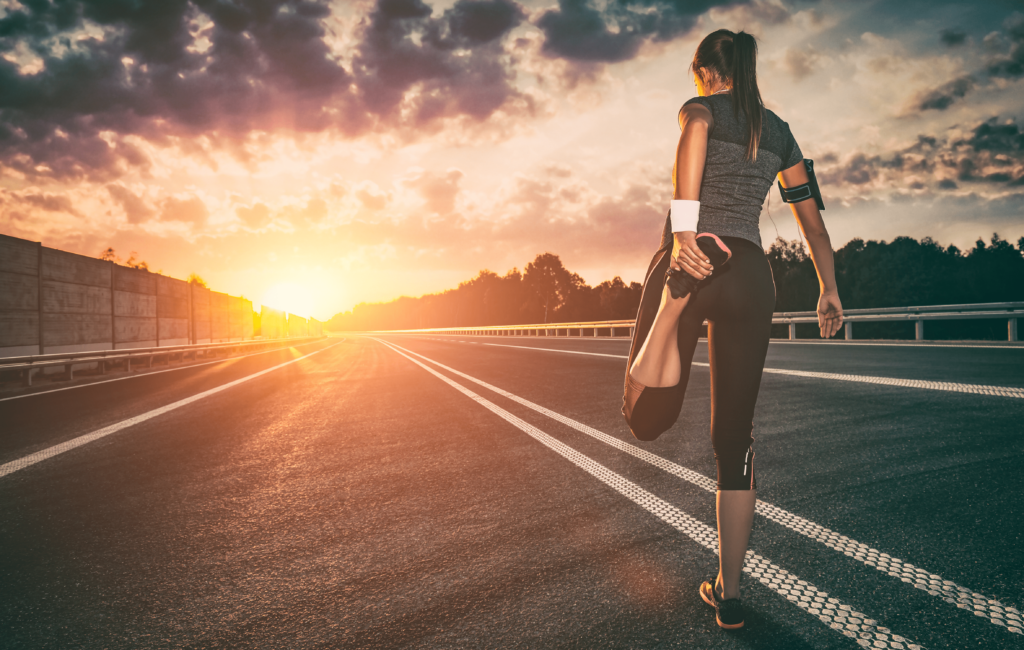 17. Camp Counselor
Just because you're a retired teacher doesn't mean you have to give up your passion for helping kids! Check out the local summer camp options in your area and see if there is a position that you can apply for.
Spending your summer days as a camp counselor can be a very rewarding job and fulfill your need for wanting to continue to help to teach children, too. Even though you might be retired from teaching, the love of teaching doesn't have to end there.
18. Public Speaker
Teachers make great teachers because of their ability to communicate and educate others. If this doesn't sound like the perfect formula for a public speaker, I don't know what is!
Use your skillsets that you've perfected throughout your years of teaching and take to the stage with that same mentality. Speaking to others about issues, movements, or even holding training for businesses and corporations is a great way to be out in the world working on a part-time basis.
19. Private Nanny
If running a daycare isn't your thing, don't forget to check out the private sector as well. Being a private nanny can be a lot of fun and have a lot of really good perks, too. Great pay and benefits are just two of the big reasons why people become private nannies and you can also enjoy one-on-one teaching with the children as well.
20. Photographer
Let your lens do the talking and sell some of your personal photography. Local art venues are always looking for stunning pictures as are magazines and online outlets as well.
You can even set up a photography studio to have package deals for clients and customers too. Being able to capture beautiful family moments with the click of a button sounds like a pretty great job to have after retirement.
And if you're a bit nervous about putting yourself out there in the real world to show off your photography, don't forget to look at online outlets as well. You can easily sell your photos online for decent cash, too.
Check out 14 Best Apps To Sell Photos And Make Money.
Jobs for Retired Teachers Wrap Up
See how many jobs for retired teachers there are? You'll find a variety of options from the list above. Some pay high wages while others might be a bit lower, but all really do depend based on your knowledge and skill set.
The good news is that since you're retired, or soon going to be, you have options and time to pick out a job. And the worst-case scenario is that you don't like the job that you choose, and you start over with something new.
Keep in mind that these are just 20 ideas that I felt were great. Think outside the box and find out jobs that might be of interest to you. You've just spent the last 30 years or so teaching to others so make certain that whatever job you do in retirement, it's something that you love and enjoy.
Once you decide which one to start with, the hard part is already done. Just jump in with both feet and have fun with your new endeavor. Starting over in a new job after years of teaching is certain to be full of excitement!
Recommended:
FAQs
What jobs can a retired person do?
A retired person can do any job that matches their skill set and knowledge. As long as they choose a job that makes them happy, pays their bills, and has them feeling as though their contributing, that's a great mentality to have when looking for a new job after retirement. 
Can you work full time when you retire?
Absolutely. Many people retire from their job that they've been at for years and then start full-time doing something completely different. Keep in mind that if you do work full-time, your retirement pay will reflect that monthly in terms of how large your check is.
What do retirees do all day?
Anything they want. Most will rest for a few months or a year while others will start a new job almost immediately. The great thing about retirement is that it's up to the person who retired to decide what they want to do. 
Which business is best after retirement?
Online businesses after retirement are great. There's nothing quite like waking up in the morning and not having to leave the house to head straight to work. Instead, you can put on a pot of coffee, head to the living room, and start your work from the comfort of your own home. 
Jobs for Retired Teachers

Share this infographic on your website, just copy and paste the code below:
<p><strong>Please include attribution to LifeUpswing with this graphic.</strong><br /><br /><a href='https://www.lifeupswing.com/jobs-retired-teachers/'><img src='https://www.lifeupswing.com/wp-content/uploads/2020/09/Inforgraphic-Retired-Teachers-Jobs.png' alt='20 Jobs For Retired Teachers' width='540px' border='0' /></a></p>