Disclosure: This post may contain affiliate links. If you click on a link I may make a small commission at no extra cost to you. You can read the full disclosure here.
Last Updated on February 5, 2023 by Chris Panteli
Jobs For Lazy People
Lazy people can rejoice that there are now more jobs than ever before that suit a lazy person.
To be lazy doesn't necessarily mean you want to be a couch potato.
It could simply mean that you don't want to spend 80 hours a week grinding at a job you hate. Sure, you would be wealthier if you worked more, but you would miss out on time pursuing your interests.
Instead, you can find jobs for lazy people that don't require much effort, pay enough for your needs, and leave you lots of free time to pursue the things you love.
What Is A Job For Lazy People
When talking about laziness Bill Gates famously said,
"I choose a lazy person to do a hard job. Because a lazy person will find an easy way to do it"
What exactly is a lazy person?
Everyone has their own ideas of what a lazy person is. Construction workers probably think office workers are lazy folks. Office workers might think stay-at-home-parents are lazy. And the super-rich thinks everyone not at their level is lazy.
The dictionary definition of the word lazy is, "unwilling to work or use energy".
Although there are truly lazy people out there, when we talk about jobs for lazy people, we mean people that want to work, but as little as possible.
Getting up early, spending an hour or more commuting to work, and working 8+ hours a day for 5 days a week is not most people's dream. Unless you happen to work your dream job of course. Otherwise working one hour in a job you hate feels like an extra-long hour.
Does that make you lazy?
Maybe. But there are jobs out there to suit people of all lifestyles.
What is a job for lazy people?
A lazy job is one that requires minimal effort. You may not need to speak to anyone or even leave the comfort of your own home. A low-stress job is sometimes worth the sacrifice of lower earnings.
If you can earn a regular income doing very little, then you can live your dream life as a lazy person.
19 Jobs For Lazy People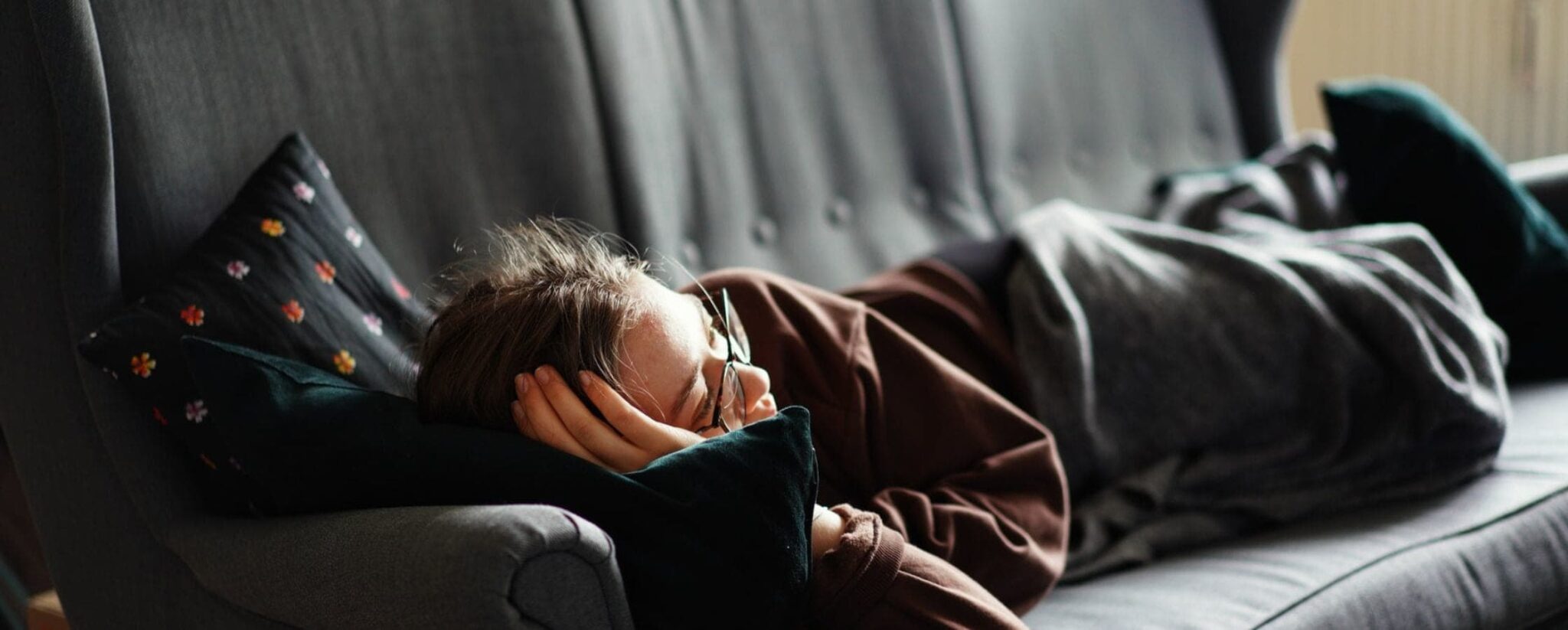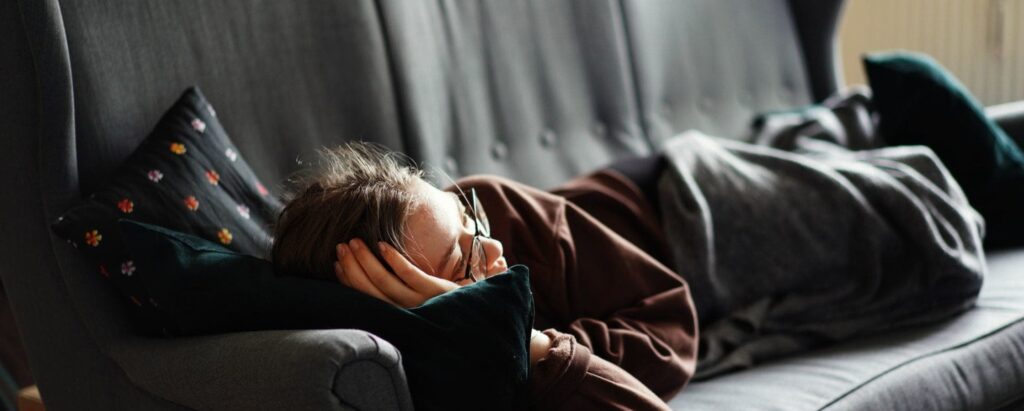 These 19 jobs for lazy people cover the full spectrum of lazy. Jobs you can do from home, on your mobile device and even jobs that let you sleep are included. Time to find the perfect job for a lazy person.
1. Answering Surveys
Answering surveys has got to be one of the ultimate lazy jobs. You can answer surveys anywhere using your mobile device. Want to laze in bed earning cash by answering surveys, go right ahead.
Surveys take a few minutes to do and you're simply clicking a button to answer some questions.
Here are some top survey sites to start with:
To earn more money, make sure to complete your profile by entering all required fields, referring friends, and looking out for bonus ways to earn.
Some sites even give you free cash when you sign up.
To take answering surveys to the next level you could also be a panelist.
These require a little more effort such as doing interviews via zoom. However, most panelist gigs are still home-based.
Panelist opportunities pay more as usually they need professionals with specific skills.
Check out:
2. Bed Tester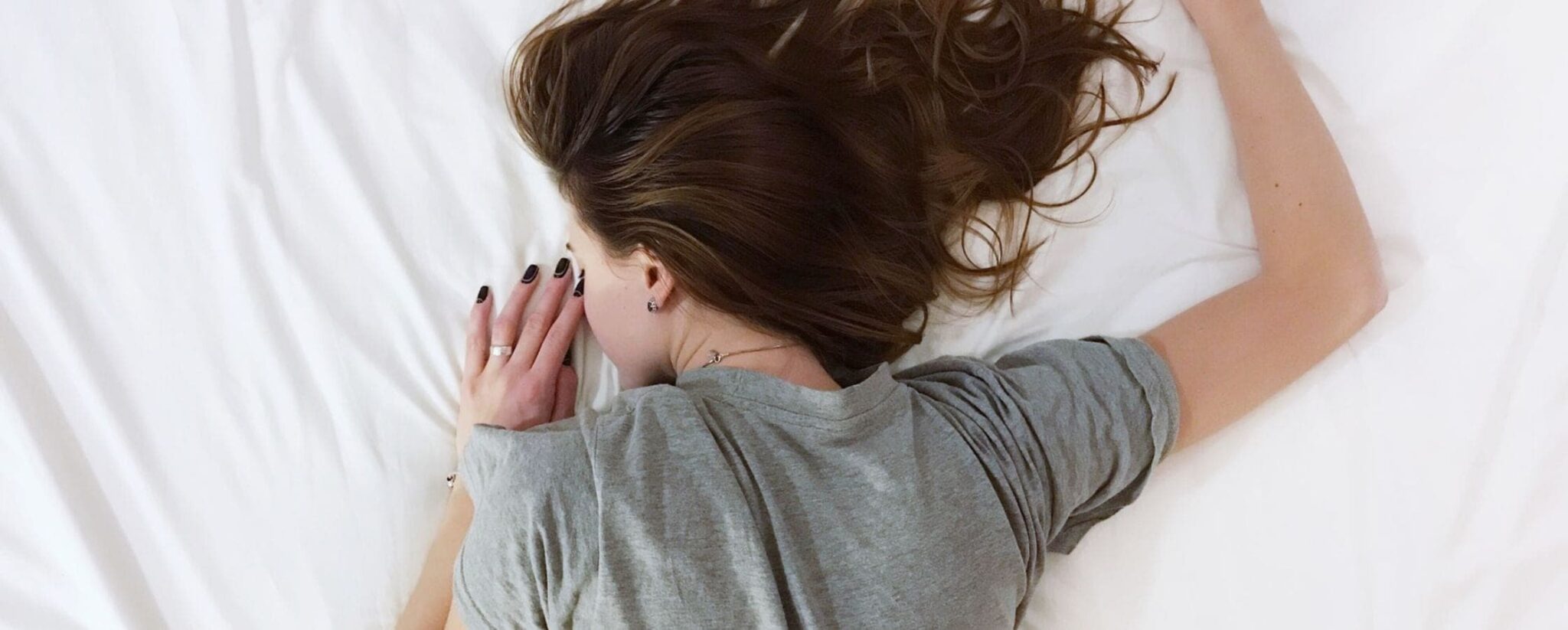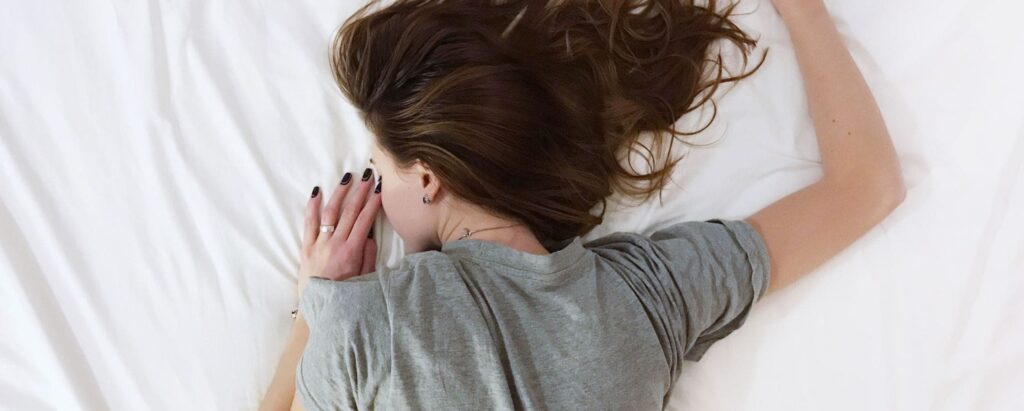 Getting paid to sleep sounds too good to be true, doesn't it?
You'll be pleased to know that paid bed testing is a real thing. Hotels, mattress companies, and other researchers all pay good money for completing a bed test.
For anyone that enjoys sleeping this is the best job. To earn extra money as a bed tester you just need to check job boards online to reveal bed testing opportunities in your area.
3. Binge Watch TV
Tele addicts can rejoice as they can now get paid for watching TV.
Platforms like Netflix hire people to binge-watch their content. Your role is to help categorize every piece of content.
There are also sites that pay you to watch videos. Most are short and you can leave the videos playing while doing other things.
You can earn extra money for watching videos on the following platforms:
4. Data Entry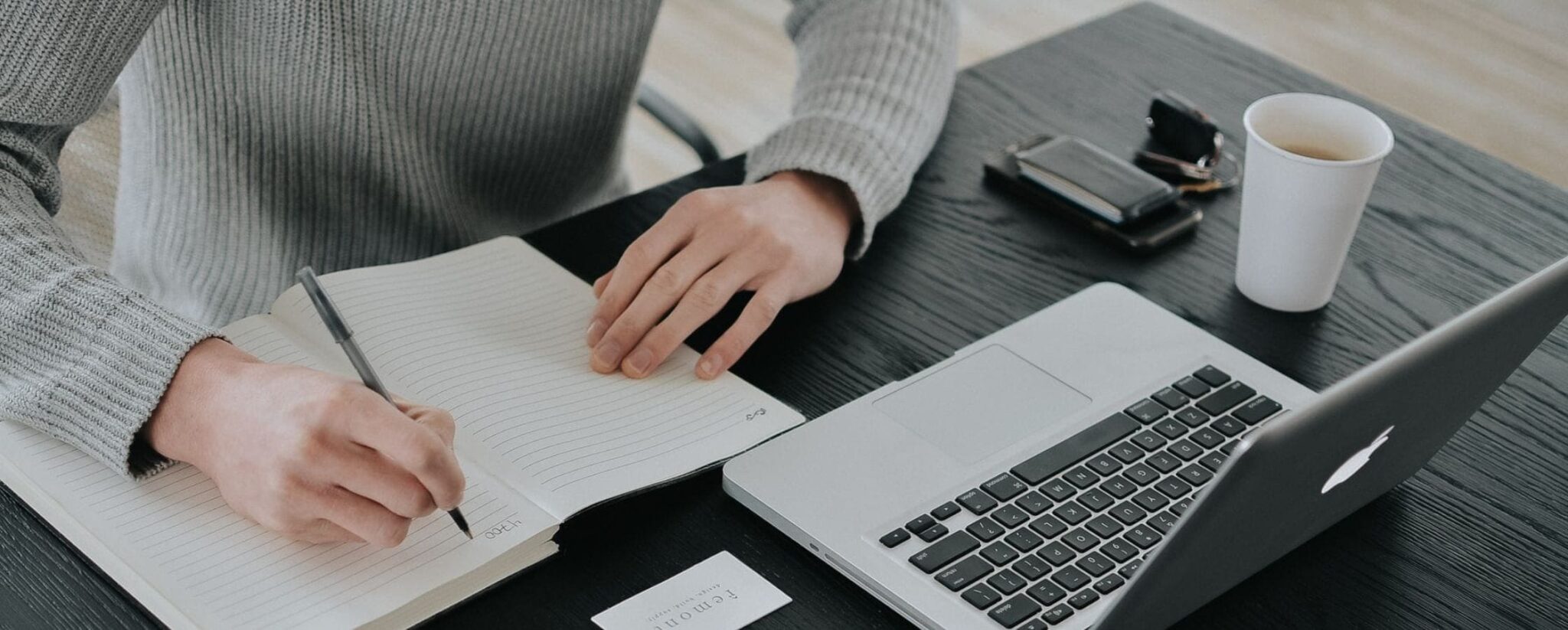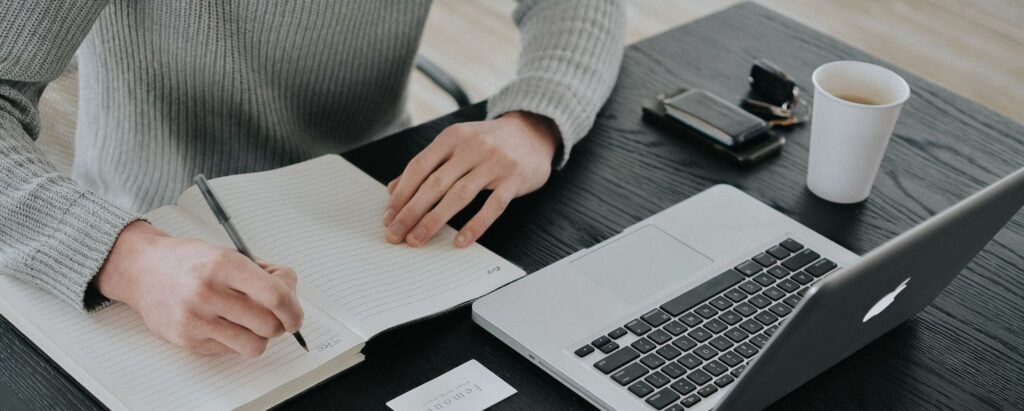 Data entry jobs are ideal for lazy people. That's because the work is often repetitive and requires minimal effort.
You will need to maintain accuracy for long periods. If your concentration skills are out of this world, then data entry could be just the simple job for you.
Lots of freelance platforms offer data entry work including:
Data shows the average salary in the US for a data entry job is approximately $32,000. Not bad for a lazy job.
5. House Sitter
Housesitting is a super easy job for lazy people. All you need to do is stay in someone else's home while they're away. Sometimes a house sitter may need to water plants or look after the family pets.
Other than making sure the house is tidy for the owner's return, there is little else to do.
To save you the effort of looking for housesitting jobs, here are a few housesitting platforms to start with:
6. Influencer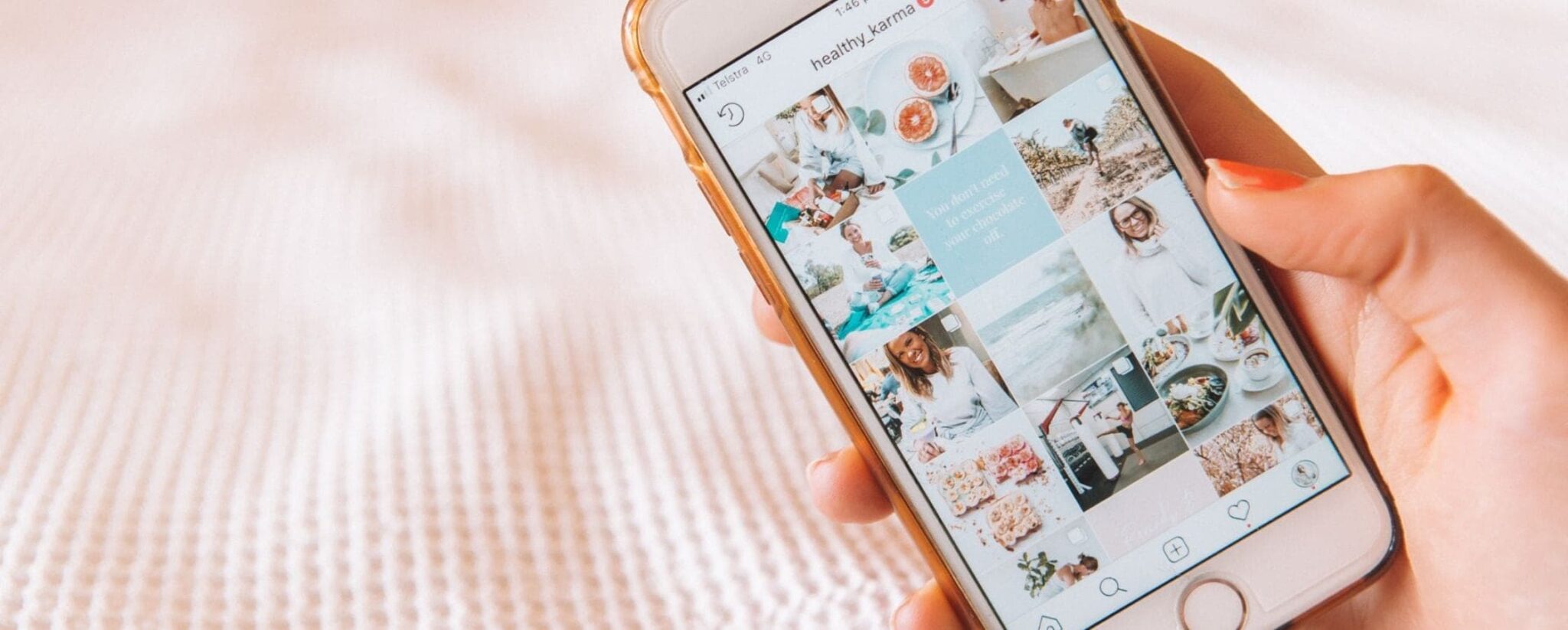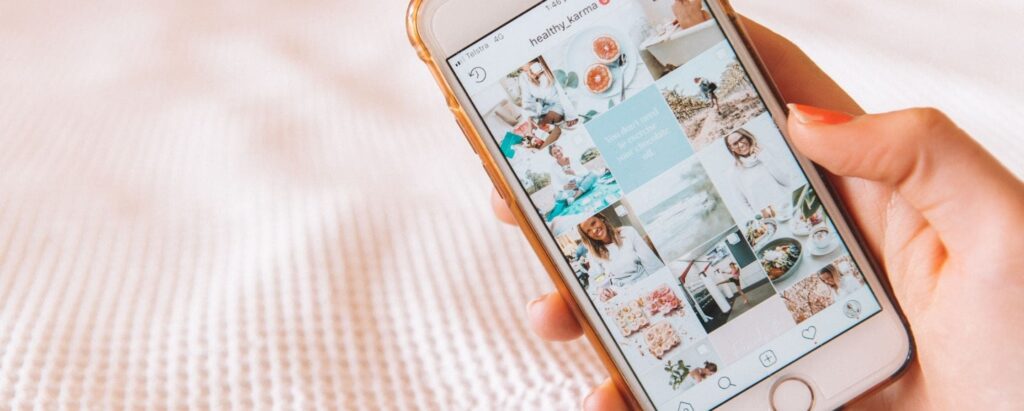 Influencers build a following online by regularly posting content and engaging with followers. Instagram, TikTok, and Pinterest are most influencers' first choice of platforms to start with.
Once you've gained a following, then you can monetize your social media account. Paid ads, sponsored posts, and selling merch are a few ways to make money as an influencer.
You may think you need millions of fans to be a successful influencer.
That's no longer true. Micro-Influencers earn cash sometimes from just a few thousand followers. The key is to become an expert in the topic. That way followers of a niche subject will follow you and companies related to that field will pay you to connect with those potential customers.
Micro-Influencers can earn up to $100,000 per year. That's with a following of up to 50,000.
7. Model Foreigner
Do you enjoy traveling? If so, you could get paid for it.
Lots of companies pay for people to take a holiday and stay in their hotels. You get a free holiday and get paid.
Why not combine this with influencing and build two incomes?
Lazy people love getting paid to travel. You can laze around a beach or glamorous hotel and the only work your doing is taking lots of pictures.
For anyone going to China look out for these opportunities. That's because renting a foreigner to appear at events is a huge business in China. You could get paid over $100 just for going to an event.
8. Mystery Shopper
To be a mystery shopper you simply need to go shopping and report your experience.
You get paid, some mystery shopping programs pay for your stuff, and it's a low-effort way to earn cash.
Here are some great sites to start as a mystery shopper:
9. Product Tester
Companies of all sizes test their products using real people. Feedback from users like you can help refine a product or service.
Product testing lets you influence a product before others get the chance to see it. You get paid and usually get to keep the product. Plus, it's not hard work at all.
To start product testing sign up to:
10. Professional Cuddler
Research shows that human contact like cuddling is important for mental and physical well-being.
In the modern world, there are some people that struggle to get those much-needed hugs.
If you enjoy cuddling and are happy to cuddle anyone, then you can be a professional cuddler. This is an awesome way to earn cash as a lazy person. All you need to do is cuddle.
Professional cuddling jobs can be found at:
11. Paid Mourner
Professional mourners are nothing new. Living relatives may want their deceased loved ones to have the best funeral possible. Sometimes that means paying mourners so that the funeral has a bigger attendance.
If you're looking for a lazy job for lazy people, then this is a good one. All you need to do is attend a funeral and act accordingly. That's it.
To find paid mourner gigs do an online search for your local area.
12. Rent A Friend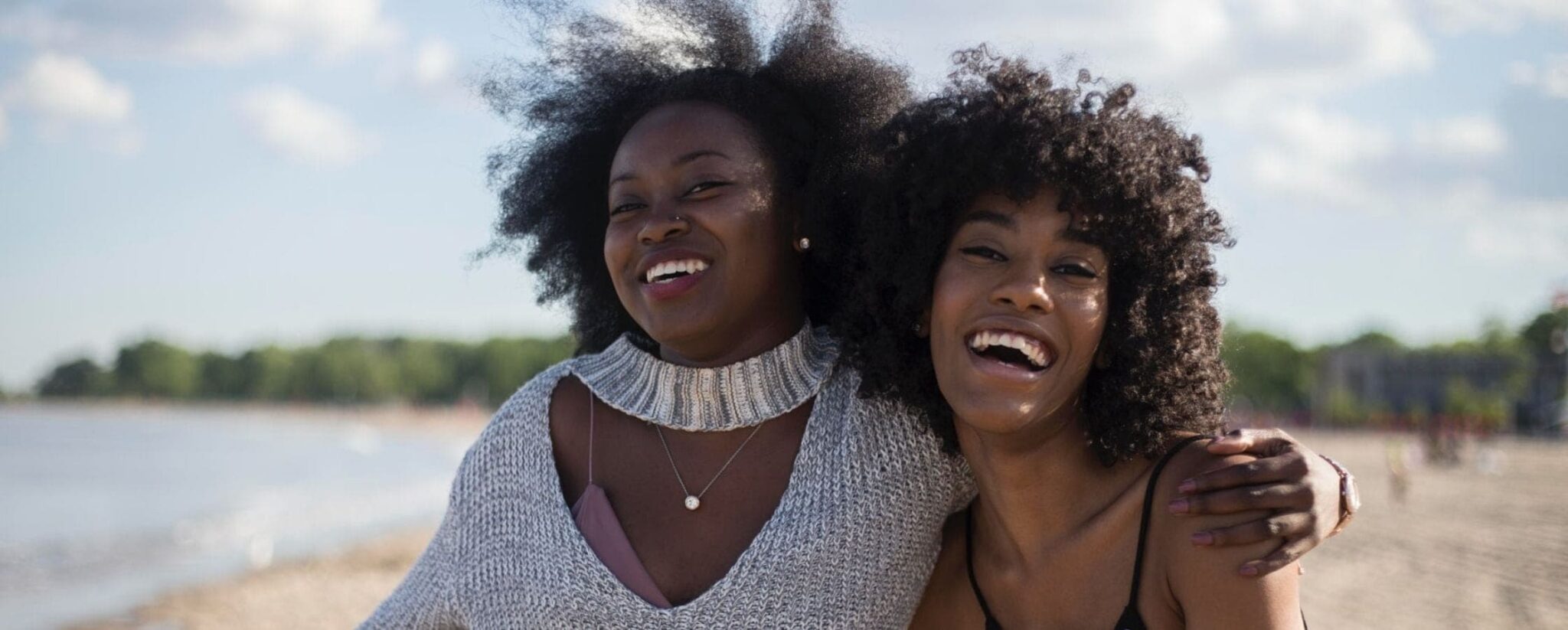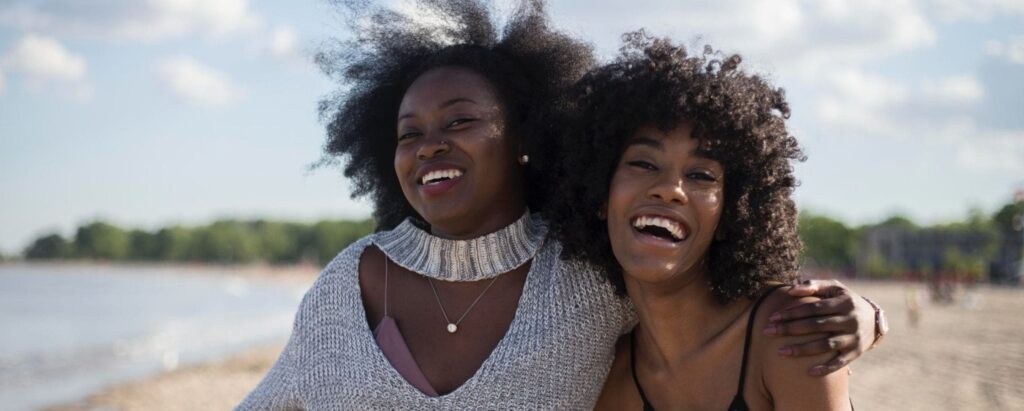 People lead busy lives which often means they neglect their social life. For lazy people, this means you could earn up to $50 an hour as a rent-a-friend.
You might meet people online only or in real life. Provided you can hold a conversation and take an interest in the activities the renter enjoys, this could be an easy way to earn extra cash. Here are a couple of rent-a-friend platforms to start with:
If you're comfortable flirting with strangers online, then Chat Recruit allows you to do exactly that and get paid.
Getting paid to flirt online is great for lazy people as you don't have to get dressed up or worry about how you look. Conversations are going to be adult in nature so don't apply for this unless you're comfortable with potentially explicit conversations.
13. Rideshare Driver
Driving is a top job for lazy people. All you must do is sit and drive all day. You don't even have to talk to the passengers if you don't want to. Although you may get better tips by being friendly.
Uber and Lyft are two ride-sharing platforms anyone that meets the requirements can drive for.
If driving people around sounds like too much effort for you, why not deliver food?
DoorDash, Postmates, and Instacart all offer the chance to become a freelance food delivery driver!
HyreCar
Don't own a vehicle? Rent a qualified car for any rideshare or delivery service.
✅ Daily Rentals
✅ Commitment Free
✅ Insurance Provided
✅ Uber, Instacart, or Postmates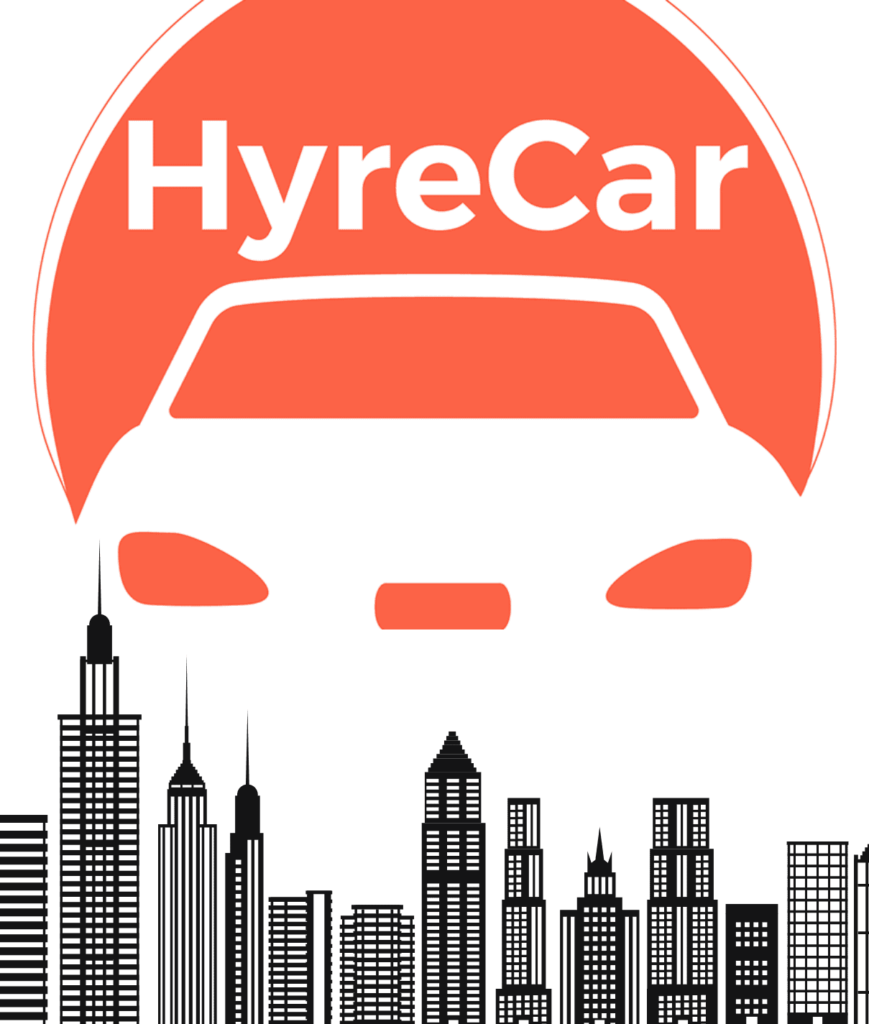 If you want to be truly lazy you could rent out your car for others to use and not even do any driving. Check out Turo if you're interested in renting out your car.
Recommended: How to Make Money Renting Your Car on Turo
14. Sleep Study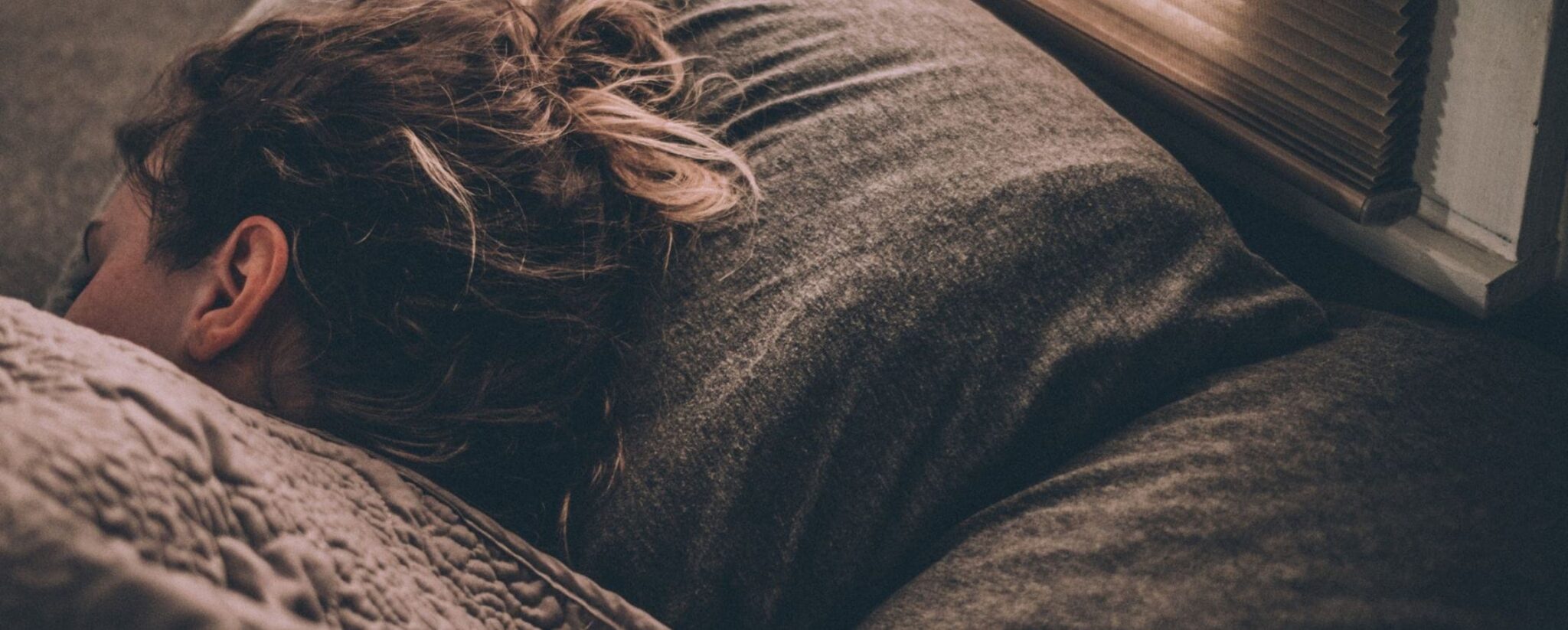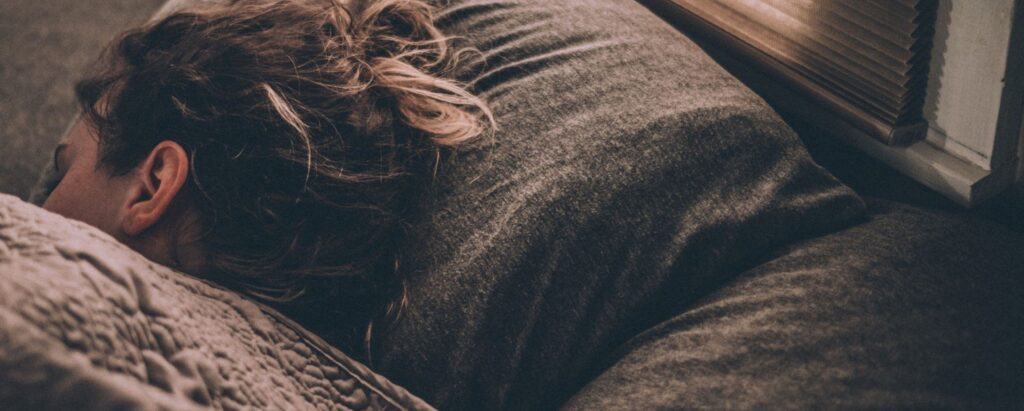 Sleep studies are a great job for lazy people. You sign up for a study, go to the test location, and get paid to be a test subject.
Depending on the study you may be hooked up to monitoring devices recording your brain patterns or bodily functions while sleeping.
These studies are important for science as they help understand how and why we sleep. All this data can lead to scientific advancements.
15. Sports Fan
Sports fans that are looking for a lazy job will be delighted to learn you can get paid to watch sports.
Companies hire sports fans to take clients to games. That's because your knowledge and passion for the game will make the client's experience much better.
Check out Crowds-on-Demand to get started.
16. Streamer
A successful streamer posts regular content to their channel. The great thing about streaming is it can be about anything. Popular streaming topics are:
Fashion
Gaming
Cooking
Travel
How-to guides
Starting a channel costs nothing on platforms like Twitch or YouTube.
Once you've got a following you can make money. To make money as a streamer you can:
Charge a subscription fee
Ask for donations
Sell merch
Get sponsored
Add affiliate links
Recommended: Making Money On Discord [10 Genius Ways]
17. TV & Movie Extra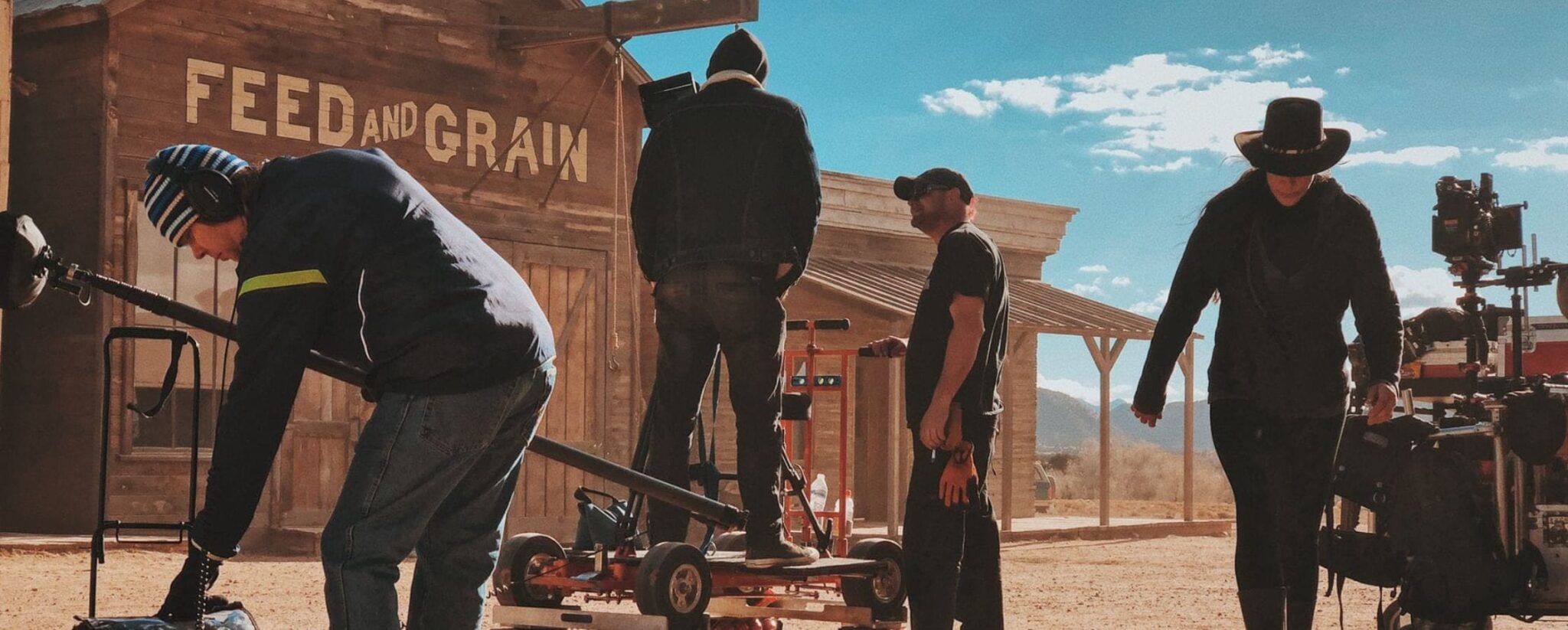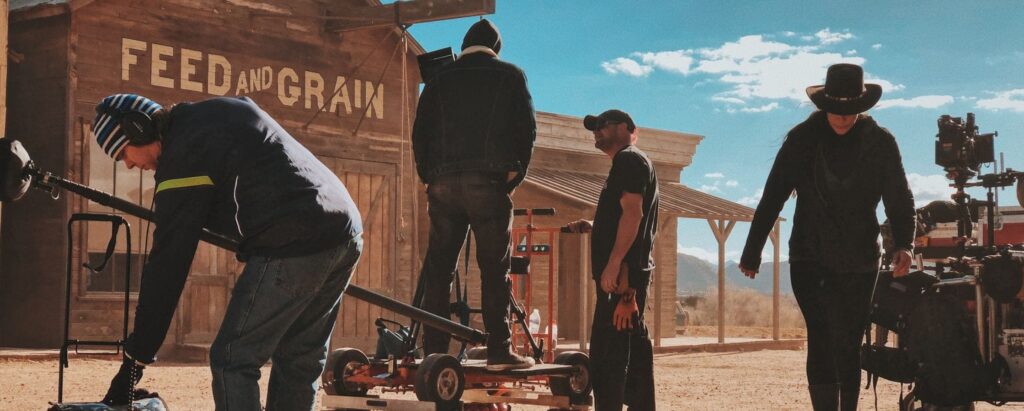 Lots of movie stars started out working as movie extras including Leonardo Di Caprio, Sylvester Stallone, and Megan Fox.
Working as a TV & move extra is an ultimate lazy job. You usually don't have to learn lines or do much of anything. Most extra work involves standing or sitting in the background and not being distracting.
If you aspire to become a star, then extra work could be the first step on the path to stardom.
To find work as a TV and movie extra you could join a casting agency, go to local casting calls, or search online for work as an extra.
Recommended: 7 Awesome TV Show Idea Submission Sites
18. Video Game Tester
Playing video games is fun which means working as a video game tester is an ideal job for lazy people.
Video game companies often need testers before a game is released. You can test for bugs, playability, and how well the game runs.
So who could you test for? Global gaming brands needing testers include:
Check online often to see when these opportunities are open.
19. Voiceover Artist
Anyone with a voice can find work as a voiceover artist. YouTube videos, audiobooks, and more all need voiceover artists.
Are you ready to become a

Voice Artist?
The Work from Home Doing Voiceovers course will teach you everything you need to get your voiceover business started – and you can begin to earn a little extra cash on the side or replace your current income.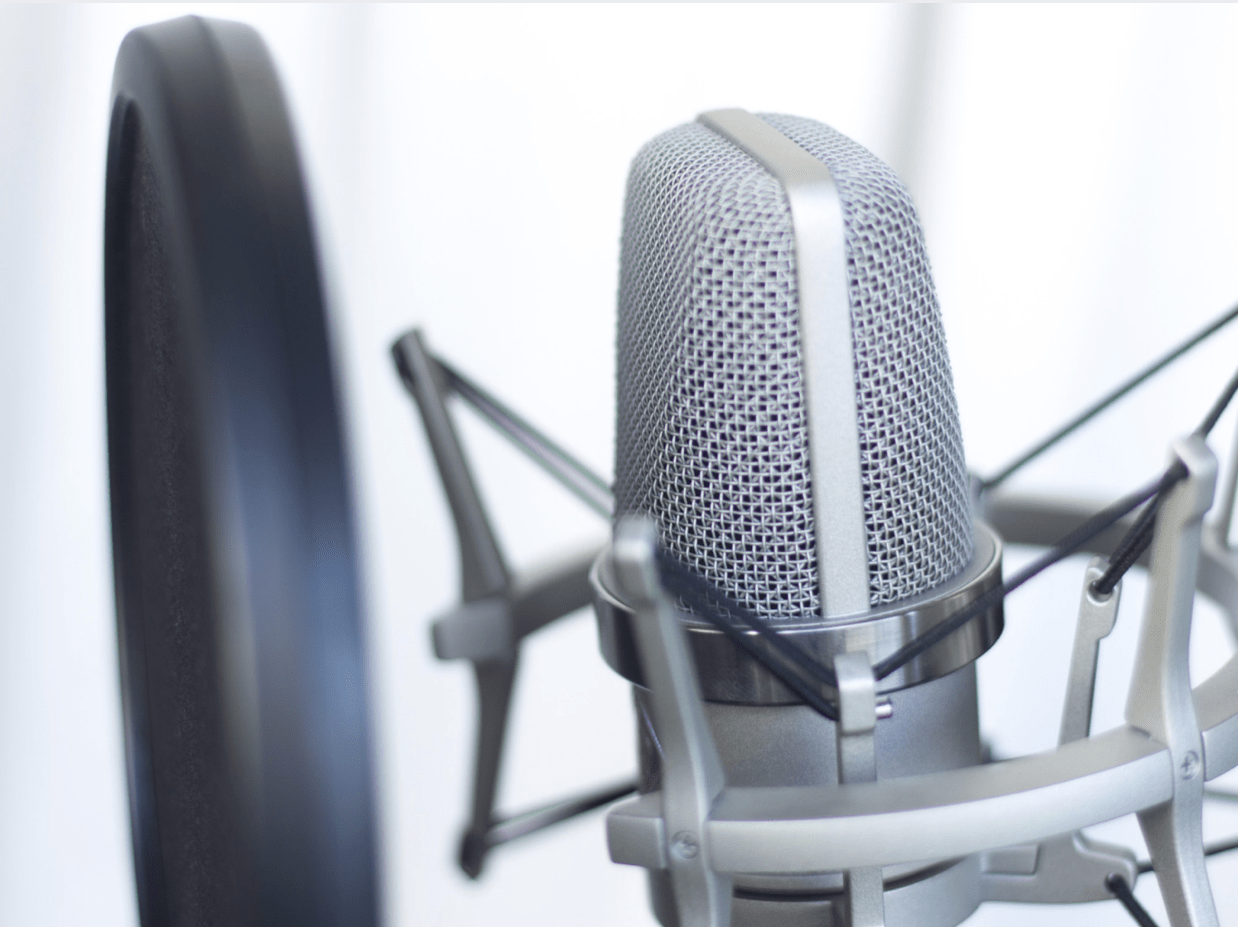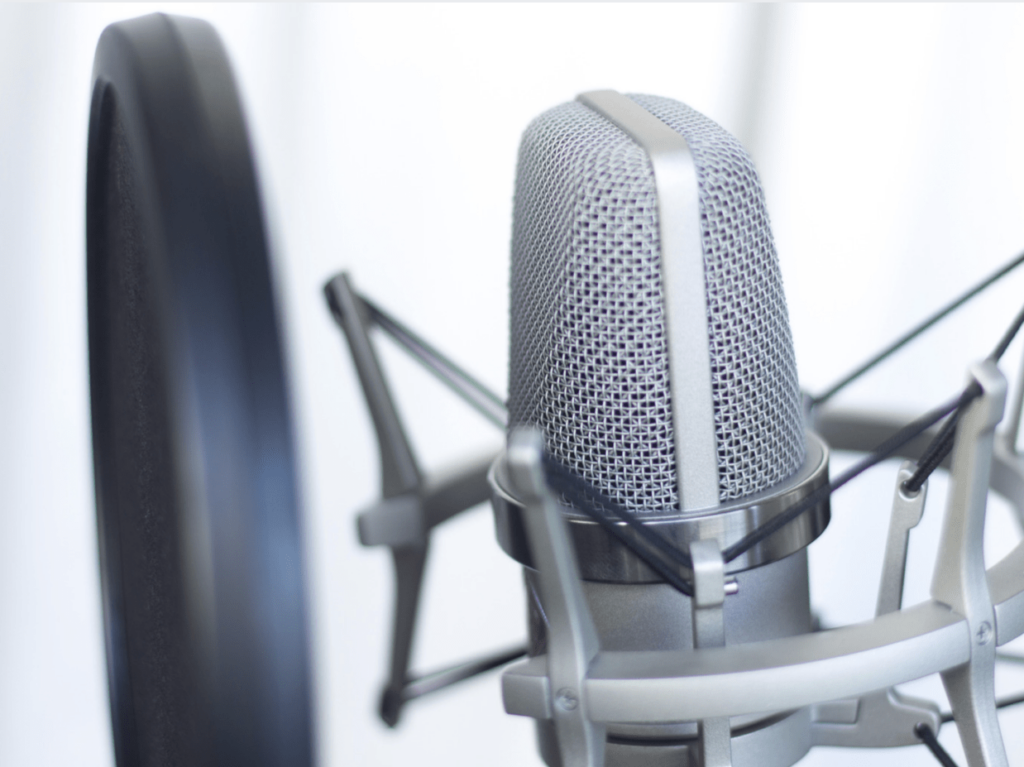 Check out these sites to find work as a voiceover artist:
FAQs
What other jobs for lazy people are there?
If the easiest job for you isn't listed above, there are some others you could look for. Beer taster, court reporter, English teacher, food critic, librarian, line stand-in, massage therapist, private detective, security guard, and test proctor are the 10 best jobs for lazy people you could look for in addition to those listed above.
Is an English teacher a lazy job?
Game designer Andy Lee Chaisiri is quoted as saying, "One out of every three English teachers I've met in Beijing describe themselves as intelligent but very lazy".
Teaching English as a foreign language in countries like China can be a lazy job. That's because often the only requirement is that you speak English. You don't need to study for a degree or any other experience.
What's the easiest job for a lazy person?
In a recent post, Business analyst Matthew Kuzma said, "The best possible job for someone who is intelligent but lazy would be to be a professional expert at something".
Essentially, if you can get paid to do something you enjoy, then that's ideal for lazy people. Watching TV, streaming yourself playing video games, or bed testing are some good examples of this.
Is programming an easy job for lazy people?
Programming can be an easy job for lazy people as once you know what you're doing, most processes can be automated.
Tech-policy analyst Paul Denlinger summed this up when he wrote in a related post 'Good programmers write as few lines of code as possible, and it is one of those professions which pays well, while at the same time, encouraging laziness'.
What is the easiest job that pays the most?
Housesitting, streaming, and data entry jobs have the potential to be the easiest jobs that pay the most. However, all jobs could provide a great income if you put the work in. Although you might have to be less lazy to do that.
How can I make money with no skills?
You don't need any skills or qualifications to start any of the jobs listed above. That's one reason they're jobs for lazy people. Because you don't have to spend years training to do them.
If you meet any relevant criteria, then you can start working these lazy jobs. Age limits, background checks, and language requirements may be necessary for some roles. For example, Uber drivers need to hold a valid driving license.
Recommended: 22 Awesome Things To Buy With 1000 Dollars
Jobs For Lazy People