Disclosure: This post may contain affiliate links. If you click on a link I may make a small commission at no extra cost to you. You can read the full disclosure here.
Last Updated on October 23, 2022 by Chris Panteli
How to Make Money In Grad School
Going to graduate school is an awesome achievement. However, most grad school programs don't cover living expenses.
You may be paid a stipend depending on the graduate program. Graduate student loans can also be awarded to help with costs.
Yet these stipends and loans often aren't enough to cover everything graduate students need.
Plus, wouldn't it be nice to have a little spending money!
Spare time and extra money are in short supply for grad students. The good news is that thanks to modern technology there have never been so many earning opportunities!
If you can find a few hours a week, then you can make extra money. You just need to know how to make money in grad school. Find out now!
How To Make Money in Grad School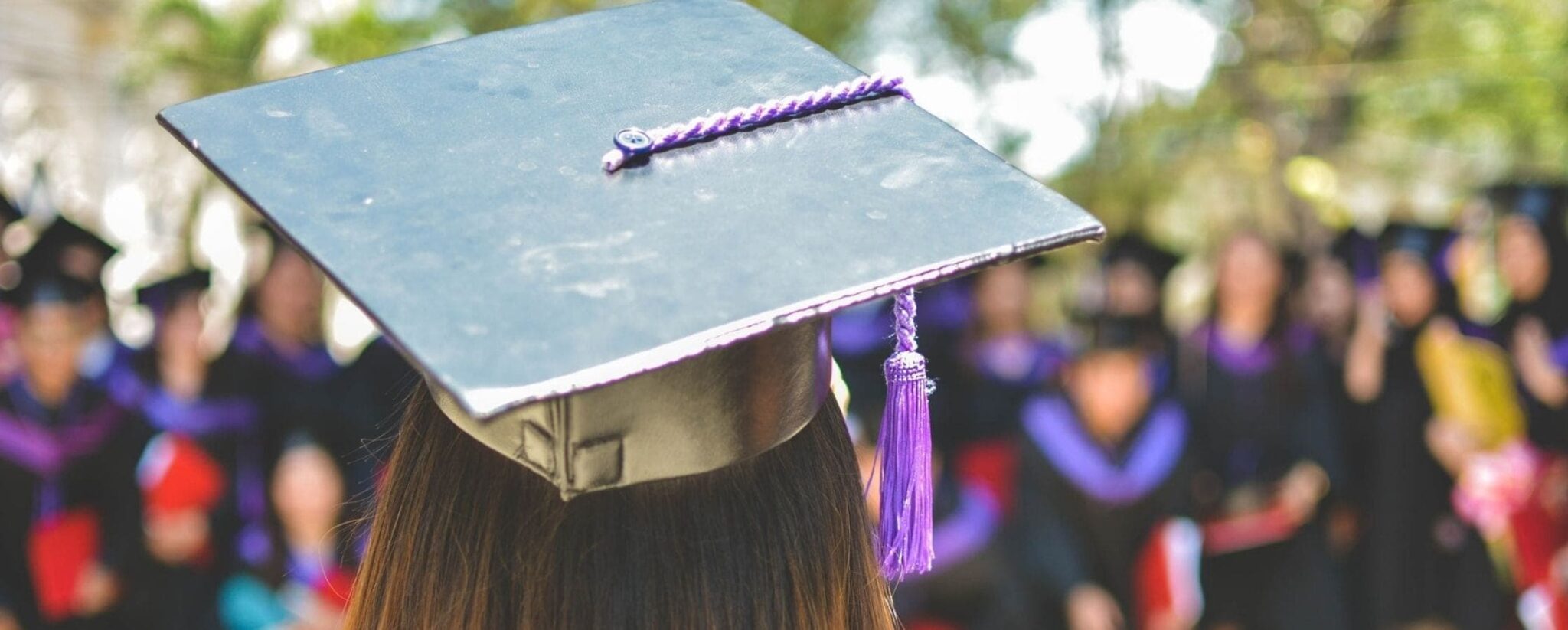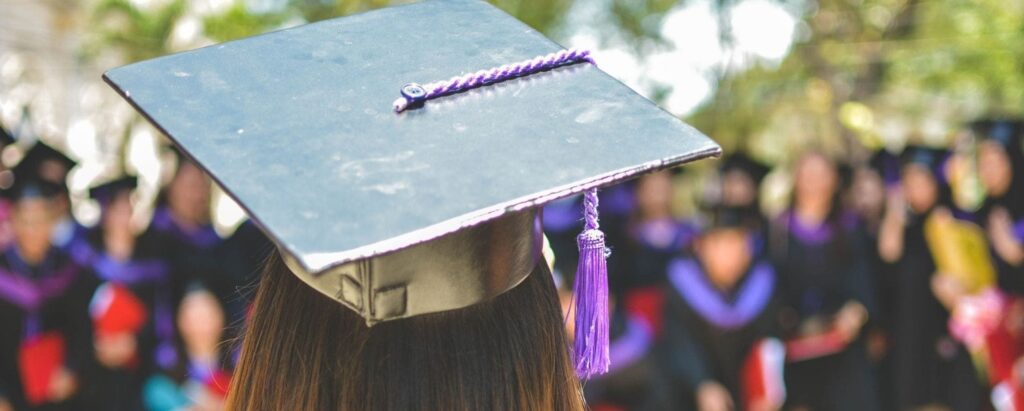 Did you know that in the US, the average student loan debt is $30,000? These education statistics include both federal loans and private loans.
What about grad school students?
The average debt for a student with a master's degree is an enormous $71,000!
Grad students often owe much more as they qualify for unlimited federal student loans. Plus, undergraduate loans can be carried over as well. Keeping all this in mind you can see why finding ways to save money when studying for a graduate degree is important!
Working through grad school is a necessity for many students. Not having enough money for essentials can be a big problem for grad school students.
Your student loan often covers tuition and some expenses. To get extra cash most will need to look for work of some kind.
First, you must check your grad school contract as some prohibit students from taking an external job.
Does that mean you can't work?
Thankfully, no. There are exceptions. If the job will be good for your career goals or build your skills, then it's usually allowed. Side hustles and online jobs are nearly always acceptable too.
23 Incredible Ways Grad Students Can Make Money
To make extra money as a grad student, you can find work online and offline. These 23 ways to make money as a grad student can all be done while studying for your degree.
Depending on your availability you may choose to use one or more of these methods to make cash.
Whatever you decide to do, make sure it doesn't interfere with your studies. Successfully completing your graduate education should be your top priority.
1. Tutoring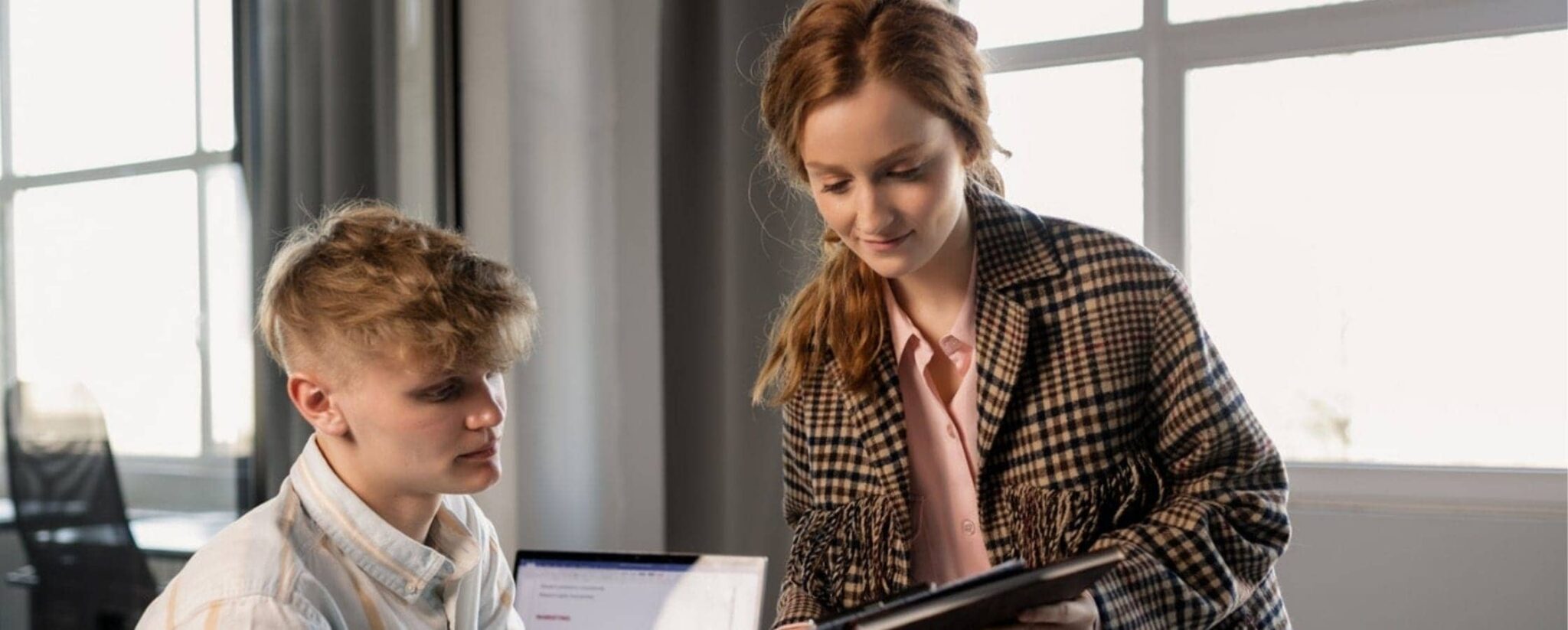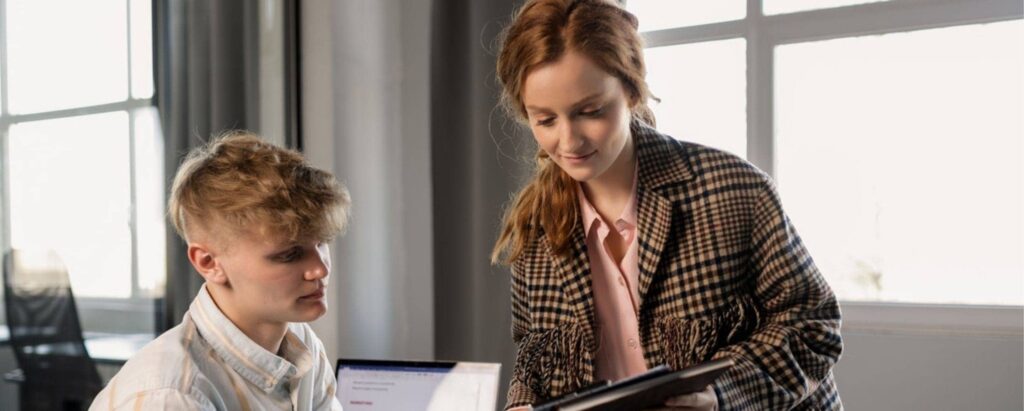 Tutoring is great for grad school students. Not only can you get paid, but you get teaching experience too. That experience can be essential for your future career goals.
A college student that gets work experience while studying for an advanced degree will be looked on favorably when applying for jobs in their field.
You can find students to tutor using Facebook or Craigslist. Signing up to dedicated tutoring platforms like Chegg is another great way to find students.
2. Research assistantship
Working as a research assistant (RA) could help your studies and your bank balance!
Getting work on campus also means less spending on transportation costs. That means more money for you!
RAs responsibilities are varied and will depend on the program. Duties could include some or all of the following:
Writing reports
Data collection and analysis
Organizing the lab or office
Reviewing literature and other research materials
Applying for an assistantship will vary depending on the university. You may be asked to write an essay, submit an application, or attend an interview. Sometimes you might have to do all this and more!
Check with your college to find out how to apply.
3. Pet sitting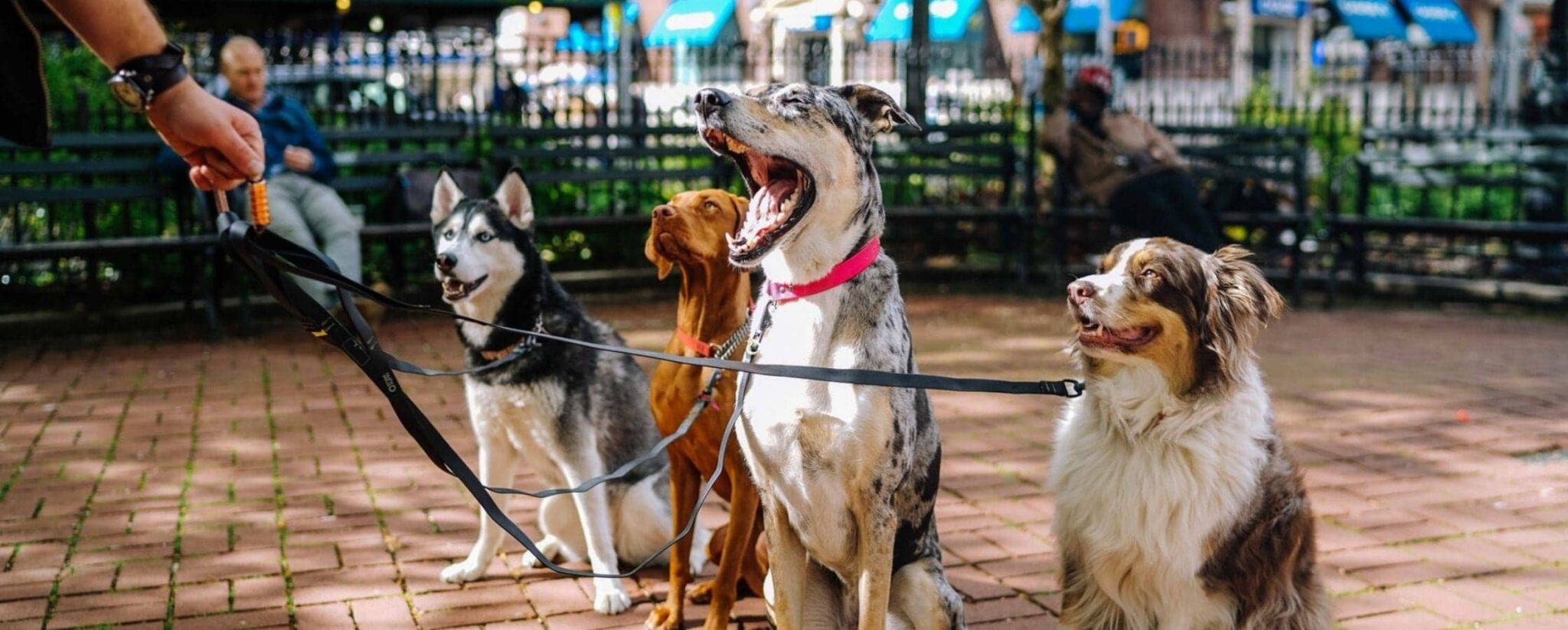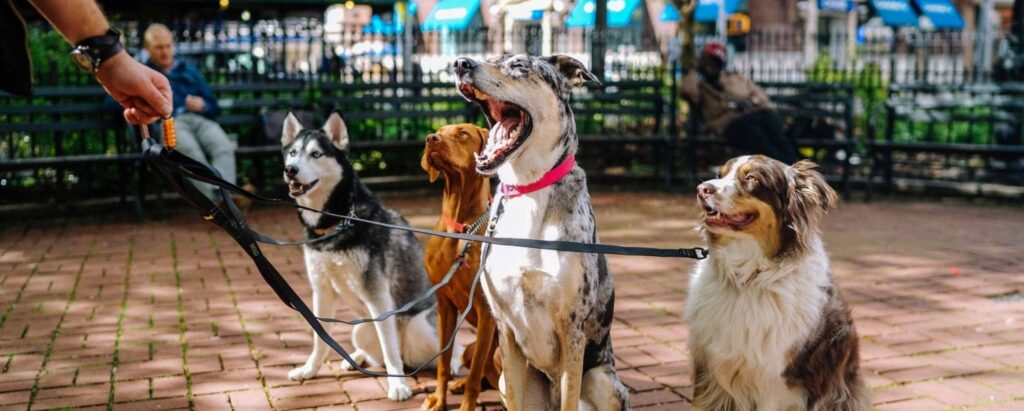 If you like animals, then you could earn money for pet sitting. Many people will happily pay for someone to look after their beloved family pets when they go away on vacation or for a weekend break.
Rover is one site that you can register on to start working as a pet sitter. Working as a pet sitter is ideal for grad students because of the flexibility. You have total control over when and how much you want to work.
4. SAT Proctor
Proctoring is a super easy side gig. You simply need to monitor an exam for 3-4 hours and boom! Money in the bank.
Training is a requirement for this side gig. Once you've passed it you can start earning!
To get started, ask your college for more information on getting certified.
5. Become an eBay flipper
Buying items cheaply and selling them for a profit can be a lucrative business. You can also easily fit eBay flipping around your existing schedule.
Bargains can be found by scouring yard sales, local thrift stores, and flea markets. You can also try local Facebook and Craigslist pages for cheap or free items you could resell for a profit.
A great reason for grad school students to become an "eBay Flipper" is you can choose how much time to spend on it. This makes it ideal to fit around your busy schedule.
6. Freelancing
Freelancing is something you can do from the comfort of your own home.
What skills could you sell?
Pretty much anything you can do could be turned into a freelance career.
Writing
Editing
Graphic design
Proofreading
Translation
Voiceover work
These are just a few of the hundreds of possible freelance jobs you could do.
To get started try Fiverr, Upwork, or Freelancer.
7. Answering surveys online
Answering surveys won't make you rich. However, surveys are a good source of regular income.
Survey sites also let you earn money in other ways. Watching videos, playing games, or earning cashback from shopping online can all boost your payout.
Get $5 For FREE Right Now
Signup to the greatest rewards platform on the internet and earn a $5 welcome bonus…
Earn more with cashback on all your purchases, watching videos, playing games, and taking surveys. Some users can make an extra $200+ per month!!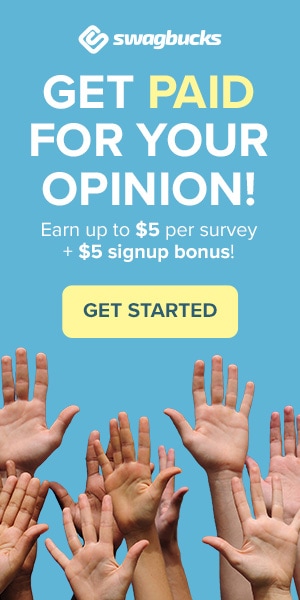 Swagbucks, Inbox Dollars, and Survey Junkie are great sites to start on.
8. Start a side hustle
Potential side hustles are endless. Consider the skills, time you have available, and start side hustling!
Blogging, selling photos, coding, and selling online courses are popular online side hustles.
If you fancy something offline, you could drive for Uber, start a dog walking business, or do odd jobs for clients.
9. Substitute teaching
Substitute teachers in the US can earn up to $100 a day. What's great about subbing is that you can do it when it's convenient for you.
To start substitute teaching you usually only need a 2-year college degree.
Requirements vary by state, but many will be happy to accept you as a substitute teacher. Start by checking eligibility requirements for your state and apply if you qualify!
10. Mystery shopper
You won't get rich as a mystery Shopper, but you could earn decent money.
Not only do you get paid, but some mystery shopping opportunities pay you to go to restaurants, grocery stores, and hotels. All this can be a boost to your living expenses.
To start working as a mystery shopper you need to get registered with a mystery shopping provider. Top mystery shopping companies include:
11. Driver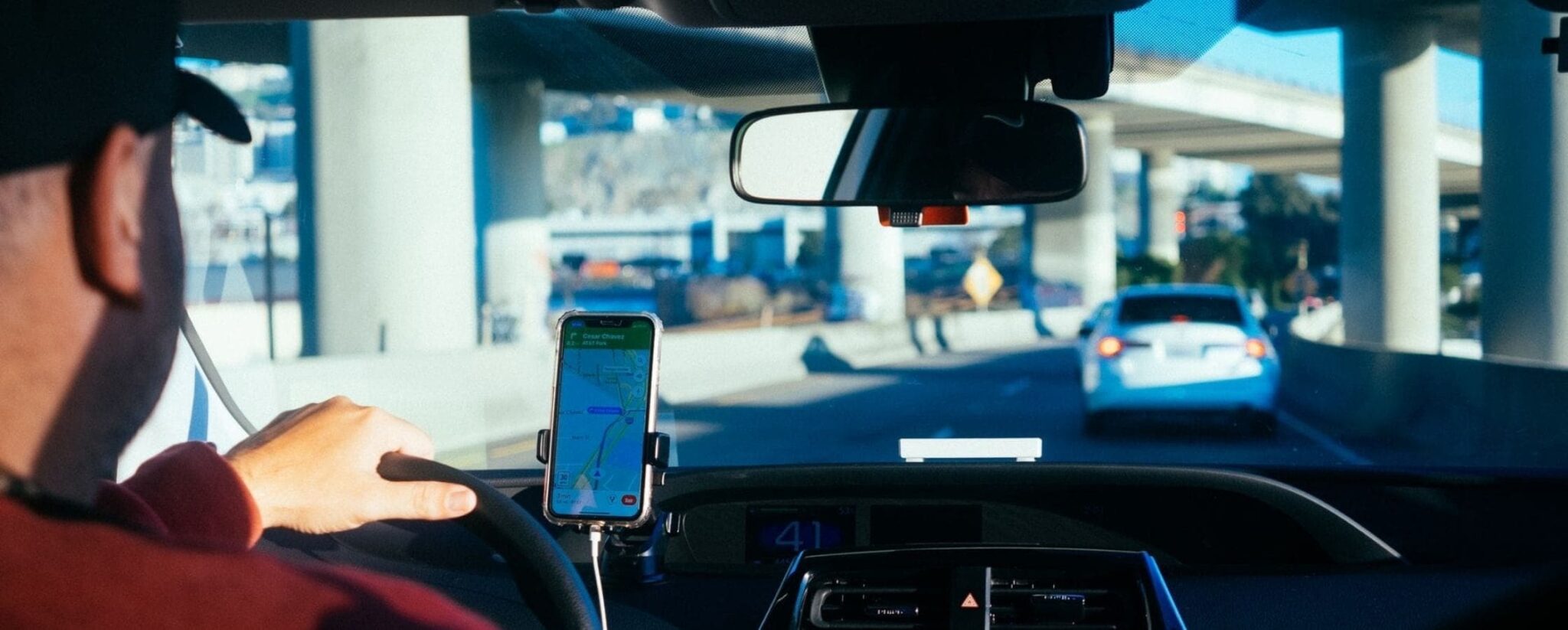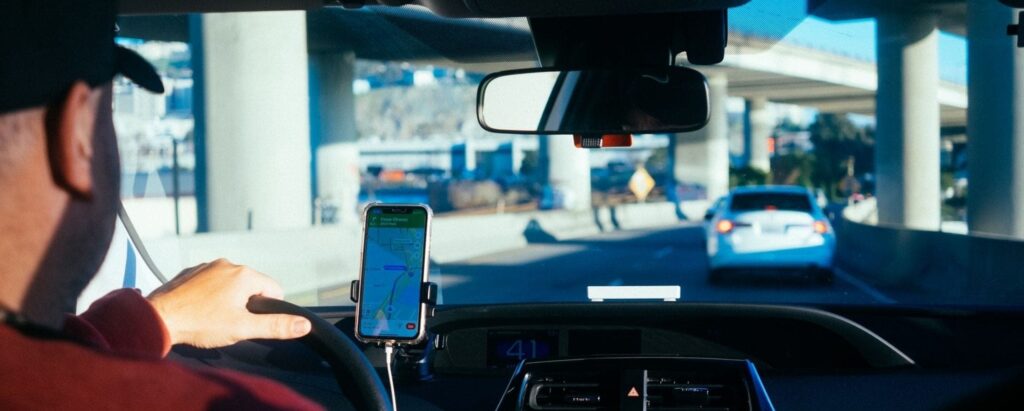 Do you have access to a vehicle? If so, driving can be a great way to earn.
You can also choose your own schedule working as a driver. This makes it ideal for anyone needing flexibility.
UberEats Delivery, Door Dash, Instacart, and Postmates are platforms that can get your driving career started. You could deliver food or people depending on your preference!
12. Graphic design
Creativity is often a skill that can be monetized. People with graphic design skills can comfortably sell their services on a freelance basis.
Fiverr, Upwork, and Dribbble are the best platforms to find freelance graphic design work.
13. Website designer
Every business large and small needs a website. The trouble for many business owners is they don't have the time or the knowledge to build a website.
If you can build websites using platforms such as WordPress, you could make a killing as a website designer.
14. Referee
Refereeing sports games is one way to make money on a casual basis.
You may need to pay for certification, a uniform, and registration, but you will earn that back fast once certified!
Once approved you can get paid to referee when it suits your schedule.
15. Teach English
Students around the world want to learn English. Degree holders can teach English online for pay starting at approximately $12 an hour.
Teaching English online is great for grad school students. That's because you can do as much as you want and work around your existing commitments.
VIPKid, Skooli, and Qkids are three English teaching platforms to get started on.
16. Technical writer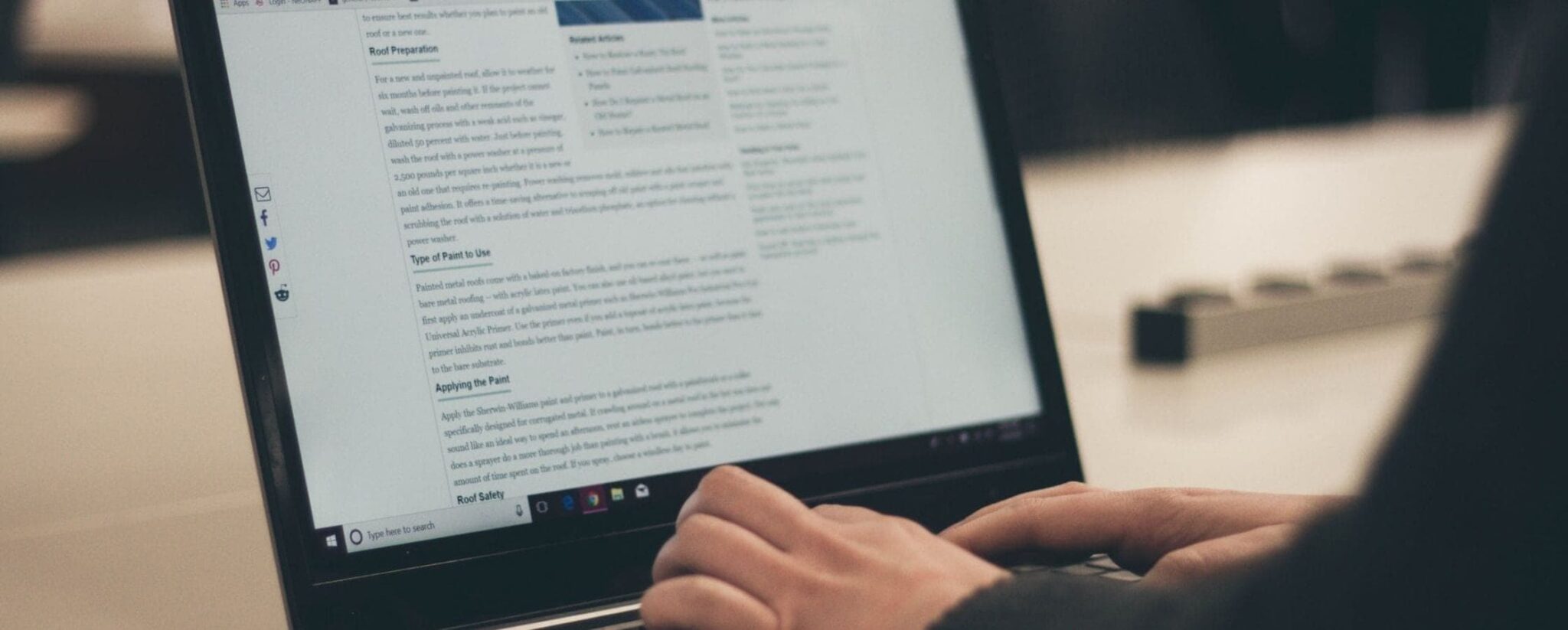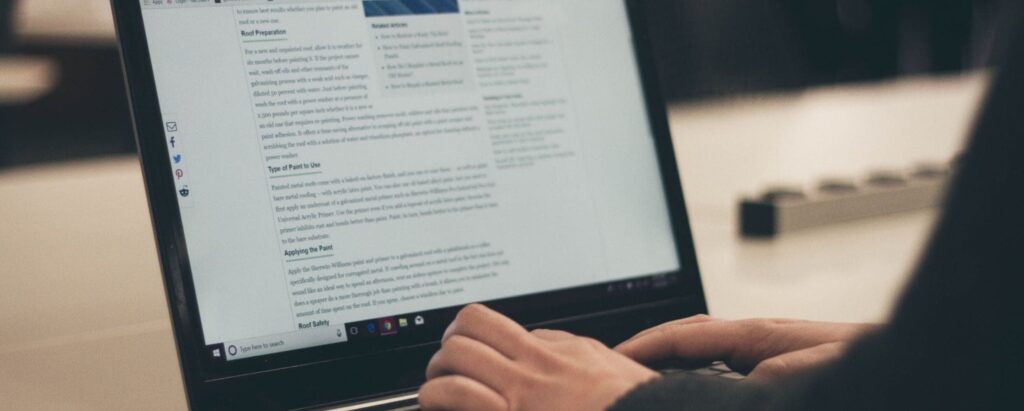 A technical writer can earn up to $34 an hour on average in the US. If you're good at writing and hold a bachelor's degree, then you can find freelance work with companies that are in your field of study.
You will need to apply speculatively to companies that you can write for. Make sure to send a good cover letter including a sample of your work. The competition will be tough, but by making your application stand out you will have an excellent chance of finding work as a technical writer.
Try Upwork as well to find technical writer opportunities for your field of expertise.
17. Friend referrals
Referral programs can be an excellent way to earn money online. Done right you could earn plenty of extra dollars a week.
To make money from friend referrals you simply promote goods and services to others. Every time a sale is made, you get paid!
There are lots of referral programs you can join. Ibotta is our absolute favorite to get you started.
Ibotta
Get cashback on everyday purchases, up to $20 in welcome bonuses, payment as soon as your order is confirmed, and all 100% FREE.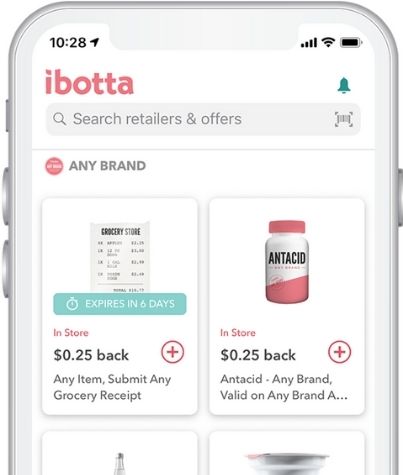 When you join a program, you will be given a link. Make sure to share it with friends, family, and on social media to earn as much as possible!
Recommended:
18. Focus groups
Focus groups could be in-person groups discussing a new product or service. Otherwise, it might involve a one-to-one interview by phone or video call. Online discussion groups may also be used.
These focus groups pay much more than an online survey. You could earn up to $100 per group. In exchange, you need to be prepared to spend up to 60 minutes discussing the requested topic.
Respondent and User Interviews are established sites that always need candidates to participate in focus groups covering a range of topics.
19. Consulting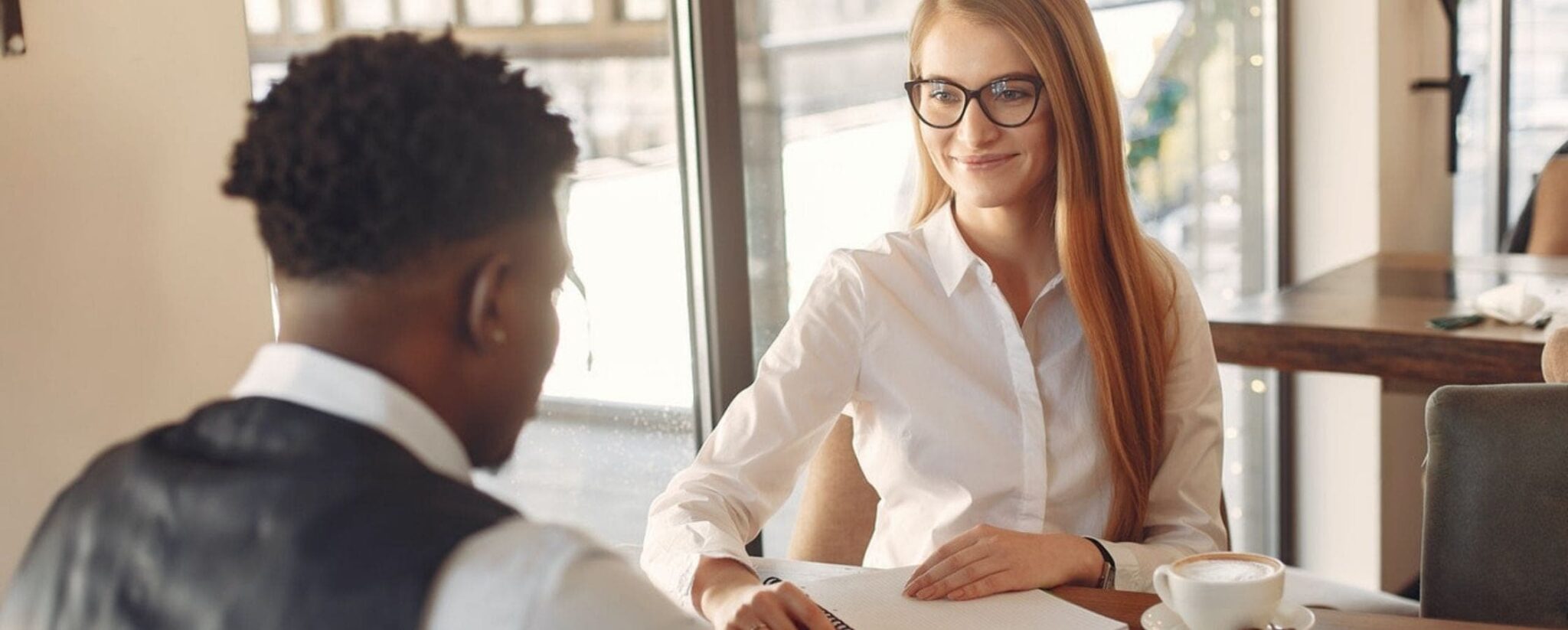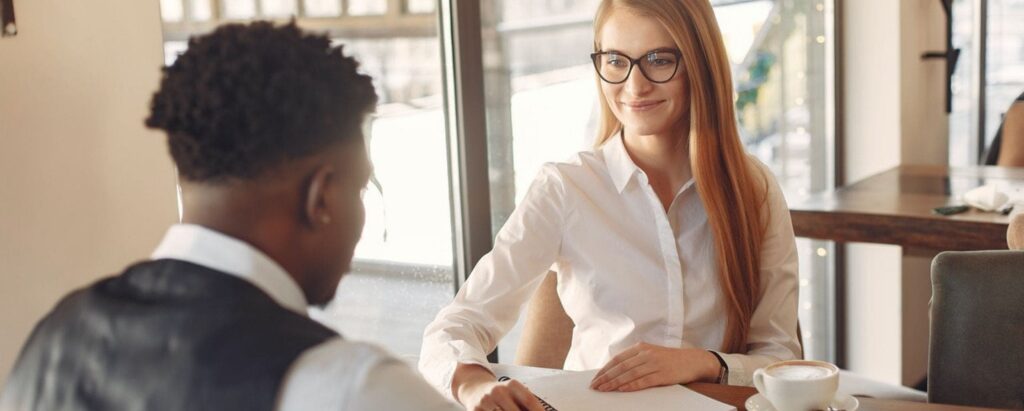 Consulting can be a great way to earn while you're in grad school. You can choose the hours you want to work and set your own fees. Many consultants charge several hundred dollars per hour.
Your ability to earn as a consultant will heavily depend on your area of expertise. If it's a high-demand area, then the sky's the limit!
Reach out to companies in your field to find consulting work. Alternatively, try platforms like Upwork for consultancy opportunities.
20. Teaching assistant
Many grad school programs include working as a teaching assistant as a requirement. Try looking for teaching assistant placements with departments at your university that have the highest rates of pay.
21. Find a part time job
Finding a part-time job is one option that many grad school students look for. Restaurants, bars, and retail stores often need part-time staff.
Working part-time lets you earn the money you need. It also gives you a break from studying and student life. Sometimes doing something completely different can give your mental health a boost!
22. Teach a musical instrument
Can you play an instrument to a high standard? If you can, then you can teach others to play as well. Guitar, piano, drums, and violin are some of the most popular instruments to teach.
To find students you can advertise your services on Facebook or Craigslist. You can also join online platforms like Live Music Tutor to teach musical instruments.
23. Writer
Freelance writing is an option that many students try. You can set your own schedule, prices, and work from anywhere.
Provided you can write to a good standard, meet deadlines, and follow instructions, then writing is an option for you.
To start your writing career, try WritersWork, Fiverr, and Upwork. You could also create your own website to find clients directly.
Should a Grad Student Work?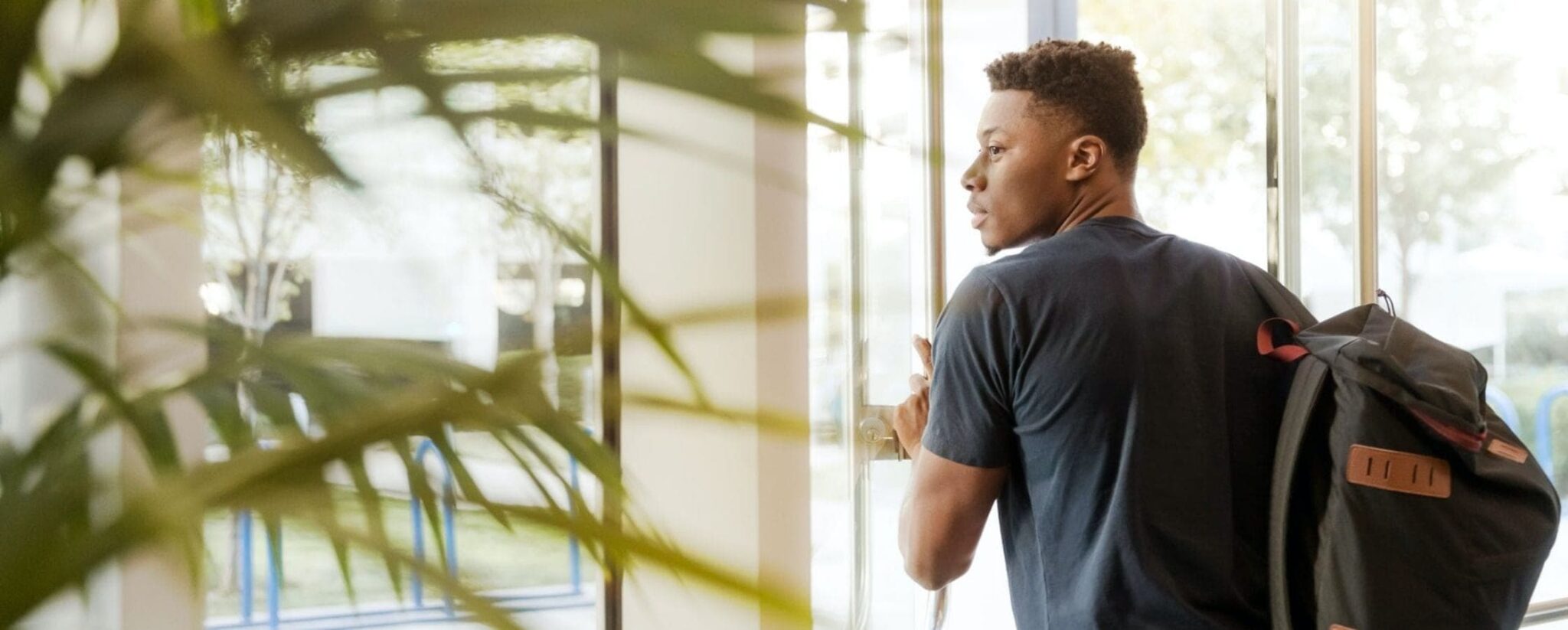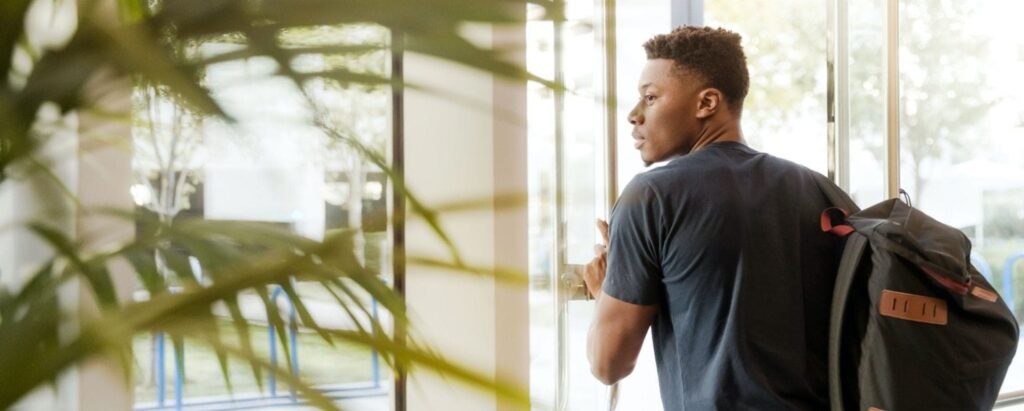 When you're in grad school, your studies should be the most important thing. Does that mean a grad student should work?
A lot depends on your circumstances. First, do you need the money?
To figure this out create a budget including all your income and expenses. Check if you can save money anywhere. If not and you don't have money left over, then working may be necessary!
Next, consider this, have you got any work experience? Working isn't just about the money. Getting a job gives you some real-world work experience. When you finish your studies and start applying for jobs, having a demonstrable work history could be the difference between your application being successful over another candidate.
You have to be careful to manage your hours to avoid burnout. Grad school is demanding! However, depending on your answers to these questions, finding work may be required. Try to pick a job that will fit in with your schedule.
FAQs
What types of student aid could I get?
Tuition assistance is available in many forms. Conditions will apply depending on the type of funding and your financial need. International students may also face further eligibility restrictions.
Forms of financial aid include direct unsubsidized loans, private student loans, and federal student aid. You could also qualify for loan forgiveness, tuition reimbursement, a scholarship, and the Pell Grant.
Can work through grad school help in other ways?
Personal finance is something you will need to manage throughout your life. Finishing your studies with some debt is typical for most students. Earning while studying means your debts could be lower.
If you have a credit card, then you can avoid damaging your credit report by paying the balance with your earnings. Avoiding bad credit means a better credit score when you start your career. This makes buying a home or getting finance for other things much easier!
How to Make Money In Grad School