Disclosure: This post may contain affiliate links. If you click on a link I may make a small commission at no extra cost to you. You can read the full disclosure here.
Last Updated on April 23, 2023 by Chris Panteli
How to Make Money From Digital Real Estate
You've heard of investing in properties, but have you heard about investing in digital real estate?
The premise is the same. You buy some form of platform or space in the digital world and sell it for a profit. But the process is vastly different from real-world property investing.
In this post, we'll show you how to make money from digital real estate and the best types of digital investments you should consider for your portfolio. 
Looking for quick ways to make extra cash? Learn how to make money with a 3D printer and a simple, direct sales strategy. 
What is Digital Real Estate?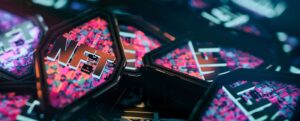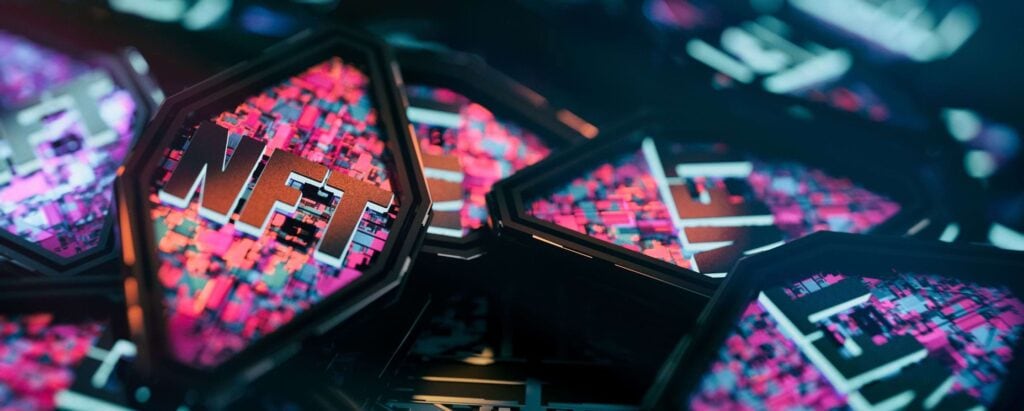 When we talk about buying physical real estate, we're referring to purchasing a house, building, or land in the real world. You can invest in a physical property to rent out or sell for a profit.
It's the same with digital real estate. Any digital asset you can own in the virtual world is classed as digital real estate, from websites and domain names to blogs, storefronts, and buildings in the metaverse.
People invest in virtual real estate to sell for a profit, and some people make a lucrative career in the process.
Examples of Digital Real Estate
Digital real estate investing refers to any virtual asset you own that takes up space in the digital universe. Some examples include:
Websites
Shopfronts
Digital billboards
Ads
Properties in metaverses
Apps
NFTs
Social media channels
By building or acquiring a digital real estate asset at a lower price, you can easily sell them on for a profit. Websites, in particular, are easy for an investor to flip for some serious cash.
Buying vs. Building a Website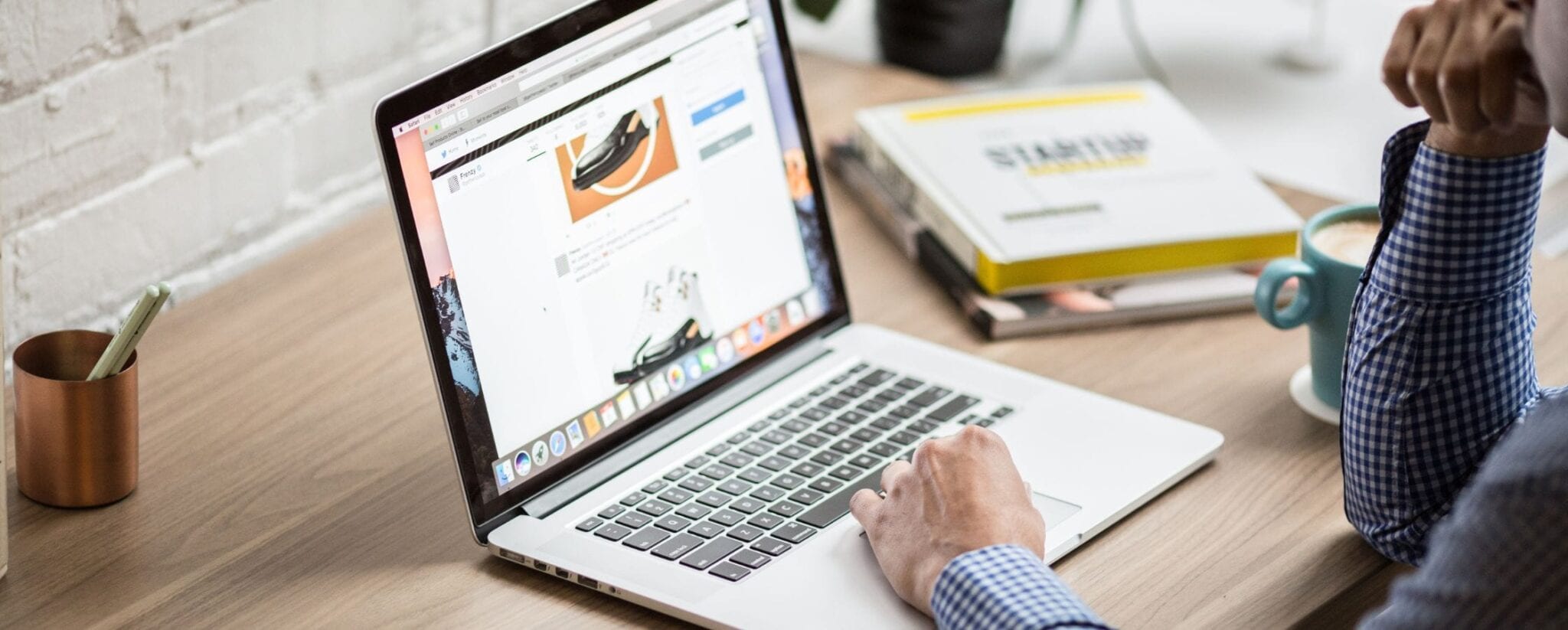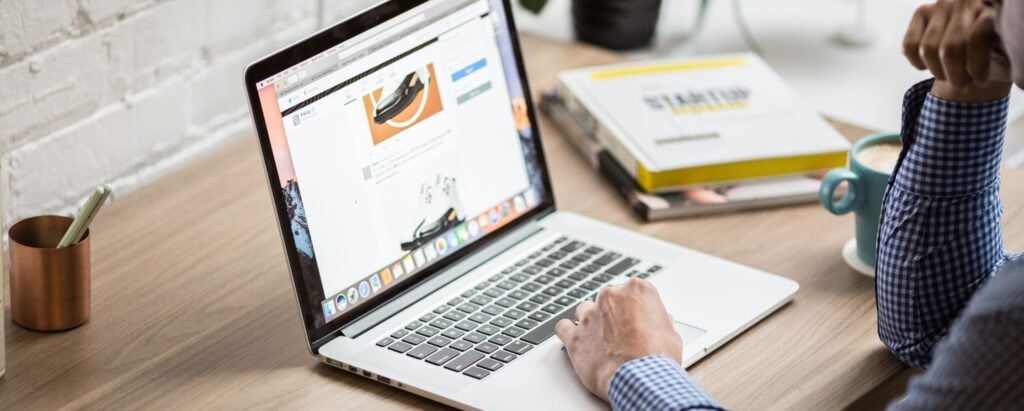 If you're interested in flipping websites for passive income, you'll need to decide whether you're going to buy existing websites or build them from scratch. 
Each strategy comes with its own pros and cons.
✅ Buying an existing website: Pros
Much quicker than building a website from scratch
Will already be making money every month, so you'll start seeing a return quickly.
❌ Buying an existing website: Cons
It can be expensive to buy a decent existing website.
You'll need to find a specific buyer to sell it on to for a profit, which can take time.
You'll have to bid against other website flippers, which means you'll miss out on a lot of good real estate.
✅ Building a website from scratch: Pros
You get full control over the design, styles, and content of the website.
You can figure out what kind of websites are in demand and design accordingly, meaning you'll find buyers much faster.
It's much cheaper to build your own website.
❌ Building your website from scratch: Cons
It's time-consuming to build a great website and optimize it for sale.
You'll need to understand SEO to get enough traffic to the site to start making ad revenue (otherwise, no one will want to buy it).
You need some graphic design skills to understand how to create a website.
Pros and Cons of Digital Real Estate
Just like any investment, it's important to think about the pros and cons of investing in a digital property before parting with your money online.
✅ PRO: Huge earning potential
Digital real estate investment has the potential to make incredible sums of money. Abbey Lawson, who runs Just a Girl and Her Blog, brings in around $41,000 a month with her lifestyle content. 
✅ PRO: Potential for high returns
There is also the potential for exceptionally high returns when you invest in digital real estate. Physical real estate is limited by location, market demand, and current interest rates.
But the value of any virtual real estate is determined by popularity, not just supply and demand.
For example, when fidget toys became trendy in 2017, website domain names with "fidget" in the name exploded in popularity and raked in thousands on the open market. However, today, the fad is over, and the same domains really aren't worth as much.
If you can keep your finger on the pulse of trends, you stand to make serious cash with digital real estate.
✅ PRO: Appreciation 
Most websites appreciate in value because they keep getting better. With more content, more traffic, and more products, websites steadily increase in value over time, meaning you could be sitting on a gold mine after a few years.
❌ CON: Unpredictable market 
Digital real estate is a relatively new market, so there's not a lot of historical data to track trends and cycles. If you're quick at spotting trends, you can make a lot of money. But it's also easy to lose money in such an unpredictable market.
❌ CON: Ongoing maintenance
Virtual property doesn't go up in value if it's sat gathering dust. You need to inject value into it with ongoing maintenance and updates. This means adding content to websites, increasing your followers, and maintaining relationships with sponsors and advertisers.
The Most Profitable Digital Real Estate Types
If you want to make money from digital real estate, you should choose one type and put all of your energy into that first. This will help you get a better understanding of the market and build your experience.
But which type of digital real estate should you invest in? Here are three of the most profitable types and what you could make with each.
Flipping domain names: As a newbie, you'll make between $100 and $10,000 flipping domains. Experienced domain flippers have been known to make millions, but that takes time and practice.
Flipping websites: When you sell a website, you'll get between 35x and 45x of its monthly earnings. This means you'll need to learn how to boost the monthly revenue of a website to make a profit by flipping it.
Renting ad space on your blog: On average, you can make between $200 and $2,500 a month by having ads on a blog, depending on the niche. Again, with some time and experience, this can increase to tens of thousands every month.
Why Should I Invest in Digital Real Estate?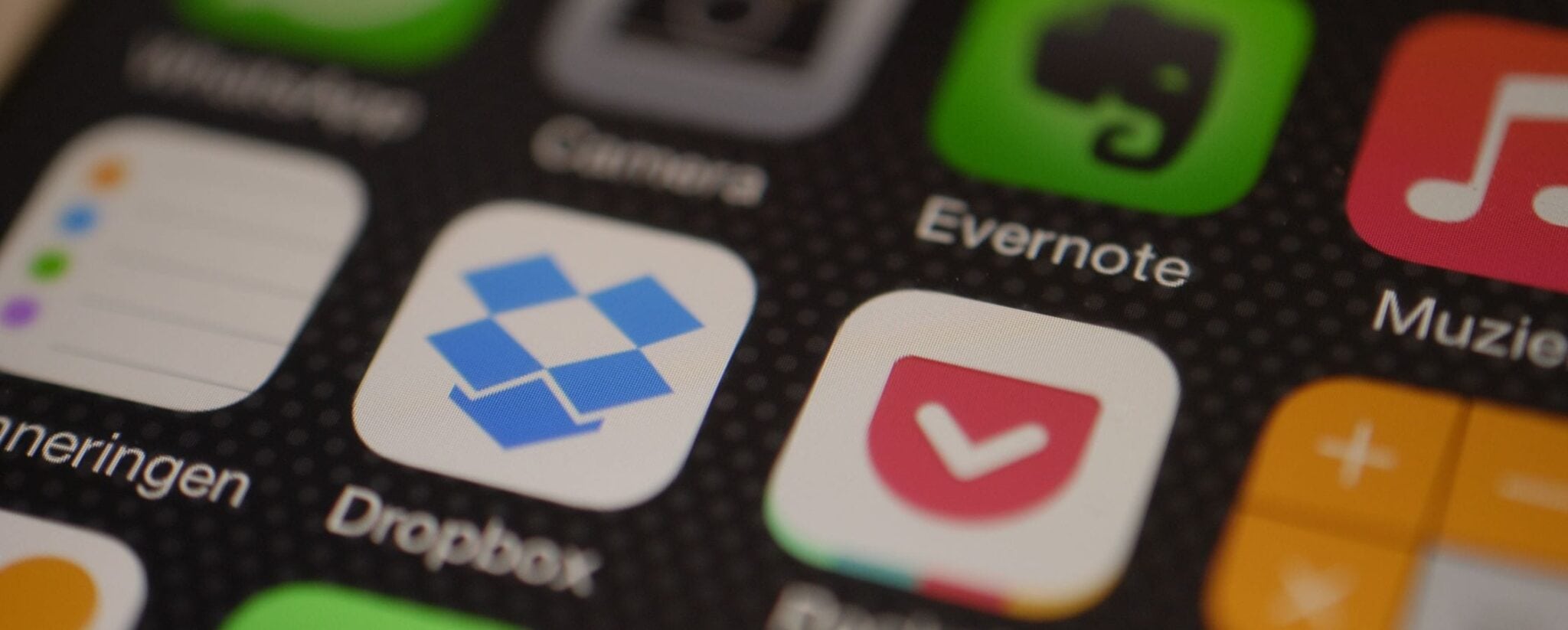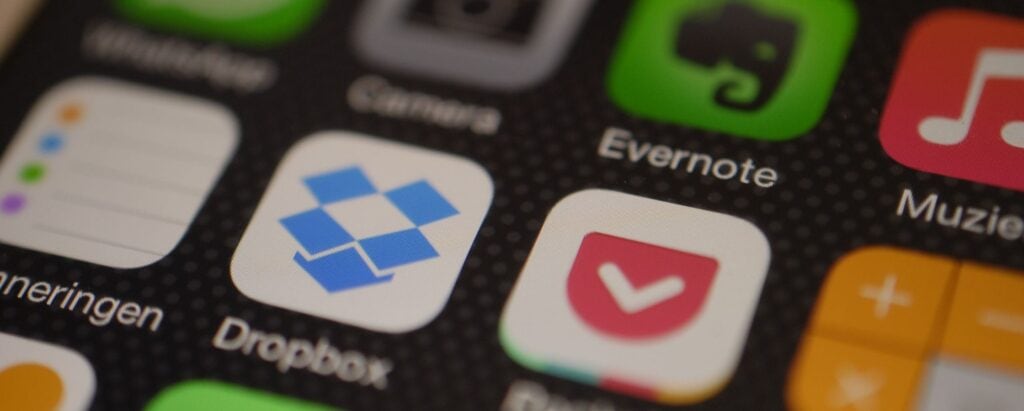 If you're looking into different types of investment, you might be wondering whether digital real estate is the right option for you.
If you're looking for quick turnarounds in profit and a hands-on approach, digital real estate investment is a good choice. However, if you're looking for a long-term investment with minimal input, other opportunities will probably suit you better.
Check out our guide on the best income-producing digital assets for more ideas on what to invest in long-term.
How Much Money Do I Need to Invest in Digital Real Estate?
One of the best parts of virtual real estate investment is the low barrier of entry. You can build a website for around $20 a month or buy your first domain name for under $100.
Figure out how much you're willing to invest, and then plan a strategy around that budget. By strategically investing under $100 in the right domain, you could flip it for a quick profit and reinvest your earnings.
As a beginner, it's best to start small to gain some experience and figure out processes that work for you. The last thing you want to do is rush in with thousands of dollars and lose it all.
How to Invest in Digital Real Estate
If you're ready to get started, here is a quick how-to for each type of digital asset, so you can get started right now.
Build Or Buy Websites
To build a website, you'll need to set up an account with a hosting platform. Two of the most popular are WordPress and Squarespace. 
You'll also need to invest in a domain name. You can buy these on domain marketplaces or create a new one over on GoDaddy or NameCheap.
Build A Blog
To make money blogging, you'll need to set up a website using the methods above and then start building a content strategy.
Make sure you have a specific niche in mind, and do some research on the best topics to write about. You should have ten pillar posts on your website before you launch – all SEO optimized with keywords, graphics, headers, and engaging content.
Aim to add a new related post every day for the first couple of weeks to flesh out your website. This should help build traffic to your site so you can start making money with Google Adsense, affiliate marketing, and sponsorships.
Advertising
If you already have a website and want to start making money from it, ads are a great option. Set up an account with Google Adsense, which will automatically add targeted ads to your website. The more traffic you get, the more you get paid for ad clicks and views. 
Social Media Account
We haven't really touched on social media platforms, but these also count as online real estate. Influencers use their platforms to get sponsorship deals, paid advertising opportunities, and affiliate marketing payments.
This one can take time because it involves building a dedicated social media following. You'll need to figure out your niche and then spend time posting on your social channels to gain followers.
Micro-influencers have less than 10K followers but incredibly dedicated audiences. These are the types of influencers small brands are looking at for paid deals and sponsored content, so aim to build a small but hardcore following of fans.
Flip Domain Names
Domain flipping is probably one of the easiest ways of making money from virtual real estate (but also the riskiest).
Create an account on a domain flipping site – Flippa and GoDaddy Auction are great options.
Look for short domain names with keywords that end in .com – these are the easiest to flip. Start with affordable domains so you can get to grips with the buying and selling process.
Buy And Sell Crypto Or NFTs
Crypto had a bit of a rollercoaster of a performance throughout 2021 and 2022, but it's beginning to look positive again.
The easiest way to invest in crypto and NFTs is to use a Crypto Exchange – CoinBase is great for beginners.
Again, figure out how much you're willing to invest (and potentially lose), and start small. You won't become a millionaire overnight by investing in crypto, but it can be a good long-term investment to add to your portfolio.
Buy Virtual Land
Finally, you could take the whole digital real estate thing literally and buy some digital land. Around $2 billion has been spent on virtual land in the metaverse over the last couple of years, and it's a growing industry.
Decentraland is a popular platform for buying and trading real estate investments, but there are other platforms out there to try.
Conclusion
Digital real estate investing is a fantastic opportunity to make some real cash. With the right strategy, you can see huge returns from websites, domain names, ad revenue, and more.
But just like any investment, it's also easy to lose money with the wrong decision process. Take your time researching the best investment options, and make sure you know what you're doing before you start investing.
Looking for long-term investment ideas? Head to our guide on cash flow investing for some expert tips on the best investment strategies. 
How to Make Money From Digital Real Estate