Disclosure: This post may contain affiliate links. If you click on a link I may make a small commission at no extra cost to you. You can read the full disclosure here.
Last Updated on May 14, 2023 by Chris Panteli
Blast App Review
Do you wish there was an easier way to save money?
Perhaps you'd like an emergency fund, to buy your own home, or simply have rainy day money?
Thanks to Blast, saving money just got a whole lot easier.
In this Blast App Review, you'll learn how Blast works and everything else that you need to know.
What Is Blast App
Blast app is an innovative money saving app that pays you a cash reward for playing games. You don't need to earn coins, bling points, or any other virtual currency. No, every earning opportunity on the Blast Game app pays you a cash reward.
Your cash rewards are paid into a Blast Savings Account that earns interest. Plus, you can add your own money to the Blast Savings Account.
The idea for Blast came from Walter Cruttenden who was one of the founders of another extremely successful investment app called Acorns.
Blast isn't a bank so does that mean your savings are safe? Yes, all savings in your Blast Savings Account are insured for up to $250,000 by the FDIC (Federal Deposit Insurance Corporation). Those savings will also earn interest too, meaning your money keeps growing.
How Does Blast App Work
To get started on Blast, you must download the free Blast mobile app from the Google Play Store. The Blast app is not yet available for iOS devices, but hopefully will soon.
Once you've created your free account, the next step is to link your bank account. If you're uncomfortable linking your bank account, then you can link to your PayPal account instead.
The app will need permission to monitor your usage of apps. It's important you agree to this as Blast needs to track your gameplay. That way you get paid!
Now it's time to start earning. Blast gets paid by game publishers every time a player downloads their game app and plays. You benefit as you get paid part of those earnings as a thanks for playing. Additional rewards can be earned by completing quests, setting up a savings trigger, and climbing the leaderboard.
Video games are available from a range of top publishers including Illusion Labs and Peak Games. You can earn real money playing a variety of games. A puzzle game, a bombs game, or a blocks game are just some of the great game genres you can pick from.
What Are Blast Missions
Blast missions are super easy to understand. When you log in to your Blast app, head to the Gaming area. Here you'll see all the games currently available on the Blast app. Click on the game to see what the mission is. Your reward will be dependent on completing the mission in full.
You'll earn both cash and experience points for completing a mission. Both are important to help boost your Blast Savings Account balance.
Typical missions could include some or all the following challenges:
Download the game
Reach a certain level in the game
Earn an extra life
Play the game for a minimum amount of time
Remember you must download the game via the link in the Blast app. That way Blast can track your game play and make sure you get paid your rewards.
You must complete the full mission to earn your cash prizes. Completing a fraction means you won't get paid.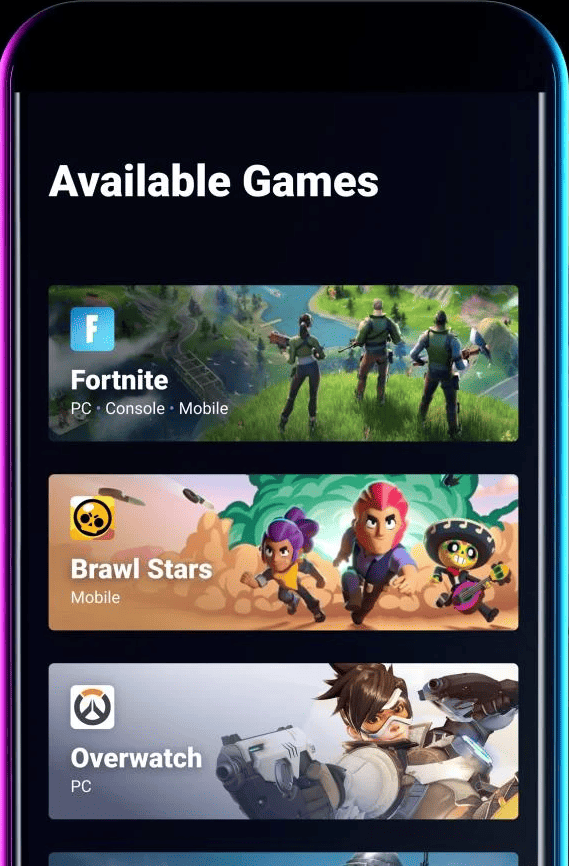 What Were Blast Savings Triggers
Blast Savings Triggers were a unique way to help gamers save extra money. First, choose a game to play. Next, set a savings trigger such as playing a game for a certain length of time. Finally, choose an amount to save when the savings trigger is activated.
Every time your Blast Savings Trigger was reached, then money from your linked bank or PayPal account would be automatically transferred to your Blast Savings Account. This was a great idea to help save money faster.
The Blast Savings Trigger has been removed from the app pending further development. Blast hopes to add the feature back in the future.
Is Blast Legit
Blast is a legit app that you can download for free from the Google Play Store. How can you be sure that Blast is legit?
First, the Blast app has been downloaded over 500,000 times. That's a healthy indicator that the app is popular and legit.
Second, Blast was created by Acorns founder Walter Cruttenden who helped create the successful investment app Acorns. Thanks to his involvement the Blast app secured funding from investors that allowed the app to grow and launch on the Google Play Store.
Thanks to the data shared by Google Play and the backers Blast has, you can have total confidence the Blast app is legit and that your personal information is safe.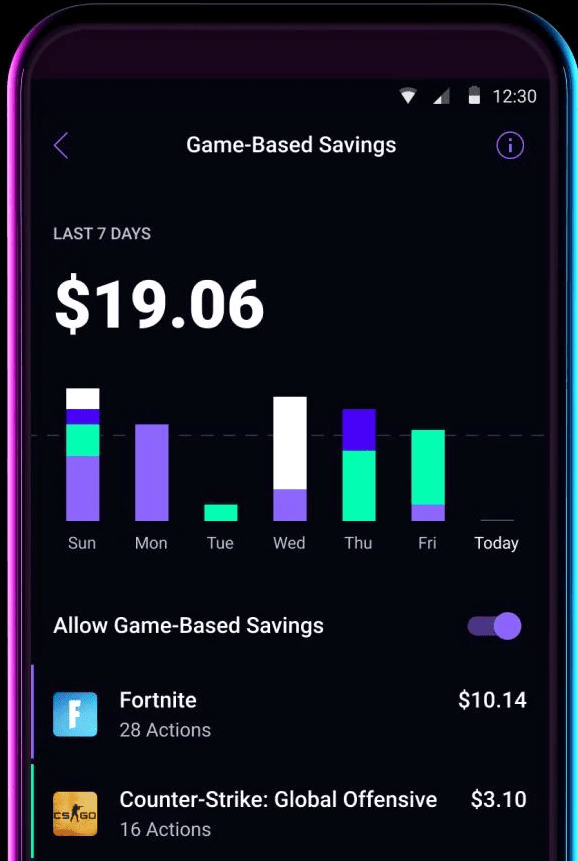 Blast App Review – Is It Worth It
Blast is free to use, savings are insured by the FDIC up to $250,000, and there's a big selection of games to play.
This makes the Blast app a great savings tool. Especially if you're someone that struggles to save money.
That's because you don't have to deposit any of your own money. You could simply save all the money you earn playing games via Blast.
Thanks to being able to play on your mobile device, that means you can boost your savings whenever you have free time.
Do you commute to work via train or bus?
Do you enjoy time lazing around on the couch?
Maybe you like to exercise by walking on a treadmill?
These are all potential moments you could be boosting your Blast savings by playing games at the same time.
You won't become a millionaire by using Blast, but you could save a few hundred dollars per year. Don't forget interest will be added too. This can give you the perfect start to building a savings account that will give you some financial security.
FAQs
How does Blast app work?
Start by downloading the free Blast app from the Google Play Store. Create your account and link your bank or PayPal account.
Now play games and complete missions to earn cash rewards. These cash rewards are paid into your Blast savings account and earn interest. If you want to, you can boost your savings by adding your own money too.
I can't find Blast on the Google Play Store?
You can go directly to Blast using this link or search for Blast: Gamer's Savings Account. Many other titles use Blast in their name which means you may sometimes get the wrong.
Other apps that use Blast include Blast Motion, Blast Golf, Toon Blast, and Toy Blast.
What is Blast Motion?
Blast Motion uses a Blast Motion Sensor to provide swing analysis and more. It measures metrics for swing speed, attack angle, short game, tempo, ball flight, dealing with obstacles, and drills.
If you play golf, baseball, or softball, then you may benefit from the data provided by the Blast Motion Sensor.
Blast App Review