Disclosure: This post may contain affiliate links. If you click on a link I may make a small commission at no extra cost to you. You can read the full disclosure here.
Last Updated on October 4, 2023 by Chris Panteli
The "double income, no kids (DINK)" lifestyle is growing popular
Nearly half of the U.S. households don't have children, a 2022 survey shows. For many families, it's intentional. More and more couples are choosing to remain childfree every year, so much so that the "double income, no kids (DINK)" lifestyle has become a viral trend with millions of social media viewers. 
As the name suggests, the DINK lifestyle is where both partners earn money and spend or invest it for themselves as they don't have to pay for childcare, college funds, and other child-rearing expenses.
But why is the new generation so drawn to this lifestyle? We asked finance experts and DINKs to explain.
Why is the DINK lifestyle so popular?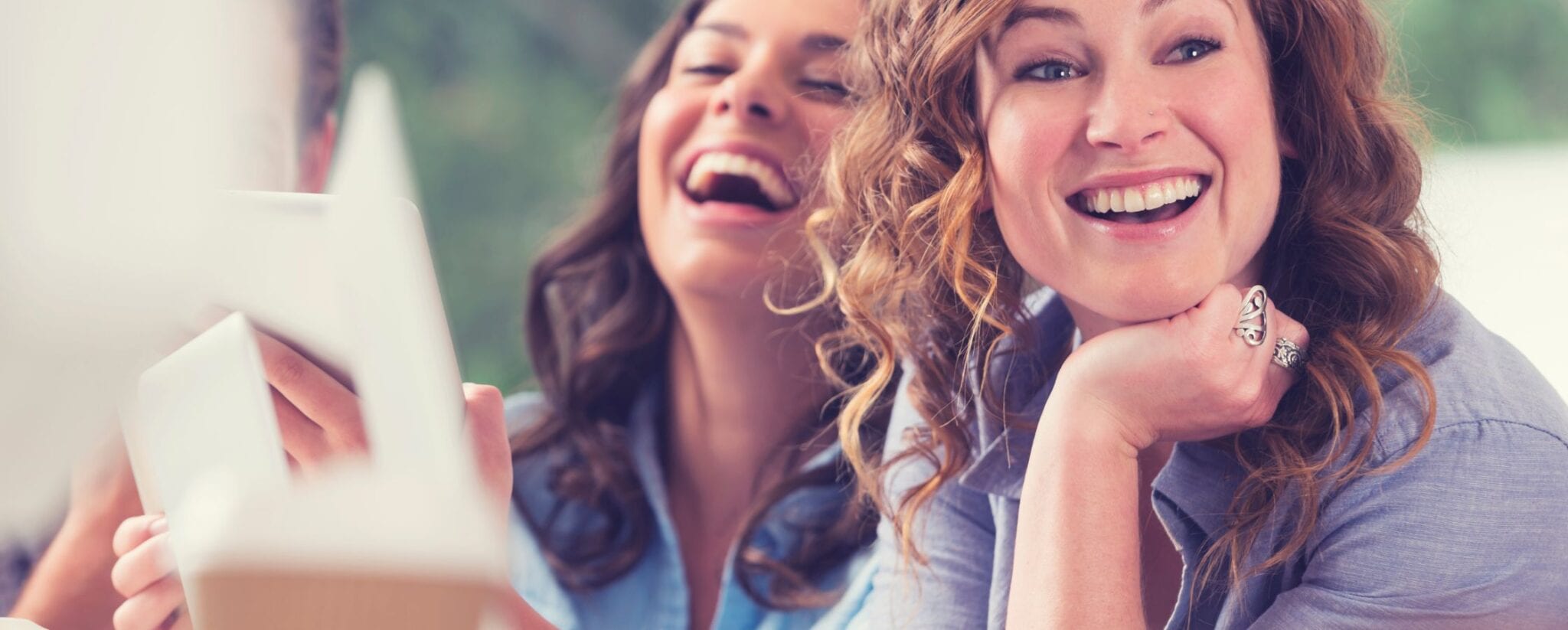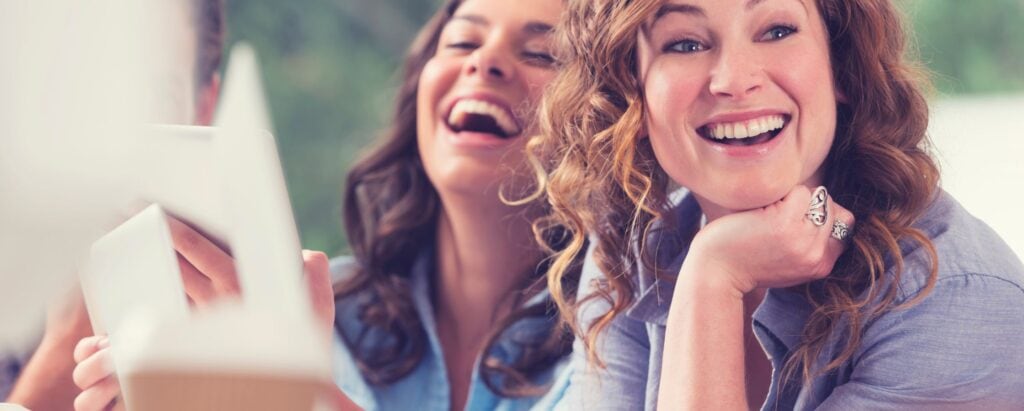 Everyone has different reasons for choosing the DINK lifestyle. Some may want to save up now before having a child in the future, some may not be able to have a child (biologically), and some may want to remain childfree forever to enjoy a more spontaneous lifestyle, says Cody Hetzel, a DINK follower and co-founder of Childfree Media. 
With the growing popularity of the DINK lifestyle, many researchers dug deeper into the psychology behind what motivates people to adopt this practice. Some of the most prominent reasons were:
Money
About one-third of couples interviewed in a MarketWatch survey said nowadays the cost of living is too high to have children. It takes about $300,000 to raise a child in today's economy, which is a huge expense, if not completely unaffordable, for many U.S households earning an average income.
 A recent study by Childfree Wealth also found a similar result with 30% of respondents remaining childfree due to financial difficulties. If a couple is living paycheck-to-paycheck or putting a significant chunk of their income towards a major purchase like a house, car, or a dream trip, having money to raise a kid is out of the question. 
Even for couples not struggling with money, having the choice to spend their money freely is a big motivator. In a Hotels.com survey, nearly 70% of respondents said they do not currently have kids because they like having disposable income to spend on things they enjoy.
Flexibility and financial freedom
With the freedom to spend money as they please comes the flexibility to live as one wants – something a majority of DINK couples value.
"No kids give us the advantage of living spontaneously," says Steve Adcock, a DINK follower who runs Millionaire Habits. "We can travel whenever we like. We can make choices based solely on what we feel is best for the two of us."
Adcock and his partner have decided to take multiple weeklong trips on the spur of the moment as they didn't have to worry about school schedules, children's accommodations, and other logistical concerns that come with traveling with kids. "Without the expense of children, we have far more resources to be able to live a more on-the-go lifestyle," he adds.
Today, the family lives in an off-grid home in the Arizona desert, which would be nearly impossible if they had to manage kids' schooling, hobby classes, and socialization.
Like Adcock, most DINK couples prefer this lifestyle for the flexibility and financial freedom it offers, the MarketWatch survey found. For about 50% of respondents, the money saved from not spending on kids goes towards traveling.
The extra cash often means DINK couples can afford more luxurious trips with the Hotels.com survey finding nearly 75% of them believe they go on nicer vacations than their friends with kids.
Beyond the financial benefits, DINKs also enjoy the freedom to customize their vacation based on their preferences instead of what a child would enjoy, the report says.
Career mobility
Along with the freedom to live spontaneously, the DINK lifestyle also offers more career flexibility allowing couples to take more risks than they would if they were responsible for a child.
Hetzel says he and his partner have started multiple businesses and worked on passion projects which they may not have been able to prioritize if they had kids.
For Jay Zigmont, the founder of the aforementioned Childfree Wealth, the DINK lifestyle has enabled him and his partner to live a "Gardener and Rose" lifestyle where one partner supports the household while the other pursues their dreams until the roles are switched a few years later.
"When [my wife] recently got a job offer 1200 miles away, we were able to pack up our stuff and move so that she could grow," he says. "This level of flexibility and growth is hard for parents but easy enough for DINKs."
With all these benefits amidst worsening economic conditions, it's no surprise that more and more couples are adopting the DINK lifestyle, at least temporarily. This is likely to grow in the coming years as inflation rises and the lifestyle becomes a stronger option – by choice or due to financial pressure.