Disclosure: This post may contain affiliate links. If you click on a link I may make a small commission at no extra cost to you. You can read the full disclosure here.
Last Updated on May 22, 2022 by Chris Panteli
I recently went to Cyprus with my family (mum, dad and brother) for the first time in nearly a decade. The reason for this visit was for my brother to acquire a Cypriot passport. I had done this the previous year at the Cypriot embassy in London. However, following Brexit, a trip to the motherland was now required. Well, not a bad thing. Also, a perfect excuse to spend a few days with the family in the Mediterranean and keep my brother company (and to answer my question is Monzo good for going abroad?)
So the flights were booked and the AirB&B was sorted. All that was left to do was arrange my spending money – a process I despise. Normally I get it wrong, either by exchanging too much or not enough – and nearly always at a rate which could have been better. So I decided this time would be different.
Personally I find cash problematic when travelling abroad. Firstly, it can be lost or stolen which can outright destroy a holiday in an instant. Secondly, cash is finite – you only have the amount you've taken. This can be extremely frustrating if your spending slightly more than planned. Of course, you have your debit or credit card handy – but what are the charges? How much will you get stung by the exchange rates?
There are cash alternatives as possible options to consider. Pre-paid travel cards (time and effort required to find the best option) or traveller's cheques (do people still use them?).
I had recently opened a Monzo account and had heard good things about going abroad with it. So before nose-diving into pre-paid travel card research or asking my grandparents about traveller's cheques – I decided to ask the question – is Monzo good for going abroad?
What is Monzo
Monzo is a bank without banks. The company challenges the mainstream high street by operating without high street branches – it's all done through the app. You may have seen someone with their famous coral coloured debit cards.
The company is UK based and was founded in 2015 – initially operating as a pre-paid debit card. In 2017 its banking licence restrictions were lifted and it was able to offer current accounts by way of its app. A meteoric rise now means the company has over 3 million customers.
What are the Features?
The Monzo current account gives you access to its award-winning app, plus a Mastercard debit card. The app is packed full of features to help you manage your money. Here are a few:
Savings Pot – earn up to 1.63% AER interest on your money
Separate Pots – you can have multiple pots for savings and bills etc
Split Tab – 6 friends just received the bill at a restaurant? – all on Monzo? Easily split the bill equally or pay for what you had
RoundUps – Save the spare change from all your transactions into a savings pot
Lock Pots – Lock one of your pots to stick to your saving goals – if you try and take money out you'll be reminded that you can't until the date you set
Heads Up – Pay your bills via direct debit? Get a heads up if the price changes
Crystal Ball – If there's an upcoming payment and not enough money in the account – get notified the day before its due so you can top up
What about going Abroad?
The first thing you should ask yourself when going abroad is how much money will you need to take. I find the problem with this question is that there isn't always a definitive answer. It depends on personal circumstances, planned activities and reasons for travel. It also raises a second question – in what format am I going to take this so-called money?
Cash
Cash is King, right? Well, not necessarily. Especially when you consider how easy it is to misplace and how easy it is for pick-pockets to steal. 33% of all travel insurance claims are for lost or stolen possessions. So definitely get travel insurance – even if you're not taking cash.
Each day an estimated 400,000 pick-pocket incidents occur around the world. It's big business for the criminals and they absolutely love cash. Obviously, if they get your purse or wallet then they have your bank cards as well – but these can be monitored and cancelled.
Card
Using your debit card abroad is definitely a valid option. But this really depends on what bank you are with and the options they offer. This is why Monzo is good for going abroad. I'll explain more on this shortly but for now just a quick point about when I would suggest taking your Monzo card.
Firstly if you're going to a European Economic Area (EEA) country then I would leave the coral coloured piece of plastic at home – you'll just need your phone with the Monzo app. This option is the safest. Nearly all EEA countries are well equipped for contactless payments – so you pay with your phone. You will want to take a small amount of cash for this option though as you won't be able to withdrawal from an ATM without your card. But that means you can do some forward planning and get the best possible exchange rate for your cash before you travel. Additionally, as you'll only be taking a comparatively small amount of cash – you limit the damage caused if it's lost or stolen.
If you are travelling outside of the EEA to a less economically developed country – then take your phone and card. You don't want to find yourself in a situation where you can't pay because contactless isn't an option. Cash will be needed and it can be withdrawn from ATM's – (£200 for free every 30 days). With this option, you could avoid taking cash altogether.
Phone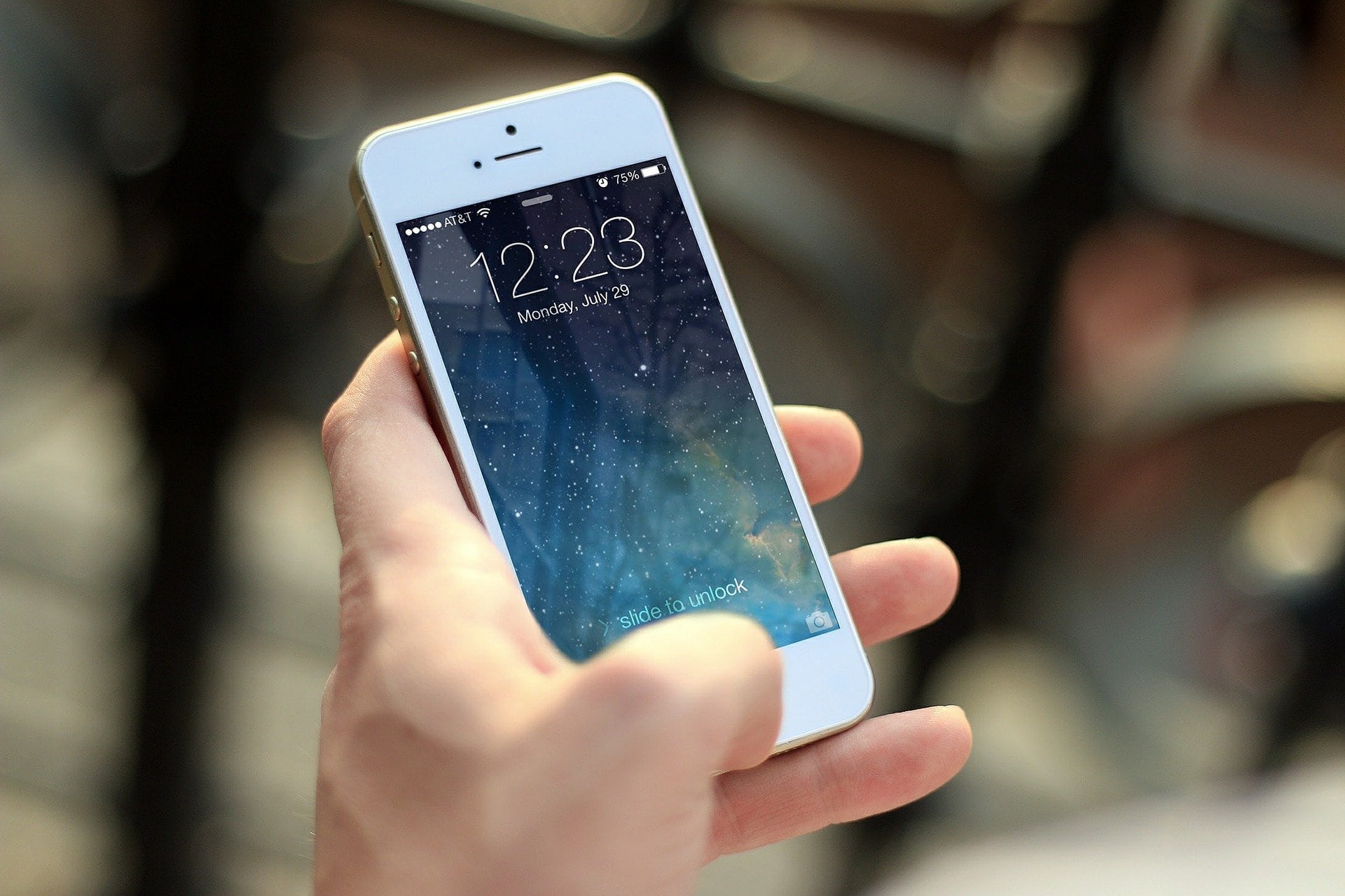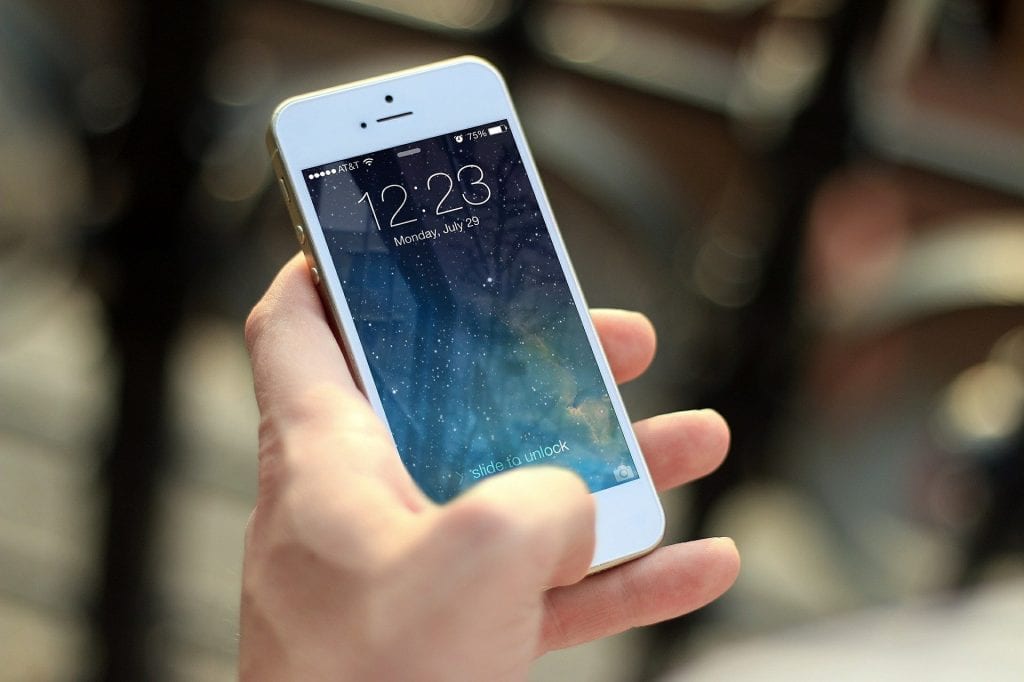 The best option for travelling abroad is to go cashless – and just take your mobile phone. The Monzo app lets you pay via contactless payments and charges NO fees whatsoever. They use the Mastercard exchange rate and to quote Monzo you can "spend in any foreign currency, without being ripped off by dodgy exchange rates.".
Make sure the country your travelling to has widespread contactless usage, and if any cash is needed it does not exceed the free £200 monthly withdrawal limit. Spending with the app is unlimited so fill your boots and enjoy your holiday.
Should I pay in local currency or pounds (GBP) when I use Monzo abroad?
Simple answer – always choose to pay in the local currency. When using Monzo abroad paying with local currency ensures the transaction is converted at the Mastercard exchange rate. Otherwise, the shop or ATM could use their own rates and end up costing you more.
Breakdown | Monzo is Good for Going Abroad
In conclusion, Monzo is a fantastic way to spend money whilst abroad. The key takeaways are:
Contactless is FREE with zero fees – anywhere in the world
You get the Mastercard exchange rate for all transactions – including cash withdrawals
Cash withdrawals from ATM's are FREE in all EEA countries
Cash withdrawals from countries outside the EEA – £200 for free every 30 days
So Monzo really is good for travelling abroad, especially if you're within an EEA country. And if you're going outside the EEA, just remember to take a little bit of cash with you.
Monzo abroad – another little LifeUpswing