Disclosure: This post may contain affiliate links. If you click on a link I may make a small commission at no extra cost to you. You can read the full disclosure here.
Last Updated on June 5, 2023 by Chris Panteli
How Many Jobs Are Available In Home Furnishings
Do you have a passion for design, but you're not sure how to turn that into a career?
Perhaps you love making things from scratch and want the chance to sell your creations.
One industry that could be perfect for you is the home furnishings industry.
Before starting a new career in home furnishings, you may want to know how many jobs are available in home furnishings.
You can get the answer to that question and more right here.
What are Home Furnishings?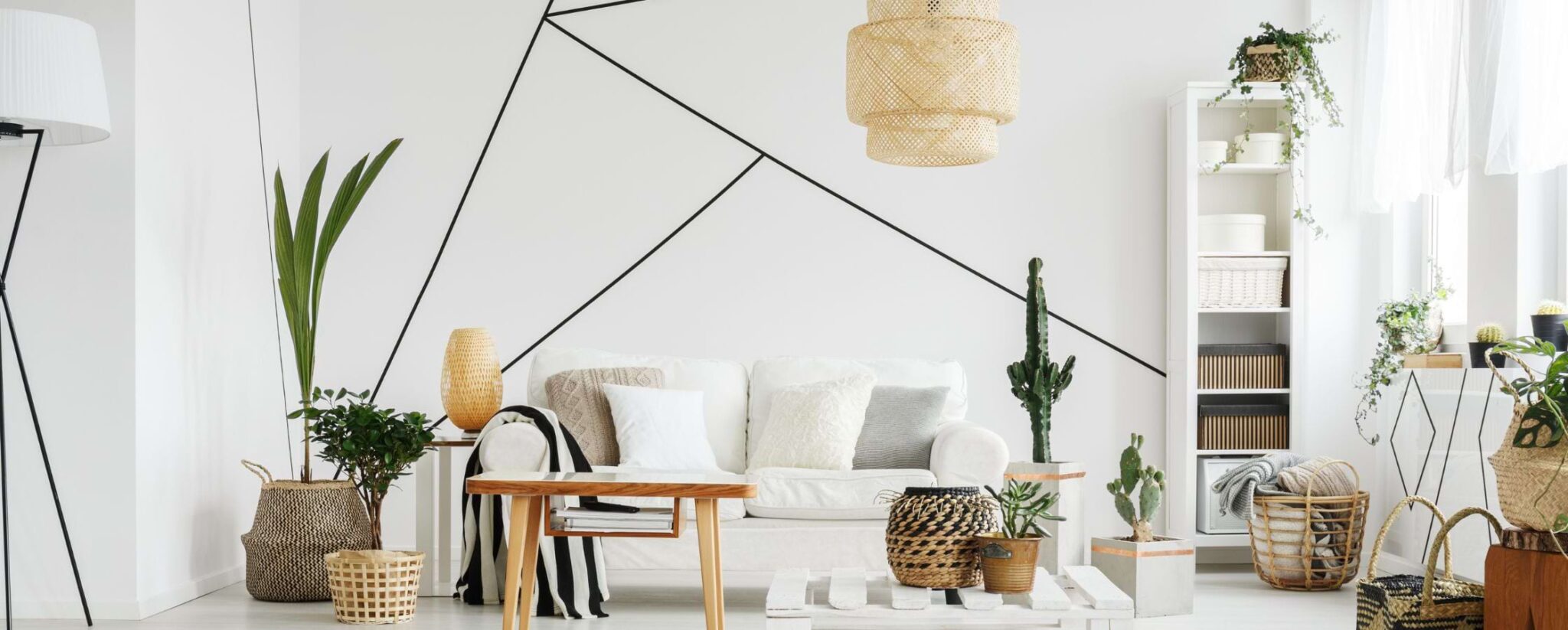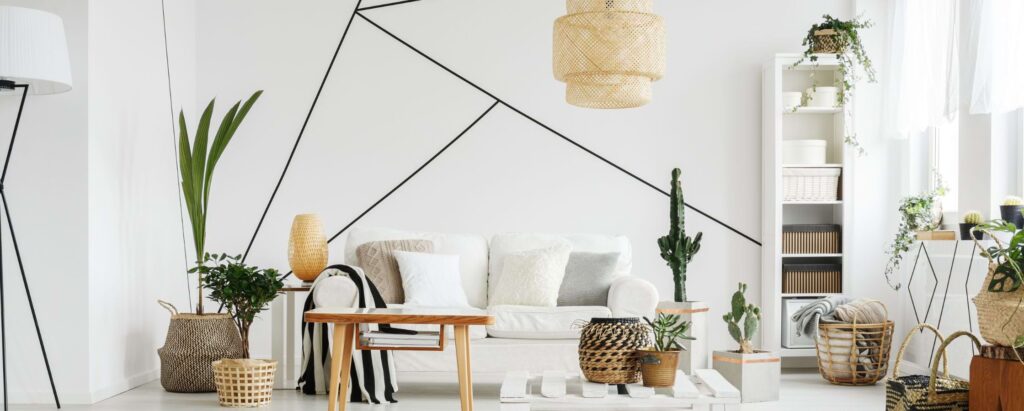 Home furnishings includes anything that can be used to furnish a home. Furniture, decorative items, and materials all makeup home furnishings. These items could be functional, purely decorative, or both.
Common home furnishings include chairs, tables, paintings, and lamps.
Materials that home furnishings could be made from varied. Metal, fabrics, plastic, and wood are the most common materials used for making home furnishings.
Most home furnishings have a choice of colors, sizes, and styles to allow people the freedom to make their home match their personal tastes.
Types of Home Furnishings Jobs
The home furnishings industry offers a wide variety of job roles. Some of these job roles are popular in the home furnishings industry:
Architectural engineer
Interior design
Factory worker
Carpenter
Furniture designer
Human resources
Floral designer
Customer service representative
Furniture sales associate
You could work for a furniture manufacturer, furniture stores, real estate agent, interior decorator, space planner, or contractor. All these types of business and more can be found in the home furnishing industry across North America.
Plus, iIf you're looking for an equal opportunity employer, then look no further than home furnishings.
Skills Needed for Home Furnishing Companies
The skills needed for the home furnishing industry do vary depending on your particular job role. However, these skills are essential for most home furnishing jobs.
Imagination
Imagination is a key skill, especially if you work in any design-related job. The ability to conceptualize a furniture design in your mind and then bring it to life from start to finish will serve you well in home furnishings.
Interior designers, product designers, and sales representatives will all benefit from this skill.
Industry Knowledge
Keeping up to date with the industry is critical to becoming successful in the home furnishings industry. The latest trends, the supply chain, and understanding how different layouts work in different spaces are all important in the furniture industry.
You should also learn everything you can about all the materials that may be used for home furnishings. This includes wood, metals, paints, and more. If you work in design, furniture manufacturing, or sales, then this knowledge will be vital for creating the best possible products.
For sales roles, being able to give the customer the best options can only be done if you have a thorough understanding of the products.
Versatility
To be successful in the home furnishings industry, you may need to switch job roles or take on multiple roles. Versatility, a willingness to learn new skills, and a strong work ethic will serve you well as you advance your home furnishings career.
Pros and Cons of Working in Home Furnishings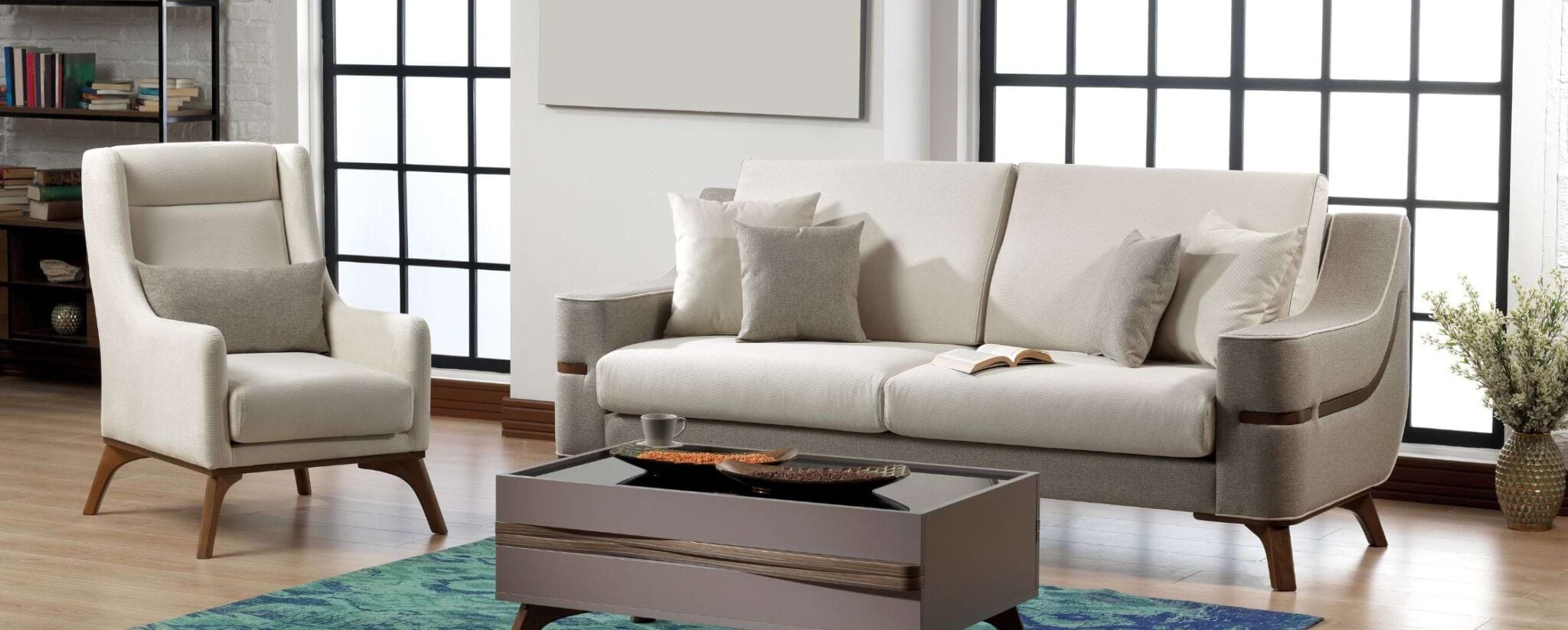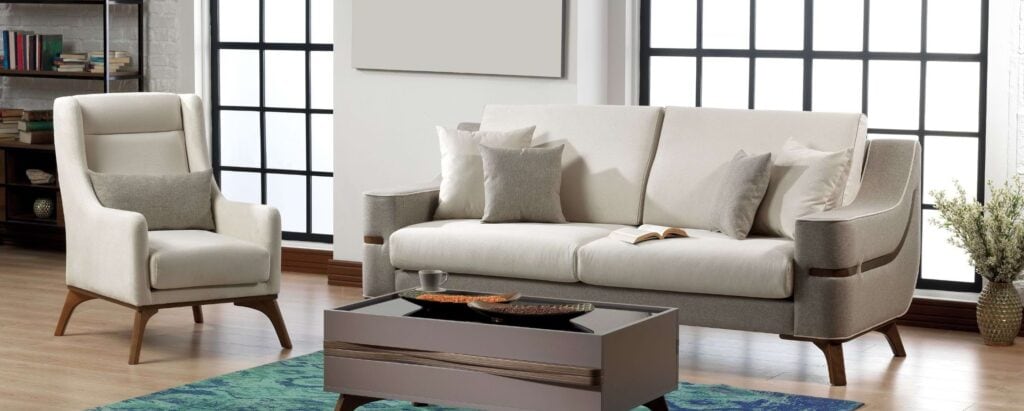 There are always pros and cons for any industry. Here are some things to consider before starting a career in home furnishings.
✅ Pros
Personal Fulfillment
Working in the home furnishing industry may be hugely satisfying. If you're a furniture designer, then it's likely a passion you've had for many years. Getting the chance to bring your designs to life can make the work rewarding.
Growth
Career progression or the chance to grow your own independent business are both viable options in the home furnishings industry. If you have the skills and the work ethic, then achieving all your career goals is possible.
❌ Cons
Competition
There is a lot of competition for jobs in the home furnishing industry. Especially if you live in a big city. That can make it hard to get that first job so you may need patience.
Changing Trends
Styles and trends change often. Some people do find it hard to keep up with industry changes.
Things to Know When Choosing Home Furnishing Companies as a Career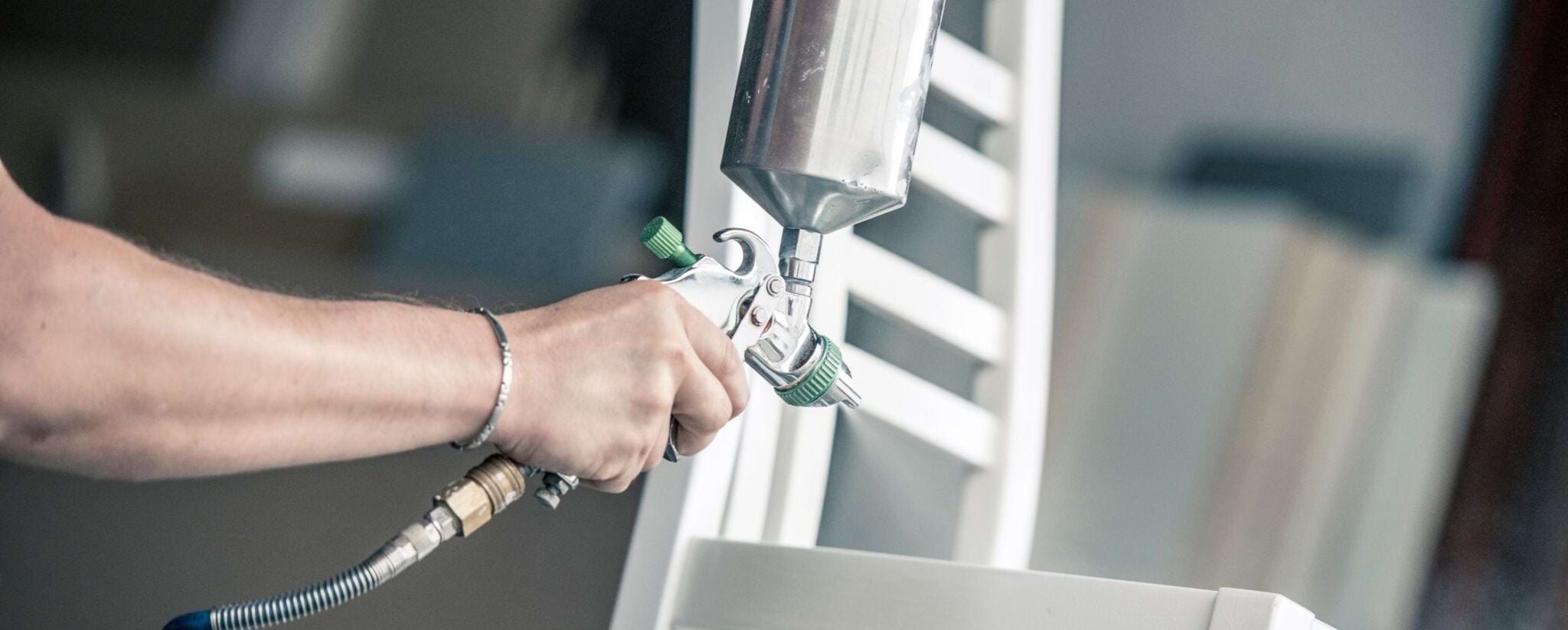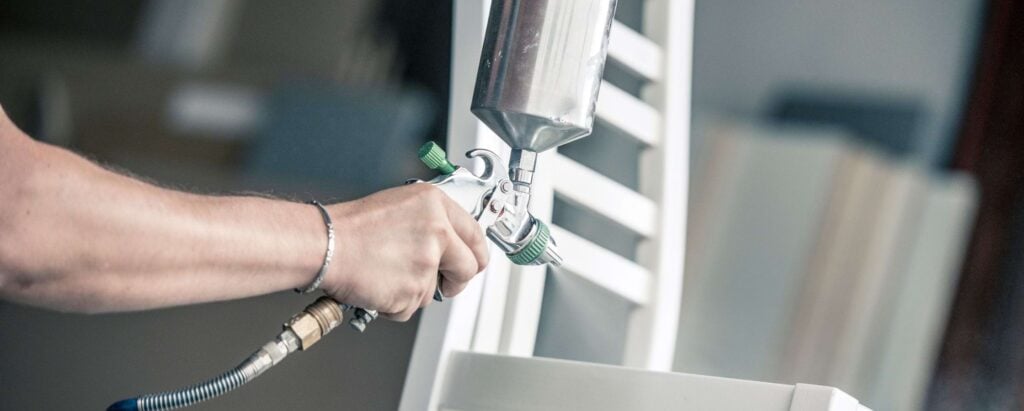 By 2024, the home furnishings industry in the United States is expected to be worth 202 billion dollars. Choosing a career in home furnishings is popular as job security is high. People always need to decorate their homes regardless of their economic outlook.
The industry also offers a huge choice of job roles. Designers, factory workers, office staff, and more are always needed.
Plus, working in home furnishings gives you the choice of working for global brands or small businesses. You could even start your own independent home furnishings business.
Many employers also give staff employee discounts. This is a sweet of rewarding staff and helps save you money when decorating your own home.
Average Salary in the Home Furnishings Industries
Salaries in the home furnishings industry do vary depending on location and job role. One source shows that in the US you can expect to earn an average of $40,597 with experienced workers earning an average of $92,000.
Best Paying Jobs in Home Furnishings
There are a lot of job roles in home furnishings. Here are a few of the best-paying jobs in home furnishings to give you some ideas.
Interior Designer
An interior designer is responsible for decorating interior spaces like a room or an entire home down to the tiniest detail. In the US, the average salary for an interior designer is $65,281.
Furniture Restorer
It's not just new products that are needed for home furnishings, but old furnishings may need restoring too. This is a popular field that could involve woodworking, upholstery, or other techniques. A furniture restorer in the US could earn up to $38,955.
Furniture Maker
A furniture maker could earn an average salary of $44,588. Furniture designers often work with wood, metal, or plastic.
Design Architect
A design architect crafts living spaces that are both functional and aesthetically pleasing. Knowledge of the latest trends, construction practices, and materials is vital to be a successful design architect. In the US, a design architect can earn an average salary of $108,900.
Upholsterer
As an upholsterer, you can expect to earn around $56,309 per year. Upholsterers recover furniture using fabrics or leather.
Is Home Furnishings A Good Career Path?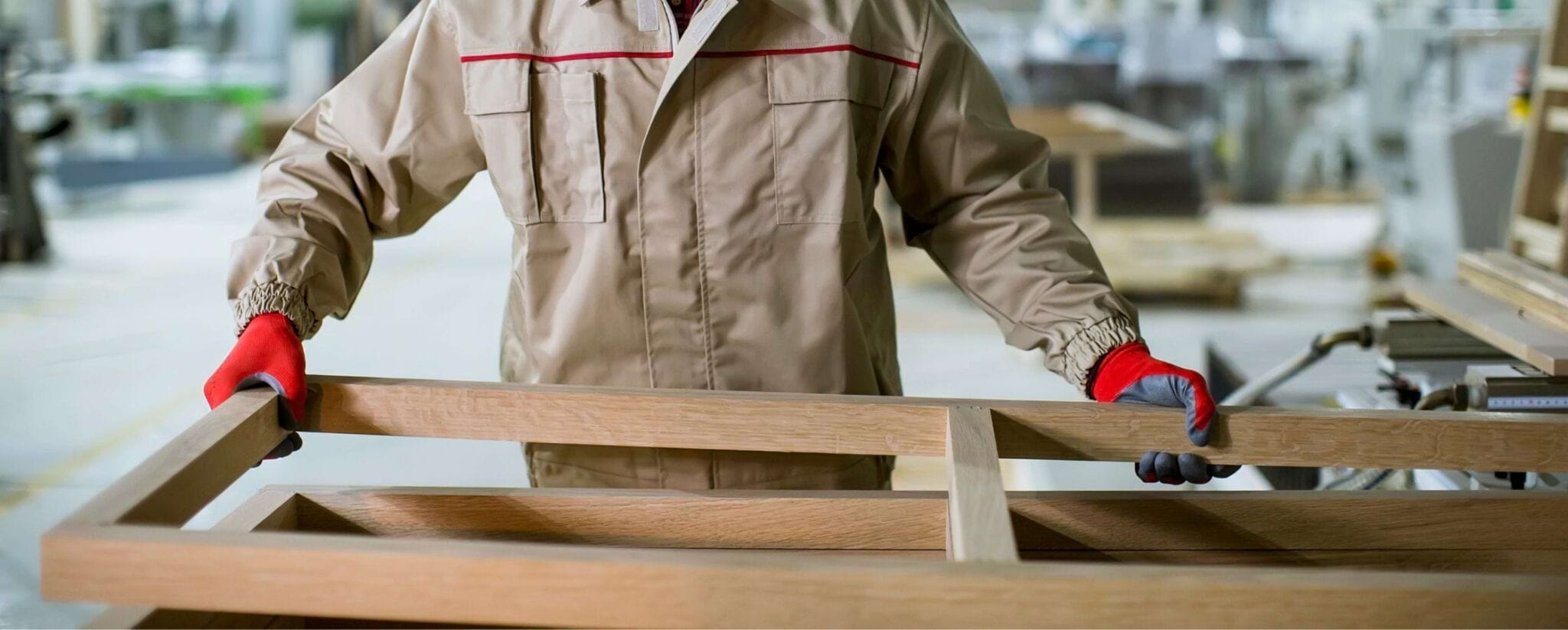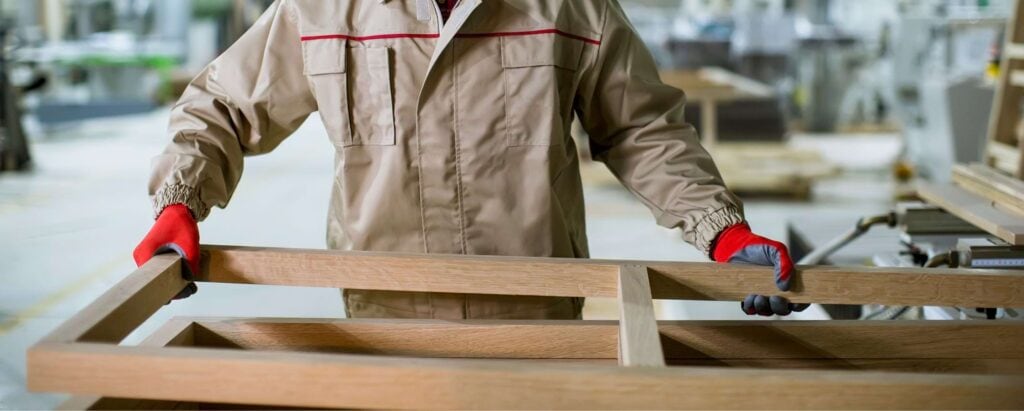 Home furnishings can be a good career path for many. You can choose from a variety of career options. Plus, the chance to switch job roles or advance means professionals don't have to work in the same job for 40+ years.
If you love designing and creating new things, then home furnishings could be perfect for you. Putting your design skills to use, you might create new pieces of furniture or design an entire home. Getting to see those designs come to life can feel hugely rewarding.
Working in home furnishings may require you to work long hours or take on multiple jobs at times. Having a strong work ethic will be essential for continued success in the industry.
Starting A Home Furnishings Business
One more exciting reason to build a career in home furnishings is the huge potential for starting your own business.
Thanks to the internet you've got access to a global marketplace with billions of potential clients. You could create custom pieces and sell them on platforms like Etsy.
If you prefer you can simply sell your designs without needing to make the product. Platforms like Printify handle manufacturing and shipping. All you do is upload your designs. Customers can buy home furnishings with your design printed on them.
Home furnishings experts could also make money online by sharing their knowledge. You could start a blog, or a YouTube channel, or sell online courses on sites like Udemy. Once you start getting views you can earn money from ads, affiliate marketing, sponsorships, or by selling your own products.
If you've been searching for at home jobs, then starting your own furniture company from home could be the solution you're looking for.
How Many Jobs Are Available In Home Furnishings
The good news about a career in home furnishings is that there are plenty of jobs to search for. Data from the US Bureau of Labor Statistics shows that the home furnishings industry directly employs hundreds of thousands of workers.
Whether you live in North Carolina, California, or Alaska there will be job opportunities in the home furnishings industry. That's great news for anyone starting a new career in home furnishings.
How to Find a Job in Home Furnishings
Getting started in the home furnishings industry may require you to get some qualifications first. If you want a design job, then you may need a relevant bachelors degree in design or a related field. To get those qualifications you could attend college or a trade school.
Entry-level jobs or apprenticeships are another way to get started in the home furnishings industry. That way you can gain valuable on the job experience and gain qualifications while working.
Now you know how many jobs are available in home furnishings. What should you do next? To start your new career, you should contact local recruiters or employers to find your next job opportunity.
Make sure to give them all your personal information and the types of job roles you're interested in.
Get those applications in today and you could start your next job in no time at all. Good luck!
Recommended: How Many Jobs Are Available In Automotive Aftermarket