Disclosure: This post may contain affiliate links. If you click on a link I may make a small commission at no extra cost to you. You can read the full disclosure here.
Last Updated on August 19, 2023 by Chris Panteli
Best Movies about Money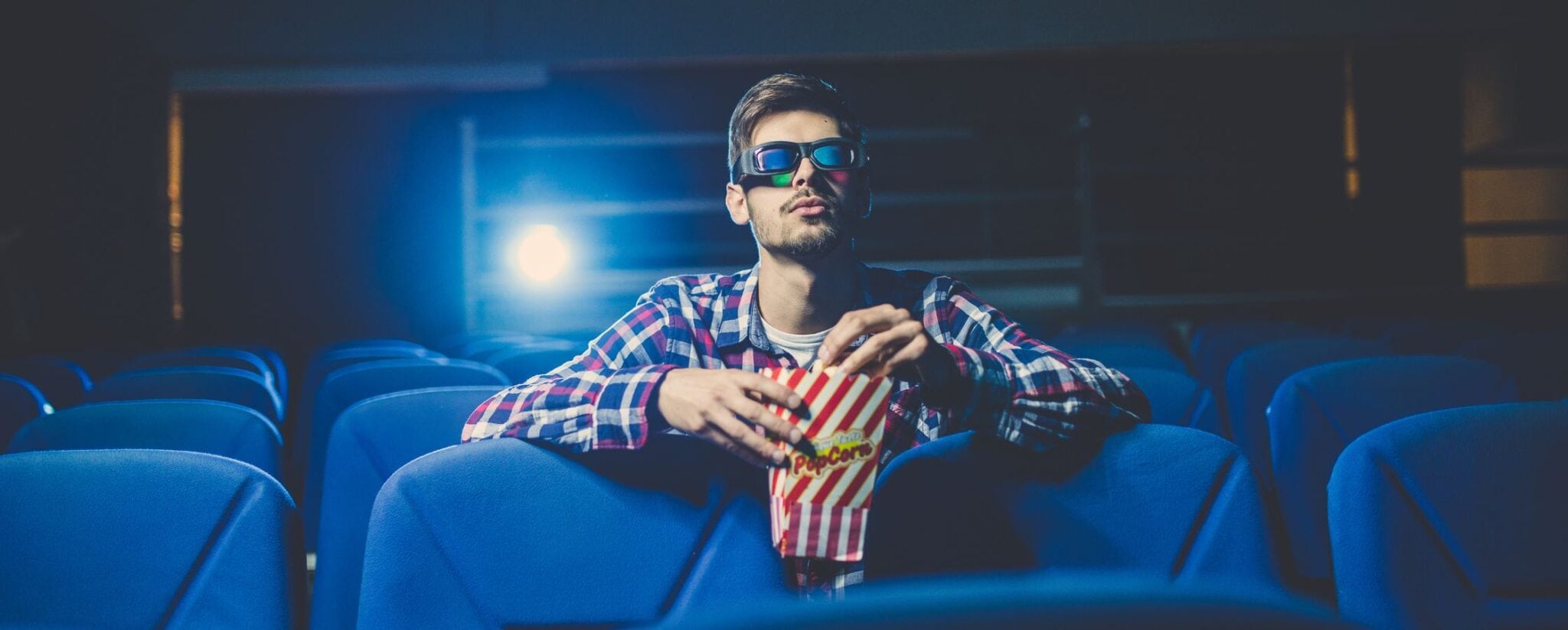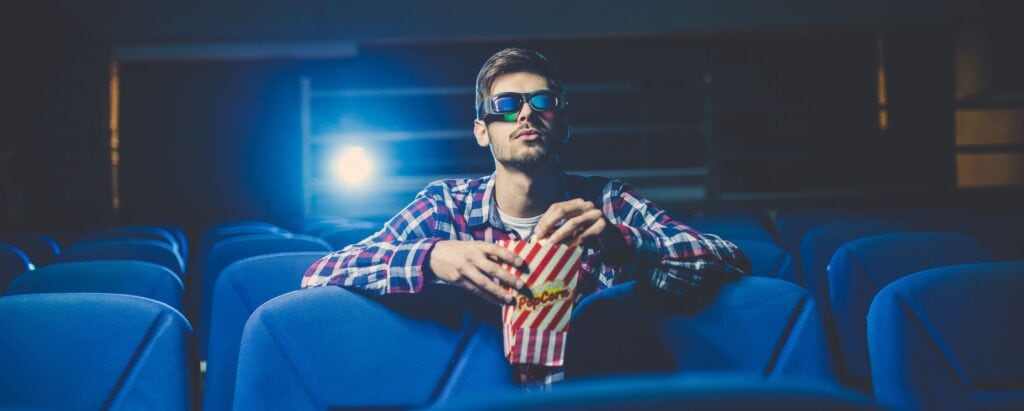 Feeling guilty for procrastinating on Netflix? What if it could be productive?
Movies offer both entertainment and insights if you can pick the right ones.
We made the choice easy for you. We asked several finance experts their favorite movies about money.
Note: Enjoy reading? We asked several finance experts about the best books to help you build wealth.
---
The Big Short (2015)
Most of the experts we spoke to recommended The Big Short, a 2015 movie based on true events.
"This film does an incredible job breaking down the 2008 financial crisis in an engaging way," says Bryan Clayton, serial entrepreneur, self-made millionaire at 27, and now the founder of GreenPal.
"It's a masterclass in how unchecked ambition and lack of regulation can have disastrous consequences," he adds. "It offers viewers a crash course on the intricacies of the mortgage industry and its eventual collapse."
The Money Pit (1986)
"This movie centers on debt, an aspect most Americans can relate to, as around 80% of Americans today struggle with debt," says Bill Ryze, a certified chartered financial consultant and a board advisor at Fiona.
In the movie, a couple buys a house in a hurry and later realizes it needs a lot of expensive repairs that they can't afford.
"It is common for people to make significant purchases driven by emotions or impulsive decisions and spend unnecessarily more to correct this mistake," Ryze says. "This movie highlights the consequences of a lack of financial planning and teaches the need to preplan your purchases and the importance of having a financial plan."
Wall Street (1987)
Several experts recommended this old but still relevant movie. "It remains timeless in its dissection of greed and power in the corporate world, says Michelle Delker, founder of The William Stanley CFO Group.
"It offers viewers a unique glimpse into the wild world of Wall Street, revealing the mechanics behind major financial decisions and market moves."
The movie serves cautionary tales about greed and the relentless pursuit of power, she adds.
Moneyball (2011)
Another one Delker and several other finance experts recommend is Moneyball, based on the book Moneyball: The Art of Winning an Unfair Game.
"Although it's a sports film, its core message revolves around money and how innovative financial strategies can lead to unprecedented success," Delker says.
"The idea that a team with limited financial resources can compete against
wealthier franchises by leveraging insights from statistics and economics is not only a compelling narrative but also a testament to the impact of innovative thinking," says Paul Martinez, a finance, real estate, and e-commerce entrepreneur.
The Wolf of Wall Street (2013)
This famous Oscar-nominated movie directed by Martin Scorsese depicts the rise and fall of a stockbroker.
"The movie delves into the seductive power of wealth and the lengths some people will go to achieve it," Martinez says. "It serves as a cautionary tale about the dangers of unbridled greed and the consequences of pursuing wealth at any cost."
Rounders (1998)
Based on gambling, this movie focuses on the risks and rewards in the world of finance.
"A key lesson is that even when you play your hand right, you still run a real risk of losing," says Jeremy Babener, a tax lawyer who worked in the U.S. Treasury's Office of Tax Policy and now runs Structured Consulting. "You're making the right move, but that doesn't guarantee a win."
The movie also touches on strategy and decision-making as the narrator walks you through the reasons behind each move, Babener says.
"Without saying so, the movie is a lesson on the importance of diversification."
Note: Watching movies will not make you rich. It's just a fun way to learn about the world of finance.