Disclosure: This post may contain affiliate links. If you click on a link I may make a small commission at no extra cost to you. You can read the full disclosure here.
Last Updated on October 23, 2022 by Chris Panteli
Trash Can Cleaning Business
If you have been looking for a way to bring in a constant stream of income, the trash can cleaning business may just be the opportunity for you. As the idiom goes 'one man's trash is another man's treasure', and this literally could be your next gold mine business idea.
Can You Make Money With A Trash Bin Cleaning Business?
A trash can cleaning business can be extremely profitable. There are relatively low overheads and building a customer base could spread quickly with low-cost marketing, word of mouth, and referrals. The barriers to enter the market a quite low, and no formal qualifications, education, or certification is required.
Trash Can Cleaning Industry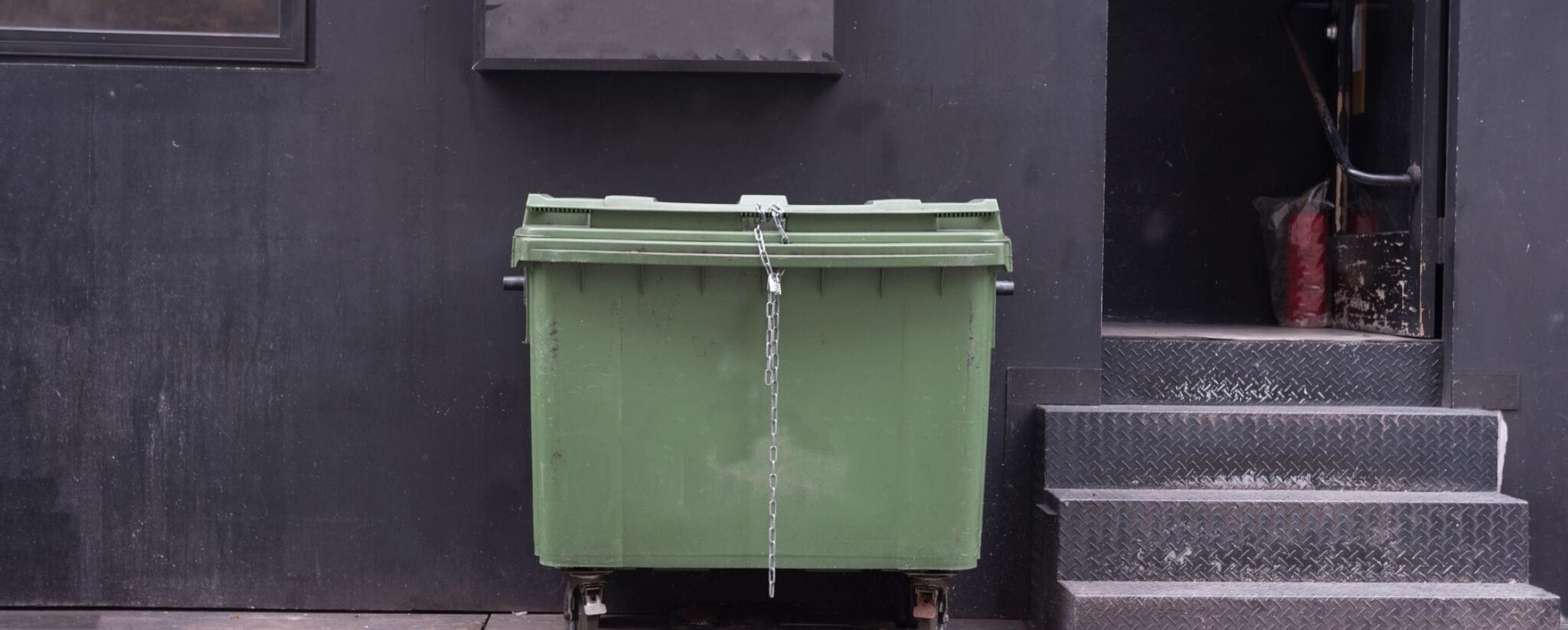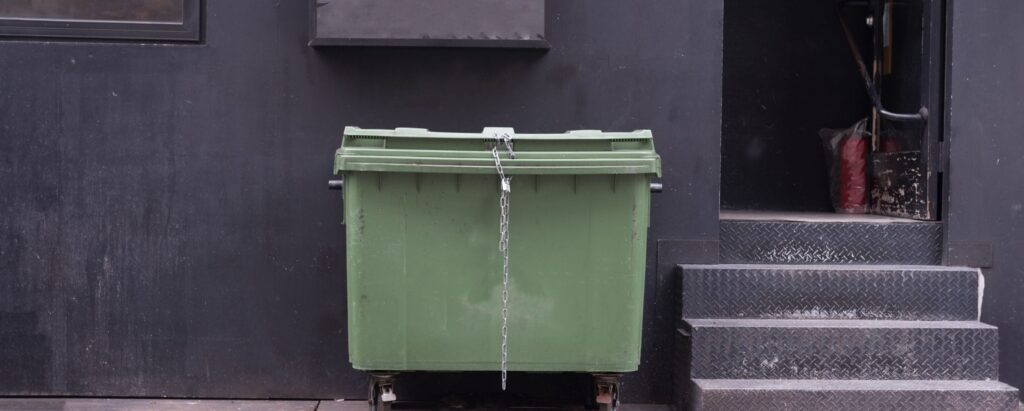 Every household has at least two, if not more, trash cans. These could include a recycling bin, a food waste container, and regular trash cans.
These garbage cans are used daily and get dirty and smell quickly. Most people know they should clean and deodorize their dirty trash cans, but they do not want to because it is a nasty job. This is where a trash bin cleaning service comes in to take care of their dirty trash cans.
The waste collection service industry in the US market is worth $60.2bn in 2021 and is expected to grow at 1.3%.
This is a new type of cleaning business, but it's taking off fast because no one else is really doing it. Another advantage is the affordability to get started and enter the market, with relatively low barriers to entry.
How To Start Your Own Trash Can Cleaning Business
To start a trash bin cleaning business, you have to know where to find a dirty trash bin. You want to clean as many trash cans as you can in a short period of time, and it is beneficial to select a small service area where that is possible.
You will need to create a service plan, determine your target market, and advertise to them. Remember your goal is to clean cans and remove harmful bacteria, remove odor, and prevent maggots.
You will need some materials, including a home office, to keep you and your appointments organized. To provide great service, you need to communicate, show up on time, and deliver on your promises to your customers.
Pressure Washing Blueprint –

$0-7k / month
Discover The Step-By-Step Sequence To Launching Your Pressure Washing Business From Home… With Minimal Capital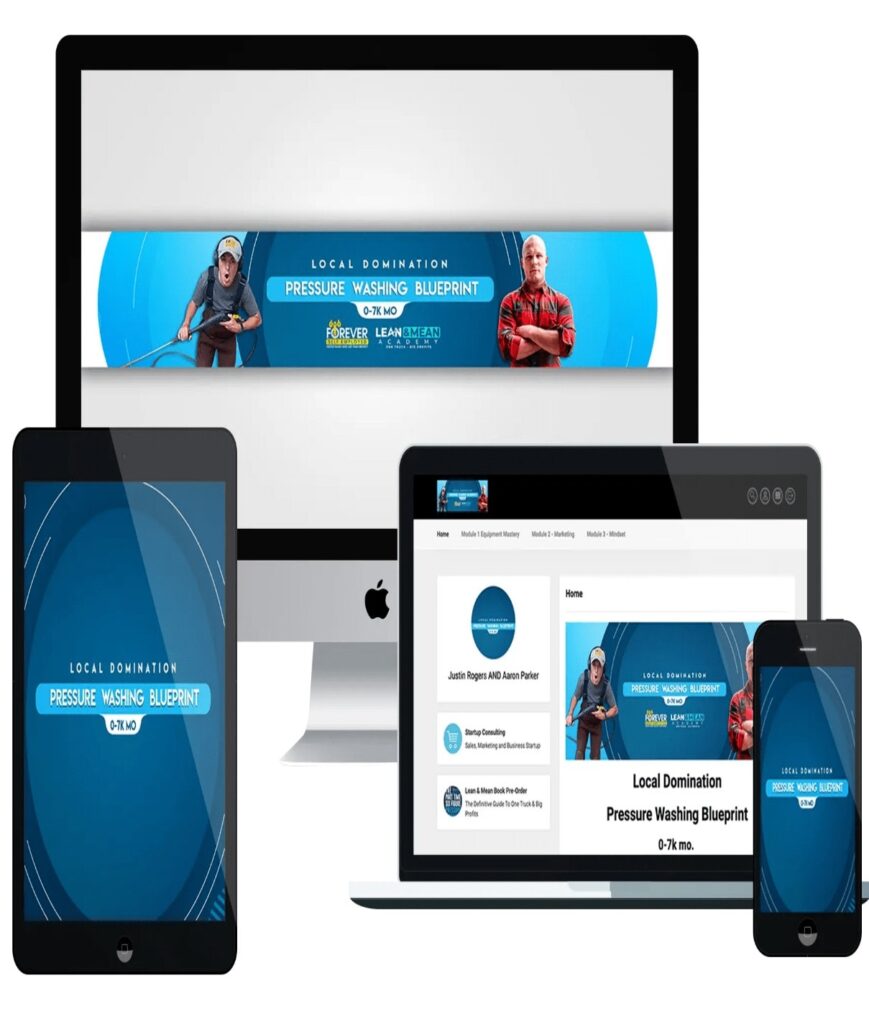 Formulating A Business Plan
You must create a business plan if you want to do an amazing job when providing your cleaning service. The goal is to find as many trash bin cleaning opportunities as you can, but it could quickly get out of control. There is a high volume of trash containers in every residential area. Your business could explode out of control if you do not plan well.
In addition to knowing your servicing area and residential customer options, you should decide how many hours you can work and if there are people that you can hire to help you. You must understand the licensing and zoning standards for your area.
HOW TO START A CAN CLEANING BUSINESS (STEP BY STEP)
Tap twice to load then open Video...
You should also understand the cleaning process. You want to learn the most efficient and effective ways to clean trash cans. You want to test these sanitizing options on your own trash cans to see what works best.
Target Market
The easy answer to the target market for your cleaning service is anyone with a trash bin or dumpster. While it sounds appealing to find as many customers as possible to increase your earnings, do not start too quickly. You will not be able to keep up, and you may lose customers.
Determine who you want your target market to be and advertise to them. You can consider a busy family with more than one child that does not have time to clean their garbage bin. A bin cleaning service is ideal for them. If you want to have a specific neighborhood as your target market, make sure the neighbors see you with your bin cleaning system.
Expenses / Ongoing Costs
You will need to make an investment to start up a trash bin and dumpster cleaning service. It is less of an investment than with other waste services. You will see a high return on your investment quickly.
You need a truck or van, especially for the cleaning business. This helps keep you on the move to easily get to your customers. It also keeps the waste and debris away from your personal vehicle.
With a business vehicle, you can better track mileage and maintenance needed for the cleaning business. You want to make sure you have the right supplies to clean bacteria, remove harmful germs, and sanitize trash cans without using harsh chemicals.
All of these items can cost you several thousands of dollars to get started. It could be more depending on the type of van or truck you purchase.
The van is a one-time cost unless you plan to expand to multiple vehicles. The cleaning supplies, mileage, gas, and maintenance will all be recurring costs – which you need to ensure you budget for.
What To Charge / Pricing Model
You should consider offering tiered pricing for different levels of service you provide. Many of your customers want to set up a schedule with you and then forget about it. They just want to come home to a clean bin.
You should offer one-time cleaning, monthly cleaning, and bi-monthly cleaning. The more often your customers opt to get their garbage can or dumpster cleaned, the less it will cost them.
The average price for a one-time cleaning is around $20 – $30 per garbage can. Bi-monthly cleaning is around $12 – $15 per garbage can, and monthly services are $8 – $12 per garbage can.
Form A Legal Entity (LLC)
When starting a business, it is important to protect yourself and reduce your personal risk. The best way to do this is to make your business a limited liability corporation (LLC).
Since your business is handling waste and wastewater, an LLC can reduce your personal obligations. It also makes paperwork and taxes simpler.
There are some forms and fees associated with becoming an LLC.
Register For Taxes
When you create a business and earn money, you have to pay taxes on the money. You also have to register your company with the Internal Revenue Service (IRS), so they can make sure you are paying taxes properly.
You must register to pay state and federal taxes. When you go to the IRS website, you must fill in the appropriate information for your state.
You need a federal employer ID number (EIN). Fortunately, you can do all of that in one place. Fill out all the forms, and you will have registered to pay taxes associated with your business.
Open A Business Bank Account
You want to create a bank account that is solely for your business. There are many reasons why this is a good idea. It allows you to keep the money coming in and out of the business separate from your personal finances. This helps make filing and reporting taxes for your business easier because you do not have various streams of income mixed together.
Axos Basic Business Checking –

$100 Bonus
Zero monthly maintenance fees, and minimum monthly balance requirements. The first 50 checks are FREE and you get unlimited domestic ATM fee reimbursements. Only $1,000 minimum opening deposit!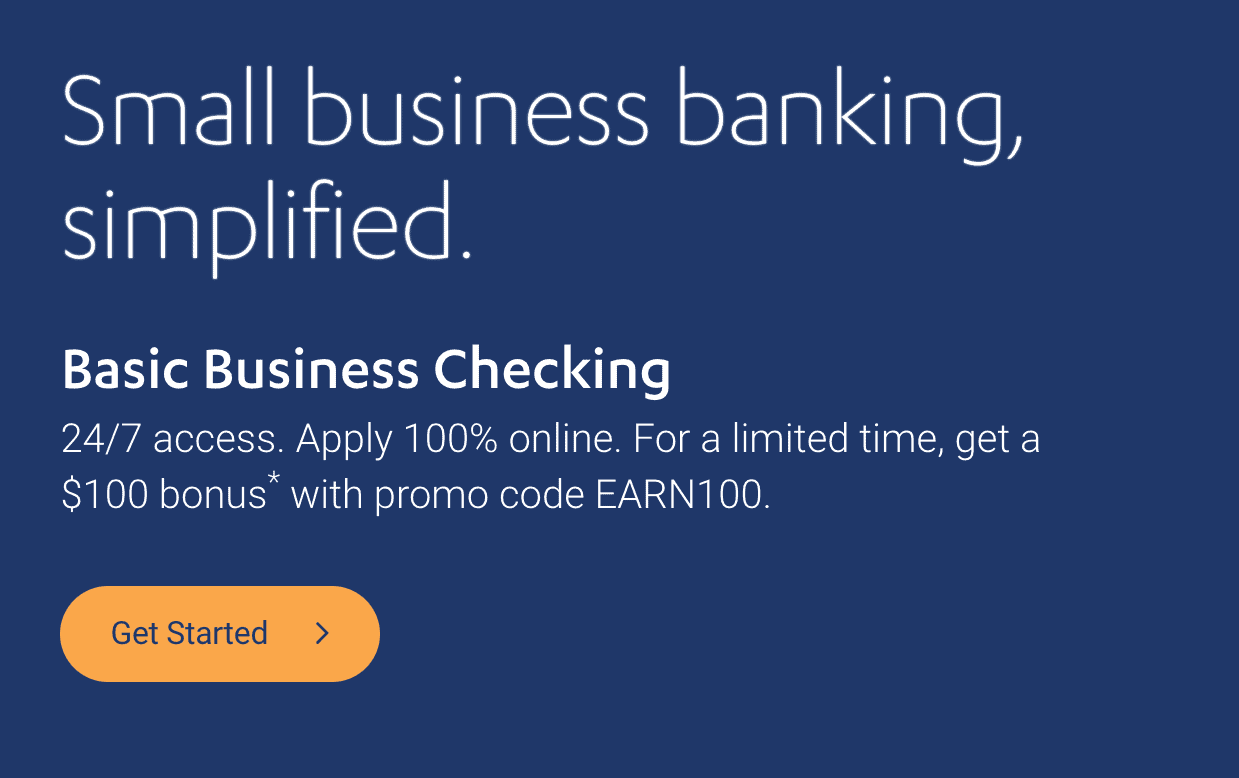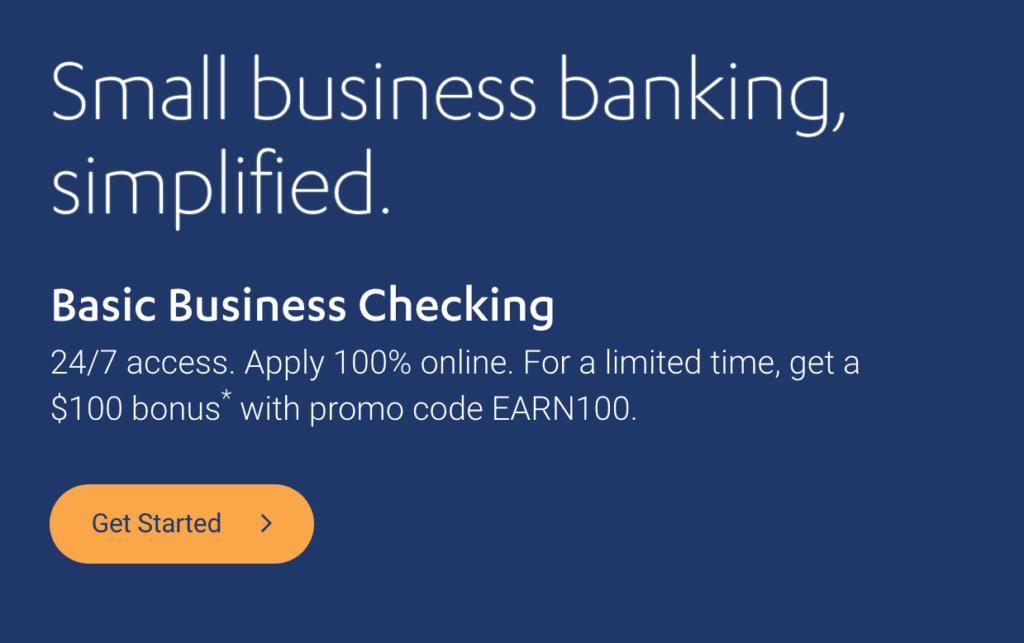 There are many bank accounts geared towards businesses. Axos Bank offers a signup bonus making it a great option for your business.
What Equipment And Materials Do You Need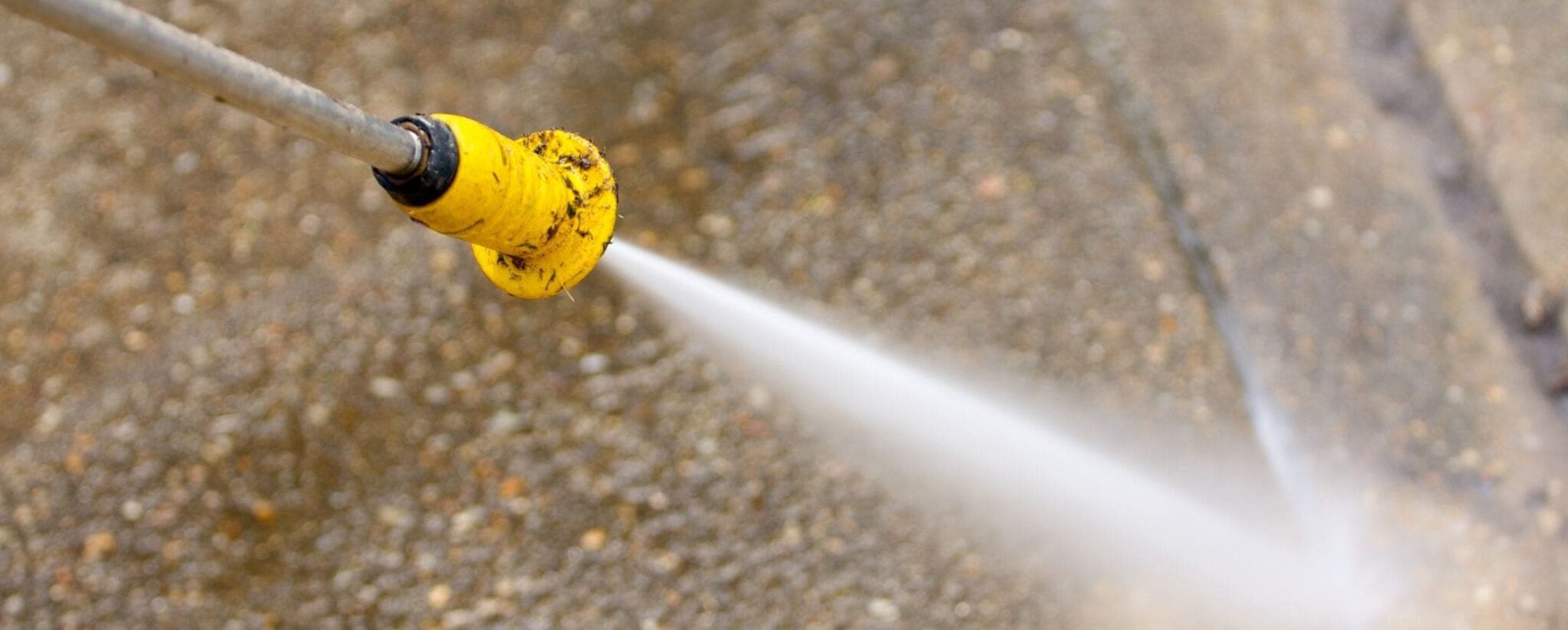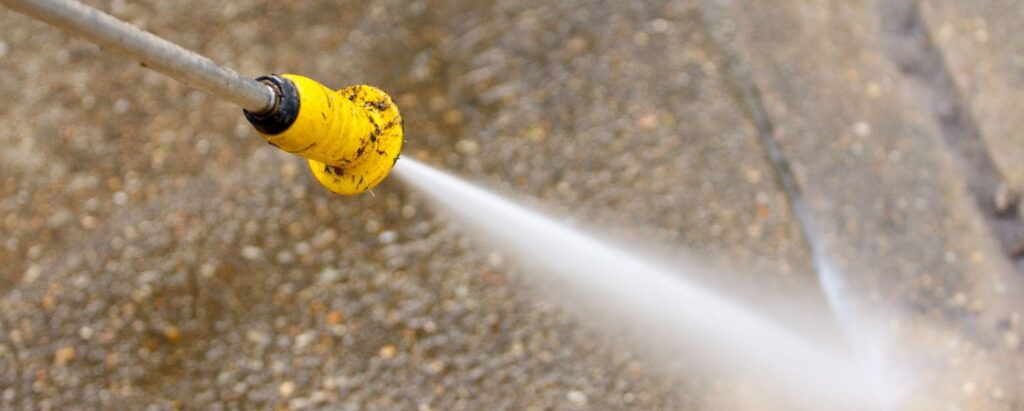 Since you are offering a pressure washing service, you need to have access to water and have a way to deal with waste.
You need a truck to store and mobilize the cleaning products, hoses, and other supplies like rags and paper towels. You should consider a storage container for storing your items when you are on the job. This helps to prevent spilling them.
You want to make sure you clean up after yourself. This includes washing down the sidewalk and driveway where you are working.
You want to get clothes that you wear specifically while cleaning. You may want to consider purchasing shirts with your company logo on them.
What Permits And Licenses Do You Need
In addition to creating an LLC and register to pay for taxes for your business, there are some other permits and licenses that you may need.
The permits and licenses will vary based on where you live and work. It is best to check with your town, city, or county clerk's office.
There are some generic licenses that you need to consider. You will most likely need a general business license to operate your business.
You may need a zoning permit, which indicates the areas in which a business can or cannot operate. There are some counties or cities that have strict rules about businesses.
You may need an environmental permit. Some local and state governments require you to have permits based on the amount of pollution you may put into the air or water. Based on this business, you may need this type of permit.
How To Grow Your Garbage Can Cleaning Business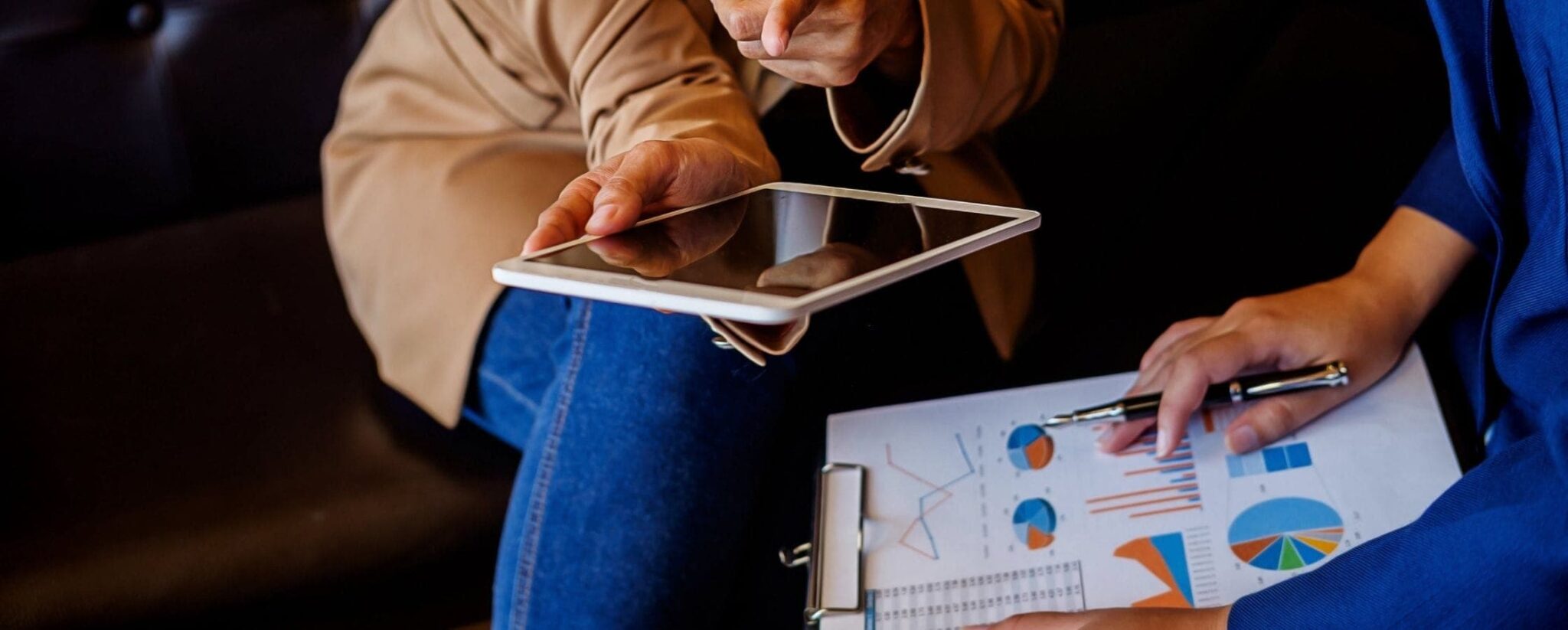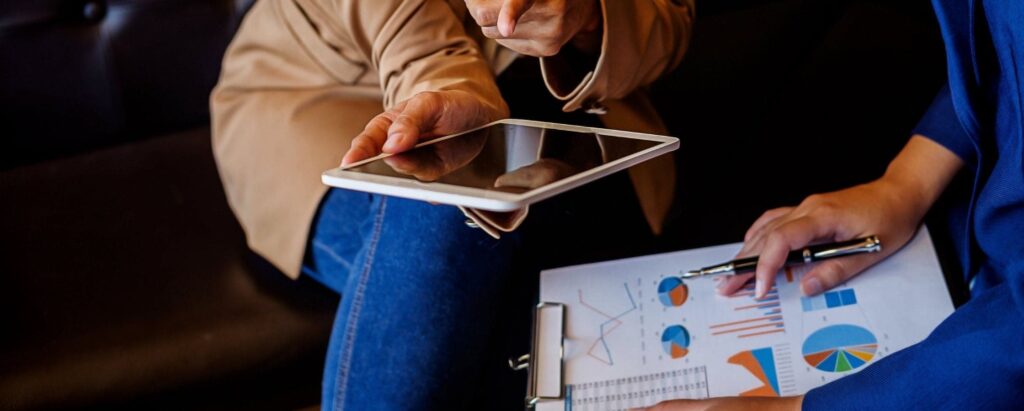 The best way to grow your business is word of mouth. Provide superior service to your customers, and they will tell their neighbors about you. You can advertise on a billboard and create flyers to hand or send out.
You can reach out to businesses and restaurants to talk to them about dumpster cleaning. You can advertise your business on your truck and hand out business cards in various locations like churches and other large gatherings.
Business Name And Logo
Your business name and logo are the most important and difficult things you may do when it comes to your business. You want a name that is memorable and stands out.
You want a logo that speaks to your business and stands alone without you needing to say or do anything else. There are awesome (and affordable) freelance websites like Fiverr that can help you create a great name and logo for your business.
Once you determine your name and logo, you want to create marketing products, like business cards, flyers, and swag, that you can give out to customers.
Start A Website
Once you created your business plan, business name, and logo, you must create a website. You can hire someone to create a website for you, or you can create your own.
Find a domain starting at $0.88
We live in an electronic world driven by social media. It is important to the success of your business that you have a presence there. You also must be creative and stand out.
Promote And Generate Leads With Facebook
Social media is more than just people showing off pictures from their weekend. It is a great tool for driving business. All it takes is one person to mention your business on social media, and you have a ton of new leads. You can advertise your business on Facebook and generate a lot of leads.
How Much Money Can You Make
Waste cans and dumpster cleaning can make you a good amount of money depending on how many trash cans or dumpsters you can clean. The more you clean means, the more money you can make. If you really want to branch out and increase your revenue you could eventually hire employees.
Using the numbers from above, if you do one-time cleanings, you charge $20 per can. If you can clean ten trash cans per day, that is $200 per day and $1000 per week.
That's $52,000 per year, and you could manage that on your own without adding employees.
This number is before you have paid any expenses or taxes. If you double the number of trash cans you clean per day to 20, that goes up to $400 per day, $2000 per week, and $104,000 per year.
Pressure Washing Blueprint –

$0-7k / month
Discover The Step-By-Step Sequence To Launching Your Pressure Washing Business From Home… With Minimal Capital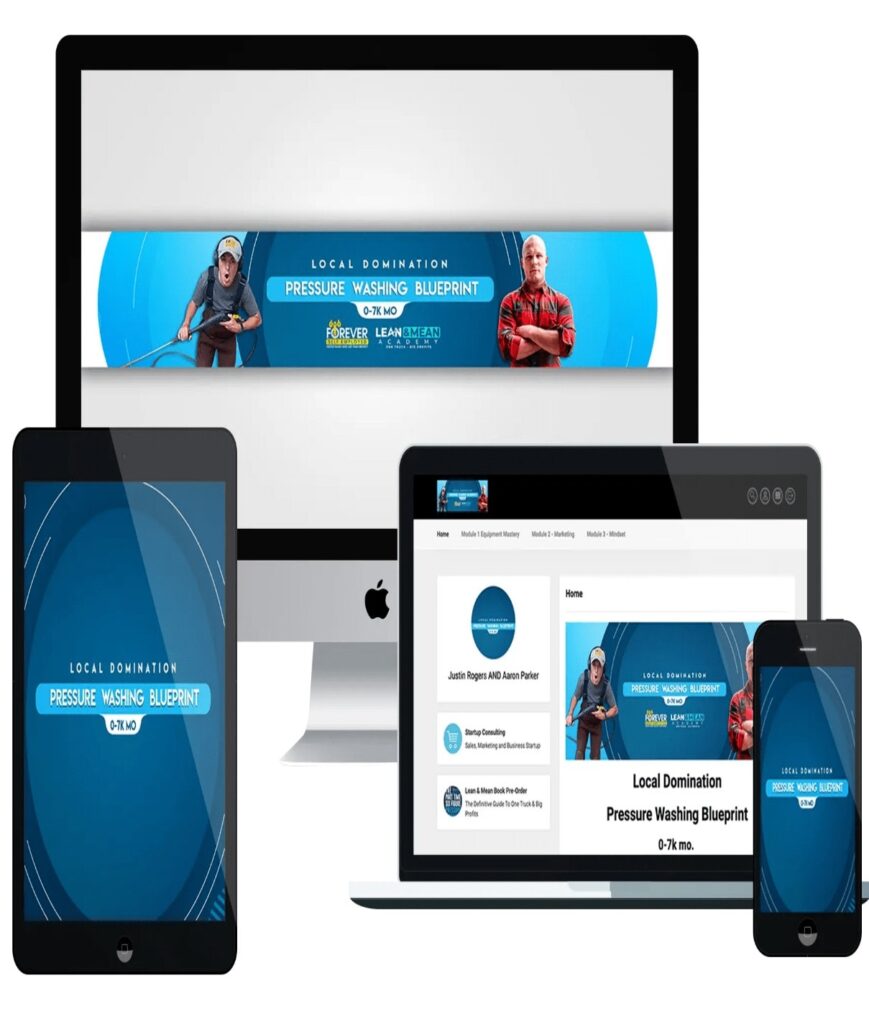 Conclusion
A trash can and dumpster cleaning business can be lucrative. Every homeowner has at least one trash can that gets dirty quickly.
Many people do not have the time or desire to clean their own trash cans and would happily pay $20 or $30 to have you clean it for them. It is a dirty job, and not that surprising this is a service that people will gladly pay for you to do.
The job does require physical work on your part, but there is no shortage of work available to you. If you maintain professionalism and great customer service, you will have repeat customers – and potentially an income replacing business of your own.
FAQs
How much money can you make cleaning trash cans?
You can easily make over $20,000 per year. That quickly can jump to over $100,000 a year based on how many hours per day you want to work.
How do I start a garbage bin cleaning business?
You need to create a business plan, decide on your business name and logo, and buy your supplies.
How often should you clean your trash can?
Your trash can should be cleaned at least two times, spring and fall, per year, or when it has a nasty odor. 
How do I clean and sanitize garbage bins? 
Your garbage bins should be empty. Rinse it out with water.
Use a disinfectant spray or cleaner on the inside and outside the garbage bin. Add baking soda or other deodorizers to help your trash bin smell fresh and clean. Let it sit for about 10 minutes. Using a bristle brush, sponge, or towel to clean the inside of the garbage bin. Rinse it completely and dry it. 
Trash Can Cleaning Business