Disclosure: This post may contain affiliate links. If you click on a link I may make a small commission at no extra cost to you. You can read the full disclosure here.
Last Updated on October 23, 2022 by Chris Panteli
Subletting On Airbnb
You've read all the articles, you've seen the success stories, and you want to start hosting a short-term rental property on Airbnb.
There's just one problem… you rent your apartment and have a landlord.
The question is, can you sublet on Airbnb? And how do you convince your landlord to let you start a business using their property?
This quick guide will show you how you can get started subletting Airbnb and how to avoid the red tape.
If you're not living in a rental property, you can still build a lucrative business using Airbnb arbitrage. Read our full guide here to find out how.
What You Need To Know Before Subletting on Airbnb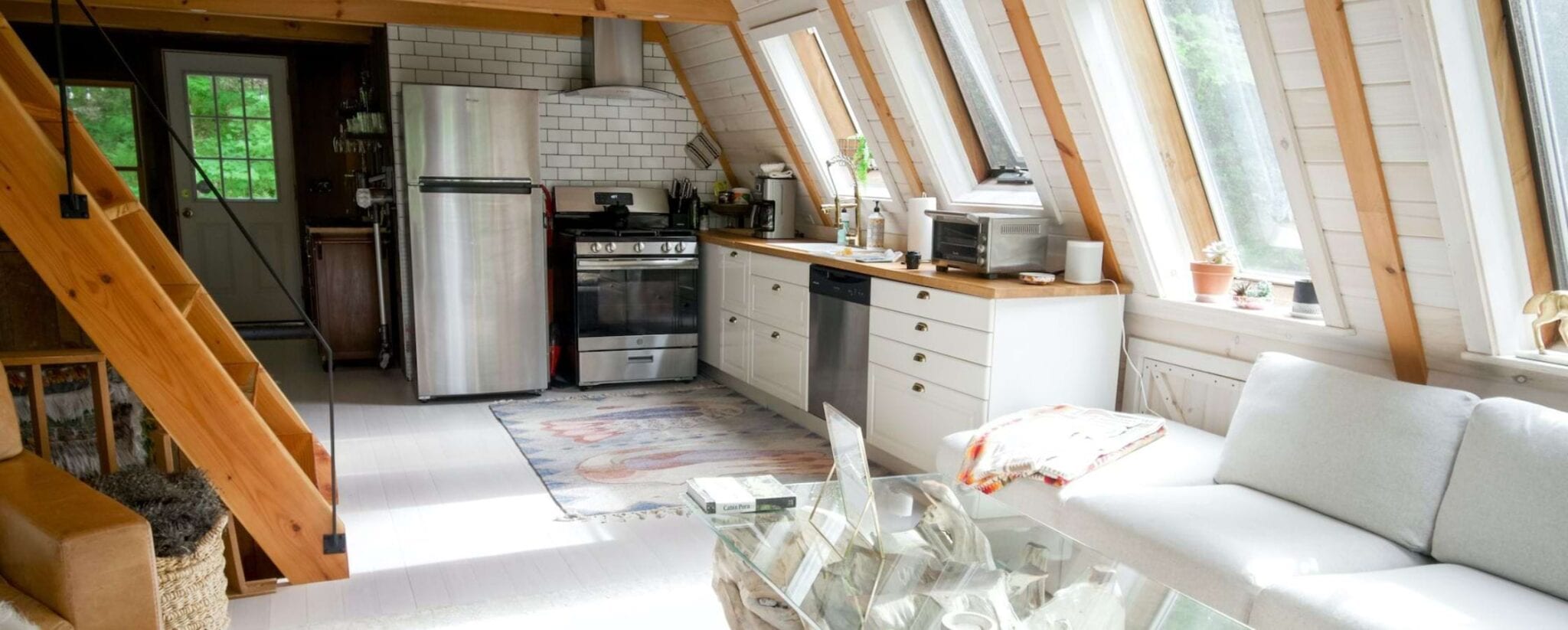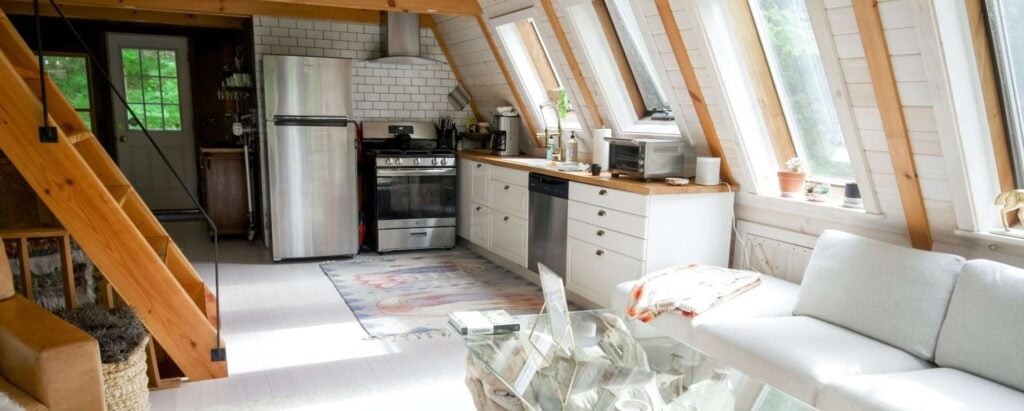 Before you do anything else, understand that you should never sublet your apartment without telling your landlord first. Most leases have a provision that prohibits subleasing without the landlord's consent, so you'll likely void your lease as a tenant if you do.
You could face a lawsuit or eviction if a neighbor rats you out, so it's always best to ask permission first.
There might also be local restrictions on subletting on Airbnb. Even major cities like New York and San Francisco have restrictions on Airbnb properties, so look into your zoning laws before you get started.
Is Airbnb Considered Subletting?
If you rent your home or apartment and list it on Airbnb, you are subletting. The term just means renting out all or part of your rental property to others.
You could rent it for a week, month, or longer, but if you're looking into short-term rentals, it will be less than 30 days.
Subletting on Airbnb works exactly the same as renting out a property you own. You don't need to tell guests they're staying in sublet Airbnb, and there are thousands already listed on the site.
In fact, if you have stayed in Airbnbs in the past, you've probably already stayed in a property that is sublet.
Some hosts ask guests to sign an Airbnb sublease agreement for longer stays, but your guests will never enter into a tenancy agreement with your landlord.
Pros and Cons of Subletting on Airbnb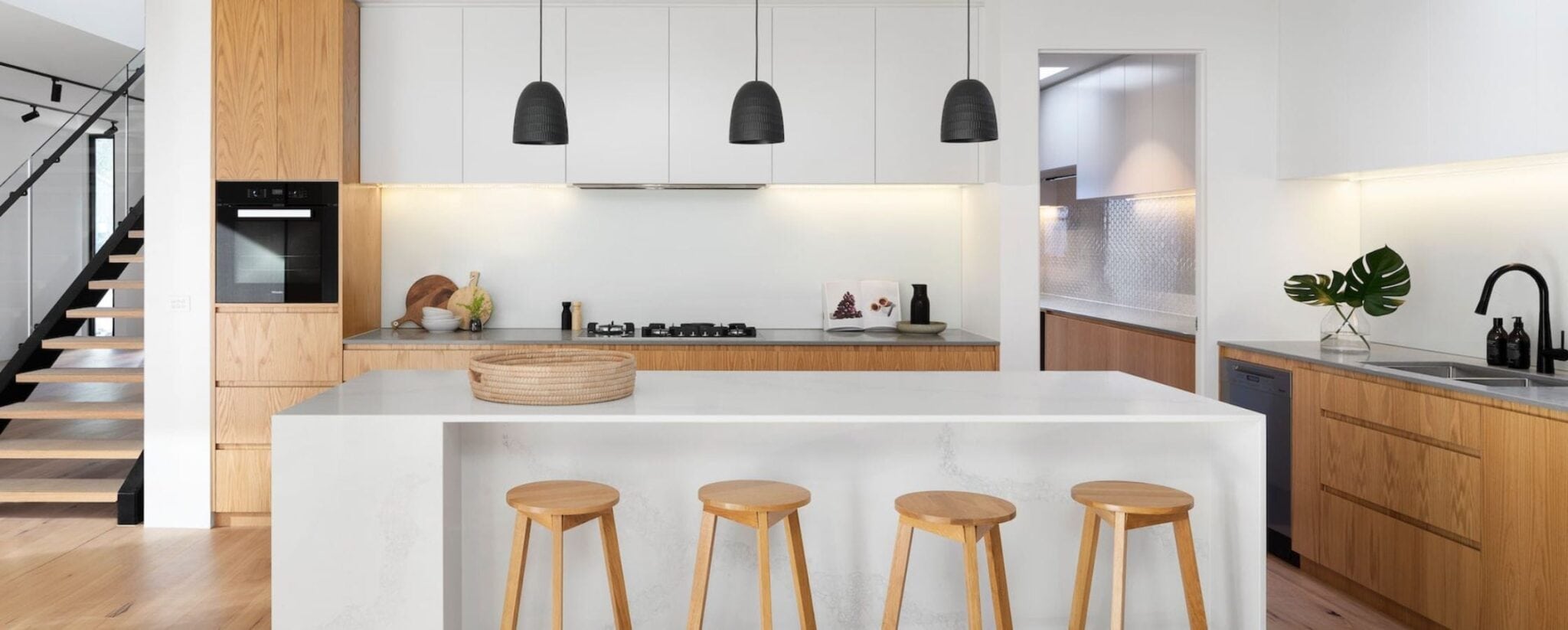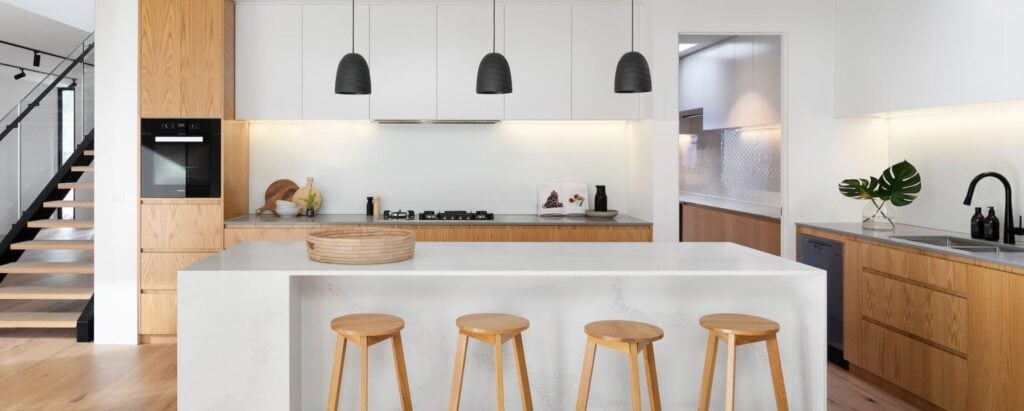 There are pros and cons of renting out your apartment on Airbnb, and a lot to think about before you start subletting.
✅ PRO: Pay your rent
It's easy to make money on Airbnb, and you could get your rent paid while you go traveling or stay with friends. Whether you decide to rent out one room or the entire space, you could use this as a way to save up for your own investment property.
✅ PRO: Great for unused rooms
If you have a spare room that never gets used, you can sublet to start making money out of that empty space. Or, if you go out of town often, subletting is a great way to keep your lease and make some extra cash while you're away.
Unlike getting a permanent roommate, you can sublet for weeks at a time and never have to commit to having someone stay in your home long-term.
✅ PRO: Airbnb Support
By subletting through Airbnb, you won't have to worry about chasing rent. Airbnb handles all the transactions and will automatically charge your guests' credit cards, so you're never left high and dry.
Airbnb also has a rating system, which means you won't have to worry about strangers trashing your rental. Airbnb keeps guest ID on the platform, so you are covered should something go wrong.
✅ PRO: Insurance included
When someone books your Airbnb sublet, you're covered by Airbnbs insurance for up to $1 million. This is great protection against damage or theft and can help get your landlord on board.
❌ CON: Eviction risk
If you're not allowed to sublet your apartment, you run the risk of eviction if you side-step your landlord and do it anyway. Plus, if the property gets damaged, your landlord might not want to renew your lease when it's due.
❌ CON: Legal trouble
Your guests aren't covered by your landlord's insurance; they are covered by Airbnb. Therefore, if something goes wrong or someone gets hurt, it could be up to your landlord to pay damages.
But you can usually get around this legal trouble by taking out your own liability insurance as the Airbnb host.
How to Get Landlord Permission to Host on Airbnb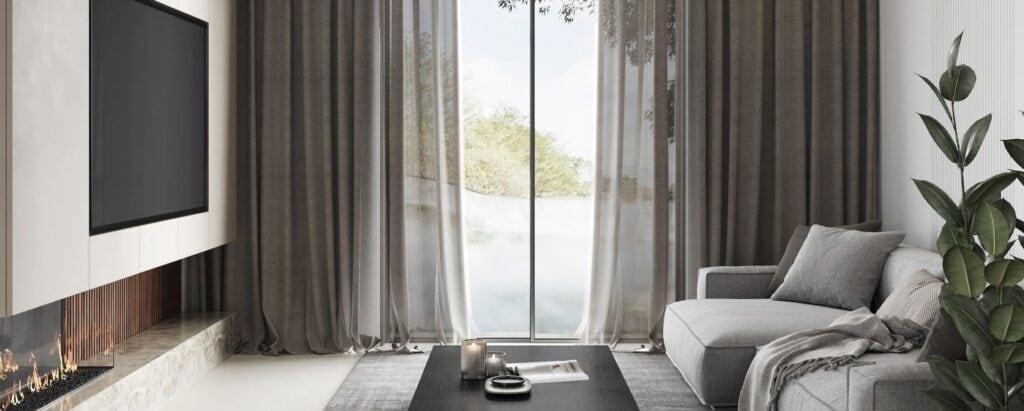 Now comes the tricky part: getting your landlord on board with your new business plan.
Many landlords won't want their tenants subletting their properties, and you can see why. They are taking on more risk and won't necessarily see any benefit from it.
To convince your landlord subletting is a good idea, ask for a meeting with them and explain how your new business venture will benefit them.
Profit Sharing
One of the easiest ways to persuade your landlord is by offering profit sharing. This is where you'll give them a share of the profit, but you still take on all the work.
In general, a 10-20% cut in profits is fair and a good incentive to let you test the waters. However, make sure you've crunched your numbers beforehand and can afford to give away a percentage of your profits.
Other things to offer your landlord
If you can't afford to give away profits at the start, there are many other incentives you can offer your landlord to convince them:
An extended lease (landlords love long-term, stable leases)
An advance on your rent. 
A larger security deposit. 
Professional cleaning scheduled once a month. 
Maintenance and repairs taken care of. 
Upgrades to the flat or redecorating at your expense. 
Damage deposits given by potential guests. 
Draw up a business plan and show your landlord that allowing you to sublet will be a profitable decision for them.
You also need to show that a short-term rental is a lot of work, and it's not in their best interest to kick you out and convert their property into an Airbnb themselves.
Tips For Subletting an Airbnb
Once you have that all-important approval, it's time to get your property ready to sublet on Airbnb.
Subletting is exactly the same as renting out a house, so here are some tips to get started:
Declutter and depersonalize any spaces being rented out (people want to feel like they're in a vacation rental, not someone's home). 
Stock up on essentials, including toilet paper, cleaning supplies, towels, soaps, etc. 
Invest in quality bed linens and extra pillows and sheets for Airbnb guest rooms. 
Make sure you have fast WiFi and a good entertainment package (e.g., Hulu or Netflix). 
Get copies of your key made to give to guests or install a smart lock. 
Deep clean your entire apartment – potential guests will have incredibly high standards. 
Figure out a cleaning schedule or find a professional cleaning team to hire. 
Best Cities for Subletting on Airbnb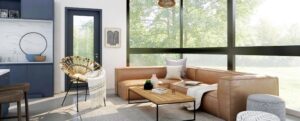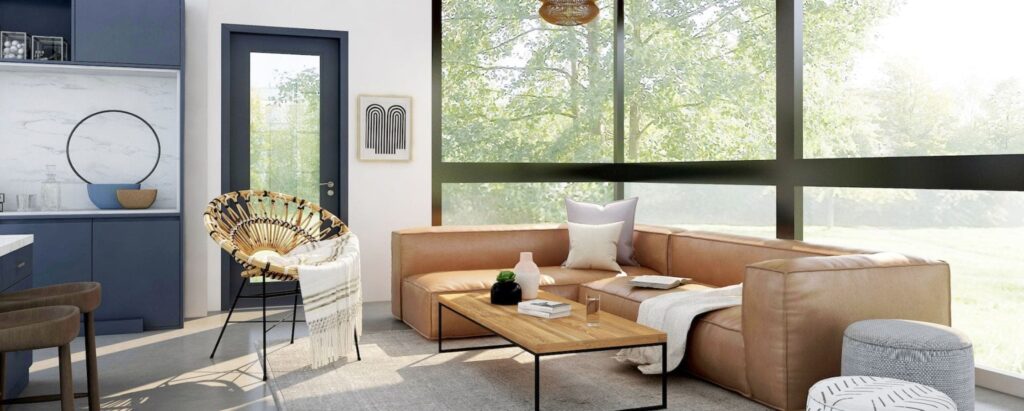 The best cities for subletting on Airbnb are the ones with high demand for vacation rentals and cheap rent.
If you live in a city with extremely high monthly rent, you'll have to charge a high nightly fee to make a profit. On the flip side, if demand in your city is low, you'll have to charge a low nightly fee to compete with hotels.
If you're unsure whether there is demand for vacation rentals in your city, use a tool like AirDNA to do some local research.
You'll be able to see the local competition, the average nightly rates, and occupancy rates.
Conclusion
The hardest hurdle to overcome with Airbnb subletting is getting permission from your landlord. But as long as you put together a great business plan and offer good incentives, you should be able to get them on board.
Once you have a profitable business off the ground, you can use subletting as a way to pay your rent while you travel or even start your own Airbnb rental business with owned properties.
If you can't get your landlord on board, there are other ways to make money on Airbnb. Head to our guide on becoming an Airbnb property manager, and we'll show you how you can make money from the successful Airbnbs already in your area with property management services.
Subletting On Airbnb