Disclosure: This post may contain affiliate links. If you click on a link I may make a small commission at no extra cost to you. You can read the full disclosure here.
Last Updated on April 9, 2023 by Chris Panteli
No matter what kind of music you're into, you've heard of music legends like Dolly Parton, Dr Dre, and Madonna.
But what you might not know is that most of their massive fortune doesn't come from their music – it comes from their business deals.
In this post, we'll take a look at some of the multi-million-dollar business ventures popular musicians have created and how much money they're actually making from them. 
Jay-Z
Net Worth: $2.5 billion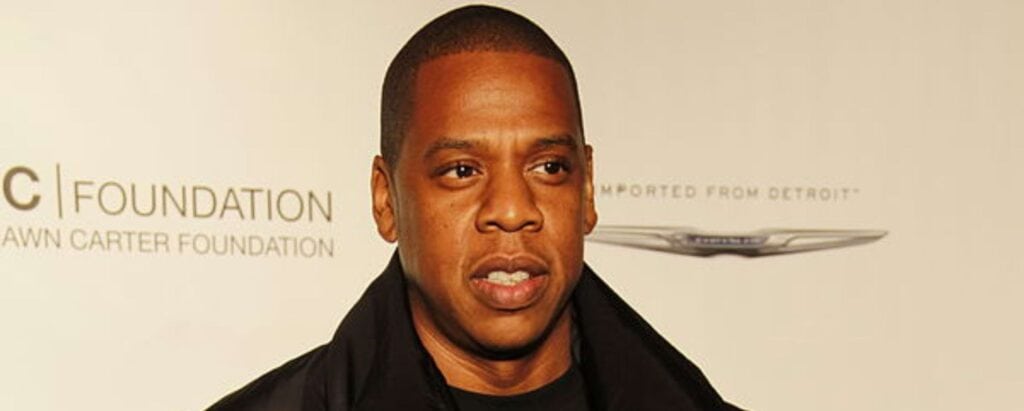 Jay-Z has climbed the industry ladder to reach the highest levels of success in the music industry. As a rapper, he's won multiple Grammy and MTV awards and has smashed records along the way. Now, in true Jay-Z fashion, he's dominating the business world, too.
The world-renowned rapper has several successful businesses under his belt, including his own music label, Roc-A-Fella Music. The label started back in the 90s as an independent outlet for Jay-Z's first album after he was turned down by many record labels at the time. By the mid-2000s, it was a sizeable label, and Jay-Z eventually sold it for $10 million.
Jay-Z was also a large investor in Uber before it became so widely known. He invested $2 million, but his shares are now estimated to be worth more than $70 million. He has a pretty large investment portfolio, including JetSmarter, Julep, and Away.
Realizing the impact his investments could have, Jay-Z formed Roc Nation, a start-up platform. In exchange for supporting the business development of these start-ups, Jay-Z gets a stake in the companies and residual payments from future revenue. In 2020, his entire investment portfolio was valued at around $200 million, but it continues to grow.
Carter also has his own urban clothing brand called Roc-A-Wear Clothing. He sold that brand back in 2007 for an impressive $204 million, then bought back the intellectual property of the brand for $15 million, so he could remain in the driver's seat.
Dr Dre
Net Worth: $800 million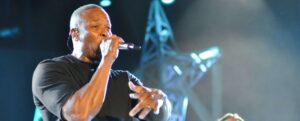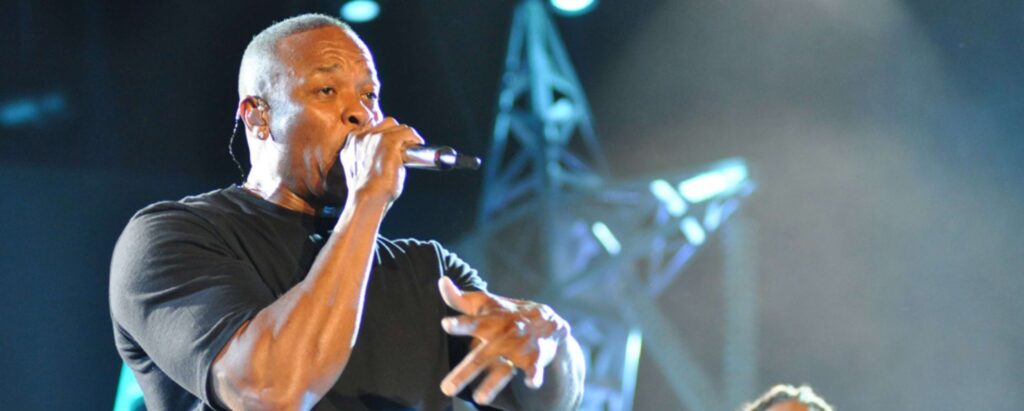 Getting his start in the Hip-Hop group NWA, Dr Dre is now one of the wealthiest men in hip-hop. Although he made a lot of money from his rapping career, his business endeavors have made him a multi-millionaire and a force to be reckoned with.
Founder of Aftermath Records, Dre is probably most well-known now for his headphones, Beats by Dre, which Apple snatched up in a deal worth almost $3 billion. But his record label was also a huge success, launching the careers of Eminem, 50 Cent, and The Game. He sold a stake in his record label to Interscope Records in 2001 for $35 million, landing him on Rolling Stone's Top-Earning Artists for the same year.
But it's not just the music world that has made Dre a multi-millionaire. He also has investments in real estate. The same year the deal with Apple closed, Dre purchased Tom Brady's former home in Brentwood, CA, for a cool $40 million.
Rihanna
Net Worth: $1.4 billion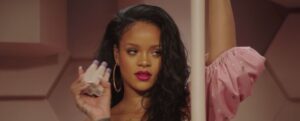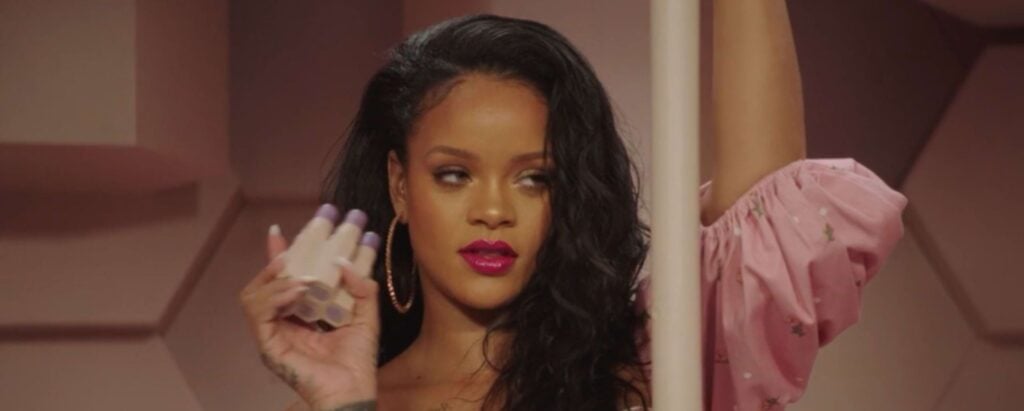 Rihanna reached billionaire status in 2021, making her the richest female musician in the world and the wealthiest female entertainer besides Oprah.
Her albums have topped the charts and won her countless awards. After her appearance in the Super Bowl, she reportedly made $350 million in royalties alone.
But her first step into the business world came in 2011 when she released her fragrance, Reb'l Fleur. That brought in around $80 million in sales in the first year, and she's released a dozen fragrances since.
She's also had many deals with fashion companies over the years, including River Island, Armani, Dior, CoverGirl, and Mac. She has even served as the creative director for Puma.
Of course, most of Rihanna's fortune stems from her makeup and skincare brand, Fenty Beauty, along with her lingerie line, Savage X Fenty.
Dolly Parton
Net Worth: $650 million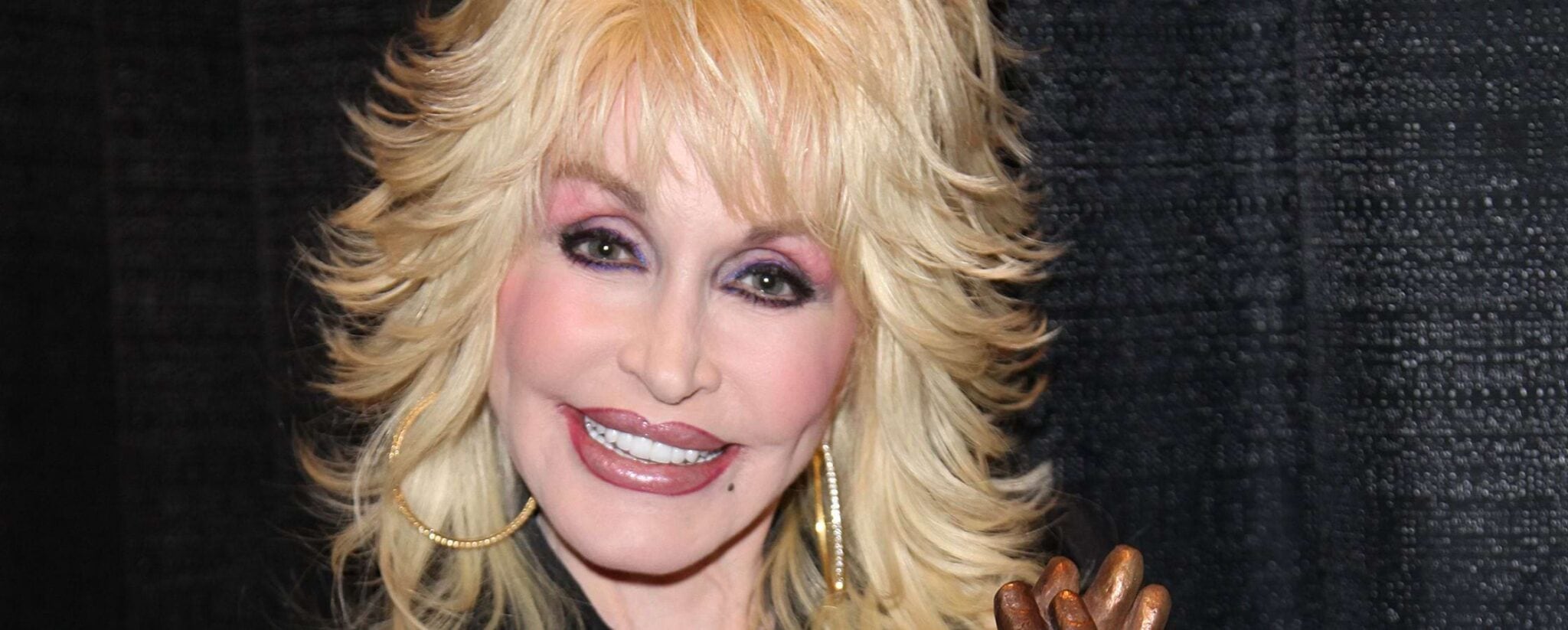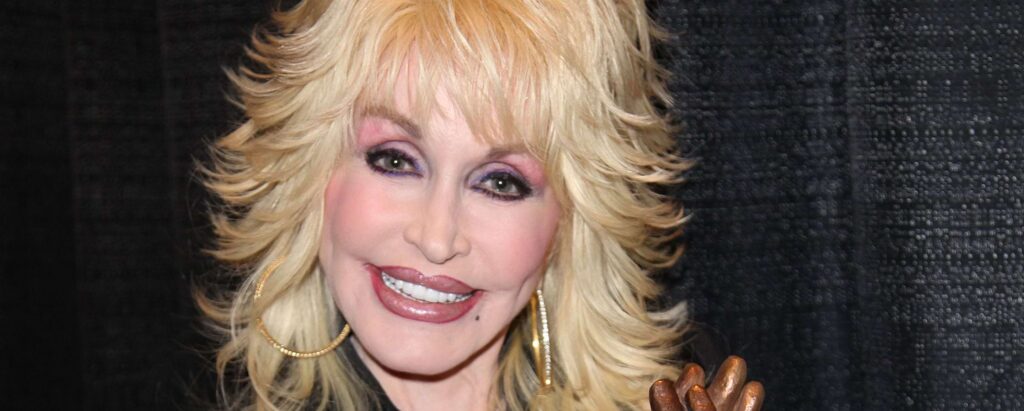 Most people would agree that Dolly Parton is one of the most famous country singers in the entire world. She has a huge fortune, and although she could easily be a billionaire at this point, Dolly gives huge sums of her money away to various charities.
With over 40 years of singing and songwriting under her belt, Parton has a catalog of over 3000 songs and has held on to almost all of her publishing rights.
Fun fact: Dolly refused to sign over half of the rights to I Will Always Love You to Elvis Presley in the 70s. When it was sung by Whitney Houston almost a decade later, it proved to be an incredibly smart business decision.
But most of Parton's fortune doesn't actually come from her music; it comes from royalties from her written music and her theme park.
In 1986, Dolly invested in a Tennessee theme park called Pigeon Forge and transformed it into Dollywood, along with a hotel and water park. The park makes $3 million a year, and Dolly's stake is worth about $165 million.
More recently, Parton launched a line of pet clothes and accessories – including wigs for dogs – called Doggy Parton.
Beyoncé
Net Worth: $500 million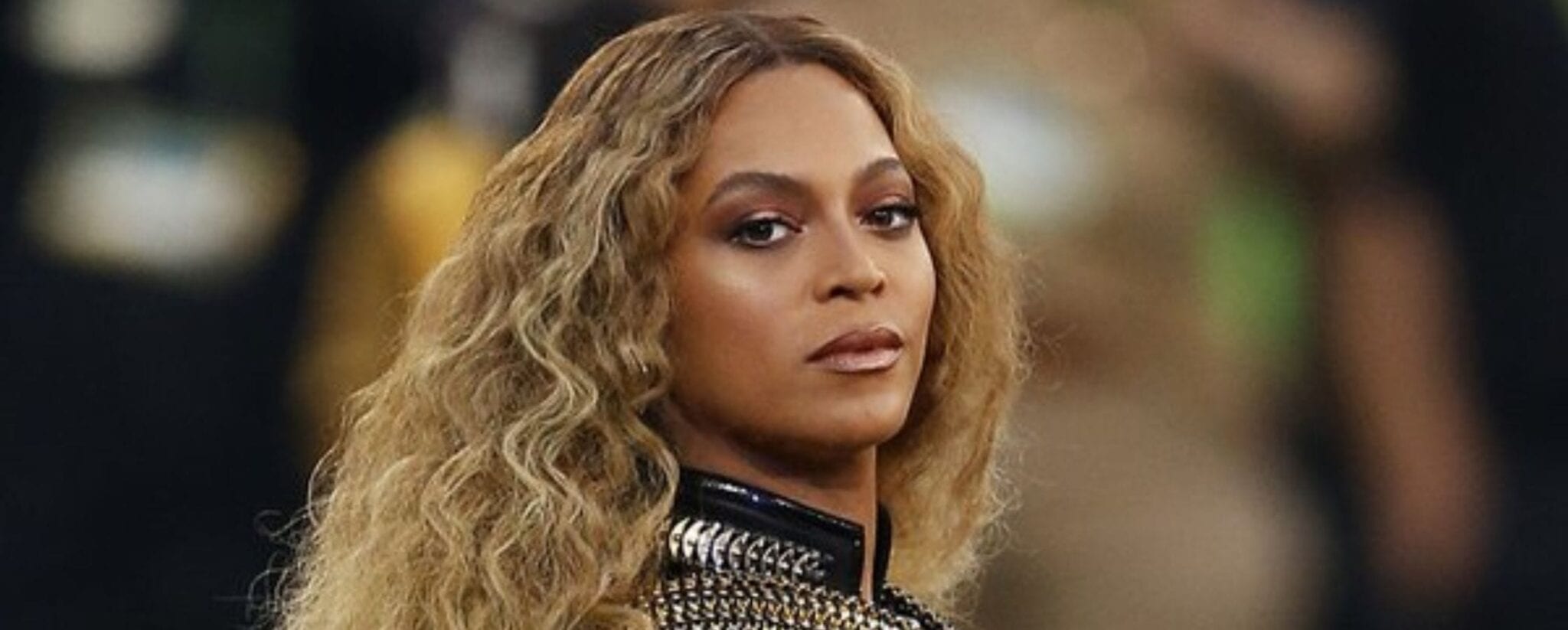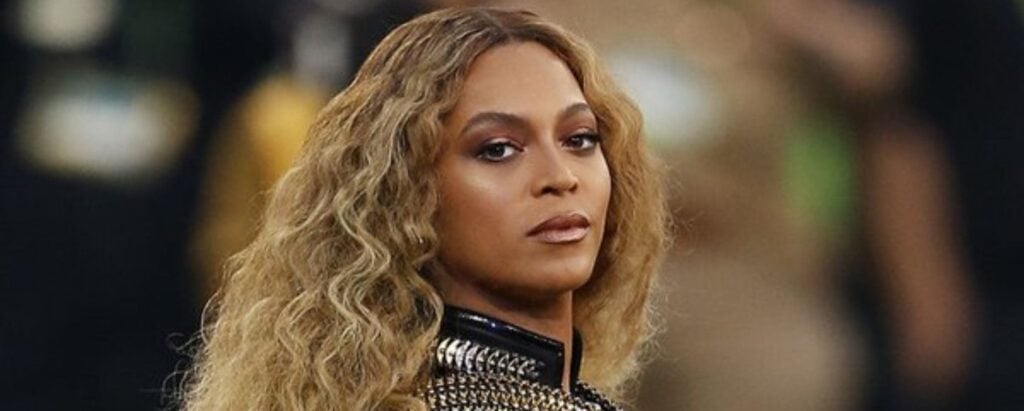 Beyonce started her career as the lead singer in the R&B girl group Destiny's Child. One of the top-selling girl groups in the 19990s, Beyonce didn't actually release her first solo album until 2003.
Since then, her career has exploded; she's performed at the Super Bowl twice and sold millions of albums worldwide. According to Forbes, she's 61st on the list of America's Wealthiest Self-Made Women.
As well as her music career, Beyonce landed dozens of deals with companies, including fashion magazines, Topshop, and Pepsi. She was also a celebrity spokesperson for L'Oreal.
Through her own company, Parkwood Entertainment, Beyonce also produces movies, music, and a clothing line. Through her media company, she produced her documentary "Life is But a Dream", which streamed on AT&T's channel Home Box Office in 2016.
Madonna
Net Worth: $850 million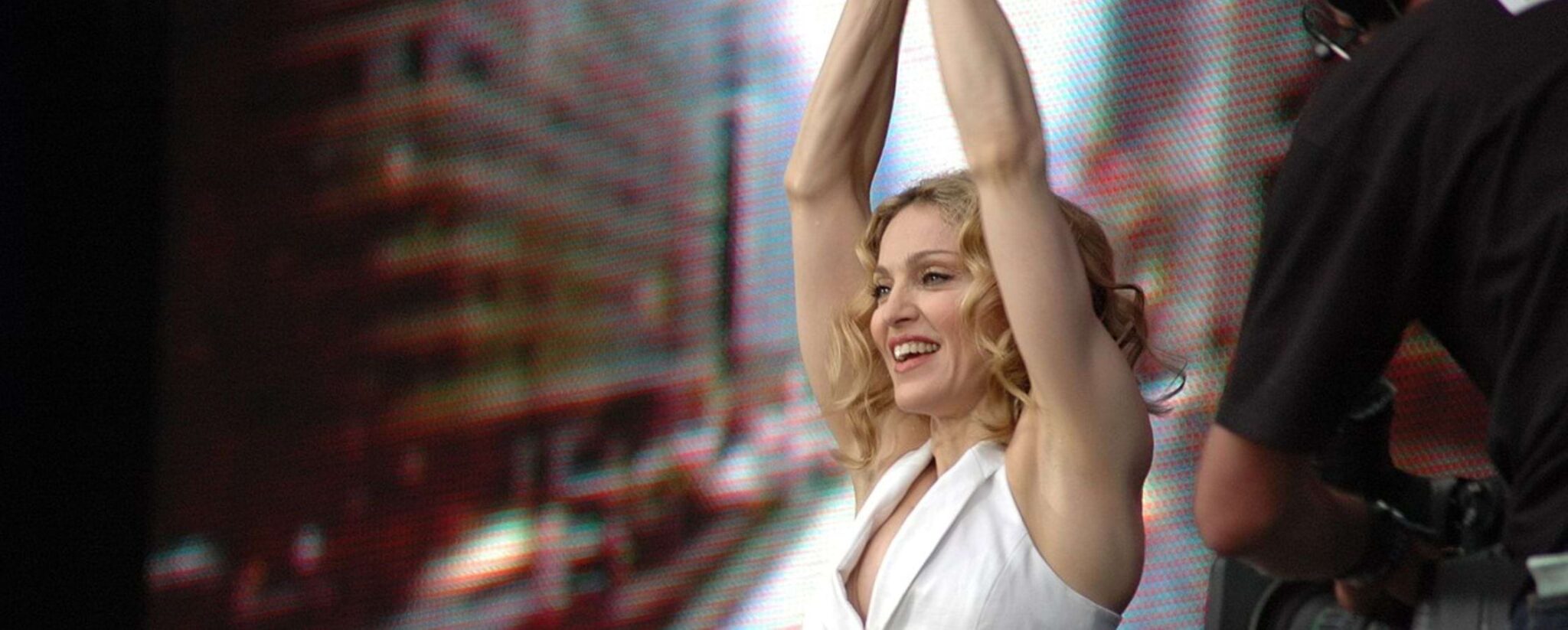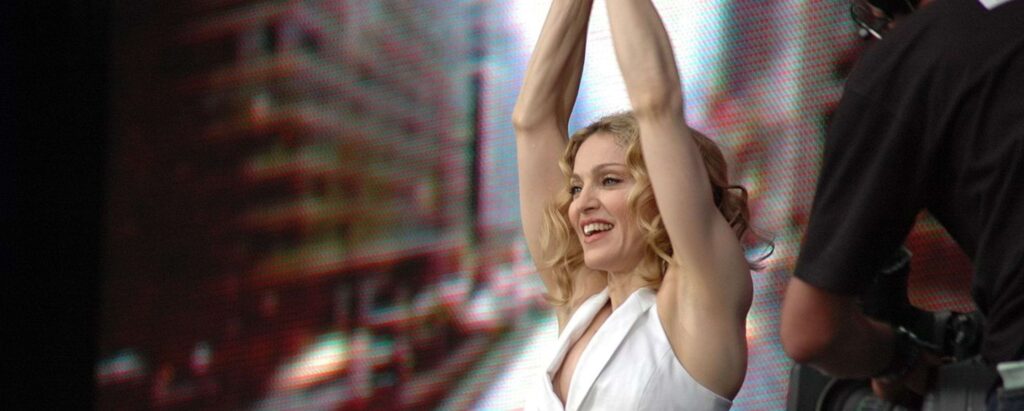 Madonna has long sat on the throne as the Queen of Pop and is a true living legend. She dominated the pop scene in the 1980s and has sold over 100 million singles throughout her career.
Away from the music scene, Madonna's money comes from the health and fitness industry. In 2010, she created a chain of fitness centers called Hard Candy Fitness alongside Guy Oseary and Mark Mastrov. Her headquarters is in the US, but she plans to dominate the entire world with her chain.
A year later, in 2011, Madonna created a lifestyle brand called Truth or Dare by Madonna. This included a line of women's clothing, handbags, accessories, and footwear.
Then, in 2012, she launched a new perfume line across the globe, followed up by a second one a few years later.
Madonna is also a passionate philanthropist and founded a non-profit organization called Raising Malawi in 2006. It aims to help Malawi's one million orphans with health and education programs. By 2014, they had built ten schools and educated almost 5000 children. Today, Madonna is a Goodwill Ambassador in Malawi and continues to aid her charity there.
Pharrell Williams
Net Worth: $250 million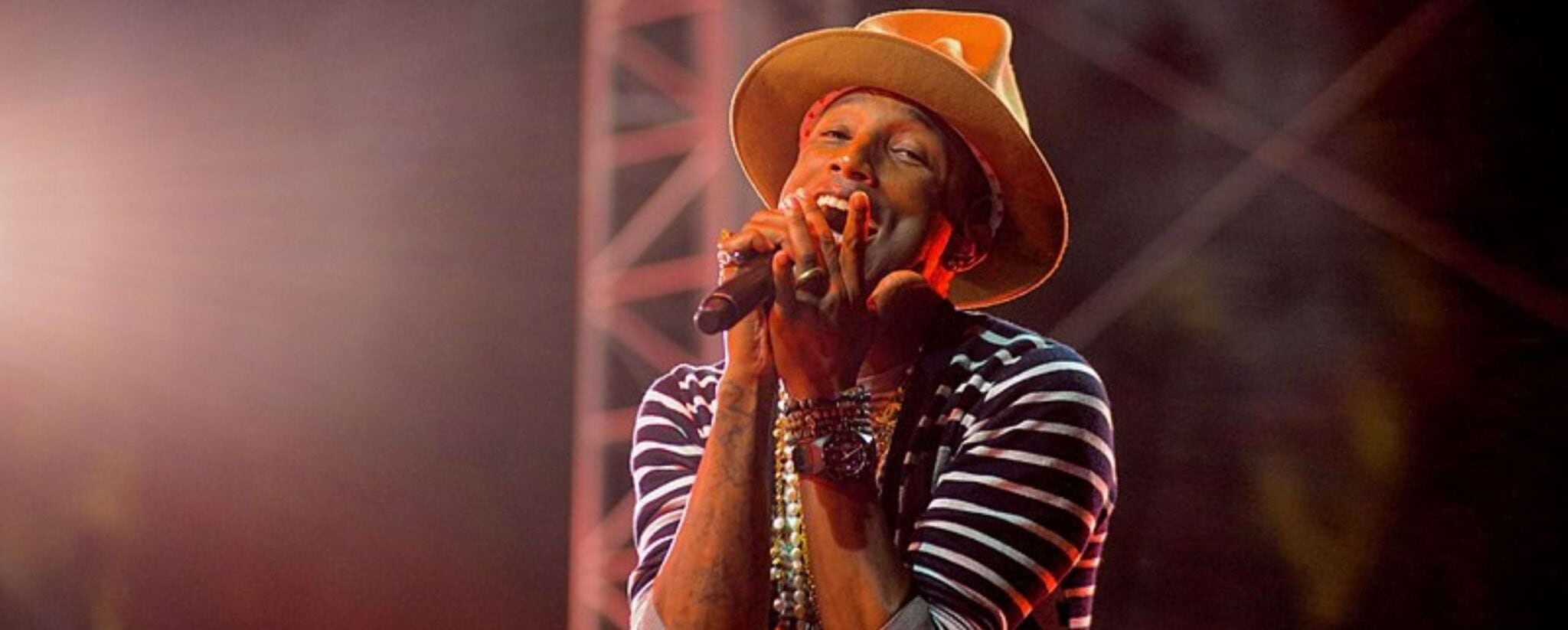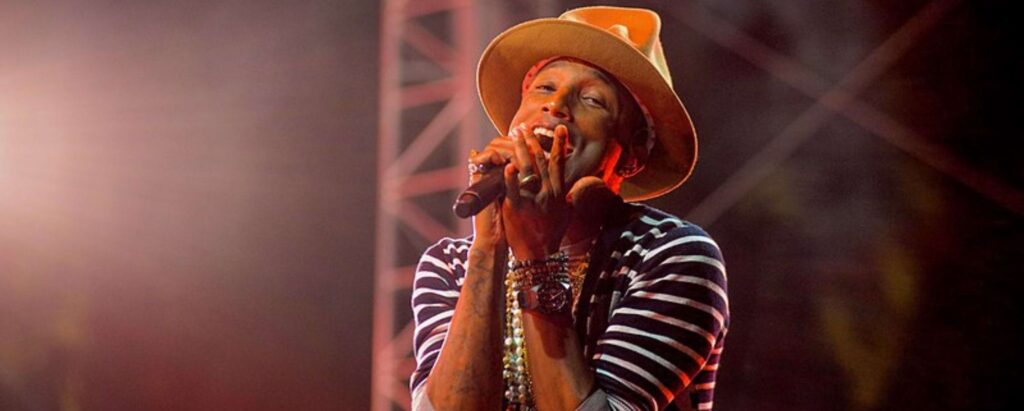 Pharrell became popular in the early 2010s with his single Happy, but his career started in the 90s when he formed the hip-hop and R&B production duo the Neptunes.
Today, Pharrell is a successful singer, producer, and fashion designer, and he's taking the business world by storm.
In 2012, Williams launched I am OTHER, a multimedia record label with a YouTube channel and apparel line. Williams is known for his fashion sense and used that style to create several of his own apparel lines.
On top of his own collections, Williams was named creative director of Louis Vuitton's menswear line, where he created a high-end streetwear apparel line, along with his own range of sunglasses. He's also designed jewelry for Tiffany & Co. and has teamed up with Chanel to design diamond and pearl brooches, necklaces, and bracelets.
Bono
Net Worth: $700 million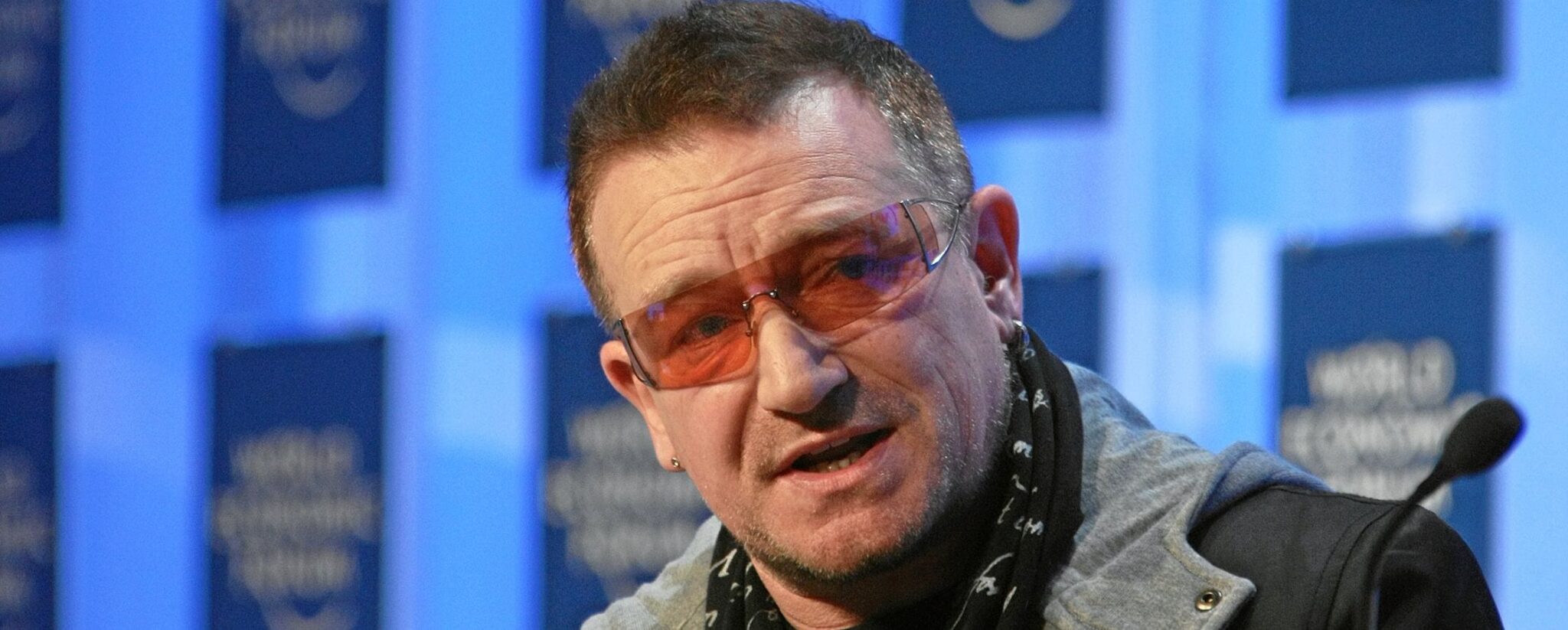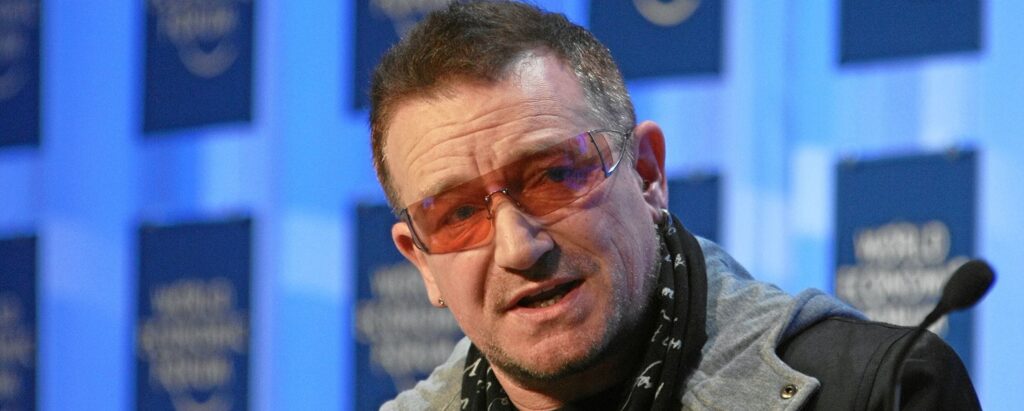 You might not know the name Paul David Hewson, but you'll definitely recognize his other name – Bono. One of the most successful singer-songwriters to ever live, the U2 frontman has made an impression on the world, and not just with his music.
In 1992, Bono bought and renovated the Clarence Hotel in Dubline, turning it into a five-star 49-bedroom deluxe hotel. He actually has a vast real estate portfolio and sits on the board of Elevation Partners, the private equity firm.
Elevation is known for making a $210 million investment in Facebook, an investment that was worth $1.5 billion. Bono made around $50 million from that investment alone.
P. Diddy
Net Worth: $900 million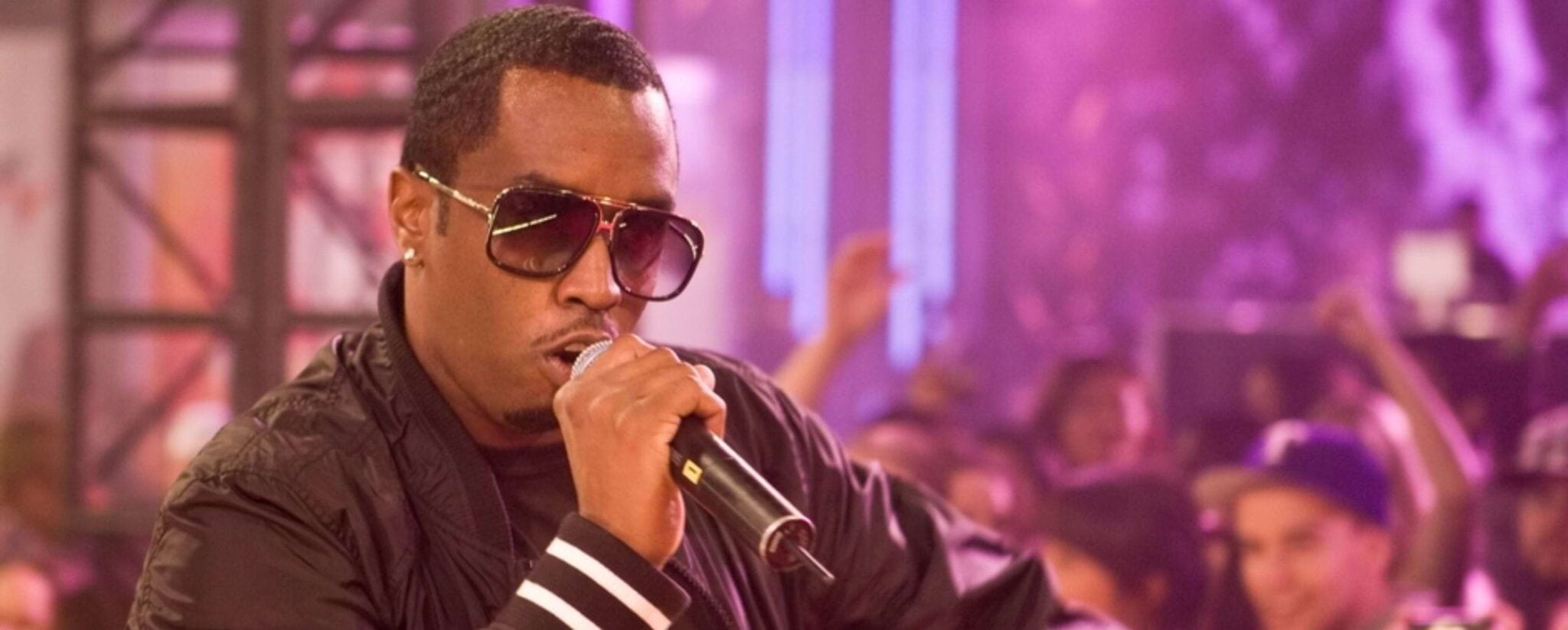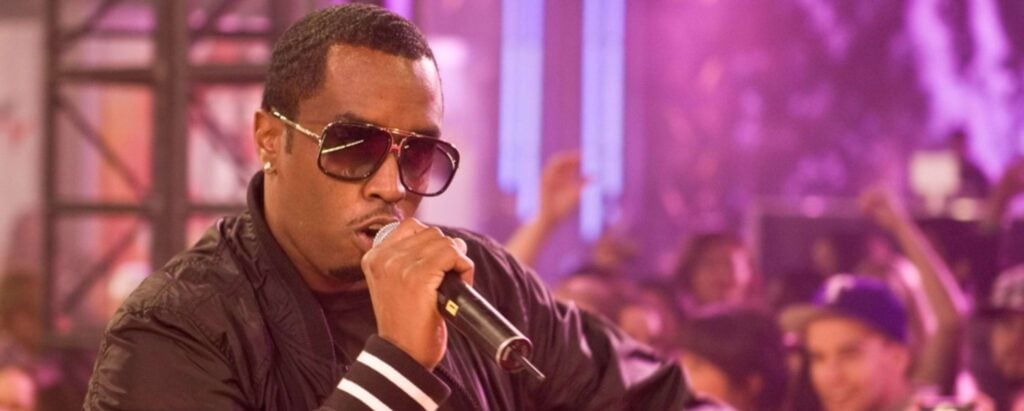 P. Diddy is a hip-hop legend that got started at Uptown Records. Throughout his career, he's sold almost 12 million albums, won three Grammys, and released eleven number-one hits.
He's a keen investor with an impressive portfolio worth over $35 million, now consolidated under his brand, Combs Enterprises. This includes investments in real estate and various businesses, including an investment with Will Smith and Kevin Durant in a start-up that makes electric boats.
However, his most successful venture was with CIROC Vodka, which was distributed through Diddy's wine and spirits business and a partnership with Diageo.
P. Diddy also owns his R&B-only label, regularly featuring black-owned businesses.
Will.i.am
Net Worth: $70 million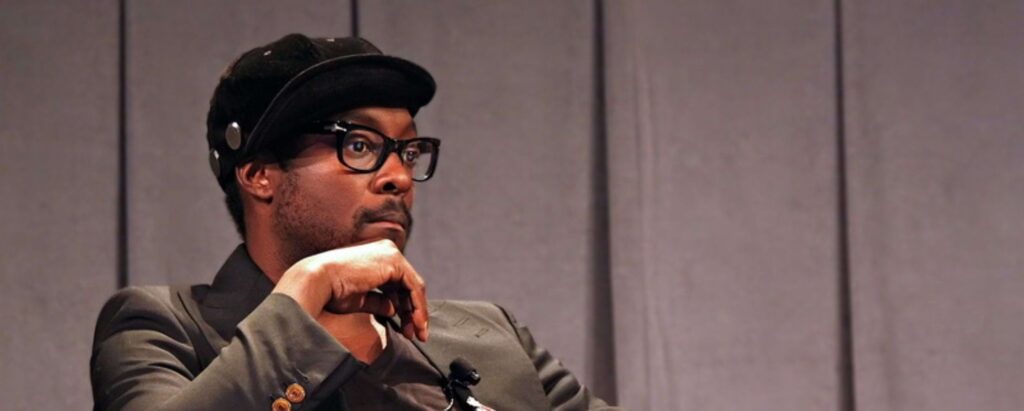 If you're a millennial, you probably know Will.I.Am as the frontman of the Black Eyed Peas. Anyone younger will more likely know him as a rapper and judge on the reality show The Voice.
But Williams Adams Junior actually owes much of his success to his tech start-up and entertainment empire, i.am+. His company started in 2012 with its foto.sosho camera accessory for the iPhone, but grew into a multi-million-dollar competitor of Apple. Today, i-am+ has a smartwatch that competes with the Apple Watch and other wrist-worn devices.
Adams also has sponsorship deals with various brands, from Coors to Honda. He's the director of creative innovation at Coca-Cola and a partner at Ekocycle. Not to mention he's a founding shareholder in Beats Electronics, the creators of the Beats by Dre headphones.
Kanye West
Net Worth: $1.8 billion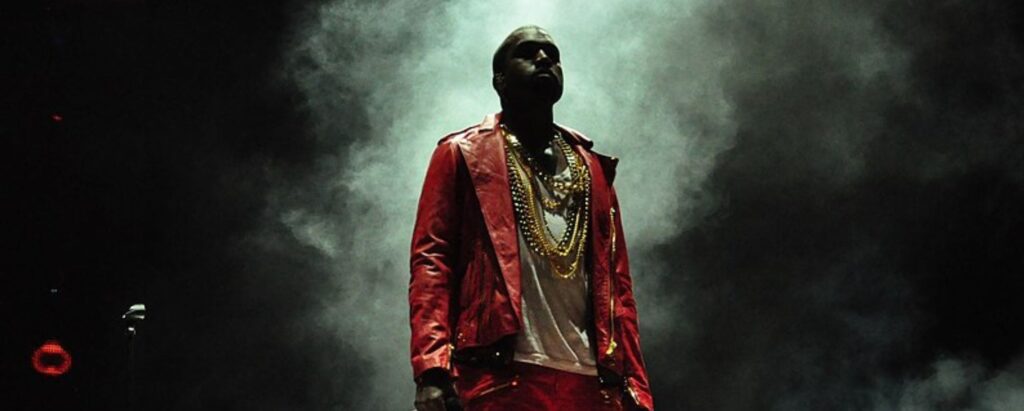 As of 2022, Kanye reached billionaire status, but that's quickly crumbling following his anti-Semitic and bigoted rants on social media. Even so, it's hard to dispute the fortune West has made for himself, both within and outside of the music industry.
One of the few black billionaires in the world, Kanye's most successful business is his sneaker and apparel brand, Yeezy. It started as a partnership with Adidas, and the brand is now worth between $3.2 and $4.7 billion.
He also has a partnership with The Gap, estimated to be worth around $1 billion. Not to mention his partnerships with Louis Vuitton, Bape, and Giuseppe Zanotti.
Even though they're now divorced, Kanye also has $122 million in cash and stock and business investments with his ex-wife, Kim Kardashian's SKIMS underwear brand.
Gwen Stefani
Net Worth: $160 million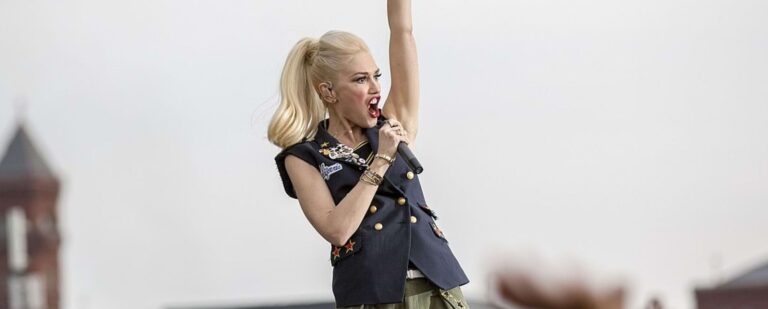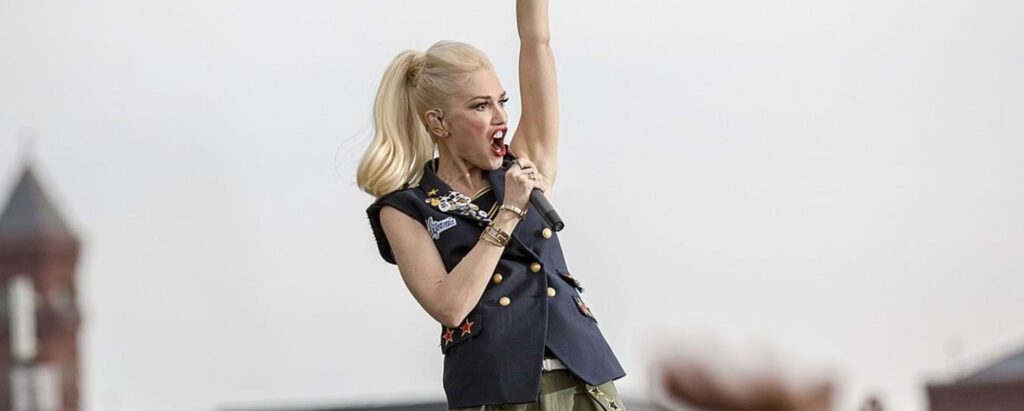 Stefani dominated the pop music scene in the 1990s, starting her career as the frontwoman for the band No Doubt. Since then, she's sold more than 9 million albums as a solo artist, topping the charts with a string of singles.
She's gone on to create a small empire for herself, with her fashion line L.A.M.B bringing in $90 million a year. She's also got several collaborations with Apple, Target, and other large brands.
Stefani has done a fantastic job of defining her brand throughout her career and is passionate about only working with companies she is genuinely interested in. This has solidified her fanbase and helped her become the multi-millionaire she is today.
Justin Timberlake
Net Worth: $250 million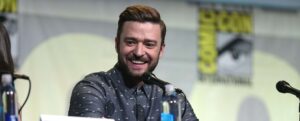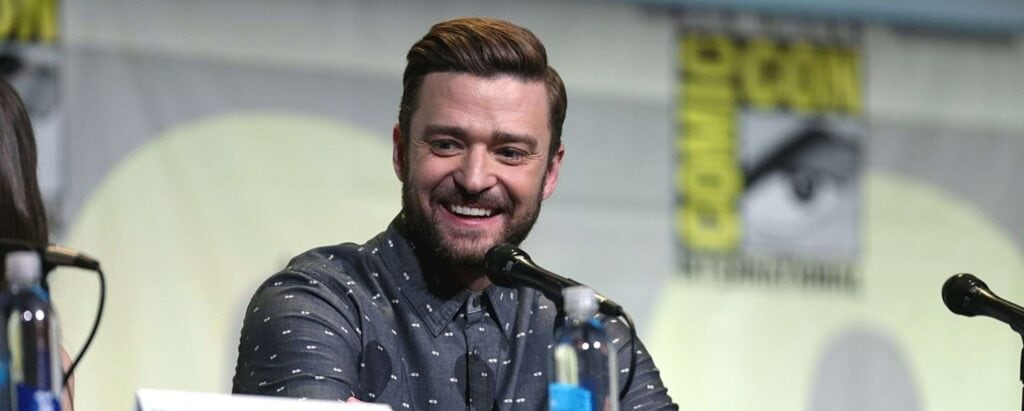 Timberlake is another household name known for being an exceptional musician and talented actor. But he's also a savvy investor with several successful ventures to his name.
In 2005, Timberlake co-founded the company William Rast with Tracy Ayala, his childhood best friend. Named after their grandfathers, William Bomar and John Rast, they launched a fashion line inspired by Elvis Presley, Jonny Cash, and Frank Sinatra.
Up until 2012, their fashion label was bringing in $50 a year, and eventually, the label entered into a denim partnership with Sequential Brands Group Inc.
Justin also had a joint venture with Interscope Records called Tennman Records, which he launched in 2007. The name is inspired by Justin's Tennessee roots, where he was born. As the Founder, Timberlake appointed Ken Komisar President, who was the former A+R Vice President of Sony Music Entertainment.
After just a few months, Tennman Records had signed its first artists and grew to make millions every year under the umbrella of Interscope.
In 2009, Timberlake launched his own Tequila brand called 901, named after his home area code in Memphis. It was bought out in 2014 and renamed, but Justin still holds the majority share in the brand.
Alicia Keys
Net Worth: $150 million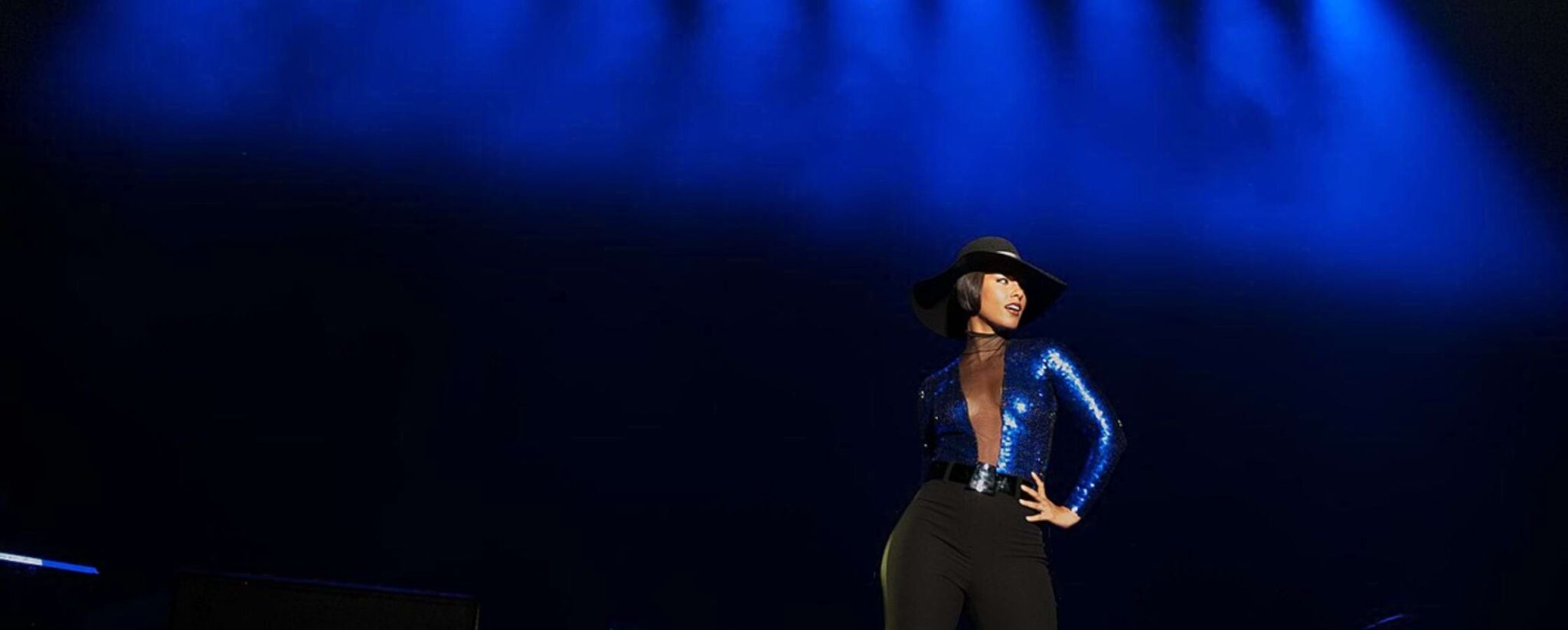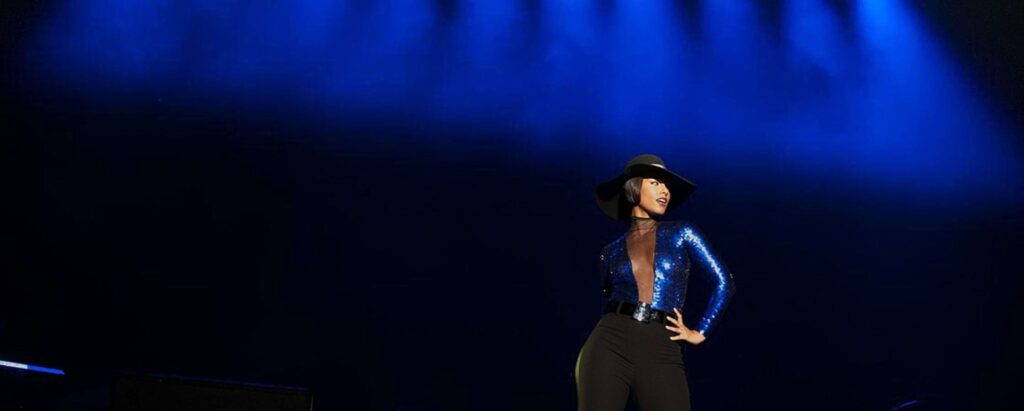 In her recent documentary, Alicia Keys says choosing to be more herself and has found that hard work pays off. With an impressive net worth and an incredible music career, it's easy to see that it's true.
In 2009, Keys launched her own business called AK Worldwide, which handles all of her investments, business ventures, and pursuits outside of her music career.
As well as being a savvy businessperson, Keys has also teamed up with the NFL to launch a billion-dollar fund to support black-owned businesses. It evolved from an idea she had to turn protests into tangible action and support for black communities, and she hopes to develop the fund over the coming years.
Lady Gaga
Net Worth: $320 million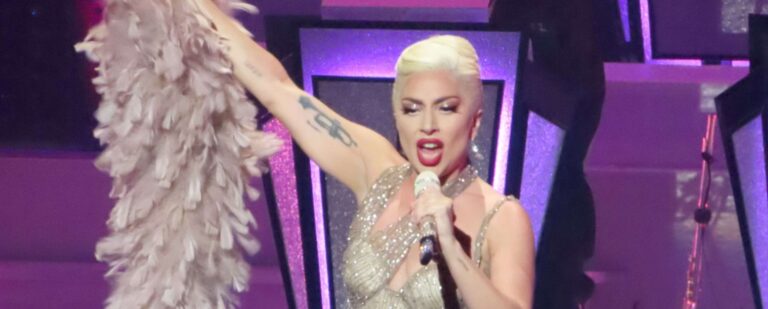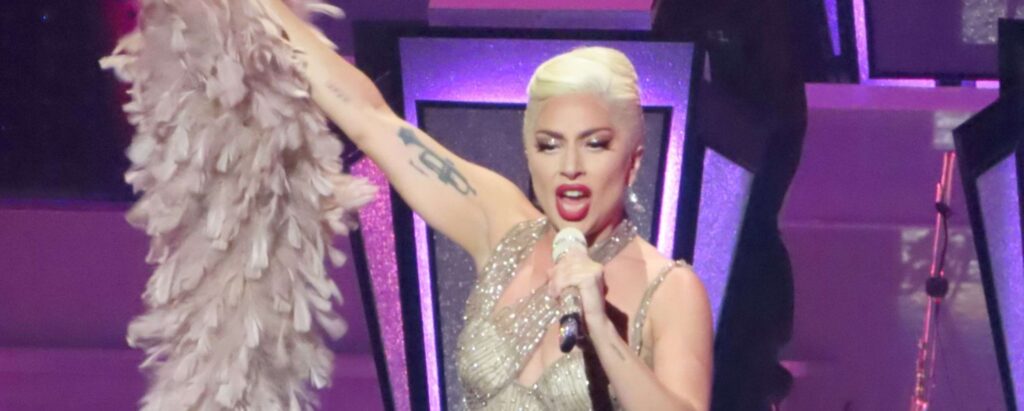 Once an underdog, Lady Gaga has stormed the music scene, gaining five number-one singles, two top-charting albums, a comic book deal, and the most incredible wardrobe to ever grace the red carpet.
Although she has an astounding musical career and is an award-winning actress, Gaga has always wanted to be a designer.
She's the creative director for Polaroid, which saw her creating several products for the brand back in 2010. Gaga also has several lucrative brand deals and her own set of headphones called Monster Cable.
However, her most successful business is her beauty line, Haus Laboratories. Drawing inspiration from her early days, Haus has a range of beauty products, including lip gloss, liners, and all-over color.
After a brief stint in drug stores like Sephora, Haus is now an Amazon-exclusive line, branded as a "clean" beauty line for creatives.
Alongside her Haus of Gaga creative team, Gaga has churned out everything from OMG eyewear to mind-bending bodysuits. Last year, she developed a set of headphones for Monster Cable, marking her first foray into professional products.
Shakira
Net Worth: $300 million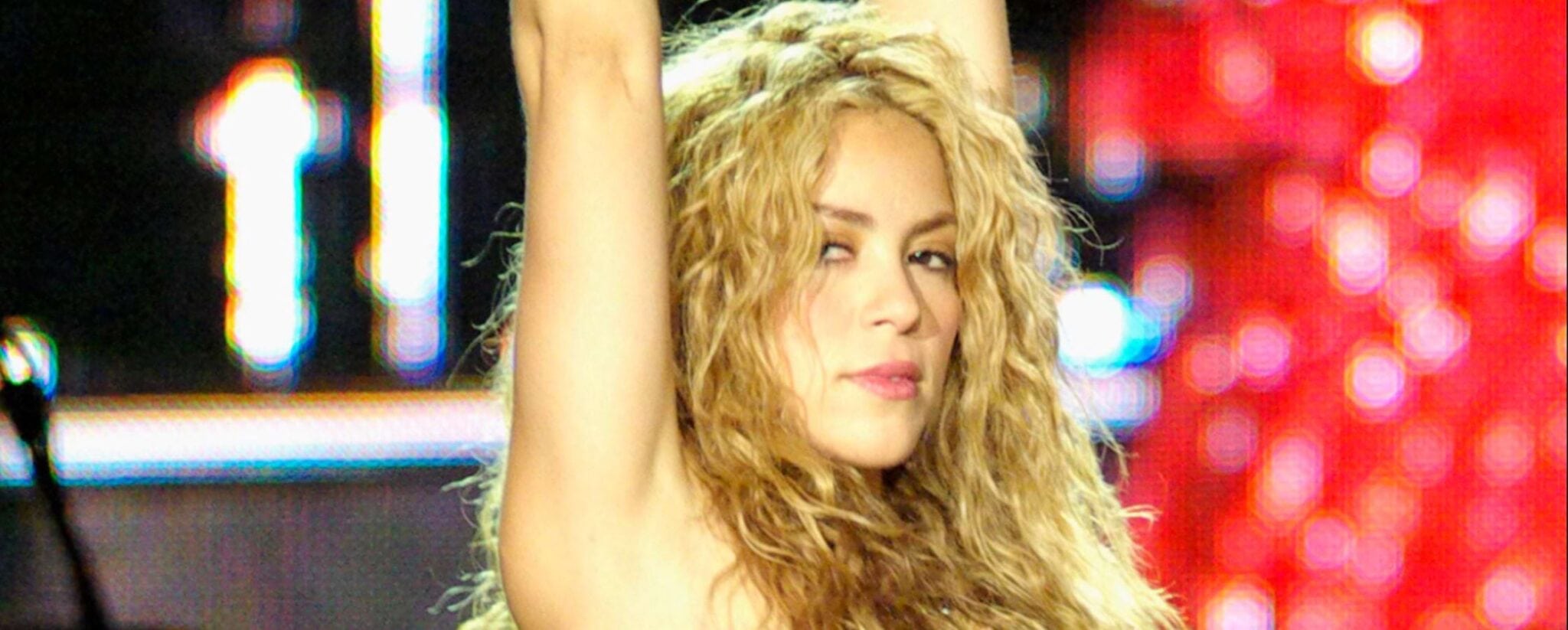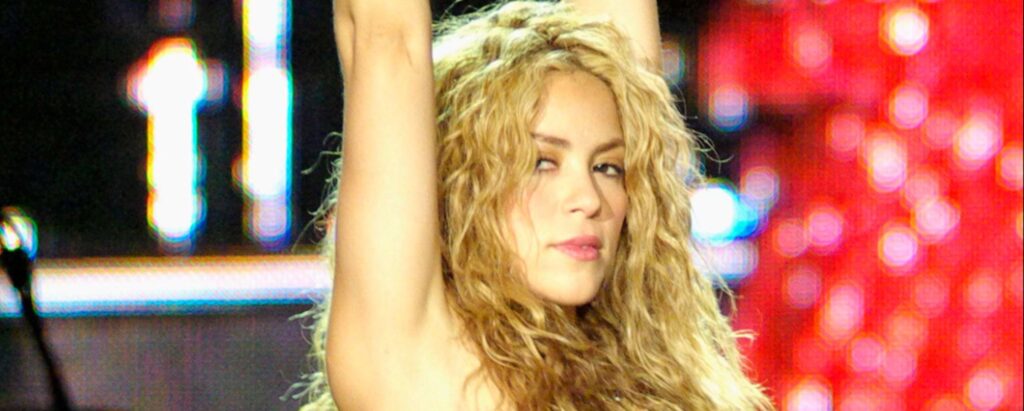 One of the most successful entertainers of her generation, Shakira released the biggest-selling World Cup song of all time, having one of the most-watched YouTube videos ever.
Back in the 90s, she dabbled in acting, playing the role of Luisa Maria in the Colombian telenovela El Oasis. She also spent some time as a coach on the hit reality show, The Voice.
In 2014, she was listed as the 58th most powerful woman in the world by Forbes and runs her own charity organization, the Pies Descalzos Foundation.
Venturing into the business world, Shakira launched her own beauty line in 2010 called S by Shakira. This included two perfumes, lotions, and body sprays, but has since included over 30 fragrances.
Drawing on her early acting career, Shakira was cast as an animated character in the movie Zootopia and has also contributed a song to a film titled Try Anything. That film went on to gross over $1 billion at the box office, making it the fourth-highest-grossing film of 2016.
In 2021, Shakira announced that she would be an executive producer for Dancing with Myself, an NBC dance competition series.
Bruce Springsteen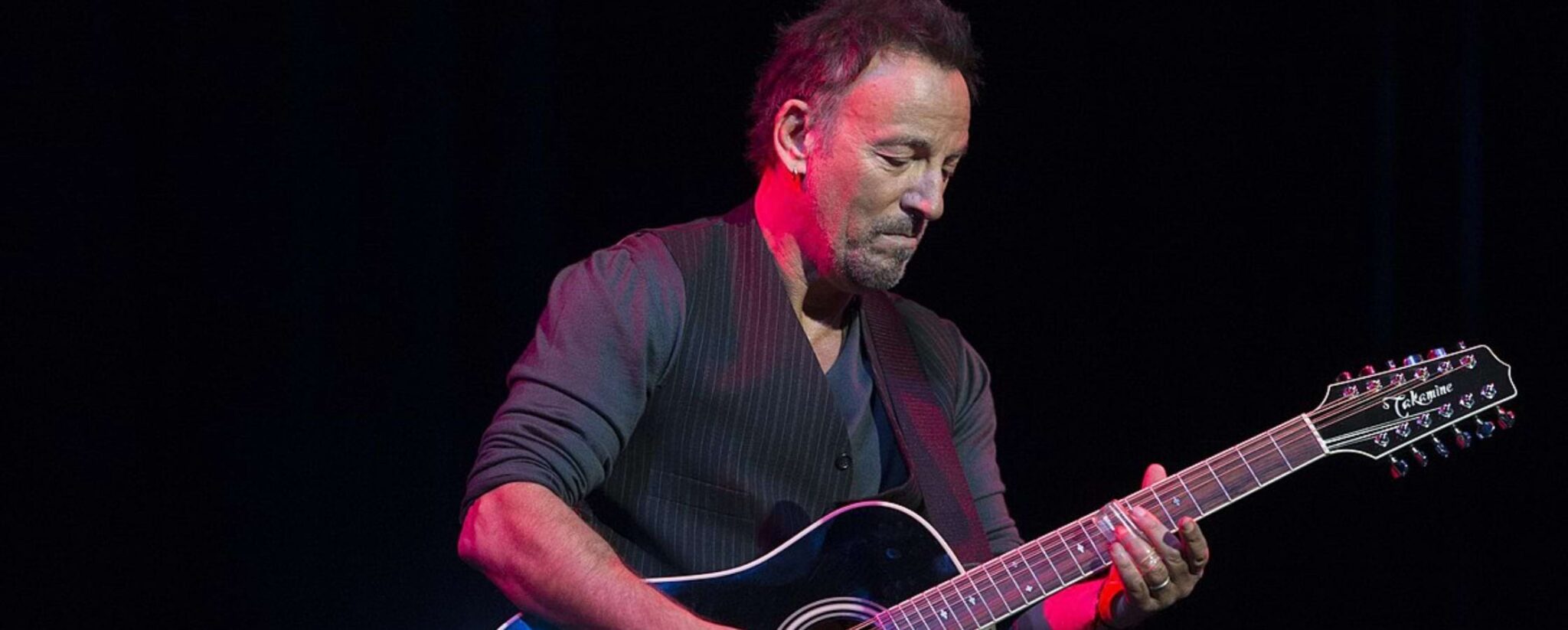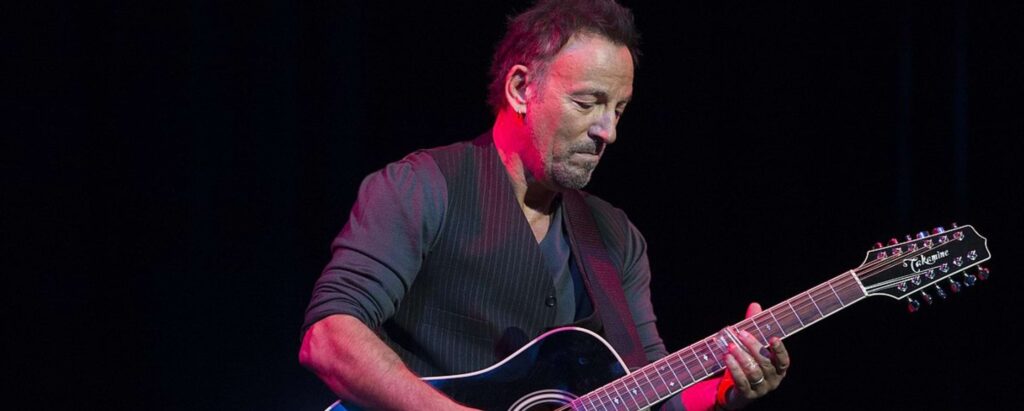 With 20 Grammys, two Golden Globes, an Oscar, the Presidential Medal of Freedom, and an induction into the Rock and Roll Hall of Fame, there's no doubt that Springsteen is one of the greatest rockstars of all time.
Stepping into the world of producing in 2019, Bruce premiered his film Western Stars at the Toronto Film Festival. He co-directed the film alongside his long-time collaborator Thom Zimmy. It featured footage of his band playing live, along with an original soundtrack.
But in 2021, Bruce made serious waves in the music industry by selling his catalog to Sony Music for over $500 million. He paved the way for this kind of deal, and now other artists are looking to get similar deals in place from huge record labels.
Conclusion
Top musicians make millions from their records, gigs, and royalties, but for many, that's just the tip of the iceberg.
It's easy to take millions and turn them into multi-million-dollar businesses, but it's interesting to see what some of the top musicians do with their cash outside of the music industry. 
Can't sing or play? No "fret", check these out: