Disclosure: This post may contain affiliate links. If you click on a link I may make a small commission at no extra cost to you. You can read the full disclosure here.
Last Updated on May 21, 2023 by Chris Panteli
Lucky Day App Review
Imagine winning the lottery. Just last year the biggest-ever US lottery winner scooped a staggering amount. In November 2022, a California resident won over 2 billion dollars on the lottery.
Winning that much money would be a dream come true for most.
However, there is a saying that 'you've got to be in it to win it' and you may not always have the cash available to buy a lottery ticket.
The good news is that there are free lottery games you can play to win money online. You won't win billions of dollars, but top prizes do run into the 10's of thousands of dollars.
Lucky Day is one free app that you can download for the chance to win a big cash prize. In this Lucky Day App Review, you'll learn how this free app works and how much real money you could win.
What Is The Lucky Day App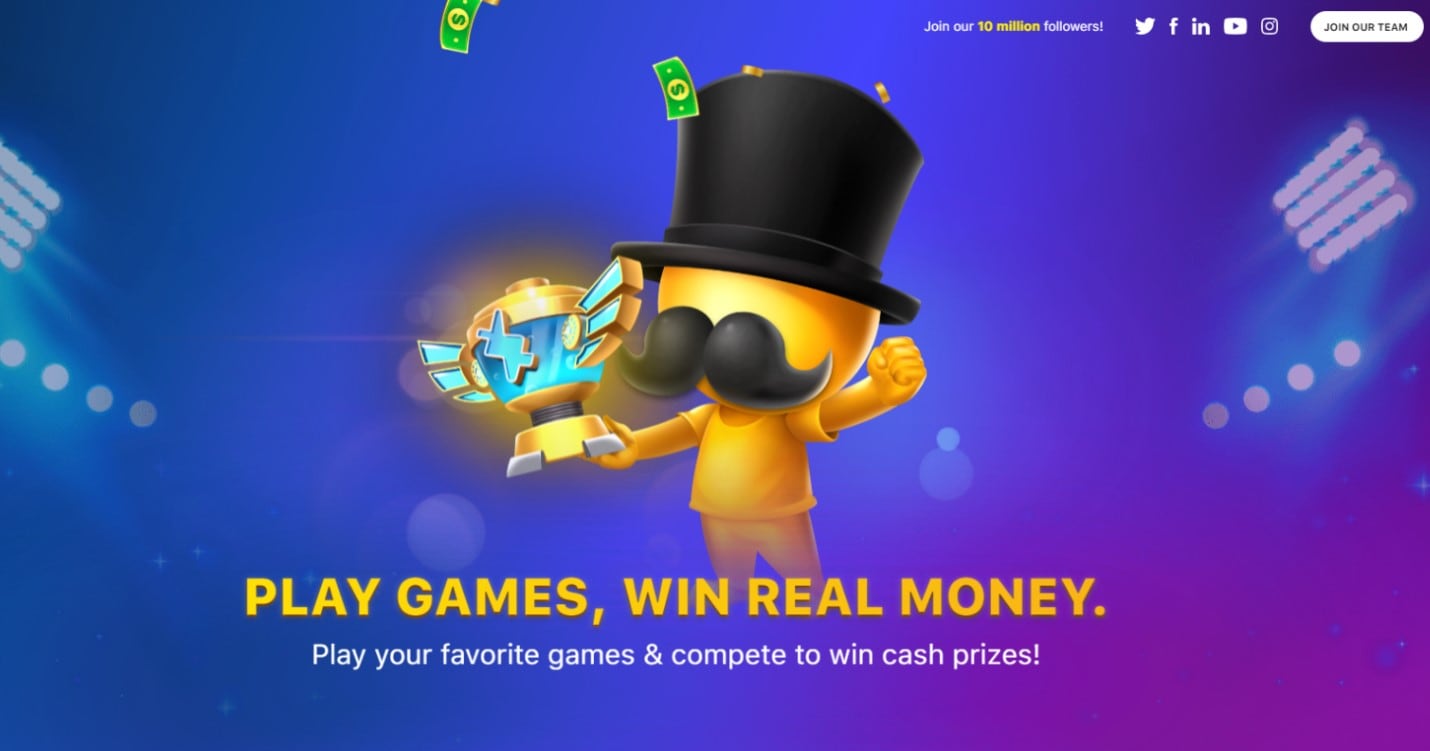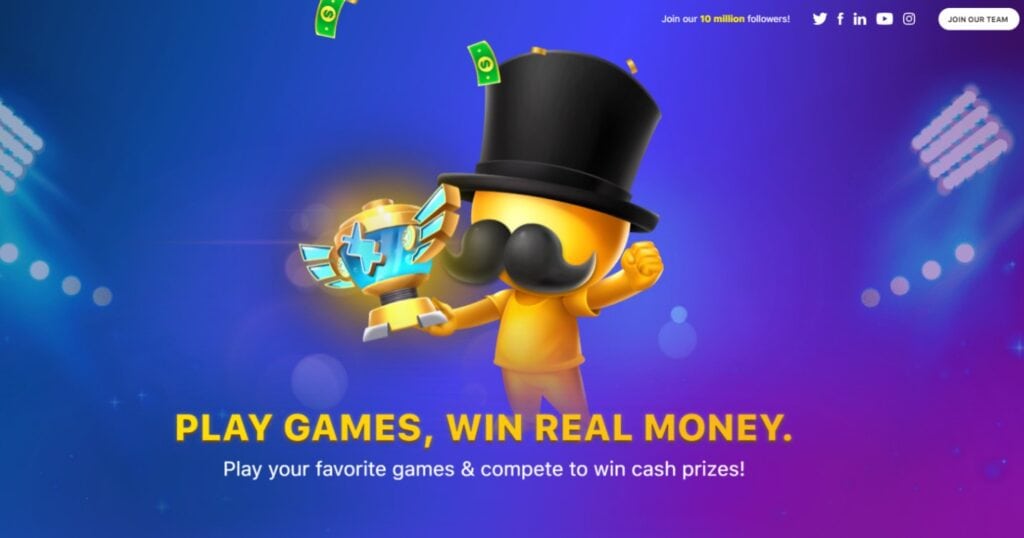 Lucky Day is a free app that gives players the chance to win real cash prizes. You can download the free app from the Google Play Store. However, the Lucky Day app is not currently available for iOS devices.
Games you can play on Lucky Day include:
Not only is the Lucky Day app free to download, but all games are free to play. That's because the Lucky Day app generates its income from ads. You get paid a portion of that ad revenue when you win a game.
How Does Lucky Day Work
Lucky Day gives players the chance to win cash prizes and gift cards. All you need to do is play virtual games including lotto and scratch cards.
Some of the games reward you with cash. Others reward you with tokens. Those tokens can be used to enter raffles for the chance to win cash prizes. You can also use tokens to redeem gift cards.
Bonus tokens can be earned by answering surveys, watching a video ad, referring friends, and completing exclusive offers.
When you're ready to claim your prizes, you can request PayPal cash or a gift card.
How To Earn Money On Lucky Day
There are three ways you can win real prizes on Lucky Day. Here's how.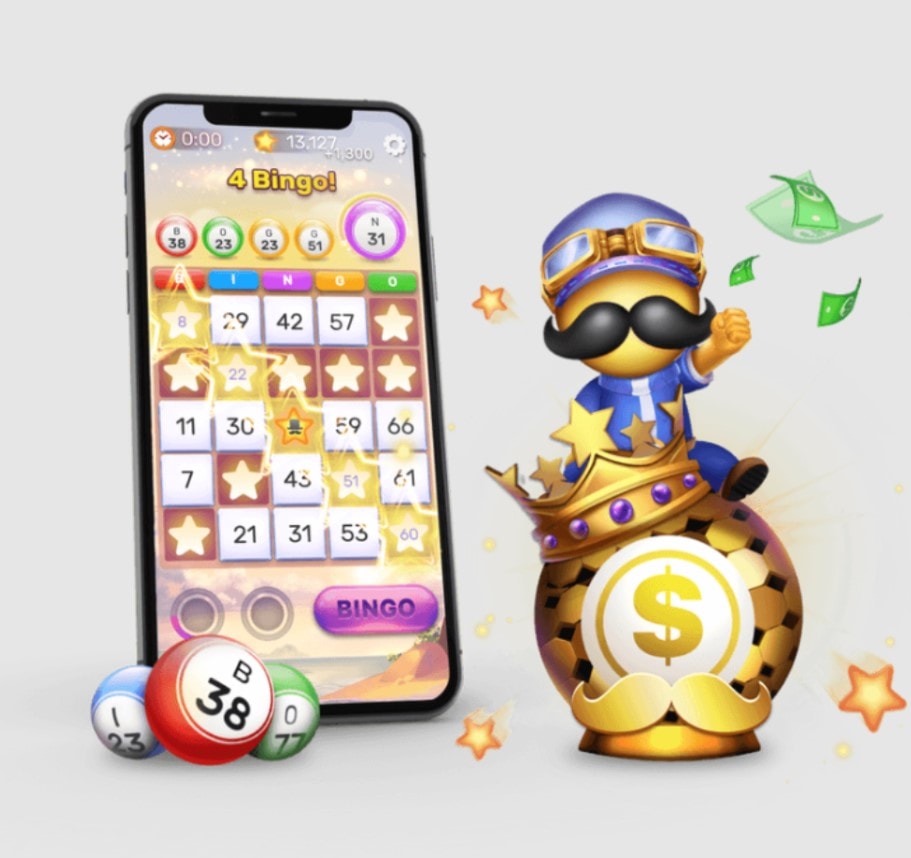 Lotto
Playing Lucky Day Lotto is easy. It works like any other lottery game. Simply pick 6 numbers and wait to see if you've won. If you match 4 or more numbers, then you win a prize. The Lucky Day Lotto prize pot breaks down like this:
Match 4 numbers to win $5
Match 5 numbers to win $50
Match 6 numbers to the jackpot of $100,000
Raffles
Raffles are run on Lucky Day both daily and monthly. Daily raffles have prizes of up to $500 and monthly raffles have prizes of up to $5000.
You do get one free monthly raffle ticket entry. Plus, you get a free daily raffle ticket entry.
To enter more raffles, you'll need to earn and spend tokens.
Scratch Tickets
Scratch tickets offer tokens as a reward. Tokens allow you to enter more raffles or lotto games. That means winning these is important.
If you match 3 symbols on a scratcher, then you win tokens. Don't worry if you never match all 3. You still earn a small number of tokens even when you don't match all 3 symbols on the scratch card. Every token you earn can help you reach your prize goal faster.
How Much Can You Earn On Lucky Day
Lucky Day is a gaming app that lets you play virtual games of chance. You could win nothing, or you could win the big prize of up to $100,000.
Winning small cash prizes or gift cards worth a few dollars is the likely outcome for most players.
How often you play is going to have the biggest impact on your potential earnings.
If you log in daily and play a few games, then you should see a return of a few dollars a month in the form of cash or gift cards.
How To Cash Out On Lucky Day
You're winnings build up in Lucky Day as virtual coins that can be exchanged for cash. That cash can be paid to your PayPal account and you can request this once you've earned at least $10.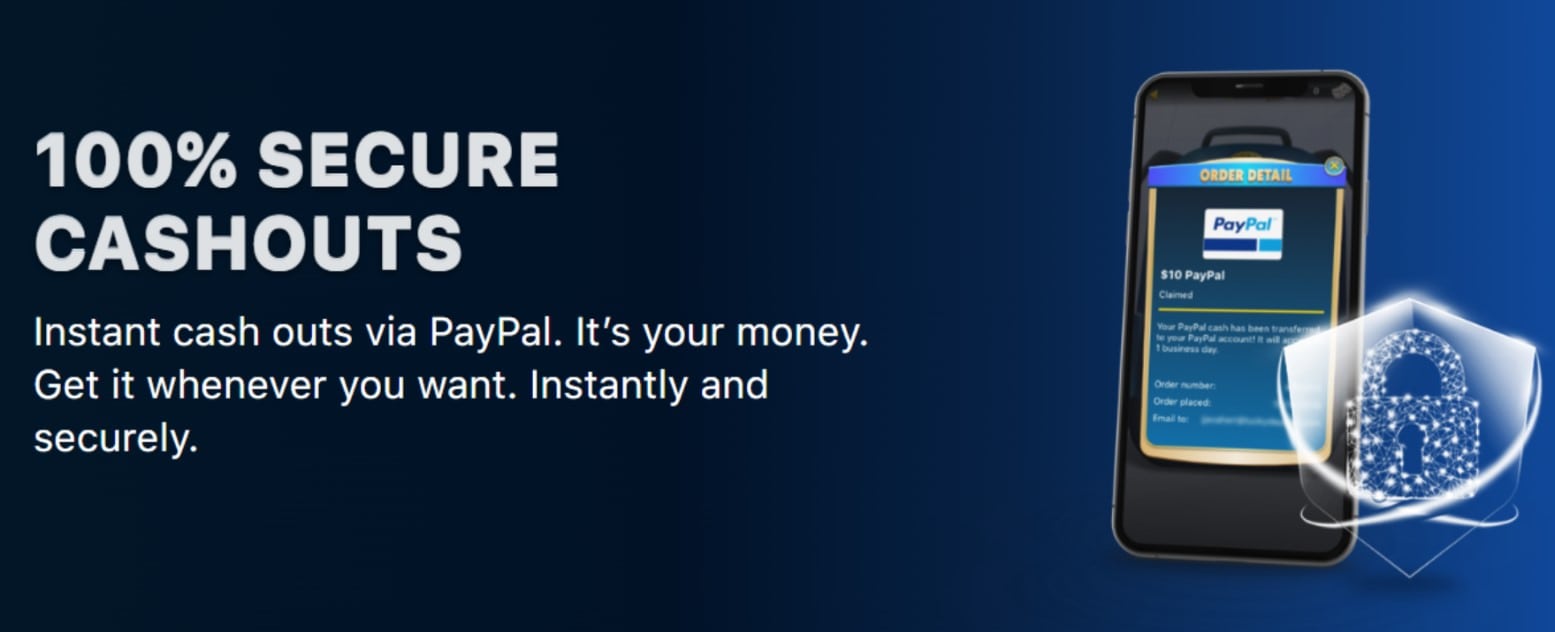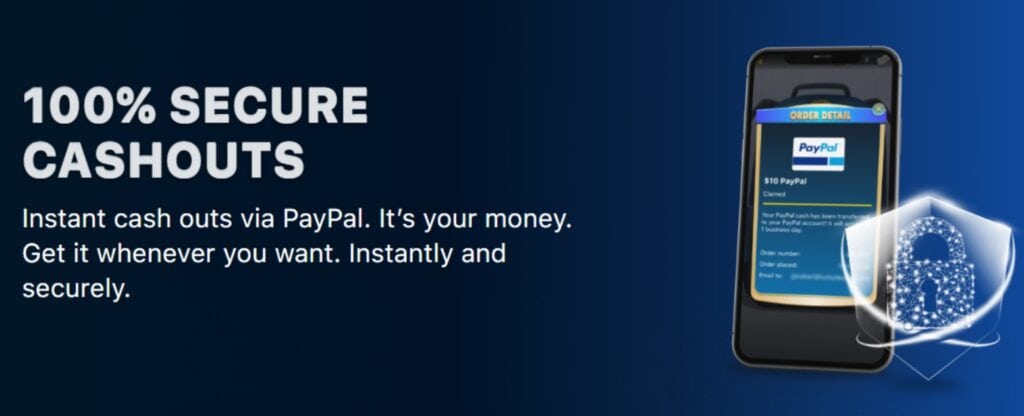 Amazon gift cards or other gift card rewards can be redeemed if you have enough tokens and can take up to 7 days to arrive.
Is Lucky Day Legit
Lucky Day is legit, but how can you be sure?
The easiest way to confirm that Lucky Day is not a scam is by looking at the data provided on the Google Play Store.
First, the Lucky Day app has been downloaded over 10 million times. Second, the Lucky Day app has been reviewed over 1 million times and has an average review score of 4 out of 5 stars.
Those are very impressive numbers that wouldn't happen if the Lucky Day app was scamming players.
Although not all users have had a perfect experience, over 70% have given a Lucky Day review score of 5 out 5. That's a great sign that overall, the Lucky Day app is legit.
Lucky Day App Review – Is It Worth It
Lucky Day is worth it for anyone with a few minutes to spare each day. You can log in, play a daily lottery, try some other games, and maybe win a big cash prize.
If you're trying to earn serious cash, then Lucky Day won't be worth it for you. Prizes are not guaranteed and winning nothing at all is possible.
Instead, treat Lucky Day as a fun gaming app with the added bonus of maybe winning cash or gift cards.
Anyone wanting to earn serious extra cash should consider starting a side hustle. You could freelance, do paid surveys on Survey Junkie, drive an Uber, try Wealthy Affiliate, or become a dog walker. These are just a few of the many ways you could earn extra cash if you need it.
FAQs
Is Lucky Day free?
The Lucky Day app is free to download. Plus, all games are free to play. All you must be willing to do is watch the ads between games as this helps fund Lucky Day.
Is the Lucky Day app legit?
Lucky Day is a legit app that has been downloaded by millions of players.
Why is Lucky Day not on the App Store?
At this time Lucky Day doesn't meet the App Store requirements.
Is there an age restriction to join Lucky Day?
Even though the games are free to play, they're still classed as gambling. You must be a legal adult person according to your state laws to join Lucky Day.
Do Lucky Day Entertainment Inc offer any other games?
Yes! Other games offered by Lucky Day Entertainment Inc include Blackjack Royale, Bingo Stars, and Solitaire Royale.
All these games offer the chance to win actual cash prizes by playing tournaments and other game modes.
Who is Joshua Javaheri?
Joshua Javaheri is the founder of Lucky Day Entertainment Inc.
What are Lucky Day trophies?
Trophies in Lucky Day give you another legit way to win. Earning trophies gives you the chance to win a cash reward if you reach the top of the leaderboard. Trophies also give you the chance to win more scratchers.