Disclosure: This post may contain affiliate links. If you click on a link I may make a small commission at no extra cost to you. You can read the full disclosure here.
Last Updated on October 23, 2022 by Chris Panteli
Listing Quality Score Amazon
In the last few years, Amazon has become more popular than ever before.
Although it has been widely used for over ten years, the recent COVID-19 Pandemic saw many people looking for other avenues of income as their jobs were affected.
And now, with rising prices across the world, people are taking to Amazon to start businesses and sell their goods.
For some, Amazon is simply an avenue for making some extra income on top of their main job.
After all, every penny helps! However, the process is not quite as simple as just putting your items for sale on Amazon and waiting for customers. Some protocols are in place for vendors to follow.
One factor sellers need to consider is the algorithms Amazon uses to make sure each product listing and keyword goes through optimization.
These algorithms help vendors keep track of their listings and their Listing Quality Score (LQS).
Your LQS is vital when becoming a vendor on Amazon. Without it, you are less likely to sell much on the site at all.
Read on as we discuss what a Listing Quality Score is in greater detail and why you need one as a vendor.
Listing Quality Score (LQS): What Is It?
The Listing Quality Score, also commonly referred to as LQS, is an algorithm used by Amazon to organize and categorize each and every product for sale on the site.
The LQS basically analyzes each product and inspects it for optimization.
This tool is essential in helping vendors stand out from the crowd. Yes, you can simply upload your product and hope someone finds it to buy.
But, that can be like finding a needle in a haystack of product listings.
Taking advantage of this tool helps sellers improve the ratings of their products and improve their listings altogether.
But, how exactly does the LQS algorithm work and analyze different products? Well, it looks at a series of factors, such as:
Keywords used
The Amazon product's description length
The density of keywords in the product's title 
If and how many photos have been used 
If the photos are of good quality
Bullet points including features
Amazon FBA Listing Quality Score LQS | Seller.Tools | New Feature
Tap twice to load then open Video...
Keywords Used
Keywords are critically important when trying to optimize products and websites online. However, keywords can be overused.
Therefore, Amazon's algorithm checks to see if you have used the appropriate number of keywords to maintain a high ranking.
Product's Description Length
You need a description that is both informative but also gets to the point quickly. If it is too long or too short, your product's ranking will suffer.
Density Of keywords
You should add important keywords to your product's title. But, you don't want to use too many and, instead, find a good balance.
How Many Photos Have Been Added (If Any)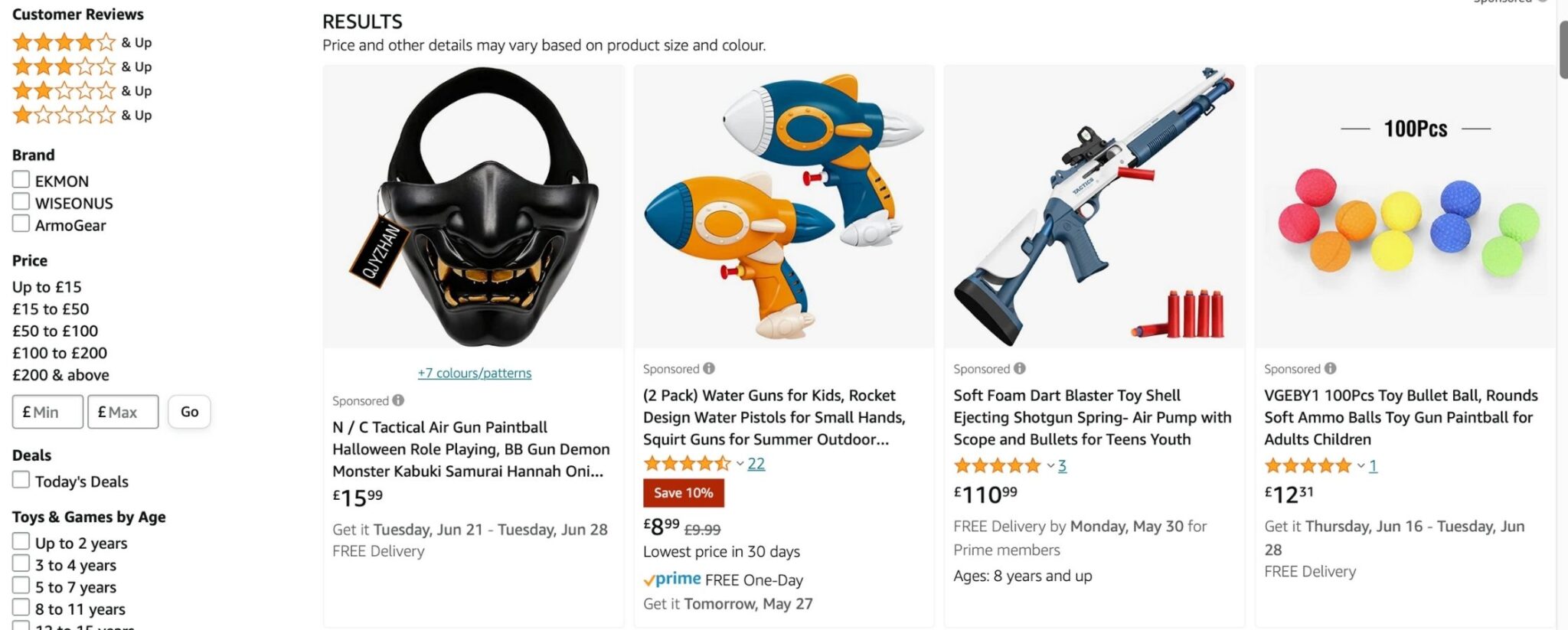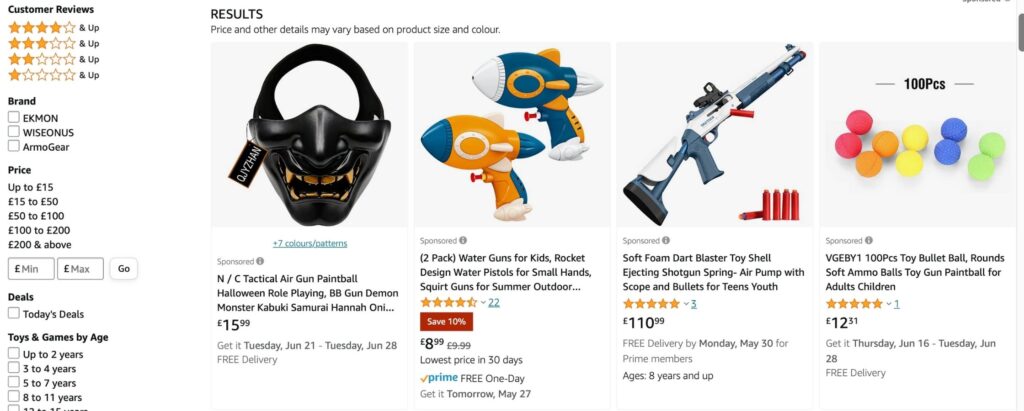 Customers prefer to see photos rather than text.
They especially want to see the product before buying it. The algorithm will check if you have enough photos.
Are the Photos of Good Quality?
The algorithm will inspect your photos. If they are of bad quality, you will be informed. Users of Amazon are more likely to browse a product with professional photos rather than blurry ones.
Bullet Points And Features
Bullet points help you stand out from the crowd, as they're easy and plain to read. They can even help you rank higher on Amazon and, therefore, achieve more sales.
Find Your Listing Quality Score
After researching each of the above points, Amazon will give you a score between zero and ten, with ten being the best. This is based on the product alone and the main keyword listed on the site.
Checking your Amazon Listing Quality Score is quick and easy. It can come in the form of an extension on your browser, or it can be found in third-party product databases.
Moreover, your analysis to find your average listing quality score is on the product tracker.
To discover the specific LQS of a product, go to the database of listings and fill in the section that reads Quality listing minimum and Quality listing maximum.
Here, you can input a score ranging from zero to ten based on what you're looking to optimize.
In Summary
LQS allows vendors to completely step up their online presence on Amazon and improve their product listings and rankings.
Taking advantage of this tool can help products appear on the first page when a potential buyer is browsing. That, in turn, means you are more likely to sell more goods.
Knowing how to utilize LQS is essential to your Amazon business' success. Look into this today, and you may see a difference in your sales in just a short period of time.
Listing Quality Score Amazon