Disclosure: This post may contain affiliate links. If you click on a link I may make a small commission at no extra cost to you. You can read the full disclosure here.
What is Netflix Autoplay?
With the outbreak of the Coronavirus (COVID-19) many of us will be turning to Netflix to ease the boredom and reduce the stress. There is however a tendency with Netflix to add to one's anxiety with that damn autoplay feature.
You know how it is. You've just watched a great film and returned to the main menu. With a cup of tea in hand, you're now ready to start browsing the horror movies (nothing like a good horror to escape the realism of current life). But wait. What's that blasted noise coming from your soundbar and sub, shaking the ground and waking the neighbours. That my friends is the Netflix autoplay – subtly, or not so subtly suggesting your next movie.
An undeniably annoying feature that can be stopped. So let's UpSwing Netflix…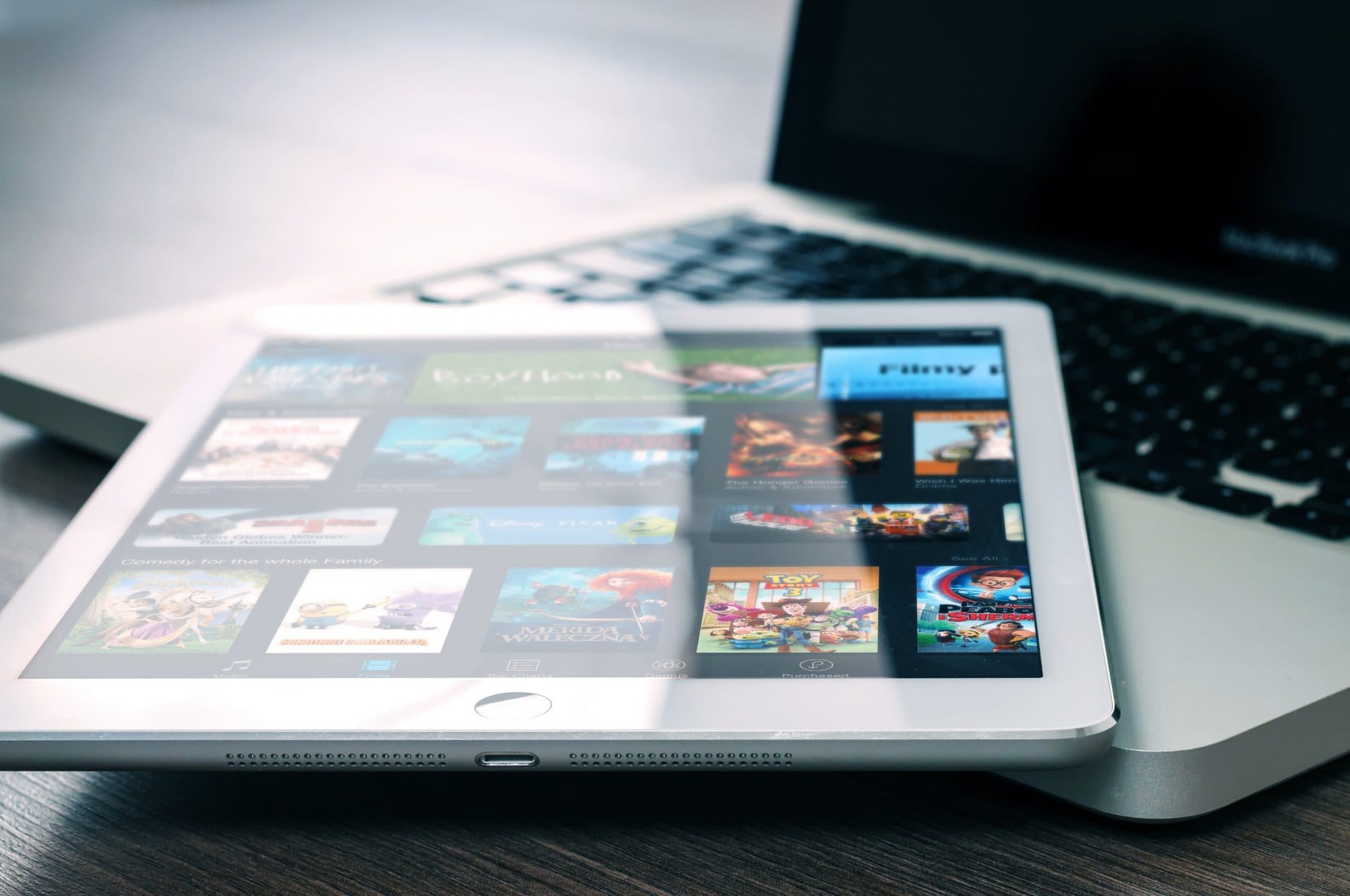 Turn off Netflix Autoplay
Luckily it's now an easy process to stop those annoying autoplay trailers – and it goes something like this:
Navigate to the 'Who's watching' screen
Select 'manage profiles' and choose the desired profile
Under 'Autoplay controls' uncheck 'Autoplay previews whilst browsing on all devices'
You could also uncheck the 'Autoplay next episode in a series' box – but I actually quite like this feature. If I'm watching a series then I'm usually in it for the long haul, and anything to assist my binging is most welcome.
So there you have it, an easy way to disable the Netflix autoplay feature. You can now peruse the film selection without those maddening trailers getting in the way.
Bonus Netflix Hacks
Before you go I thought I would leave you with a few tips to improve your Netflix viewing experience.
Get improved quality
If you have any flexibility with your viewing times then choosing off-peak hours will provide for a greatly improved experience. According to a report by Digital Trends – video quality and speed improved significantly when fewer people are logged on. A great excuse to get up early or go to bed late – you can binge your secret Netflix pleasures in glorious HD.

Access other regions content
In the modern age, privacy is becoming more and more difficult to maintain. Many of us live quite openly online and share an awful lot of personal information with the world at large. Now as a blogger I certainly fall into this category. However, just because you might choose to share certain information – it doesn't mean your nosey ISP should have carte-blanche access to your personal data.
Enter the VPN or Virtual Private Network – a simple way to keep your online activities private and safe. A VPN encrypts the data you share online and protects you from hackers and websites that might be tracking you.
It is so important that we make our lives better in every way possible – and using a VPN will go along way towards helping protect the digital side of it. You have an alarm system for your house to protect your 'flesh and bones' life – you need a VPN to look after your online one.
But wait, what's this got to do with Netflix I hear you ask. Well using a VPN such as 'PureVPN' – which I personally recommend, allows you to access the full plethora of the Netflix catalogue. This is often restricted to the US market – so if you live outside the US you will be paying the same money for just 30-50% of the service.
PureVPN has dedicated US Netflix servers to ensure a lightning-fast, uninterrupted connection. It also has many other servers you can access – so if you're living in the US and want to access our incredible BBC iPlayer – you can. The VPN works so you can be in any location you choose and access content in countries you wouldn't normally have access to.

Boot off the freeloaders
Now you've managed to stop the Netflix autoplay trailers and you can access any other regions content. Not bad so far. There is just one thing left to do after all that hard work you've put in. Boot off those freeloaders who have access to your Netflix account.
You may have given your username and password to a mate or family member ages ago. If you haven't got multiple profiles set up then your auto recommendations that the Netflix algorithm makes look kind of weird. You might also only have the single screen subscription package – in which case you can't even always use the service that you paid for.
Well, nows the time to put an end to your charitable streaming work and boot off those scroungers. It's simple, just pluck up the courage and rip off that plaster:
Account > Sign out of all devices
And there you have it, Netflix is once again yours and yours alone.
Conclusion
I find it quite remarkable how these small changes can seriously UpSwing your entire life. It might seem trivial that tweaking your Netflix will have any significant impact. But from my personal experience, all these micro-changes do add up – and the results are well worth it.