Disclosure: This post may contain affiliate links. If you click on a link I may make a small commission at no extra cost to you. You can read the full disclosure here.
Last Updated on October 23, 2022 by Chris Panteli
How To Start House Hacking
Wouldn't it be great if you could live in your home and have your mortgage payments covered for you? Imagine how much extra cash you'd have every month if someone paid those bills for you.
That's exactly what house hacking is.
With house hacking, you can live in your home for free and even make extra money every month. Sounds good, right?
If you've never heard of this strategy before, we'll show you how to start house hacking and the different strategies you can use to make it work long-term.
What is House Hacking?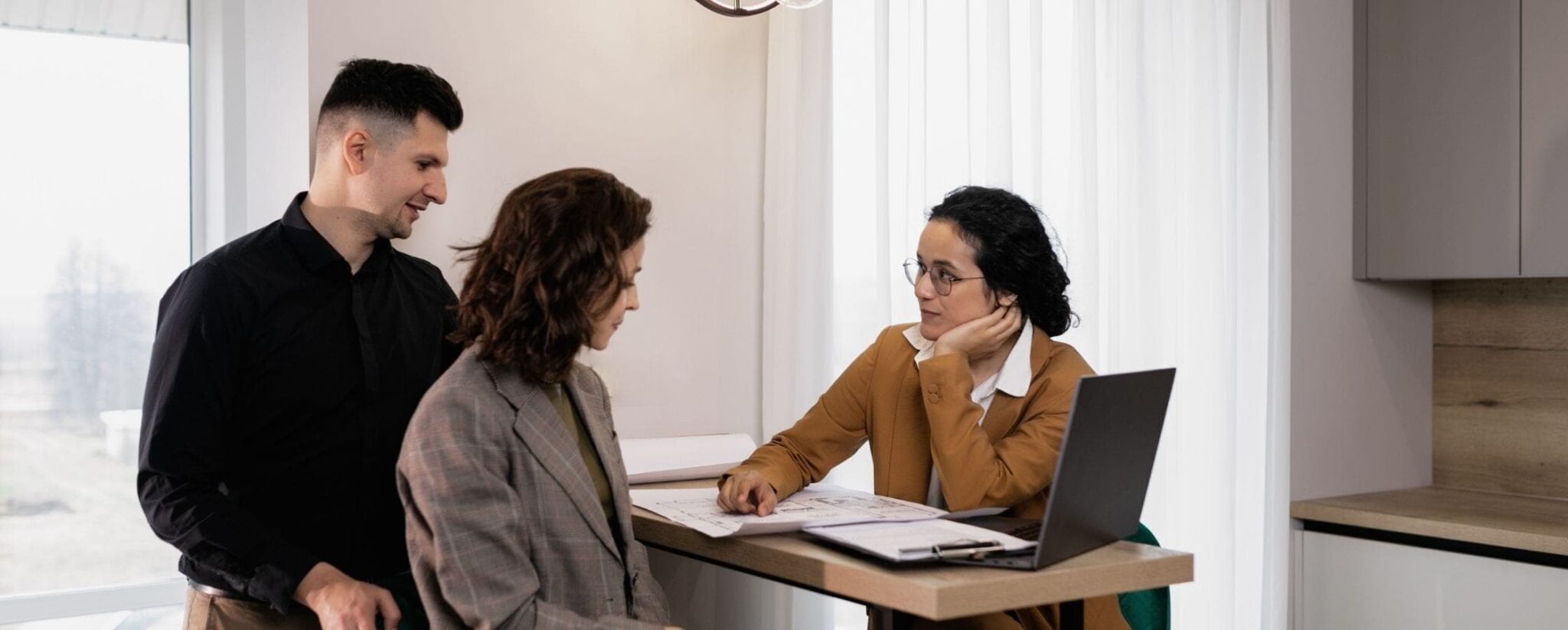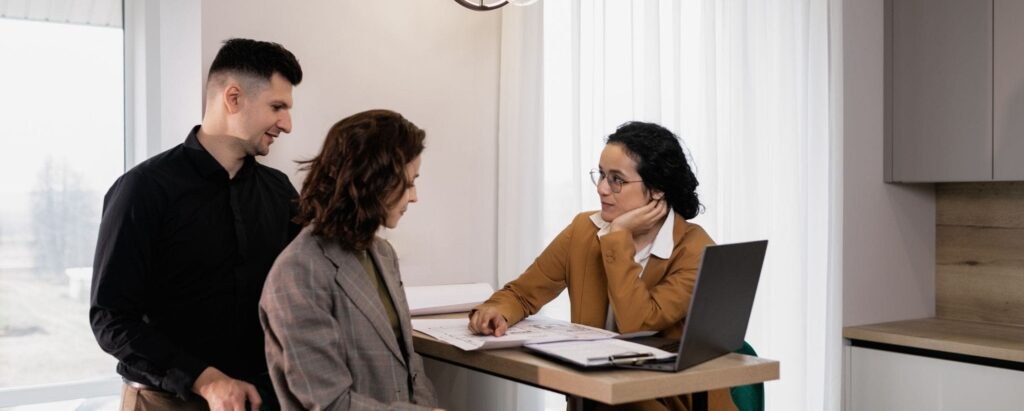 House hacking is a term coined by Brandon Turner on the BiggerPockets podcast. It's not a new idea, but Brandon did bring a lot of new attention to it and it's boomed in popularity over the last few years.
In essence, house hacking involves renting out portions of your home to generate income that's then used to pay your mortgage and household expenses. This trick allows people to live in expensive neighborhoods for free and can even generate an income just from owning a home.
Recommended: 11+ Incredible Cheapest Ways To Live
The benefits of house hacking
Living in your home free sounds ideal, right? Well, house hacking does come with some obvious benefits.
Cut your living expenses
Property costs are going up, mortgage repayments are increasing, so it's becoming harder and harder for first-time buyers to afford to own a home. With house hacking, you'll significantly cut your living expenses and can have your mortgage paid for you every month.
Free up cash flow
Having tenants paying you to rent parts of your house means you get to cover your mortgage and bills and use your cash on other things. Whether that's investing or going on holiday, having more freed-up cash is always a bonus.
More finance options
Owner-occupied properties get access to loans with lower down payments compared to finance options on secondary properties. Not to mention better loan rates.
Tax benefits
House hacking essentially makes you a landlord, which means you'll get the tax benefits that rental owners are entitled to. For example, any rental-related expenses can be deducted from your taxes.
How Does House Hacking Work?
There are different types of house hacking, depending on your circumstances. For example, you could:
Convert a garage or basement into a self-contained unit
Get a roommate and rent out a single room
Using land for an additional dwelling unit (ADU)
No matter what strategy you use, everything needs to be managed professionally. This includes having a lease agreement for your tenant, setting fair market rates, and tracking your income and expenses as a business.
Creating A House Hacking Strategy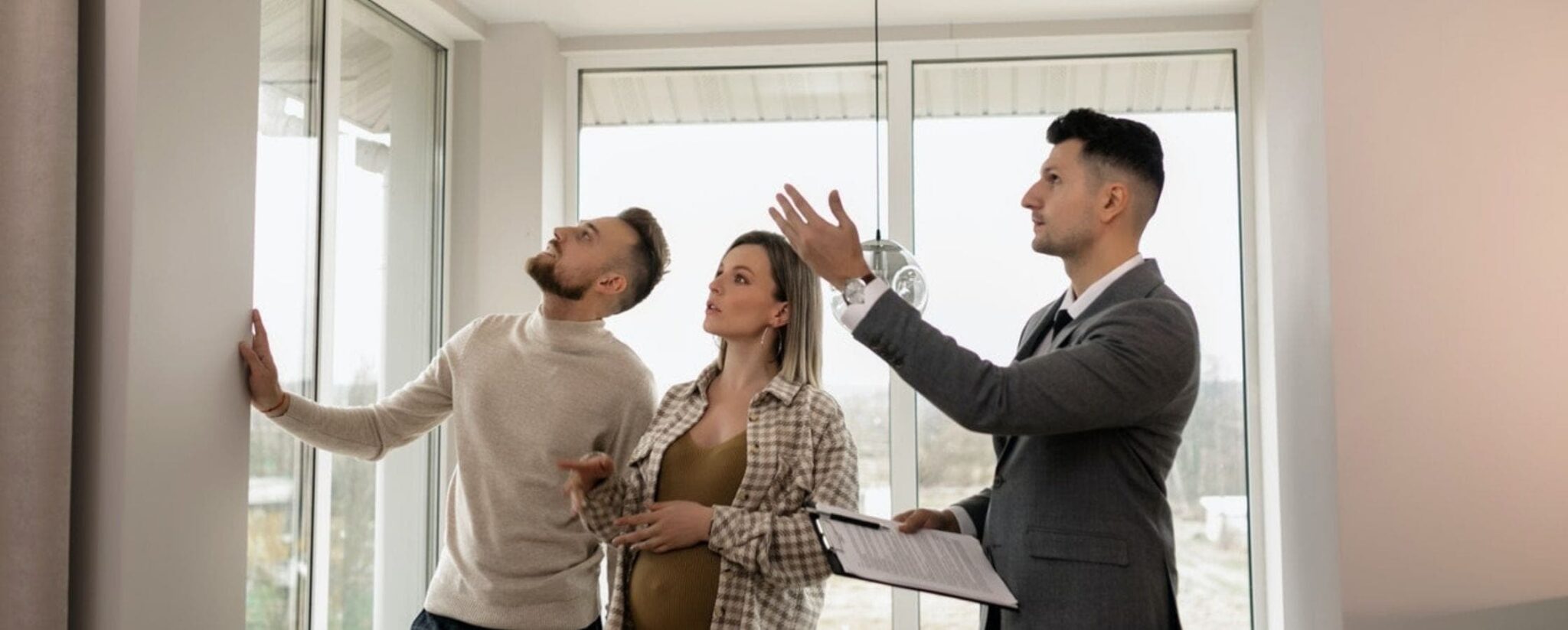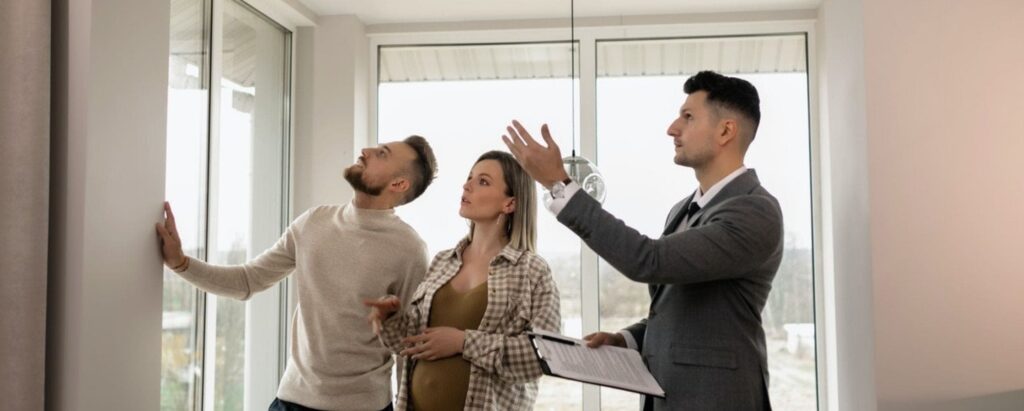 The strategy you use to make money with house hacking will depend on the property type you have or want to invest in.
House hack a single-family home
You'll need at least two beds in a single-family home to make house hacking work. Next, you just need to find a good tenant to rent out spare rooms. The tenant will be sharing your home and family space, so you need to be picky during the selection process.
For example, in a traditional rental, you can't discriminate by gender. But when you're renting out a room, you might decide you want a female if you're also female.
Spare rooms also work well for short-term rentals on Airbnb. Rather than having a tenant full-time, you can make extra money renting out spare rooms to short-stay guests.
House hack a duplex
Duplexes (or triplexes or fourplexes) are the most popular option for house hacking because you don't have to share your space with a tenant. Instead, you live in one unit and rent out the others.
Since you are technically still living in the property, you'll still get lower interest rates on loans and lower down payments, but it will feel like you're living in a separate home from your tenant.
House hack mobile homes or RVs
If you have a property with a lot of land, you might decide to build a small home or park an RV on it and rent that out instead.
There are usually more regulations in place for this type of rental though, so make sure you do your homework and know what the rules are in your municipality.
Not all areas will allow this (especially suburban neighborhoods), but if your area does allow it, it's a great way to make extra money without sharing your home.
FHA House Hack
If you can get a Federal Housing Administration (FHA) loan, you can bring the down payment down to just 3.5% of the purchase price. You also only have to live in it for a year before you can sell.
An FHA loan allows you to buy multi-family properties with up to four units, which can bring in serious profit for the right price.
How to Tell if a Property Is a Good Investment
If you're looking for a property to invest in to start house hacking, there are three important factors to focus on:
A low, fixed-interest rate mortgage with affordable down payment. 
A below-market value property.
Potential for high enough rental income to cover expenses/make a profit.
Finding a property in a sought-after area is the best option because you'll have more people interested in renting from you.
To hit all of these criteria, you might need to invest in a property that needs some work to renovate but think of this as an initial investment.
House Hacking Mistakes to Avoid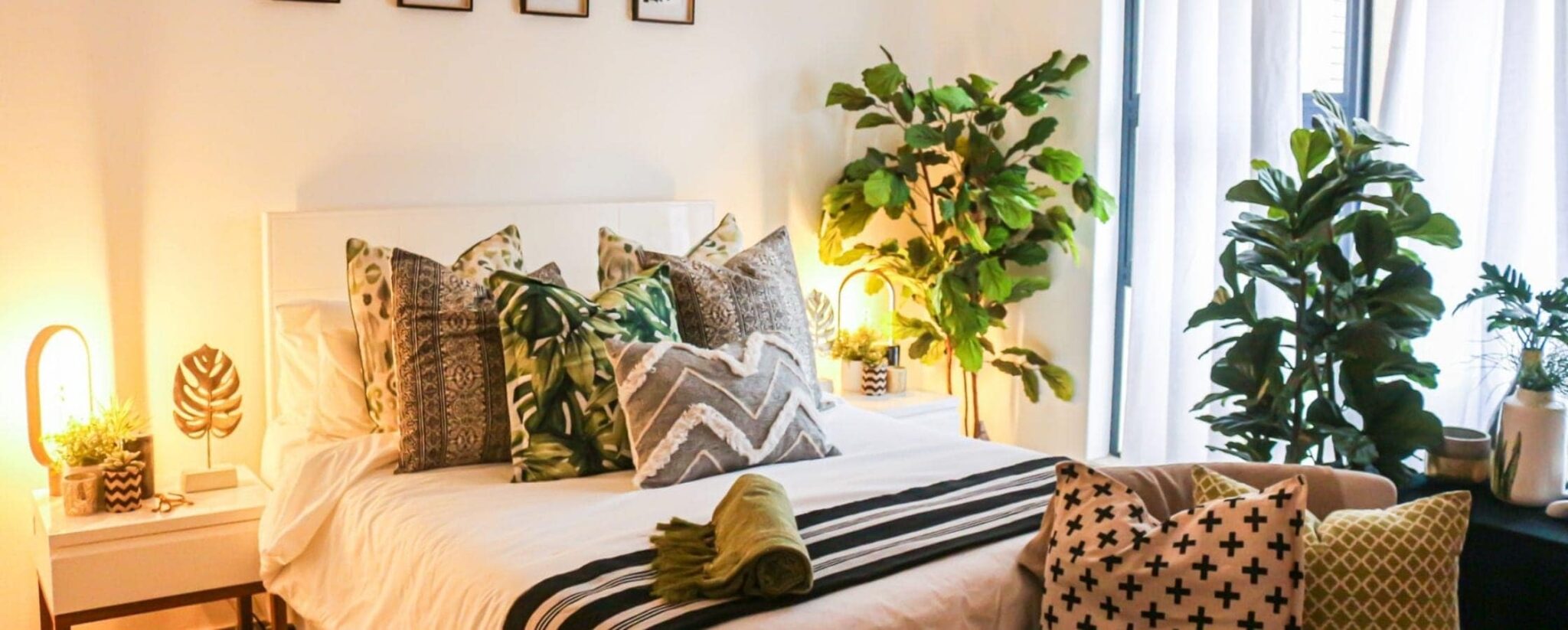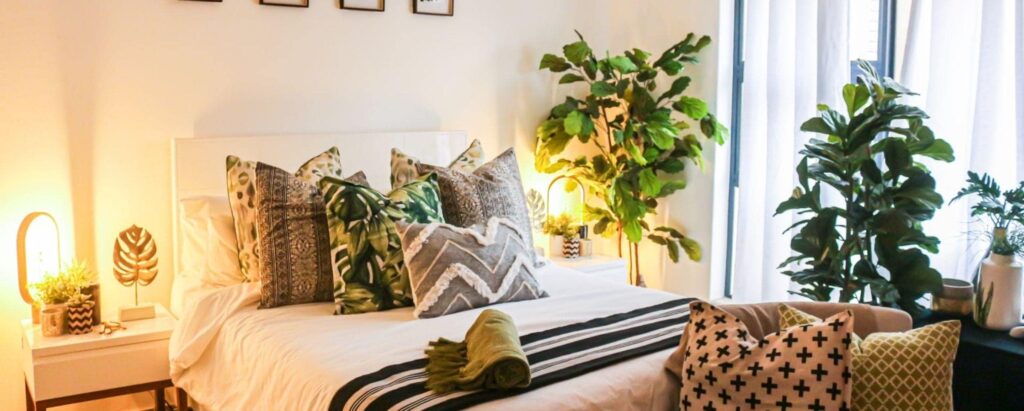 It's easy to go wrong when it comes to house hacking, especially if you're new to the game. Here are some common mistakes to avoid and how to get it right.
1. Buying an expensive home
Because you're planning on renting out part of your home, you're going to be tempted to buy a more expensive place because you'll be able to afford higher repayments.
But if you don't find tenants to cover higher rental fees, you're going to be left with a house you can't afford. It's also hard to add any value to the nicest house in the area for resale purposes.
Instead, stick to a property within your own repayment budget. This means you'll be able to afford repayments even if it takes some time to find the right tenants.
2. Choosing the wrong neighborhood
Finding the perfect home in a bad neighborhood will always result in you losing money. Renters are picky about the areas they want to live in, so you're better off finding a fixer-upper in a great neighborhood.
Some things to look for to gauge the neighborhood are:
Good schools in the district
Transport links and major roads
Amenities and local attractions
Green spaces and parks
Distance to downtown
This is crucial if you're planning on renting on Airbnb too. Airbnbs aren't in demand in all neighborhoods, so make sure you know your target demographic and choose a hot area.
3. DIYing everything
In today's market, chances are you'll need to invest in a fixer-upper to make your investment worth it. But that doesn't mean you should DIY the entire reno.
Your home needs to be up to code to rent out, so hire in contractors for the important stuff like plumbing and electrical. Save the DIY for tasks you know you can do to a high standard.
4. Giving up too quickly
Even if you find a gem of a property, it might take you some time to find the right tenants to make house hacking a profitable business.
In the meantime, don't get stuck with mortgage payments and bills you can't afford. There are always ways to make money from a home:
A home should be more than just a long-term investment, it should always be working to give as much of an ROI as possible.
Is House Hacking Right for You?
It's safe to say that house hacking isn't for everyone. You essentially become a full-time landlord and many people just don't like the idea of someone living in their home.
If you want to start making money from your house but you don't like the idea of full-time tenants, Airbnb is a less permanent solution.
Renting out spare rooms on Airbnb is quick and easy, especially if you live in a busy city or desirable area. Check out our full guide on how to rent out your house as an Airbnb to find out more. 
How To Start House Hacking