Disclosure: This post may contain affiliate links. If you click on a link I may make a small commission at no extra cost to you. You can read the full disclosure here.
Last Updated on February 19, 2023 by Chris Panteli
How to Start a Pack and Ship Business
Shopping has never been easier. One click, and you can get almost anything shipped to your door in a matter of days.
It's known as the Amazon Effect, and it's making retailers step up their game when it comes to fast delivery.
Now that US trucking tonnage is at record highs, there is a massive opportunity to start your own packing and shipping business.
If you're not quite sure how that works, this post will show you how to start a pack and ship business and how to take full advantage of the growing online sales market.
Looking for lucrative business ideas you can start this week? Check out our post on how to start a pressure-washing business in your area.
What is a Packing And Shipping Business?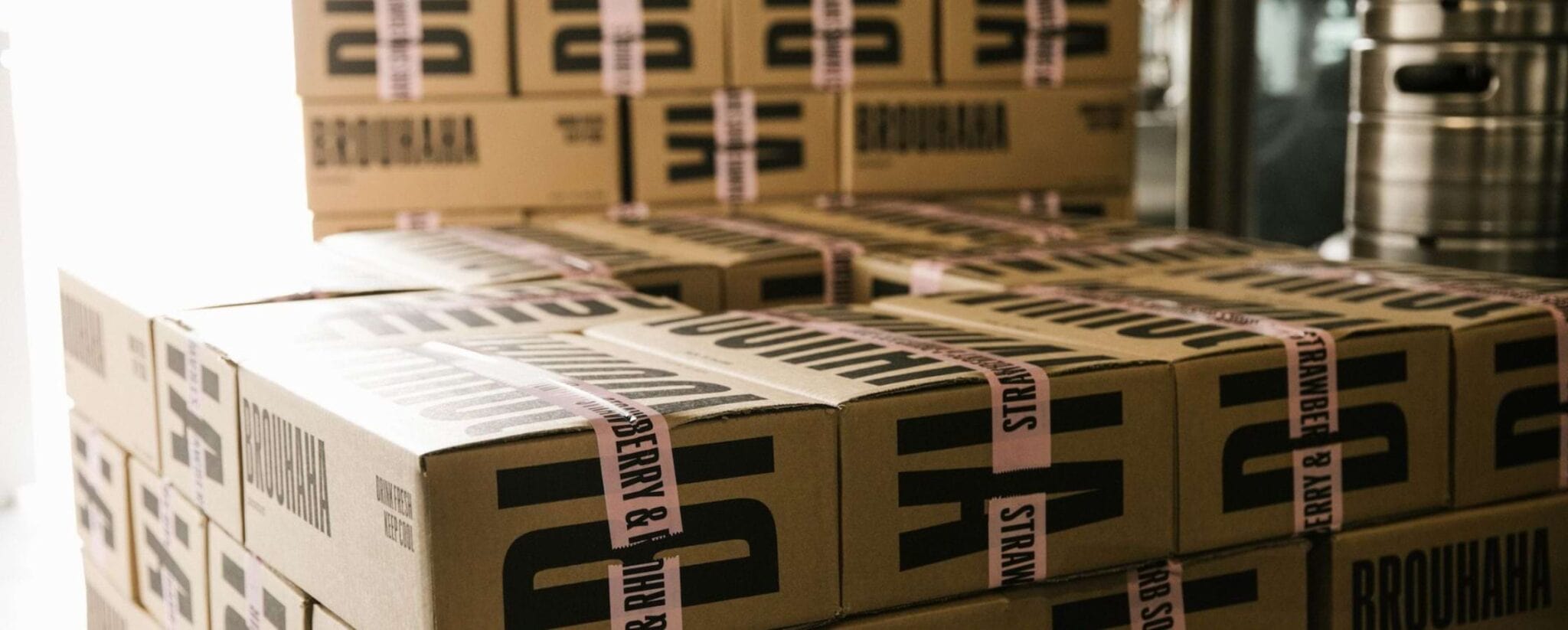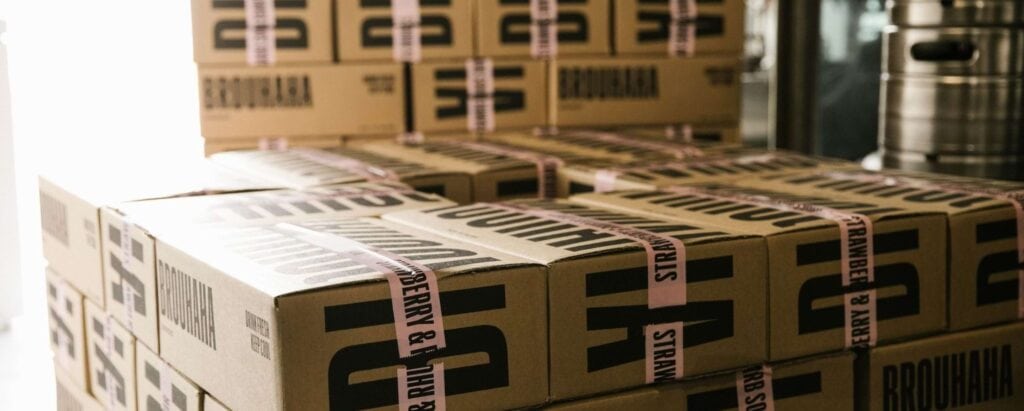 When businesses begin to grow, they often outgrow their facility or don't have the time to pack orders. That's where a packing & shipping business comes in.
As a packing and shipping business, you'll have a facility where you fulfill orders for local businesses. Your team will be responsible for fulfillment, packing items correctly, choosing the correct delivery method, and filling out any necessary paperwork for the delivery.
Most packing and shipping companies in the US are franchises of major delivery services, such as UPS. This provides quick earning potential and immediate authority. However, there are many independent shipping companies that are also thriving.
How Much Money Can a Pack and Ship Business Make?
It's tough to give figures on independent pack and ship businesses. But the average UPS Store franchise makes just over $579K a year.
The great thing about shipping companies is their earning potential. Since you don't hold any of your own stock, start-up costs are low, and it's easy to take on multiple clients quickly.
Recommended: Amazon FBA For Beginners: Ultimate Guide
Why Start a Packing And Shipping Business
If you're looking into small business opportunities, here are some reasons why a packing and shipping business is a good investment.
Low start-up costs
The initial costs of starting a shipping business are low compared to conventional businesses with inventory. To get started, you'll need:
Packaging materials
Shelving & storage space
A barcode scanner
Labels and a shipping label printer
A computer system
A register and card reader
However, since you don't need to invest in your own product, this is a much more modest investment and can be much quicker to set up.
Customer service focused
A packing and shipping company is a customer-focused business. You'll spend a lot of time talking with clients and taking requests. If you're a people person, this is a great role to be in. If not, you might find a shipping business too forward-facing.
Potential for additional services
It's easy to include value-added services in a packing business to boost your bottom line. Most local businesses want a one-stop shop for their packing and shipping needs, so you can add additional services, such as:
Priority mail or international shipping
Laminating, photocopying, and fax service
Mailbox rentals
Office supplies
Shipping and packing supplies
Notarization
Gift wrapping
Things To Consider Before Starting a Packing And Shipping Business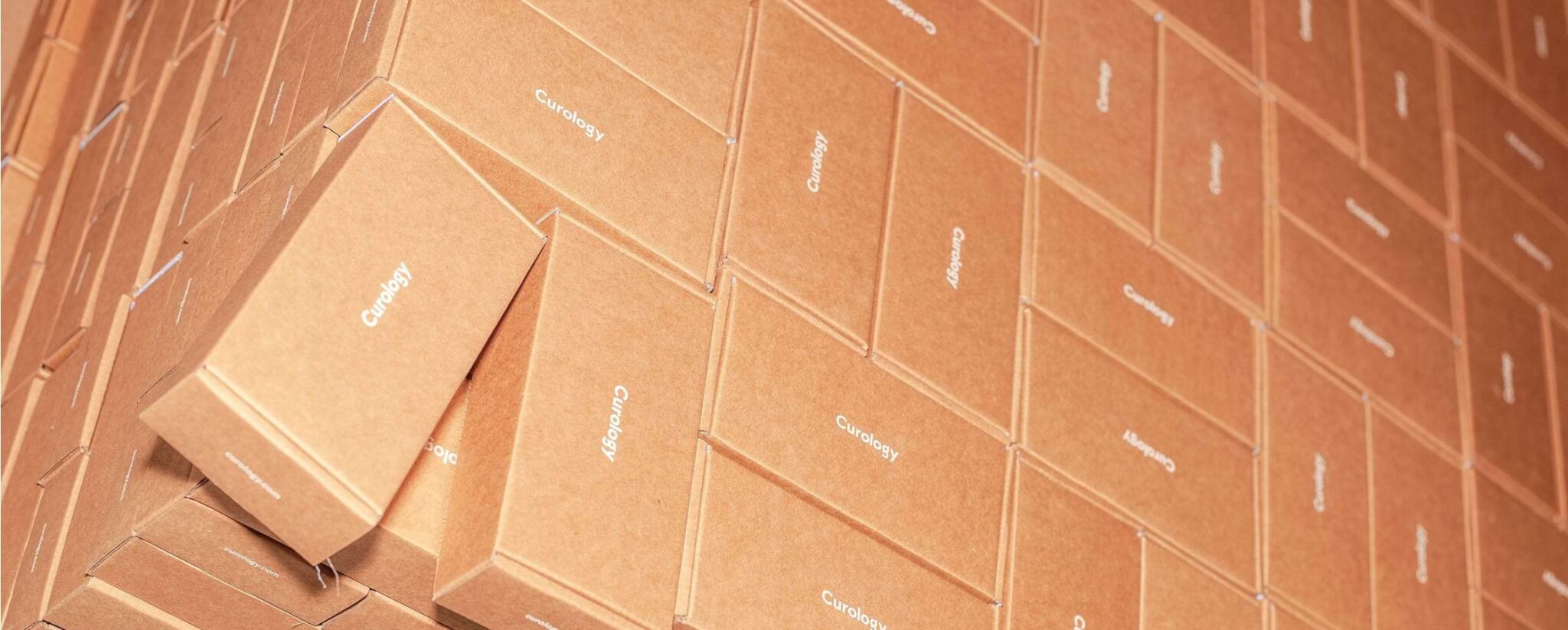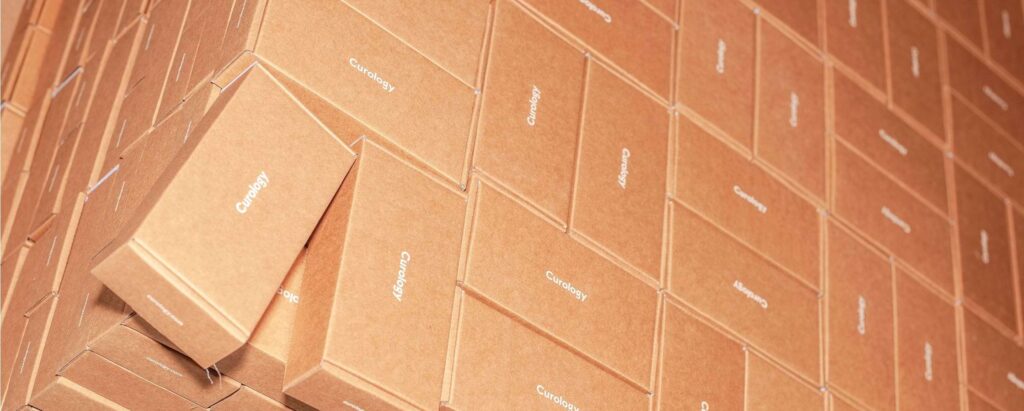 A shipping business has the potential to be successful, but there are a few factors you need to get right first.
Licenses and forms
Whether you're starting a vending machine business or walking dogs, you'll need the right licenses for your city. Different cities and counties require additional permits and licenses, so make sure you check with your local authority. 
If you hire employees, you'll also need Employee Identification Numbers (EINs) from the IRS.
Finally, if you decide to invest in a franchise, you'll also need a franchise disclosure form.
When shipping items, you'll need to follow all of the USPS shipping restrictions to avoid any fines or penalties, so make sure you're familiar with these.
Recommended: Amazon EIN Number: All You Need To Know
Location, location, location
Finding the right location for a packing and shipping business is crucial. The perfect spot is near major roads and close to local businesses. You could also research local colleges or medical facilities to see if there is a need for shipping services there.
When you're looking for the best location, don't forget to research local competition. If there are established shipping companies in the area, you might find it hard to secure new clients.
Proper equipment
A packing and shipping business cannot function without the right equipment. At a minimum, you'll need:
Quality packing materials, including shrink wrap, overlapping, and vacuum packing.
A decent barcode scanner, label printer, and logging system.
Storage and shelving for your clients' items.
Creating a strategy
There are three options for starting a packing and shipping business:
Start an independent shipping business from scratch
Buy an existing shipping business
Buy into a franchise of a well-known chain, such as UPS
If you have the funds, buying a franchise is usually the quickest way to make money. Since the business is already set up and you'll have the authority of a well-known name, it's easier to make a profit quickly.
Setting prices
Most packing and shipping companies set a shipping cost based on the weight of the item being shipped and the distance it needs to be transported.
You'll need to do some local market research to figure out what shipping rate works best. But don't forget to factor in all your expenses, including rent, utilities, staff salaries, vehicle maintenance, packing material costs, etc.
Best Practices for Starting a Packing And Shipping Business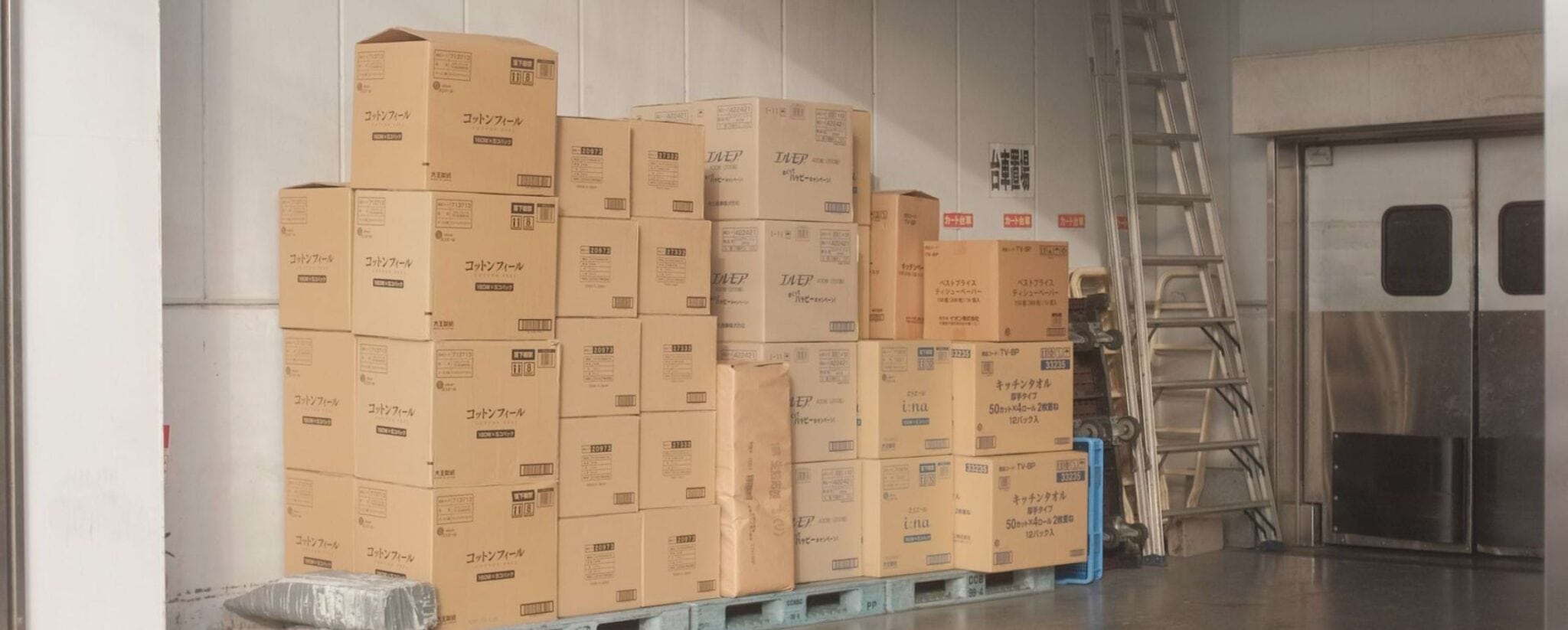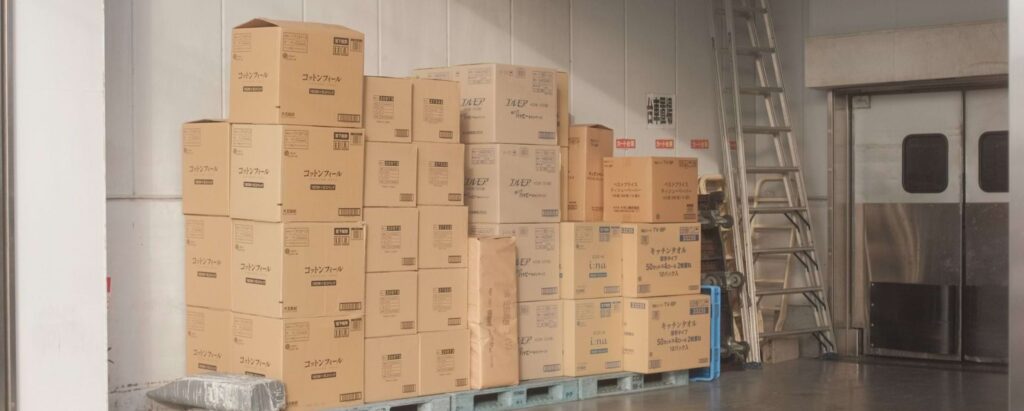 If you think a packing/shipping service is the right business model for you, here are some quick tips to get started.
Write a business plan
Before you make any investments, start by creating a solid business plan. This should include your start-up costs, location options, franchise plans, marketing strategies, and funding sources.
The more detail you can add to your business plan, the easier it will be to put a plan in motion to get started.
Offer a range of services
The best shipping businesses offer a range of services to suit different business types. It's best to set up accounts with the local USPS priority mail services as well as major shipping companies to give the most options. UPS, FedEx Express, and DHL are the top choices, but you should also consider local trucking companies and shipping carrier services for local customers.
Create a marketing strategy
Local marketing will be crucial in the early days of your business. Start by cold calling all local businesses and introducing your company. Offer a promotion or special offer to get them interested.
Before expanding to online marketing, focus on cornering the local sector to secure your first customers. It's easier to expand once those initial contracts are in place.
Hire staff
A packing and shipping company is a technical business, so you'll need technical staff to run your operations. You'll need to find the right people for maintenance, customer service, accounts, packing, and marketing.
Although some businesses can run quite well as a one-person show, a pack and ship business will need a team to grow.
Is a Packing & Shipping Company Right For You?
A packing and shipping service is great if you have a passion for customer service and an interest in the shipping industry. But it does take serious work to set up and run well.
If you're searching for business ideas and this one isn't right for you, have you thought about running your own laundry business?
In our next business guide, we'll show you how to start a laundromat business successfully.
How to Start a Pack and Ship Business