Disclosure: This post may contain affiliate links. If you click on a link I may make a small commission at no extra cost to you. You can read the full disclosure here.
Last Updated on March 29, 2023 by Chris Panteli
Boodle Review
Have you been looking for an app that rewards you with cash or gift cards?
Perhaps you've been looking for a mobile gaming platform that has the added bonus of rewards just for playing games.
There are so many apps you can try that it can feel overwhelming.
One free app that ticks all these boxes is Boodle. In this Boodle Review, you can find out more about this fun app including how it works and the free gift cards you can claim.
What Is Boodle
Boodle is a free Android app that lets users earn free gift cards. All you need to do is register, play games, and redeem your epic rewards.
The free Boodle app is only available for Android devices via the Google Play Store. If you use an iOS device you can't download Boodle yet. Boodle developer Vesey Studios does state on their website they hope to launch on the App Store in the future.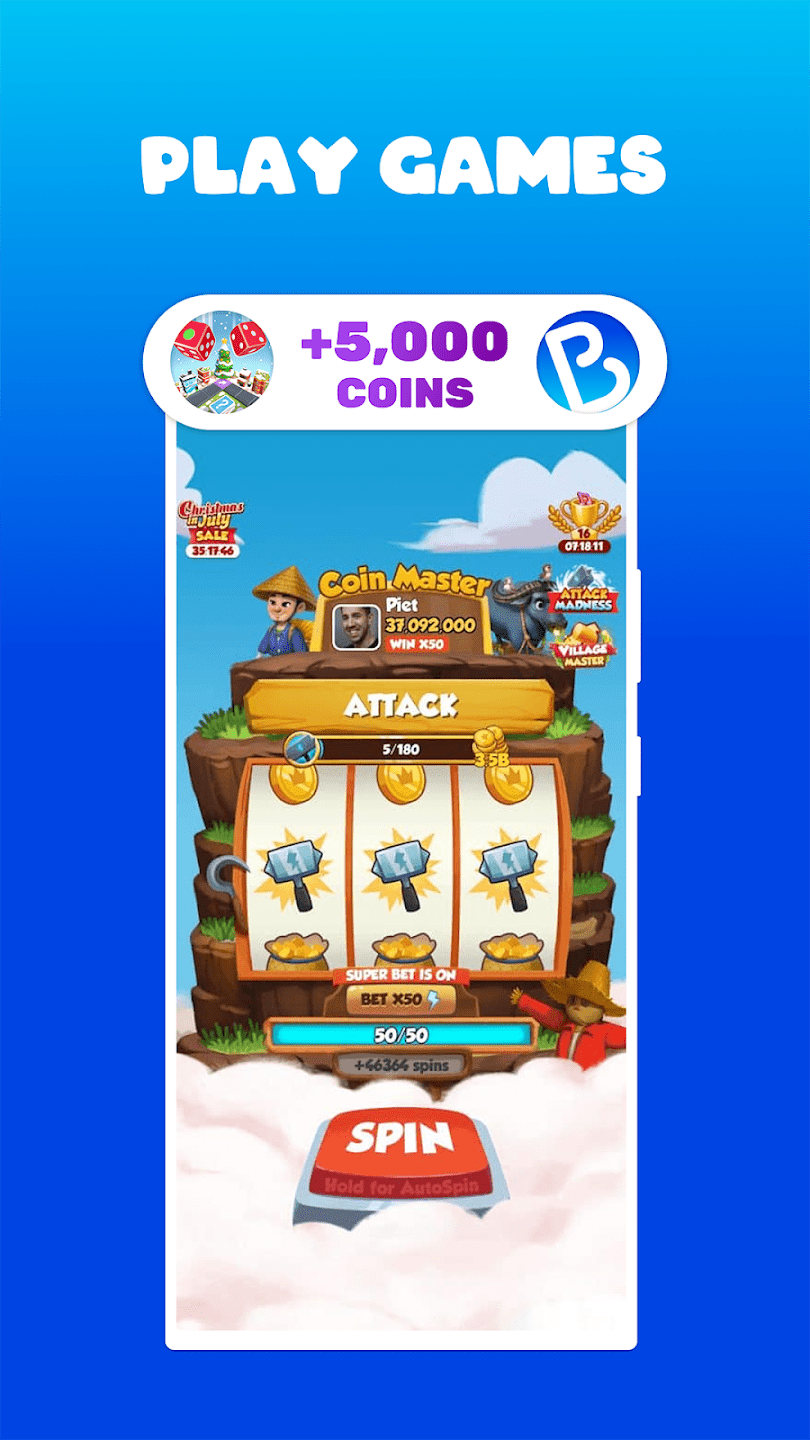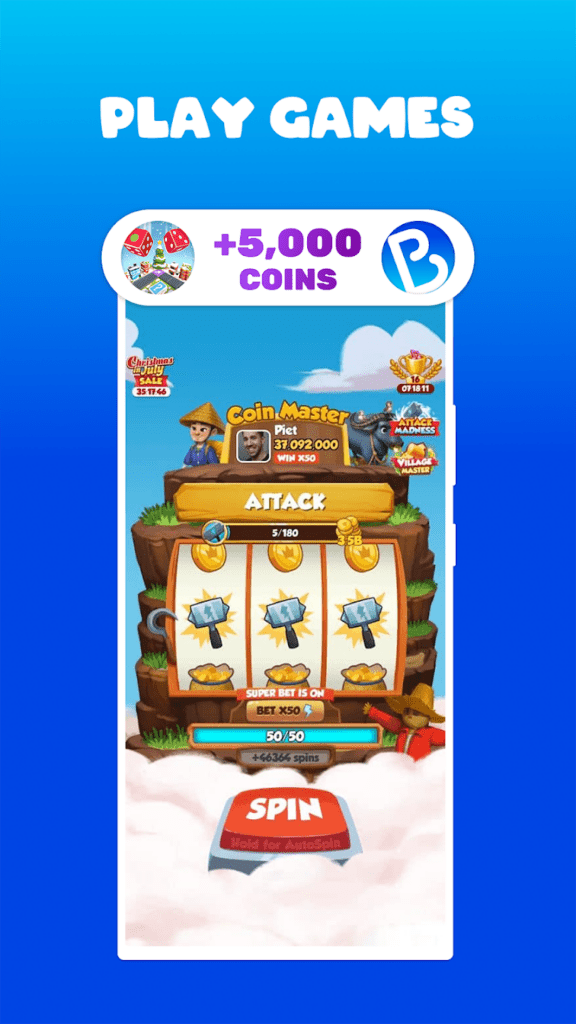 Boodle was created by Vesey Studios. The New York based marketing company partners with top brands to use mobile gaming as a way to connect users with exciting brands. You get to play fun mobile games and earn cool rewards along the way. Brands get data to help make their product better. A win for everyone.
How Does Boodle Work
The first step to becoming a Boodle user is to download the free app. You can do this by going to the Google Play Store and downloading the Boodle app to your Android device.
Now you can start earning Boodle coins that can be used to redeem gift cards.
The main way to earn coins on Boodle is by playing games and downloading recommended apps.
Bonus coins can be earned by referring friends, completing special offers, and answering quick surveys.
Boodle Prize Options
Boodle users earn coins by completing a variety of fun and easy tasks. The Boodle coins you earn can be exchanged for free gift cards and you have a long list of epic retailers and restaurants to pick from.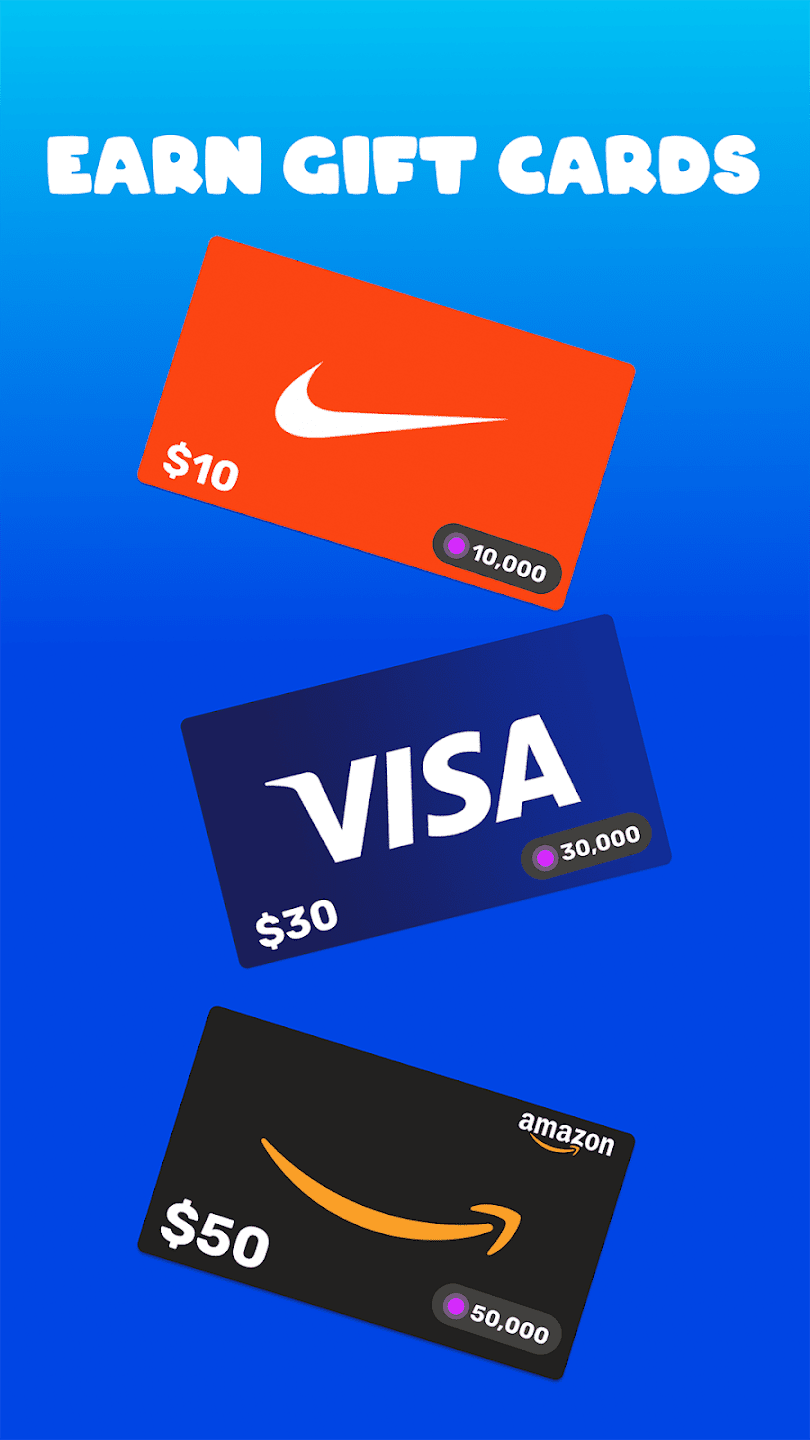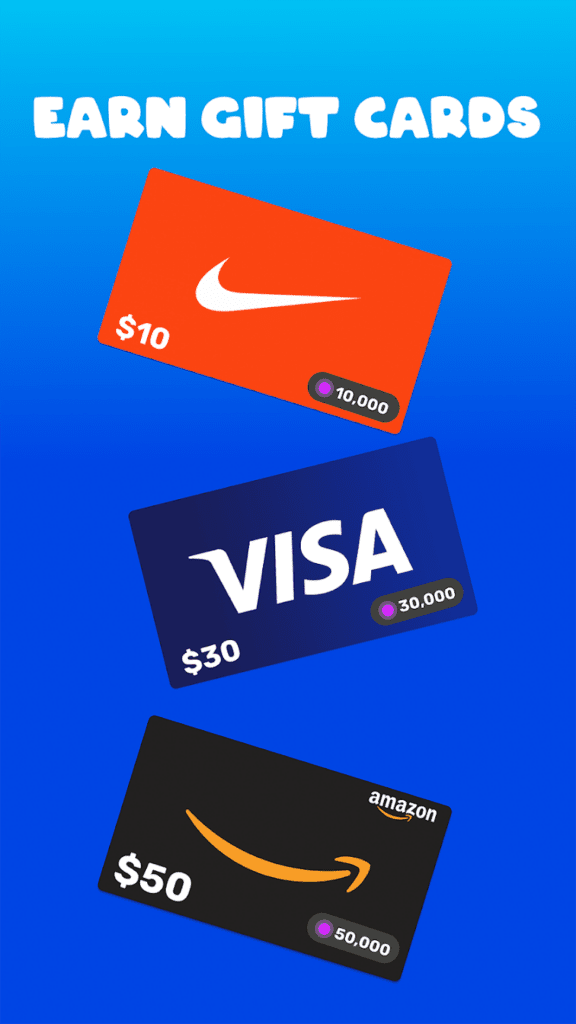 Gift card options include:
Amazon
Nike
Chipotle
Burger King
Visa
These are just a few of the many gift cards you can choose from.
Is Boodle Legit
Boodle is a legit app with over 500,000 downloads from the Google Play Store. Not only has the free Boodle app been downloaded over half a million times, but Boodle has been developed and supported by Vesey Studios.
The support from Vesey Studios further proves that Boodle is legit. That's because Vesey Studios is an experienced developer with many other successful apps on the marketplace and a long history of partnering with brands.
Thanks to this proven track record you can be confident that the Boodle app is safe to use and your personal information is secure. More importantly, however, you will get those rewards you've earned.
Boodle Review – Is Boodle Worth It
Boodle provides a fun and free way to earn yourself some gift cards. Any free gift cards that you earn help save your own cash.
Gifts, everyday shopping, and treating yourself to a luxury item can all be funded by gift cards from Boodle. That means you can keep your hard-earned cash in the bank.
Will you get rich by joining Boodle?
No, Boodle won't make you rich. If you're looking for an income, then you might want to consider starting a side hustle like blogging, freelancing, or dropshipping.
Boodle is worth it if you want to have fun and earn a few gift cards at the same time.
FAQs
What are some of the other games developed by Vesey Studios?
Other exciting mobile games developed by Boodle creator Vesey Studios includes Flash Rewards, Munchies Rise, and Helix Master.
All these games are currently available for Android devices only via the Google Play Store. In the near future, Vesey Studios is hoping to launch titles for iOS devices too.
What does boodle mean?
According to the dictionary, the word boodle is another word for money. In popular culture, the word boodle appears many times. 
For example, there was the 1957 movie The Big Boodle set in pre Castro Cuba that starred Hollywood legend Errol Flynn as Ned Sherwood. The Big Boodle was directed by Richard Wilson with legendary American cinematographer Lee Garmes working on the production too. 
What's Boodles British Gin?
If gin is your thing, then you can try Boodles Gin. Boodles British Gin is made using ingredients from around the world including New Zealand, South Africa, and the United Kingdom. One interesting fact about Boodles Gin is that citrus is not included in any of their gins making for a unique flavor for each gin type.
Boodles British Gin was a favorite gin of Britain's World War 2 Prime Minister Winston Churchill. The lack of lemon or other citrus means the gin uses other spices to great effect. The tasting notes include spice, nutmeg, sage, juniper, angelica root, cassia bark, and other herbs. The perfect tonic to end a long day.
What is a Boodle Box?
Boodle Box is a subscription service offering beauty products and accessories to girls from the age of 6 onwards. The Boodle Box is not related to the Boodle app in any way.
Who was Edward Boodle?
Edward Boodle was the head waiter for the exclusive London gentleman's club found on St James Street called Boodles after him. The exclusive club offers customers a great selection of menus. However, thanks to the club's exclusivity membership can only be achieved if you are nominated and voted in as a member.
What other related posts may come up by searching for Boodle?
If you want to download the free Boodle app go to the Play Store. However, searching the word boodle will bring up plenty of related posts. Many of the boodle search engine results are food related covering dishes using fish, meat such as pork, rice, seafood, chicken, lime, coriander, and grain. 
This happens because the search engine thinks maybe you meant to type noodle instead. Although this is great for lunch ideas, you're better off going straight to the Play Store to get the Boodle app and start earning free gift cards.
Boodle Review