Disclosure: This post may contain affiliate links. If you click on a link I may make a small commission at no extra cost to you. You can read the full disclosure here.
Last Updated on October 23, 2022 by Chris Panteli
ASIN vs UPC Amazon
Amazon's 2021 Small Business Empowerment Report shows nearly 2 million small and medium-sized businesses make up third-party Amazon sellers. Just from 2019 to 2020, Amazon welcomed a 45% increase in its seller and brand owner users, thanks to an ever-expanding Amazon brand registry.
Part of what makes a successful brand owner on Amazon is knowing the difference between the Amazon ASIN vs UPC. As an Amazon seller, you are bound to certain rules in order to sell, so one must know how to adhere to these guidelines to sell your product. A key part is knowing the difference between the two key product identifiers: the Amazon ASIN vs UPC Amazon requires.
It is easy to sell on the Amazon marketplace with the right tools, so we offer our best expert tips on selling on Amazon, whatever your endeavor may be.
Freedom Ticket

: The Most Comprehensive Amazon FBA Training Course on the Internet!
✅ $1000+ Amazon course; FREE
✅ 8 Week Course
✅ 60+ Videos
✅ Helium10 – Suite of 20+ Tools
✅ Financial Freedom
✅ 10% Off Per Month; For Life
✅ Code: LIFEUPSWING10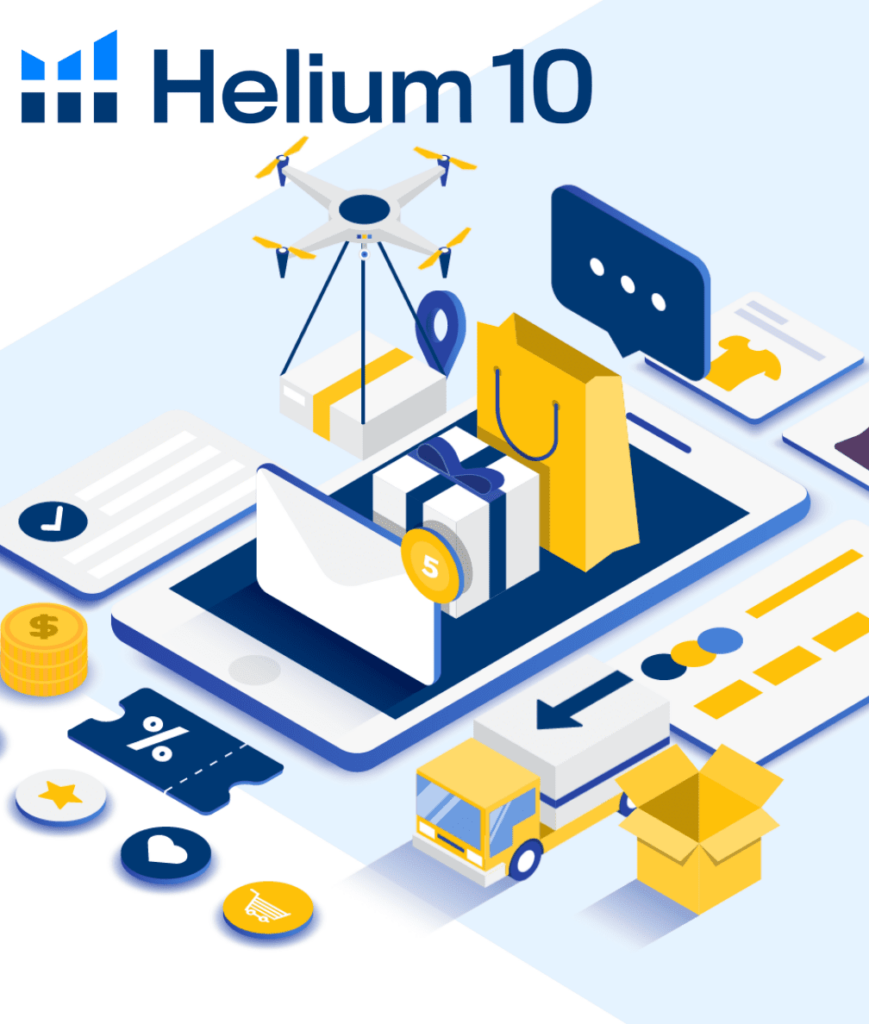 What is an Amazon Standard Identification Number (ASIN) Barcode?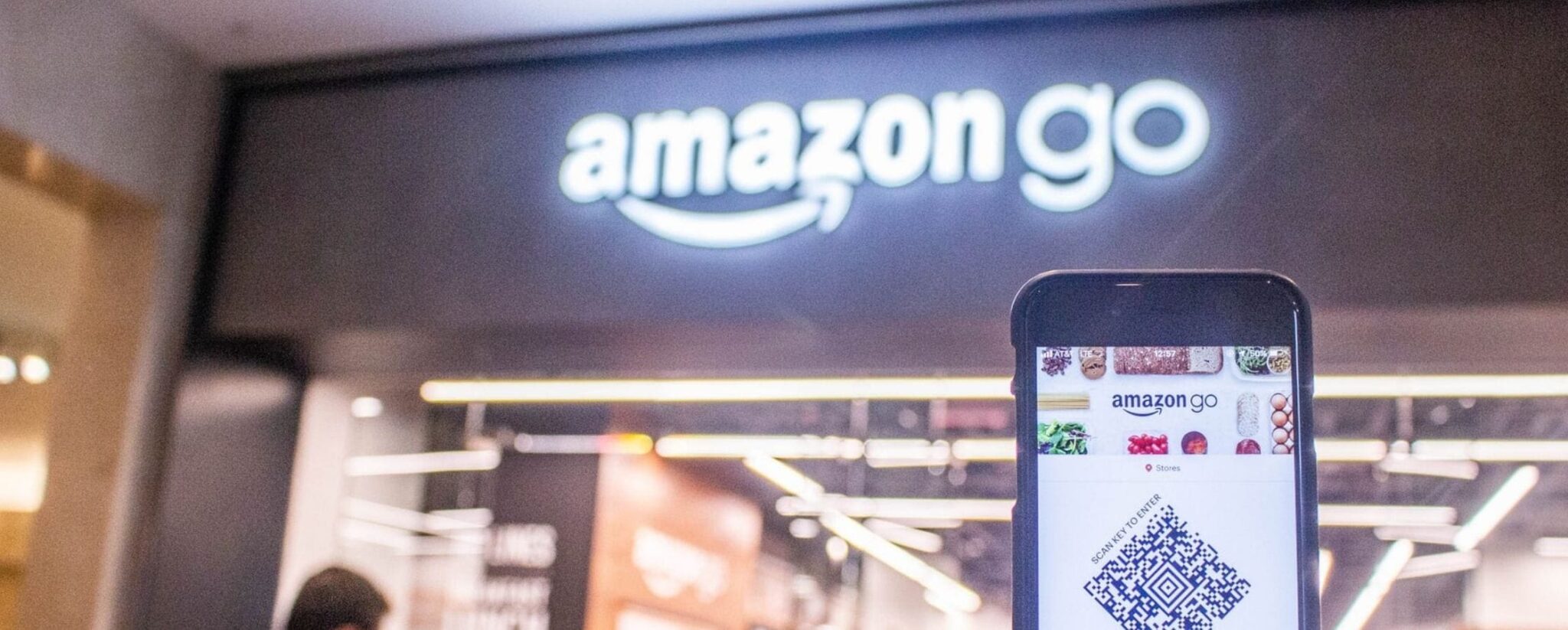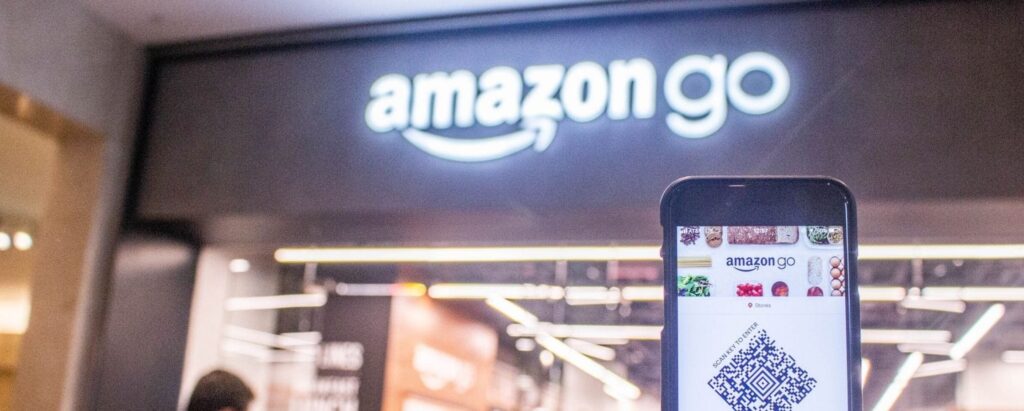 To track Amazon's millions of products requires a tracking system. That is where the ASIN comes in as Amazon's own unique product ID.
An Amazon Standard Identification Number (ASIN) is a crucial part of product identification for the Amazon barcode system. The product ID is made of 10 characters, both letters, and numbers. This number is unique to every Amazon listing, never the same as any existing ASIN, so the product ID is easily searchable.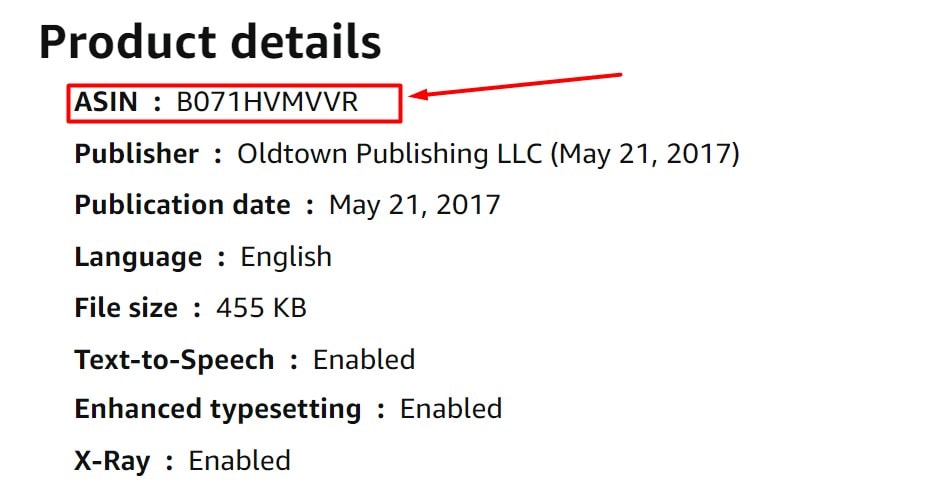 How to get ASIN without UPC
An ASIN is separate from a Universal Product Code, or UPC. You can add your products to your page listing without an Amazon UPC code but only if your product data or existing universal product code is already on Amazon with an uploaded UPC number.
You can use Amazon product research tools, such as Amazon Seller Central, or an ASIN converter to determine which UPCs you need to create and which ones already exist, so you know how to get a new ASIN without UPC for your products.
How many ASINs do you need
You need an ASIN for every product you add to the Amazon catalog, even if it is a variation, such as different colors or sizes. For example, if you add four styles of the same shirt, you would need a master ASIN, or parent item, for the shirts.
Then, you would add four more ASINs for each individual style, each acting as a manufacturer part number. Each listing is unique to each specific product, so no other product will ever have the same ASIN as you.
There is only one type of product that does not require an ASIN, and that is a book. Instead, Amazon abides by the universal coding system for books, the international standard book number or ISBN. In all other cases, an Amazon standard identification number is required.
Who needs to use it?
Every Amazon product requires an Amazon UPC code or ISBN to create an online product listing. However, this does not necessarily mean that you need to have a UPC barcode with an EAN code printed on your product label.
Barcode requirements are generally reserved for when you are selling via Amazon FBA and need a private label to use the Amazon warehouse fulfillment services. In that case, you would need an Amazon FNSKU barcode, which is your Amazon SKU that is required of an FBA seller and typically provided on an FNSKU label.
What is a UPC (Universal Product Code) Barcode?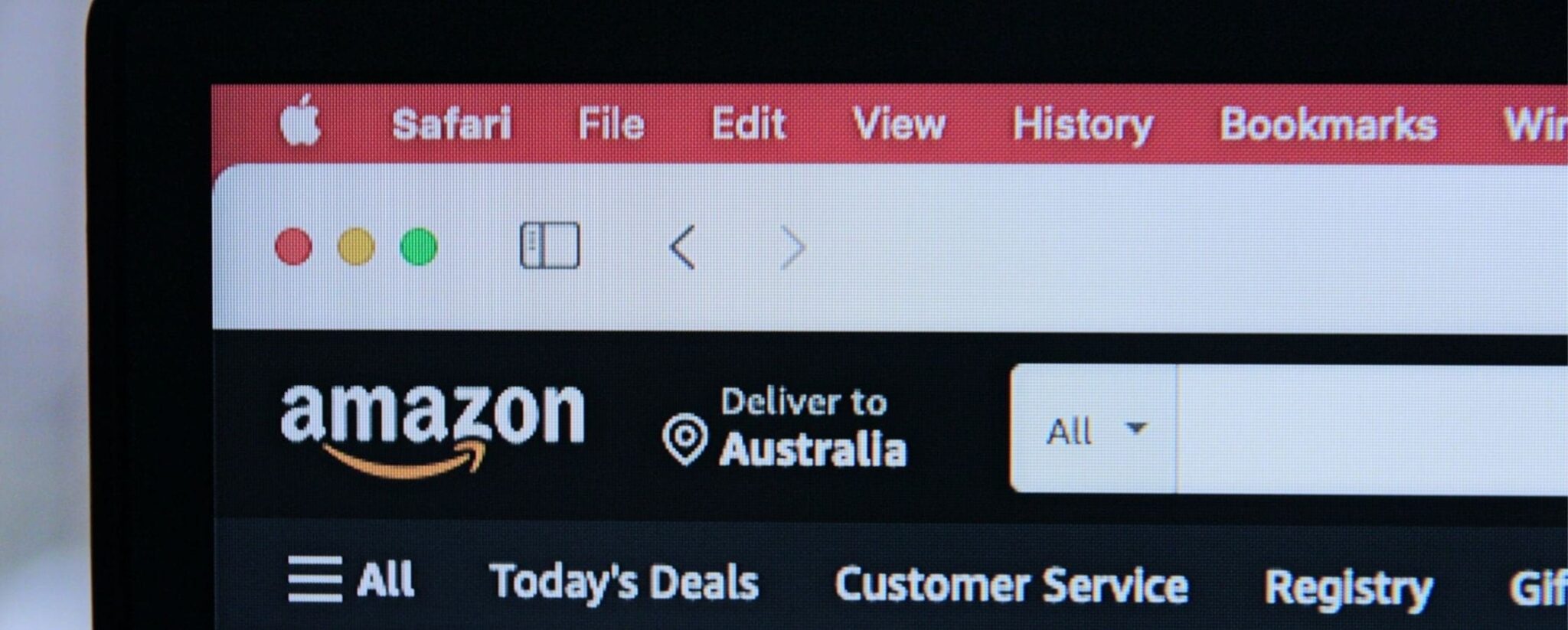 Barcodes are a universal way to track and purchase products. Not only do they help the merchant track purchases and items, but they also make it easy to search for specific items when you need them.
A Universal Product Code, or UPC, is the product identifier and barcode assigned to an individual product for sale. It consists of 12 numbers and is printed on most retail items you will find packaged and sold in stores today.
Embedded within the number you will typically find information regarding the size and weight of the item in question. You can then use a UPC to search for an item, whether it is by scanning the barcode or simply typing it into a search.
Outside of the U.S., this number can also be called a GTIN-12, or Global Trade Item Number, which uses the same process as a UPC but works on a worldwide basis. Your GTIN should consist of the GS1 company prefix, then your UPC code, for convenient reference. You can use this everywhere from the buy box on Amazon marketplace to Google Shopping.
How to buy a UPC
We use UPCs everywhere but not too often are we sure where to buy them. The GS1 is the official, reputable non-profit that works in 115 countries to manage and maintain the UPC barcode system worldwide. If you hit any snags, GS1 US offers a money-back guarantee.
An Amazon UPC must be purchased from GS1 to be added to the Amazon catalog.
UPC Codes on Amazon
When you create a new product on Amazon, you will need to provide a UPC to register your product. It works as the unique identifier for your product, whether it is a UPC in the States or a GSTIN-12 in the rest of the world.
Your UPC on Amazon must link to the same UPC in the global GS1 database to ensure both accuracy and legitimacy to Amazon's customers. If Amazon cannot match your GS1 UPC to a valid UPC in the GS1 database, you will not be permitted to sell your product on the platform.
In some rare cases, you may not need a UPC if you are granted a GTIN Exemption. Once approved, you will be able to list your product on Amazon without a UPC.
Amazon will periodically review UPCs in the system to ensure they are valid; if not, they will be made unavailable for sale and removed from the site.
Who needs to use it?
In order to sell on Amazon, you must have a valid UPC.
Once your UPC is approved, there is much that you can do. Your UPC is not specific to Amazon, so you can use it anywhere, any time when selling your product. It helps you track your inventory so you know exactly what you have available to sell, and you can track which items you have sold. It also helps potential customers find and track your product inventory, so they know what is available and from where to purchase.
How to look up a UPC on Amazon
There are a few different ways to search for a UPC. For single item searches, Amazon's search box will help you locate any listings that match the UPC.
However, online tools, such as ASINScope, may work better when you need to search multiple items. This is a good way to look when you need to perform a bulk search.
If you need help during your process, there are some ASIN vs UPC Amazon resources to help, such as Helium 10 vs. Jungle Scout and Fetcher vs. Inventory Lab.
With an Amazon UPC, it isn't hard to develop a unique Amazon ASIN number. Begin by grouping product listings together, so you can assign ASIN numbers from there. Amazon takes care of the rest.
Conclusion
Selling on Amazon successfully means making your products easily accessible to future consumers. With an Amazon ASIN, customers are empowered to find your products in all variations before they buy.
Amazon and Amazon FBA offer all the right tools to make you successful. You just need to know how to use them, and that's where we can help you decide if it is worth selling on Amazon or not.
ASIN vs UPC Amazon