Disclosure: This post may contain affiliate links. If you click on a link I may make a small commission at no extra cost to you. You can read the full disclosure here.
Last Updated on December 10, 2022 by Chris Panteli
Amazon FBA For Beginners
It is hard to run a small business, especially when it is a side hustle. There are expensive fees, storage woes, and shipping costs. Plus, there is the matter of customer service, making life very stressful for an online seller. It is enough to make sellers ask themselves, "Is selling on Amazon worth it?"
That is where Amazon FBA comes in. Amazon Fulfillment by Amazon (FBA) takes care of all the minutiae so you can focus on growing your Amazon FBA business and maximizing your profits. If you have been considering or already are selling on Amazon, Amazon FBA could be the perfect solution you've been seeking with our complete Amazon FBA For Beginners Ultimate Guide.
Freedom Ticket

: The Most Comprehensive Amazon FBA Training Course on the Internet!
✅ $1000+ Amazon course; FREE
✅ 8 Week Course
✅ 60+ Videos
✅ Helium10 – Suite of 20+ Tools
✅ Financial Freedom
✅ 10% Off Per Month; For Life
✅ Code: LIFEUPSWING10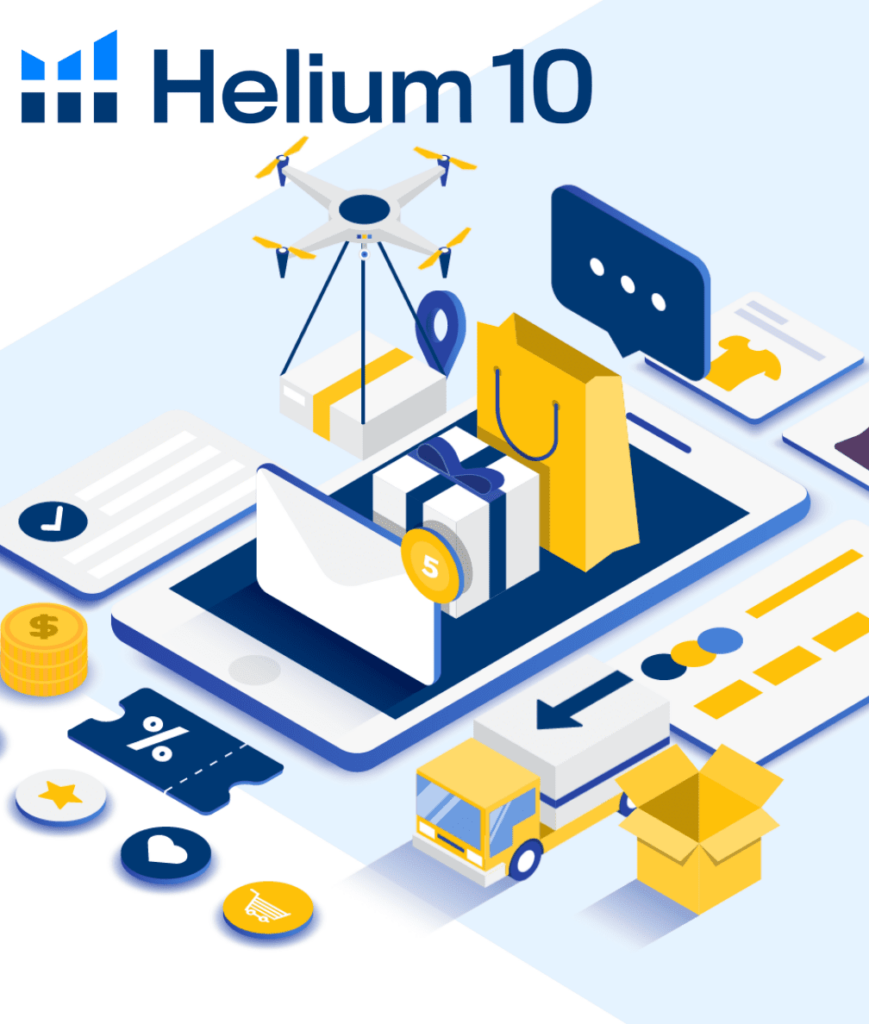 What is Amazon FBA?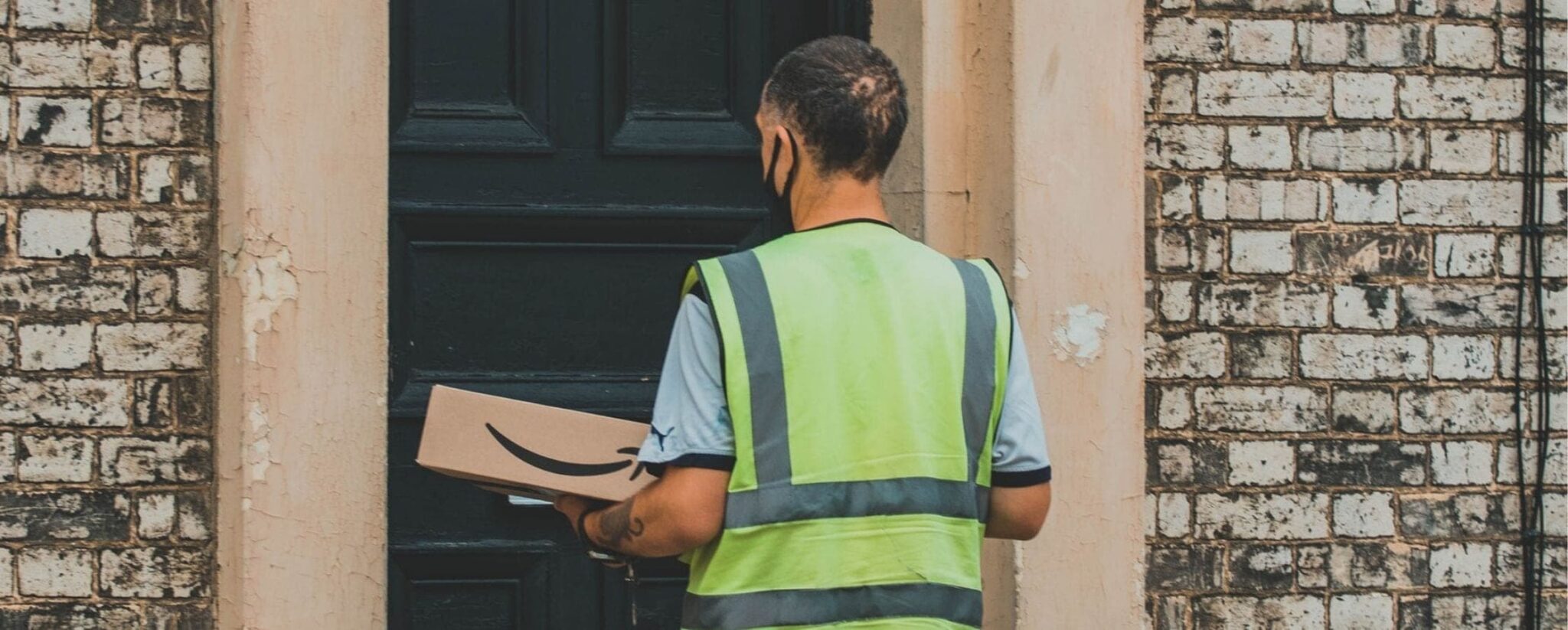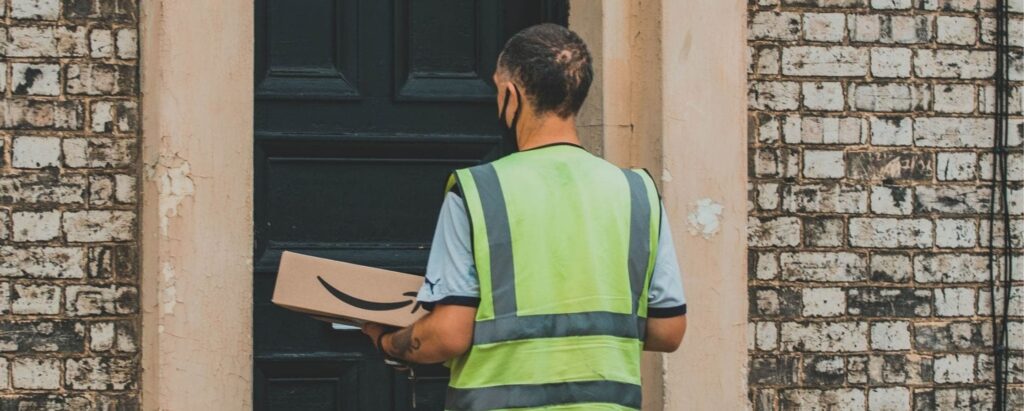 Amazon FBA is a way to sell Amazon retail. When you sign up, it means that you will not be storing, packing, and shipping products yourself. Instead, Amazon takes care of all the heavy lifting with its all-inclusive service, Amazon FBA. 
Amazon sellers simply ship products to an Amazon fulfillment center and let them handle orders from there with complete seller support.
How Amazon FBA Works
To sell on Amazon, all you need is a product, a product listing, and an Amazon seller account on Amazon Vendor Central. Amazon helps take care of the rest.
There are several different ways for Amazon sellers to use the platform:
Private label: This uses your own label or branding for your product.
Wholesale: This involves buying products in bulk before selling them as an individual seller.
Retail arbitrage: Online arbitrage is when you buy products at a discount and resell them on Amazon.
Dropshipping: This is where you purchase products from a third-party seller, who then fulfills orders directly to your customers.
Amazon handmade: This category applies to products you make yourself for purchase.
The most popular way to sell on Amazon FBA is via a private label product since it maintains personal branding.
Benefits of Amazon FBA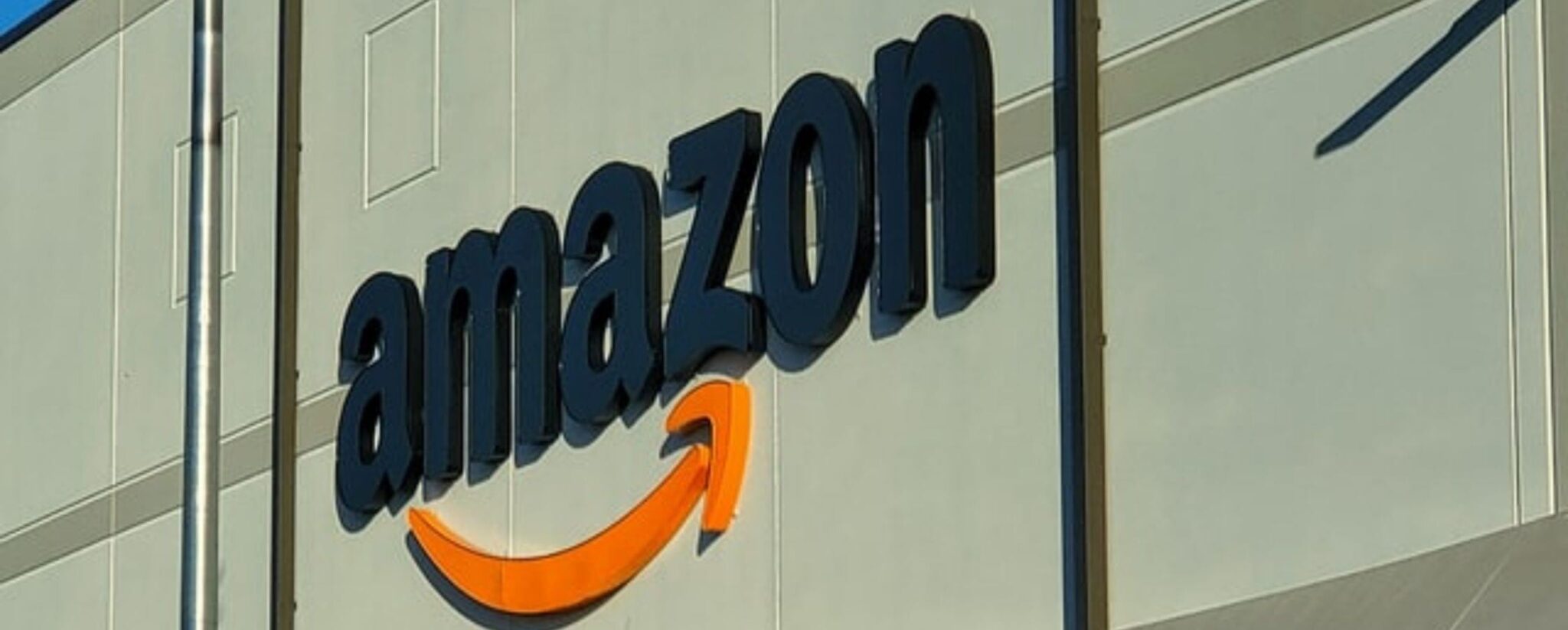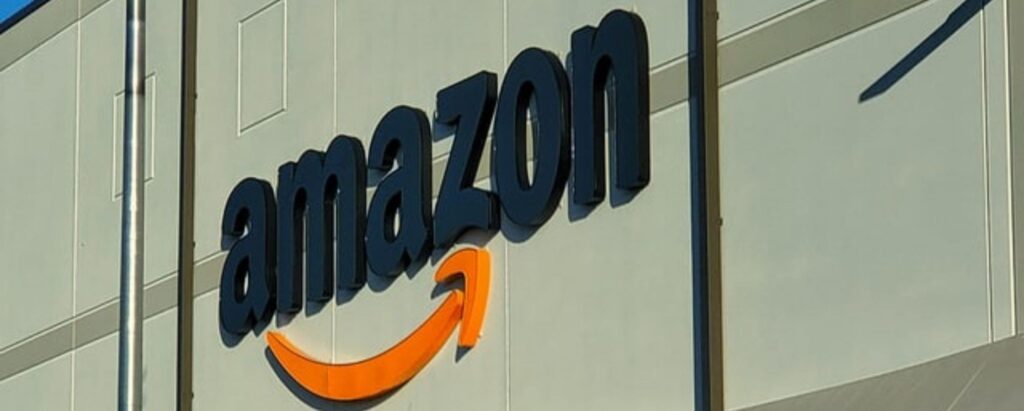 The best benefits of Amazon FBA simplify your life while still maximizing profits.
These are some of the benefits of Amazon selling via Amazon FBA.
Storage space
Keep your home or office tidy by shipping your products off the Amazon FBA for fulfillment. You also cut out any unnecessary travel that would have you going back and forth to your storage unit for product.
Storage fees
Given its many fulfillment centers, Amazon can offer discounted storage rates that may be more competitive than your local storage unit.
Simple logistics
From order receipt to product follow-up, Amazon takes care of the entire shipping process. All you have to do is maintain your Amazon listings, and Amazon does the rest.
No-fuss shipping
Benefit from Amazon's bulk shipping discounts while also saving countless hours you can use to grow and perfect your Amazon business.
Easy returns
There is no need for you to track returns, update inventory, or ship out exchanges because Amazon takes care of that, too.
Customer service
Amazon FBA will handle all of your customer service needs, so you are not tied down by constant customer inquiries.
Amazon Prime delivery
In addition to cheaper shipping, you can benefit from Amazon Prime shipping for your customers without any additional charge to you.
Amazon Multi-Channel Fulfillment
Amazon Multi-Channel Fulfillment (MCF) service allows you to sell on other popular platforms, such as eBay or BigCommerce, without having to worry about order fulfillment. Amazon FBA will still provide its services to those customers.
FBA New Selection Program
Amazon has expanded program benefits in 2022 for Amazon FBA sellers. It includes a new 5% monthly rebate on sales of new eligible FBA parent ASINs that have completed Amazon Brand Registry.
Rebate restrictions vary based on the product you sell, with rebates applied to your total fulfillment fees for Amazon FBA.
Amazon FBA New Selection Program Rebate
| | | |
| --- | --- | --- |
| Type of item | Maximum number of units per parent ASIN | Timeframe |
| Oversized items | up to 30 units | 90 days |
| Standard items | up to 50 units | 90 days |
| Apparel and shoes | up to 100 units | 120 days |
There are also free liquidations when you sell via Amazon FBA. You can skip the excess storage fees and recover lost value. Credit is issued after the first inventory is received.
What to Consider Before Starting With Amazon FBA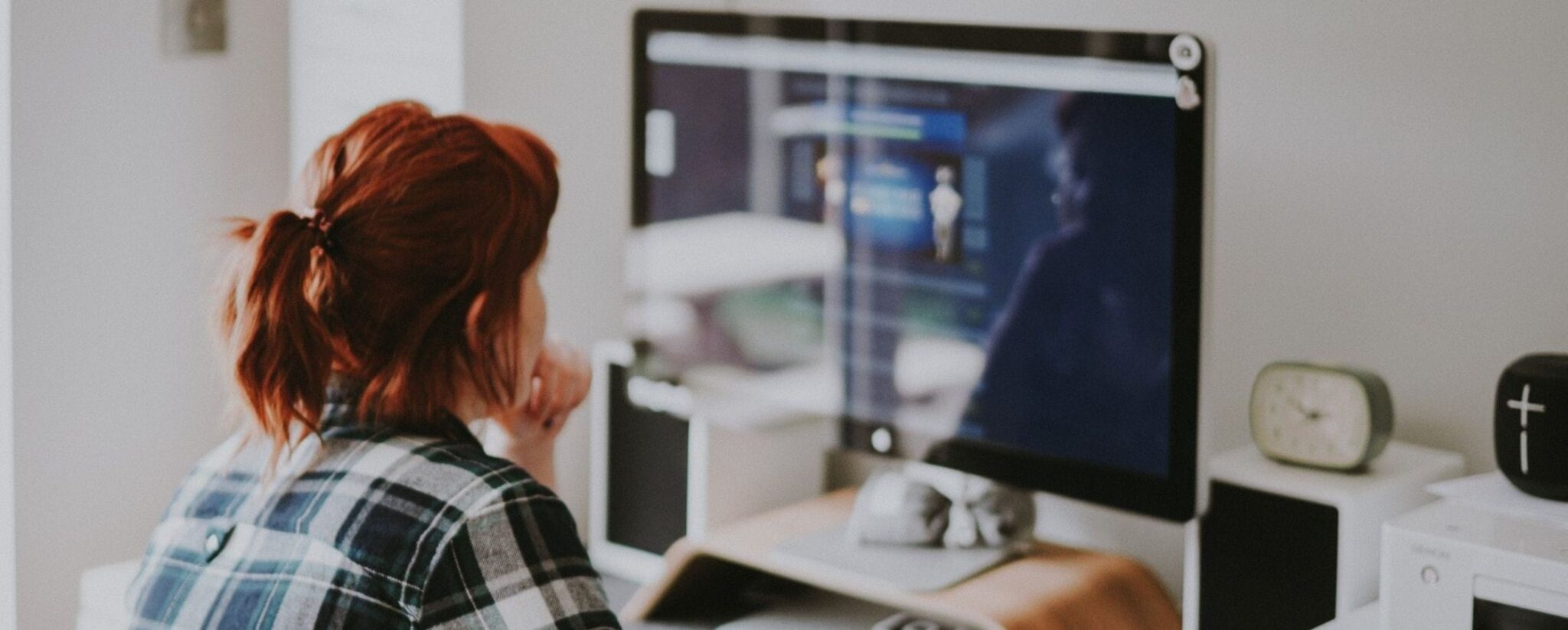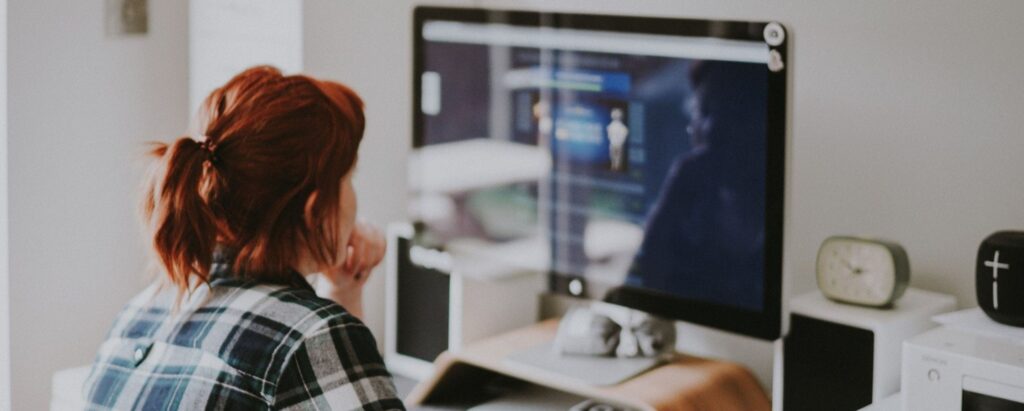 While there are many benefits, it is also important to consider the drawbacks when weighing the pros and cons of Amazon FBA.
Amazon seller fees are additional, so consider whether your sales justify adding a dropshipping service like Amazon FBA. The Amazon FBA calculator can help determine total fees for your products and how much it will cost to ship them.
If you plan on having a lot of product, Amazon could charge you long-term storage fees if it does not sell off quickly. Too much inventory with Amazon FBA can affect your earnings, making it better to ship only what you can realistically sell.
Also, be sure to research tax laws to know if you need to charge sales tax for your items.
How to Become an Amazon FBA Seller
It is easy to get started selling on Amazon FBA.
Create your Amazon FBA seller account.
You will need to choose an Amazon FBA selling plan. There are two plans to choose from: one based on small volume sales with per-item fees or a monthly plan that allows you to sell multiple items.
| | |
| --- | --- |
| Type of plan | Cost |
| Individual | $0.99/item sold |
| Professional | $39.99/month |
Amazon's referral fees are additional.
Set up FBA.
Once you create your Amazon account, log in to Seller Central for your FBA account.
Documents Needed to Open an Amazon FBA Account
Government-issued identification
Phone number
Tax information
Amazon customer account or business email address
Credit card with global purchasing power
Bank account info for proceed deposits
Certain countries may face selling restrictions.
Create product listings.
You will need to generate product listings for every product you intend to sell. As you add each product, be sure to specify that it is FBA inventory.
Ship your products.
Prepare your products for shipment to an Amazon warehouse. Amazon provides helpful shipping and packing guidelines, along with specifications for shipping and routing. You will need to print your Amazon shipment labels to ship your products to an Amazon FBA fulfillment center.
Amazon will take care of the rest from there.
What to Sell on Amazon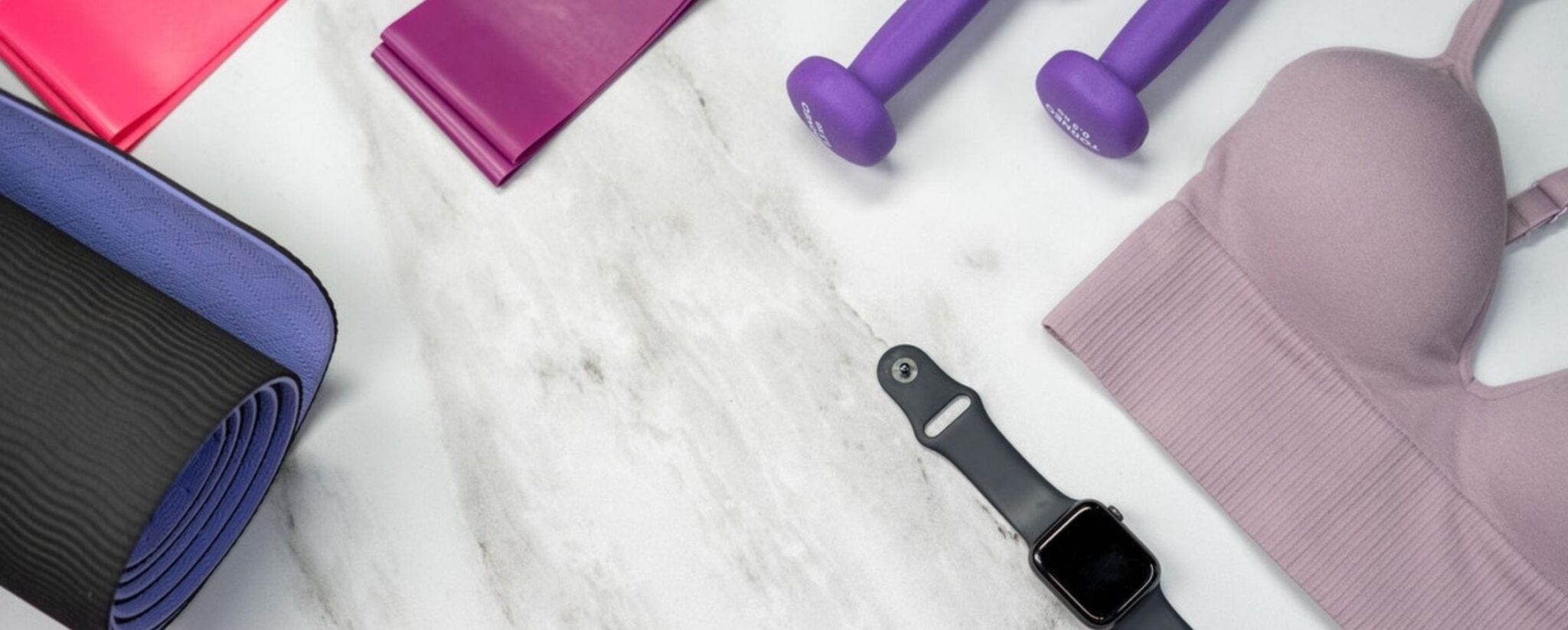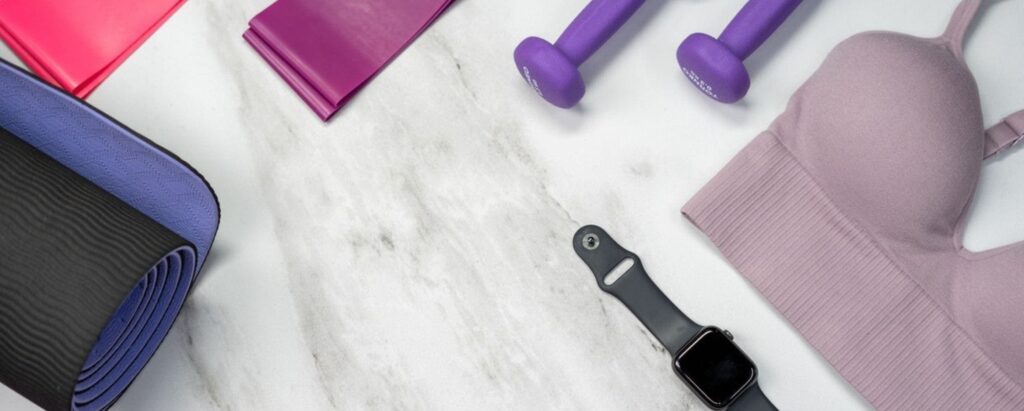 There are several things you can sell, especially with Amazon doing the heavy lifting.
Fitness equipment
Fitness clothing and shoes
Beauty products, including self-care items
Party and seasonal decorations
To see if an item is eligible, check with Amazon.
Sourcing products
You can source products multiple ways, but it really depends on what you are selling. Some items may be worth buying at a discount from thrift sales or consignment shops, while other products may be best bought in bulk from a distributor. You could also create products yourself to sell under Amazon's handmade product classification.
Freedom Ticket

: The Most Comprehensive Amazon FBA Training Course on the Internet!
✅ $1000+ Amazon course; FREE
✅ 8 Week Course
✅ 60+ Videos
✅ Helium10 – Suite of 20+ Tools
✅ Financial Freedom
✅ 10% Off Per Month; For Life
✅ Code: LIFEUPSWING10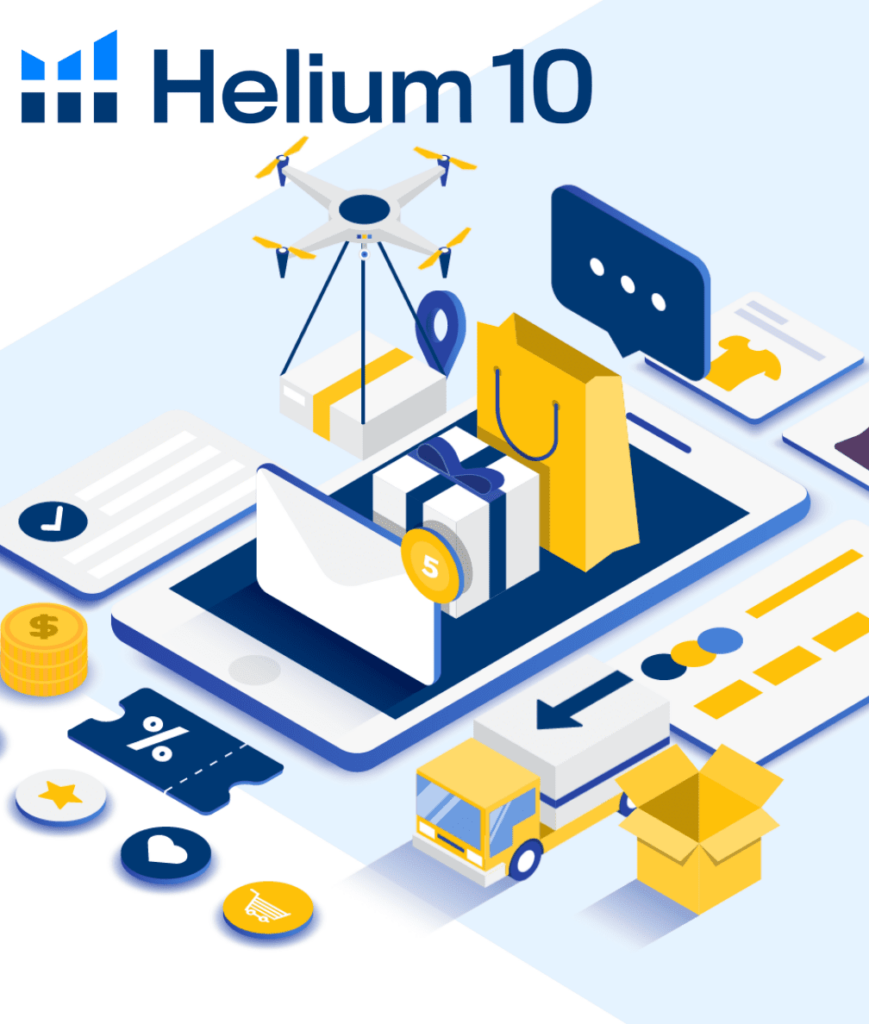 You can use Amazon product research tools like Helim10 to determine which products are bestsellers and have the highest value. The Amazon seller app and Amazon FBA courses are also useful.
Listing a product on Amazon
Once you determine how to source products for Amazon FBA, it is time to list your products for sale on Amazon.
However, before creating a product listing, search to see if there is already a listing available from another seller. If not, you will need to make a new listing as the first or exclusive seller of that product. Individual planholders will need to list products individually. However, if you have the Professional plan, you can take advantage of bulk uploads.
To list a product, you typically need a Global Trade Item Number (GTIN), like an ASIN or UPC number. These help to identify your product within the Amazon database. You will also likely need to provide the following details:
Product title
Product description 
Product images
SKU number
Search terms and relevant keywords
Once listed, Amazon FBA products will then be available to both B2C and B2B customers without any upgrades or an additional Amazon fee required.
Launching a product on Amazon
Be sure to hype up your launch.
Give a bonus offer or launch an Amazon giveaway to tease upcoming products. Reach out to influencers and leverage social media. If you have customer contact information, send newsletters and exclusive email offers to get the buzz going.
How Much Can You Earn with Amazon FBA?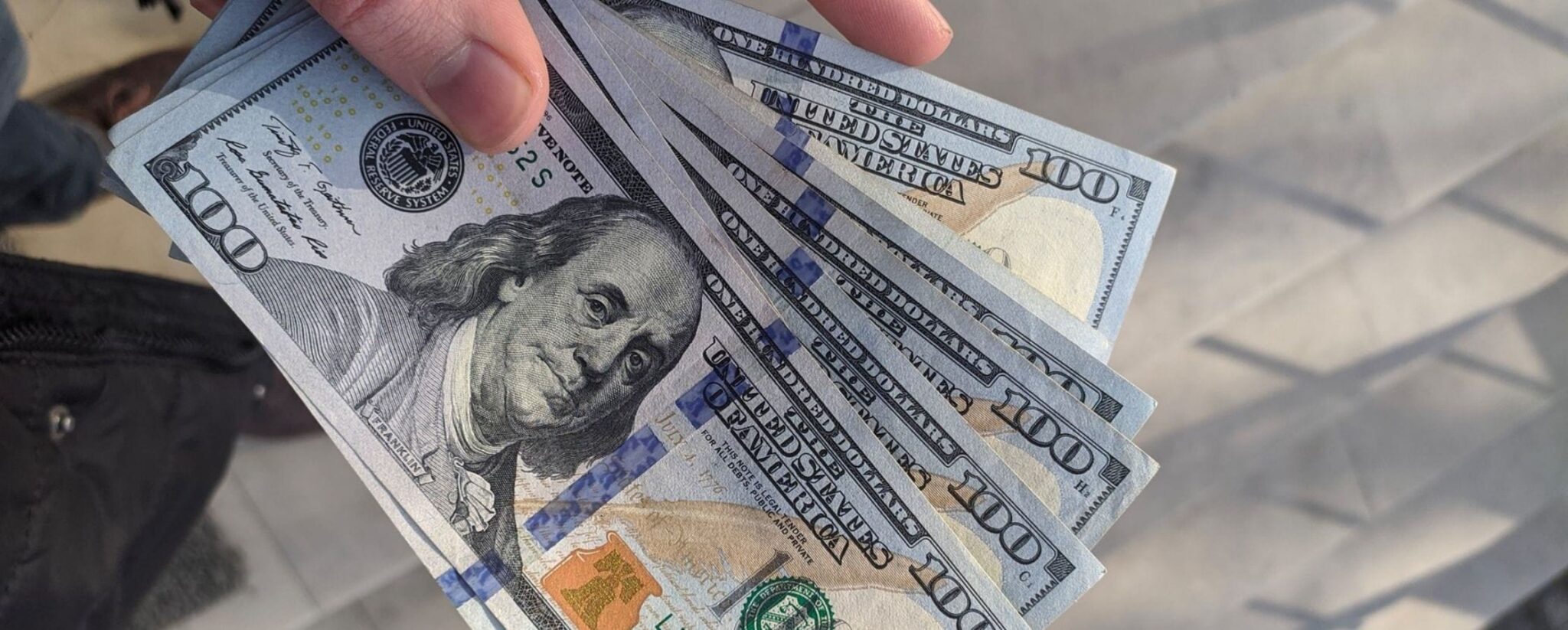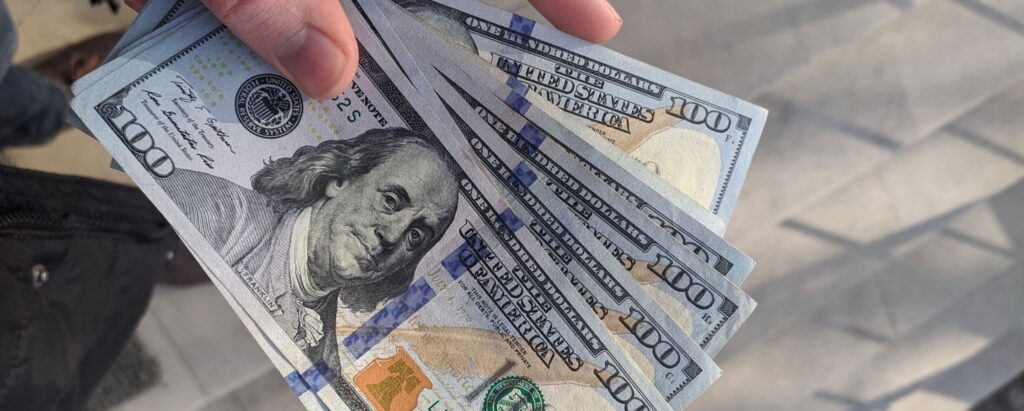 Reports from Amazon and other companies show that the average FBA seller makes between $1,000 and $25,000 each month in sales. However, the amount of money you earn on Amazon FBA depends on several factors, such as the product you are selling, inventory, price, and more.
An Amazon FBA seller could make between $100 and $5,000 monthly with a profit margin of 10% to 20%. It all depends on how and what you sell.
Tips for Success With Amazon FBA
A few tips can help you become more successful when selling on Amazon FBA.
Track your inventory. Don't let your inventory become a matter of out of sight, out of mind. It is especially important to track inventory on Amazon FBA because you do not keep the product in-house where it is easier to keep tabs on it. 
Keep on top of your bookkeeping. It is easy to fall behind with your accounting when orders are flooding in, but you will need it for your tax reporting. It can also help you identify ways to better reduce your costs.
Regularly review restrictions. Program policies and rules may change from time to time, especially when moving into a new year, so be sure to regularly check for updates.
Create goals for yourself. By creating new goals for yourself, you can constantly challenge yourself to work harder and achieve greater success than you ever thought possible. Amazon's Inventory Performance Index can help determine patterns within inventory to maximize sales, while Amazon advertising for sponsored products can provide greater visibility. 
Network with brands. Consider any relevant brands or manufacturers that you could partner with to expand your services or product offerings.
There are many guides to help you become more successful when selling on Amazon FBA.
Amazon FBA Mistakes You Must Avoid
As you get started on Amazon FBA, there are some common mistakes that both novice and professional sellers can make, but these tips can help you avoid trouble for your Amazon FBA business.
Poor optimization: If your customers cannot find your listing, they cannot purchase it, so be sure to integrate keywords and consider best Amazon SEO practices to help Amazon shoppers find that Amazon buy box. 
Breaking the rules: If you do not follow the rules of Amazon Seller Central, you will not be able to sell via the Amazon marketplace. 
Not pointing to Amazon: Instead of pointing visitors to your website, send them directly to Amazon so they are more encouraged to purchase.
Not using Amazon PPC: Amazon Pay-Per-Click (PPC) allows you to advertise your products on the Amazon platform through paid advertisements. These priority placements get the right products in front of the right Amazon shoppers so you can be more successful. 
Poor customer service: Amazon FBA includes customer service management, but it can also be very helpful to check-in with customers yourself and upsell them with a personal introduction. 
Conclusion
Selling on Amazon FBA can be a very lucrative opportunity when done right. The Amazon marketplace is already popular for countless items, and Amazon FBA can make it easy to handle those large-scale orders and oversized items with storage and shipping, so you don't have to worry about it yourself.
With our expert tips, you can quickly and easily create a successful online Amazon FBA business with products you do not have to store at home or in a separate unit.
It's the best of both worlds when you sell via Amazon FBA.
Amazon FBA For Beginners