Disclosure: This post may contain affiliate links. If you click on a link I may make a small commission at no extra cost to you. You can read the full disclosure here.
Last Updated on September 12, 2022 by Chris Panteli
Aluminum Can Tab Buyers
Think about all the rubbish you throw away every day. There's one item you're putting in the trash that can get you some much-needed cash.
By keeping all your aluminum can tabs, you can earn yourself a nice bit of extra money. If you can collect can tabs from other people as well, then you can earn even more cash.
That's right. Aluminum can tab buyers are happy to pay for a collection of can tabs.
To help you get started this guide will explain where to find aluminum can tab buyers. You'll also learn some neat ways to get more can tabs. The more can tabs you get, the more money you can earn.
Where To Find Aluminum Can Tab Buyers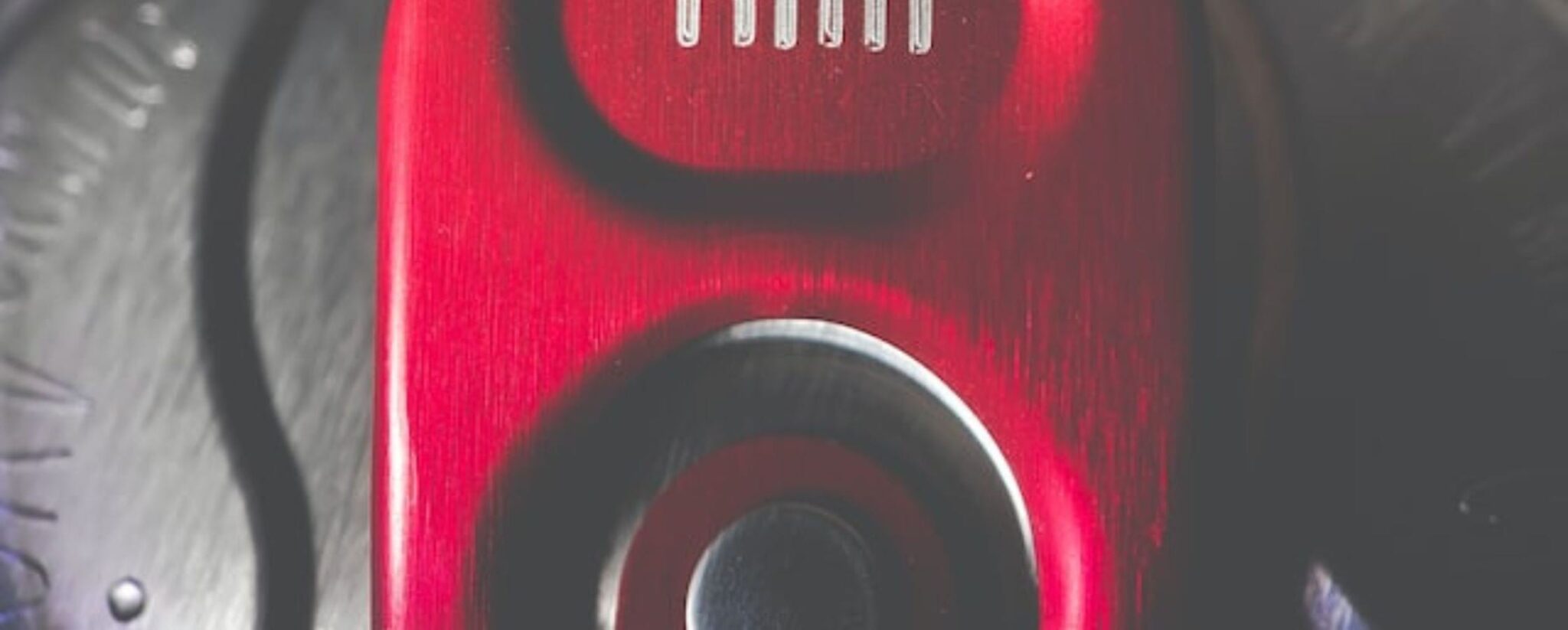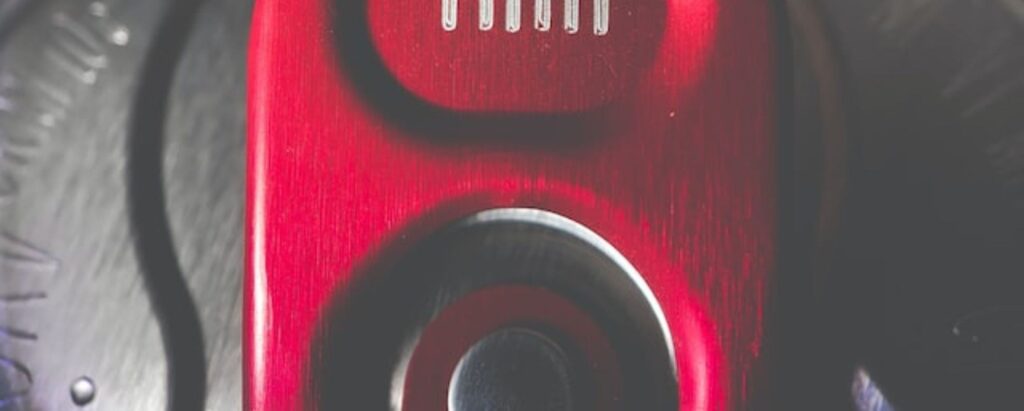 OK, you've got yourself a large number of aluminum can tabs. Every can tab is in excellent condition. All you need now is someone to buy them. Here are all the ways you can find aluminum can tab buyers.
Amazon
Amazon consistently ranks in the top 10 biggest companies around the world. It's very likely you've bought something from Amazon yourself.
It should be no surprise that you can buy and sell aluminum can tabs on the Amazon platform.
A quick glance reveals 1000 aluminum can tabs selling for $10.99. A bag of 6000 can tabs sells for $46.99.
Although you need to take fees into account, this shows that selling can tabs on Amazon can be profitable.
To get started head to Amazon and create your seller's account.
Craft Fairs
Craft fairs are an awesome way to find aluminum can tab buyers.
You don't have to set up your own stall. All you need to do is find stalls selling art that uses can tabs. Those are your customers.
Have a chat with the seller to strike a deal for your can tabs.
You may also find buyers at similar events. Check local art shows, flea markets, and craft events. They could all have artists that use a large number of can tabs.
eBay
In 1995, the world's largest online auction site began. Today, eBay is the place to go to buy and sell almost everything. That includes aluminum can tabs.
Take a look at other sellers. You'll find a range of deals including 1000 can tabs for $9.99 or 10,000 aluminum can tabs for $45.00.
When selling on eBay don't forget to consider shipping fees and eBay fees. Even once you've accounted for these you can still make a healthy profit.
Etsy
Etsy is an online marketplace that allows anyone to sell handcrafted items. Another item you can sell on Etsy is aluminum can tabs. Other Etsy sellers will snap these up to use for their own projects that they can then sell on Etsy.
Flea Market
Flea markets are great places to sell stuff. Many flea market customers are craft enthusiasts or professionals. They need stuff like can tabs for their art projects.
You can take bags of aluminum can tabs to sell at flea markets. Plus, by meeting crafters you may get yourself a regular customer.
Ronald McDonald House
In 1974 Ronald McDonald House Charities was founded by the Mcdonald's corporation.
Ronald McDonald House is a charity that collects can tabs across the United States. You won't make money from this, but it's included in case you do want to donate your pop tabs to charity.
The charity sells all collected pull tabs to a scrap metal merchant. Every single pull tab collected for the Ronald McDonald House pop tab program helps fund vital services.
Money raised from the pop tab program funds programs that help and support children's health. This includes programs like the Ronald McDonald family room, vehicle donation, and Ronald McDonald care mobile.
You can find locations across the US including North Carolina, California, and North Dakota.
Scrap Yard
Scrap yards buy metal by the pound. You can sell all types of metal including pure aluminum at your local scrap yard.
As scrap yards pay per pound, you'll need a lot of can tabs to make money.
If you plan to visit a local scrap yard, then you might be better off keeping the whole can. That way your pile of aluminum will be heavier, and you get paid more.
Sell Locally
In your local area, there'll be lots of potential buyers. Hobbyists might want can tabs for a project. Professional artists may buy aluminum can tabs for an art installation. Parents could buy can tabs for their kids or school to use for arts and crafts.
To advertise your can tabs for sale you can join local online groups. You can try Craigslist, Facebook Marketplace, and Nextdoor to sell stuff to locals.
Recommended: How To Make Money Fast As A Kid 6+
Yard Sale
Selling stuff at a yard sale can be hit-and-miss. That's because you've no idea who might turn up. However, if you get customers that need art and crafts supplies you could be in luck.
The good part about selling at a yard sale (or garage sale if you prefer) is there are no fees to consider. Every sale you make is 100% yours to keep.
How To Make The Most Money From Your Can Tabs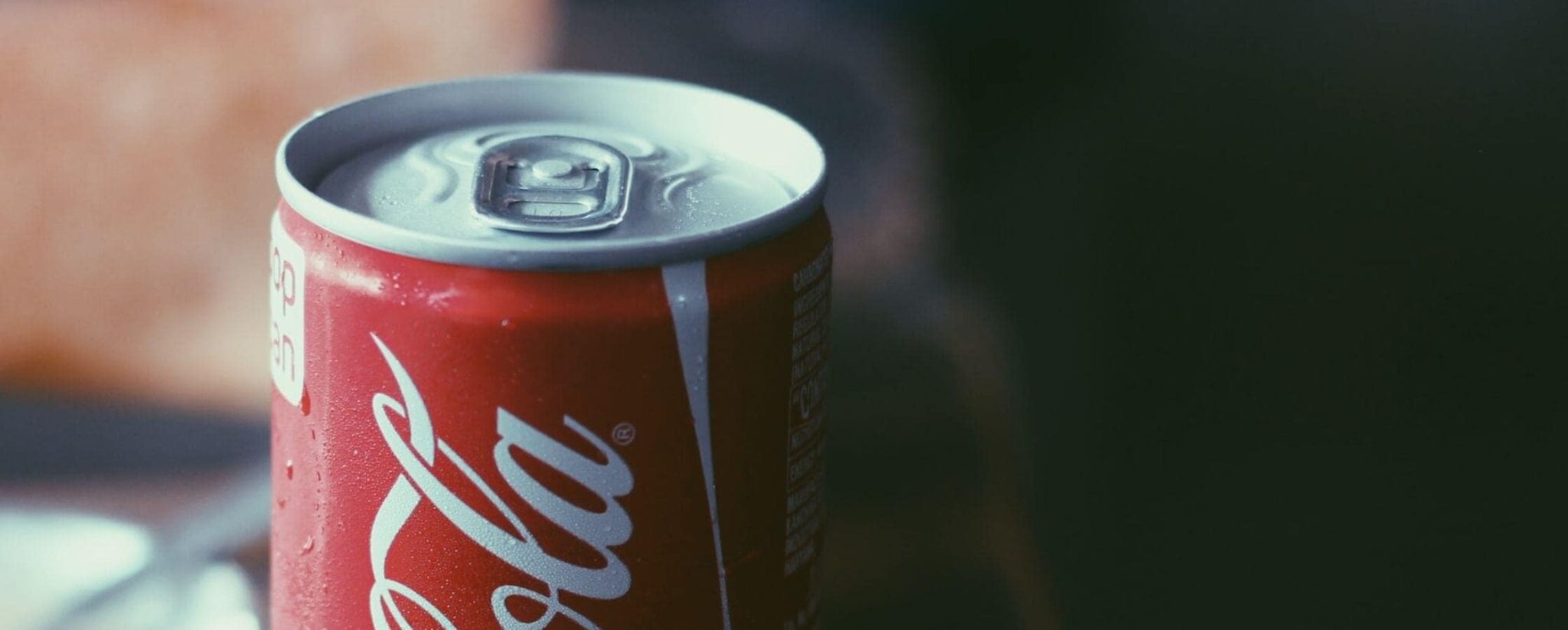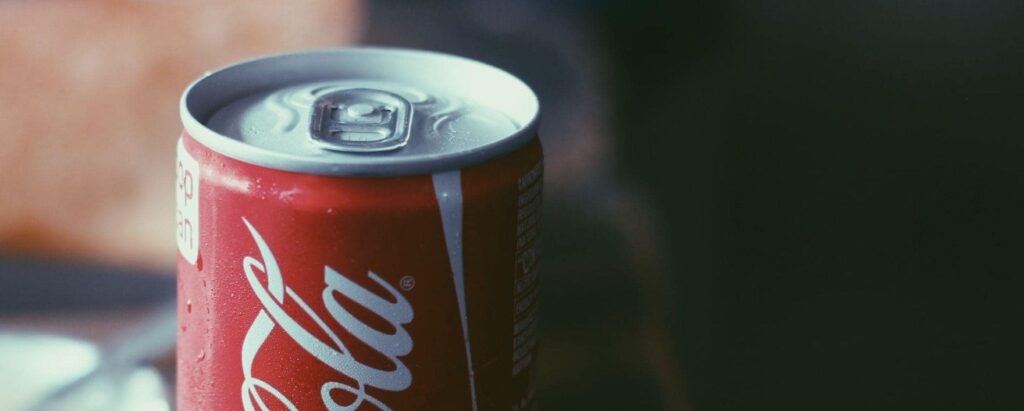 To make the most money from your can tabs it's worth adhering to these simple tips:
Keep your can tabs clean
Make sure the tabs don't get bent out of shape or damaged
Don't forget to include shipping fees in your price
Ship your can tabs in protective packaging as buyers don't want to receive damaged goods
Build trust with buyers by providing consistent service and fast shipping
Putting these tips into action can help you build a regular customer base. Repeat customers mean regular money for you.
The Best Way To Store Your Can Tabs
Storing your can tabs correctly means they'll be easier to ship. Plus, it will keep the can tabs in excellent condition.
Crafters don't want to buy dirty or bent can tabs. Any that are like this should get stored in a separate container as you can still sell them to a local scrap merchant.
Make sure to clean the can tabs by putting them in a bucket of hot soapy water for a few minutes. Once they've dried out in the sun any that are still dirty can be put aside. The clean ones can be stored for sale. You should also straighten out any bent tabs. If you can't straighten the tab, put it in the pile for the scrap merchant.
Aluminum can tabs that can get sold to crafters should get kept in zip lock bags or boxes. That makes shipping easier. It also makes it easier for buyers to unpack them.
Don't store your pop tab collection in a milk jug or bottle. Shipping would be harder. Buyers also don't want to struggle to try to get a pop tab collection out of a bottle or milk jug. It's much better to use a zip lock bag or a box as a container.
Always keep count of how many can tabs are in each bag or box. Storing them in packs of 500 or 1000 is the easiest way to do it.
How To Sort Can Tabs
When you start collecting pop tabs, you're going to realize something. There's a huge variety of them. Sorting them is important as different can tabs appeal to different groups. Knowing which can tabs are where allows you to sell packages to the right people.
Color
Put colored tabs together. Some buyers may want silver, but others could be looking for other colors. Tab tops come in a variety of colors including red, green, and yellow.
Colored tabs are less common than silver. Package the colored tabs up in bundles of 500 and you may get a higher fee for them.
Material
Aluminum is the most common material for can tabs. Sometimes you'll get can tabs made from something else. Check this by getting a magnet and seeing if the tab sticks. If it doesn't, then it's aluminum. Can tabs made from other materials may still sell. Keep them separate to find a buyer.
Any that you can't sell at all can be sent to a local recycling center. Most areas have recycling centers to avoid putting more rubbish into landfill.
Size
Some cans use large tabs. Keep those large tabs separate from regular-size can tabs. Packs of giant can tabs could be sold for a higher fee than regular tabs.
The Best Places To Find Aluminum Can Tabs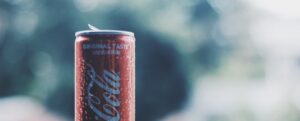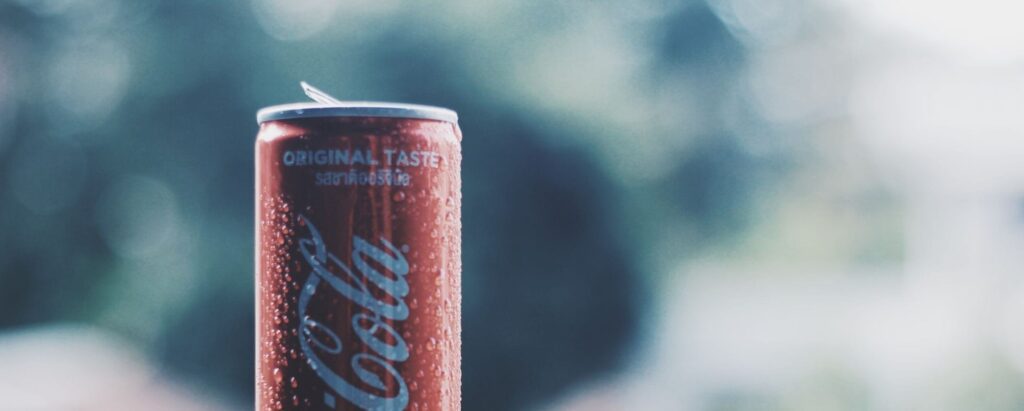 To make money from pure aluminum can tabs, you're going to need plenty of pop tabs. You're not going to get many from your own cans. That means you need to find can tabs from as many places as you can. Check every beverage container you buy as most use pull tabs.
Most beverage cans use aluminum tabs including:
Soda cans
Beer
Energy drinks
Coffee cans
Pet food cans
Here are a few suggestions of where to find more aluminum pop tabs.
At Home
Make sure everyone you live with knows you need their can tabs. Instead of throwing cans straight in the trash, they can leave empty soda cans on the counter for you.
You can remove the can tab, clean it, and store it. Don't forget to send the can to your local recycling center. Every soda tab helps boost your pop tab collection.
At Work Or School
Offices, workplaces, and colleges can be great sources of can tabs. Let all your colleagues know you're collecting pop tabs. If allowed, put a bin near your workstation for your colleagues to put aluminum cans in.
Make sure your employer doesn't mind. Otherwise, ask your colleagues to save their aluminum cans to give you at the end of the day.
College students often drink lots of soda or energy drinks. That means plenty of can tabs. If you're in college (or have a kid at college), then you can collect lots of tabs from the students.
Events
Festivals, fairs, and sporting events attract lots of people. Those people need refreshments that often come in a can.
Ask the event organizer if you can set up at the entrance with a big drum. Most event organizers are going to agree as it's less to clean up for them.
Attendees can deposit their empties in your drum. You get to take home a big pile of can tabs.
Friends And Family
Ask your friends, family, and neighbors to keep their pull tabs for you. Remind them that aluminum tabs can be found on soda cans, coffee cans, beer, and other beverage cans. Every pop-top you collect does help.
You can arrange to collect them weekly. This can give you a regular supply of extra can tabs.
Parties
When you get invited to a party ask if you can collect the beverage cans at the end of the night. The host will agree as it makes the clean-up easier for them. At the end of the night, you get to take home the aluminum cans and add the tabs to your store.
How Much Money Can You Really Earn Selling Aluminum Can Tabs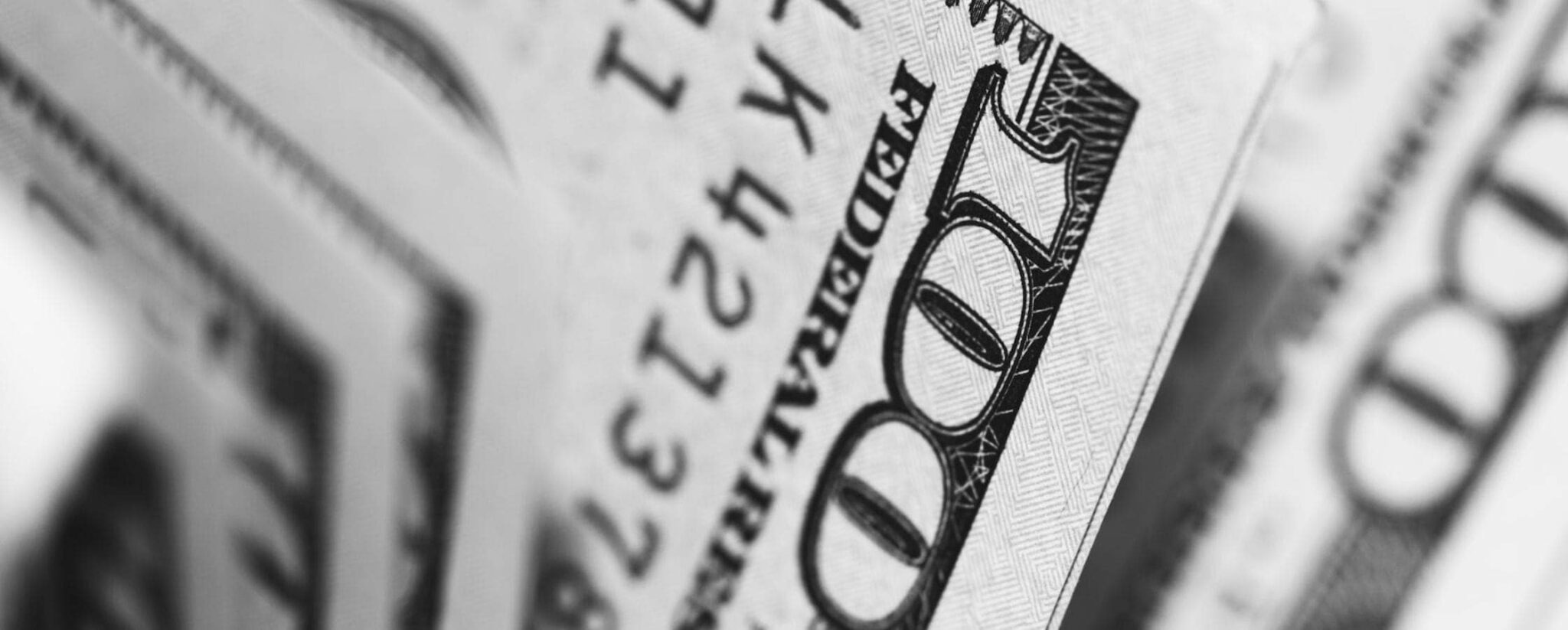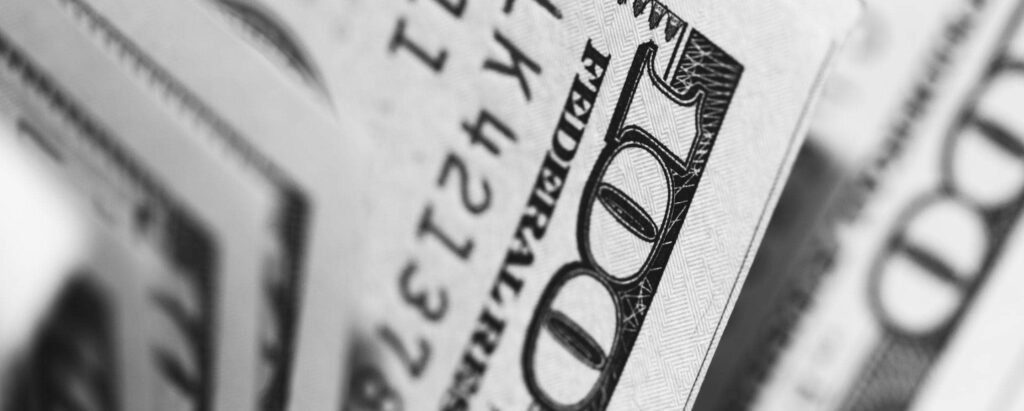 Let's be honest. You're not going to get rich from selling aluminum can tabs. Well, unless you can find a way to collect millions of them.
However, you can expect to earn a reasonable extra income.
Bags of 1000 can tabs sell online for an average of $10. If you collect tabs from every source possible, you could sell one a week. That would be a little more than $500 per year.
One thing is certain. You will make more money selling can tabs to crafters than the scrap value. Any that don't sell can still get scrapped or sent to recycling centers. However, don't expect to earn big bucks. For example, 1 pound of pure aluminum fetches approximately $0.40.
FAQs
Are aluminum can tabs worth money?
Yes. Aluminum can tabs are worth money. You can get scrap value for them based on the weight. Or sell to crafters.
Do I need to pay tax?
Depending on how much you earn, you may need to pay tax. At the very least you'll have to declare any earnings, especially if you earn a large amount.
Check the Internal Revenue Code section for self-employed individuals. If you're still unsure, then seek professional tax advice.
Is Ronald McDonald House Charities legit?
Yes, Ronald McDonald House Charities are legit. The McDonalds Corporation founded the charity to support children and their families.
Ronald McDonald House Charities (RMHC EIN) is recognized under Internal Revenue Code section 509(a).
What is the Red Shoe Society?
The Red Shoe Society is a group dedicated to raising funds for the Ronald McDonald House Charities.
How many aluminum tabs do I need to collect to fund a wheelchair?
Collecting pop tabs for charity is a popular idea. One collector of aluminum pop tabs was able to fund a wheelchair valued at $5,000. To do this he collected an incredible 5 million aluminum pop tabs.
Even more amazing is that he's done this 8 times. That means he's collected 40 million tab tops in total to fund a wheelchair each for 8 children.
Aluminum Can Tab Buyers