Disclosure: This post may contain affiliate links. If you click on a link I may make a small commission at no extra cost to you. You can read the full disclosure here.
Last Updated on October 23, 2022 by Chris Panteli
Airbnb Property Manager
The short-term rental industry is growing, and now is a great time to take advantage of it. Most people do this by renting out a property they already own or investing in a new property to turn it into a profitable holiday let.
But there is another way you can leverage multiple short-term rental properties and make money without owning your own property. And that's through short-term property management.
Starting a short-term rental management business is low-risk, low-investment, but extremely lucrative when planned correctly.
If you're not sure where to start, this post will cover everything you need to know about how to become an Airbnb property manager, from finding your first client to scaling a profitable business.
Want to know how you can rent out your house on Airbnb and make some extra cash every month? Head to our full rental guide to find out more.
Understanding the Vacation Rental Industry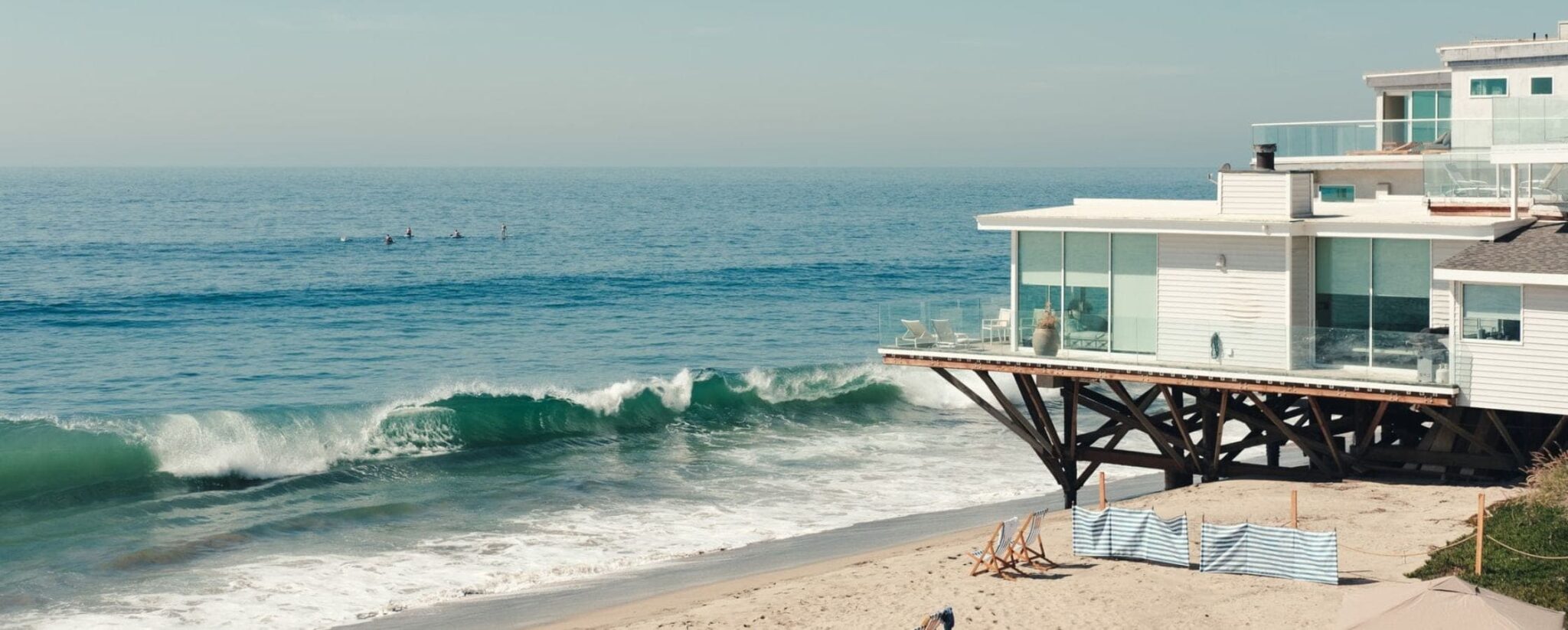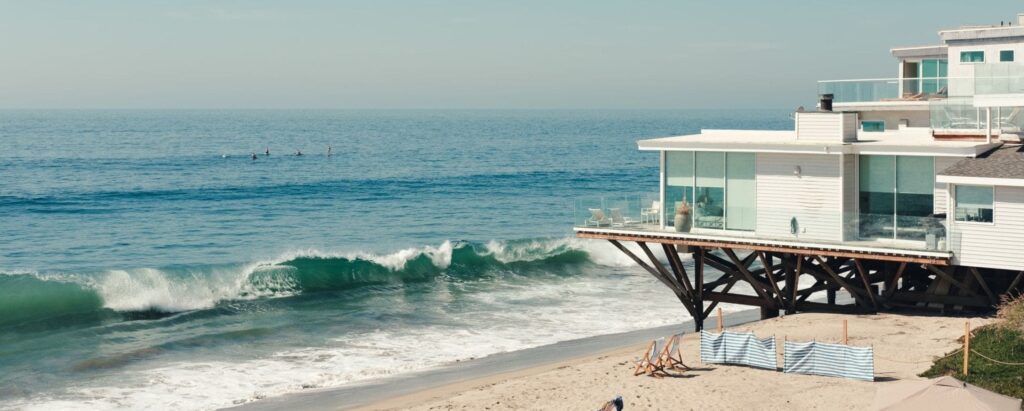 The short-term vacation rental market in the US is huge. By 2026, it will be a $20 billion industry, with a 2.25% year-over-year growth rate.
A lot of this growth can be attributed to the rise of house hacking – renting out part of a house while living in the other.
As a result, now is a great time to become a property manager and take advantage of this rapid growth.
The property management industry has been around for decades, but the latest trend of vacation rental property management is much newer.
The overall concept of short-term rental management is straightforward. Rather than owning an Airbnb, you manage several properties for other owners and get paid for your property management services.
If you don't have the funds to invest in a short-term rental, this is a lucrative way to breach the industry and is a fulfilling job for many managers.
What does an Airbnb Property Manager do?
There are some key responsibilities you'll take on as an Airbnb property manager. Although it's a lucrative career path, it is also hard work and requires a lot of time and dedication.
As a vacation rental manager, you'll be responsible for looking after vacation apartments and homes with the following services:
Building relationships with Airbnb owners in your area.
Confirming bookings and communicating with guests.
Scheduling and managing cleaning teams
Organizing any maintenance or repair work.
Taking care of check-ins and check-outs.
Managing and optimizing listings on Airbnb and other platforms.
How to Become an Airbnb Property Manager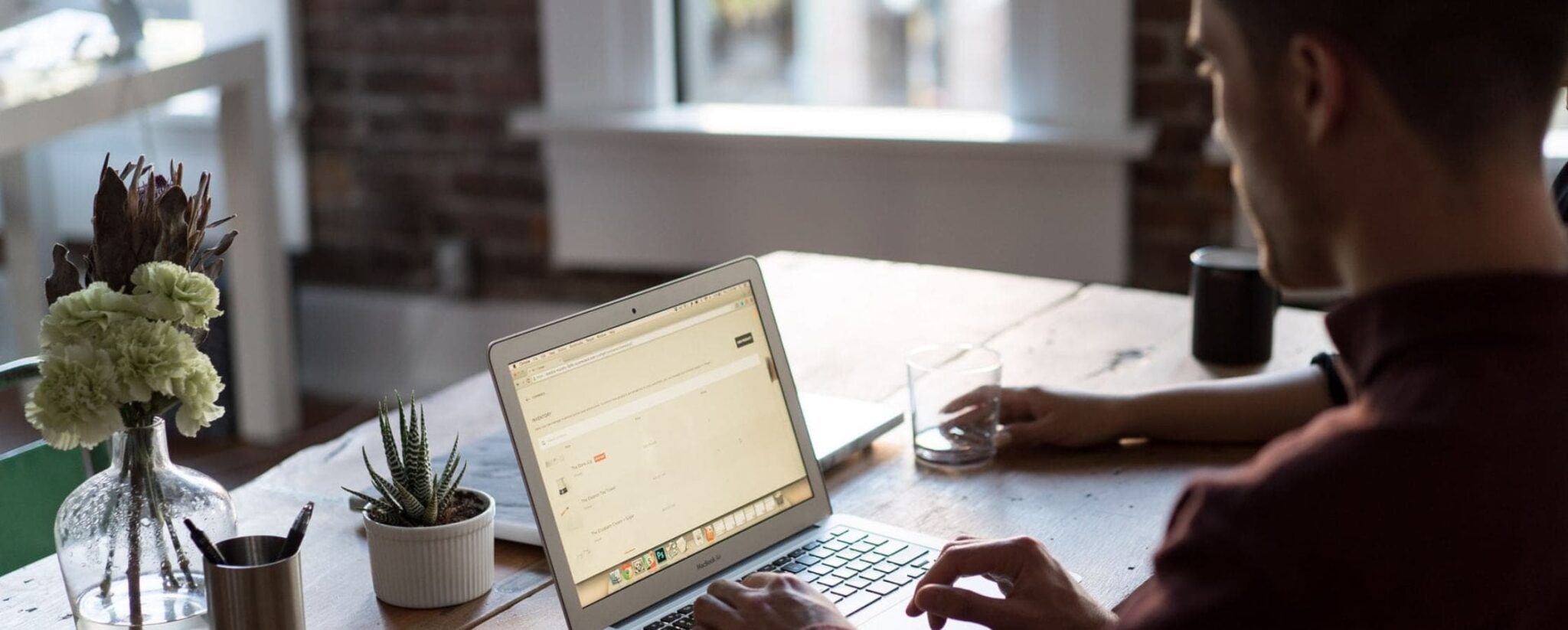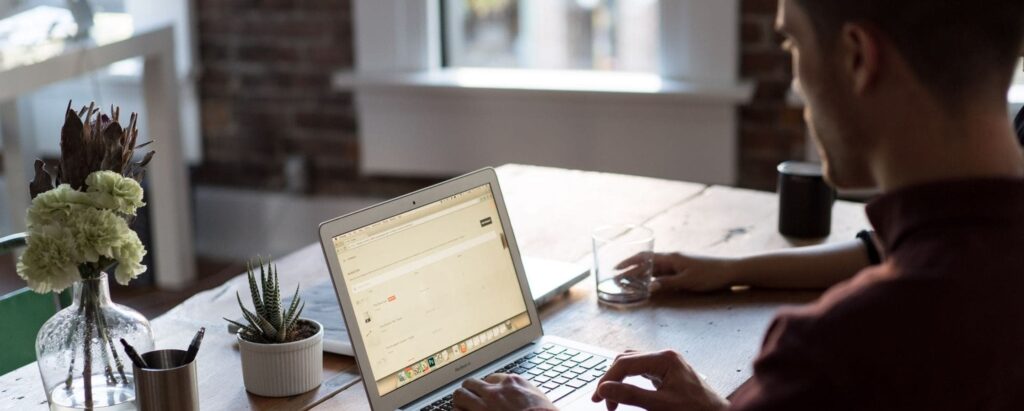 There are four steps you need to take to become a successful Airbnb property manager.
1. Create a business plan
Becoming an Airbnb property manager is just like starting any business – you need a plan before you start. Here are some questions your business plan should answer:
What services are you going to offer?
Will you handle cleaning yourself or hire a third-party cleaning service?
Will you do in-person check-ins or automate the process?
What systems or tools do you need in place?
How much are you going to charge?
How many clients are you aiming to get?
How will you optimize listings and maximize bookings?
How will you advertise listings and secure more bookings?
The more you can plan in advance, the easier it will be to secure your first clients.
2. Find your first clients
The hardest part of becoming a property manager is finding your first clients. With no past experience, property owners may be reluctant to hire you for this important role.
There are two effective ways of finding your first clients:
Use your network: if you are already an Airbnb property owner, you'll likely know other owners or Airbnb subletters in your area you can talk to.
Online searches: if you don't already have contacts, use online platforms like Facebook groups or CoHostMarket to connect with local property owners.
3. Cultivate relationships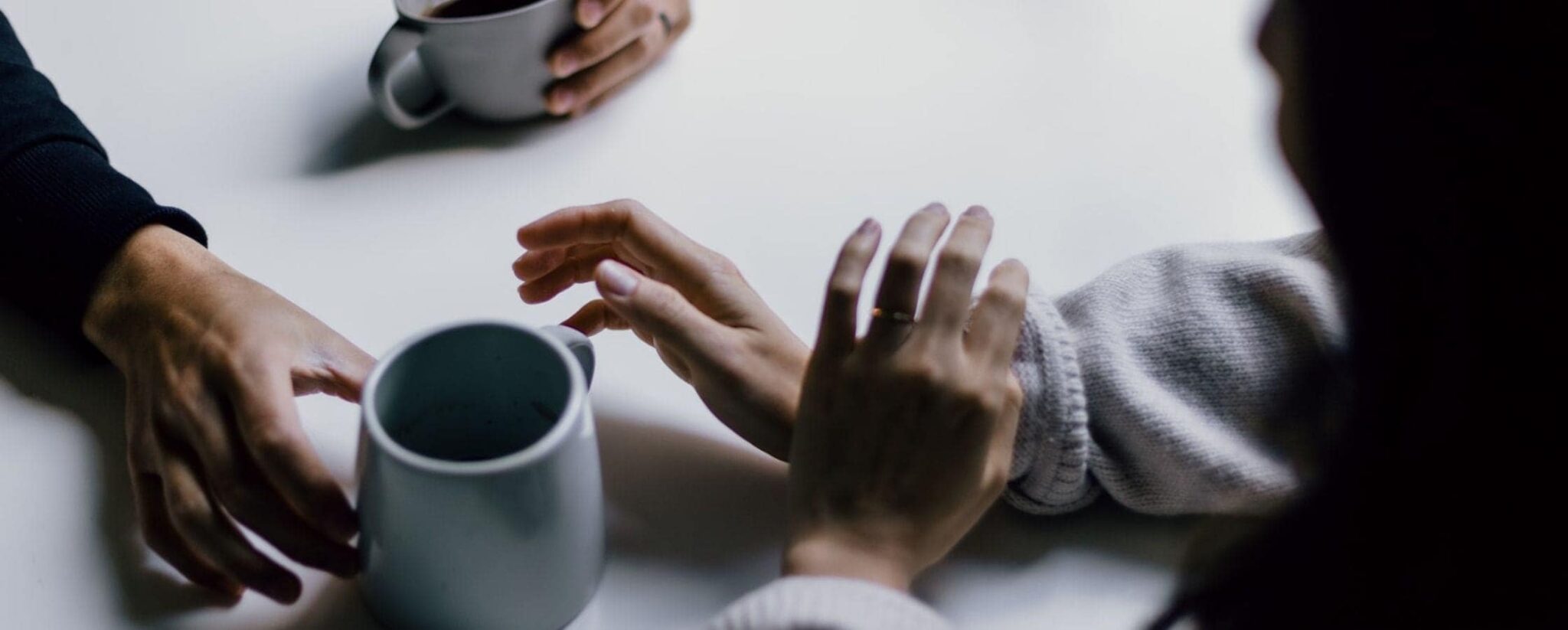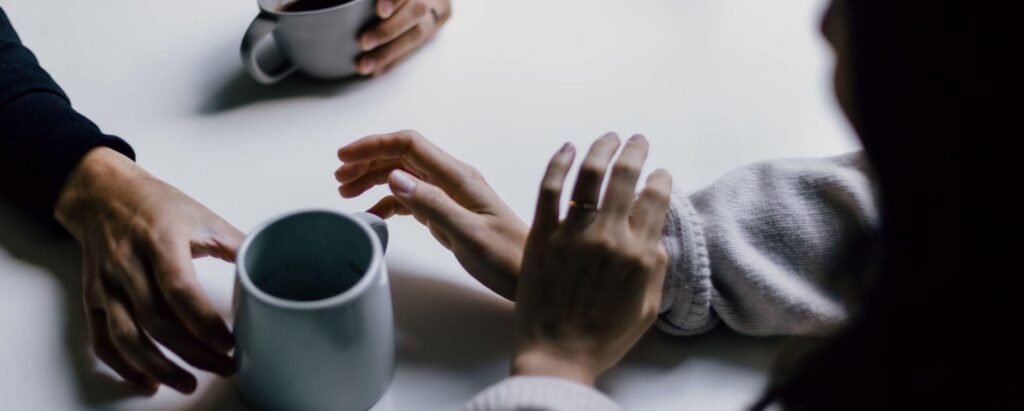 Once you've tracked down the Airbnb owners in your area, it's time to build relationships and get them interested in your services.
Most owners will go with a large Airbnb property management company, so you need to show them why they should go with you over these huge corporations with years of experience.
If you have your own property, show potential guests your reviews as proof you are a great Airbnb host. If you don't have reviews to rely on, you'll need to create a great Airbnb management package to convince your first clients.
You may have to give lower rates to secure your first clients, but the more experience you can build, the higher you can charge for your services.
Recommended: How to Start a Corporate Housing Business
4. Automate your management tasks
Property managers need systems in place to automate tasks. Without the right tools, you'll end up overworking and spending hours on tasks that eat into your profits.
The more clients you secure, the more you'll need tools to boost your efficiency. The right tools for you will depend on the services you offer and the number of properties you manage, but it's best to have some basic tools set up early to get started:
Things you can automate from the start:
Guest Messaging
Adjusting rates
Updating calendars
Guest check-in and check-out with smart locks
Guest welcome guides
Cleaning schedules
Many property managers go with an all-in-one platform that handles everything; others choose one or two specific tools to automate certain services.
We'll take a look at some of the best automation tools for Airbnb property management later in the guide.
Do you need a license to manage an Airbnb?
One of the best parts about becoming an Airbnb manager is that you don't need any certifications or formal education. However, you do need a good understanding of the vacation rental industry and the operations involved.
You can take online courses to boost your knowledge of the industry, though, such as the Vacation Rental Management Certificate Program (VRMA). This can help show potential clients you are an expert and will bring value to their listings.
When it comes to licenses to become an Airbnb manager, you'll need to check with your local authority. Some states require a real estate license to manage short-term rentals; others don't.
How much do Airbnb Property Managers Make?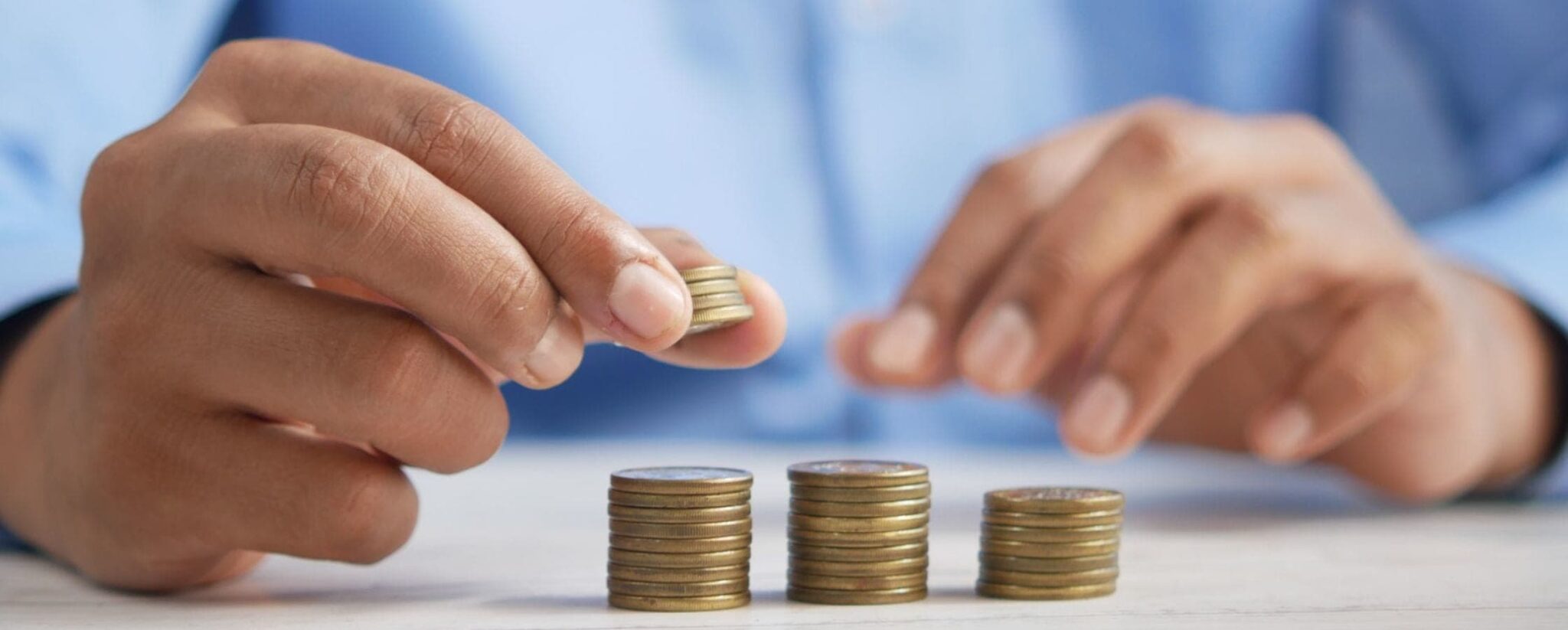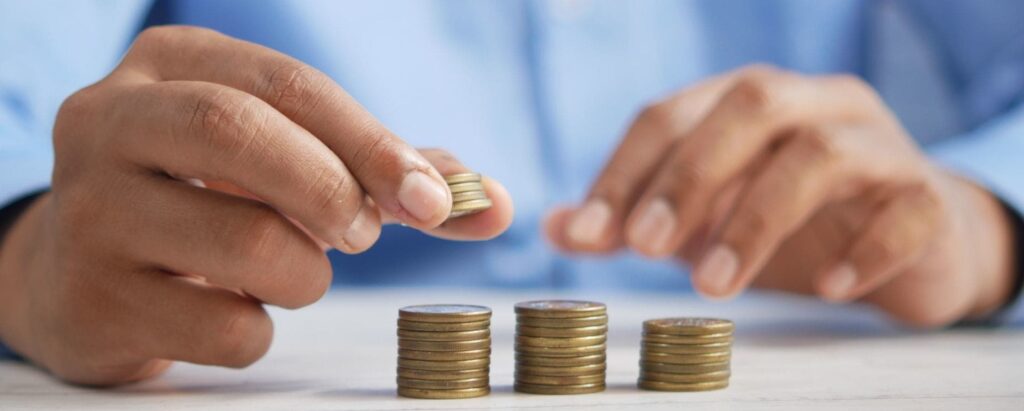 The amount you can make with Airbnb property management depends on the fees you charge and the number of listings you manage. Most management companies charge between 10 and 15% of the owner's earnings for management services.
The average salary of a short-term rental property manager is $55,000, but this will vary widely depending on your business.
Creating a Vacation Rental Marketing Strategy
An Airbnb rental marketing strategy is a plan that outlines how you will promote property listings and maximize bookings. Remember, the more bookings the property has, the more commission you'll make.
Optimizing Airbnb listings
One of the key parts of your marketing strategy should be optimizing Airbnb listings for specific audiences. Airbnb acts as a search engine, so optimizing on-page SEO will help boost listings and get more views.
Each section of an Airbnb listing is an opportunity to boost SEO and attract more guests, so outline an optimization strategy that you can share with your potential customers.
Social media marketing
If you're experienced with social media marketing, you might decide to add this to your management service package to entice more clients.
Social media is a great way to draw attention to a vacation rental, so it should be included in a marketing plan.
Show clients that you can figure out where their target audience is showing up on social media and put together a social media posting plan that will boost bookings.
Creating a Maintenance Management System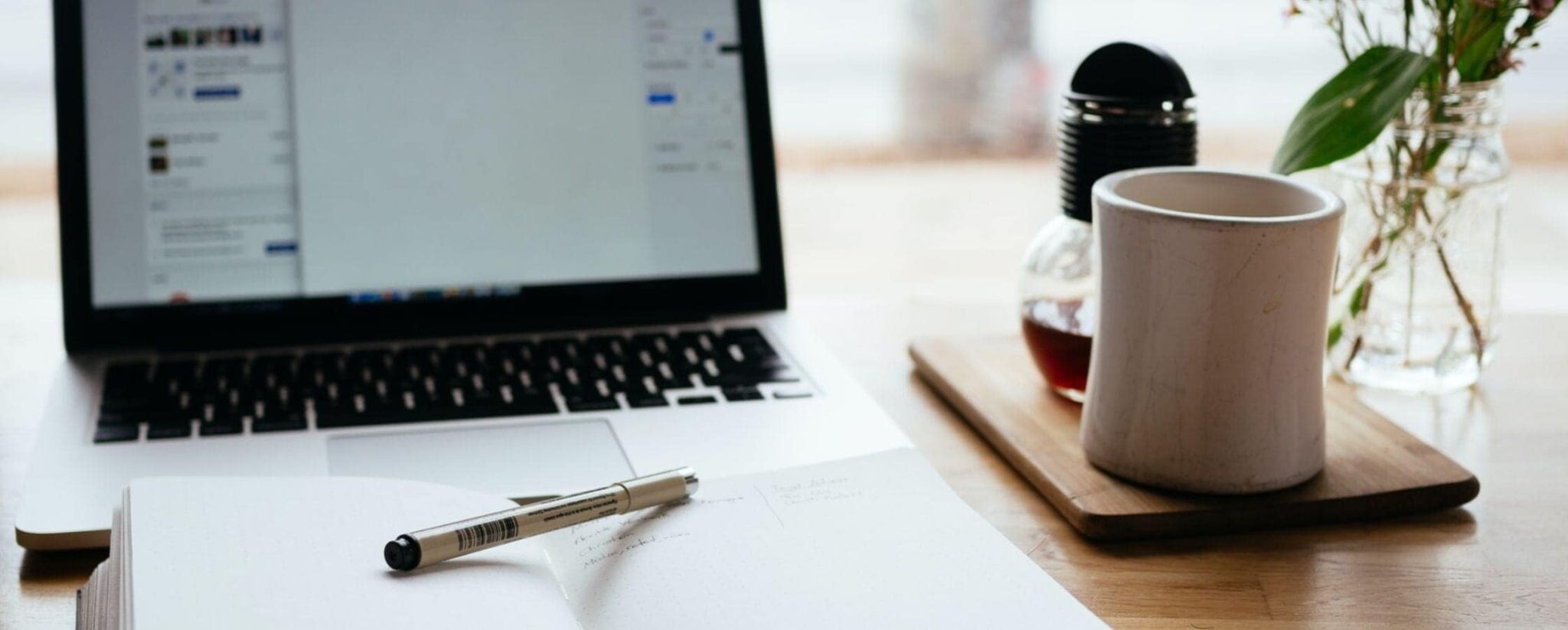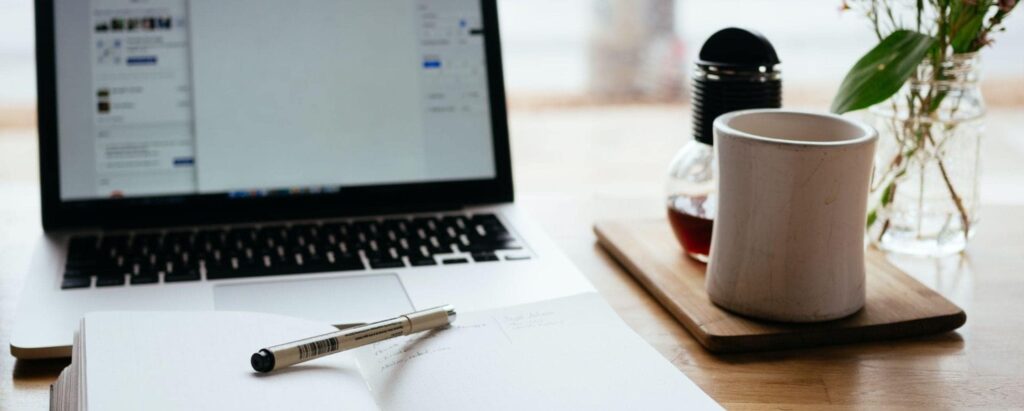 We've already talked about the need to automate some of your services to save time and improve efficiency. A maintenance management system is how you can achieve that automation.
When you manage one or multiple Airbnb rentals, you'll quickly become overwhelmed with the number of tasks you need to do every day. From guest communication to managing cleaning schedules, a lot of your work will be tedious and time-consuming.
This is why most short-term rental managers use tools to streamline the management process. Some of the most popular Airbnb property management software options are:
Guesty
Your Porter
MyVR
Hosty
These are all-in-one management systems that automate tasks such as:
Managing new reservations and bookings.
Handling payment collection and deposits.
Synching calendars on different listing platforms.
Automated check-in and check-out.
Guest messaging and inquiries.
Online guidebooks for guests.
Cleaning and maintenance schedules.
Although some of the platforms are expensive to use, they will save you countless hours and allow you to expand your new Airbnb property management business much more quickly.
Taking it a Step Further with Airbnb Arbitrage
Becoming an Airbnb property manager is a lucrative business that can scale quickly with the right strategy and tools. If you love the idea of hosting an Airbnb but don't have the funds to buy your own property, property management is a great way to enter the industry and make some serious money.
If you're looking for ways to make money with Airbnb and you're not sure short-term rental management is the right path for you, check out our guide on Airbnb arbitrage for another great strategy for making money by leveraging other owners' properties.
Airbnb Property Manager