Disclosure: This post may contain affiliate links. If you click on a link I may make a small commission at no extra cost to you. You can read the full disclosure here.
Last Updated on May 22, 2022 by Chris Panteli
With everyone in lockdown and restaurants closed for the foreseeable future, why not try these incredible Michelin Star recipes at home?
The Michelin Star system is used by the Michelin guide to rate restaurants and the food they produce. It is one of the highest accolades a food establishment can receive and is highly sort after.
Once a restaurant is awarded a star, they then fight to keep it, or in exceptional circumstances, receive another. The most that can be awarded is 3, and I have had the pleasure of eating at one of these places.
Whilst I was on holiday in Cancun, Mexico a few years ago, I was fortunate enough to eat at Tempo by Chef Martin Berasategui. Words can honestly not describe the experience. It was beyond sensational and something I will never forget.
Why Cook Michelin Star Recipes?
Michelin Star quality food can often seem exorbitantly overpriced for the quantity of food you receive. But with this type of fine dining, it's not about quantity, it's purely about quality.
I was quite price savvy when I booked, and made sure me and my partner were able to share a starter, and only have a main course without desert. This is a great little hack to keep the price down at places like this – we literally saved nearly £100 by not having a set 3 courses each.
So why try and cook it yourself? Well, I'm sure it's a long shot to achieve the exact same results as the professionals, but there are three main reasons why these 7 recipes will be a superb addition to any home-cooks arsenal.
You can save a boatload of cash whilst getting similar (kind of) results.
The focus on these types of recipes is on the ingredients and really lets you explore the flavor and develop as a home cook.
Growing your own vegetables (which is another great way to save money) will allow you to utilize seasonality and eat great food when it should be eaten!
So please enjoy these amazing 7 Michelin Star Recipes You Can Cook at Home, and let me know how you get on, I would love to see some photos.
Are you looking for ways to simplify your meal planning? Well, I recommend trying the $5 Meal Plan. It's an incredible service that for just $5/month sends you meal plans where every meal will cost about $2 per person and in most cases less. It will save you time and money, how cool is that, right?
Marinated Yellowtail with Plums, Fennel and Pistachio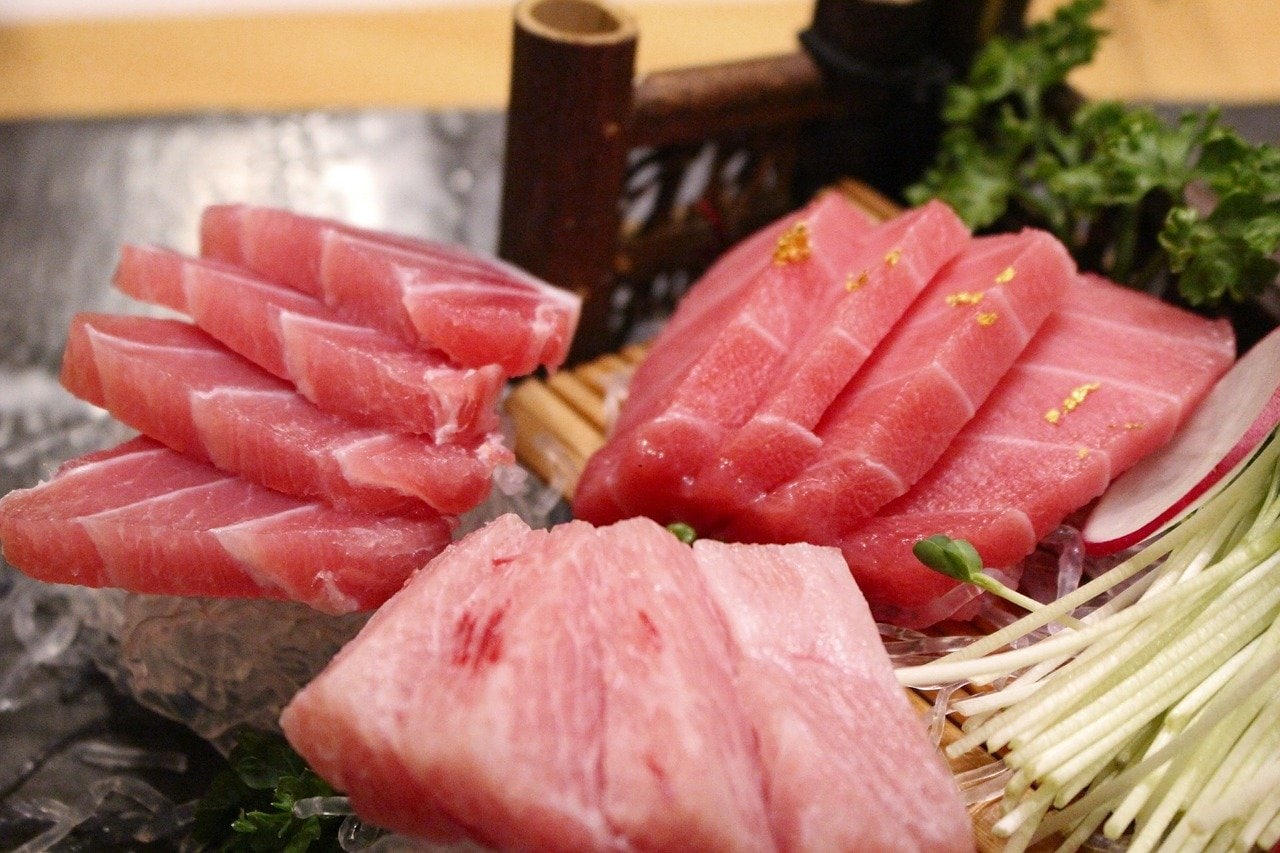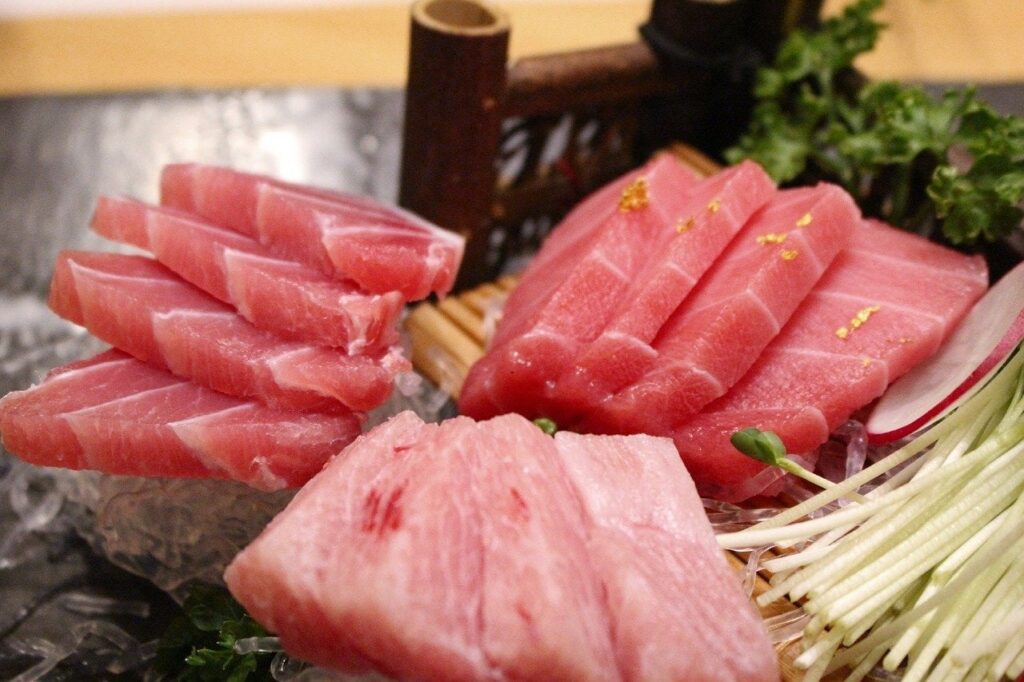 Corn and Mushroom Cavatelli with Goat Gouda Cheese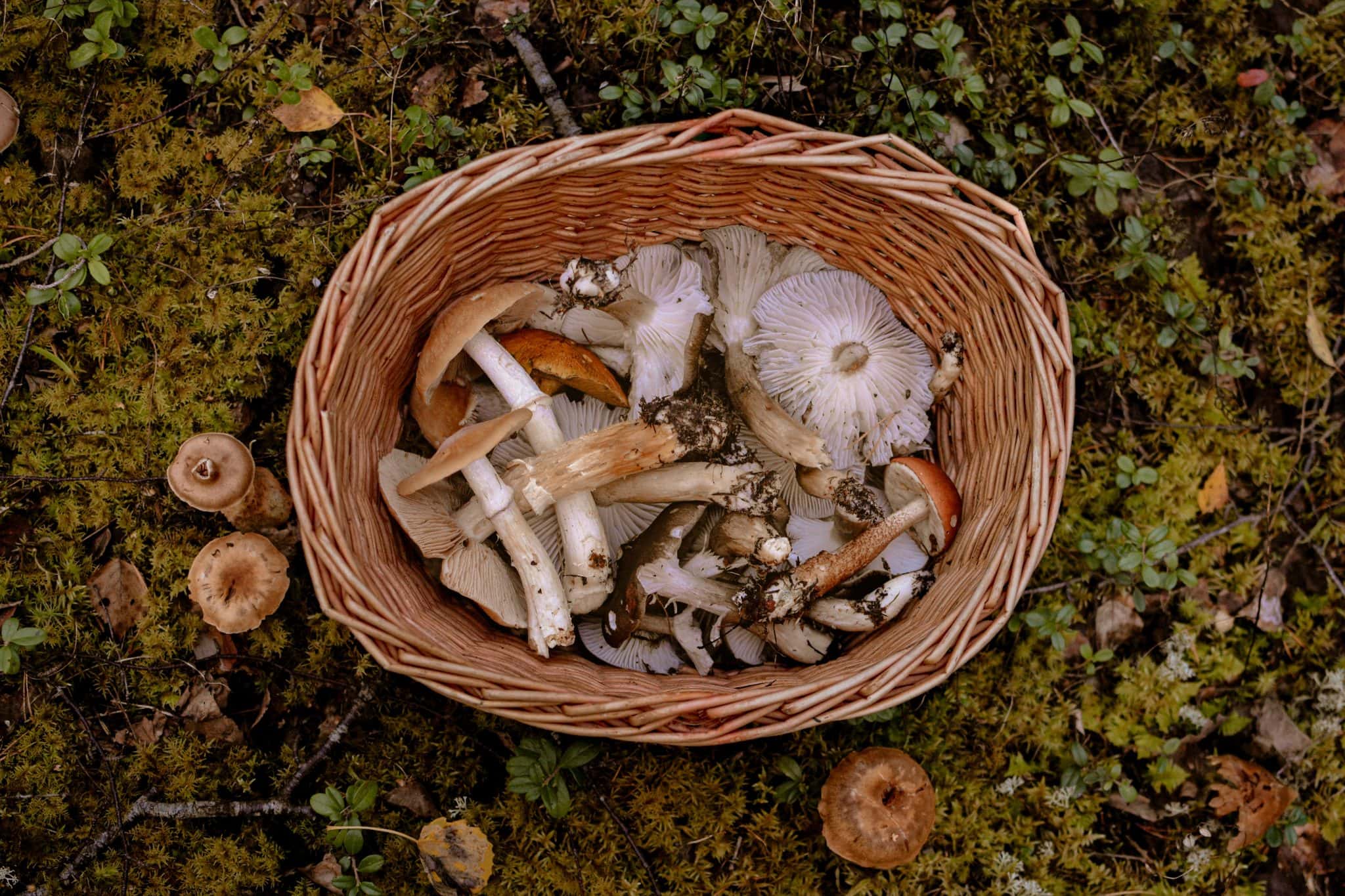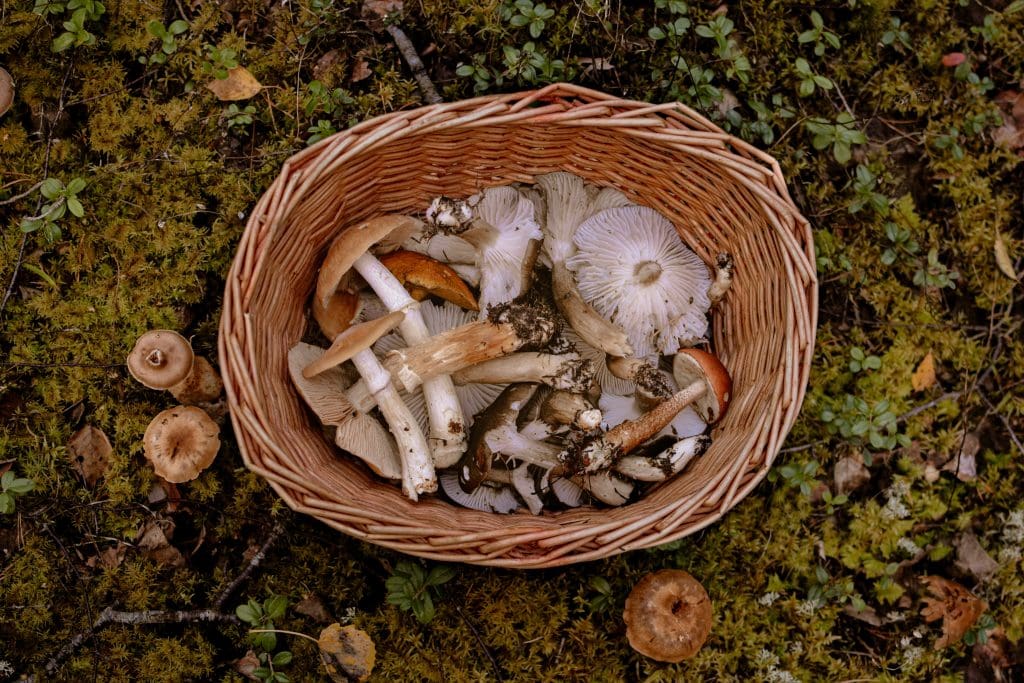 Sea bass with prawn tortellini, fennel purée and white wine sauce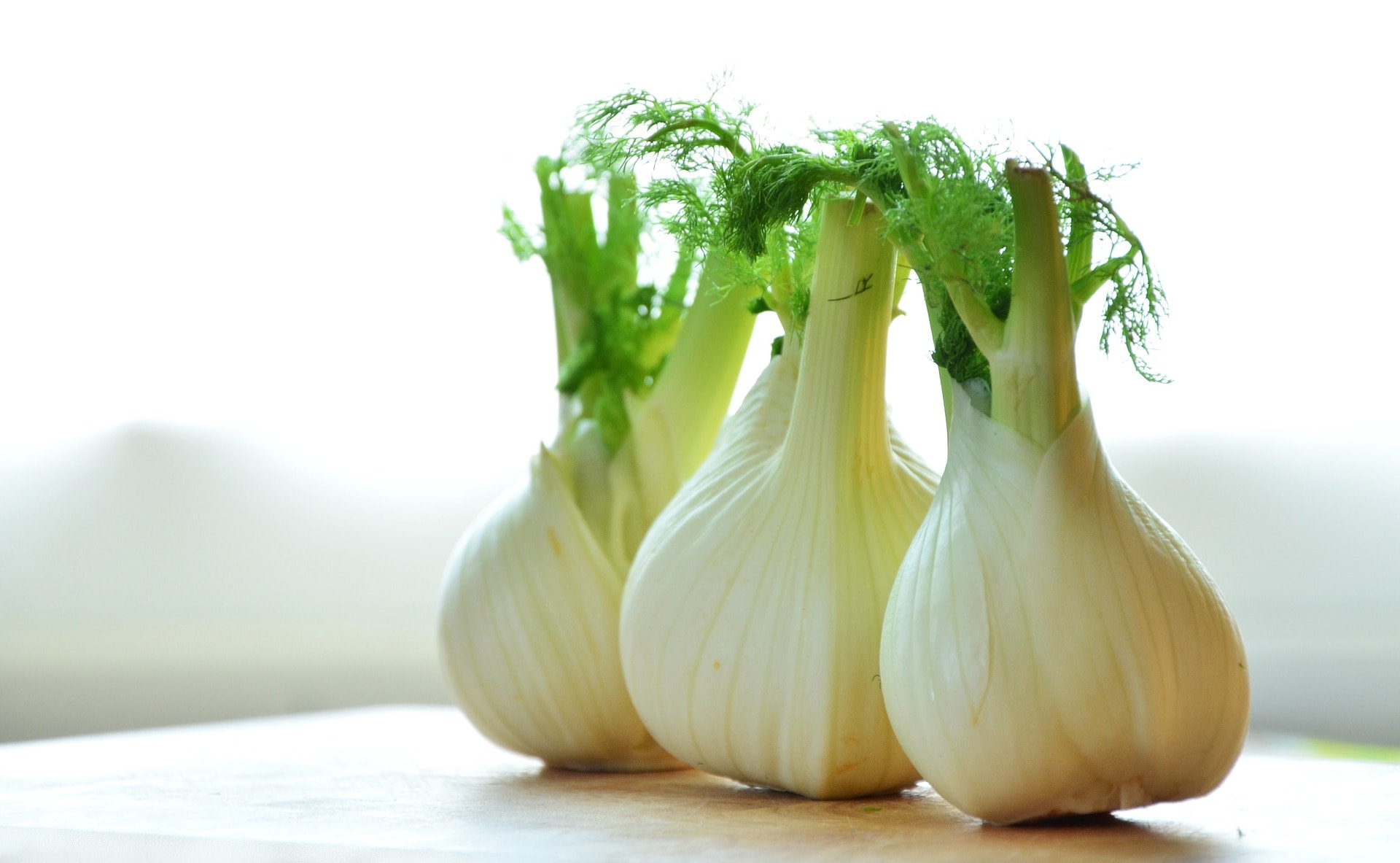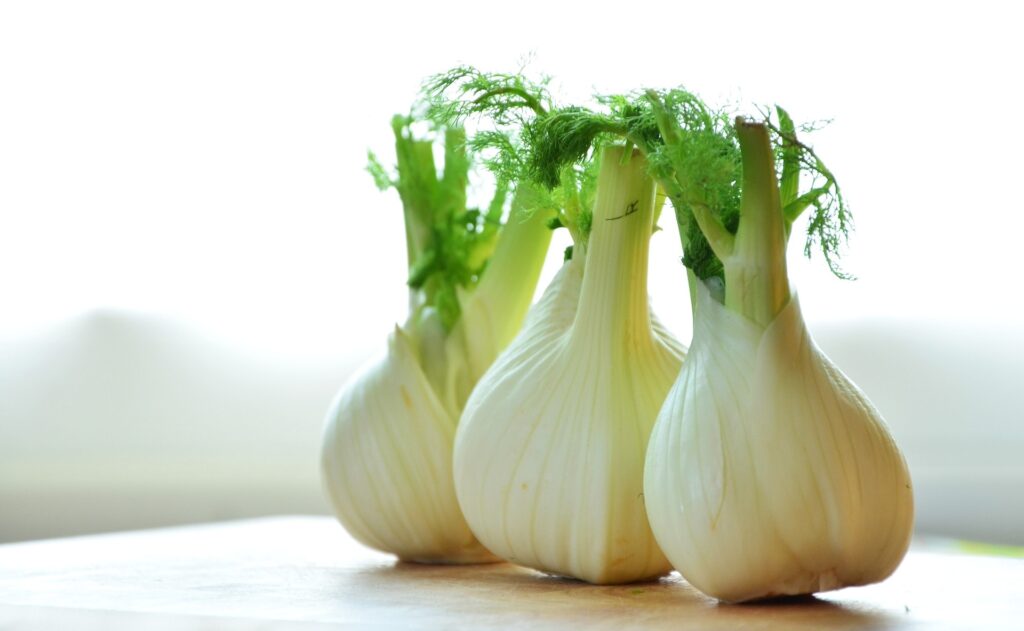 Crab and compressed watermelon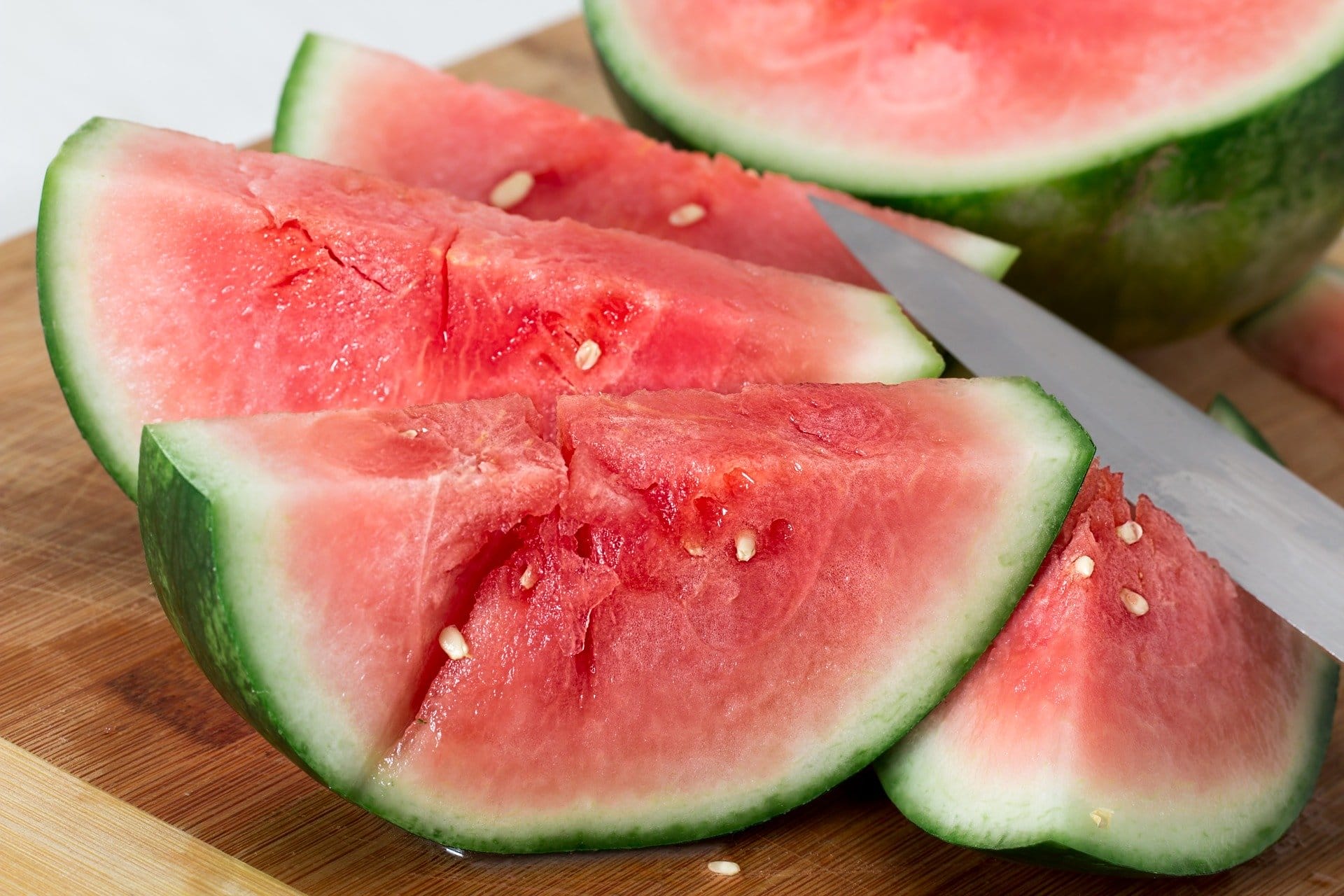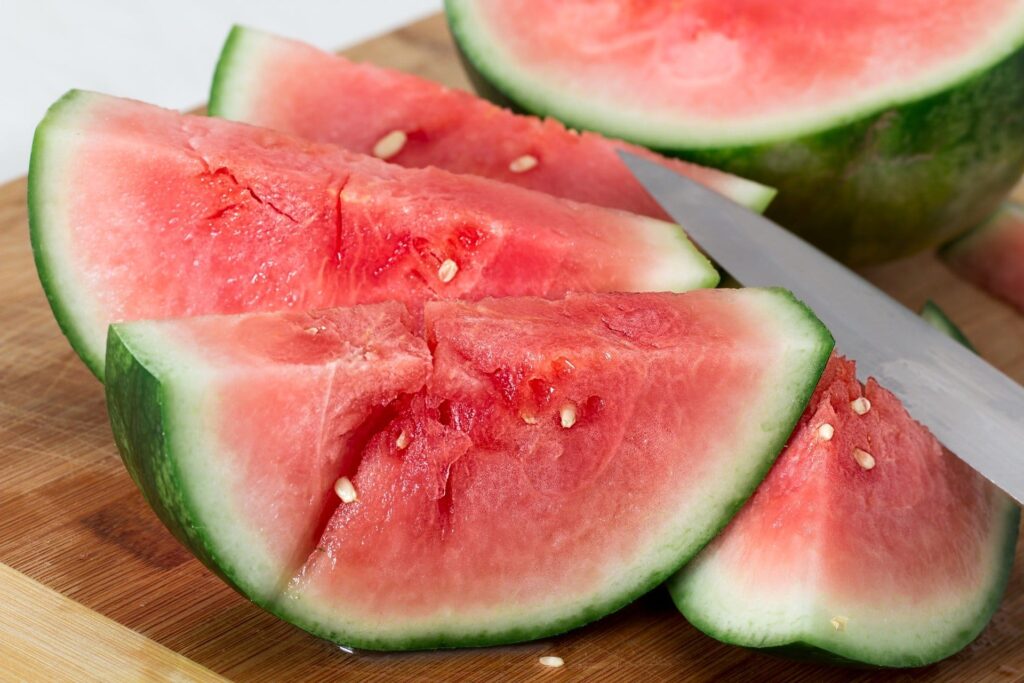 Aberdeen Angus rib-eye, mushroom purée and beef tea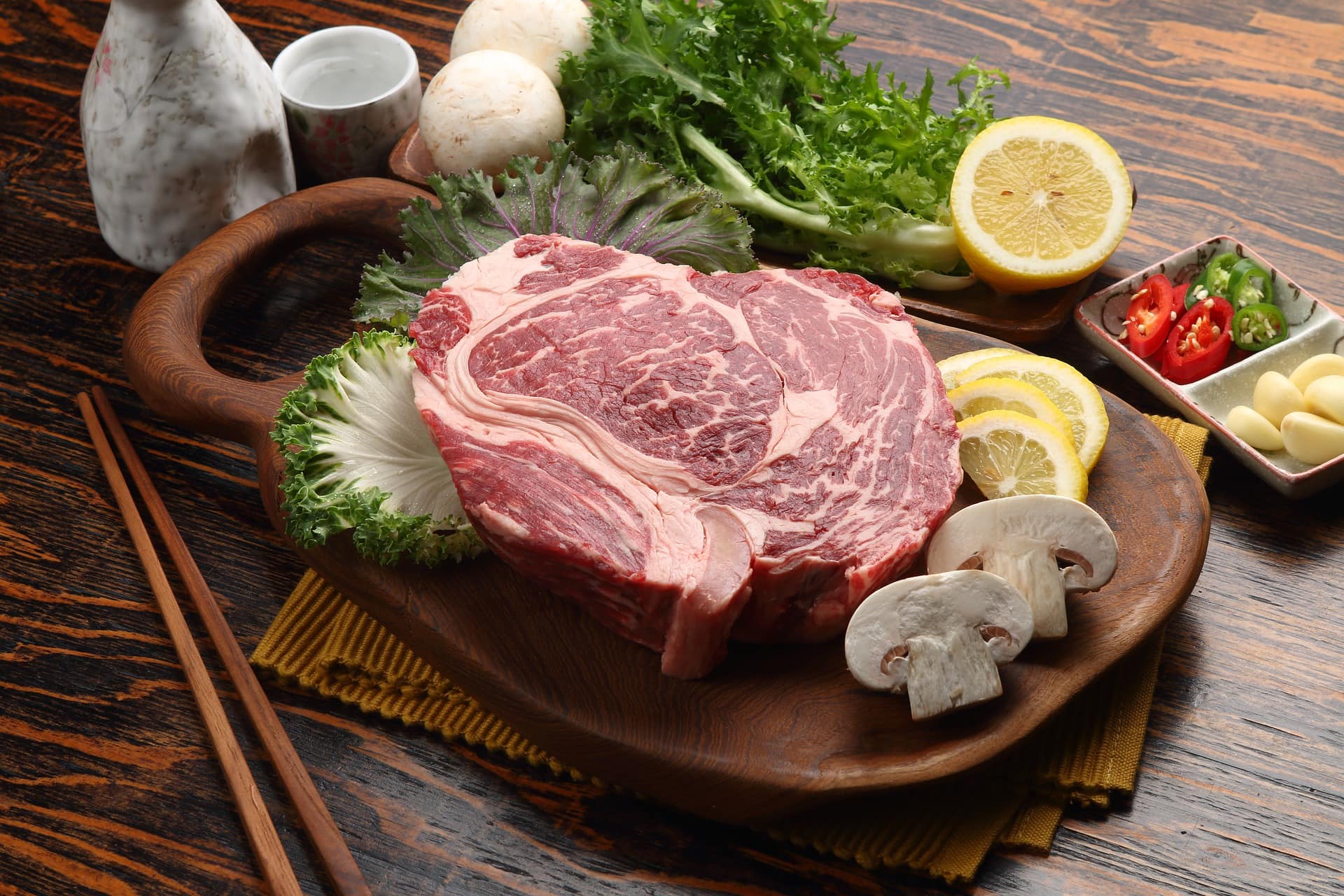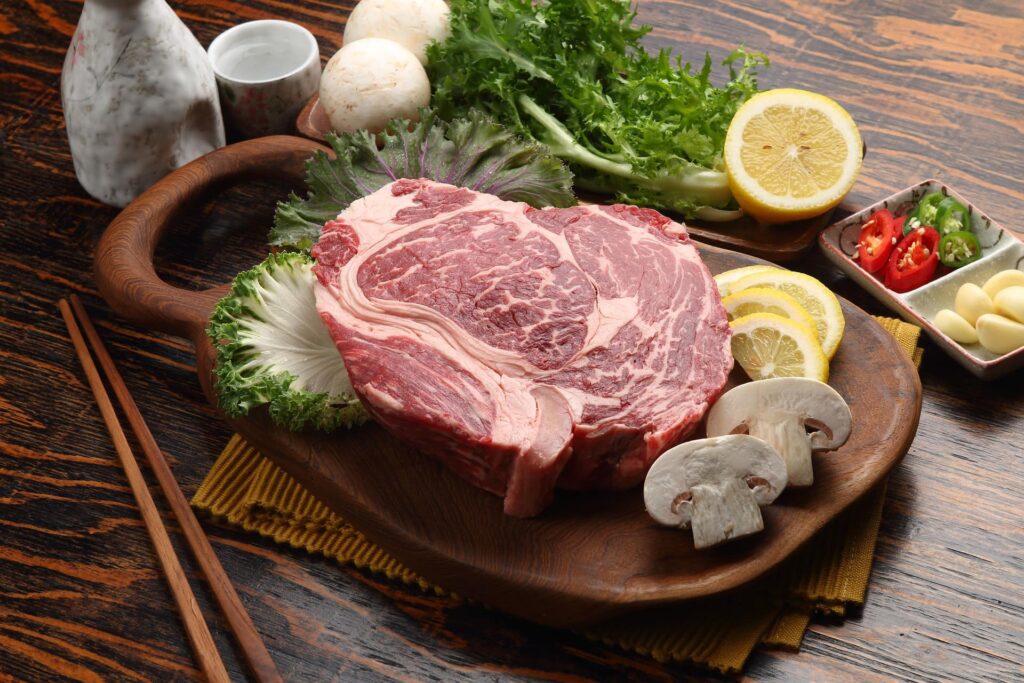 Ravioli with lobster, foie gras, potatoes and saffron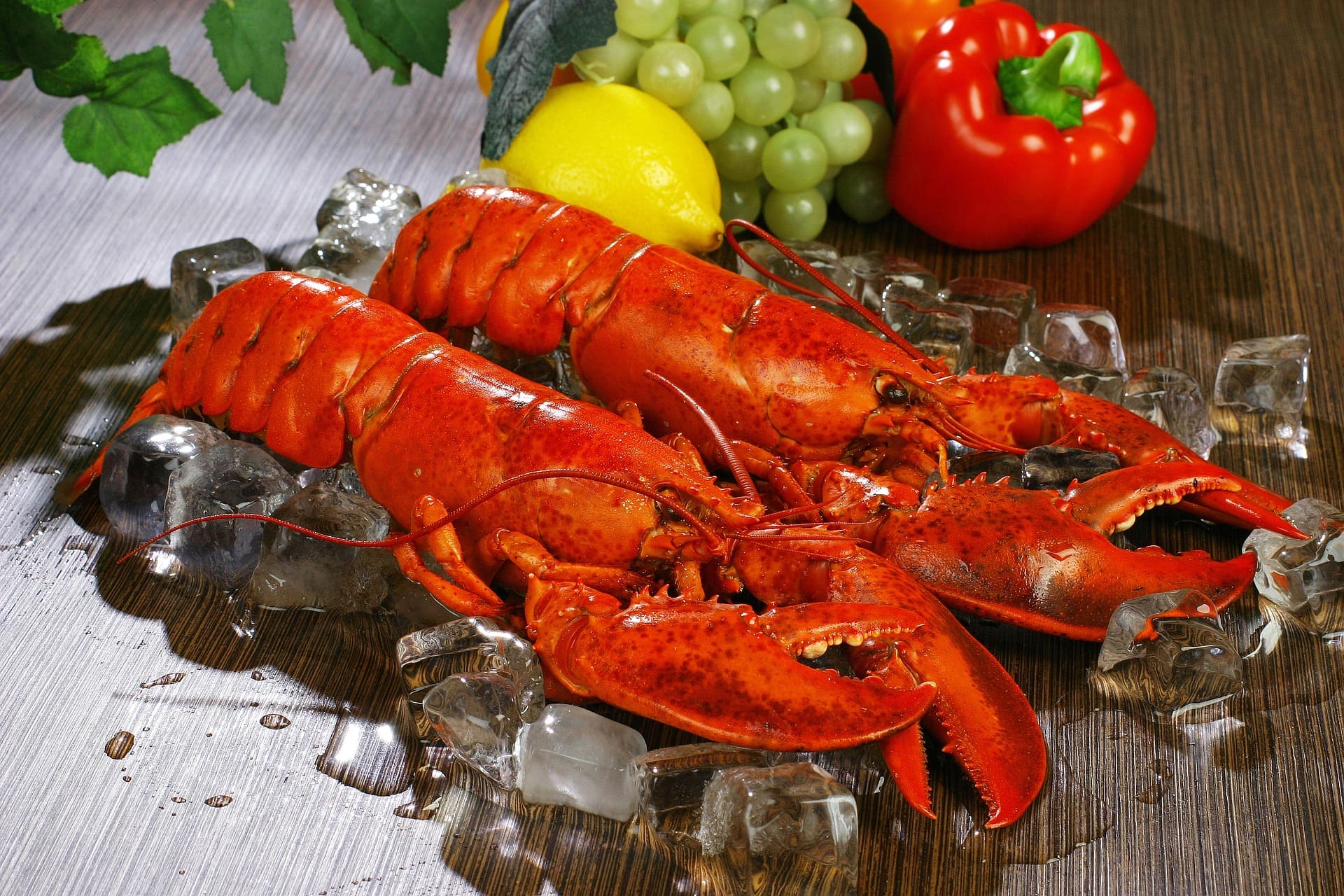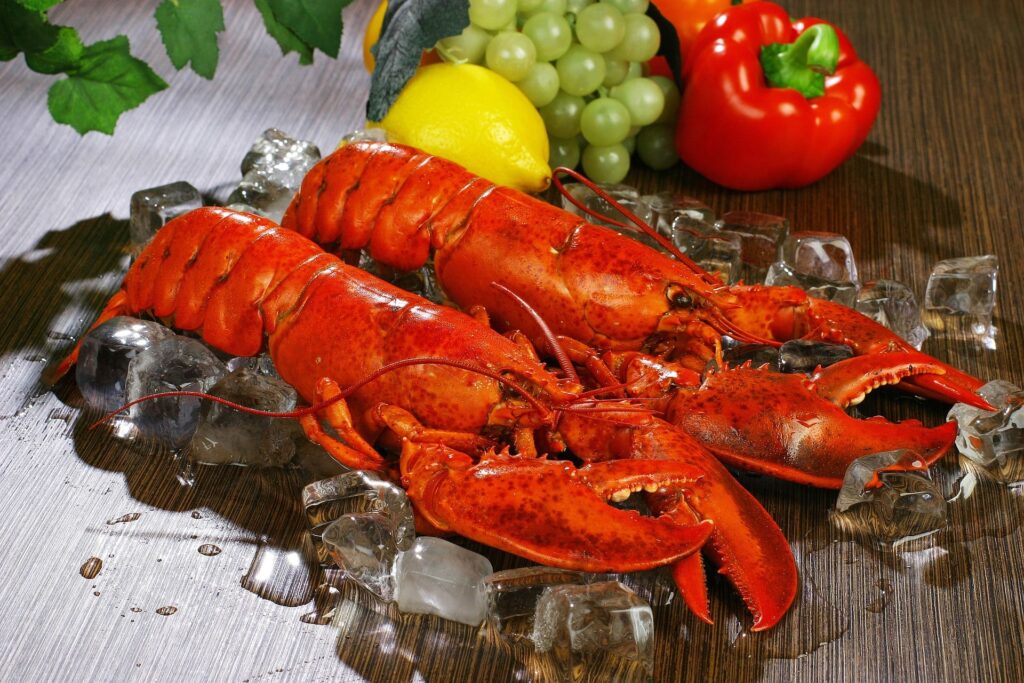 Absolute chocolate from Madagascar with orange and Campari sorbet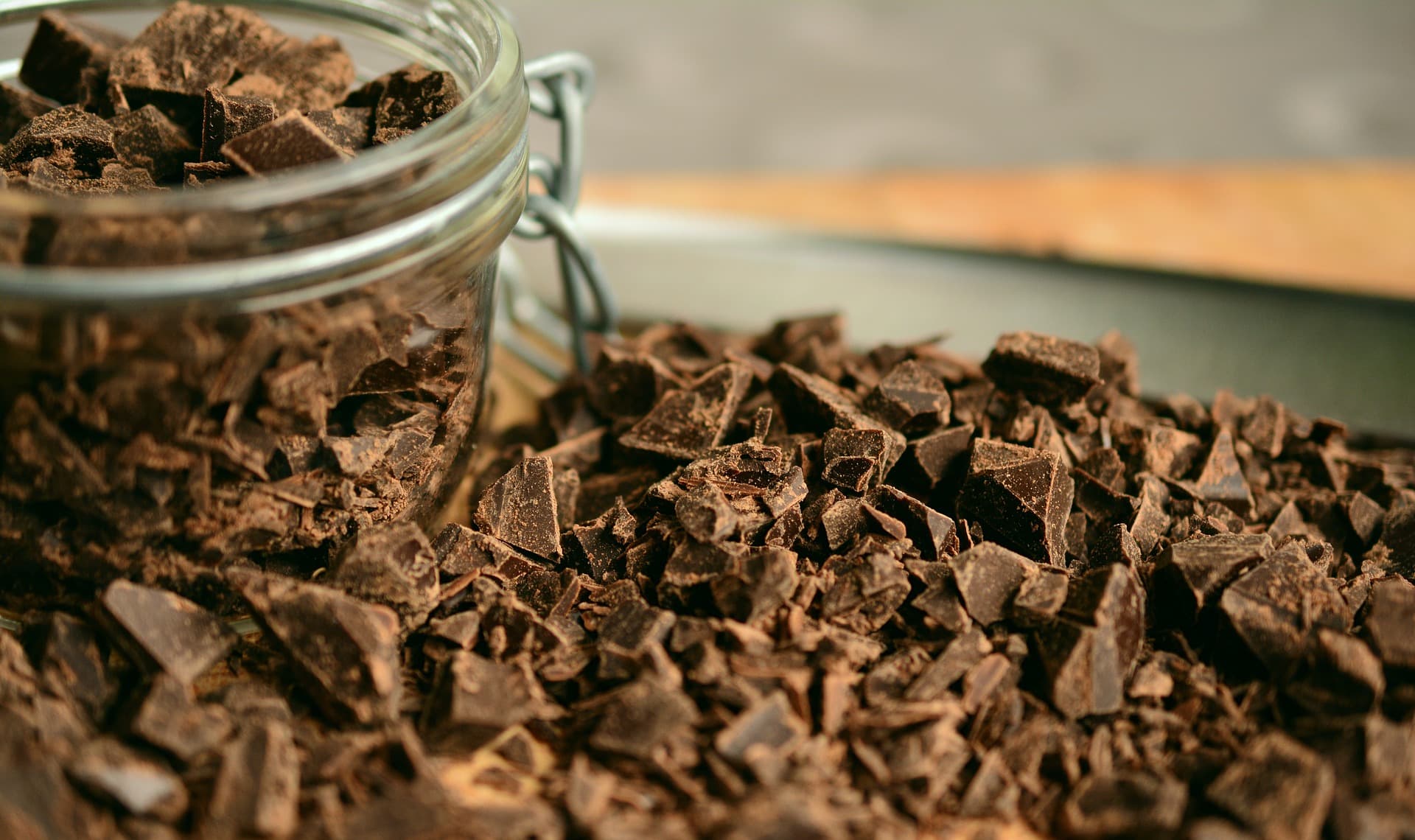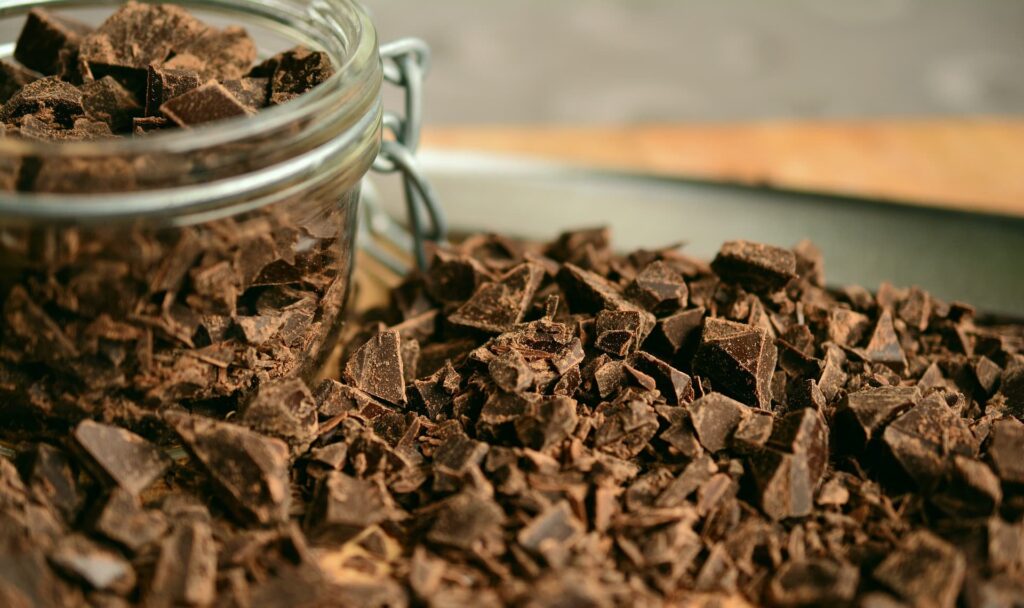 Are you going to be the worlds next Michelin Star Chef?