Disclosure: This post may contain affiliate links. If you click on a link I may make a small commission at no extra cost to you. You can read the full disclosure here.
In a recent post, I discussed the earning potential of Sweatcoin – a fitness app taking the world by storm. You simply have to keep your smartphone on you (not a difficult task for most of us). Then with the app installed and running in the background – you simply go about your business. The app converts your steps into its own digital currency, namely Sweatcoins. I thought it would be a good idea to share 7 fun excuses to walk – and consequently, get your step count up. The more you walk the more your earn. So let's UpSwing.
Let's Talk the Walk
Physical activity guidelines for adults aged 19-64 as prescribed by the NHS (2011):
Aim to be physically active every day
Any activity is better than none and more is better still
Do at least 150 minutes of activity a week. You can break these minutes down into blocks of time that suit you and your lifestyle.
One of the most natural things for health improvement is just to use the body and what could be simpler
(for most) than …Walking! But sometimes it's hard to get motivated and find the inspiration to get out there. Sometimes, a simple fun excuse is all that's needed.
7 Fun Excuses to Walk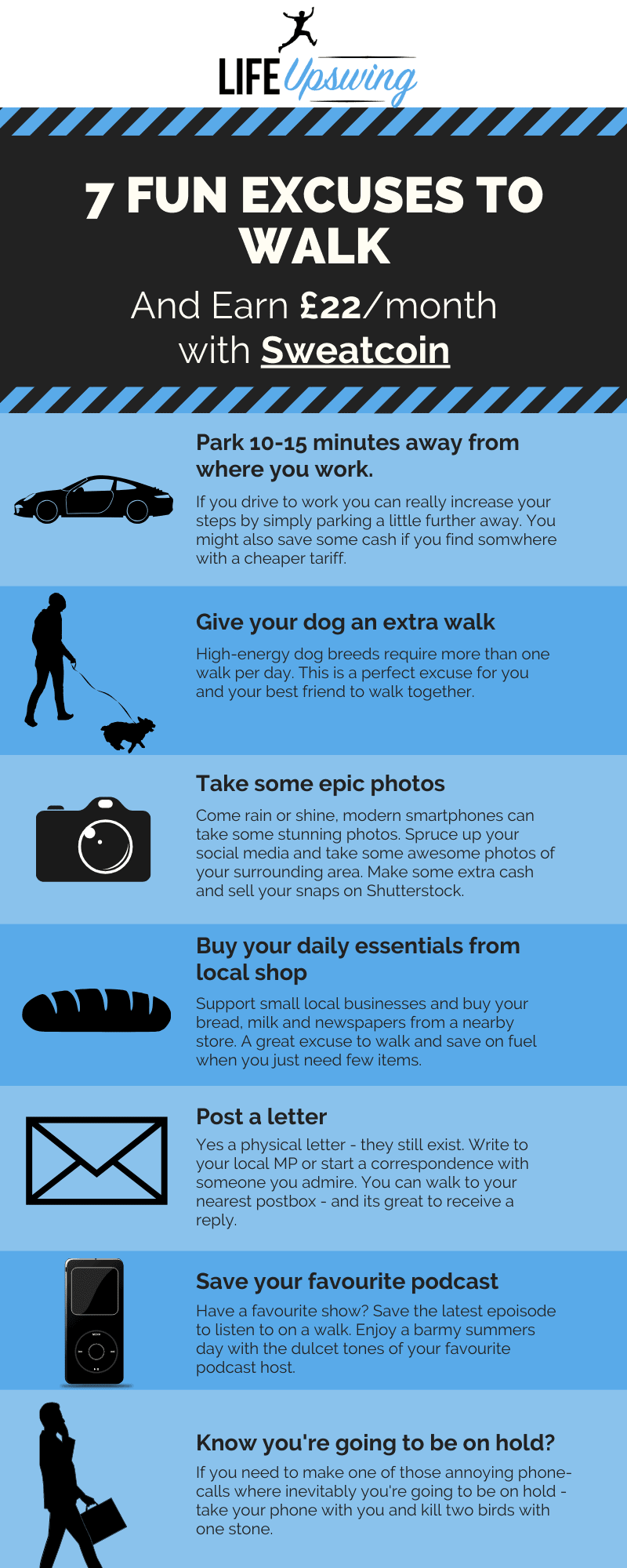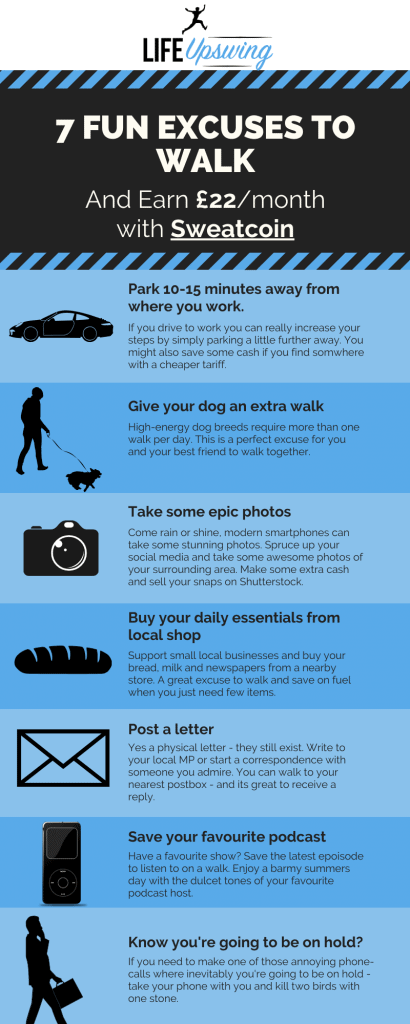 # 1 – Park 10-15 minutes away from where you work
This is a great way to rack up your daily step count. If you take the old motor to work on a daily basis then try finding an alternative place to park that's 10-15 minutes walk away. This will give you the excuse to walk up to half an hour a day – 5 days a week. You will also save on petrol – not a great amount but it all adds up. Also, if your place of work is in a prime location and you have to pay to park – then doing so a little further out could have cheaper tariffs. You will be saving on two fronts and doing wonders for your health.
# 2 – Give your dog an extra walk
Your best friend will love you forever if they get an extra daily walk. It is an extremely important part of their physical routine. Walking ensures their bones are kept strong and prevents them from getting bored. You should be advised by your vet as to the propper walking schedule of your dog – but for most dogs 2-3 times a day is the sweet spot. So if your little friend is only getting out once a day – it's a perfect excuse for you both to get walking more.
# 3 – Take some epic photos
I've recently purchased the iPhone 11 Pro Max and let me tell you – the photos I've been snapping are just magnificent. If your a keen amateur photographer or have a strong social media addiction then you can really impress with some great photos. Don't stop taking those selfies but instead, get outside and use mother nature as your epic background. You can really experiment with lighting depending on the time of day your walking about. And if you nab some great snaps, you could even earn some cash by uploading them to a site like Shutterstock. It could be the start of a new career in photography.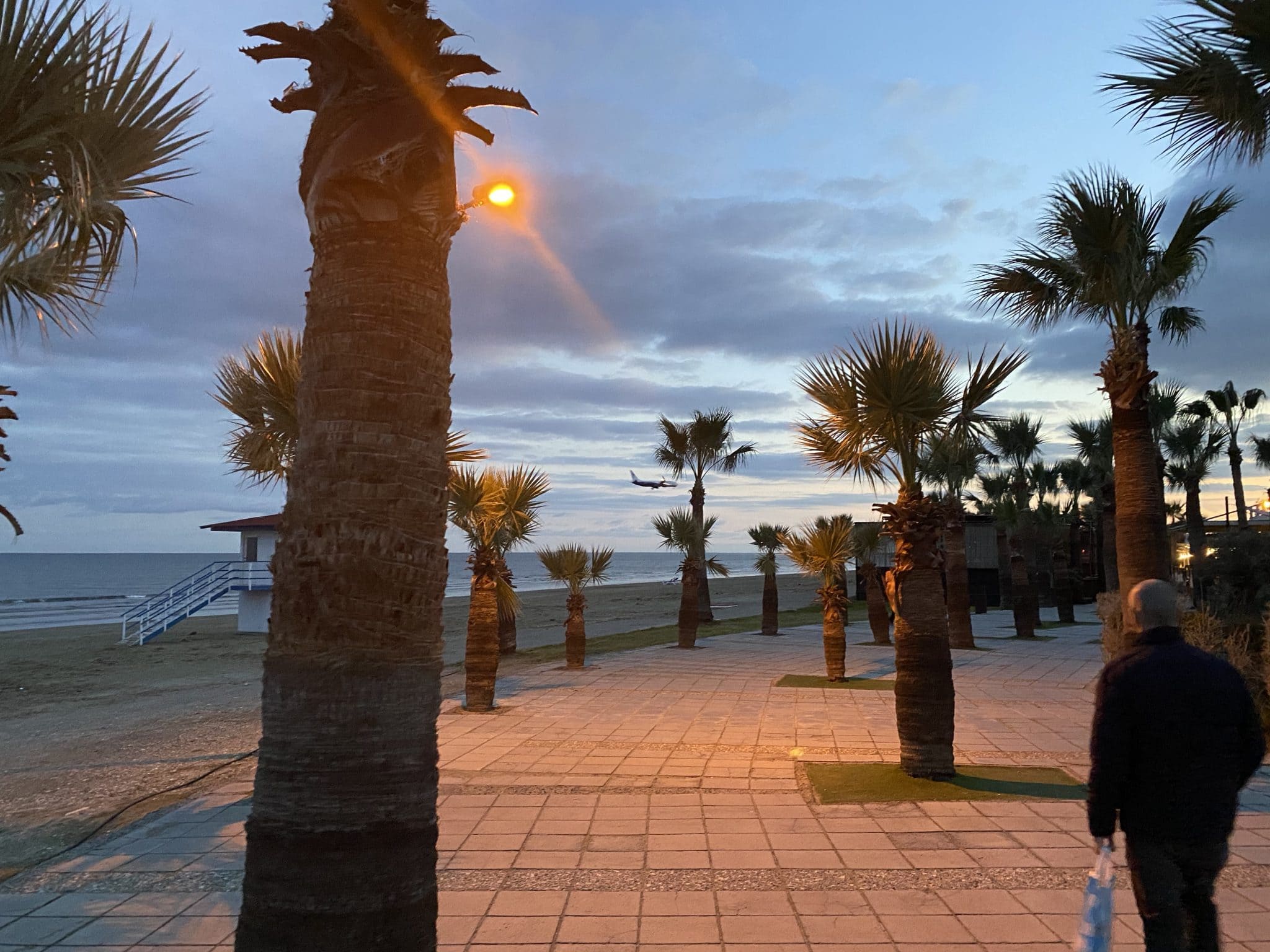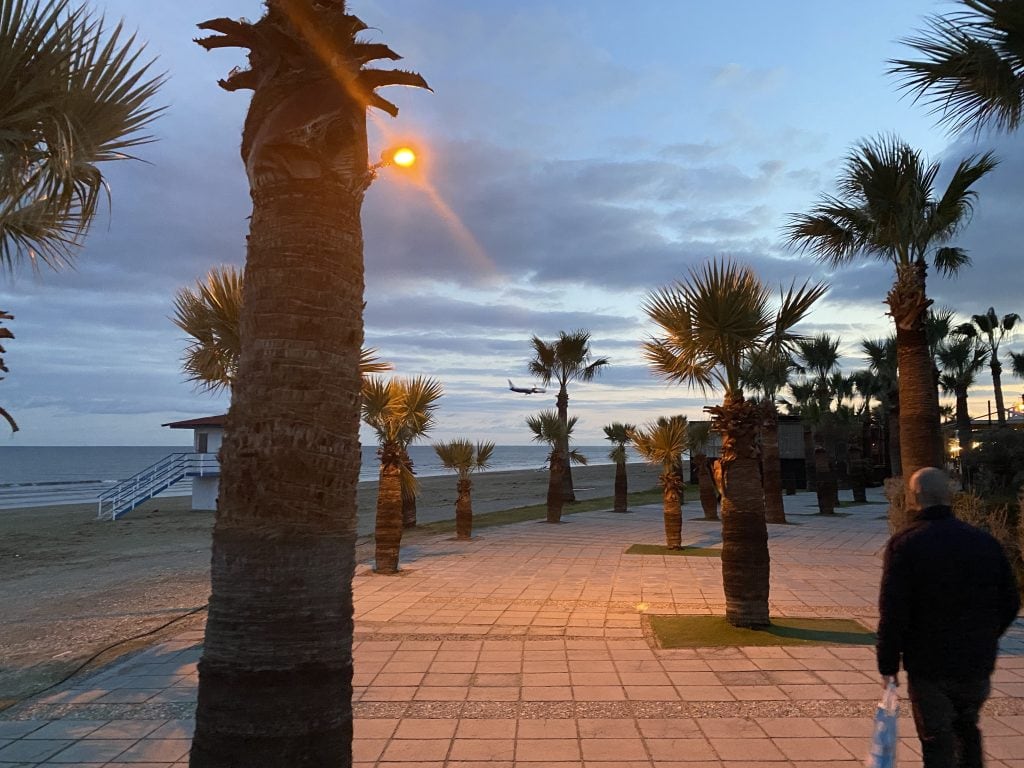 # 4 – Buy your daily essentials from a local shop
As a small local business owner, I can really get behind this one. Frequenting your local businesses is great for the community and also a great excuse to get a sneaky walk in. It's a good idea to be consumer-savvy when doing the bulk of your shopping – and obviously the supermarkets are great for this. Especially if you have rewards cards and loyalty bonus schemes to think about. But with daily essentials such as bread, milk or the morning paper – why not support small local shops within walking distance? Get that step count up and never run out of teabags.
# 5 – Post a letter
For the instant messaging generation the art of letter sending may have been lost. There is something quite magical about receiving a letter. And I'm not talking about those pesky bills or reminders that we all still get on a weekly basis. I'm talking about receiving a letter from someone you yourself have written to. But remember you can't receive a letter if you haven't sent one. So why not try and start a correspondence with someone you admire? Or maybe get those political juices flowing and write to your local MP about a burgeoning issue. Walk to your local postbox and send your 'not so instant' message. The eventual reply will be worth the wait.
# 6 – Save your favourite podcast
I'm currently subscribed to about 20 different podcasts and I love them all. Elis James and John Robins, Freakonomics Radio and Stuff You Should Know to name but a few. My job enables me to listen to my podcasts for a few hours each day – which is great. But my favourite podcast is the Kermode and Mayo Film Review. I have listened to these guys for years and it's a real treat to save their show for when I'm not at work. They release a new episode every week and it's perfect for walking. No distractions and mother nature makes listening to my favourite show one of the highlights of my week. So why not save that special podcast for a big weekly walk? You could get an hours worth of steps in without even realising.
# 7 – Know you're going to be on hold?
So this brings us to the final one of our 7 fun excuses to walk. Although this might not sound like much fun – it's definitely a small UpSwing life hack to get your steps up. We all have to make those phone calls that at some point mean being kept on hold. Be it ringing your insurance company for a renewal price, complaining to your energy supplier for being overcharged or simply ringing your ISP because yet again the internet is down. Well, why not enjoy the great outdoors to take your mind of that awful hold music? A nice walk can distract you from the fact you haven't spoken to a human being in nearly 20 minutes. The fresh air will calm you for when you do eventually get through. You will be able to think clearer and may even be able to negotiate a better price or a bigger refund for your efforts.
Conclusion
If you adopt all these fun excuses to walk it will do wonders for your health and wellbeing. The list of health benefits walking provides is fairly extensive:
Improves cardiac fitness
Reduces body fat
Boosts muscle power, tones legs
Strengthens bones and helps protect joints
Improves management of long term conditions e.g. raised cholesterol, diabetes, high blood pressure
Boosts immune function
Increases energy and builds stamina
Burns calories – the amount depending on your weight, the distance you walk and your pace
Improves mental health – reduces anxiety and depression
Helps you to become calmer and clearer in thinking
Increases feel-good endorphins
Improves sleep
Improves menopausal symptoms
Helps to improve Erectile Dysfunction
Finally, if all of these 7 fun excuses to walk get you out and about – your Sweatcoin app is going to seriously reward your efforts. If you can manage 20000 daily steps then in just under 3 years you will have £775 to show for it. That's a free holiday – which you will probably need after all that walking.