Disclosure: This post may contain affiliate links. If you click on a link I may make a small commission at no extra cost to you. You can read the full disclosure here.
TV and Movies have a magical way of interacting with our emotions. Many have lent on the medium to help get over a breakup, escape a trauma or simply to alleviate boredom. As an avid TV and Movie fan – I find an alluring sense of wonderment from the screen. I believe if it weren't for this incredibly diverse art form I would not have been motivated enough to receive a 2:1 in my degree, recover from my break up or even start my blog.
Getting motivated is extremely important if you want to UpSwing your life. Whether it be for your job, personal life or ongoing projects. Consequently, anything that can help to light a motivational fire is surely desirable.
One of the easiest ways to achieve this goal is to ensure the TV shows and movies your currently watching ignite these emotions. It is a passive way to change your mindset that will have positive effects on your everyday life.
Bellow are three TV shows that will motivate the hell out of you – whilst simultaneously providing fantastic entertainment value. I hope you enjoy these suggestions – and there are more to come.
# 1 – The West Wing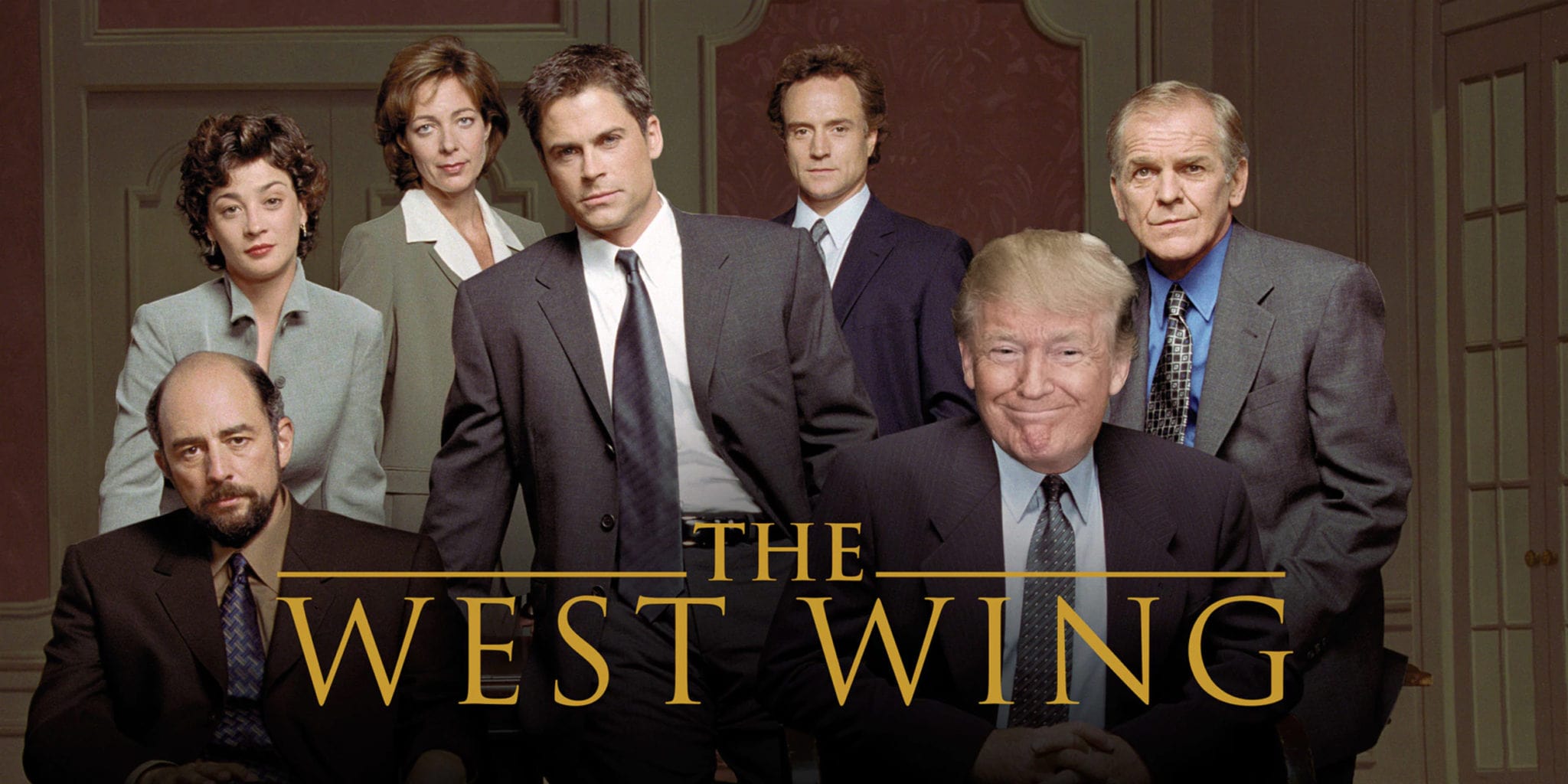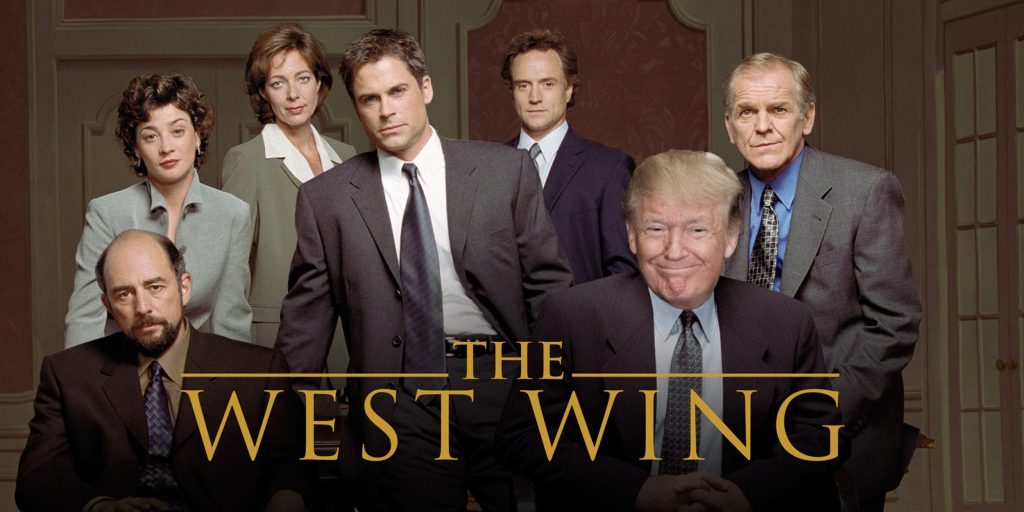 The West Wing is arguably one of the greatest TV shows ever made. It debuted nearly 20 years ago in September 1999. Bill Clinton was in the actual White House and the dotcom bubble had yet to burst. The West Wing is set during the 8-year term of fictional President Josiah "Jed" Bartlet. It follows senior members of the White House staff as they embark upon running the country.
Created by Aaron Sorkin (A Few Good Men, the Social Network), this fast-paced political drama changed the entire perception of American politics for a generation. I can not express enough how enjoyable this TV show is. Even if you have only ever feigned an interest in the US political system, this timeless masterpiece will certainly engage you. It actually makes you feel like your getting smarter as you watch.
I was in my final year at University when a dear friend introduced me to this TV gold. He was studying Politics (obviously) and I was reading Economics. Having entered my final year with subpar grades, I desperately needed to crush it (as the Americans say) in order to gain a 2:1.
The West Wing = LifeUpswing
One episode in and I was hooked. The dialogue was so quick, the subject matter so interesting and the performances just mesmerising. These characters were getting up at 5 am, going for a 5k run and then saving the country from the next political meltdown. Surely if they could do all that then I could stay at the library for an extra half an hour to study.
From that day forward my party days were over (well significantly reduced). I was totally motivated to achieve. And guess what – I did. I was awarded a 2:1 degree in Economics from the University of Liverpool – one of my proudest achievements. All thanks to The West Wing.
# 2 – Silicon Valley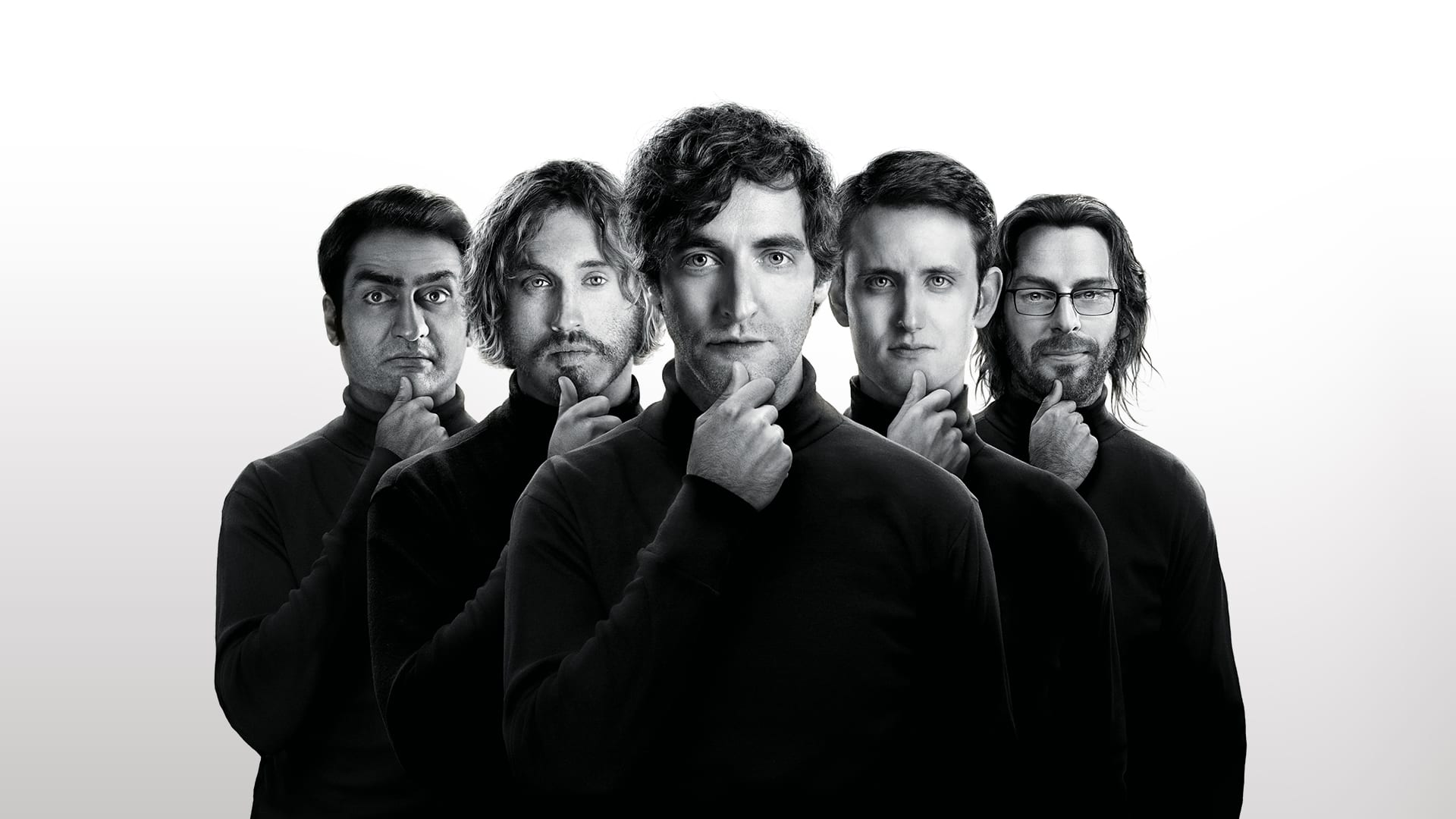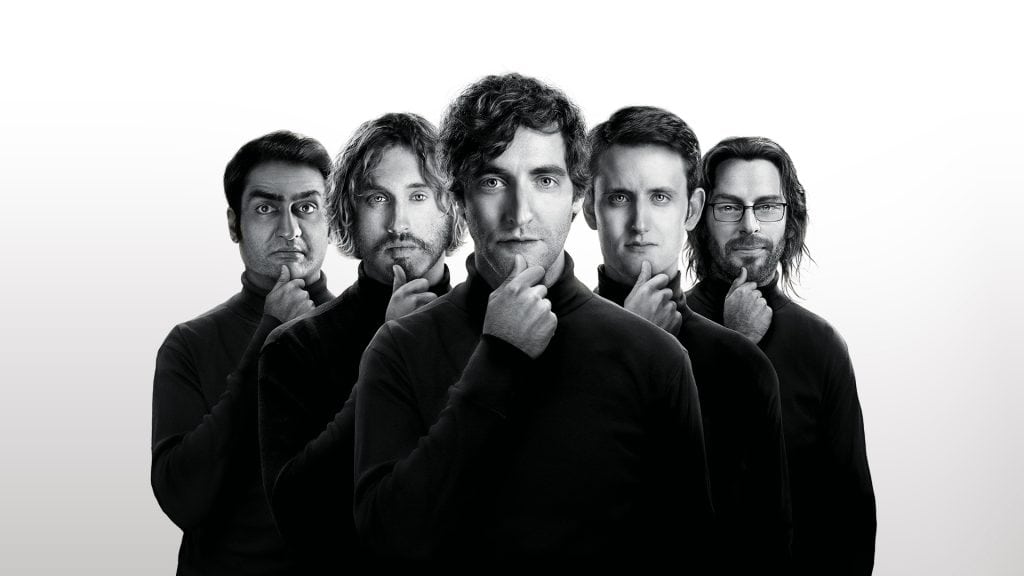 Following the journey of a Tech start-up, this American comedy-drama is one of the best TV shows ever made. Created by Mike Judge (The King of the Hill) and starring Thomas Middleditch as Richard Hendrix, this fantastic ensemble cast deliver comedy and drama in equally good measure. Richard, a genius programmer, is trying to launch his compression algorithm into the ruthless Californian tech world. With the help of his friends, they come up against bigger boys in the Palo Alto area – trying to change the world.
This show is so different from anything I have seen before. It doesn't take itself too seriously, delivers consistent laughs and is an interesting perspective at this burgeoning subculture. The characters are passionate about their dreams and always strive forward in the face of adversity.
I guarantee you will enjoy this comedy-drama and it will go along way towards Upswinging your own life. You will be inspired to progress with your projects and visions. If you have even the slightest interest in the world of tech – this will be an absolute bonus as well. Find your motivation to achieve through the lessons learned in Silicon Valley – and have a great laugh whilst doing so.
# 3 – Billions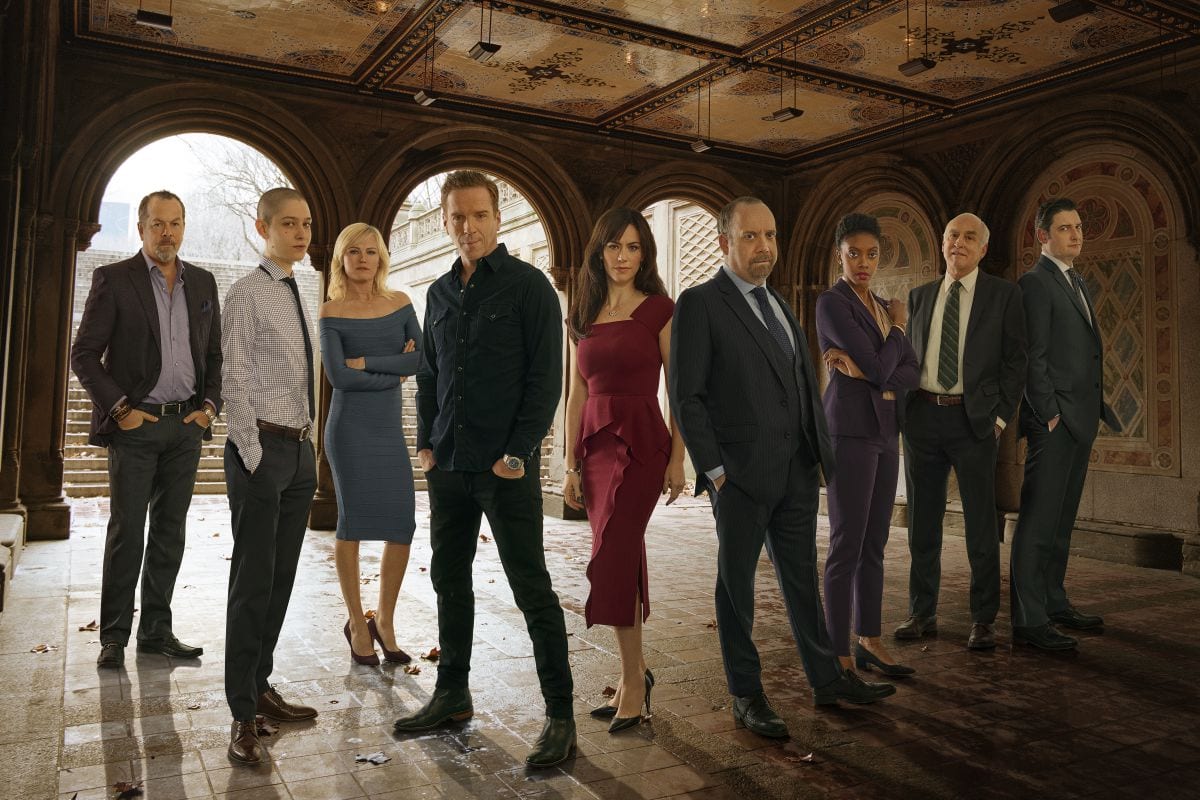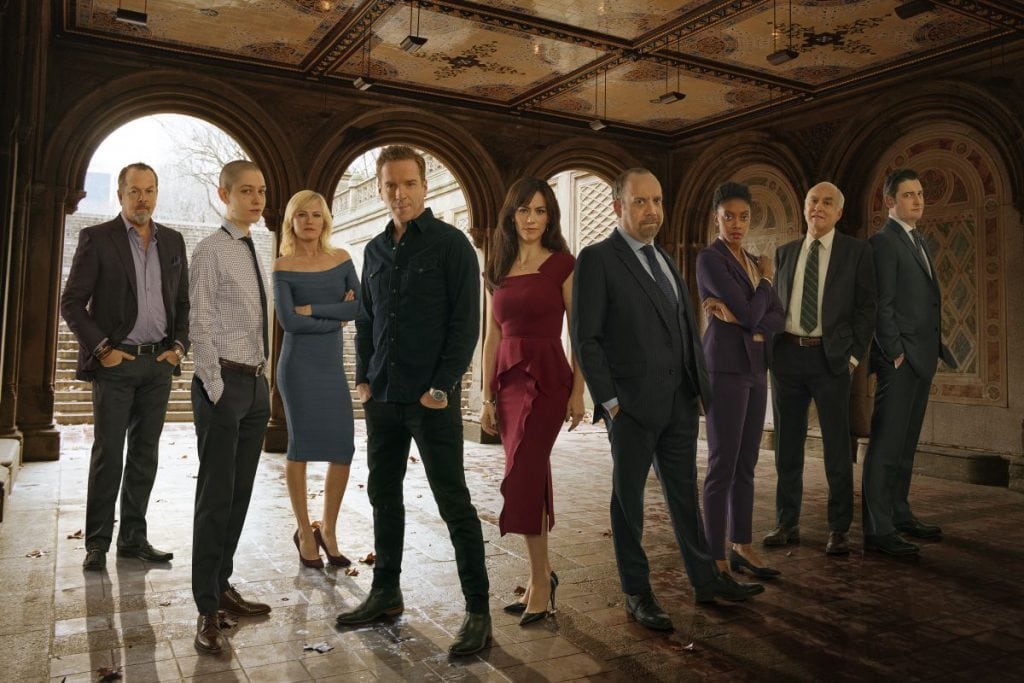 I realise that all three of my recommendations are American TV shows – but that's just the way the cookie has crumbled. Over the past 20 years, the quality of output from across the pond has been extraordinary – and Billions is no exception.
This epic TV drama is loosely based on Preet Bharara, the former U.S. Attorney for the Southern District of New York, and the legal battles he faced with hedge fund manager Steve Cohen. The show stars Paul Gimatti (Sideways) and Damian Lewis (Homeland) with breathtaking performances from both leads.
In the world of high finance and corruption, there is an ongoing battle. On the one hand, the shady hedge fund billionaire investor – and on the other, the law. It is a constant fight in a world where some literally have billions.
I found this show to be inspiring on many levels. The characters efforts to achieve their goals are to be admired – even though at many times it's through foul play. Consequently, I found myself rooting for both sides.
The show is also superbly written, and many times you may find yourself googling quotes and phrases you have heard – desperately trying to incorporate them into next day's conversation. The risks that are taken and the schemes that are concocted will motivate you to succeed. Maybe in not such a devious and twisted way – but it will certainly get your original thinking juices to flow.